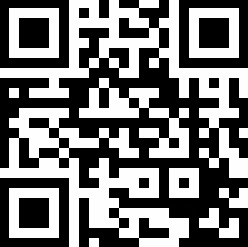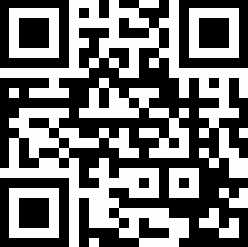 Who We Are
Welcome to Herstylecode.com! We are a site created by lovers of fashion, skin, hair, and all things stylish—sharing our unique expertise and knowledge. We have thousands of articles ranging from DIY to the fashion styles of the 1960s. If you're looking for answers, or are just looking for style inspiration, we are here for you!
Our Purpose and Goal
Our goal at Herstylecode.com is to be the best place online to find high-quality and informative fashion and beauty information. We are also a platform for enthusiasts and aficionados to create original, useful, in-depth content. In most cases, we pair our authors with professional editors to create a well-written, informative pieces.