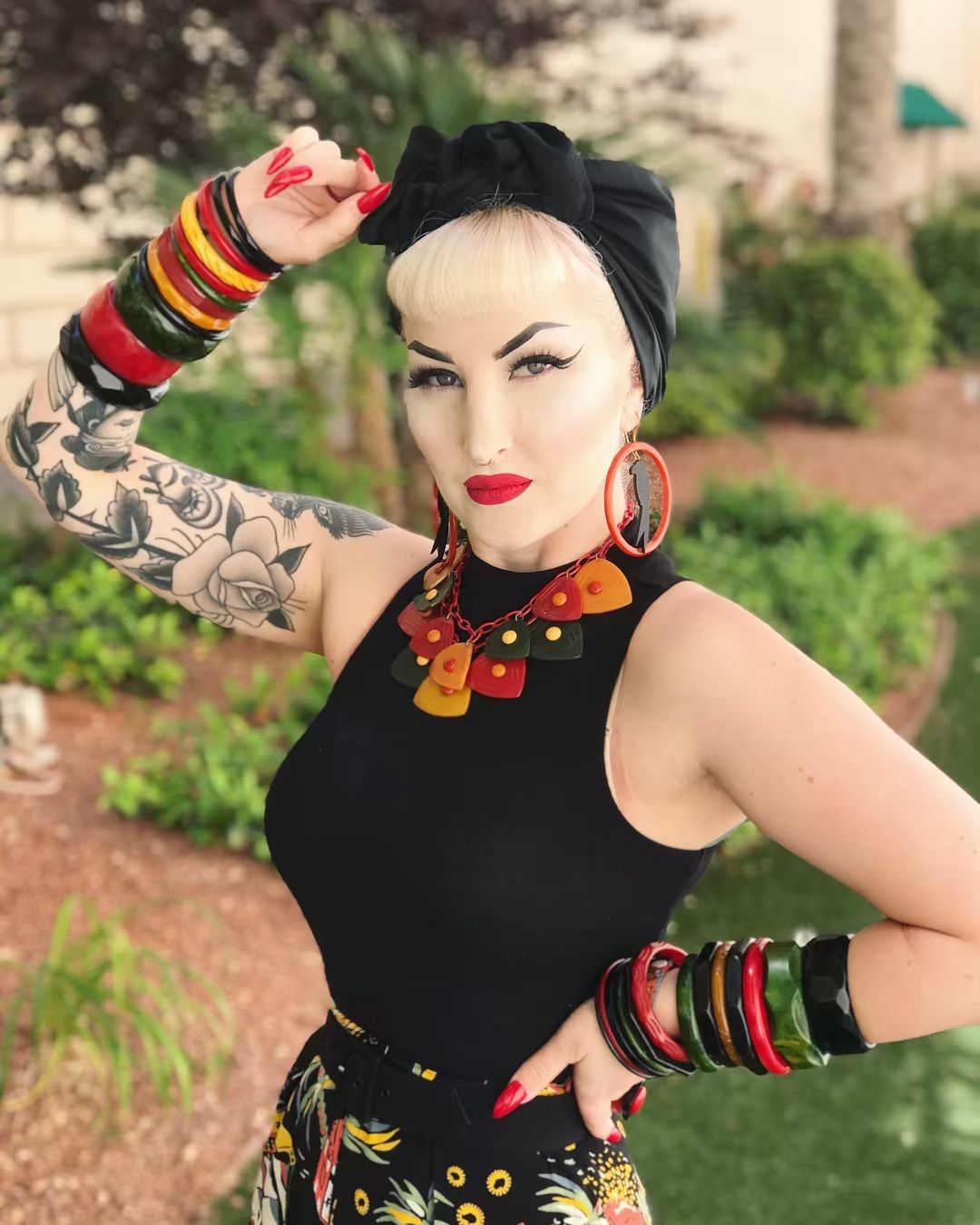 Tiki Goth is a style that combines the playful and exotic elements of Tiki culture with the dark and mysterious aesthetic of Goth. The result is a unique and alluring look that is perfect for summertime parties and events.
It combines elements of Polynesian, Hawaiian, and other tropical cultures with dark, mysterious, and sometimes macabre themes associated with the Gothic subculture. Tiki Goth Style often features dark colors, tropical prints, skulls, bones, and other Gothic elements blended with Tiki motifs, such as bamboo, tikis, and tropical flowers.
Origins of Tiki Goth Fashion Style
There's no one answer to that question, as the popularity of Tiki Goth Style is likely due to a variety of factors. For one, the style is a unique and interesting mashup of two very different aesthetics, which can be appealing to people who are looking for something a little different. Additionally, the popularity of Tiki Goth Style may also be due in part to the fact that it's relatively easy to DIY, which can be appealing to budget-conscious fashionistas.
The Tiki Goth style trend started at the beginning of the 2000s and has continued to be popular among goths and alternative fashion enthusiasts. The style is a mix of Polynesian and Goth influences, with an emphasis on dark and exotic aesthetics. Tiki Goths often wear Hawaiian print shirts, sarongs, and other tropical-themed clothing, as well as dark makeup and jewelry. The style is perfect for summer weather and can be dressed up or down depending on the occasion. Whether you're attending a luau or a goth club, Tiki Goth style is sure to turn heads.
Tiki Goth Fashion Style Inspiration
As a relatively niche style, there aren't many celebrities known specifically for embracing Tiki Goth Style. However, some celebrities have shown an affinity for either Tiki or Gothic fashion, and they might be open to experimenting with Tiki Goth Style.  Celebrities who have been seen occasionally enjoying Gothic style include Rihanna, Lana Del Rey, and Angelina Jolie. If you're looking to stand out from the crowd, Tiki Goth is the perfect style for you.
 These include:
Helena Bonham Carter: A well-known actress who often incorporates Gothic fashion into her personal style.
Dita Von Teese: A burlesque performer and fashion icon who has been seen in Tiki-themed outfits and is known for her love of vintage aesthetics.
Johnny Depp: An actor with a penchant for eclectic fashion choices, often incorporating Gothic elements in his style.
Kat Von D: A tattoo artist, model, and entrepreneur known for her Gothic fashion sense and love for unique styles.
Here's how you can wear the style too.
1. Hawaiian print
Looking to add a touch of Tiki Goth style to your wardrobe? Then consider incorporating Hawaiian print details into your look. Think Hawaiian print shirts, dresses, and even swimsuits. Not only will you be channeling a unique style, but you'll also be paying homage to the Polynesian roots of Tiki culture.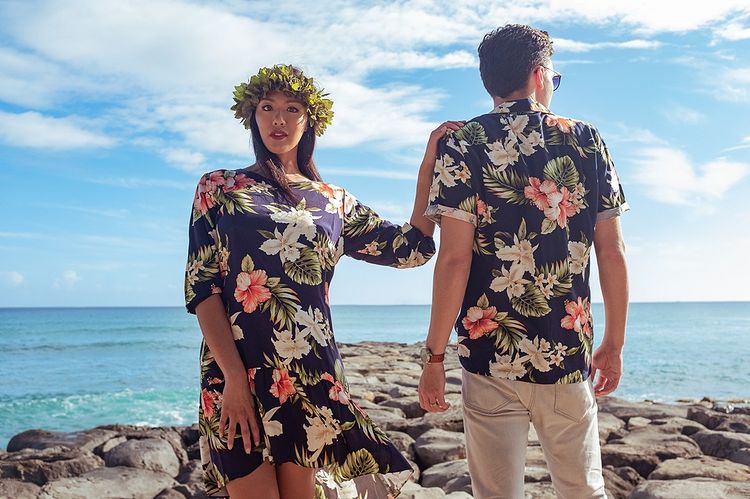 2. Dark Makeup
To achieve the Tiki Goth style, start with a base of dark makeup. Use a dark foundation or concealer to even out your skin tone, then add a dark eyeshadow to create a smoky effect. For extra drama, line your eyes with a black pencil or liquid liner. Finish off the look with a dark lipstick or gloss.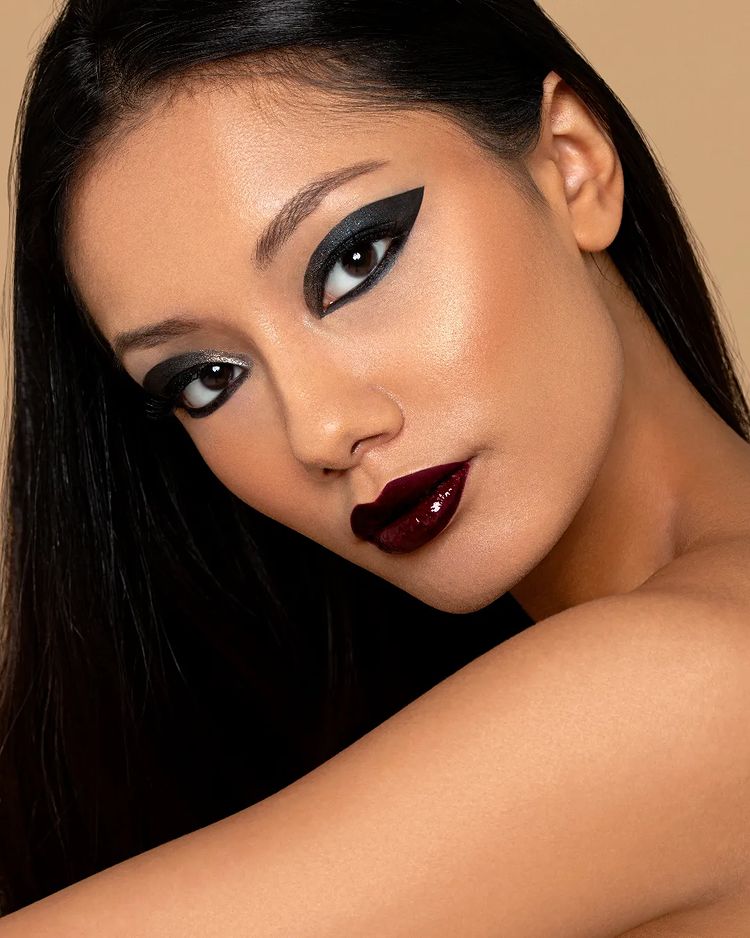 3. Colourful Skirts
One of the best ways to show off your tiki goth style is by wearing colourful skirts. Skirts in bright colours like pink, purple, and blue are perfect for this style. Pair them with dark tops and accessories for a look that is both gothic and tropical.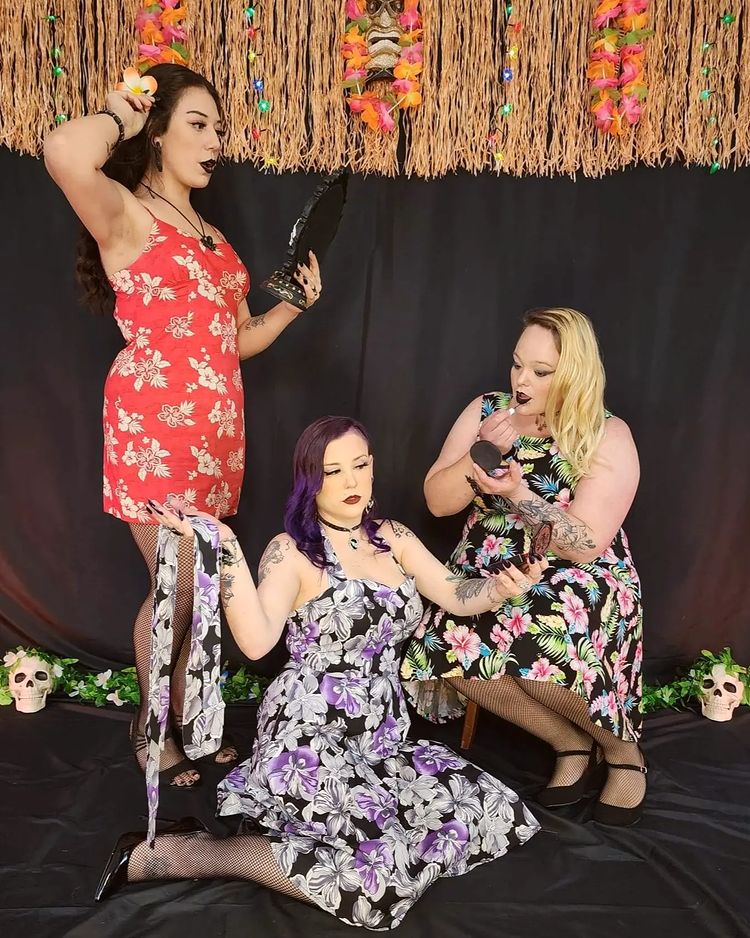 4. Black Accessories
If you're looking to add a touch of Tiki Goth style to your outfit, black accessories are the way to go. Whether you're sporting a Hawaiian shirt or not, black accessories can help give your look a dark, mysterious edge. Think black sunglasses, belts, and jewelry. And don't forget the all-important black nail polish!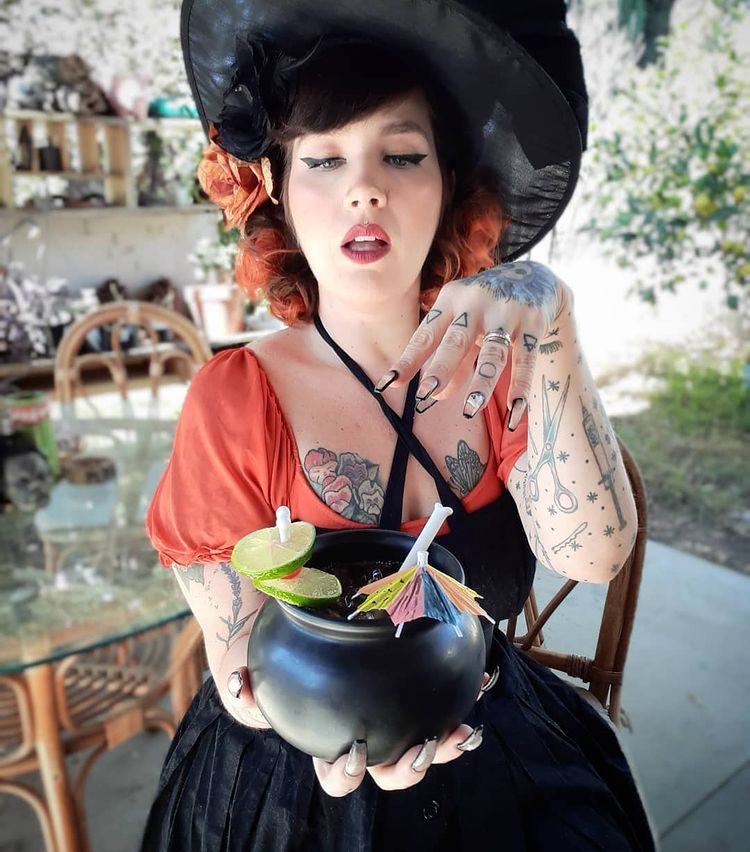 5. Lace
Lace is the perfect fabric to help you achieve the Tiki Goth style. It's elegant and gothic at the same time, and can be used to create a range of looks. Whether you're going for a dramatic and dark look, or something more light and airy, lace can help you achieve it.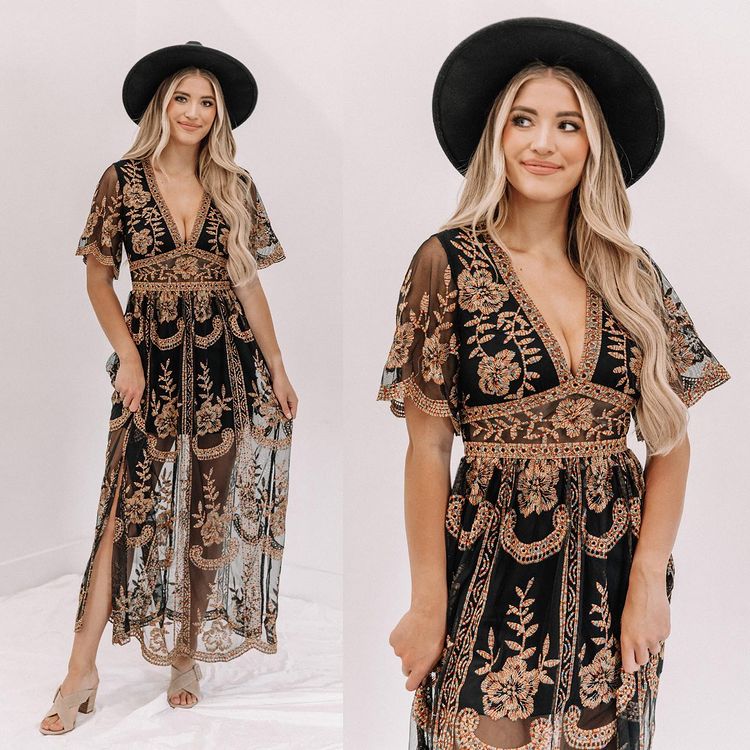 6. Red color
To get the perfect Tiki Goth look, be sure to wear red! This color will help you stand out and look fierce. Pair your red ensemble with some black accessories to complete the look.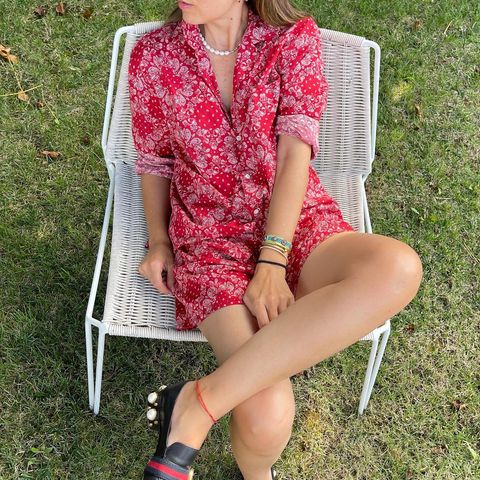 7. Bandana
Bandanas are versatile and can be worn in a variety of ways, from tying them around your head or neck, to wrapping them around your wrist or leg. They come in a variety of colors and patterns, so you can find the perfect one to match your style. Whether you want to make a statement with a bright and bold bandana, or keep it subtle with a black or white one, wearing a bandana is a great way to add a little bit of Tiki Goth flair to your look.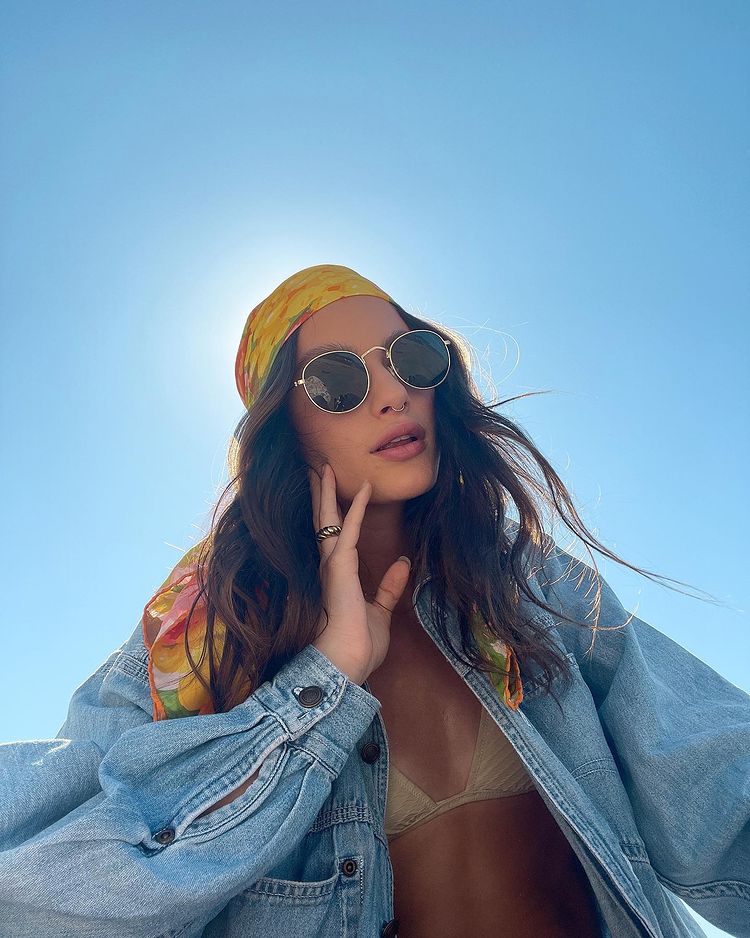 8. Dark Lei
If you're looking for a Tiki Goth look that's sure to turn heads, try wearing a Dark Hawaiian lei. These leis are made with black lava beads and often feature Gothic-inspired designs, making them the perfect accessory for your Tiki Goth outfit. Plus, they're sure to add a touch of mystery and intrigue to your look.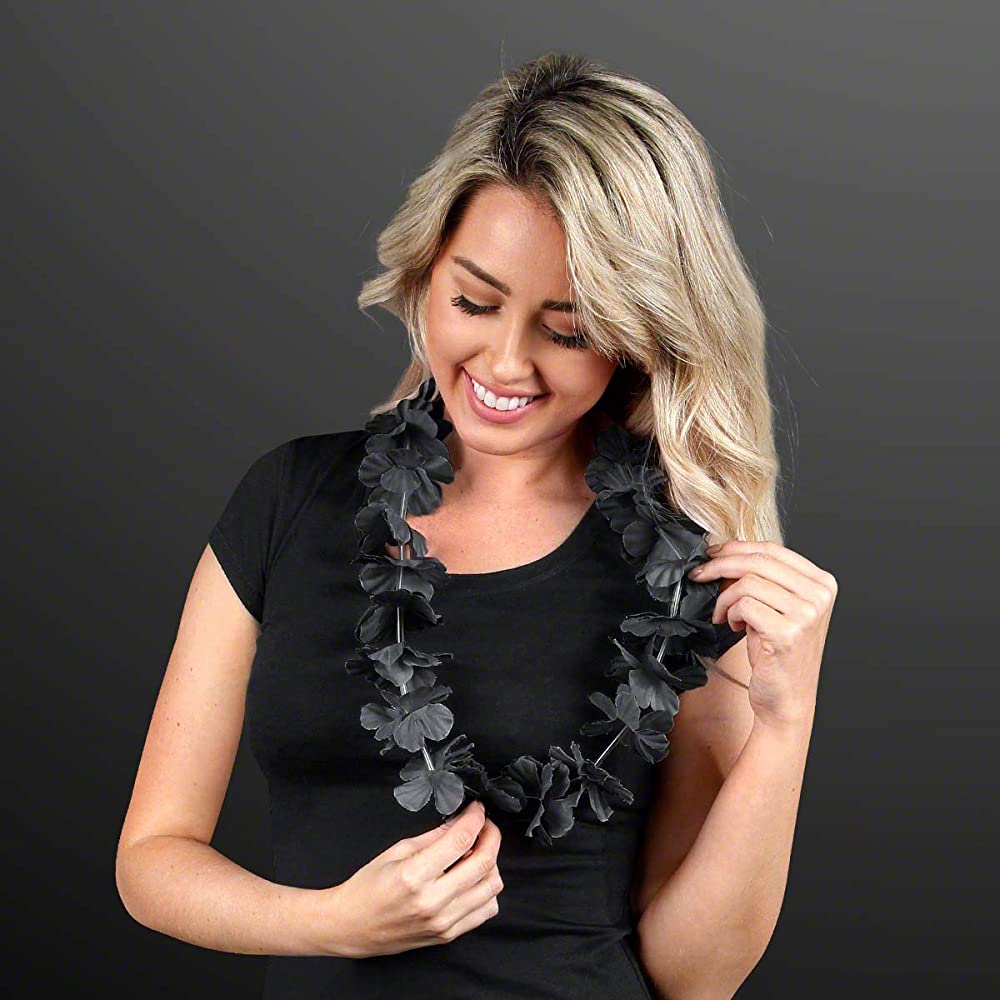 9. Sunglasses
Sunglasses are the perfect accessory for a Tiki Goth look. They add a touch of mystery and glamour, and they can really make your outfit pop. Plus, they'll help keep the sun out of your eyes so you can better enjoy the party.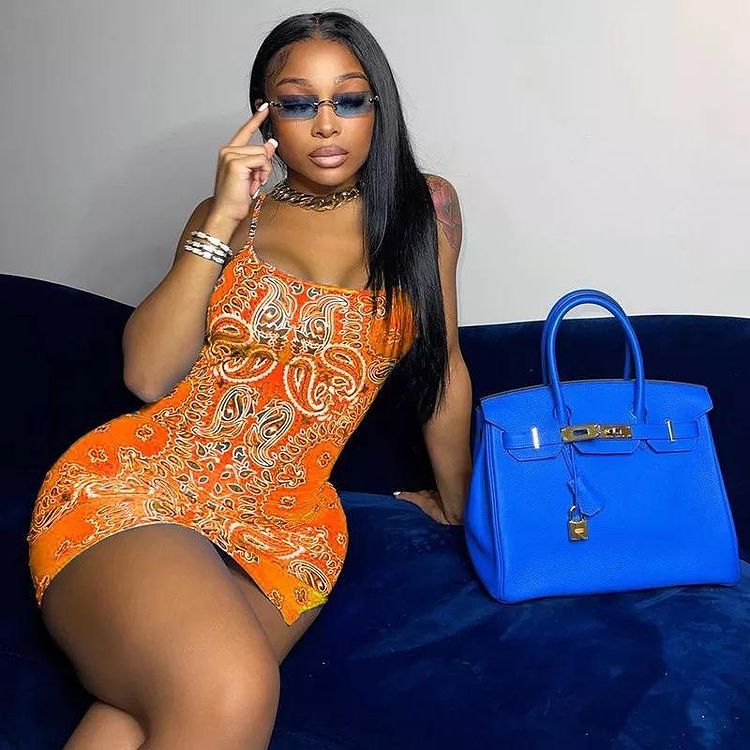 10. Flower Accessories
Flower accessories are the perfect way to add a Tiki Goth touch to your look. Whether you're wearing a Hawaiian shirt or a flowy sundress, a flower crown or lei will definitely make you stand out from the crowd. And what could be more fun than adorning yourself with beautiful blooms? If you really want to go all out, you can even paint your nails with floral designs.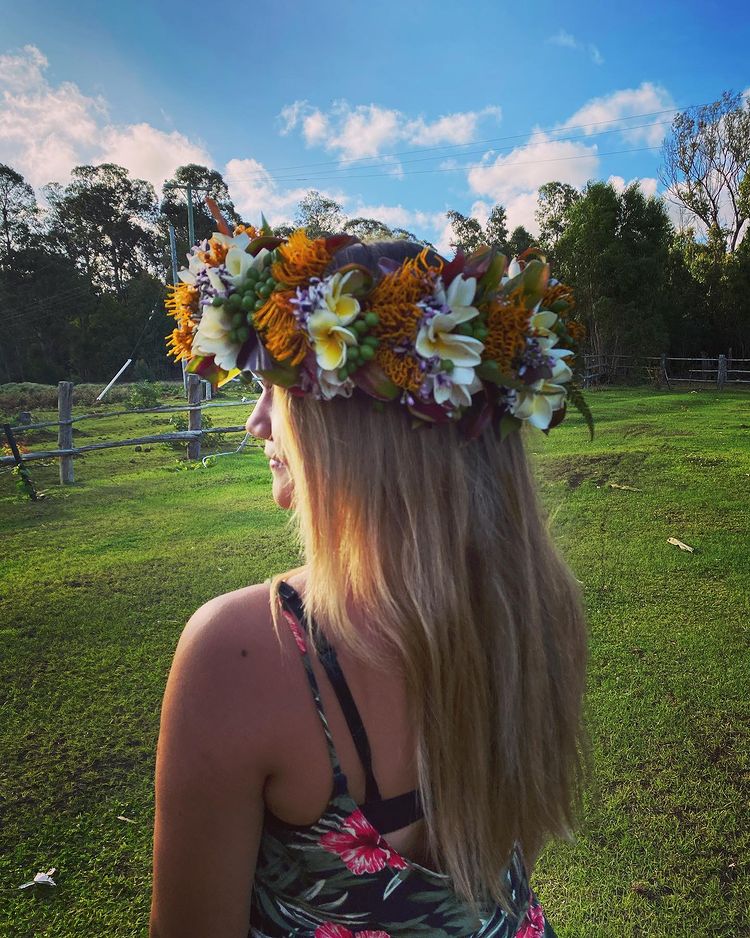 Have you ever been to Hawaii? What's your favorite flower? Do you like goth music?