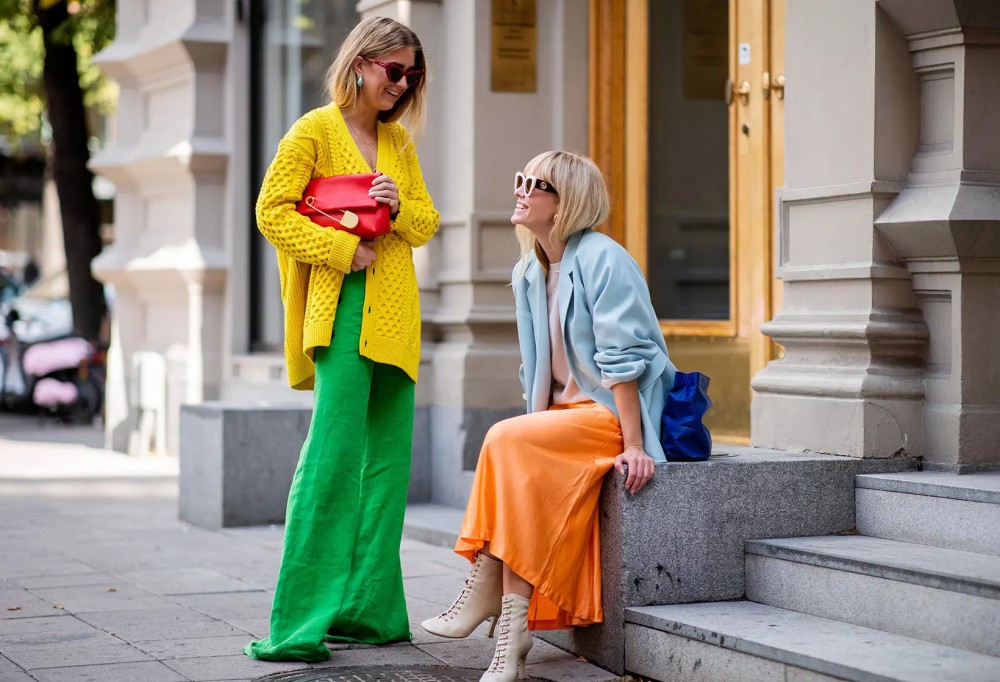 There are several reasons why clutches are a good choice of bag. First and foremost, they are versatile and stylish accessories that can be dressed up or down, depending on the occasion. A clutch bag can add a touch of elegance to a formal outfit, such as a little black dress, or can be dressed down for a more casual look. There are basically no limits to combining your clutch bag with the right outfit for any occasion.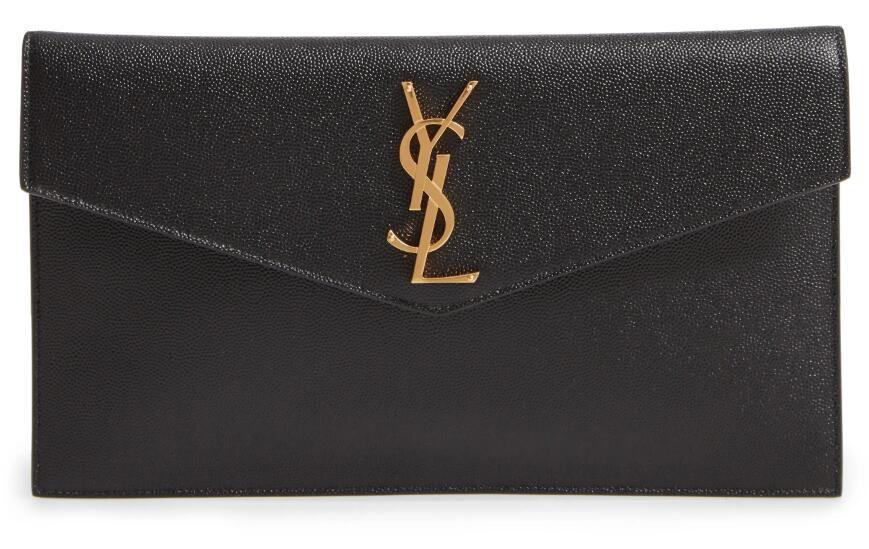 Another benefit of clutches is that they are compact and thereby easy to carry. Because they don't have a strap or handle, they can be easily tucked under the arm or held by hand. This makes them the perfect choice for an event (say a party or concert), where you may want to be hands-free.
In terms of fashion, clutches are a great way to make a statement. They come in a wide range of styles, colours, and designs, from classic and elegant to bold and edgy. This allows you to choose a clutch that reflects your personal style and complements your outfit.
Overall, clutches are a good choice of bag, as they are versatile, stylish, and compact. Whether you need a bag for a formal event, or a night out, or simply want to add a touch of elegance to your outfit, a clutch is a great option.
Vivienne Westwood: the best clutches around
Vivienne Westwood is a British fashion designer, mostly known for her punk-inspired attitude. Her clutche bags are certainly no exception to the iconic brand style, characterised by their unique, unconventional designs and bold, vibrant colours.
Westwood's clutches are not just visually striking; they are also made with high-quality materials and attention to detail. In addition to their durability and style, Westwood's clutches are also highly functional.
Overall, Vivienne Westwood's clutches are a true reflection of her rebellious, daring and feminine spirit. They are surely one of the most recognisable fashion items around.
When it comes to picking the right clutch bag, consider the size, material, and style of the bag, to choose one that is right for your needs. and preferences. Don't forget also the chance you have got to make a statement through your choice: the right style can show your personality and the right attention to sustainable materials can show how much one's consideration for the future of our planet. 
Making the right choice
When we choose what to wear, we are making a statement about who we are and what we value. Our clothing can reflect our personality, interests, and individual style, and it can be a way of expressing ourselves and standing out from the crowd. Clothing can speak volumes about our personality, and it is an important way of expressing ourselves and standing out from the crowd.
With your next clutch bag, you can reveal a lot about a person's individual style. Thankfully, we have got a lot of products, collections and catalogues to choose from when it comes to our next clutch bag. 
 Don't forget about the eco-sustainable alternatives: eco-sustainable bags are more environmentally friendly than traditional bags. They can help to reduce the environmental impact of the fashion industry and can be a more sustainable option for people who are concerned about the health of the planet.