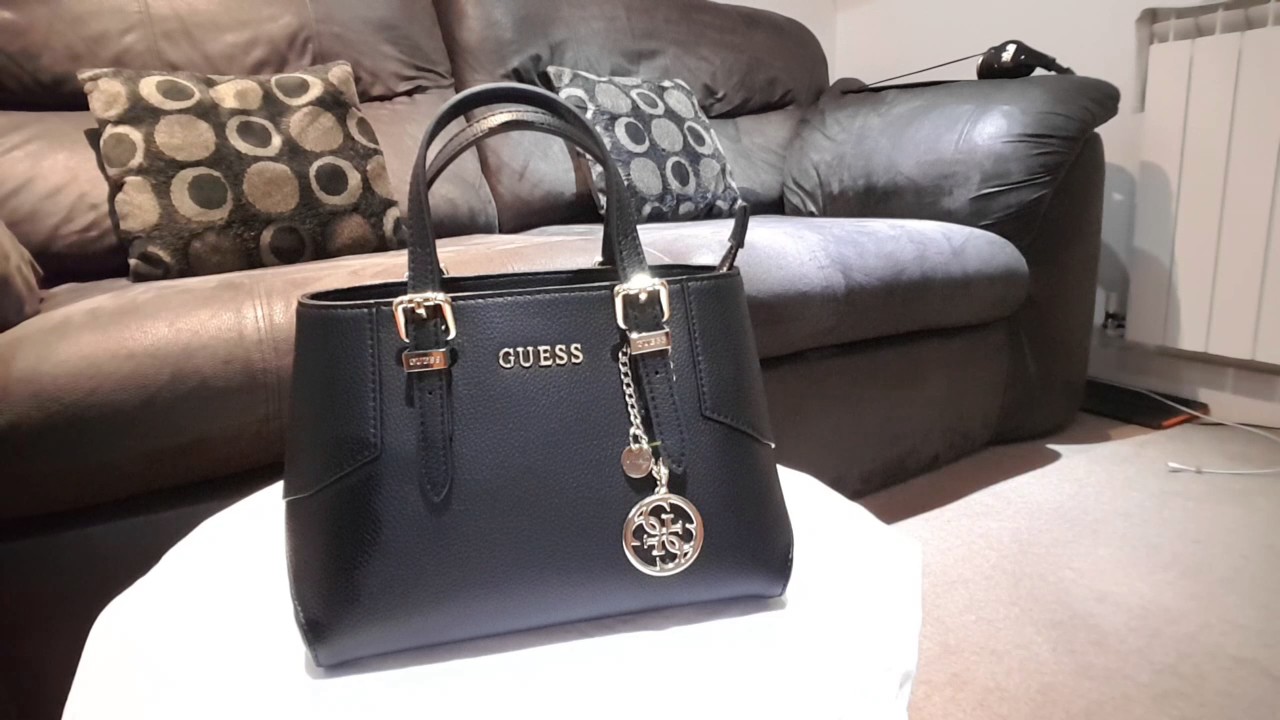 A few names you might recognize and familiarize yourself with when visiting Hollywood,  or any major City, will most definitely be GUESS and Michael Kors. These two companies believe it or not were founded in the same year of 1981, and have thrived at being very great high end designers, but for a more reasonable cost to you. Keep in mind, that both of these fashion brands, produce many different accessories, clothing lines, Handbags, perfumes, watches, and other necessities you might find yourself fond of.
We however will be covering the amazing world of Hollywood Handbags that these designers have to offer!
GUESS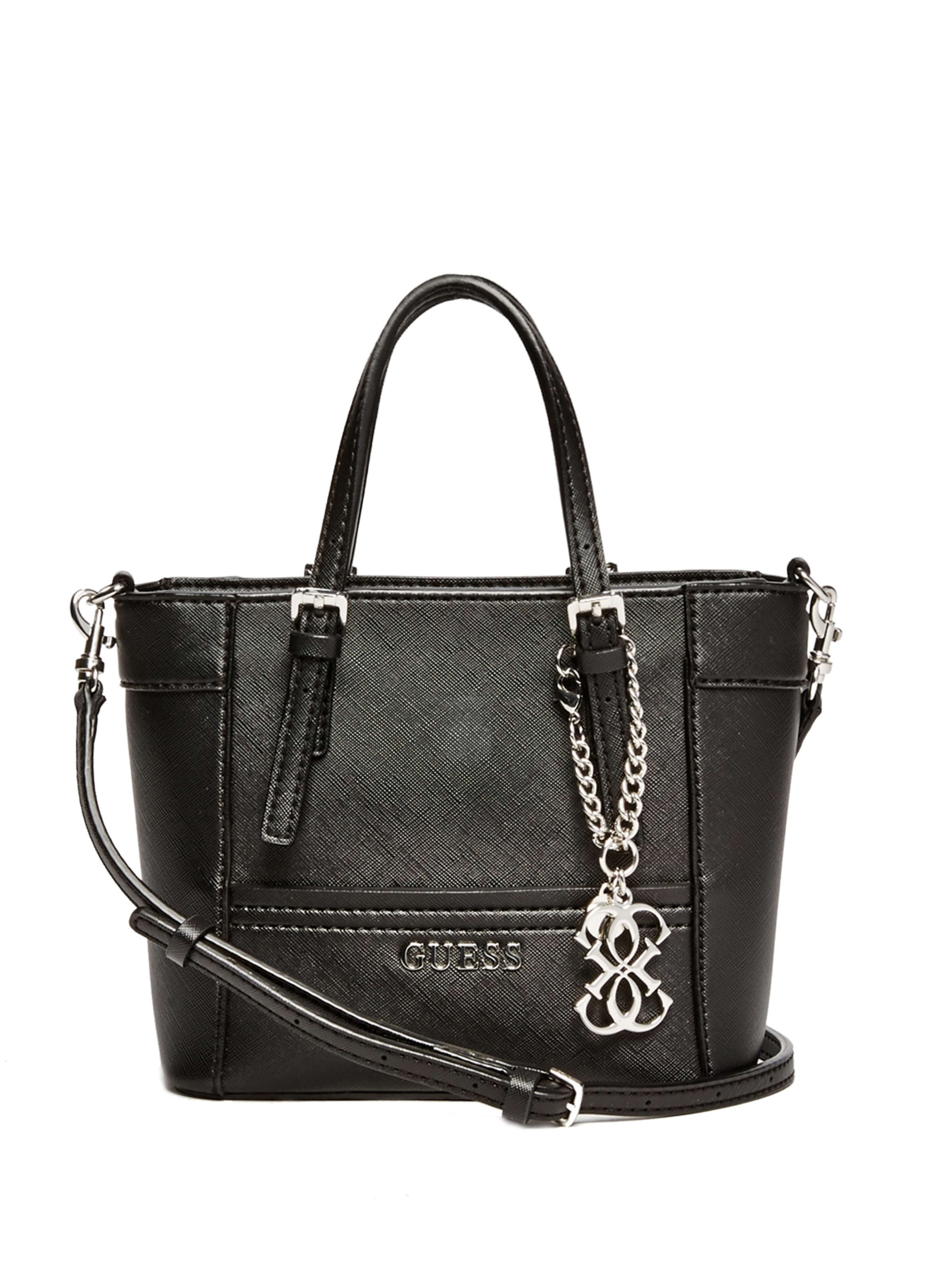 GUESS handbags have been very popular within the last 20 years, All having the authentic G or Guess signature to mark their famously known GUESS name on merchandise. They are on the Lower end of the Designer branch in terms of price, Most of their handbags are within the $60- $300 range depending on the style and size of which you like your handbags or purses. They are a trendy bunch and sell their Handbags by collection, each collection having Handbags that pertain to different events like night time outings, day time outings, or for casual everyday wear, as your main dominant go to Handbag. The popular trend you'll see in more recent GUESS production is Satchel or Hobo bags. Two of the collections that really stand out will be the Lorianne and Priscilla Collections, which are both marked G by Guess, they're cheaper and flirty, the more affordable end of guess, so that everyone can show off their GUESS girl pride!
Michael Kors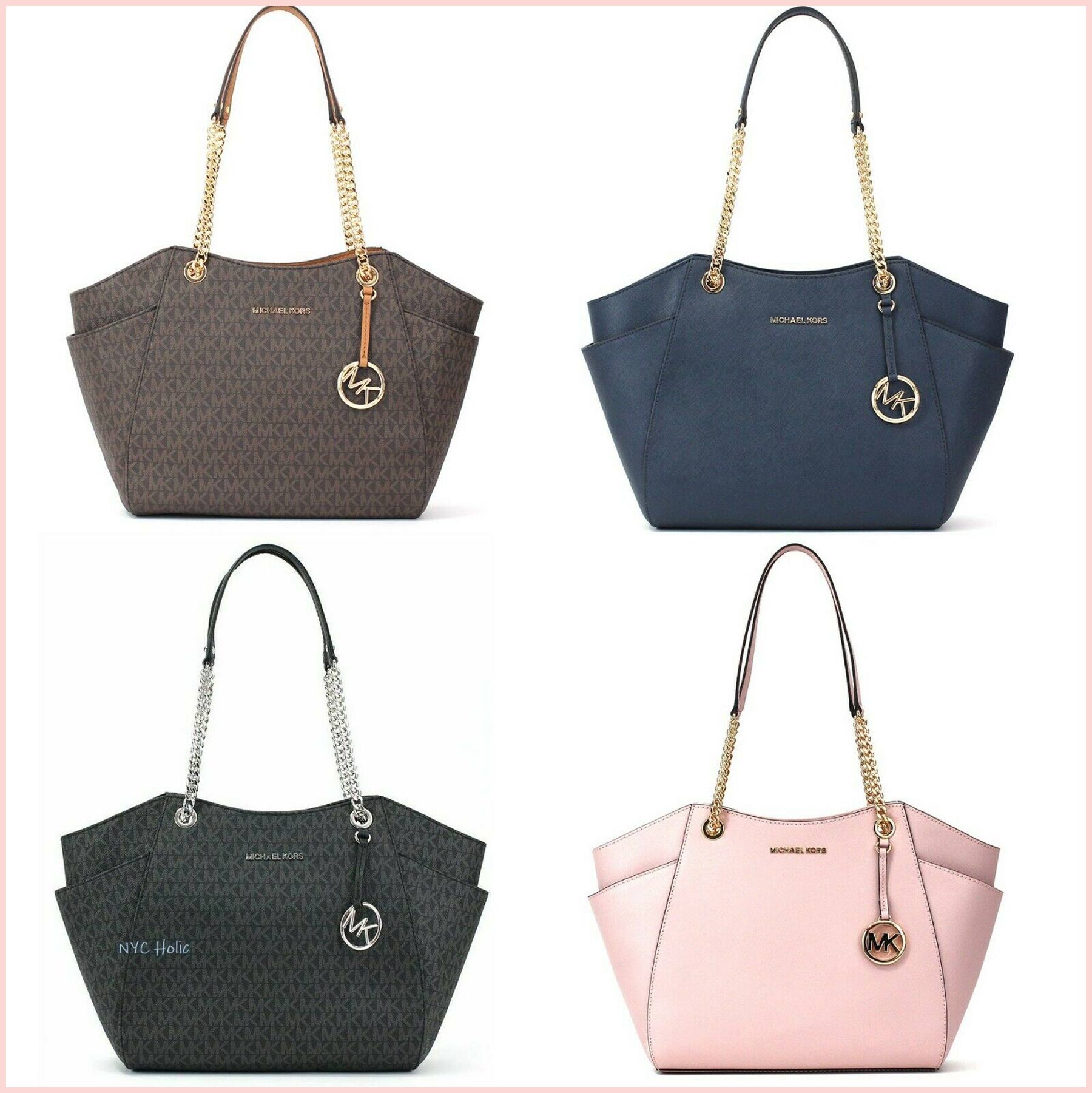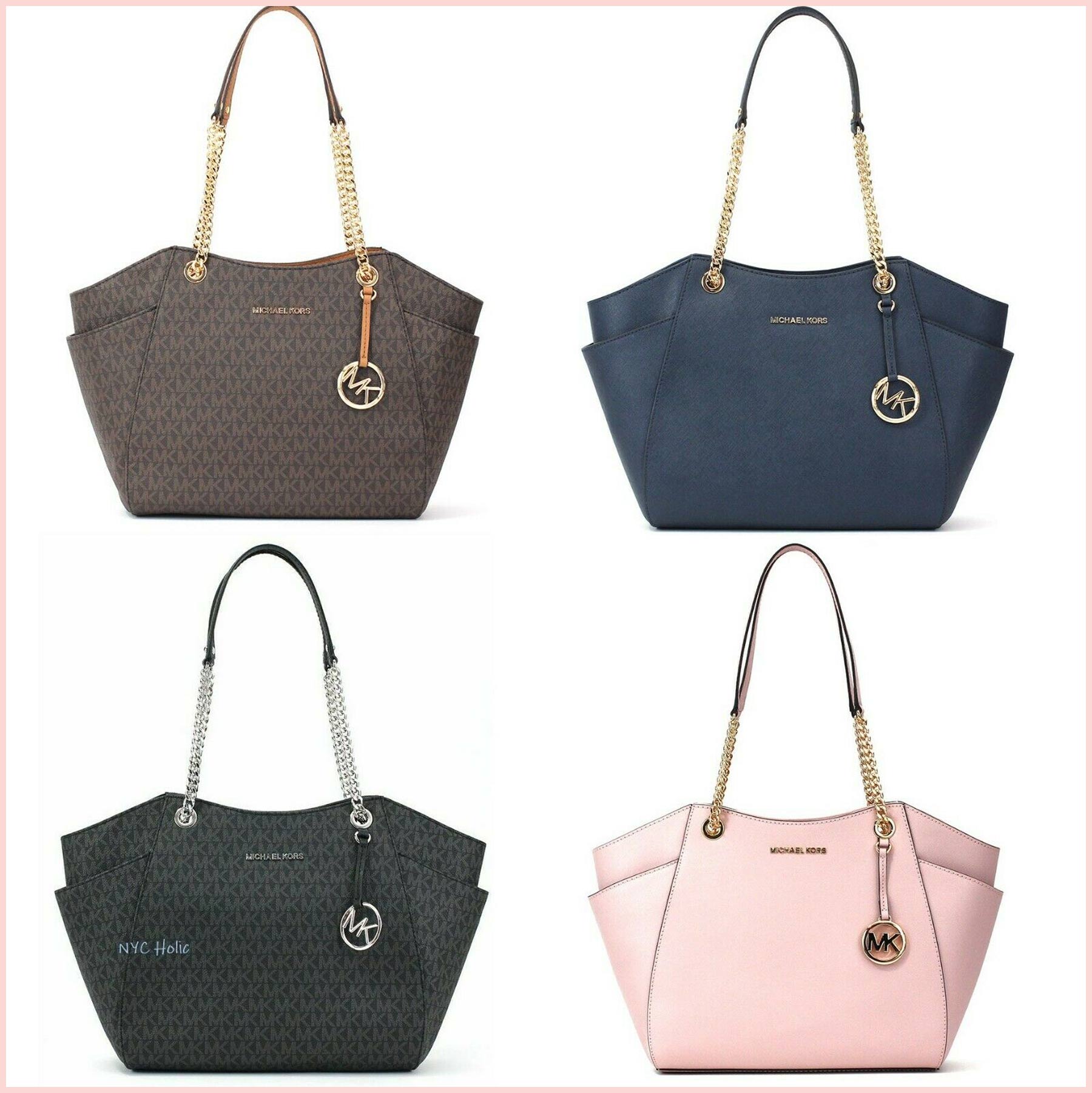 I know what you might be thinking about Michael Kors, getting a little nervous, because as we know he dresses the famous stars of Hollywood. Getting them prepped and ready for their red carpet events. However, you will notice that Michael Kors has indeed made some of his Handbags more reasonable to the general public, His handbags are usually on sale for about $100-$400, depending on the style and material of the bag. A more comparable Hollywood brand would be Louis Vitton , however those usually sell for about $600 on sale, with a regular price of about $850. This is not to say that there aren't Expensive Michael Kors bags, his Satchel Collections can go up to about $2000-$2500. The money paid for the bags are well worth the quality you receive. They are made with fine material and are very durable in terms of Handbags, a quality that GUESS kind of lacks.
As a sum up, of the two brands, GUESS is very much within reach of a tight budget, however, if you're more about Quality over Quantity, Michael Kors really is a good choice, you certainly get what you pay for, and Michael Kors delivers, his bags are a bit pricey however, if you're looking for a bag that you can keep for 2-4 years, then Michael Kors handbags are what you should take a look at… But, if you just want a cute little purse for going out every once in a while, GUESS very much works on that part with their chic stylish bags. Keep this in mind when you're trying to achieve your Hollywood Look, happy shopping!