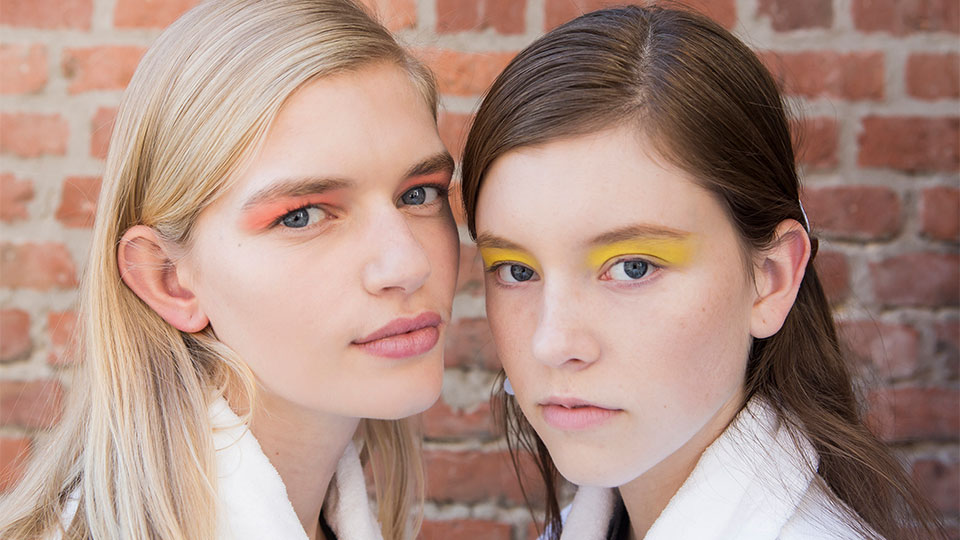 The colder months of the year can be very frustrating for beauty lovers. The beauty routine you've perfected through spring and summer doesn't always translate well into fall and winter. Your body reacts differently to cold weather, leading to dry and flaky skin, chapped lips, brittle hair, etc.
You don't have to settle for suffering through this fall and winter feeling discouraged and unconfident. Prepare yourself to put your best face forward when the weather gets colder with these life-saving beauty tips for fall and winter.
1. Focus on Hydration
viaHydration is absolutely the most important way to stay ahead of the skin and hair problems that go hand in hand with fall and winter.
Apply a liberal amount of lightweight moisturizer from head to toe every morning. Ideally, you should try to moisturize right after stepping out of the shower, when your skin is damp and can absorb moisture more easily. If your skin type is dry or normal, try switching to an oil-based cleanser to give your face an added boost of hydration during the colder months of the year.
Keep your lips soft and smooth by applying a lightweight, moisturizing lip balm in the morning and a heavier lip mask at night. Apply coconut oil to your hair once a week to prevent breakage and split ends. Invest in a cuticle oil to keep your nail beds strong and ward off hangnails.
2. Don't Slack on Sunscreen

via
Sunscreen is one of the most commonly forgotten beauty essentials in the fall and wintertime. It's easy to remember to lather up with SPF when the sun is beating down outside, but sun protection usually isn't at the forefront of your mind on gloomy winter days.
Just because it's cold outside doesn't mean you don't need sunscreen. It doesn't matter if it's cloudy, raining, or snowing; sunscreen is always crucial. Not only does failing to wear sunscreen cause irreversible and potentially very dangerous skin damage, it also irritates your skin–which makes wintertime dryness and flakiness even more difficult to keep under control. Use a moisturizer with at least SPF 25 every day. Make sure to cover your face, neck, chest, shoulders, and any other delicate skin that might be exposed to the sun during the day.
3. Go Darker

via
If you're a fan of light and bright colors when it comes to clothing, accessories, makeup, nail polish, etc., considering adding some darker colors to your wardrobe and nail polish collection when the weather starts to get colder. Pastels and neons are a lot of fun in the summertime, but darker is usually better once autumn comes around. Not only do darker colors match the cloudy, cozy vibe of fall and winter, it can also keep you from looking washed out and sickly pale through these colder seasons when the sun isn't always out.
Try to stay away from cool-toned dark colors, however. These cooler shades can emphasize the paleness of your skin and make you look even more washed out, which is the exact opposite of what you want. Stick to warm deep shades–like brick red, maroon, bronze, gold, brown, and forest green–that add warmth to your skin instead of sucking it out.