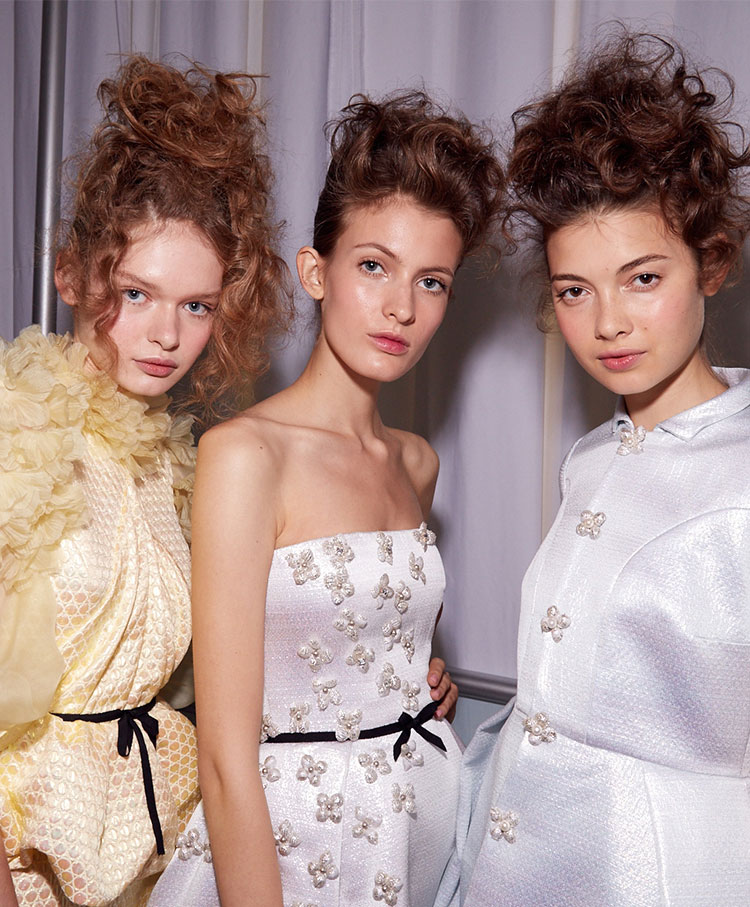 Once you establish a makeup routine or discover a specific collection of products that resonate with your aesthetic, it's incredibly easy to find comfort in that familiarity. Day in and day out, week after week, even year after year, you might find yourself reaching for the same mascara, the same blush, or the same set of eyeshadow colors. This predictability can bring a certain peace of mind, as you know exactly what to expect and how to use these products to achieve your signature look.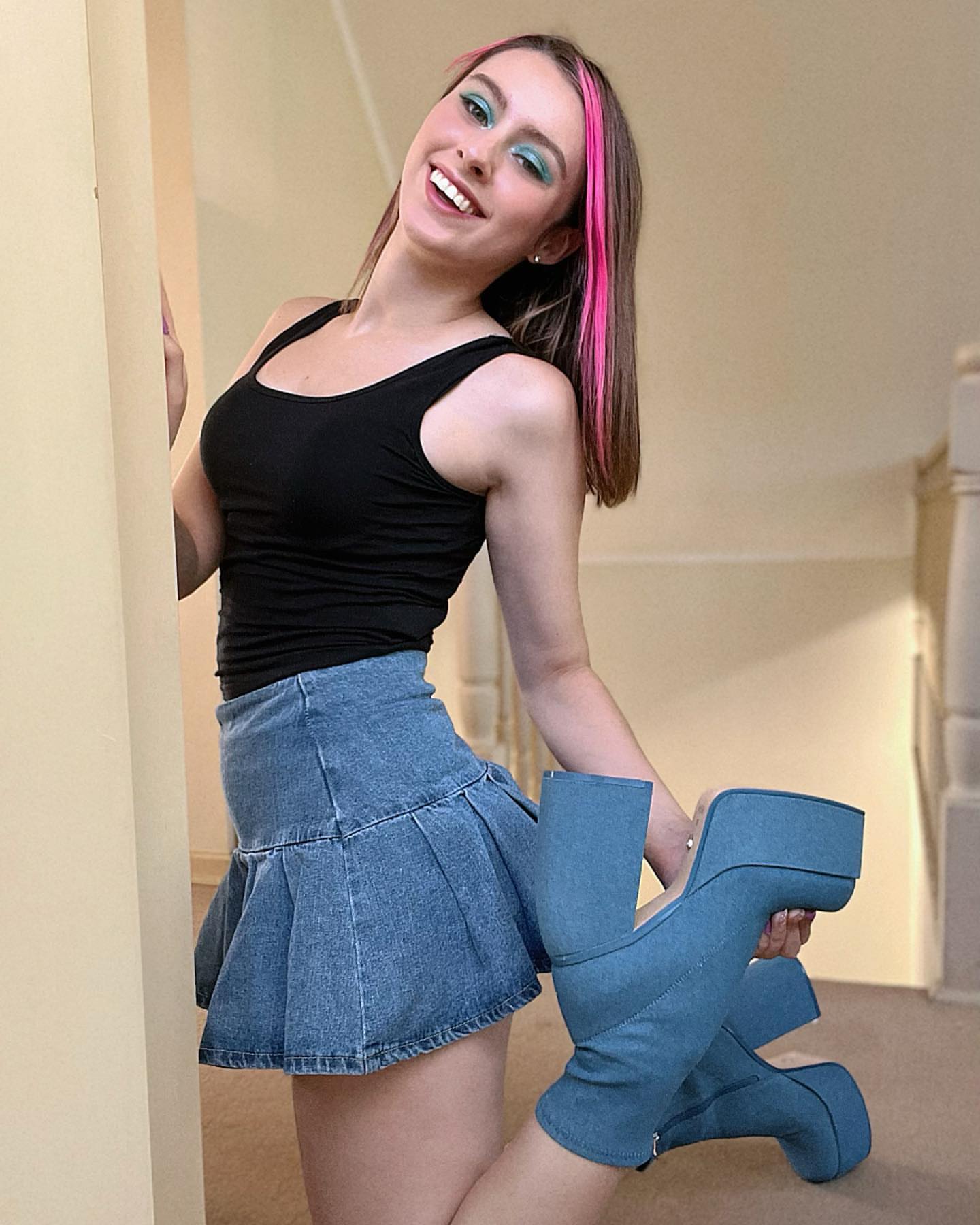 I'm guilty of this too! Since my initial foray into the world of makeup, there have been certain products I've consistently clung to, and while they've helped me perfect my go-to daily look, even the most reliable routines can sometimes begin to feel a little monotonous. No matter how much we love our tried-and-true products, there's always a little voice in the back of our heads, whispering the exciting possibilities of change.
Infusing Fun into Your Beauty Routine
Sometimes, what we need is to throw a curveball into our beauty regimen. Sure, getting out of a beauty rut might require a bit of effort – it means stepping out of your comfort zone, trying new things, potentially making mistakes, and learning from them. But here's the exciting part: it's an adventure that's incredibly fun and rewarding!
Exploring new products, experimenting with different colors, or adopting a new technique can not only refresh your look, but it can also reignite your passion for beauty and self-expression. It allows you to uncover a different facet of your personality and gives you a new way to communicate your style to the world.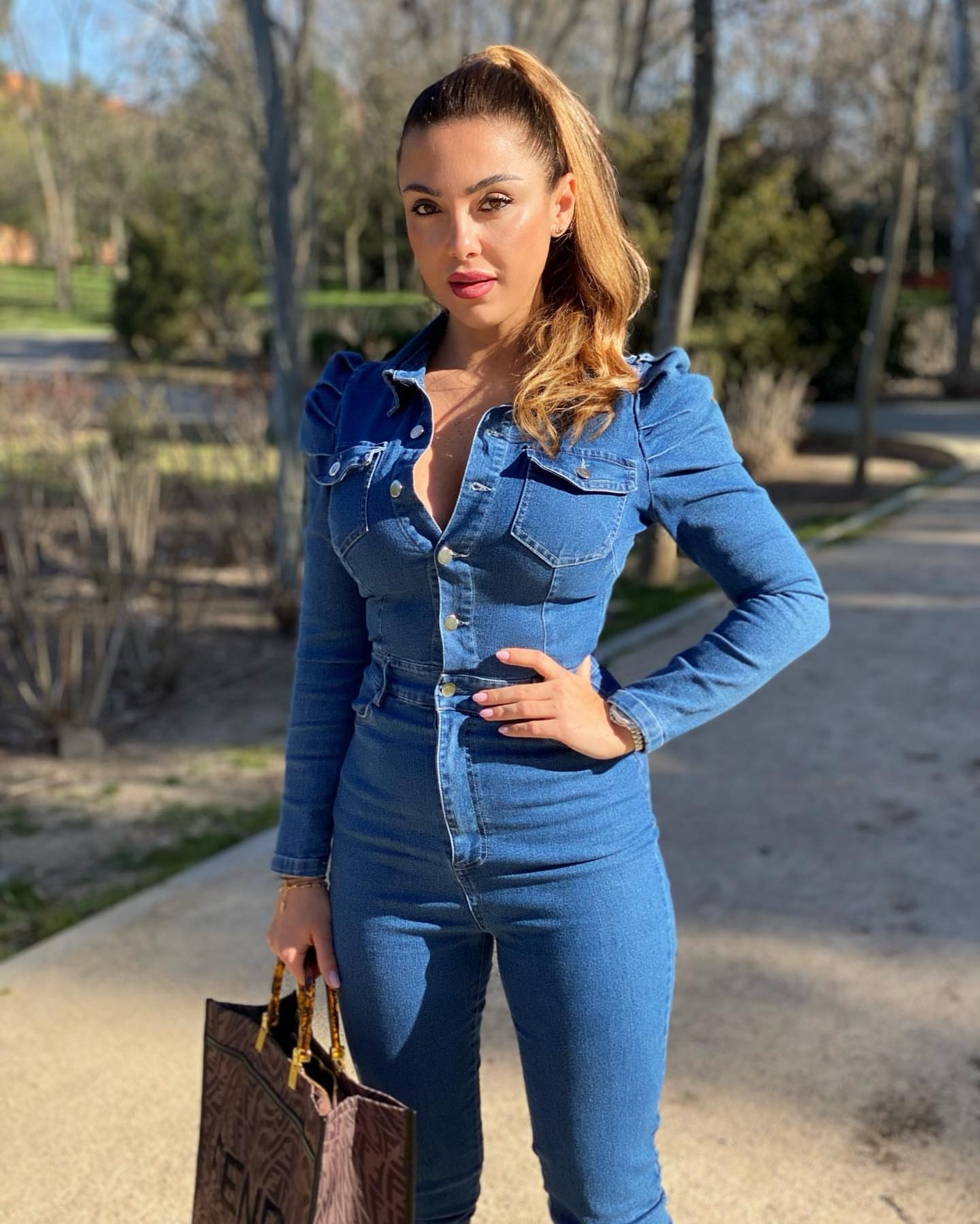 So while breaking from a beauty routine can be a little challenging, remember that it's an endeavor filled with fun. The joy of discovering a new product that you love or mastering a new technique is worth the effort. After all, beauty is about self-expression, creativity, and, most importantly, enjoyment. Don't hesitate to shake things up and keep the spark of beauty experimentation alive!
Clean
Glitter eye shadow from high school probably doesn't have a place in your life anymore, and if you didn't just graduate, chances are it desperately needs to be tossed. When you're ready to mix things up, take some time to clean out the things that are too old or don't deserve to take up space in your cosmetic stash anymore. It's also an ideal time to clean your brushes by soaking them in warm, soapy water.
Sometimes, the secret to transforming a standard routine lies in the simple addition of one more product. It's quite possible that you've become accustomed to skipping mascara or eyeliner in your makeup regime, or perhaps you've always shied away from using blush due to its intensity. However, incorporating an extra element into your beauty routine doesn't have to mean stepping too far outside of your comfort zone. It's about enhancing your features subtly and naturally, not about creating an overwhelming effect.
Taking an additional 30 seconds to apply a product can add that little touch of extra vibrance without exerting much effort. You might be surprised to see how this minimal change can dramatically alter your overall look and lift your spirits. This principle applies not only to makeup, but also to your haircare routine. If you're used to going sleek and smooth, consider changing things up by adding a texture-boosting product like Wella Ocean Spritz Beach Texture Spray. This quick tweak can lend your hair a casual yet appealing beach wave effect, perfect for the summertime or any relaxed occasion.
Same But Different: Small Changes for Significant Impact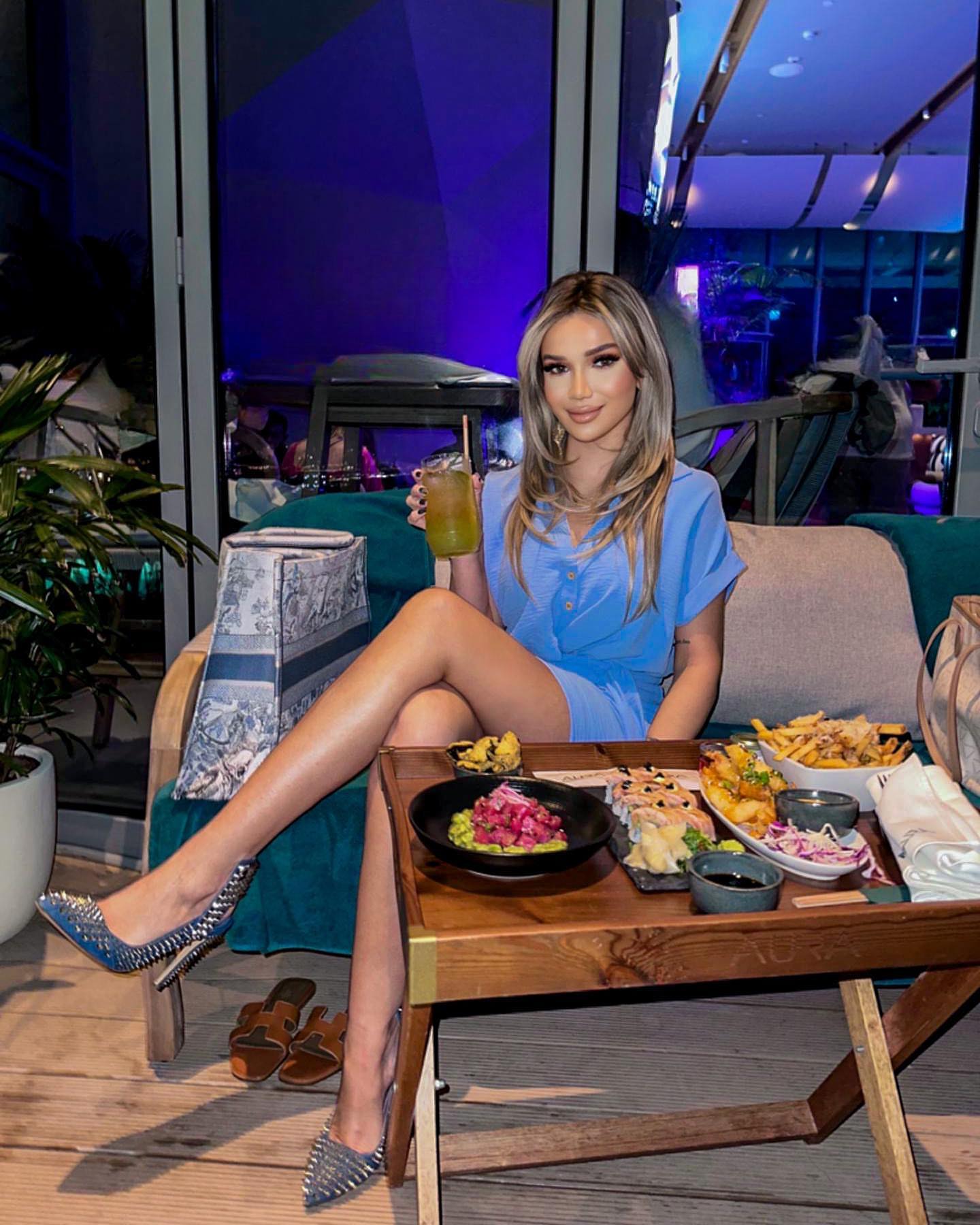 While completely revamping your beauty routine can seem daunting, making small changes to the products you use can also result in significant differences. For instance, swapping your regular liquid eyeliner with an eyeliner pencil can subtly shift your eye makeup look, giving it a softer or more smoky feel depending on the application. This effortless modification can make your eyes pop in a new and exciting way, providing a refreshed appearance without straying too far from your signature style.
Similarly, if you've always been a lipstick enthusiast, try replacing your classic lip shade with a gloss or a tinted balm for a change. This simple swap can create a more natural, youthful look, while still adding the right amount of color and shine to your lips. Even though the product change is minimal, it can give your overall appearance a fresh, revitalizing touch. It's quick and easy, but the results can make a significant, positive difference. Such small modifications to your routine may seem insignificant, but they can work wonders in adding variety and spicing up your daily beauty regime.
Dare to Go Bold (Or Stride the Subtle Path)
One of the quickest routes to making a statement with your beauty look is to opt for a bold lip color. A vibrant lipstick can command attention, often serving as the star of the show, which means it doesn't necessitate much supplementary makeup. A bold lip combined with heavy eye makeup or strong blush can potentially create an overwhelming look. So, balance is key when creating a powerful statement.
Consider trying out a variety of bold lipsticks in different shades of red, plum, or even unexpected hues like blue or black. A classic red lipstick, such as the Sorme Perfect Performance Lip Color in Glamour Red, is a timeless choice that can instantly elevate any look, making you feel confident and glamorous.
On the other hand, if you're someone who already loves and frequently sports a bold lip, it could be interesting to venture into the world of subtler shades. Opt for a light pink or champagne gloss to change up your routine, giving your lips a softer but still compelling touch of color. The Sorme Lip Thick Lip Plumping Gloss in Meltdown, for instance, is an ideal nude hue that adds a luscious, naturally radiant appeal to your lips. By shifting to a more understated shade, you can explore a different facet of your beauty aesthetic without losing the essence of who you are. Whether you choose to go bold or subtly soft, remember that your lipstick choice can be a dynamic tool for expressing your personal style.
Unleash Your Creativity with Pinterest
Pinterest is indeed a treasure trove when it comes to discovering and collecting beauty looks or finding innovative tutorials for techniques. But let's be honest, how often do we divert from our routine to try out something completely new? Dedicate a weekend afternoon to thoroughly scour your existing beauty boards or dive deep into the platform to find something new and inspiring. Set a goal to replicate the look that captures your attention, or invest time in mastering a new technique that challenges you, like perfecting the classic cat eye liner. 
Discover the Unknown with Beauty Subscription Boxes
In the realm of beauty, subscription services like Birchbox and Julep have become all the rage, serving as the perfect tools for those willing to break the monotony of their beauty routine. These services not only introduce you to exciting new products but also coax you into trying new colors or items you wouldn't ordinarily pick for yourself. The beauty industry is ever-evolving, and new subscription options pop up all the time, which means you're likely to find one that perfectly matches your needs or tastes. Spend a dedicated afternoon exploring these services, weighing the pros and cons, and carefully selecting one that feels right for you.
Embrace the Ephemeral Nature of Trends
While trends might be fleeting by nature, they're undeniably fun and can often offer the perfect platform for experimentation. Is neon orange the latest must-try hue? Well, there's no time like the present to give it a go. Incorporate this vibrant shade into your day, whether by painting your nails with it, swiping it across your lips, or—if you're feeling particularly adventurous—adding a dash of it to your eyes. Choosing to experiment with a trendy shade or look is an excellent way to step out of your comfort zone, all the while ensuring you remain in sync with the latest styles. Remember, beauty routines are meant to evolve, so don't hesitate to mix things up and give yourself the freedom to explore.
Try On a New Look
Sometimes you need a drastic overhaul. If you're itching to cut your hair or try a new color, have a little fun and try on some new looks without the commitment. Sites like InStyle have fun virtual makeovers to see what a particular cut or color would look like on you. Or try playing with your hair to see what it would look like shorter, such as with a faux bob. If you're feeling a new look you've tried in, then go for it!