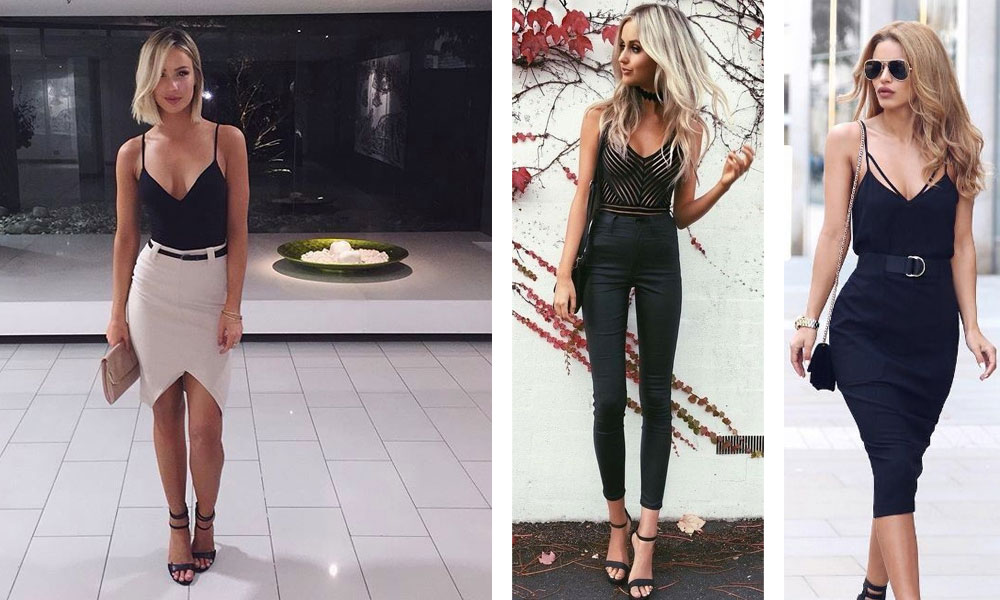 Creating a sexy look for a fancy night out isn't always easy. There's a fine line between sultry and overdone, and you don't want to accidentally cross it. However, putting together a look for a night at a party, on a fancy date, or out on the town shouldn't be frustrating. It should be fun. There are many ways to make sure that the look you put together is the best it can be.
1. Make Choices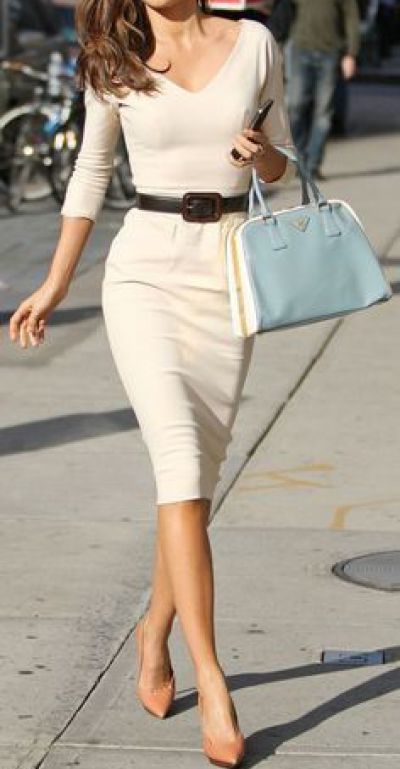 When you're heading off for a fancy night out and want to look your best, it can be tempting to pull out all the stops. However, playing up all of your features usually isn't a great idea. This tactic easily transforms from sexy to way overdone. A better technique when putting together a sexy look is to choose a few of your best features to play up as much as possible and keep the rest tame. If your legs are unbeatable, wear your five-inch stilettos but keep your cleavage to a minimum. If you want to emphasize your killer cheekbones, go crazy with the contour but opt for nude eye makeup over a smokey look. When creating the perfect sexy look, balance is key.
2. Wear Colors That Complement You

If you want to look eye-catching but aren't quite sure how to take that extra step, a great way to amp up your attractiveness is by wearing colors that complement you. Choose your colors specifically depending upon the natural color of your eyes, skin, and hair. Wearing colors that complement your natural coloring has a transformative effect on your appearance and can instantly improve your look without a ton of extra effort.
3. Prioritize Your Confidence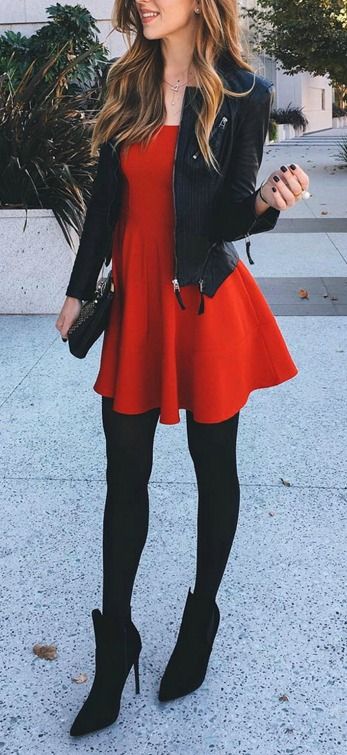 It's impossible to look sexy when you don't feel confident. Your best friends might tell you that your thigh-high boots look gorgeous on you but if you don't feel comfortable in them, leave them at home. If getting extremely dressed up makes you feel weird in your own skin, keep your look a little more simple and casual.
The most important thing to play up when you're going for a sexy look is your own confidence. If you think you look beautiful and feel gorgeous and attractive in what you're wearing, don't let anyone else convince you differently. You'll have a much better time and you'll end up looking better and more at ease if you create a look that makes you feel comfortable and confident at all times.
4. Step It Up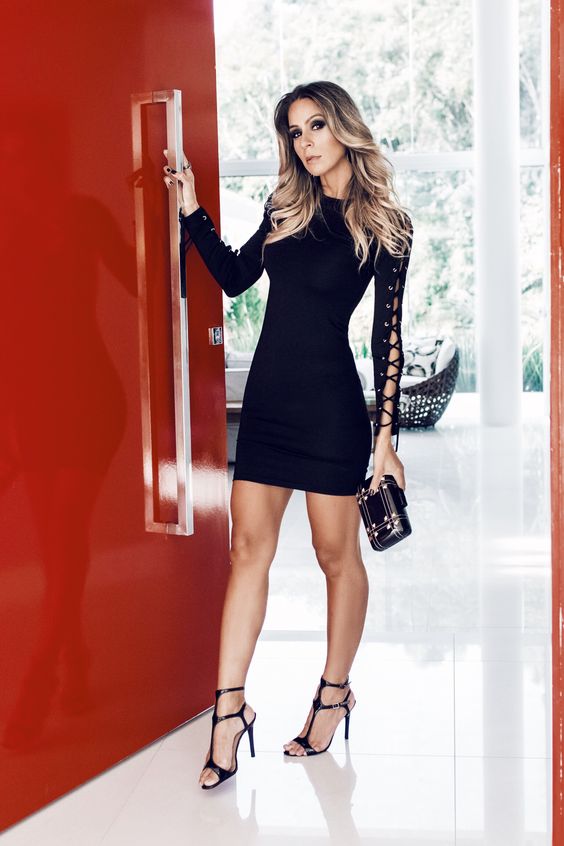 A great way to make yourself look more attractive for a fancy night out is to step up every part of your look just a little bit. If you normally wear a couple coats of mascara, wear false eyelashes instead. Replace wedge heels with stilettos. Trade your matte blush for a shimmering highlighter. These simple alterations to your normal look can be transformative for your overall appearance and turn your everyday beauty into sexiness.
5. Pick a Focal Point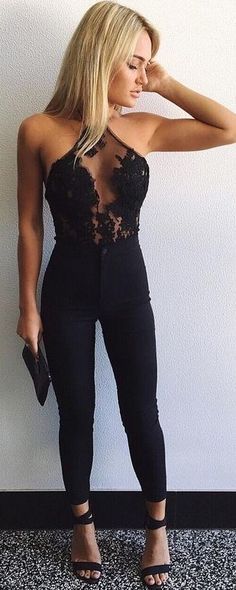 If you really want to create a dramatic look that blows the socks off of your date, choose one focal point to play up as much as you can. Whether this is your jewelry, your eye makeup, your dress, or your shoes, only expend excessive energy and effort on one component of your look. Spending too much time and effort perfecting your entire look leads to nothing but frustration and discouragement. You'll feel tired before you even leave the house. Instead, by picking one focal point and leaving the rest of your look fairly simple, you can ensure that your look is eye-catching but not overwhelming.
6. Keep Your Lips Simple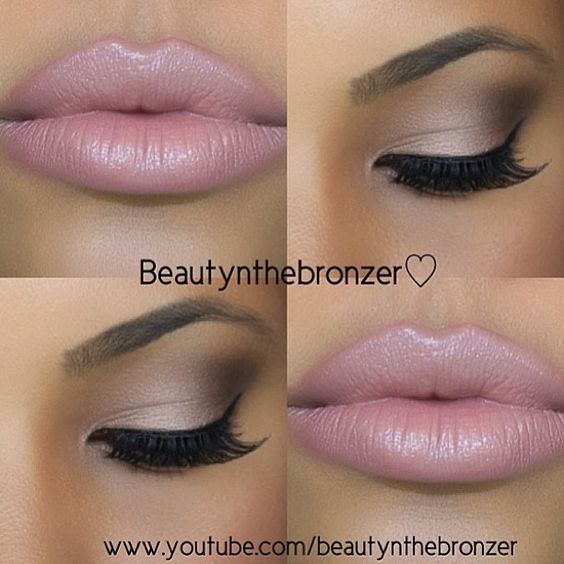 A sexy look doesn't have to include super heavy or dark lipstick. In fact, it's usually better to keep your lips light for a night out. Whether you're going on a date that will likely include kissing or heading to a club where you'll be drinking, heavy lipstick doesn't last well during a fun night out. Keep your lips simple instead with a sheer lip gloss or light pink lip stain. You'll thank yourself at the end of the night.
7. Amp Up the Eyes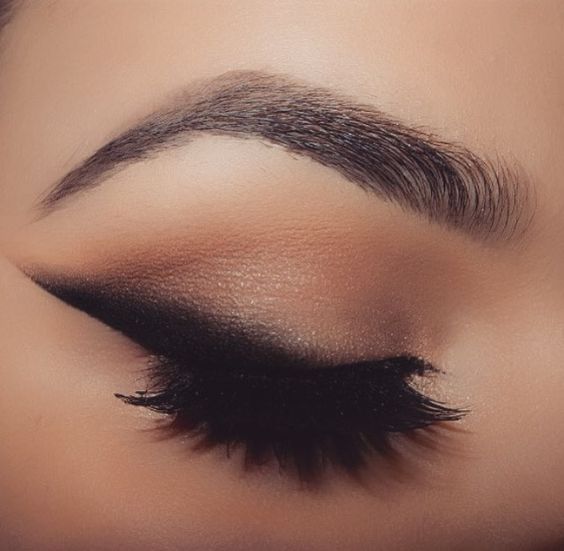 A fancy night out is the perfect time to dramatize your eye makeup for a sexy finish to your look. Experiment with a smokey eye, winged liner, or brighter or darker colors than you normally include in your everyday looks. Just remember that blending is key to ensure a smooth and professional finish for a dramatic eye makeup look.
It's easy to get frustrated when you try to create the perfect sexy look for a night out. When you know you want to look gorgeous but aren't sure how to pull off a sultry look, discouragement is natural. However, there's no need to give up before you even try. Putting together a sexy look isn't difficult and it doesn't have to take too much effort. Just be your sexy self and the rest will come naturally.