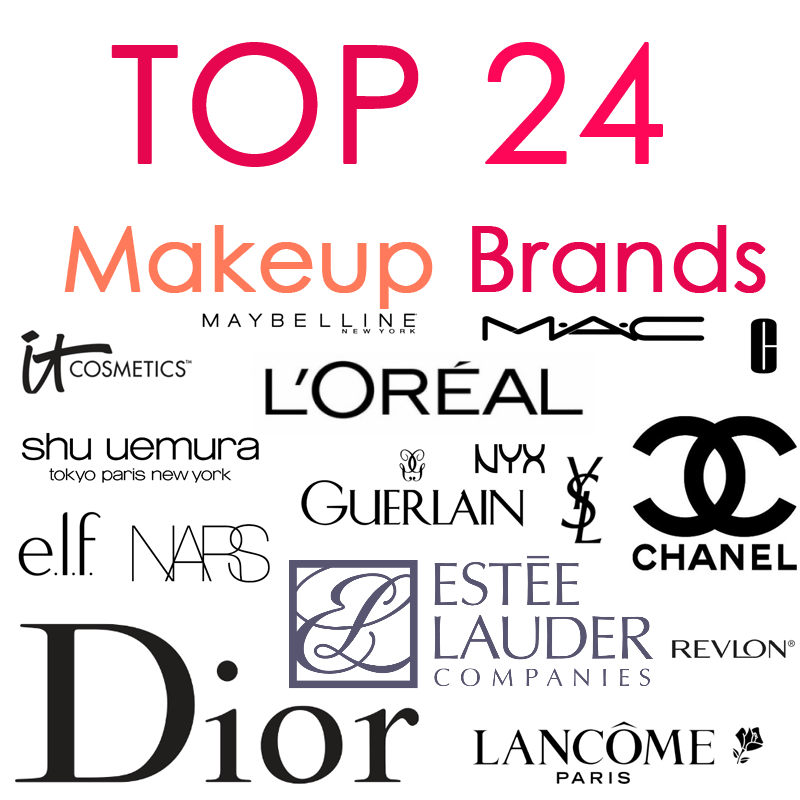 24 Best Make-up Brands for Looks 
Quality is the key to getting the most out of using cosmetics and you'll find that the cheapest make-up brands often have less pigment in the products. This means that either they don't cover imperfections or they slide off your eye-lids and lips within a couple of hours or less. What we want from our make-up is staying power and ingredients that protect the skin from damage. So here are the best make-up brands for enhancing your beauty look!
IT Cosmetics

IT Cosmetics was started with the help of experienced cosmetic surgery doctors. And it focuses on skin-health, and enhancement to your natural beauty. So they definitely know what are the best ingredients and products to create!
Cover FX

Modern Cover FX features vegan and cruelty-free ingredients, which won't harm your skin. It offers over 40 shades and is specially designed for women with skin problems. It never uses the 5 'inflammatory ingredients' in its make-up.
Estee Lauder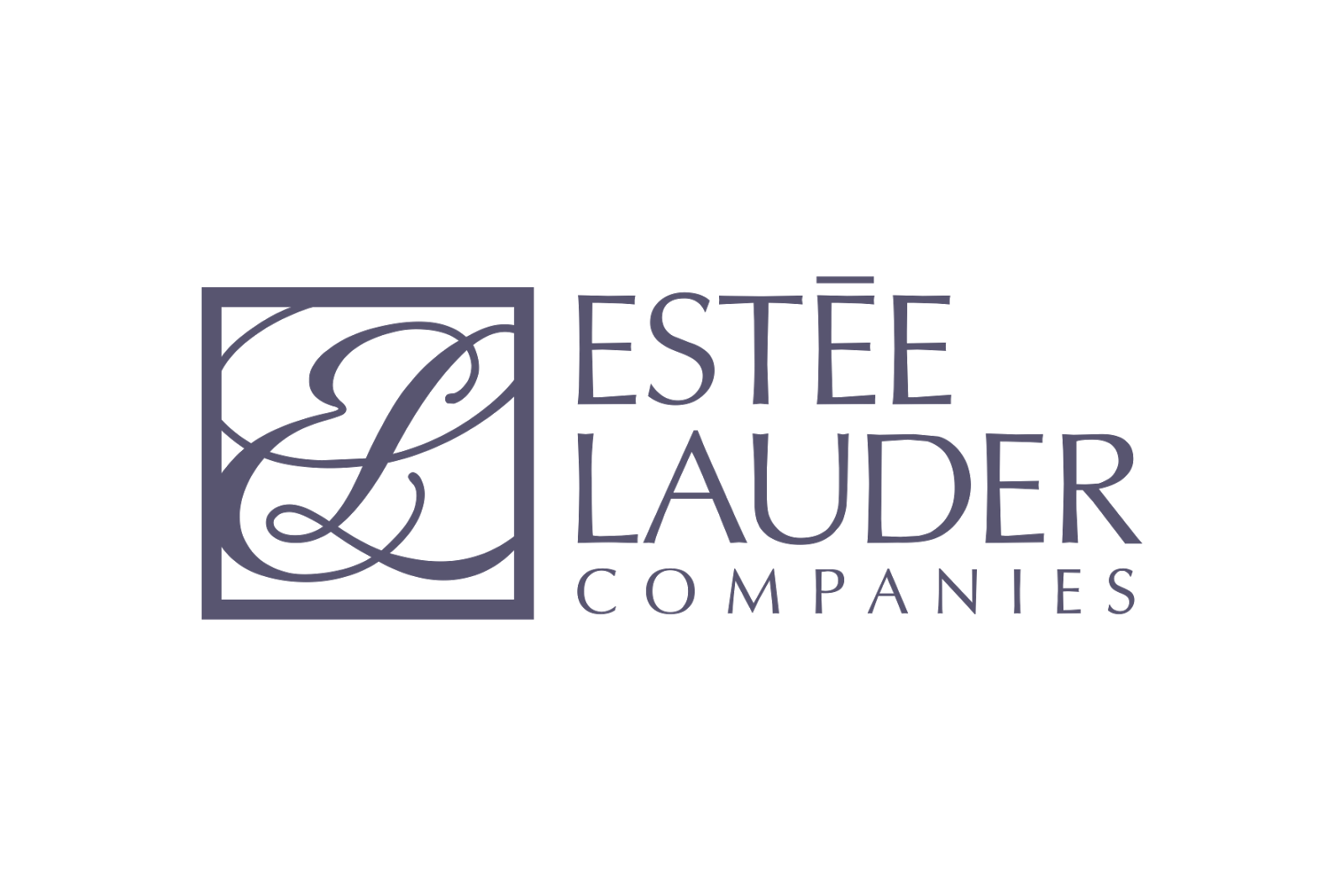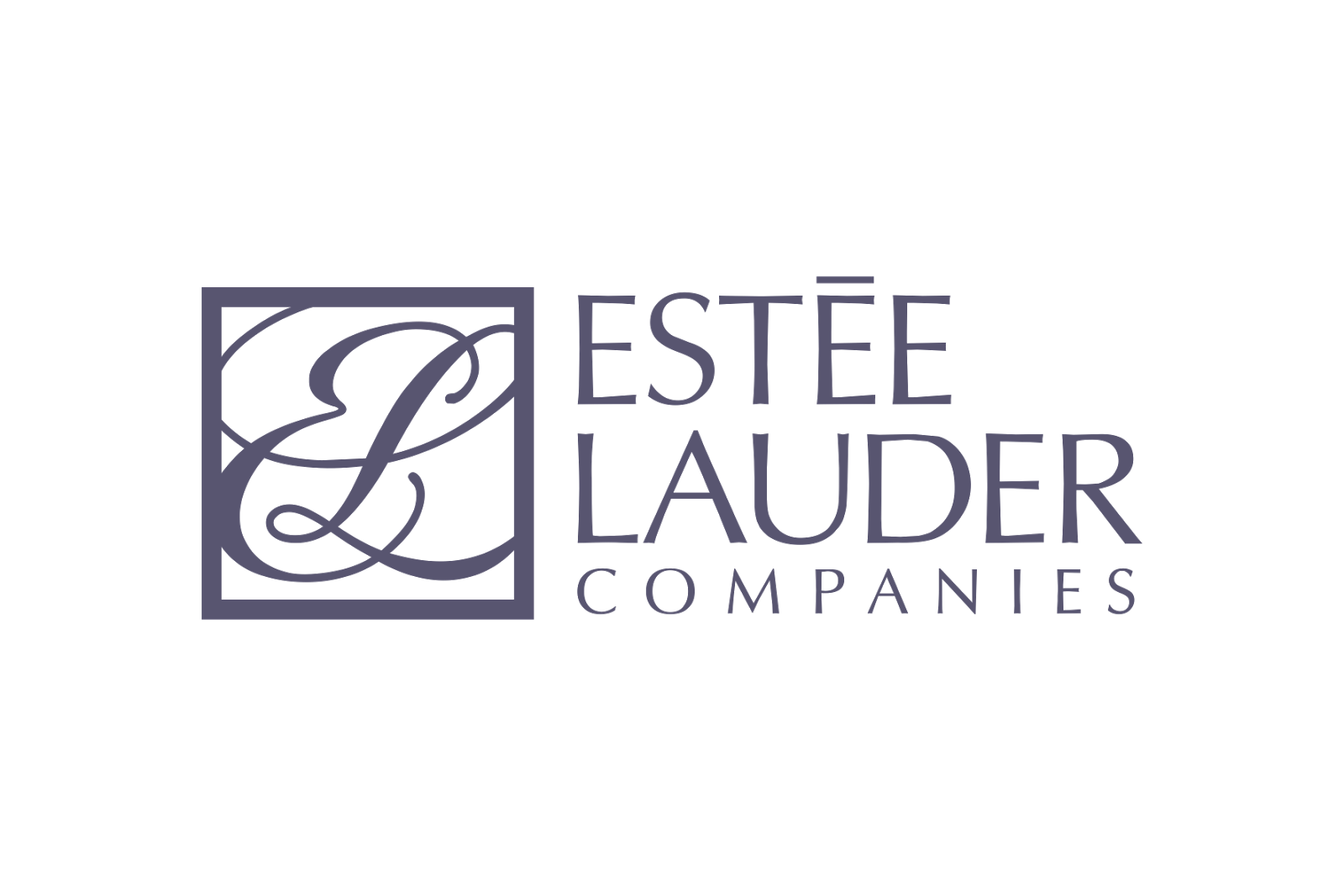 Estee Lauder is another global brand started in 1946, which has kept its top spot in the market by offering quality cosmetics to many generations of women. The Lauder company never stops innovating and researching to create advanced products that really work!
Shu Uemura


Shu Uemura was founded by a Japanese make-up artist over 50 years ago and is still going strong. You can rely on this company for artistic, first-rate make-up, created from nature and scientific research.
Dior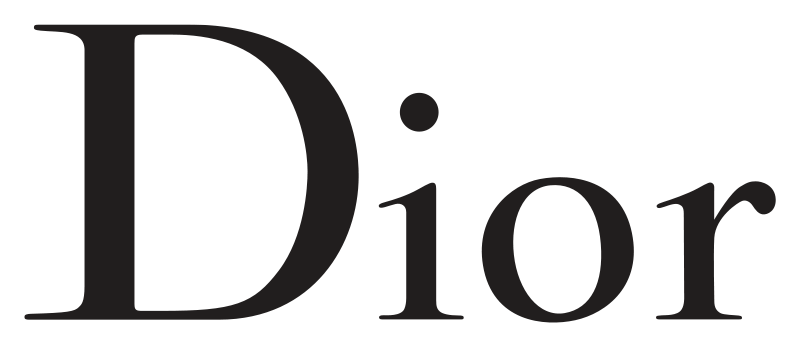 Sophistication is defined by Dior make-up products and they provide a real sense of luxury. They have been in the fashion and make-up business for many years, too. And Dior is known for its creative innovations and classic cosmetics, like the iconic Dior Addict lipstick.
e.l.f. Cosmetics

The catchy name actually stands for 'eyes, lips and face', which is a brilliant play on the image of a cute 'elf'. It's aimed at women who prefer not to spend too much on their make-up, but still expect good quality, trendy products.
L'Oréal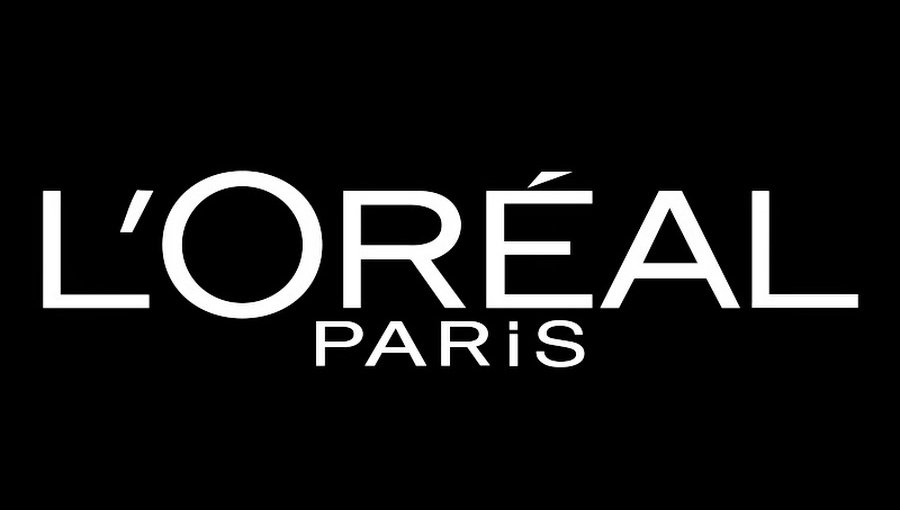 L'Oréal is a French company and highly respected around the world for its ability to create quality products at economic prices. They offer the full range of make-up products in modern colors and styles. And are amongst the leading brands in hair-products, too!
Chanel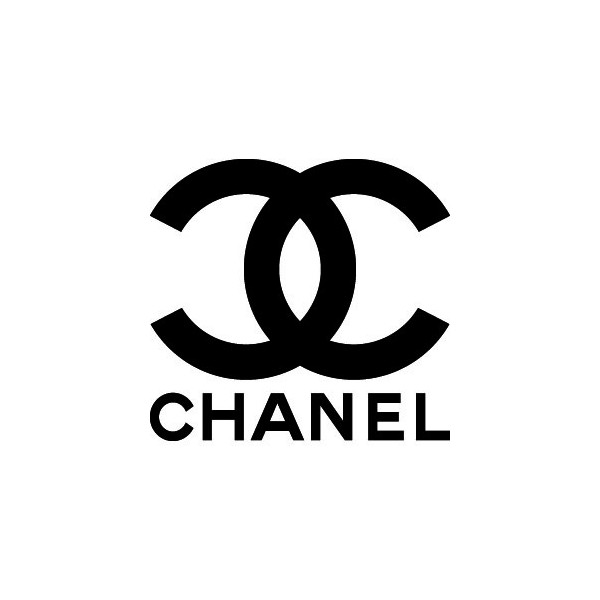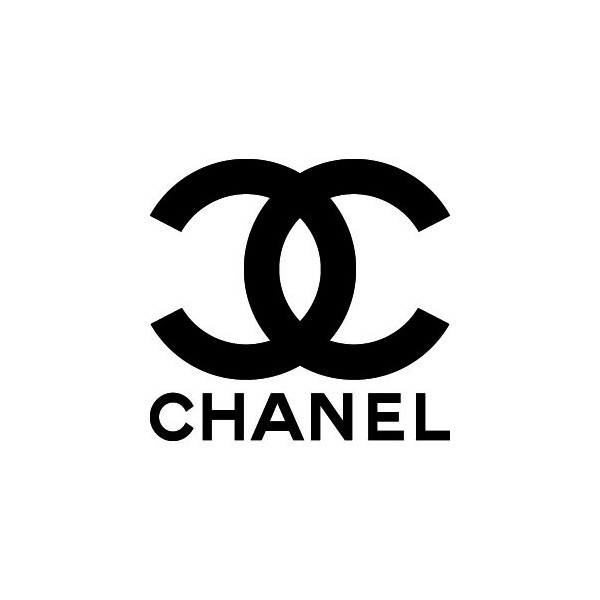 The Chanel brand has a long tradition of style and glamor, which is reflected in their make-up range. The pieces look sophisticated and they offer wearers the flattering colors and excellent texture that marks out the best cosmetic brands. It's an expensive brand, but very high quality!
Guerlain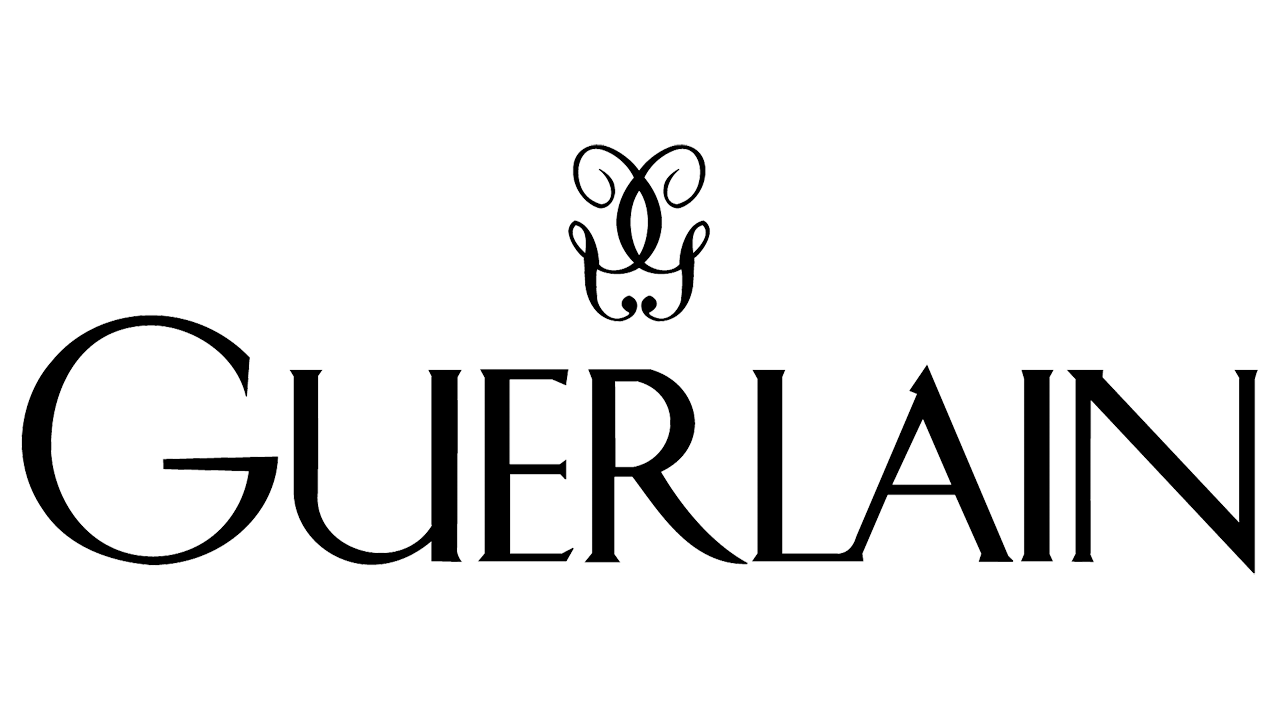 Another French company which was started in 1828, Guerlain has maintained its position at the top of the cosmetics and fragrance market by offering top-class products.
MAC

MAC is a relatively new leader in the worldwide cosmetics industry, having started in 1984. But it never disappoints and continues to give creative and diverse new make-up.
Lancôme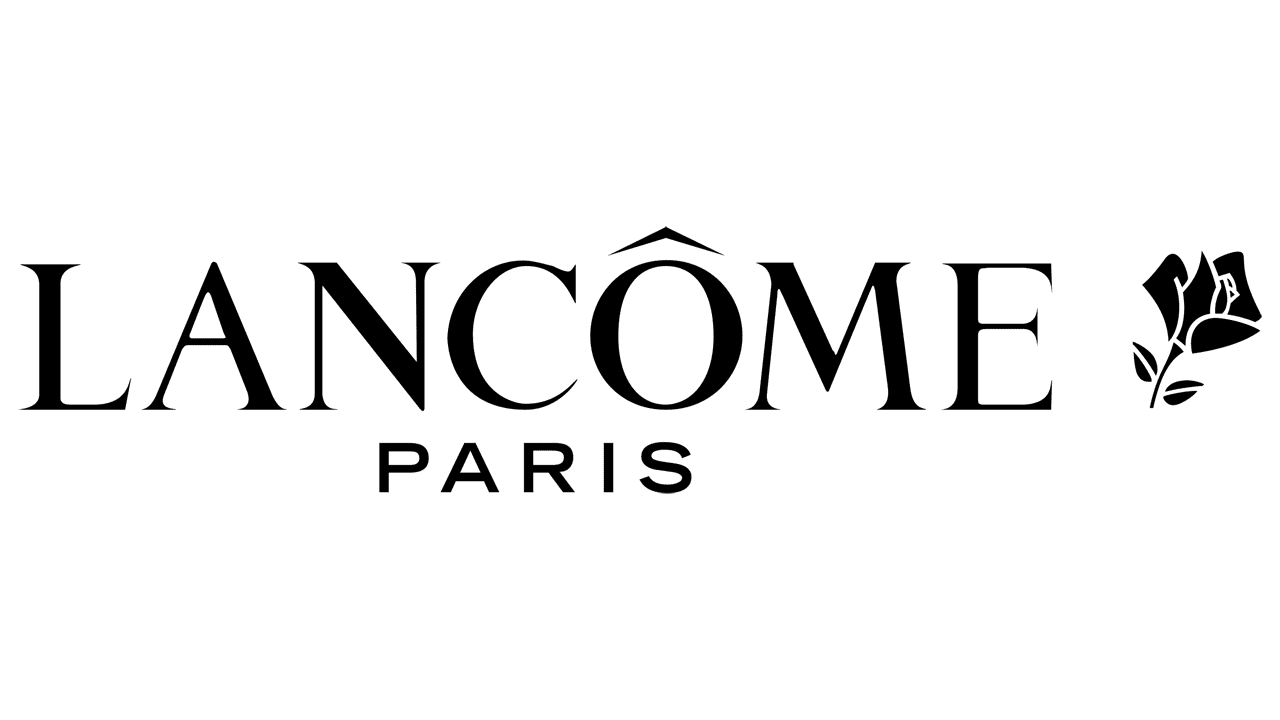 Lancôme was created by Armand Petitjean in 1935, and has been successful through its constant pursuit of the next big trend in better ingredients and make-up styles. This is a French company with millions of global clients.
NARS

NARS knows that girls and women just want to have fun with different beauty looks and new styles of applying make-up. And their brand offers courses and help on dealing with individual beauty problems.
Clarins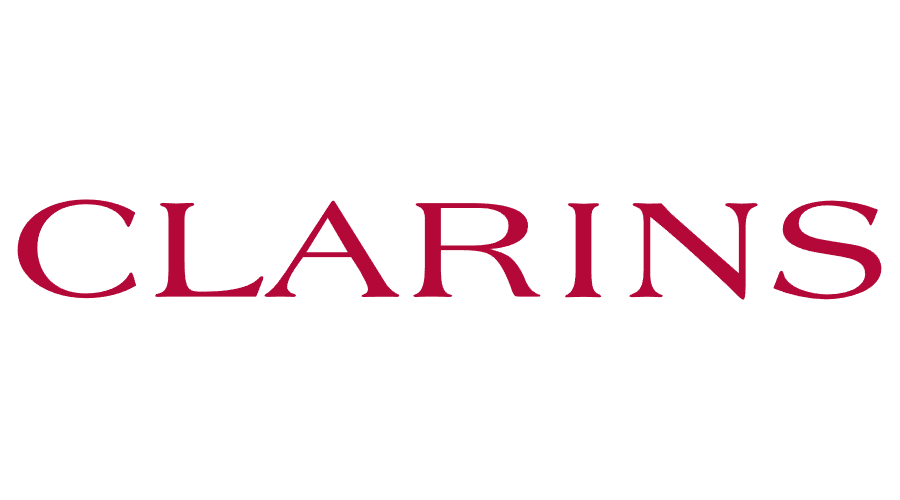 Clarins began as a French family business focused on expert skin-care and high-quality make-up. They still have the same values they began with and are committed to protecting the planet and following natural science.
Yves Saint Laurent


Yves Saint Laurent is well- known for its feather-light foundations that add natural color to smooth complexions. And YSL is famous for its luxurious lipsticks, deep-black mascara and high-quality, trendy eye-makeup.
Maybelline New York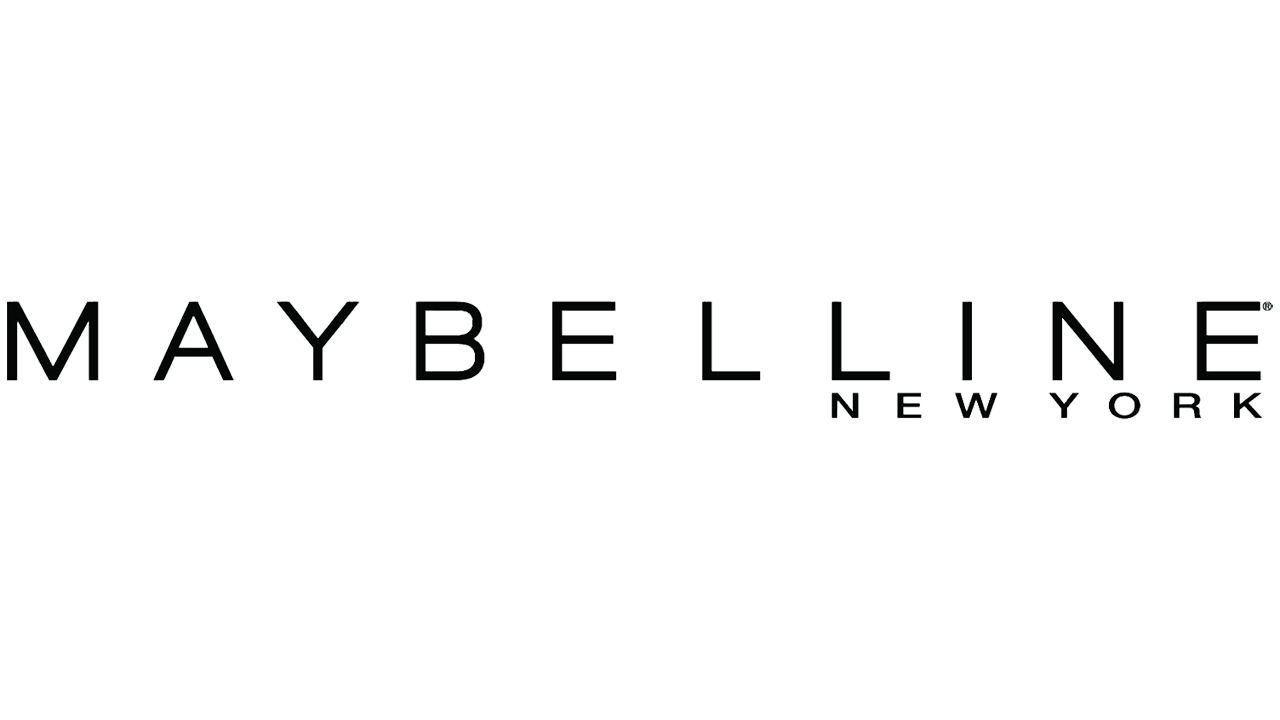 Maybelline started from a kitchen table, where a girl mixed Vaseline with soot to make mascara and her brother developed it with his home chemistry set! And now it's now the best-selling make-up business in the U.S. They focus on trend-setting colors and innovative products.
Revlon

Revlon is highly recommended for quality cosmetics that will add glamour to your life, without costing more than your budget can stand. They sell excellent products that are trendy and popular.
Bobbi Brown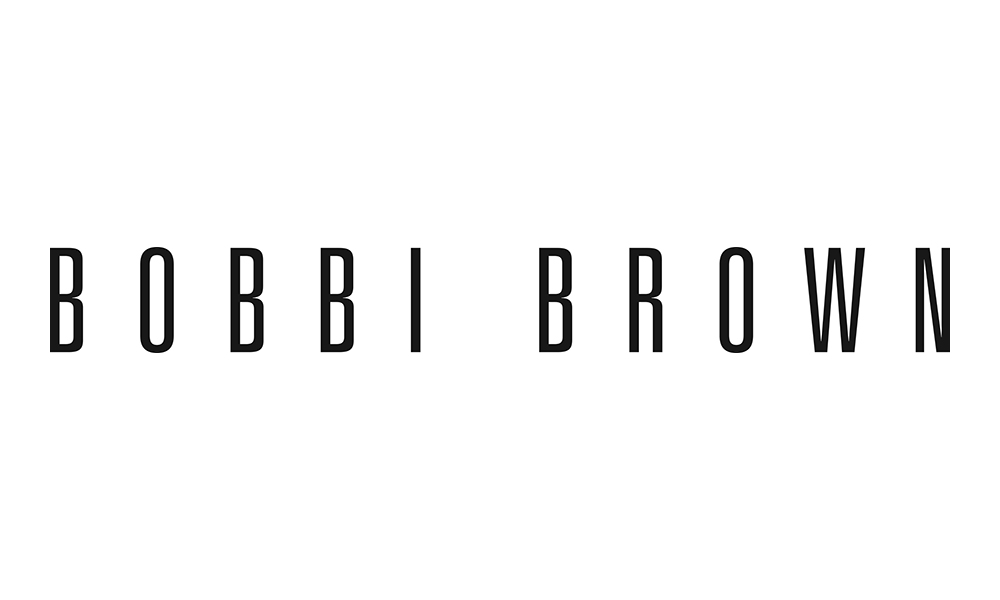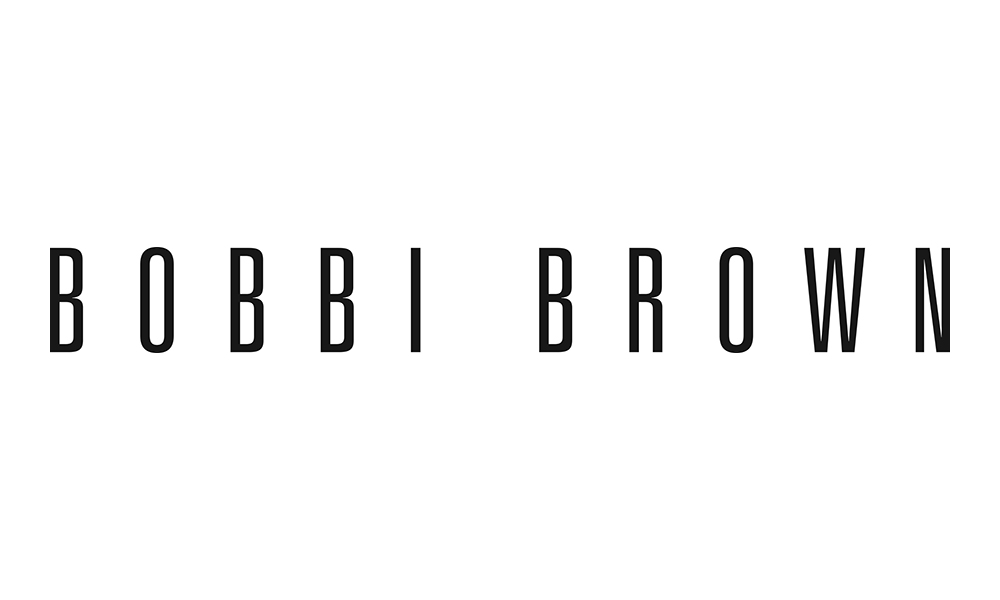 Bobbi Brown was one of the first of the modern batch of make-up companies based on the skills of an individual make-up artist. And it offers excellent and diverse beauty products.
Clinique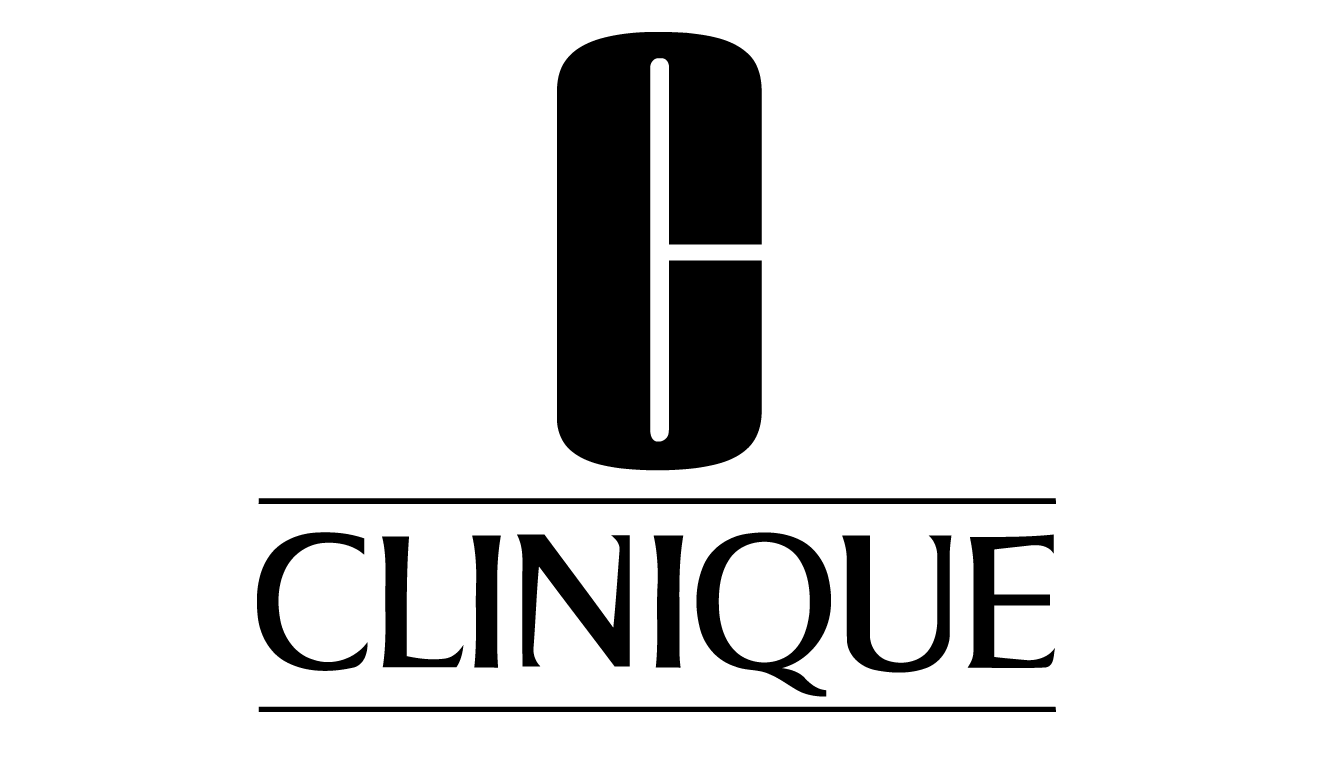 Clinique has a mission to offer great skin-care products, as well as cosmetics to suit different skin-tones and types. It's a brand that tailors its products to enhance the look of every woman.
Urban Decay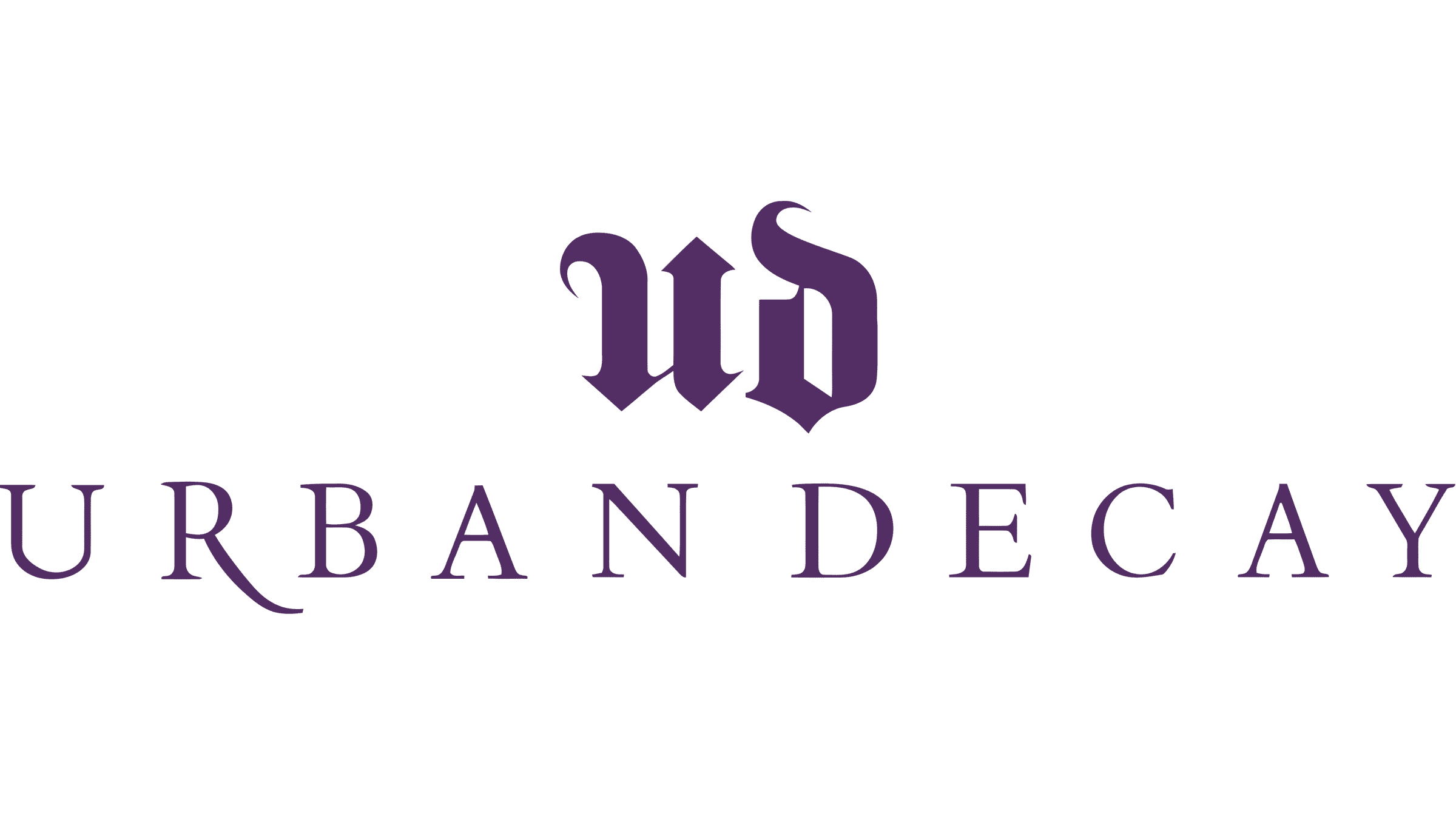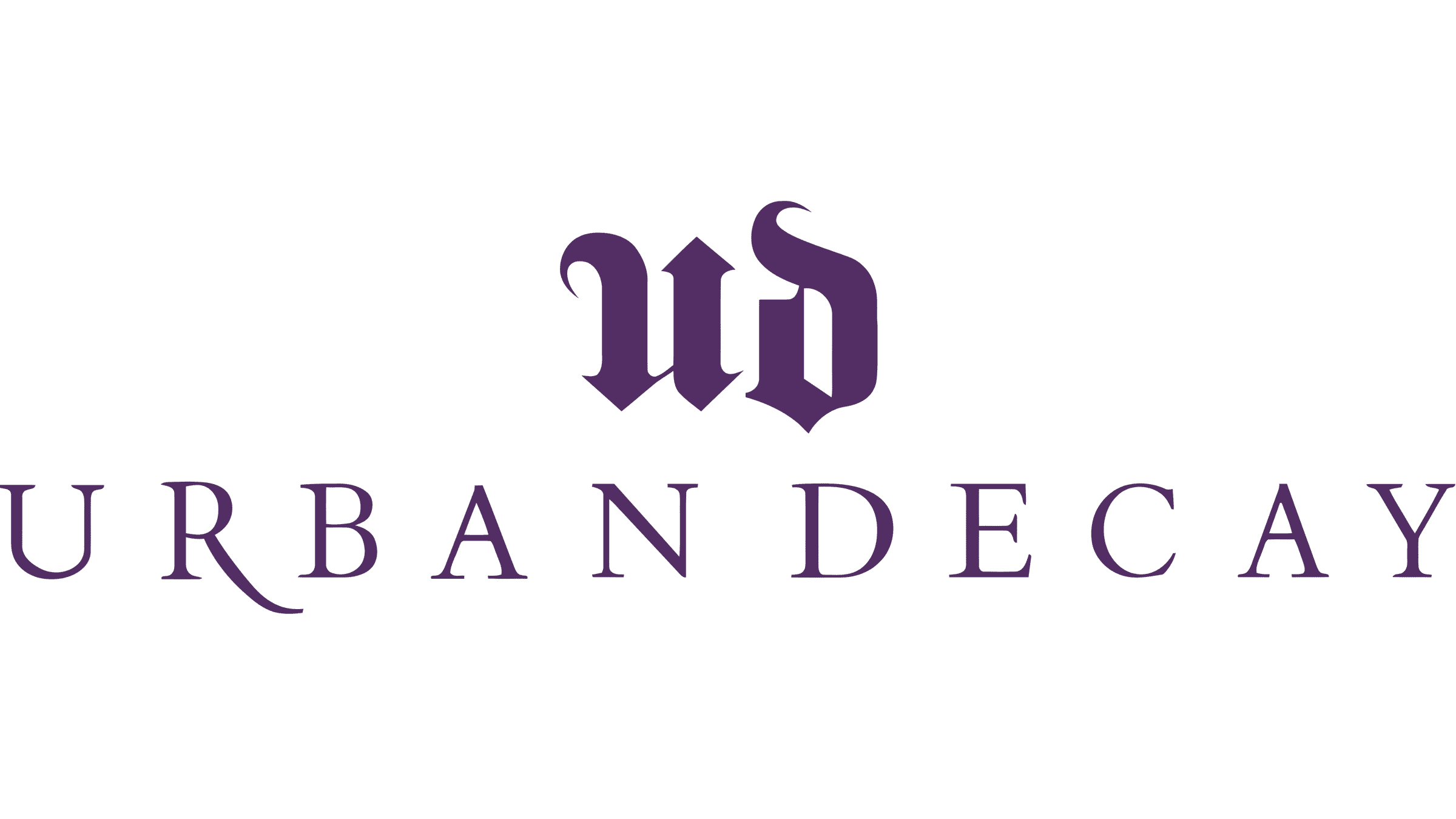 Urban Decay has a huge client base built up in record time for its innovative and avant-garde cosmetic collections. It features vivid colors and the special Naked Palette color sets, made with high-quality ingredients.
Givenchy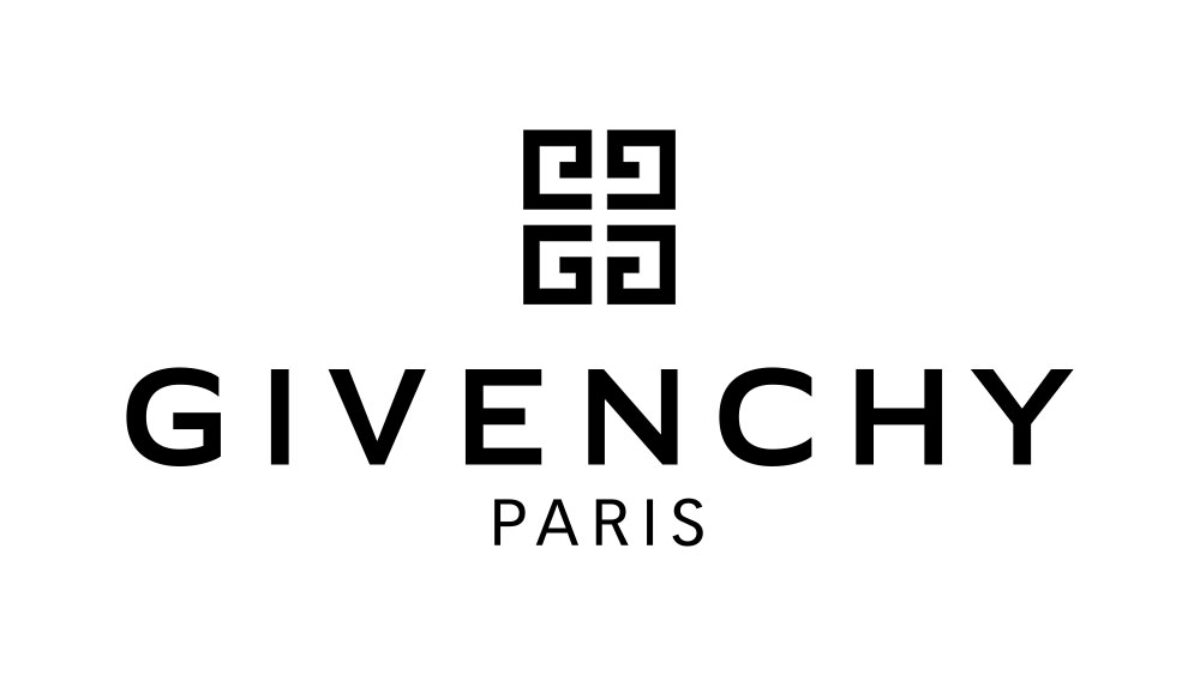 Givenchy fashion and perfume have been successful for many years, but they waited until 1989 to enter the make-up market. They have a growing range, which is always up-to-date and keeps up its high standards.
SHISEIDO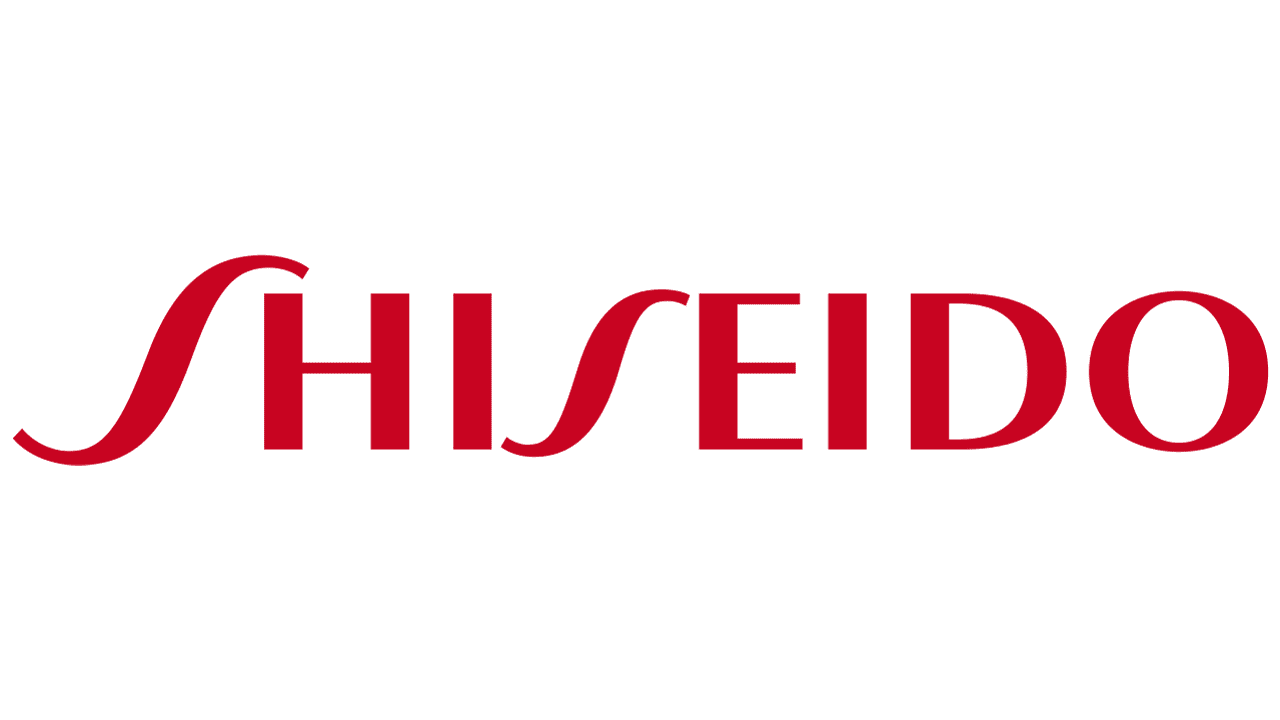 SHISEIDO must be one of the oldest beauty brands in the world. It's been producing excellent beauty products for more than 140 years. It can be relied on for innovation in ingredients and top quality cosmetics.
Laura Mercier

Founded by an expert make-up artist, the Laura Mercier brand is based on her deep knowledge of what women need. This is an award-winning company, which proves its value in the competitive world of cosmetics.
bareMinerals

Mineral make-up is cruelty-free, pure and natural and made from excellent non-chemical ingredients. bareMinerals is the leading company in the popular, mineral make-up market.
NYX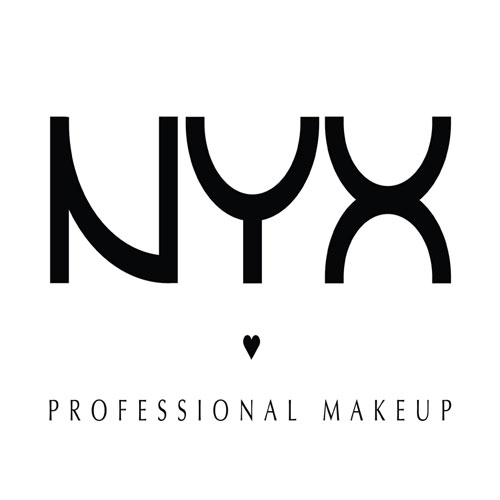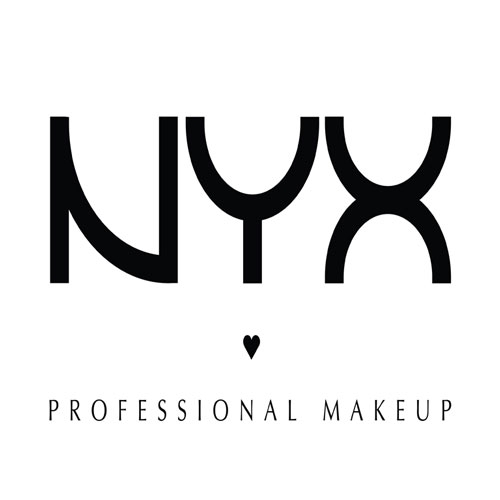 Popular with make-up artists, NYX offer highly-pigmented, quality cosmetics at realistic prices. It has collections that range from trendy seasonal colors, to classic and high-fashion fads!
FAQ's
What's the very best make-up brand in this year?
The top-class, make-up market is dominated by Chanel's luxury cosmetics. But cruelty-free brands are catching up fast these days. And the best cruelty-free brands are Urban Decay, NYX and IT. Looking for a foundation that suits your individual skin tone? We recommend Maybelline, Fenty and Cover FX to have the color diversity we need.
What are the 5 best-selling cosmetic brands?
Dior, Chanel, L'Oréal, Lancôme and Estee Lauder are the global best-sellers.
What's the most used make-up item?
Lipstick is the most popular make-up item, which really has the most impact on enhancing your face.
Which make-up brand is the most expensive?
Chanel has the global prestige as a luxury product, with superior ingredients that allow it to charge higher prices.