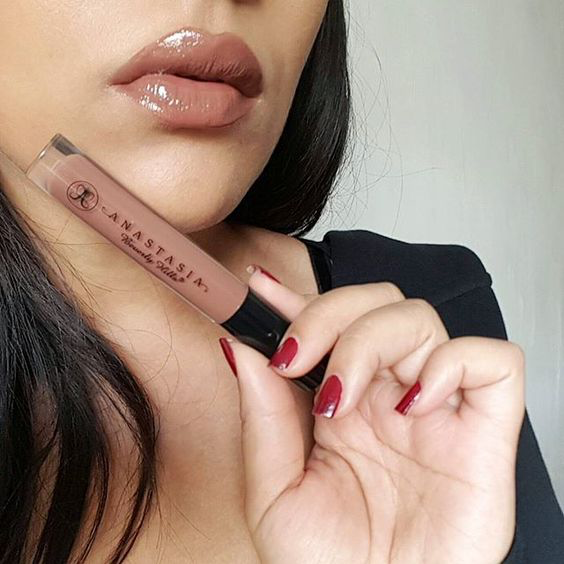 Kylie Jenner's lip kits are a coveted favorite among beauty lovers across the world. After all, Kylie's makeup brand Kylie Cosmetics–which is founded on the success of her original lip kits–has earned her the status of the world's youngest self-made female billionaire in less than three years.
Unfortunately, a single Kylie lip kit–which includes one lipstick and a matching lip liner–sets you back $30. Plus, since Kylie Cosmetics products are only available online for the time being, you'll have to shell out even more money to pay for shipping and handling. That also means you'll have to wait a week or longer to get your lipstick through the mail.
If you prefer lip products that are more easily accessible and more affordable, you can still achieve a look that's almost identical to one you could achieve with a Kylie lip kit. Multiple other makeup brands carry very convincing dupes of several shades of Kylie's liquid lipstick that are readily available at a lower price from mainstream makeup retailers.
1. Anastasia Beverly Hills Lip Gloss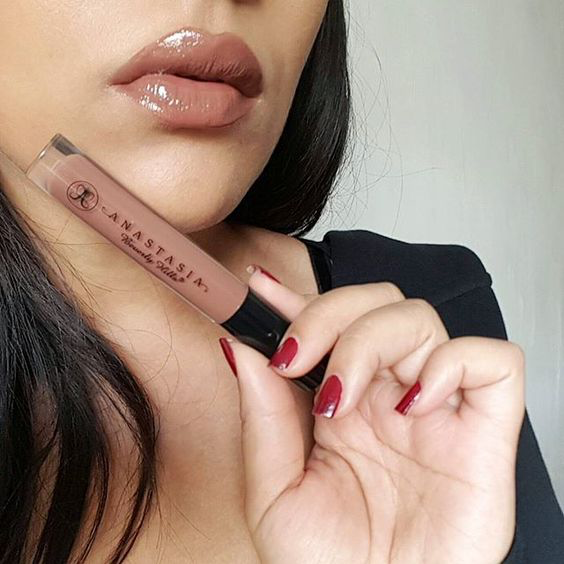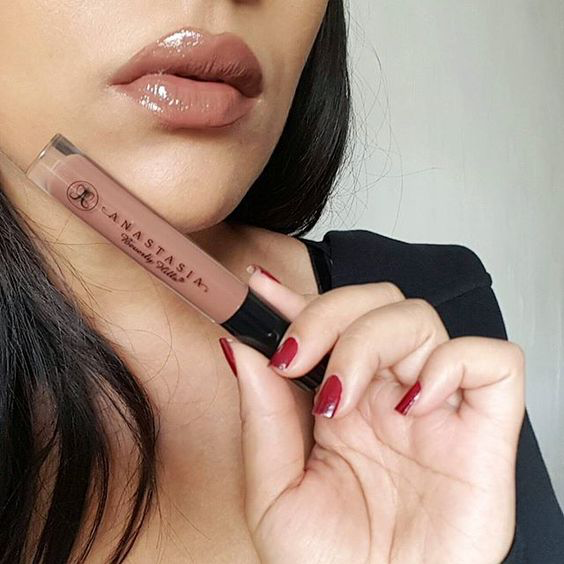 If you're not a fan of liquid lipstick, try Anastasia Beverly Hills' $16 Lip Gloss. Several shades of this shiny, non-drying, vanilla-scented formula are near-perfect matches for multiple Kylie liquid lipstick shades.
ABH's Gilded lip gloss is a great dupe for Kylie's warm-toned pinky gold metallic King K shade. The color of Butterscotch from Anastasia Beverly Hills looks just like Kylie's So Cute–a warm n u d e shade.
2. NYX Soft Matte Lip Cream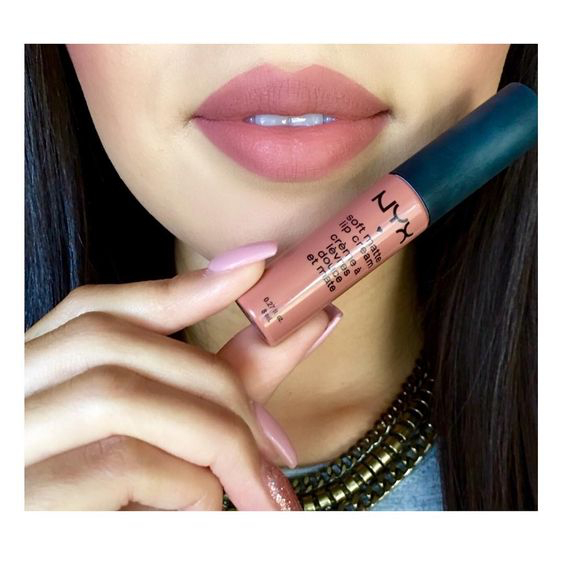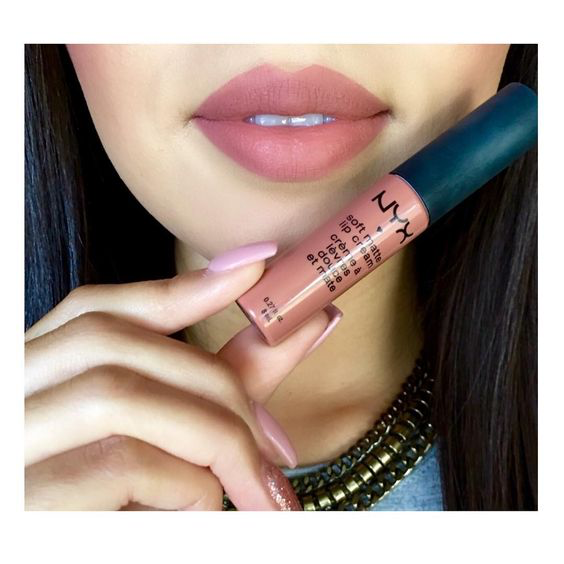 NYX's $6 Soft Matte Lip Cream dries with a matte finish just like Kylie's liquid lipstick, but its texture is creamier and feels more comfortable for all-day wear. If you struggle with dry lips and irritation when you wear liquid lipstick, this lip cream is a gentler, more soothing alternative for your lips. This velvety lipstick-lip gloss combo formula is available in forty-two different shades.
Several of these shades are perfect dupes for some of Kylie's most popular lipsticks. Other shades are almost identical to her obscure shades that are more difficult to copy. NYX's Soft Matte Lip Cream in London matches Kylie's cool n u d e Exposed shade. Transylvania is an excellent dupe for Kourt K–a deep purple that is one of Kylie's most popular shades. NYX's Moscow is an indistinguishable dupe for Kylie's Freedom–a dark blue 4th of July-inspired shade.
3. Smashbox Cosmetics Always On Matte Liquid Lipstick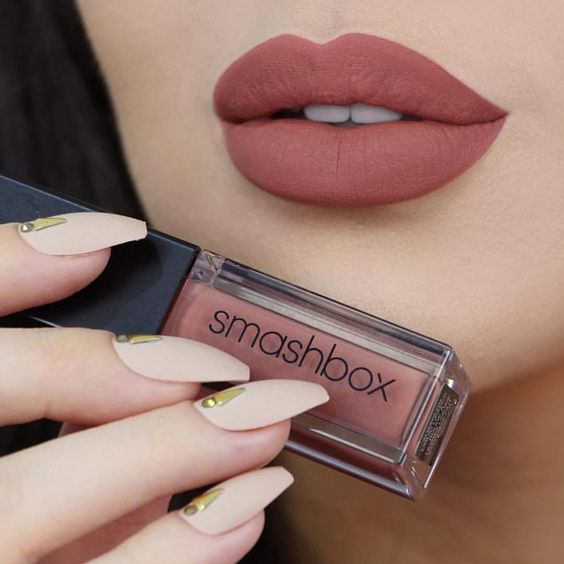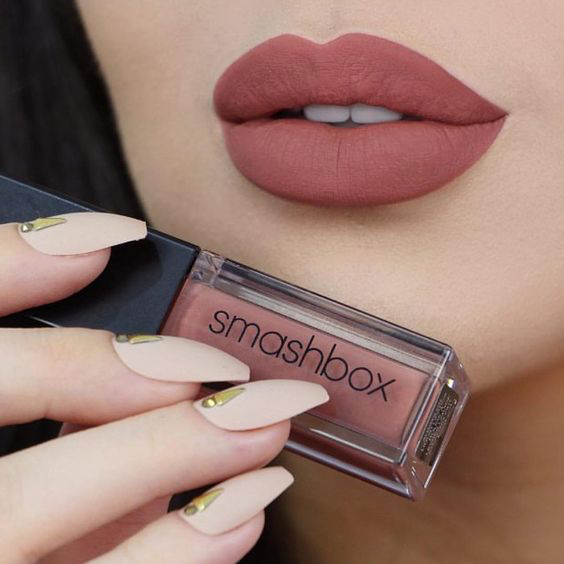 Smashbox's $24 Always On Matte Liquid Lipstick is a highly-pigmented lipstick. Its formula is very similar to that of the coveted liquid lipsticks from Kylie Cosmetics. The liquid formula from Smashbox, however, is much less drying and more comfortable to wear than Kylie's version.
If you're looking for a basic light, cool-tone n-u- d-e like Kylie's Maliboo shade, Smashbox's Blast Off is a nearly identical dupe. Leo from Kylie Cosmetics is a popular shade for autumn, but Miss Conduct from Smashbox is a cheaper alternative that accurately mimics Leo's dark burgundy shade.