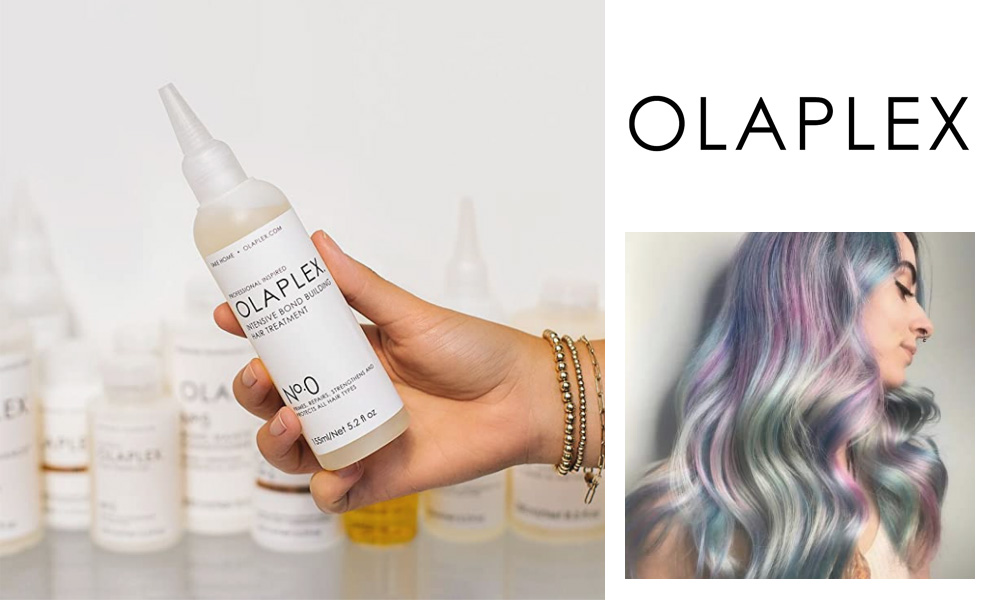 If you color your hair on a regular basis, it's probably not in the best shape. Hair is fragile, and artificial color is very harsh on it. Regular color treatments lead to split ends, breakage, and even fallout. Healing treatments that condition and restore moisture to your hair are major keys to maintaining healthy colored hair.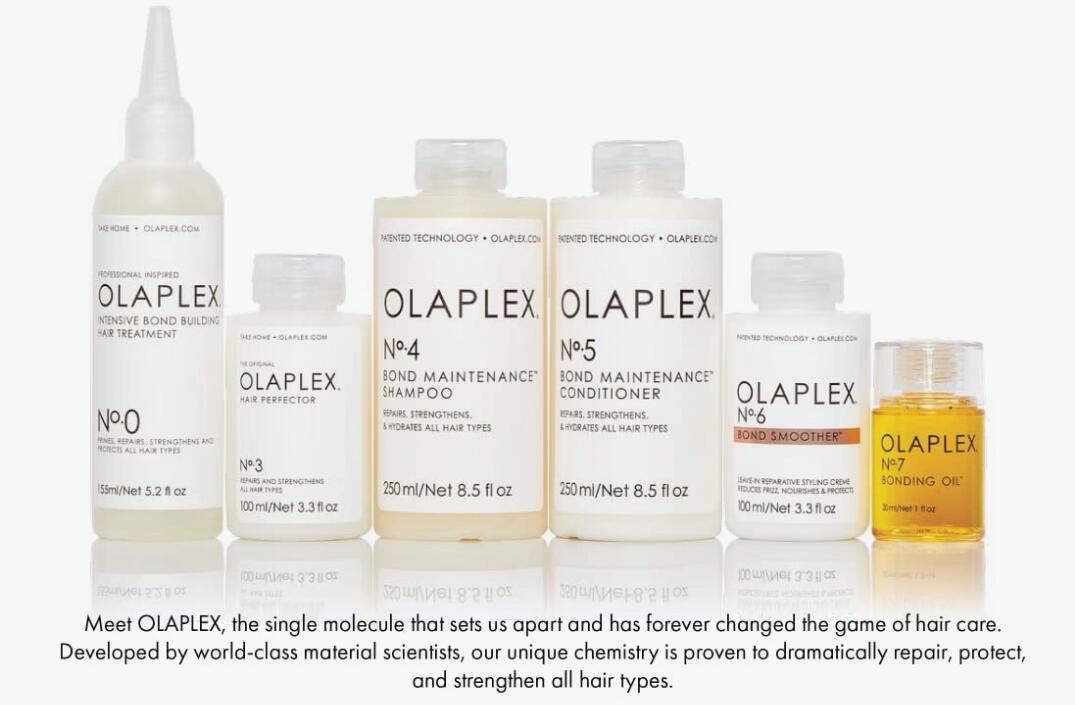 Olaplex is an at-home hair treatment that is renowned for its effectiveness at healing battered, color-treated hair. Many women report that using Olaplex at home is more effective at healing their hair than regular treatments at the salon. Olaplex is not messy, it's easy to use, and it is much more affordable and takes a lot less effort than dragging yourself to the salon for conditioning treatments. If you're new to Olaplex or want to get more noticeable healing out of your use, here are some tips on how to use Olaplex the right way to maximize your results.
1. Follow the System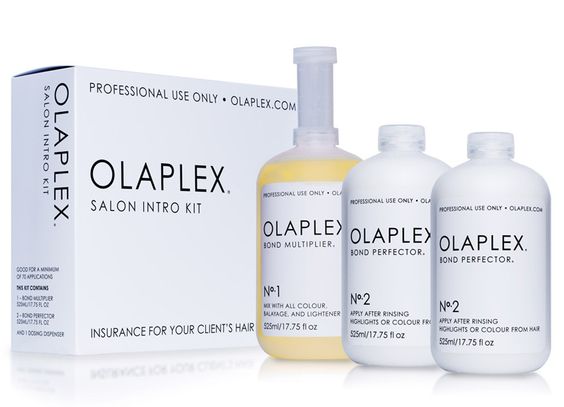 Olaplex isn't just one single formula. It's a three-part system of formulas that complement each other and work in different ways to heal your damaged hair. Using Olaplex's three-part system isn't necessarily complicated, it can just be confusing for newbies.
It's important to use each Olaplex formula in sequence to maximize its healing and preventative effects on your hair. To make it easier, the formulas are numbered based on the order in which they should be used: No. 1 Bond Multiplier, No. 2 Bond Perfector, and No. 3 Hair Perfector. All three formulas repair and rebuild the bonds in your damaged hair. No. 3 is also a conditioning formula that moisturizes and hydrates your hair as you apply it.
2. Use it at the Right Time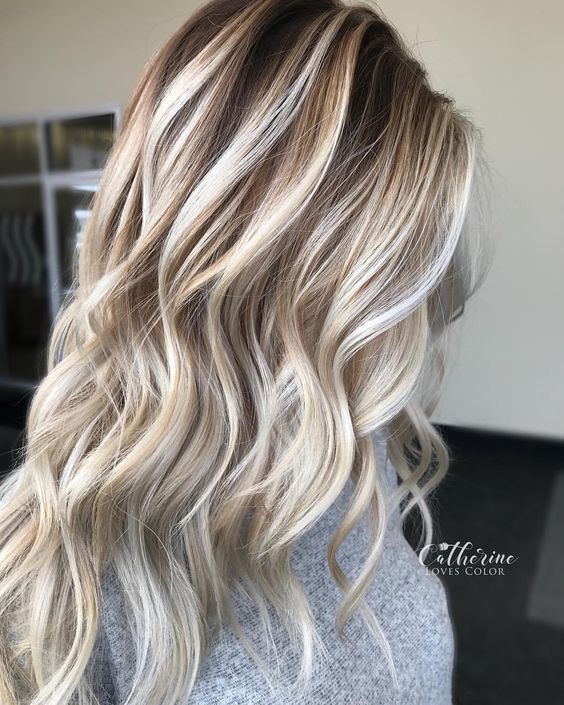 via
In order to maximize the effects of Olaplex on your hair, it's important to use each Olaplex formula at the right time throughout your hair coloring cycle. While Olaplex is technically an at-home treatment because its third formula is for at-home use, it is important to find a salon that supports Olaplex.
Olaplex No. 1 and No. 2 formulas are for in-salon application. No. 1 should go on your hair right before your stylish applies color to it. No. 2 should be used either simultaneously with your color or immediately after your color is applied. You can apply No. 3 at home about every two weeks to keep your hair strong and healthy in between your trips to the salon.
3. Remember it's Not Just for Bleached Hair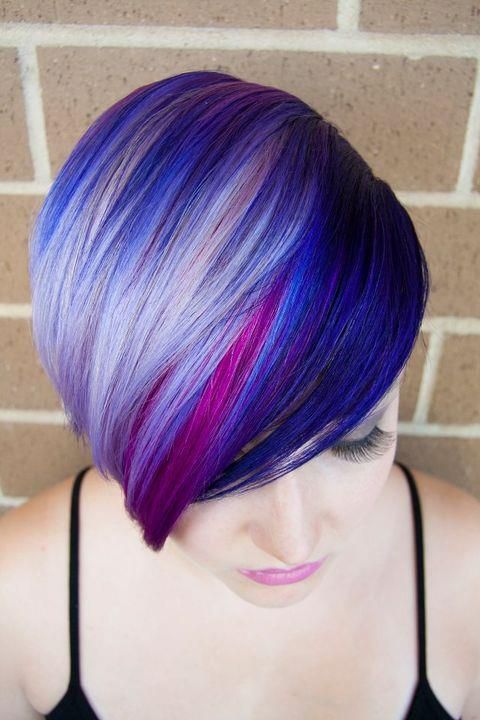 via
Many people rave about the difference Olaplex makes for bleached hair. While Olaplaex has revolutionized the world of bleaching because it allows stylists to lighten your hair much more than they would be able to without the healing effects of Olaplex, Olaplex is not just for bleach.
All color treatments–and heating treatments–damage the hair shaft and lead to breakage and excessive dryness. Olaplex can likely help repair your damaged hair even if you don't lighten your hair at all.