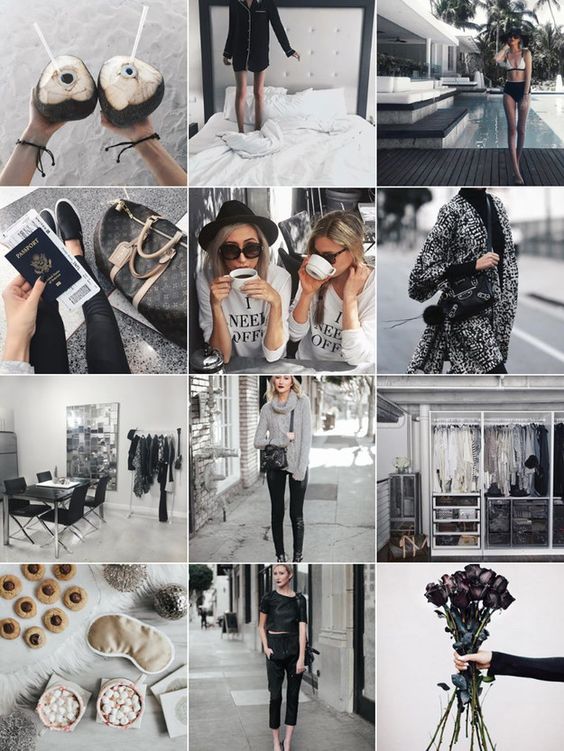 In this social media-obsessed world, it seems like almost everyone strives to be Insta-famous. "Instagram models" and other users who have found notable success on this platform all seem to live the good life, basking in gorgeous clothes and endorsement offers. So what's the difference between your Instagram account and your favorite Insta influencer's feed that grabs the attention of thousands or even millions of fans?
While it might not be obvious, professional Instagram-ers utilize special strategies to attract massive followings and keep their followers interested. Believe it or not, you can use these same strategies to improve your own Instagram presence. While you might not skyrocket to instant fame, you can easily increase your Insta following, boost the average number of likes your pics, and just raise the general quality of your feed.
1. Use a Real Camera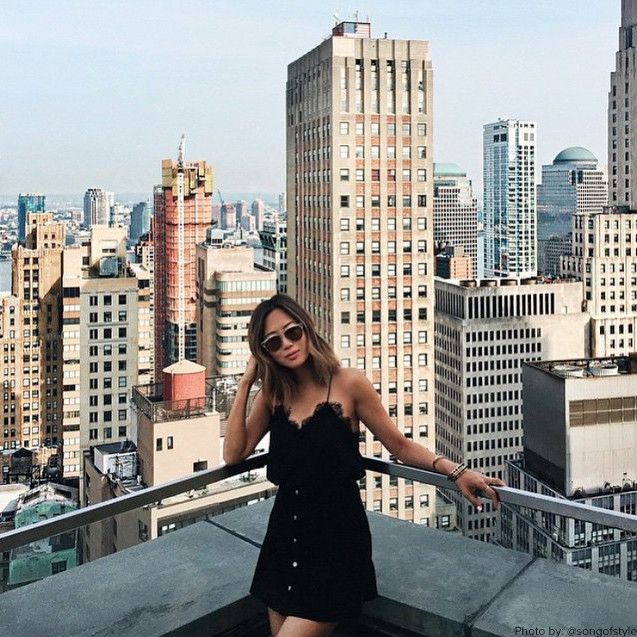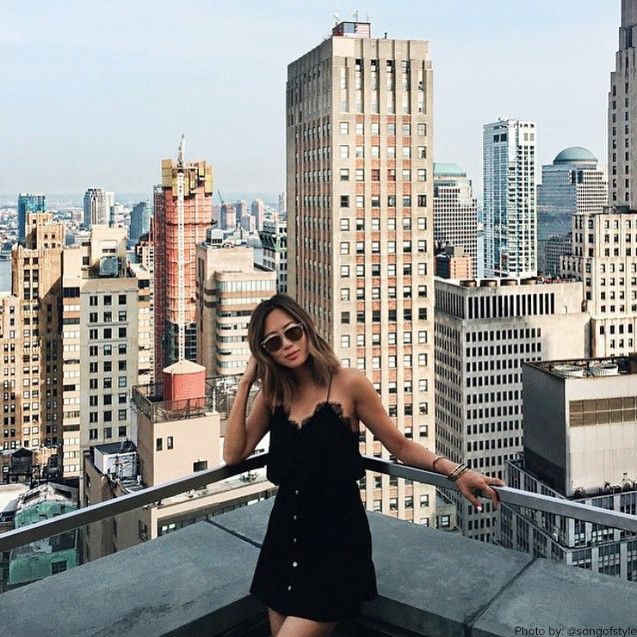 No matter how high-quality your iPhone 12 camera, your followers will always be able to tell the difference between photos taken with a smartphone and photos taken by a real camera. Pictures taken with a real camera have a certain clarity and professionalism to them that smartphone pictures just can't match.
Unlike smartphones, real cameras come with a host of options for perspective, focus, etc. Play around with these settings on your camera to increase the individuality of your photos. Also, 99% of Insta users upload the majority of their pictures straight from their iPhone 12's camera roll. If your feed is full of clear, high-quality photos from your camera, it will definitely stand out against all the grainy smartphone pics.
2. Always Edit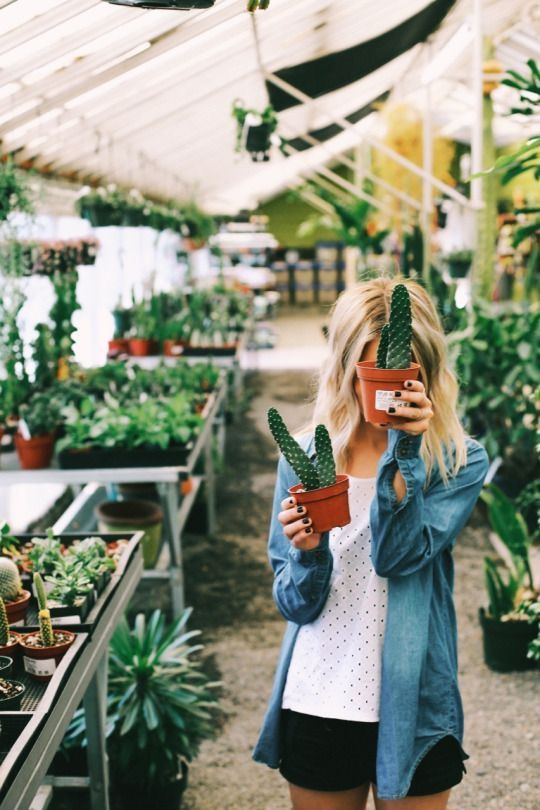 You'll be hard-pressed to find an Instagram user with more than a few thousand followers who doesn't edit the pictures they post. Making subtle tweaks to your photos to improve their clarity, color, or–yes–even remove a pimple from your face increases their quality and professionalism twofold.
Editing your pictures doesn't mean that you're lying to your followers. In fact, you should avoid heavy edits that significantly distort the look of your original picture. Use editing apps or software to polish and perfect your pictures, not transform them entirely.
3. Don't Get Random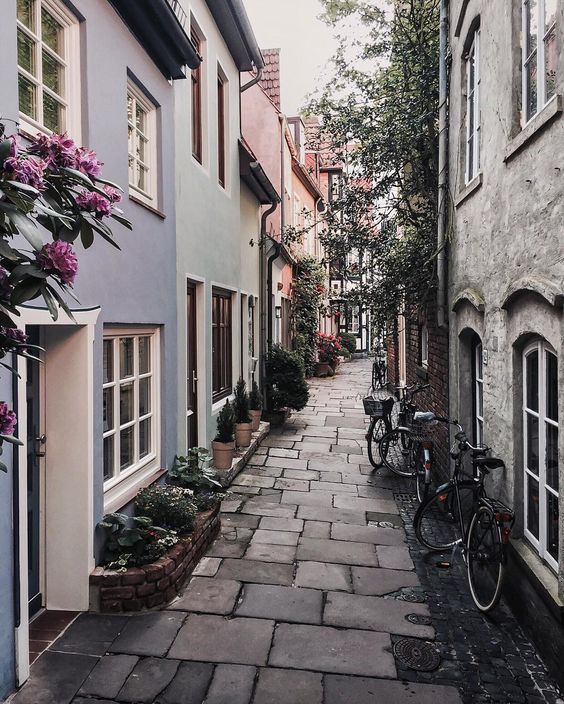 If you want to create a unified Instagram feed, you can't just post random pictures every day. Try to maintain similar subject matter and styles in the pictures you post. The pictures you post can be of anything. Take snapshots of your fashion, or publish appreciation posts for the delicious foods you eat at local restaurants. Just make sure you stay consistent.
Unless you know thousands of people on a first name basis, cultivating a large following on Insta requires attracting followers who don't actually know you personally. Developing a theme for your feed establishes continuity in your feed and allows your followers to know what kind of content to expect. It also helps them connect with you more and feel like they know your life and personality better.
4. Create a Color Scheme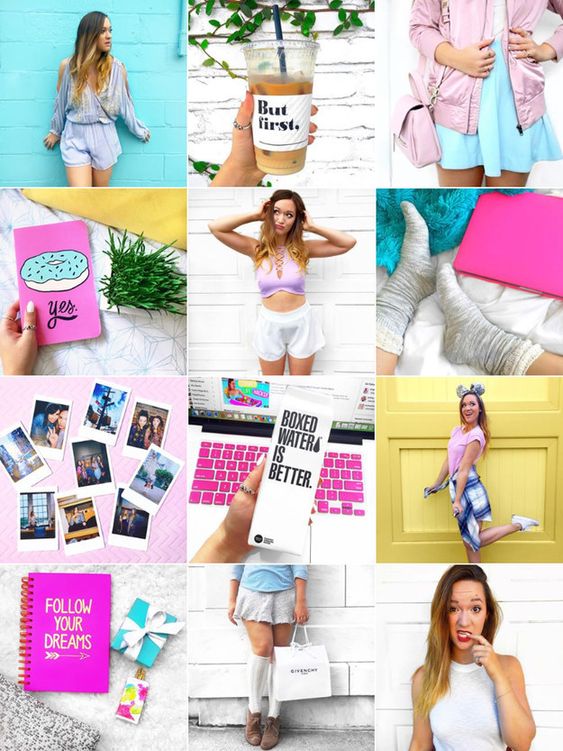 On sites like Facebook and Twitter, it doesn't matter whether or not your posts  look anything alike. Instagram feeds, on the other hand, show all of your pictures right next to each other so people can view them as a single, unified presentation.
Make those rows of tiny squares more aesthetically pleasing for your followers by deciding on a color scheme for your pictures and sticking to it. Creating a color scheme doesn't mean only posting pictures that include one or two colors. Most successful Instagram feed aesthetics have looser color schemes that, for example, include only neutral shades or are all warm-toned.
5. Don't Stress Too Much Over Cohesiveness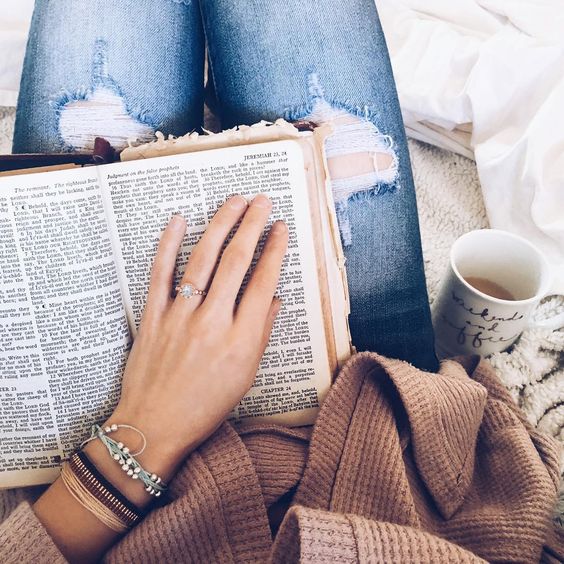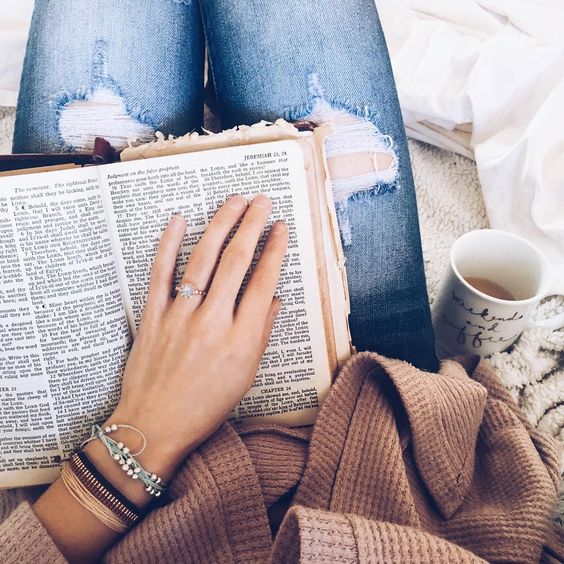 Cohesiveness and continuity are an important part of developing a successful, aesthetically pleasing Instagram feed. However, that doesn't mean you should freak out about all of your pictures having exactly the same tone, style or subject matter.
If you take a beautiful picture that doesn't quite match the color scheme or theme that the rest of your feed follows, don't be afraid to post it. Being too strict on maintaining an identical aesthetic among your Insta posts will get frustrating after a while. Setting major restrictions on yourself about the pictures you post will likely lead to you posting too infrequently to keep your followers interested in your account.
6. Skip the Selfies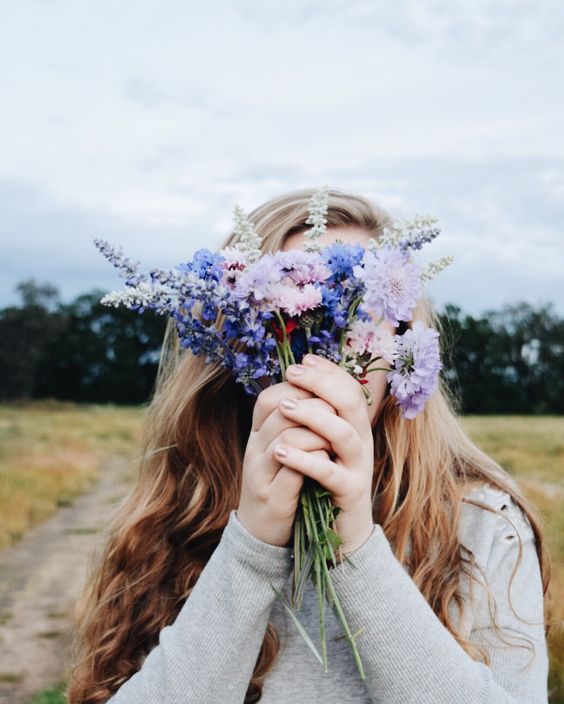 Unless the focus of your Instagram feed is selfies (e.g. to show off your makeup looks close-up), let someone else be the photographer for the pics of yourself that you post to the gram. No matter how awesome your selfie game is, a feed full of close-up self-taken photos of yourself makes your Instagram look unpolished and amateurish.
Having someone else take pics of you allows you to incorporate more creativity into your photos with different backgrounds, poses, and perspectives. These pictures will hold your followers' attention much longer than another picture of your face taken from the same angle with no visible background. That being said, don't feel like you can't post the occasional gorgeous selfie on your Insta feed. Just keep the selfies to a bare minimum. Use your selfie moratorium as an excuse to enlist your friends in directing an artsy photoshoot starring you.
7. Keep Followers Engaged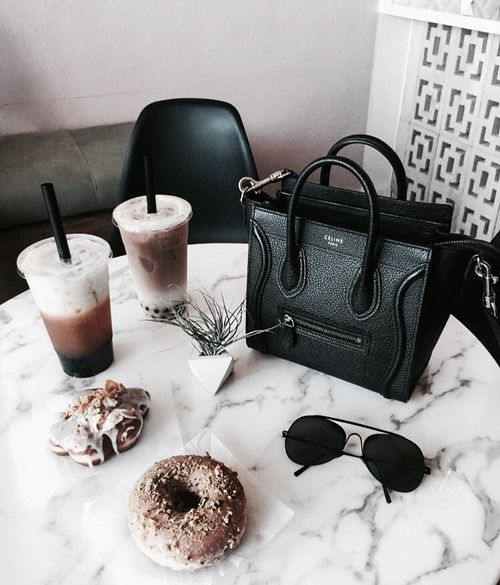 You have to give your followers a reason to keep following you. Giving your Insta posts a purpose helps keep your followers interested long-term. The purpose of your posts can be anything. Try showing off little-known travel spots or documenting your stylish outfit of the day (#ootd). Just make sure your posts revolve around something that really interests you. Otherwise, you'll so end up being the one bored with your own feed.
Once you cultivate a substantial following, start interacting with your followers by asking them questions in your captions. Monitor the comments you receive and try to respond to as many as possible. Developing a bond with your followers will majorly increase the interest and appreciation they show your posts.
Becoming truly famous on Instagram is about as likely as making it big as an actress or model in Hollywood. Despite this improbability, it's entirely realistic to attract a fairly high number of followers by using these techniques to improve the quality and aesthetic of your Instagram feed.
Maintaining a fame-worthy Insta presence also helps you have more fun using the platform. It helps you document your life in a cute, virtual scrapbook to show your friends or look back on yourself. Plus, you don't have to give up hope on that coveted multi-thousand followers status; true Insta fame befalls new users every day, so it's never completely out of reach.