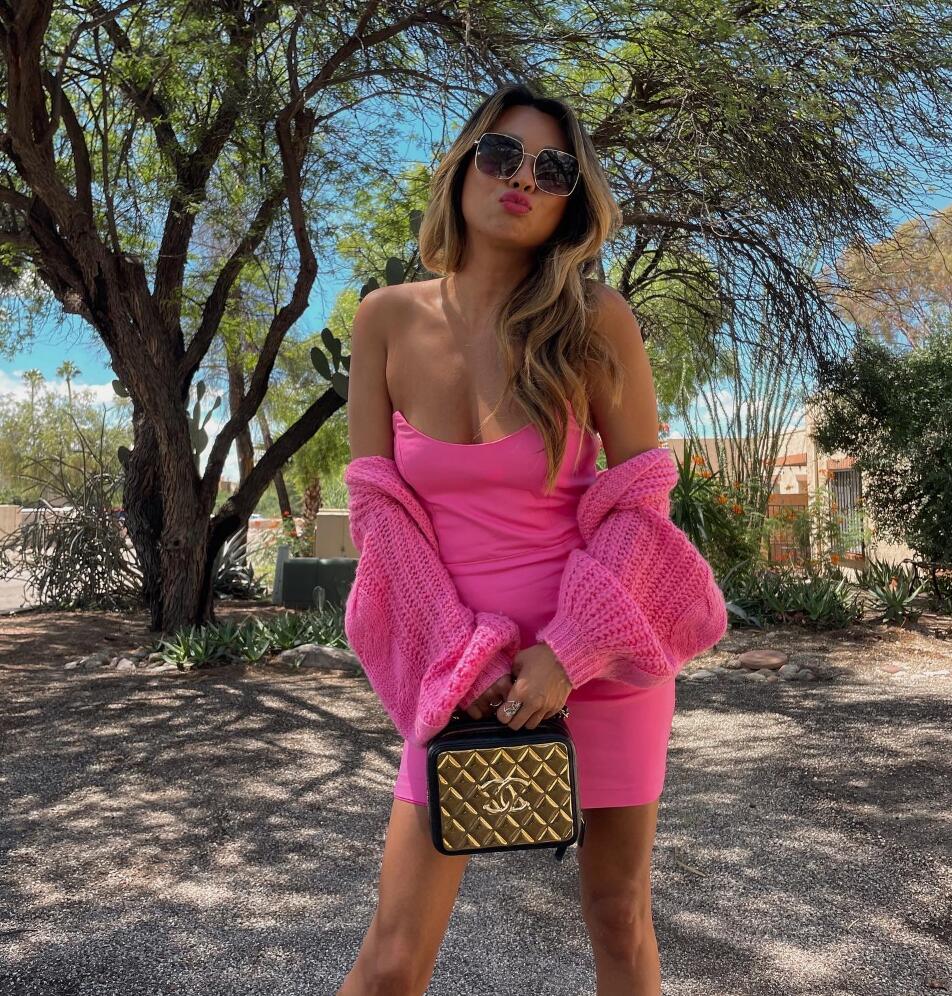 Pink isn't just a color, it is an attitude, outlook and a rebellion all in one.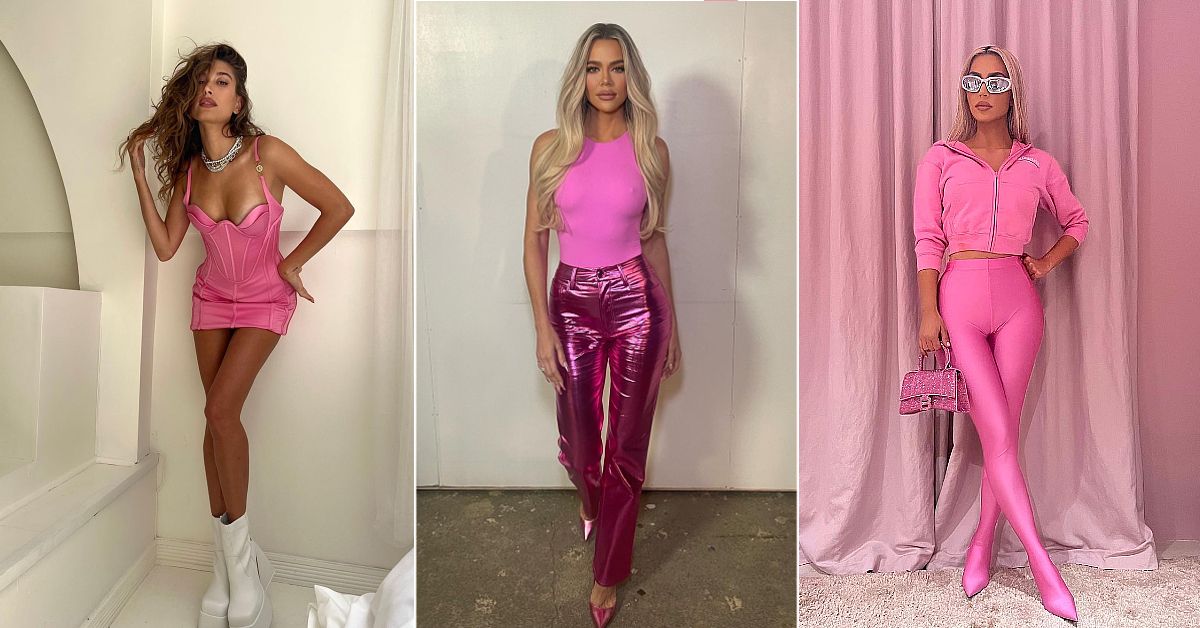 Hyper-femininity & The History of Pink
Pink has long been associated as a color as delicate, dainty and feline. Traits such as being sensitive, kind-hearted, shy and gentle are all behaviors which are considered as 'feminine', which is exaggerated with the light colors such as pinks and lilacs. It wasn't always like this though. Until the 1950s, both blue and pink were considered gender-neutral colors.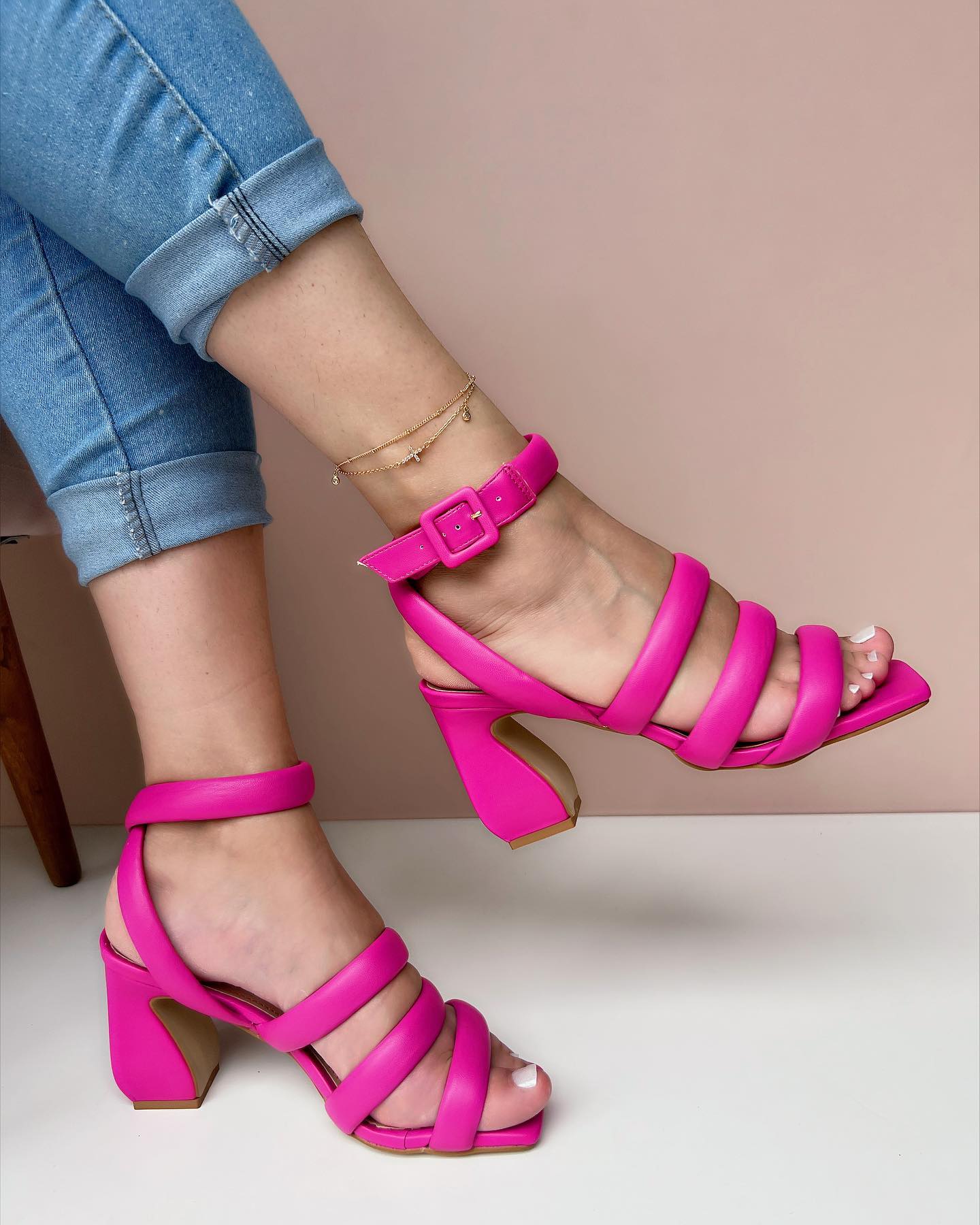 Pink became an association with women when Maine Eisenhower (the new first lady) cladded herself frequently in baby pink gowns. 
The Faulty Narrative of Pink: Pitfalls of 'Bimbocore'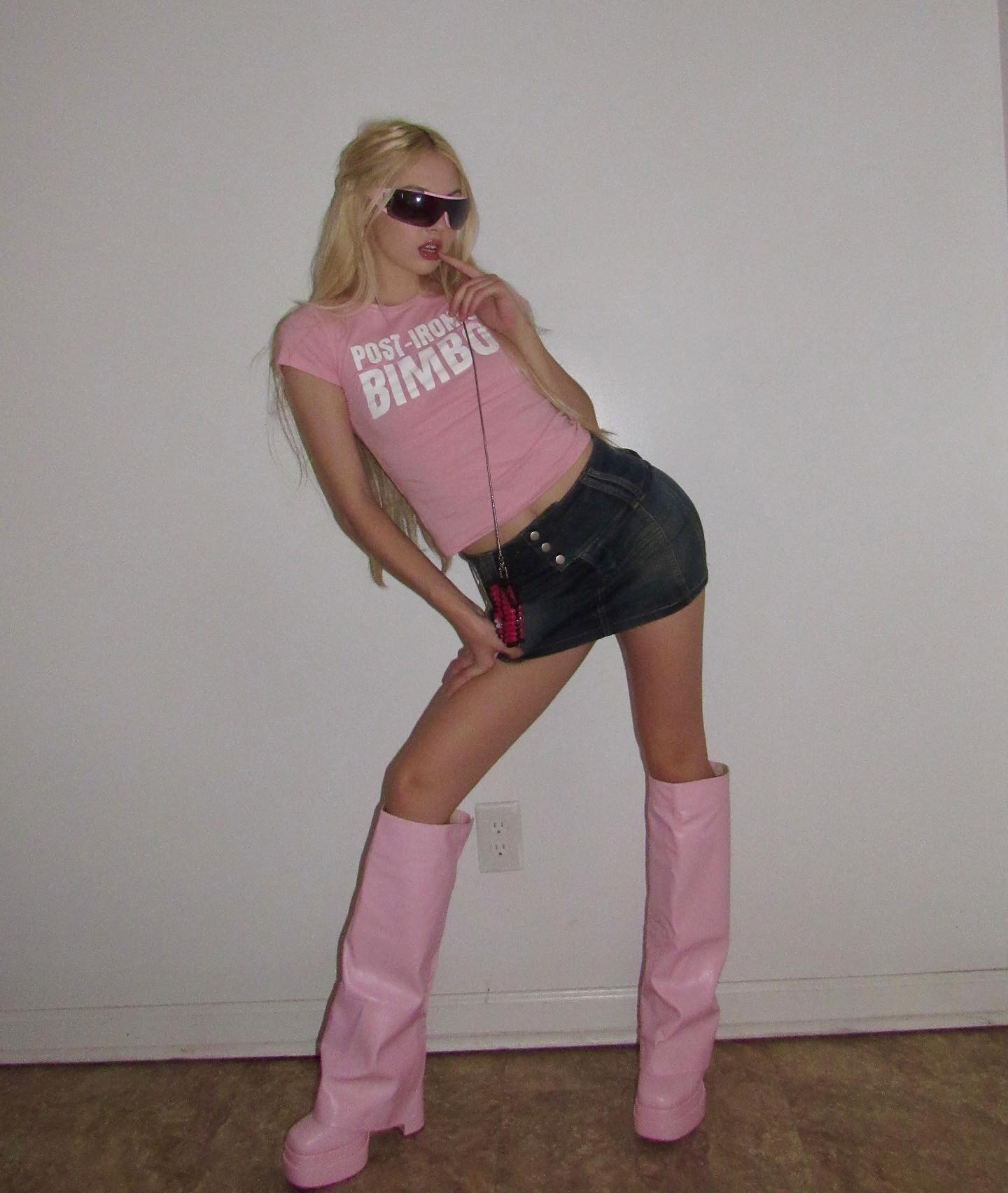 Today, pink has become a notorious celebration of the bimbo persona, the users of TikTok adroitly took the aesthetic in an ironic sense in order to mock it for its (rather racist) 'dumb blonde' trope. The trope basically labells attractive, conventionally white women as stupid and naive in all the wrong ways. Netizens, however, relished in the attention and likes the aesthetic got, and the caption of irony just made it perfect to mock the trope in a light tone.
Barbiecore: The Powerful, Positive Incarnation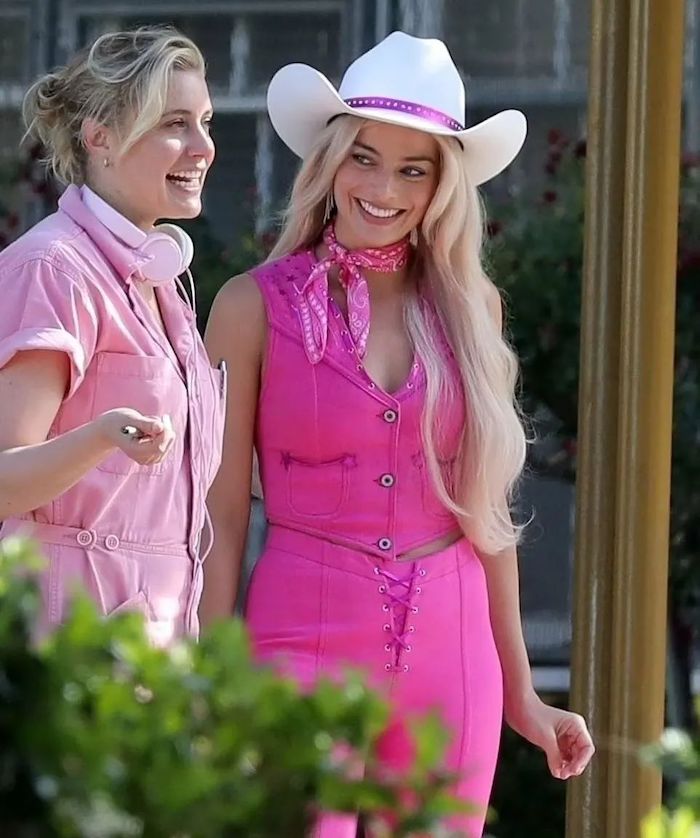 Much recently, Barbiecore is amore empowering take on it. Barbiecore is more of a feminist statement that empowers women, and gives them the power to wear what they like and how they like it. It does not involve the fear of judgment and putting a persona upfront to fit into the conventional beauty standards created by the male gaze.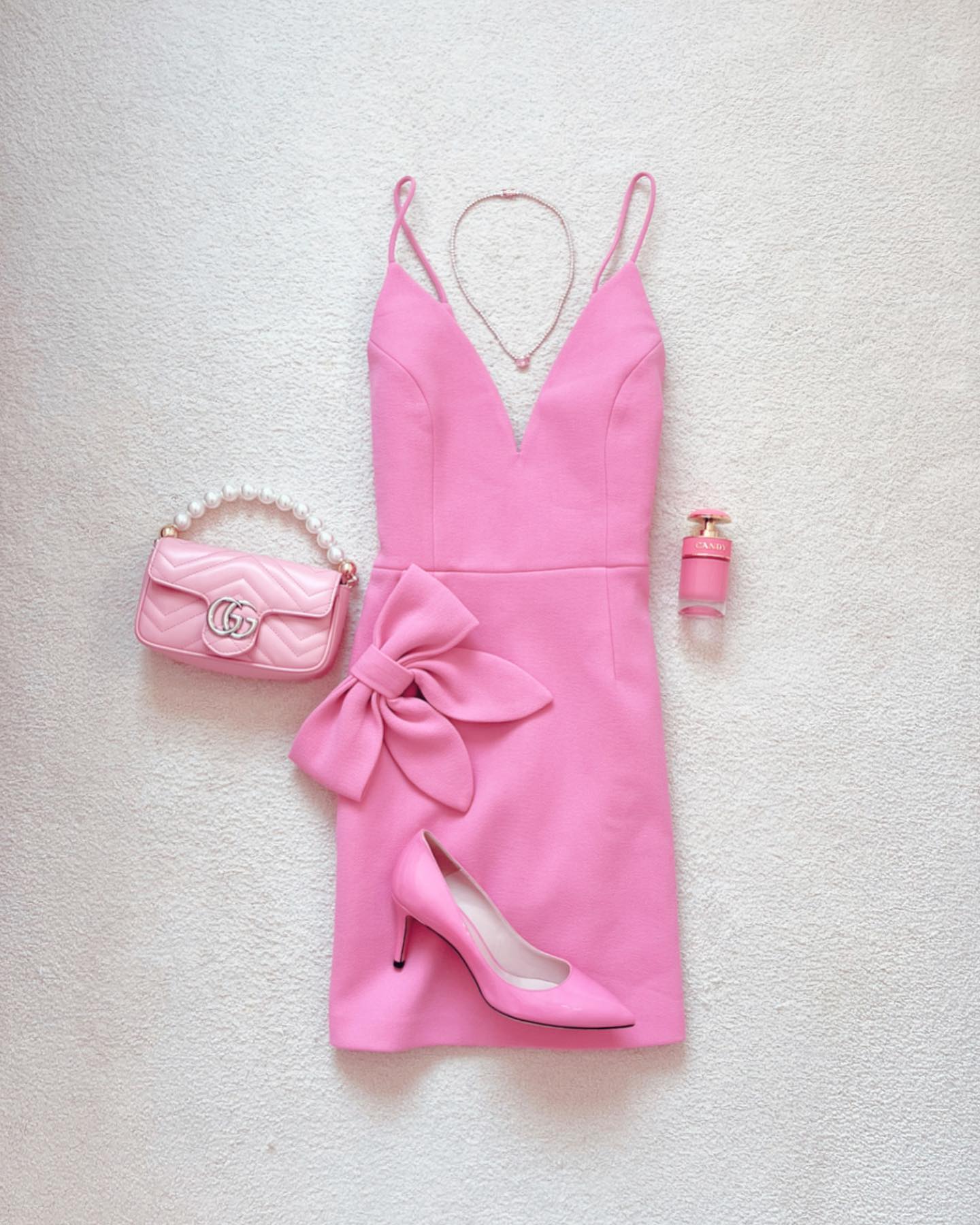 Barbiecore also includes people of color and gives a space for differently-abled individuals to showcase their version of the aesthetic, while bimbo-core only includes blonde, white skinny females. Thanks to the relevant use of pink, the term Barbiecore came into existence with the hype of the movie Barbie coming in 2023, and the relevance of the arbie brand turning its narrative to include a spectrum of individuals in their franchise, not ot mention that Barbie in itself is a very nostalgic memory for most of us, thus creating a route to escapism.
Celebs in Barbiecore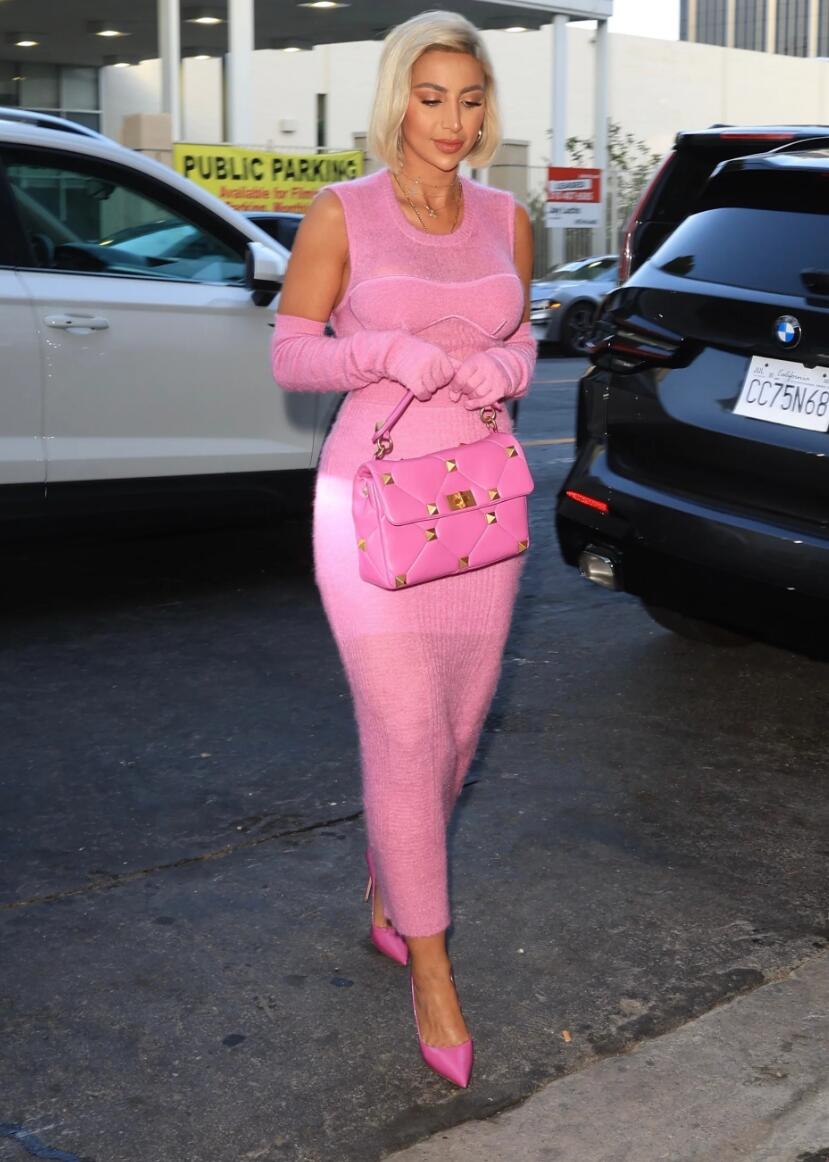 The three OGs of the early 2000s, Paris Hilton, Lindsay Lohan and Britney Spears fit the aesthetic of both Bimbo and Barbiecore. These were the celebs everyone looked up to for youthful style tips, and no wonder they had a mark on teenagers at the time. However, their lives were more shown as a scandalous cautionary tale, with the media pitting these celebrities against each other.
Paris Hilton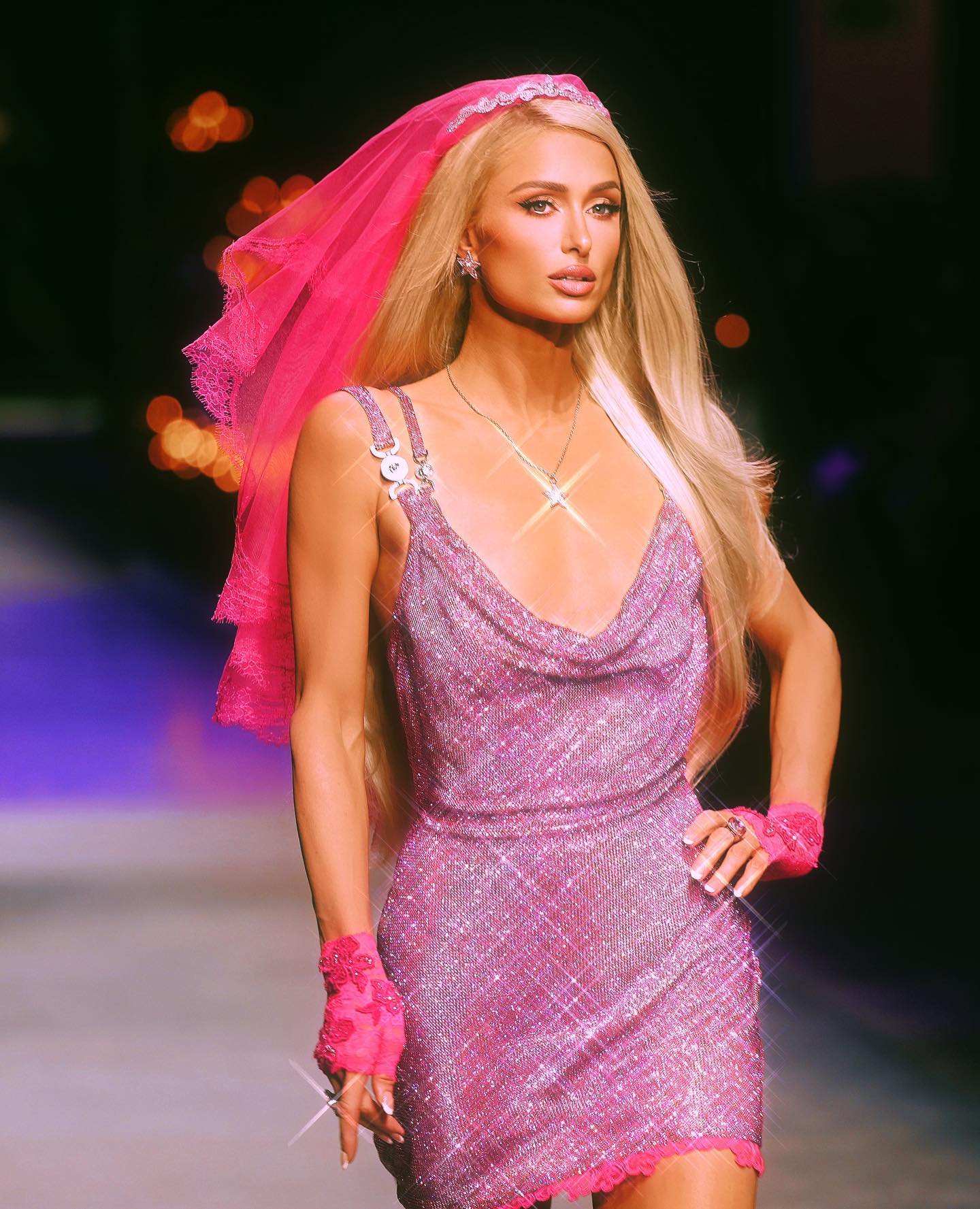 A party girl and socialite, Paris Hilton is a singer and songwriter. Known majorly for her slaying looks and her documentary, The Simple Life, she gained fame through her luxurious social life and aspirational physique and status.
Lindsay Lohan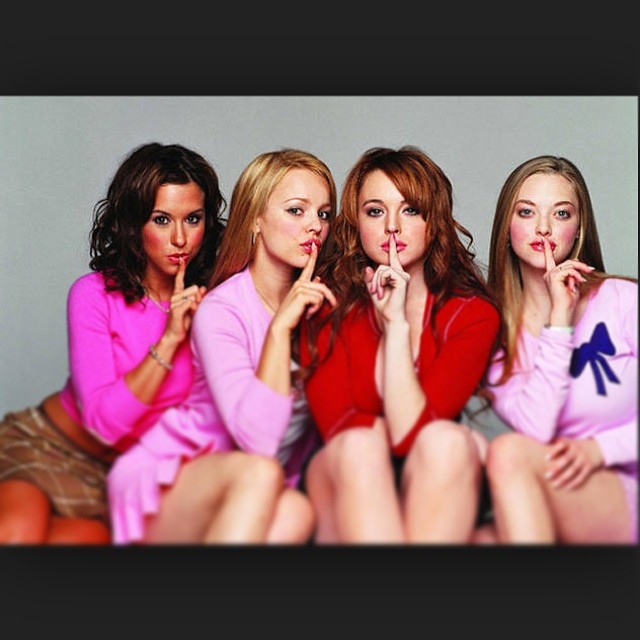 Starting her career early on in her formative years as child actor, we know this face in relevance to the movie Mean Girls, but also praised for her roles in Freaky Friday and The Parent Trap. Along with an acting career still going on strong (with a decade of break in between), she has also released two studio albums as a side venture.
Britney Spears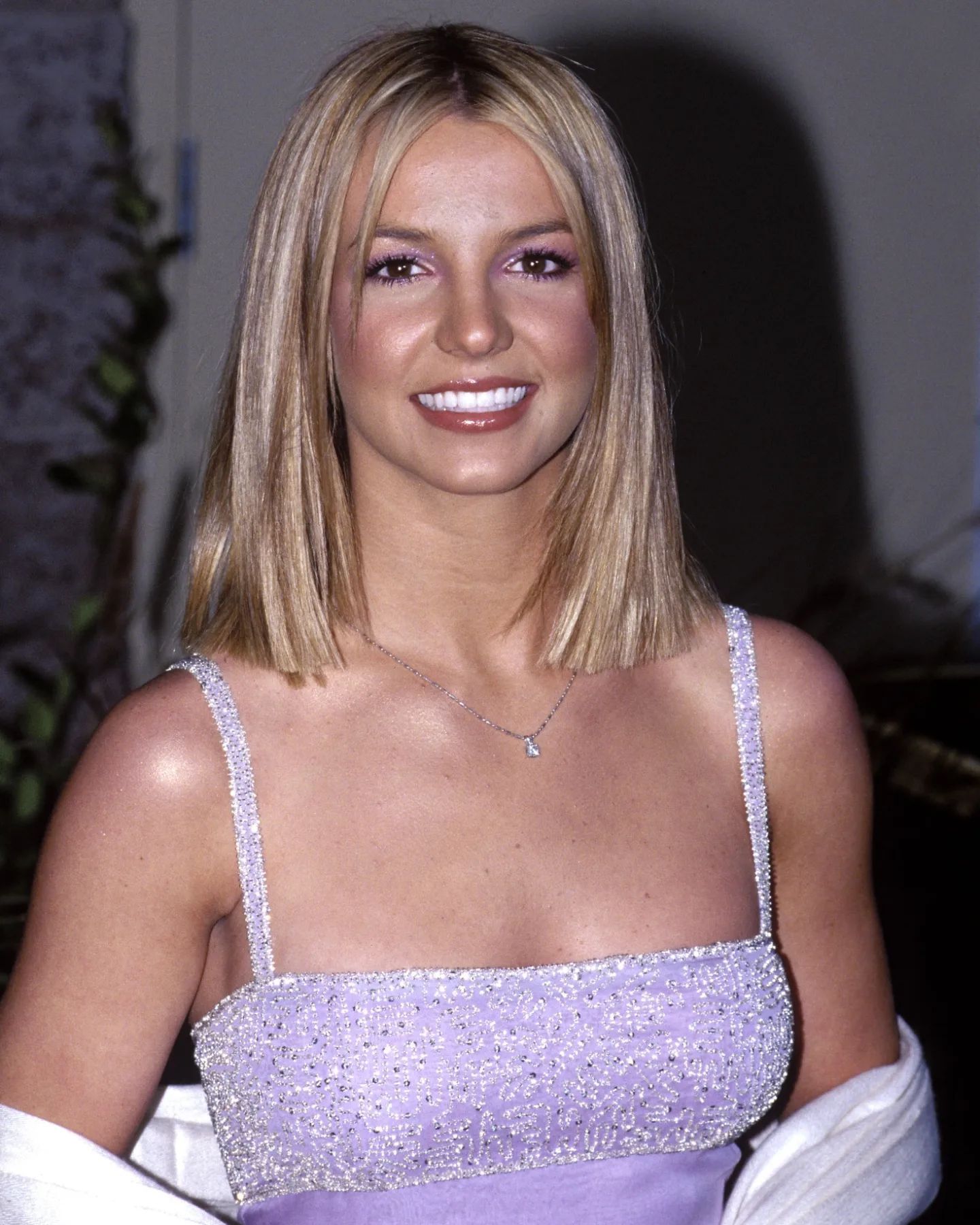 Known as the original Princess of Pop, Britney Spears started her career as a Disney teen, later segwaying into singing and creating hits such as 'Oops I did it Again' and 'Baby One More Time'. During her peak (early 2000s), she was the best-selling artist of all time.
Essentials of the Barbiecore Aesthetic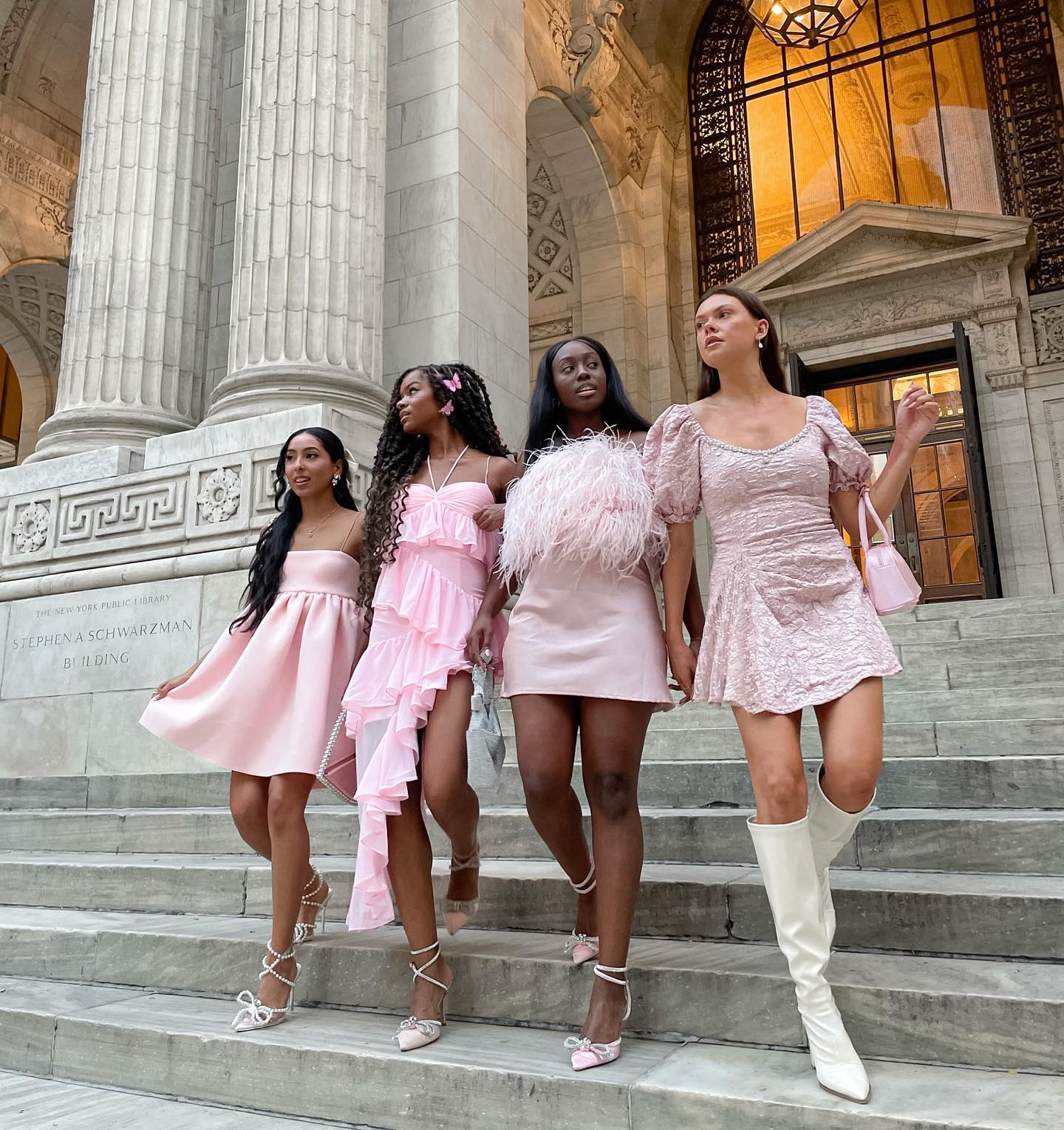 If we are being honest, all pieces in hot pink can be considered barbiecore when paired with the basics (such as a hot pink weather with a white skirt and boots). However, that does not mean that you can throw the idea of silhouettes to the drain. Fit, appeal and overall occasion you are dressing up for still matters, and maybe an all hot pink outfit might work for the runway, it can look odd at a regular cubicle corporate (that being said, if you are confident in being that bougie, then you do you).
Butterfly Tops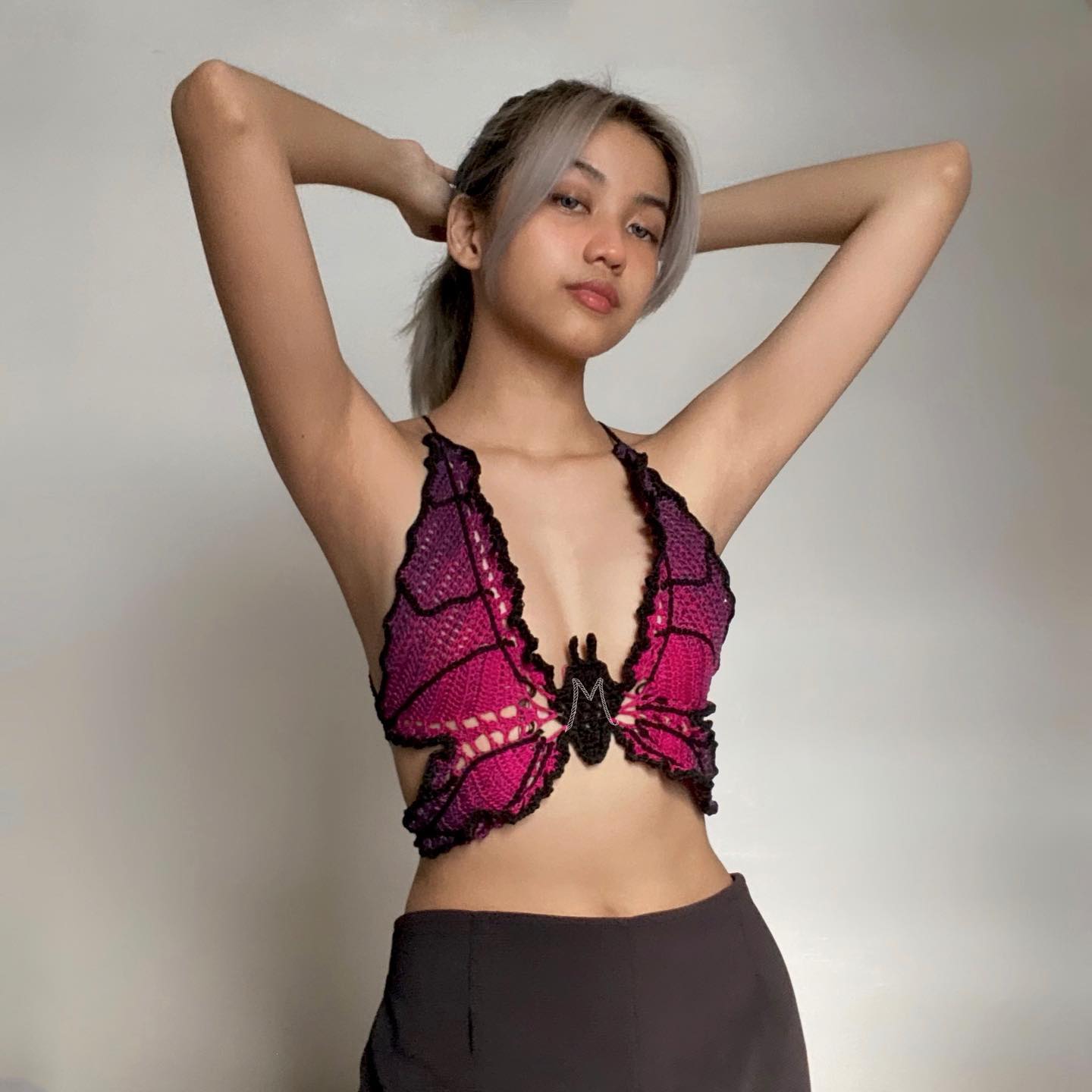 The y2k trend is hyped up in conventional forms of femininity when it comes to Barbiecore. The butterfly tops of Blumarine SS22 called for a look in denim, and the butterfly inspiration in itself was taken up by the likes of Zara and H&M, combining it with leather, crotchet and even tie and dye. However, butterfly tops aren't a new invention in the fashion world, rather it is a comeback trend from the 90s.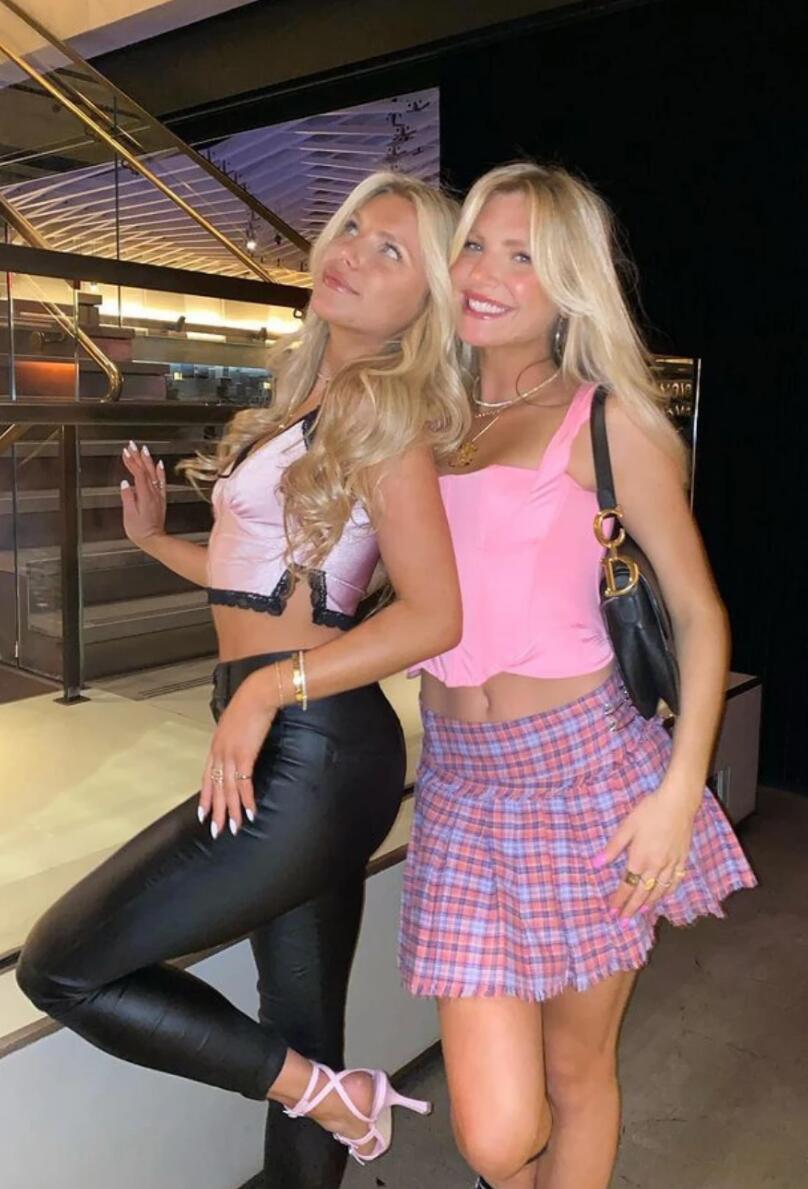 Combining something we describe as 'delicate' and 'sweet', the beautiful insect in itself gives a feminine energy to these tops, deviating the emphasis from the fabric or silhouette. If it is a shape that resembles a butterfly, you bet it will be counted in the Barbiecore aesthetic. 
Mini Skirts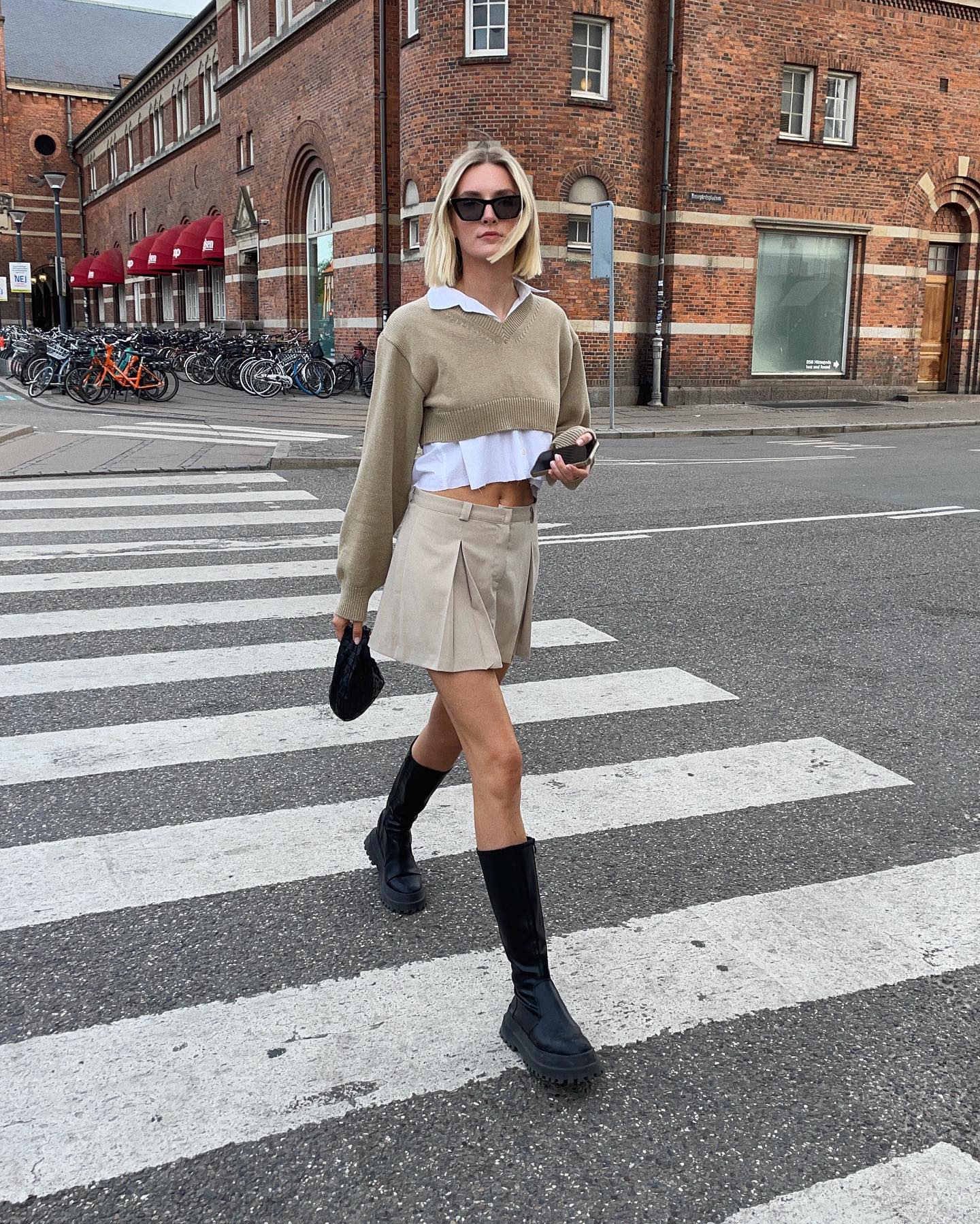 We all know the MiuMiu skirts that took the fashion world by storm. The ultra-mini, low rise skirts were an eyesore for some, but a revolutionary and daring act for many. Pleated, plaid or wrap arounds, mini skirts are a staple in the Barbiecore aesthetic. Mostly invested in pink, these also look well with pink accents such as a baby pink belt or hot pink knee-high boots. 
Baguette Bags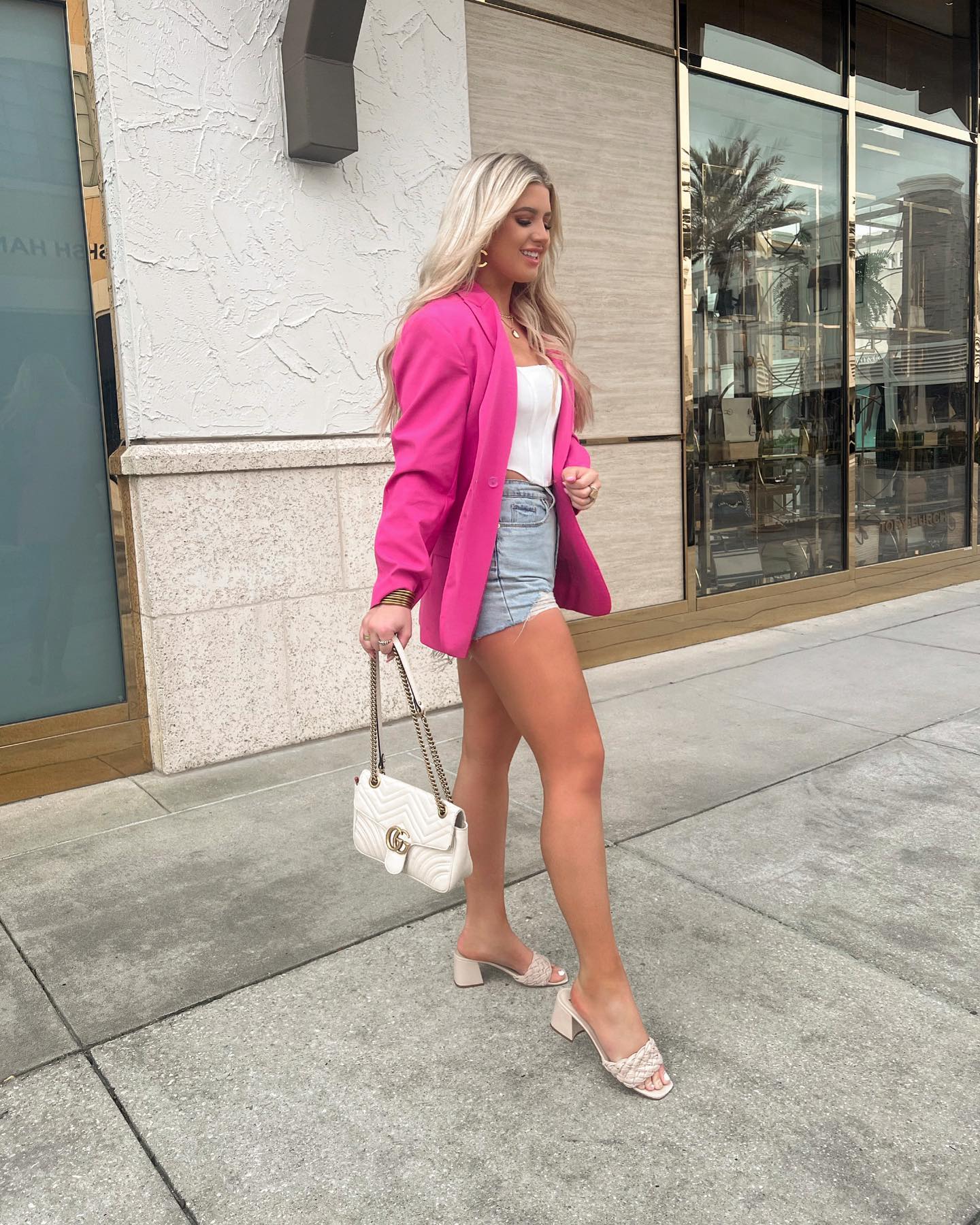 Designed by Italian fashion label Fendi ni 1997, the Baguette Bag became popular through the movie Sex and the City. Today, baguette bags are getting a makeover by Fendi itself as a celebration of the 25 years of the baguette's establishment. The collaboration with Tiffany brought a new life to the baguette bag, and to the luck of the aesthetic, the turquoise of Tiffany works perfectly with the signature hot pink of Barbiecore.
Blazers and Co-ordinated Workwear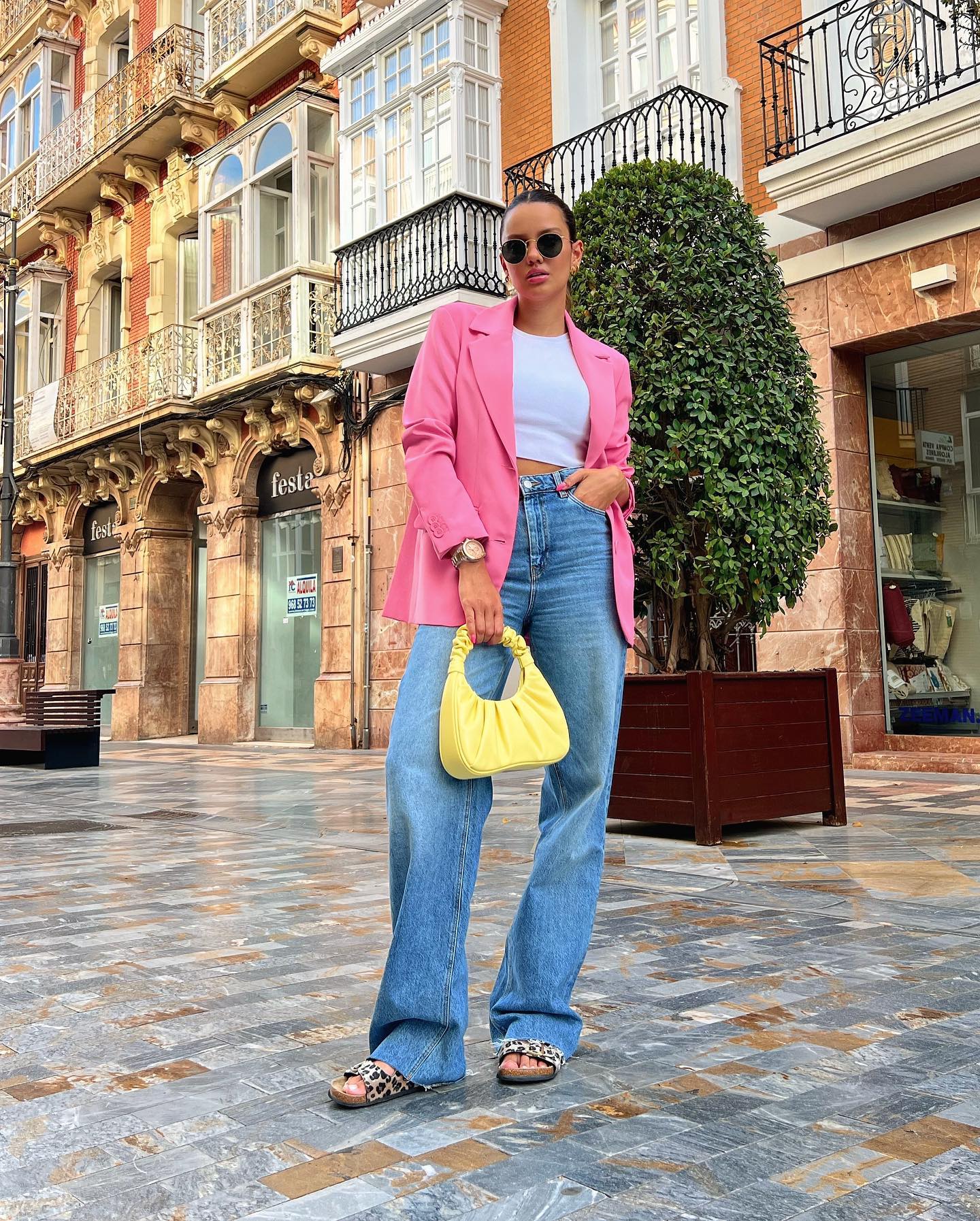 For all the boss girls out there, the statement hot pink blazer with a basic white top and pants works well to create a corporate casual look. Valentino has experimented with the hot pink in a variety of styles, including some renditions of business attire as well.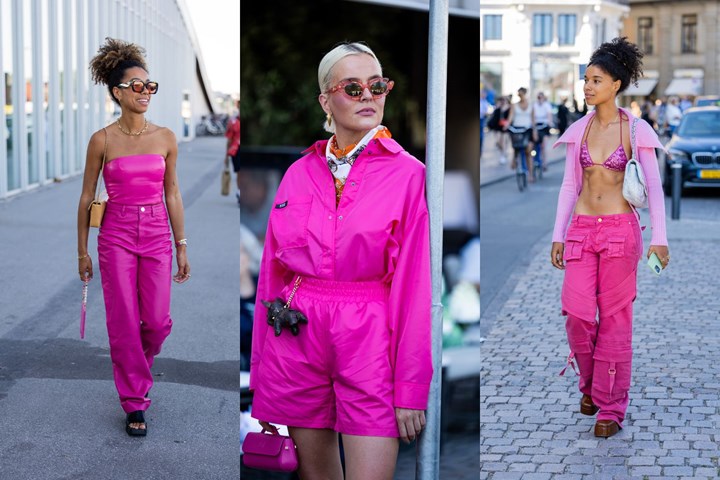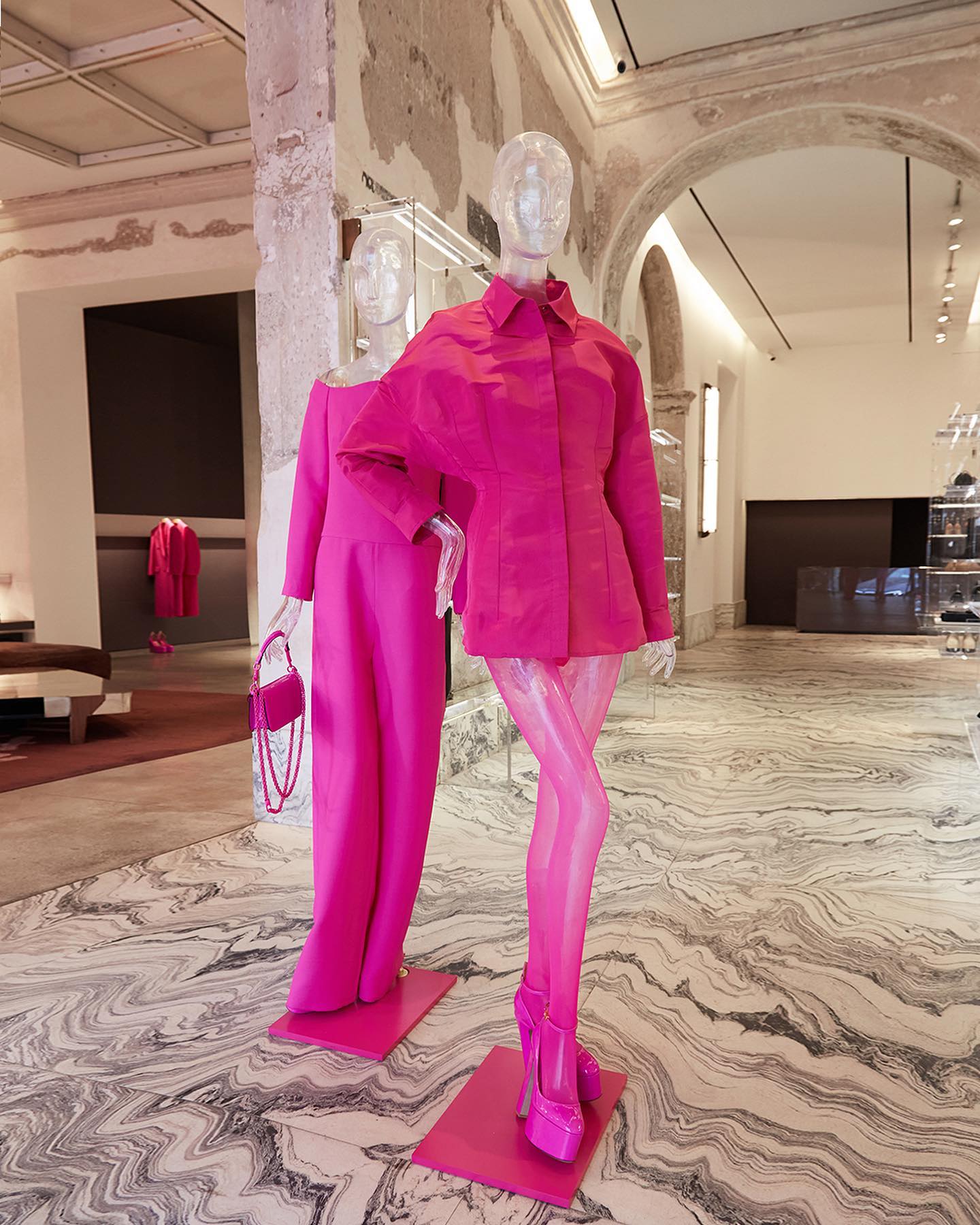 Frequently Asked Questions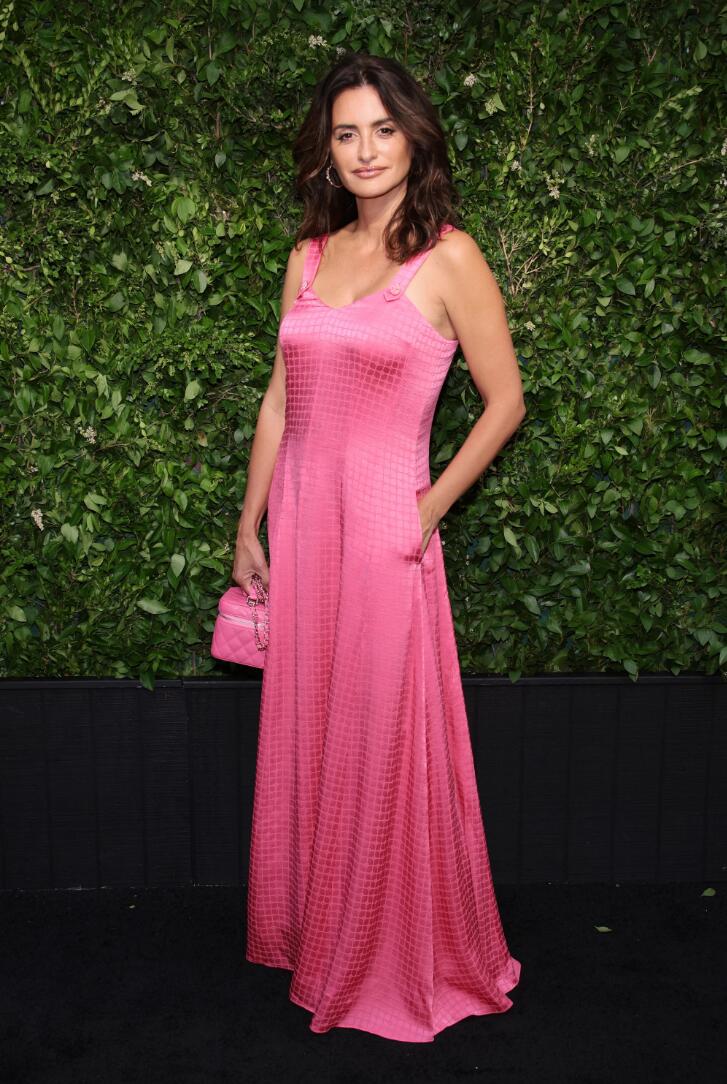 So, essentially, is Barbiecore a derogatory aesthetic?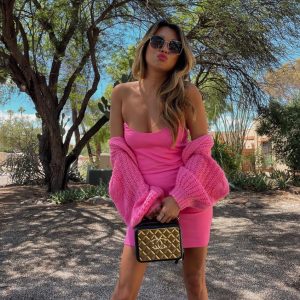 Absolutely not, it is quite the opposite in fact. The feminine appeal of the aesthetic banishes the narratives of 'beauty without brains' and instead celebrates the pink aesthetic and its association with femininity. 
Bimbocore, however, is a mockery towards the exact ideals, and is mostly used in ironic terms to make fun of the 'dumb blonde' trope, which, in a way is derogatory. 
Is it childish to dress myself in the Barbiecore aesthetic?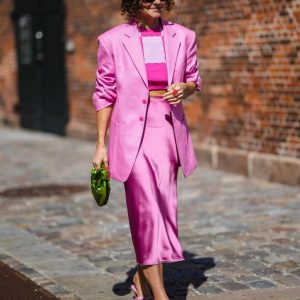 No. At the heart of the aesthetic is the confidence that you carry. Barbie too was confident in who she is, and thus, more than the fabulous pinks and glamorous fashionable lifestyle the aesthetic depicts, it is more about being confident with yourself.
After all, if you live a pretty normal life, spicing it up with a little bit of hot pink does take guts. Own it. 
Is hot pink fashionable in 2022?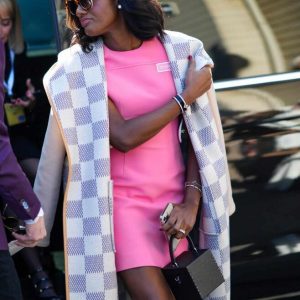 Yes! Hot pink has made history by being a revolutionary and eye-catchy color to be showcased on the runway. Pantone recently collaborated with Valentino to showcase a complete collection using just hot pink. This has also opened the doors to experimenting with bright colors which are not exactly neon, but make your heads turn when you look at that vibrancy!