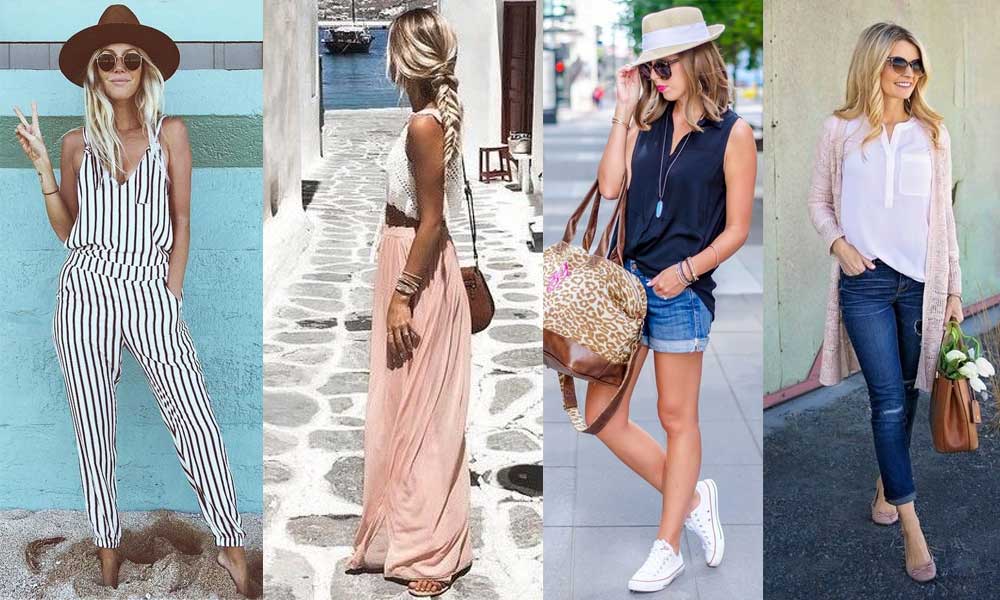 Whether you're headed to tour Europe, off to the river for a weekend, or embarking on a ten-day cruise around the Caribbean islands, a vacation is exciting. Vacations provide you with a break from the stress and routine of everyday life and it gives you a chance to relax and unwind with your family, partner, or friends at your side. If you're like the rest of us, you probably look forward to your vacation for a long time before departure day actually arrives. You spend weeks planning it, mark days off on your calendar as it gets closer, and use it as comfort and consolation on especially stressful days at work or whenever your daily life gets you down.
Bohemian Style Inspiration To Try ASAP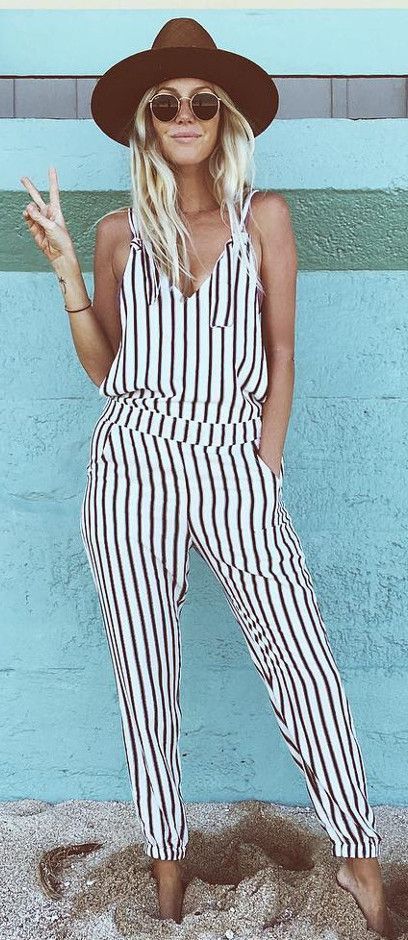 Packing for a vacation, however, is not quite so relaxing as the vacay itself. Filling a suitcase for your vacation means deciding exactly what you want to wear every day of your trip in advance. Especially for the indecisive chronic over-packers among us, this process can be extremely harrowing. Packing for a trip doesn't have to be a horrible, dreaded chore. In fact, once you break it down to a simple science, you'll be a stylish, vacay-packer expert in no time.
1. Think About Your Plans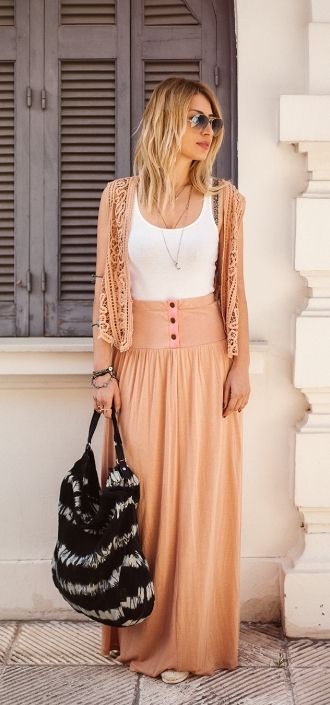 Every vacation is different and therefore requires a slightly different wardrobe. A week-long cruise along the Italian coastline warrants very different clothing than a weekend Tucson road trip to the next city or state over. Of course, the clothing you bring on a trip depends upon the weather you'll be facing while you're gone. Unless you're heading somewhere extremely cold, it's a smart idea to rely upon lightweight clothes that can be easily layered for warmth when needed. Packing for layers prepares you for all types of weather and helps your suitcase stay light.
It's important to keep your activity plans in mind when packing. Remember that comfort is key no matter what your vacation includes. It's impossible to enjoy your day on a South American beach if your cheeky bikini keeps riding up. You can't focus on the incredible Parisian architecture surrounding you when your too-small distressed jeans are digging into your waist. Plan to wear different combinations of outfits that are both cute and practical on your trip. Light jeans, a loose-fitting patterned tee, and sandals are a great choice for any casual day on vacay.
2. Don't Be Prepared For Anything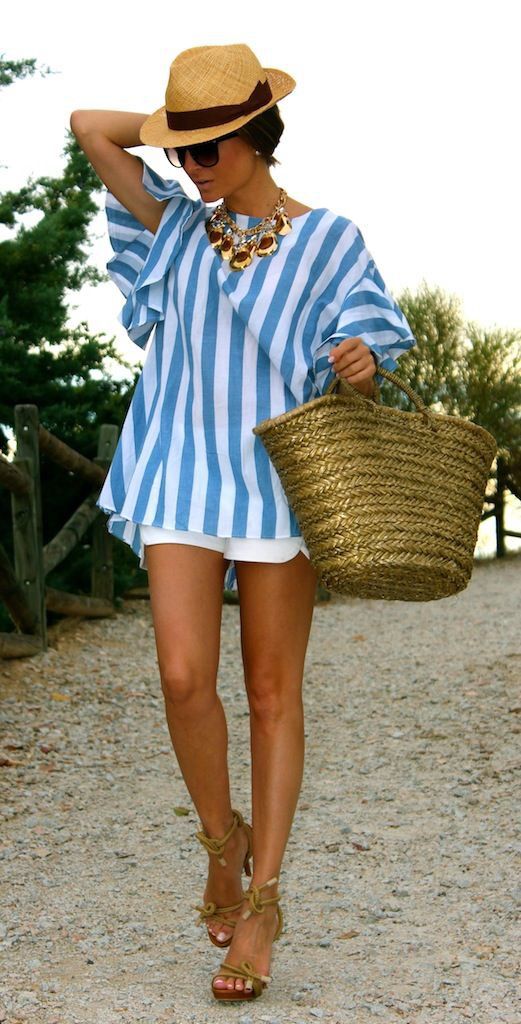 Many women fall into the trap of overpacking for vacations in order to "be prepared for anything". The truth of the matter is that nine times out of ten, there's just no need to be prepared for absolutely everything that might come your way. Trying to pack enough clothes so that you'll be set for any conceivable (or inconceivable) weather or activity on your vacation just leads to a too-heavy suitcase that you'll have to lug around with you and dig through to find the items you actually use.
It's good to be prepared, but it's only really necessary to be ready for the range of weather and activities you expect to encounter on your trip. Avoid wardrobe mishaps by packing old favorite essential clothing pieces that you trust not to break or otherwise malfunction unexpectedly.
3. Wear Separate Travel Outfits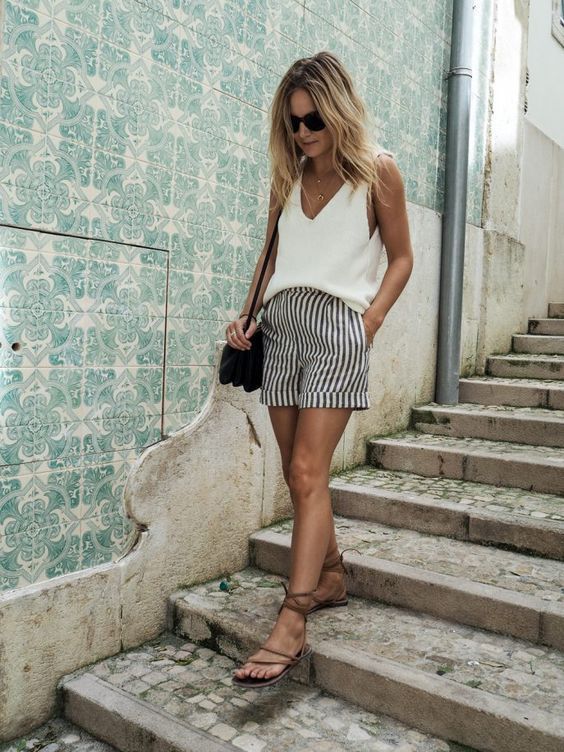 It's important not to overpack when you're headed off on a trip. However, always plan to wear separate travel outfits when you're driving or flying or bussing to your final destination. You're not going to want to wear the same leggings you wore on your five-hour plane ride to lunch when you arrive in Maui. No matter what class you fly or how clean your car is, the whole process of traveling is usually at least a little dirty and leaves your clothes feeling gross and slightly wrinkled.
Make your travel clothes strictly travel clothes. Ensure that these separate travel outfits are extremely comfortable. A pair of leggings or comfortable jeans and a basic tee or tank-top is really all you need. Keep a lightweight zip-up jacket or hoodie with you while you're in transit, as well. You never know how cold the bus or plane might get. Find more chic summer outfit ideas here.
4. Start With the Basics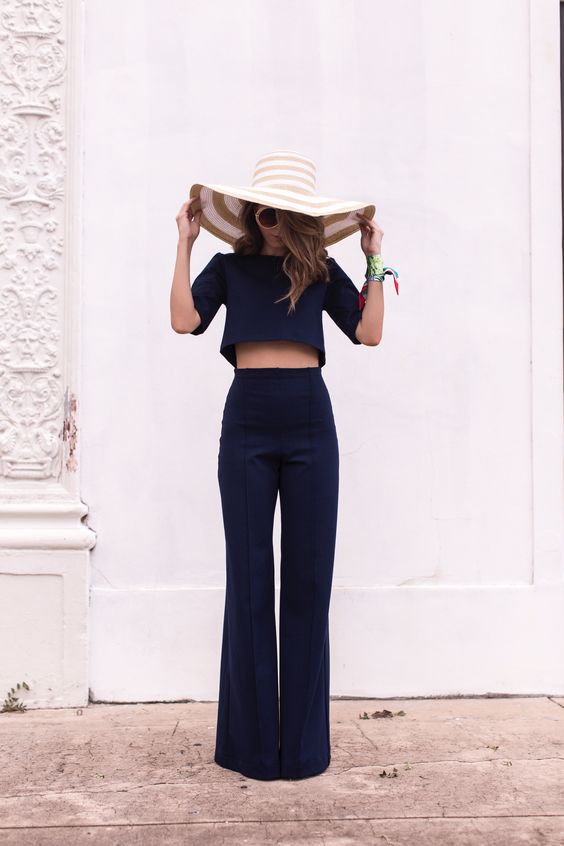 When you first start trying to plan what to wear while you're on vacation, it's easy to get overwhelmed. Curb any feelings of stress by deciding on a solid foundation of basics to bring with you to serve as your main out-of-town wardrobe.
Fill your suitcase with a variety of jeans, shorts, and basic tops to mix and match on any given day. Mix in a few formal dresses or skirts for nights out or trips to a local fancy restaurant.
5. Add in a Few Focal Points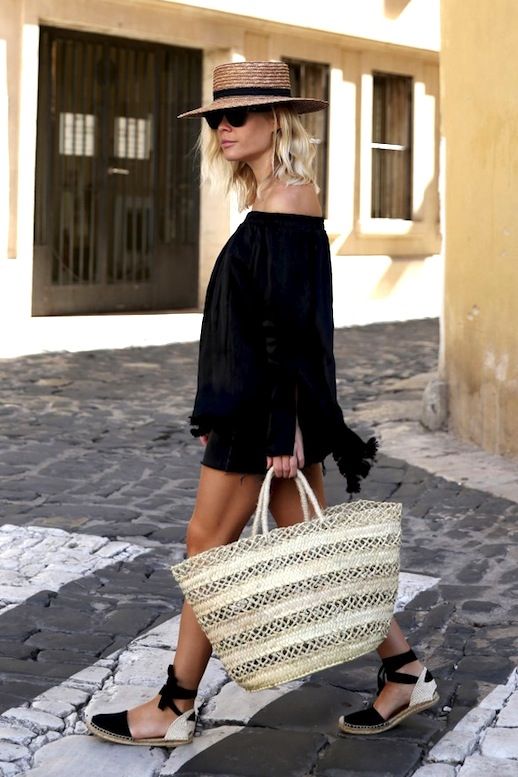 You don't want the outfits you wear on vacation to be boring and you want your daily looks to appear different. After all, they'll be immortalized forever in vacay photos on Facebook. Bring some accessories and unique pieces with you to act as the focal points for your foundation of classic basics. Fashion scarves, sun hats, patterned blouses, and statement jewelry work wonders as eye-catchers that you can add in to any look.
6. Choose Shoes Carefully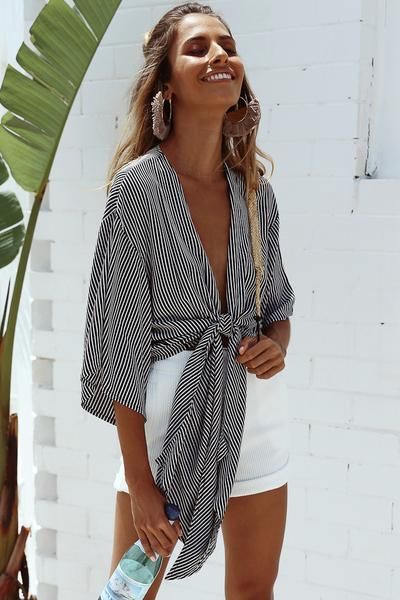 When you pack shoes for vacation, the first thing you should think about is comfort. Even if you don't think you're going to be walking too much, you'll probably end up on your feet a lot exploring a city, strolling along the shoreline, or just getting lost on your way to a restaurant.
Pack a good mix of supportive and comfortable sandals and durable tennis shoes. Try to keep your fancy shoes to only one pair. Choose a versatile pair of chunky or wedge heels that work with several different formal outfits.
7. Pick For Practicality
Many women get so caught up in looking cute while on vacation that they forget about packing practical outfits. You want to make sure that the clothing you bring is durable enough to withstand the traveling process.
Pack outfits in fabrics that you are sure won't wrinkle too much in your suitcase. Also, don't bring anything that you can't wash in a hotel's laundry room. That means you need to leave your dry-clean-only blouses in your closet at home for the week.
If it's about time to start packing for your next vacation, don't stress. Let worrying about your outfits take a backseat to all the fun you enjoy on your trip. Stay simplistic and pack outfits that make you look stylish and put-together but let you feel comfortable at the same time.
Casual vacation outfit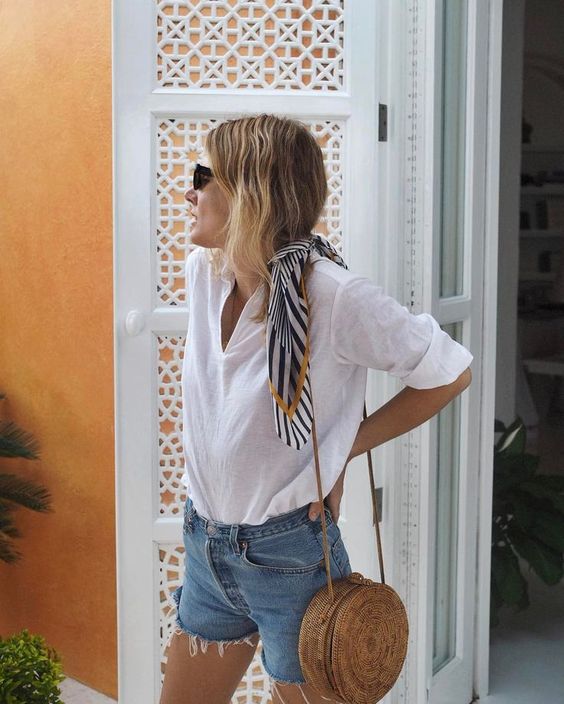 outfit for vacation – casual beach outfit ideas for vacation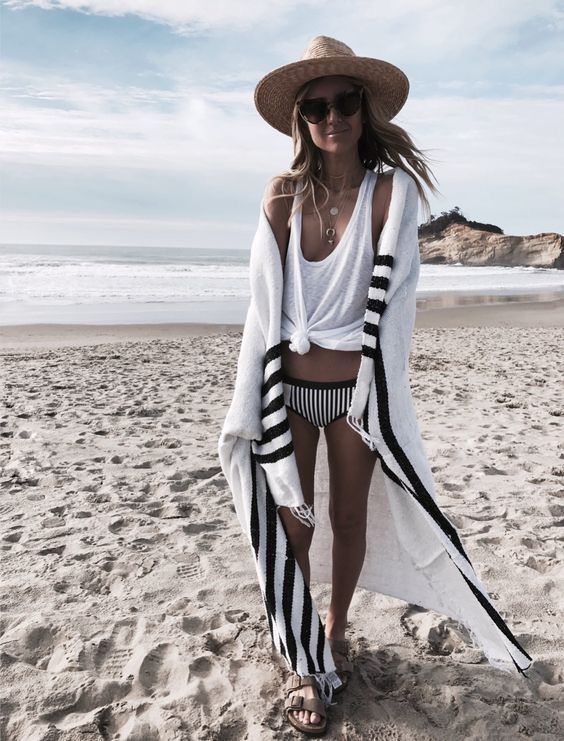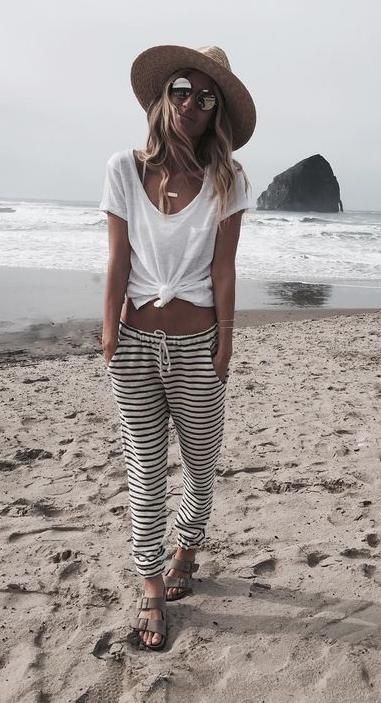 Casual Daily V neck Floral Print Top