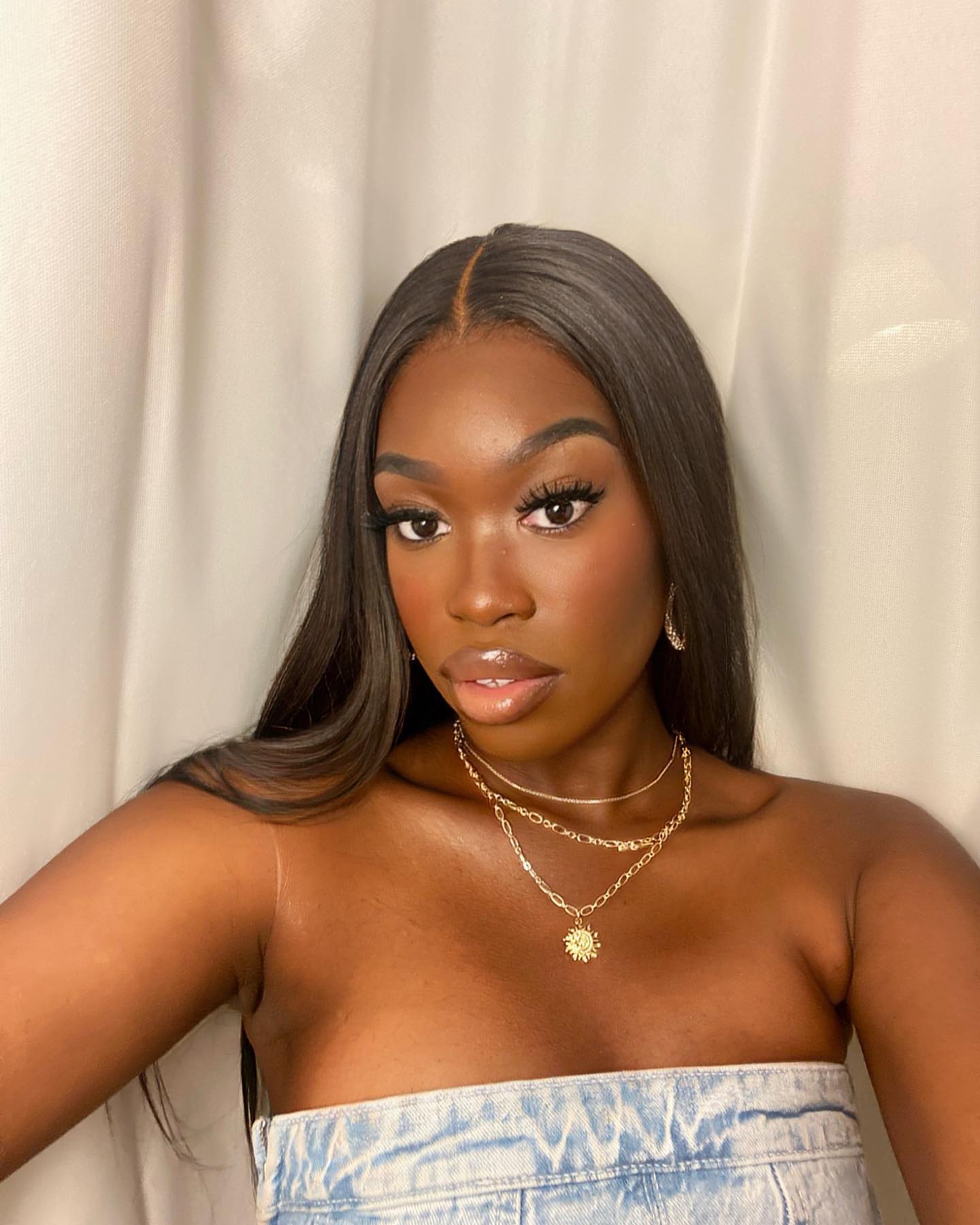 Just like the other contemporary trends, the Clean Girl aesthetic comes from the depths of Tik Tok makeup, fashion and health scenes. With glazed nails like Hailey Beiber and claw clips on blonde highlights, the clean girl aesthetic has the potential to be more than just an aesthetic. 
Who is the Clean Girl?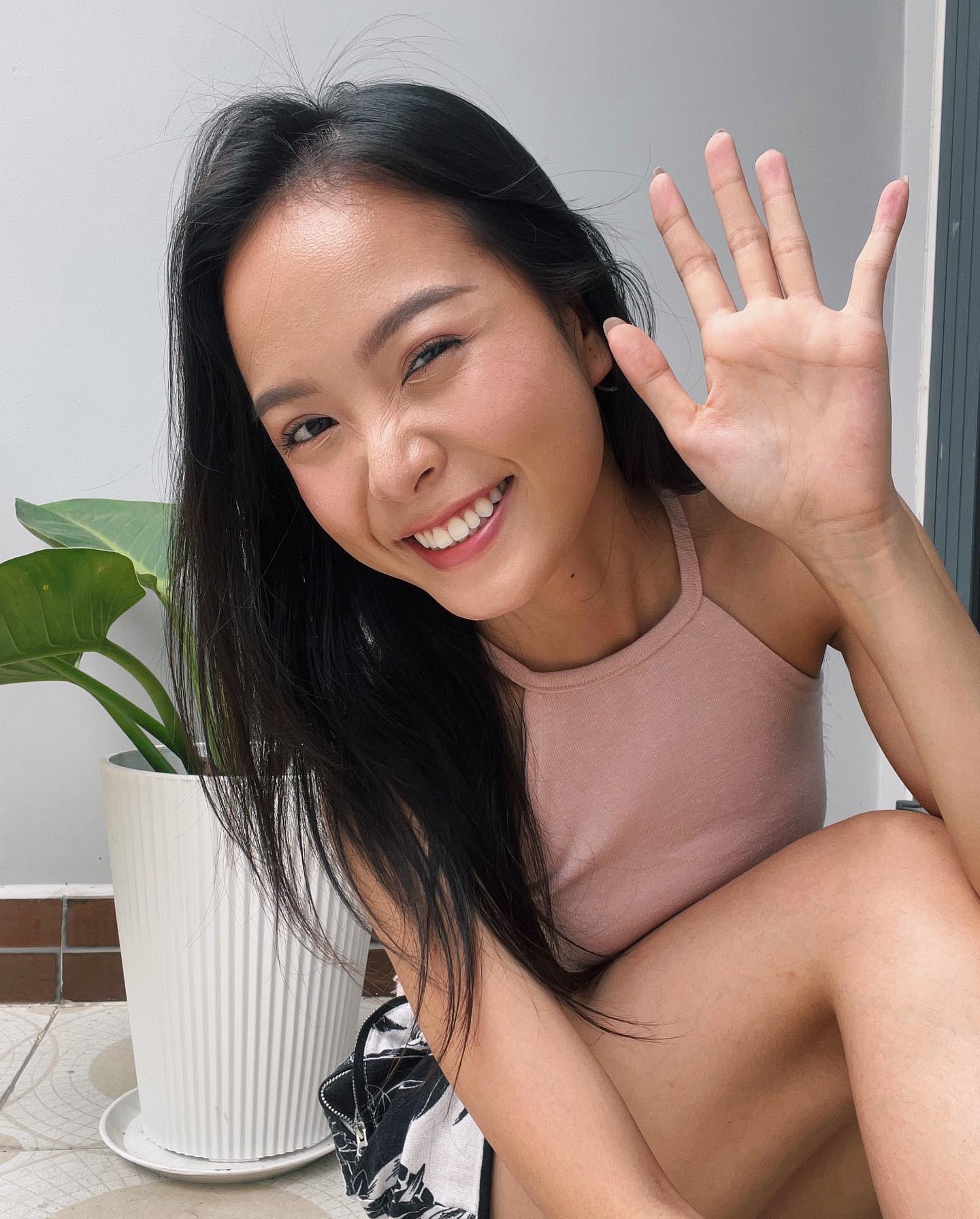 The clean girl is the definition of an organised individual, shown through their pleasant fashion sense, cohesive jewellery and no-makeup makeup look for a breezy look. Super fresh skin, nails properly maintained (whether manicured or not) and no hair flyways in sight: that is the clean girl.
In sight, the clean girl looks like someone who has her life together and is winning at every opportunity that comes her way. The Hadid sisters and Hailey Beiber embody this aesthetic, all being models and not having a statement fashion sense to work with, they went for all things cohesive, thus standing out in the KISS irony (keep it simple, silly).
How is she different from 'that girl'?
This came to my mind the first time I came across the clean girl aesthetic. She is clean, works out and makes her bed every morning for a productive day ahead. So, what makes her different from her elder sister, that girl?
To put it in a straightforward way, if you see yoga mats, green smoothies and many healthy recipes, it is that girl. If you see more skincare products lined on the shelves and self-care done through bathing and makeup tutorials, she is the clean girl.
Problems with the Clean Girl Aesthetic
While it is acceptable to like an aesthetic just for being that, 'an aesthetic', it is imperative to know about its history and how it came to be before actually practicing it in real life. Similar to many aesthetics previously (dark academia, I am looking at you). When the clean girl became popular, many took to Twitter to claim how the aesthetic takes clues from the brown culture, quote "crazy how the "clean girl aesthetic" is only praised bc white girls are doing it as if brown girls haven't been doing it for years and in turn got bullied and called names like "greasy" "smelly" "dirty" for have slicked back hair with oil", a tweet said.
Cut to the conclusion, it is well established that the clean girl aesthetic originated from the practices taken up by brown culture, but is in no way an act of cultural appropriation. Clean Girl ultimately focuses on picking up daily habits that help you in the long run for a better body, health and mind.
Fashion Essentials to Curate a Clean Girl Aesthetic
While there is no set of 'emergency go-to' outfits for the clean girl, the aesthetic plays with neutral tones of white, beige and browns. Hints of black often come to colorblock the whole look or contrast it out (such as an all-white look with a black sling).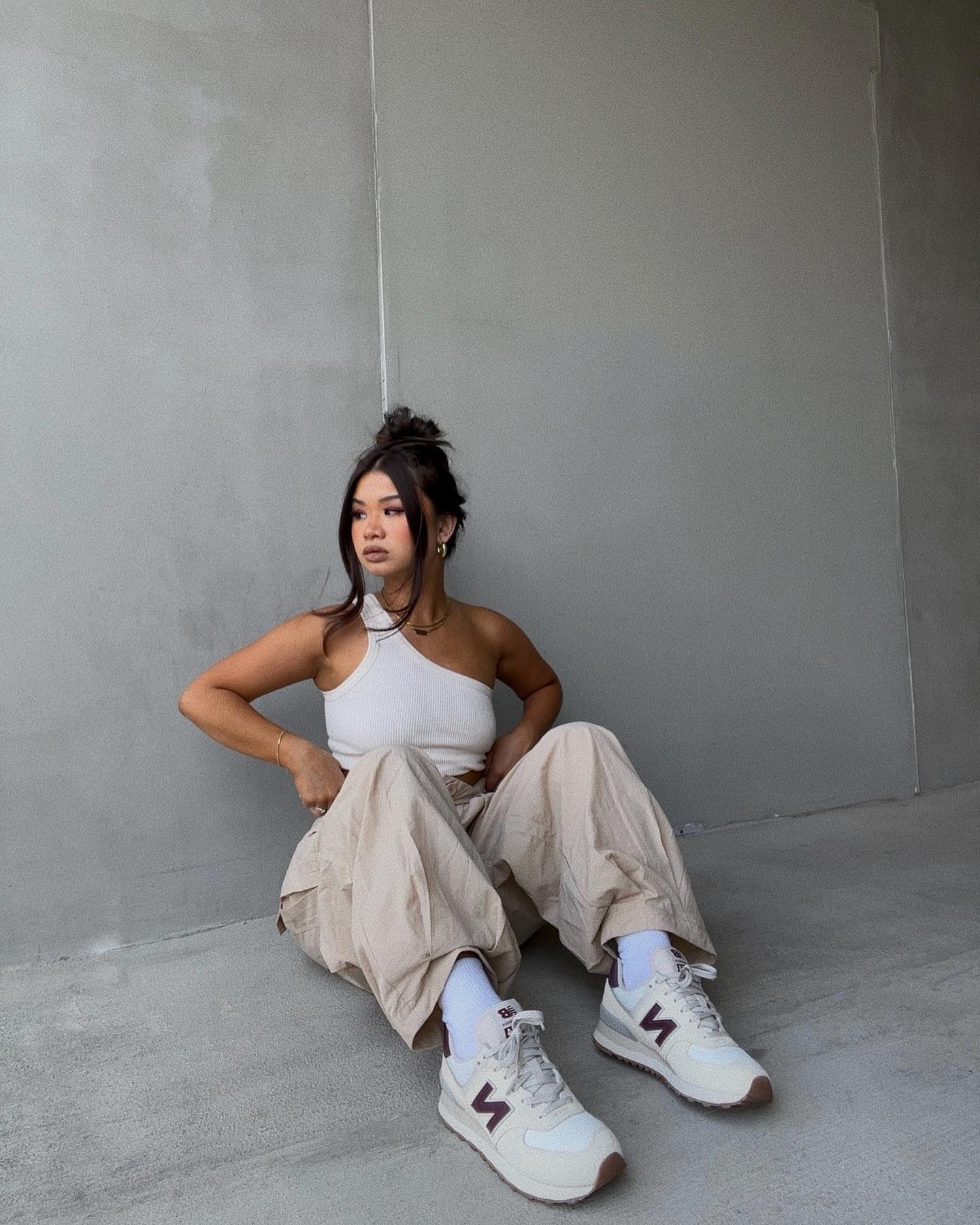 Our tip would be to question how the clean girl aesthetic can be moulded to your lifestyle. Are you a businesswoman? Do you work in a finance firm? Are you a writer, counsellor or volleyball player? Do you enjoy beaches more or is hiking on the mountains more your thing? Knowing more about yourself will help you choose the right kind of pieces to achieve the clean girl look. 
To provide an example: A mountain-loving, volleyball girl might use biker shorts and white sneakers more in her outfits than someone who loves to write down her thoughts by the beach with a mocktail, enjoying the wind in her flowy dress and sandals.
Thinking through all of this can get tricky and overwhelming, thus, here are a few cues you can take to start with the basics of a clean girl fashion lookbook:
Strappy and Blocked Heels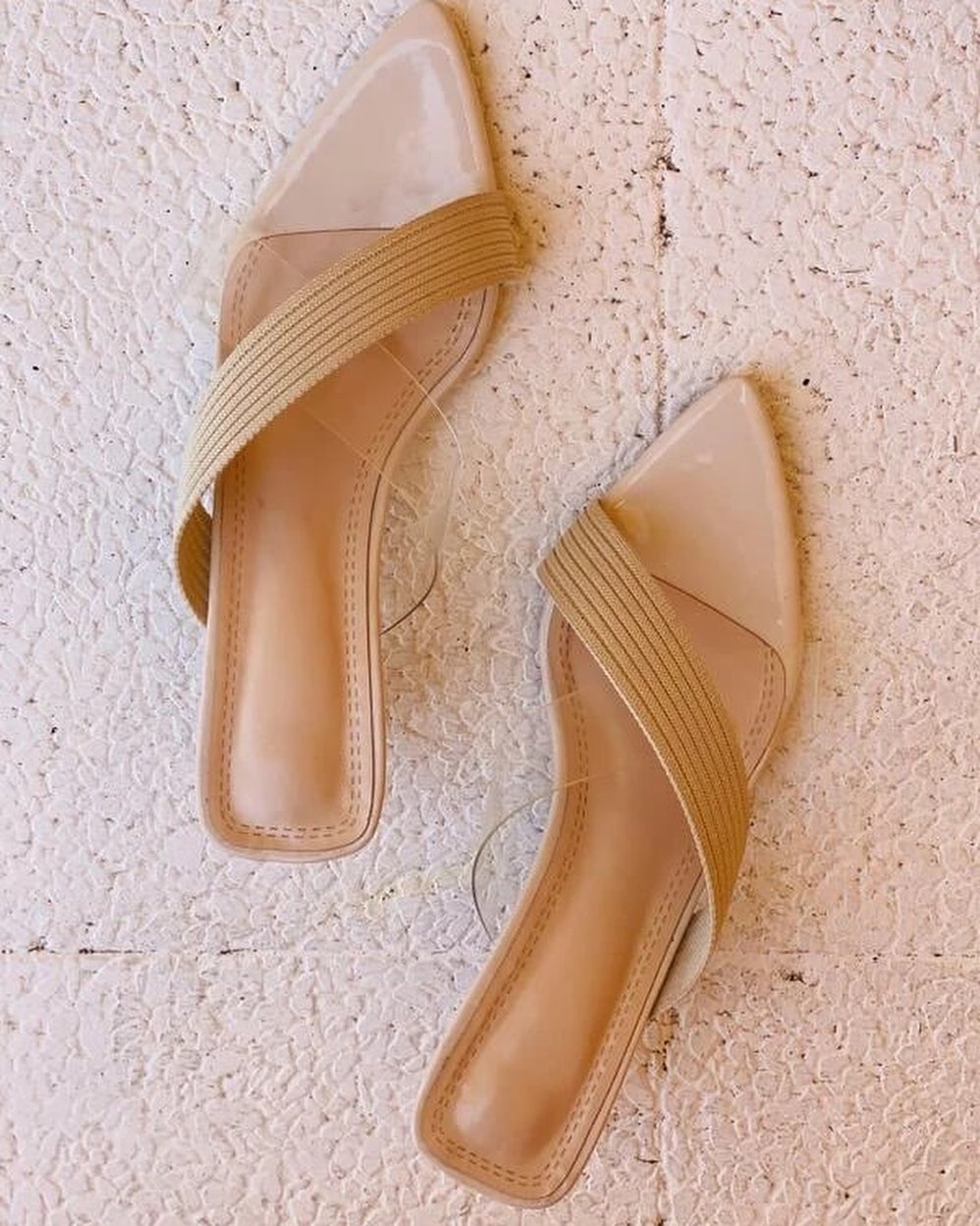 Pointy toed strappy heels may be your best bet when it comes to choosing footwear for a clean girl party ensemble. While I won't recommend a strappy heel to pair with an everyday look, it is good to invest in a pair or two for all the weekend nights and brunch rendezvous.
Satin Dresses
Nothing speaks sophisticated better than a long, sleek, satin dress. First pulled out from a night wear to street ready flows by Calvin Klein in the 1900s, the satin dress has become a staple in every girl's closet for a luxurious, sleek look.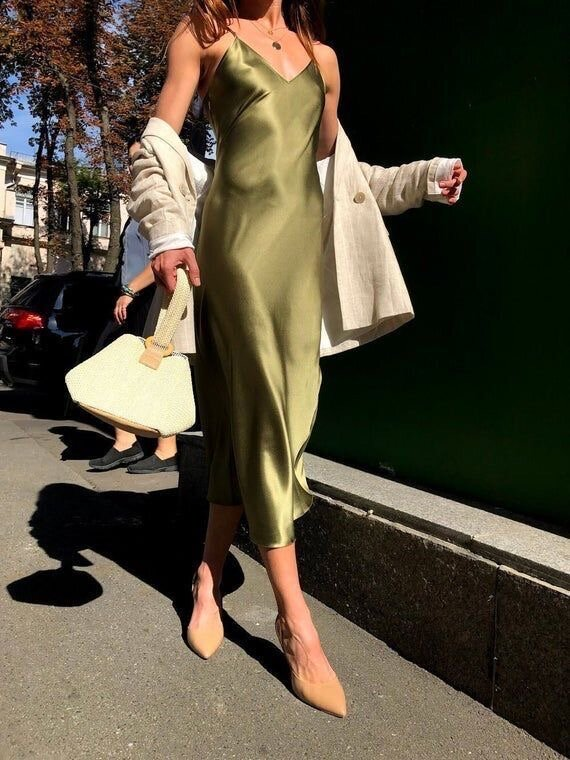 This is the one fashion essential in the clean girl aesthetic with which you can go bold and bright. Choose the colour you are inclined towards the most, and world your way around it with an all white or all black accessorising with overcoats, bags and shrugs.
Biker Shorts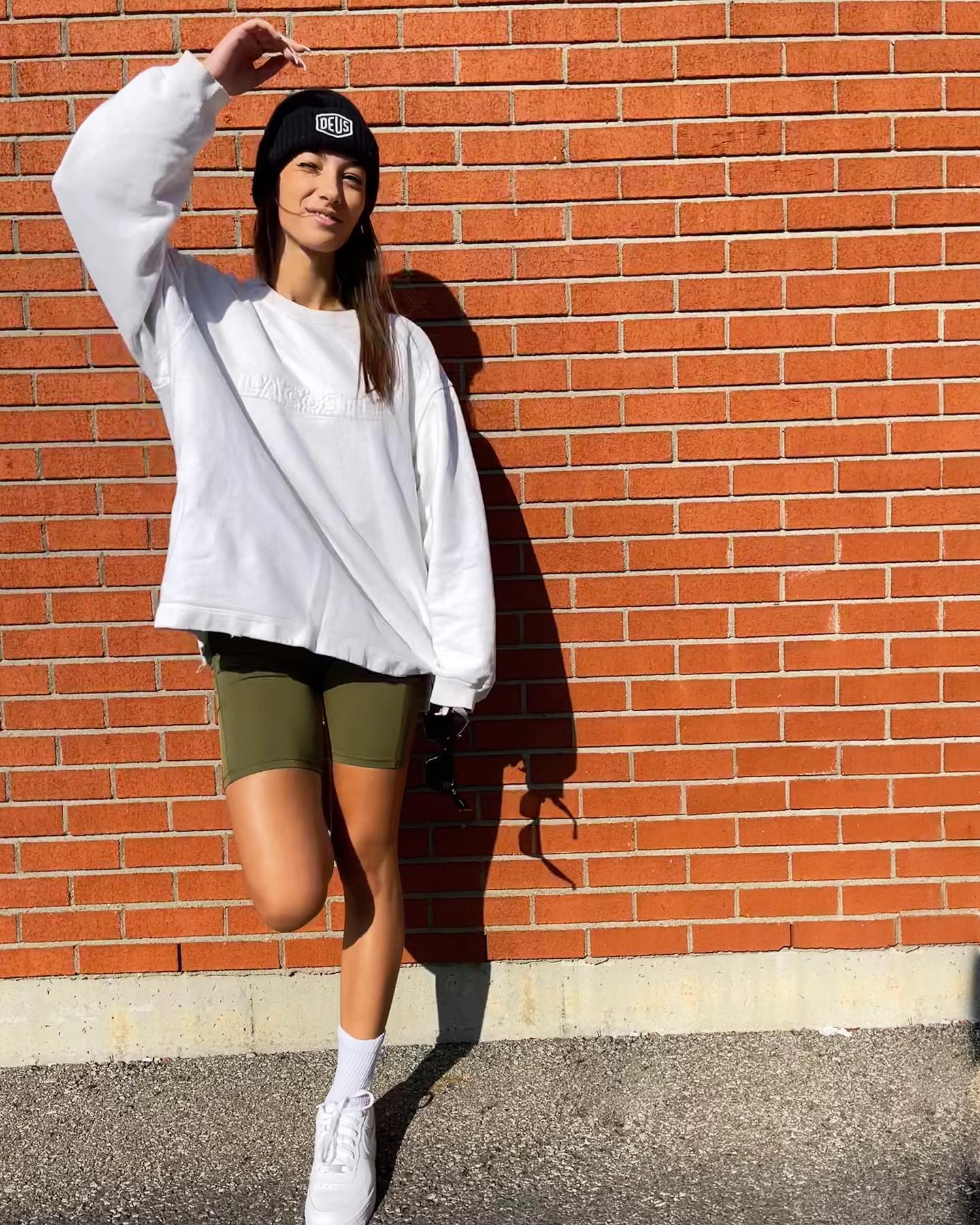 For all the athletic days, a basic black biker shorts and an oversized hoodie and pump sneakers can be your go-to look. Accessorize this sporty look to a more feminine aesthetic by adding claw clips, rings and matte sunglasses, a true bougie sport.
The Clean Girl Makeup & Hair Essentials
Selena Gomez's Rare Beauty commercials also relied heavily on achieving the clean girl makeup look through her beauty products. Simple, minimal and sophisticated branding lead to her being one of the celebrity names who unofficially endorsed this trend.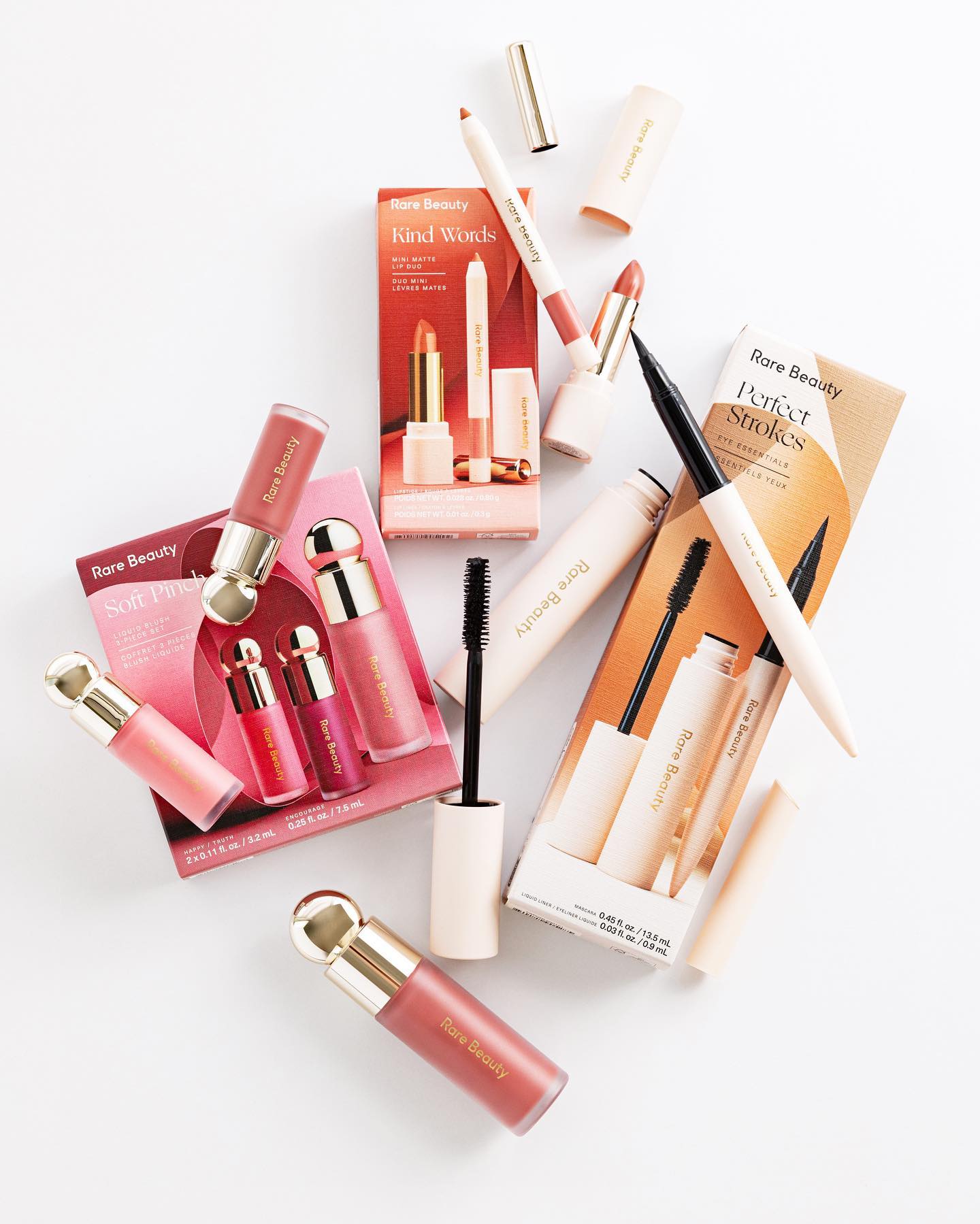 Rare Beauty Blush has been all the rage within the aesthetic, making it a staple for anyone who wants to achieve the 'there but not really' tinted red cheeks. Paired with the Dior Lip Oil and Charlotte Tilbury Flawless Filter, the makeup gives a minimal filter effect to your face in real life.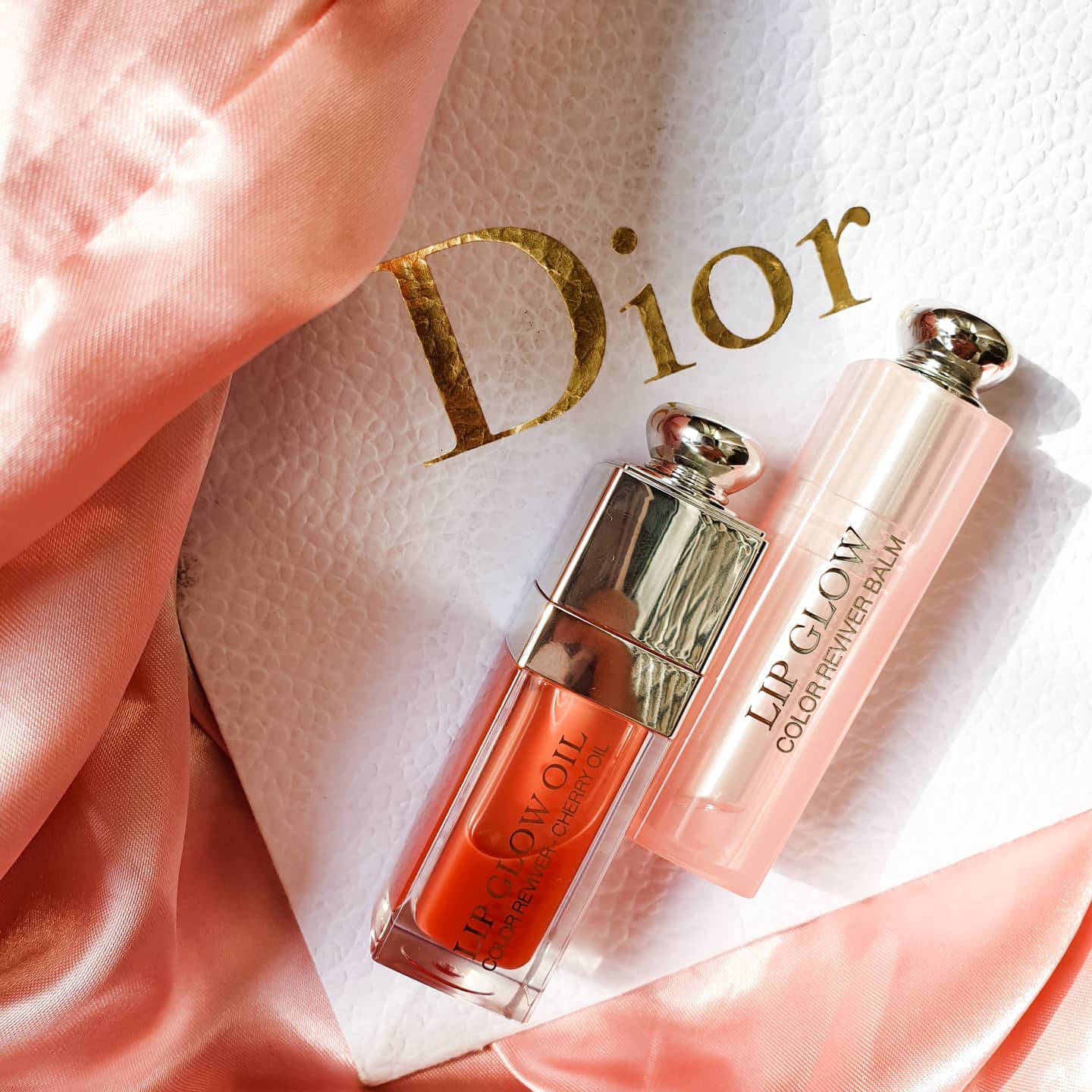 Clean Girl Skincare Essentials
Skincare is a major aspect of the clean girl aesthetic. In retrospect, people who follow the aesthetic are intellectual in understanding which products work for their skin, be it organic or chemical acids. If you are new to skincare and wish to experiment with it, the clean girl aesthetic can be a good start to try out new serums and lotions to create a good self-care routine.
Serums & Oils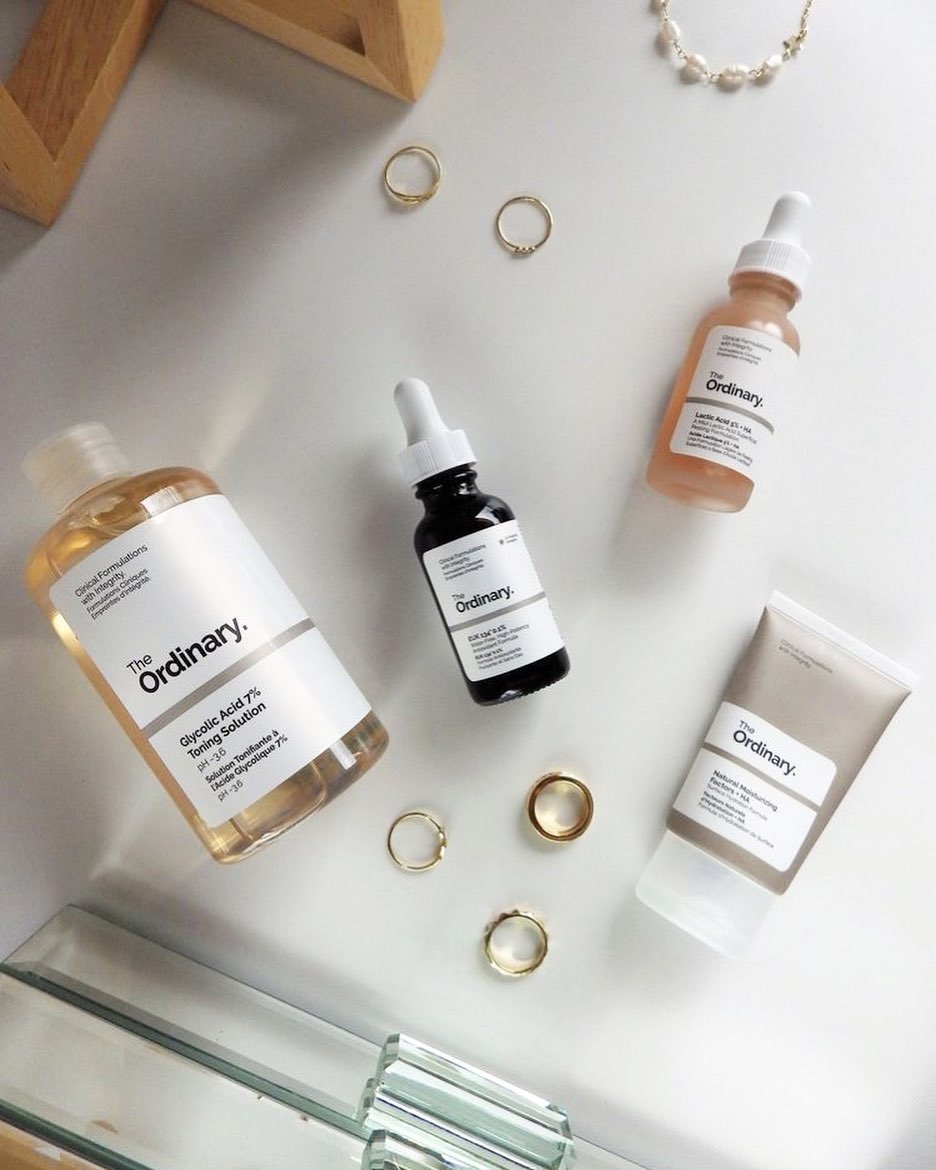 A good way to start actively targeting your problem areas is by serums (and if you prefer the organic route, go for oils). The key is to start small by applying it every other day before bed. The Organic is a common trusted beauty brand when it comes to serums, and speaking of serums –
Remember to Moisturise!
Using serums can leave your skin dry, thus, even if you have an oily skin, remember to top off your serum with a good moisturizer. A hyaluronic moisturizer will work with most serum actives, and will be a good company for everyday use.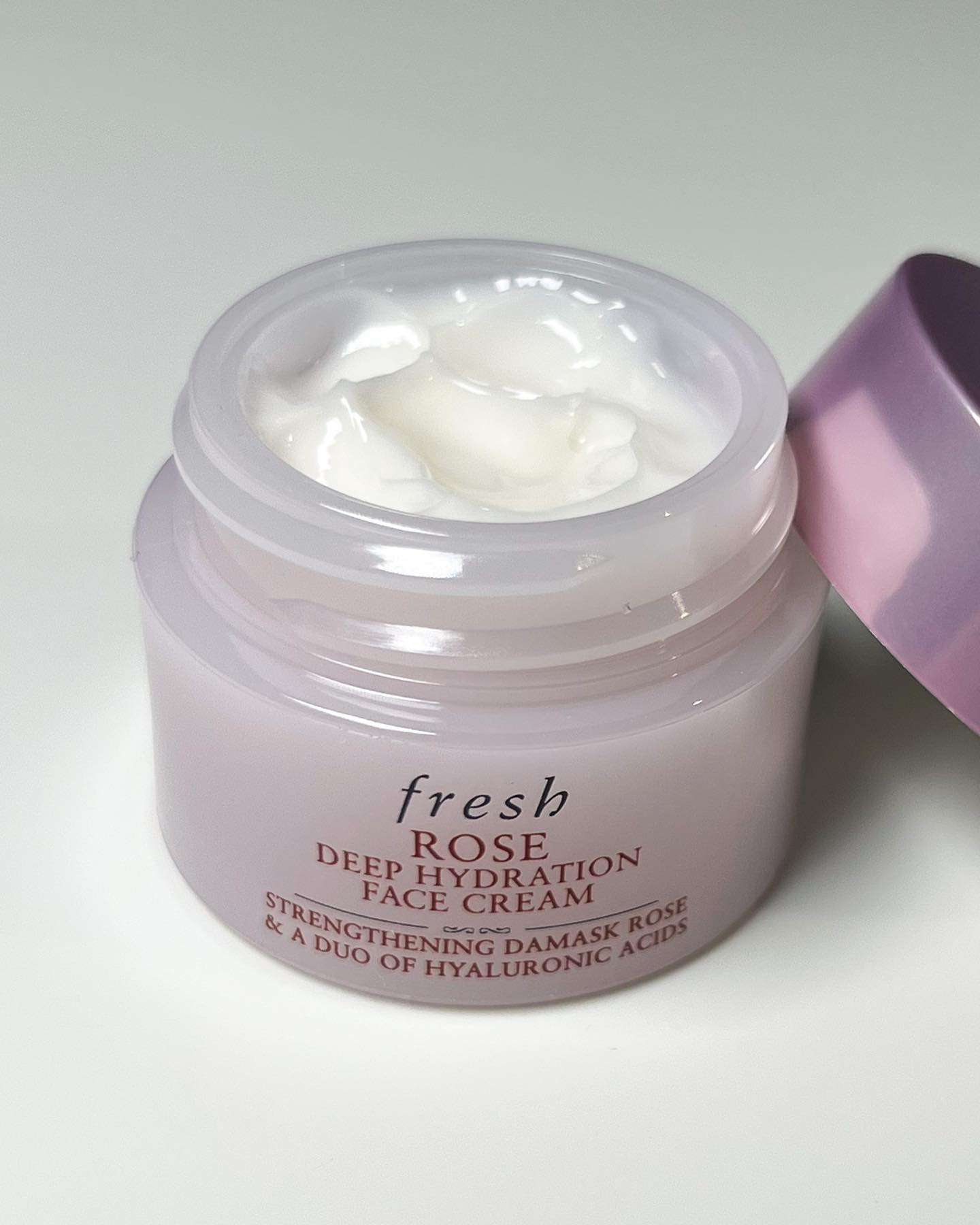 Never Forget SPF
The internet cannot stress this enough. SPF may look like the least effective product to appl, it pays off in the long run. A physical barrier between you and the sunrays, SPF can help with premature ageing of the skin (meaning, you will get crow feet and smile wrinkles much later in life if you start applying sunscreen right now!).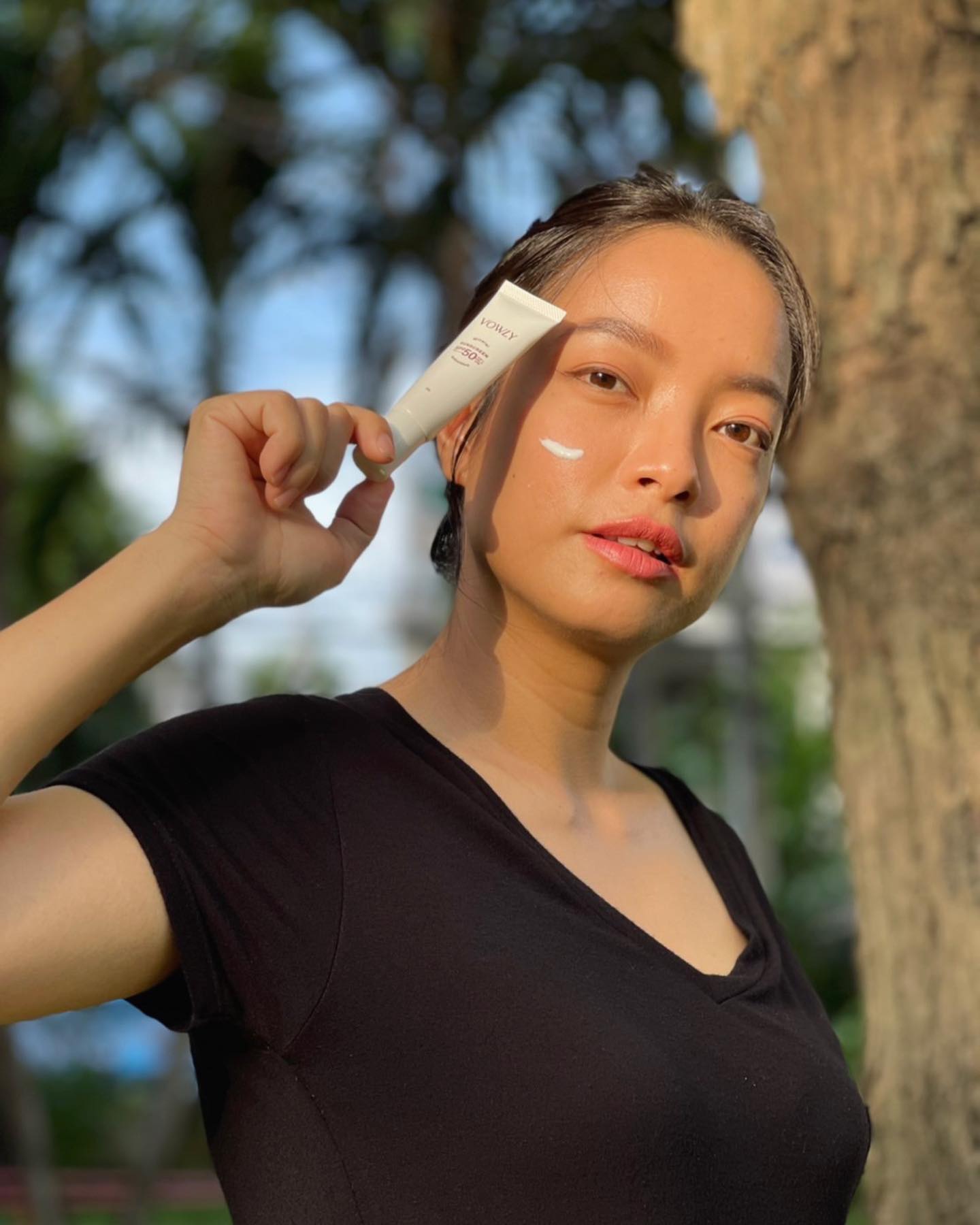 Frequently Asked Questions
Who is the true clean girl?
All credits are due to the ancient brown culture and the practices taken up by the women of the time. Oiling hair and even using it for skincare has long been a practice taken up by brown culture, both men and women. An aesthetic is not bound to a particular skin, and the clean girl aesthetic only reminds us how diverse self-care through skincare can be.
What is an effortless way to get the clean girl aesthetic?
Start with what you already have. What are the pieces in your closet that are versatile and can be paired with multiple outfits? Those are your starters for the clean girl version of you! Many times, it can also help you with understanding your unique taste in silhouettes, colours and patterns you're attracted to.
What accessories can I wear as a clean girl?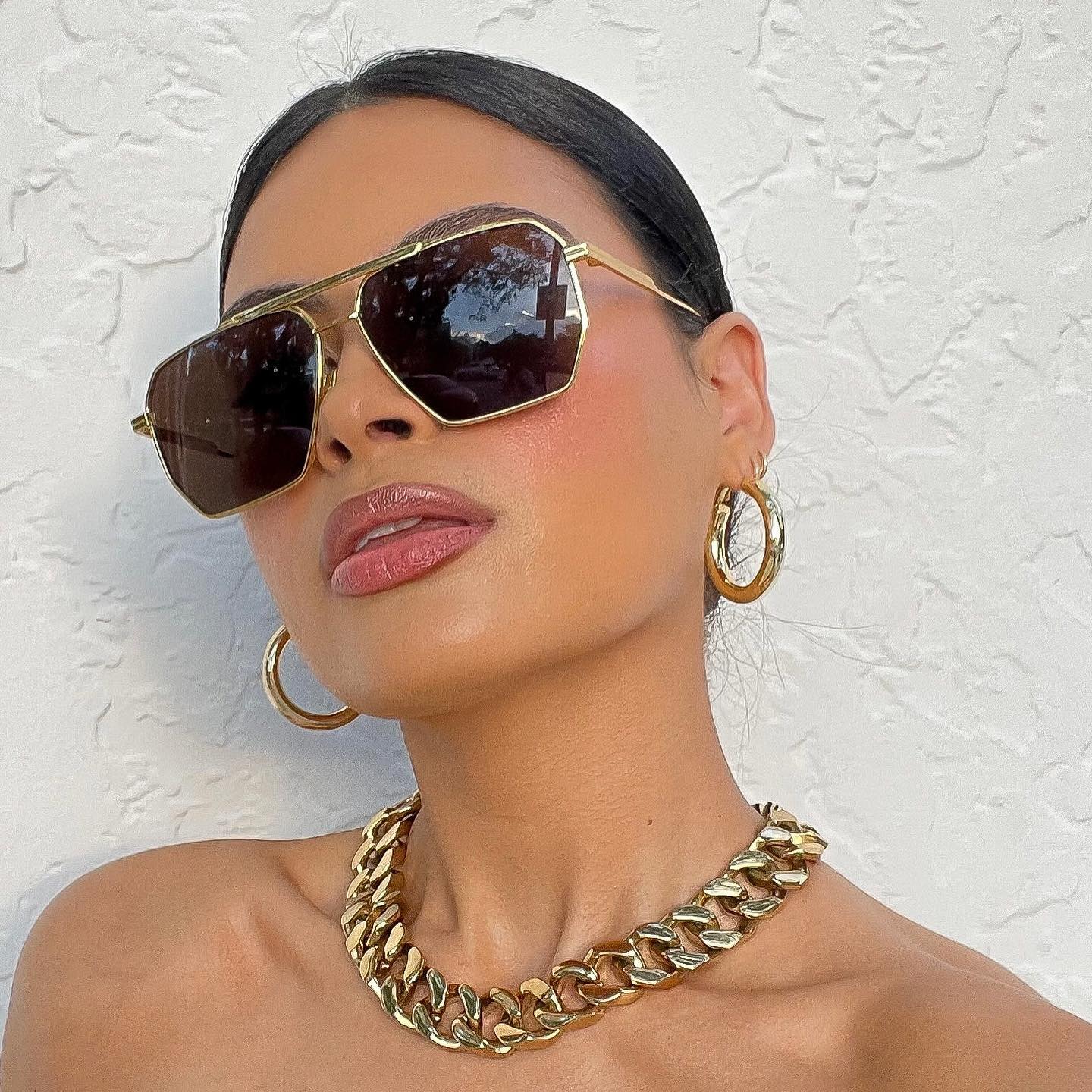 Minimal OR bold, go one of these routes. You can choose your look based on your mood every morning while you're getting ready. While gold is the colour to go with in a clean girl aesthetic, if you're more of a silver fan, try chained necklaces, silver watches, or a simple set of danglers. One tip for the clean girl is to avoid mixing both metal colours, as it can get gaudy pretty quickly.