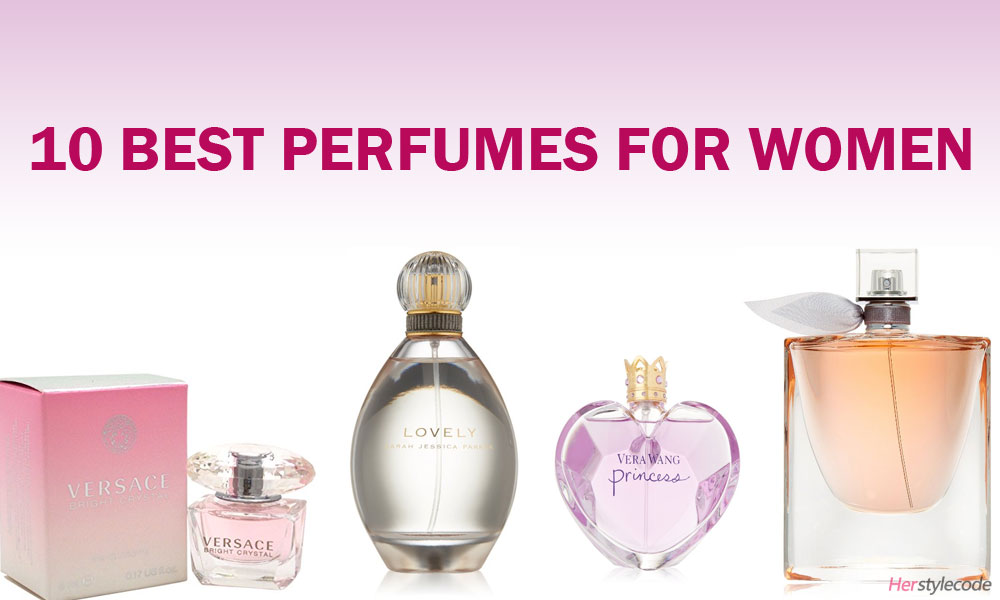 The fragrance or the perfume is more than a product. It is a scent that can make you feel better and define who you are. Different people like the differnt scent because all of them have individual personalities.
More and more people become enthusiastic about finding their personal fragrance. In this post, we have rounded up 10 best perfumes for women. Whatever your age and job is, you can find a most suitable scent for yourself from the gallery below.
10.

Versace Bright Crystal By Gianni Versace For Women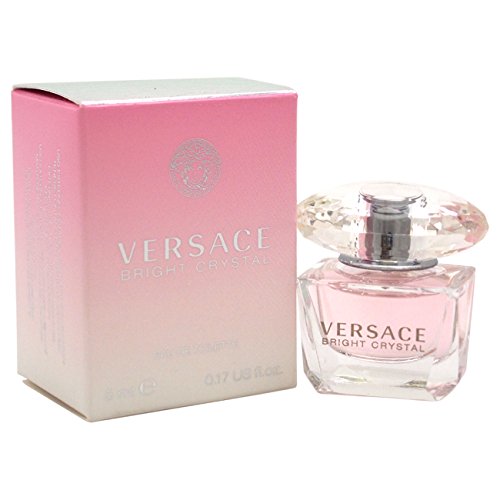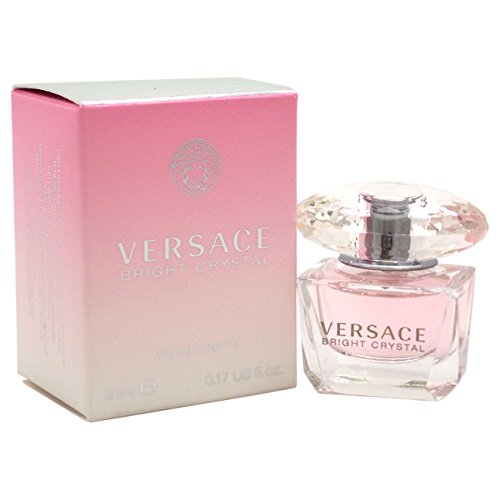 Versace Bright Crystalis a sweet and floral fragrance. The delicate scent comes from pomegranate grains, lotus flowers and plant amber. It is also infused with musk and acajou. The pink and crystal bottle, together with the fresh taste, can fulfill all the fantasies of a young women and make them more confident. So, it is quite a feminine and sensual fragrance for them.

9.

Calvin Klein Euphoria Eau de Parfum Spray for Women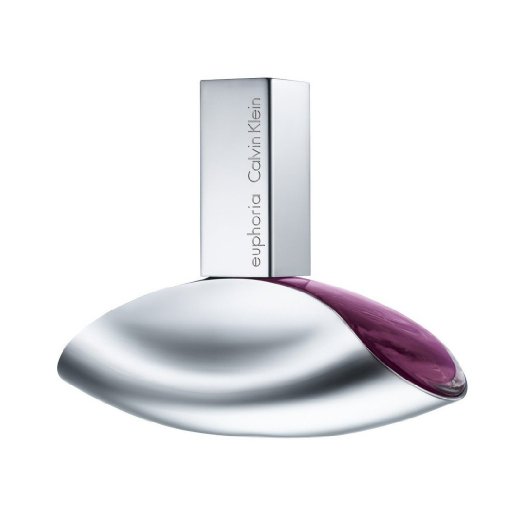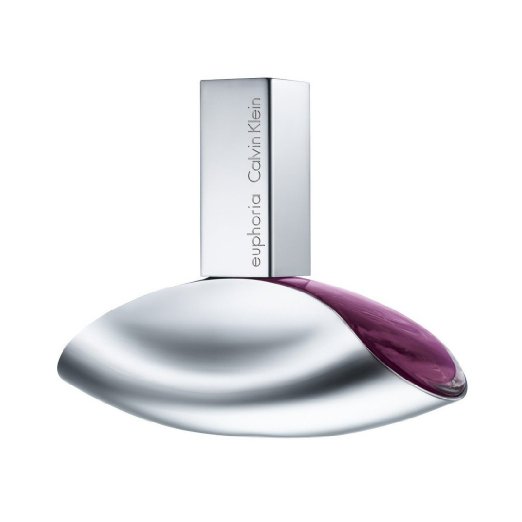 Calvin Klein Euphoria Eau de Parfum was first launched in 2006. It's quite classic and still popular today. The beautiful perfume begins with pomegranate, persimmon, and green accord. Then it will goes into a fairy lotus blossom world with black orchid. The wonderful fragrance finish off with amber, violet, cream and woods. The fabulous perfume is very great for independent, confident and romantic women.

8.

Jessica Simpson Fancy Love by Jessica Simpson for Women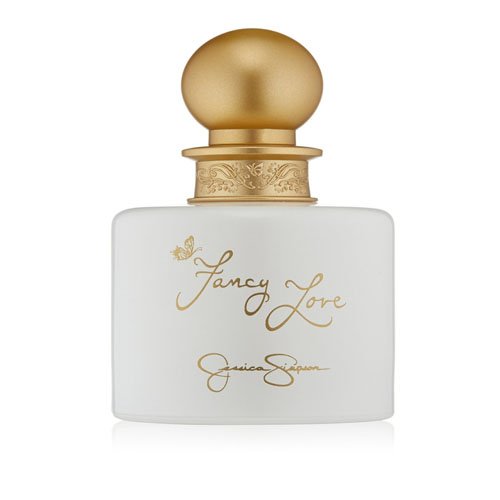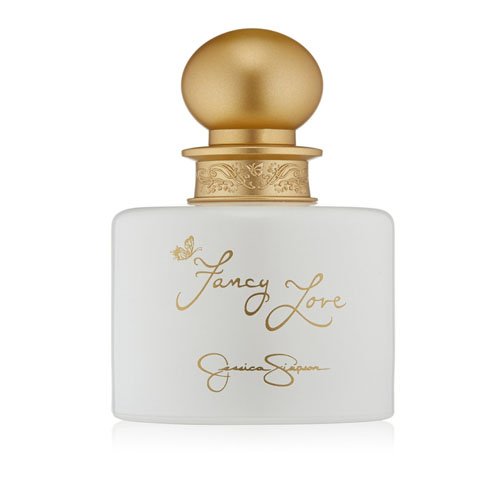 Jessica Simpson Fancy Love contains fragrant notes such as peach peach blossom, goji leaf, jasmine, blush champagne, lotus blossom, plumeria, rose, creamy amber, musk, patchouli, bergamot, peony and blonde woods. The lush floral scents make you feel as if you are in a sweet relationship. And the rich woody fragrance can will make this fragrance more unforgettable. It is descirbed as timeless feeling of being in love.

7.

Taylor Swift Women's Wonderstruck Eau De Parfum Spray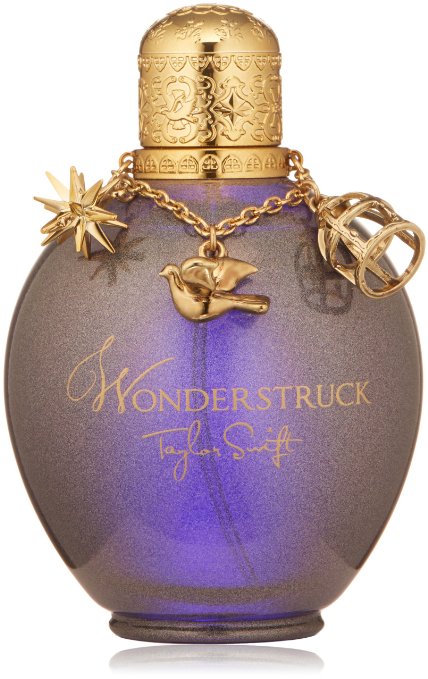 Taylor Swift Women's Wonderstruck Eau De Parfum Spray will make you feel that you are experiencing something magical. All of the elements are truly Taylor. It has a fruity and floral scent which comes from freesia, apple blossom and raspberry. It is also woven with a touch of lush peach. In the heart, airy honeysuckle and white hibiscus enrich the beautiful vanilla. It finish off with golden amber and sandalwood. The vibrant fragrance is quite ideal to add more attraction to women.

6.

Guess Eau de Parfum Spray for Women

Guess Eau de Parfum is launched by the design house of PARLUX. Made with a blend of Tangerine, Green Apple, Dewy Freesia, Pink Peony, Delicate Muguet, Peach, Red fruit, Cedarwood, Amber and Musk, Guess Eau de Parfum possesses a floral and fruity scent. It is a very sweet and feminine fragrance for women to wear and it is suitable for all occasions.

5. Victoria's Secret Love Spell Fragrance Mist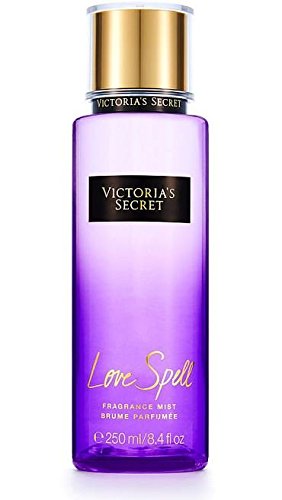 Victoria's Secret Love Spell Fragrance Mist is a limited-edition design and it has a lavish blend of cherry blossom, and white jasmine. It is not only a fragrance. The Love Spell fragrance mist can condition your body with the aloe, oat and grapeseed extracts contained in it. It is also rich in vitamin E and C. Victoria's Secret Love Spell Fragrance Mist will bring you a sensuous enjoyment as well as moisture your body.
4.

Lovely by Sarah Jessica Parker for Women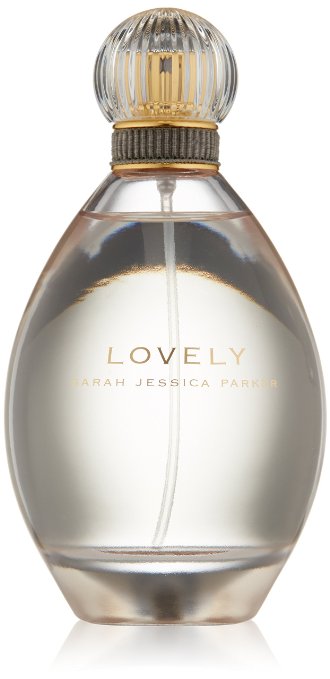 Lovely is inspired by Sarah Jessica Parker who represents an easy-going yet beautiful lifestyle. It was first introduced in 2005. Its fabulous notes are amber, lavender, orchid, musk, and apple. This is a great perfume for mature women who pursue a free and indepent life. It is suitable for all occasions.
3.

Vera Wang Princess by Vera Wang for Women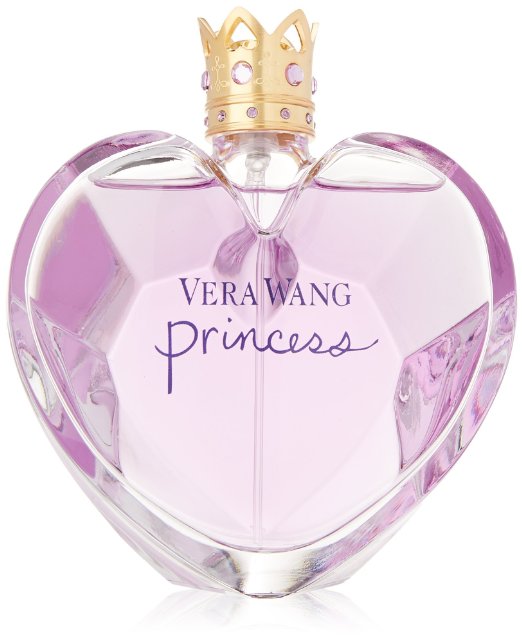 With a blend of waterlily, apple, mandarin meringue, and golden apricot skin, dark chocolate, amber, musk, and vanilla, Vera Wang designed a sexy fragrance for all romantic women. The scent begins with waterlily and when it comes to the heart, the pink guava will give you a deep attraction and then it finish off with chiffon vanilla. Since its first launch in 2006, Vera Wang Princess has won an extensive popularity. All women will become sweet and happy princesses once they wear this fragrance.
2.

L'eau De Issey By Issey Miyake For Women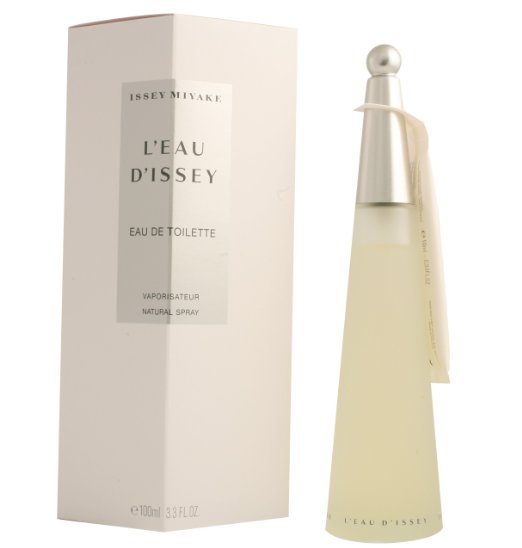 L'eau De Issey By Issey Miyake is a sharp, aquatic fragrance. Its amazing notes include waterlily, lotus, rose and carnation. When flowers meet water, a fresh floral aquatic scent is formed. It's got a precious woods base notes. L'eau De Issey By Issey Miyake is a feminine perfume for women who prefer a light floral scent rather than a sweet one. It is suitable for both fancy and casual occasions.
1.

Lancome La Vie Est Belle L'Eau de Parfum Spray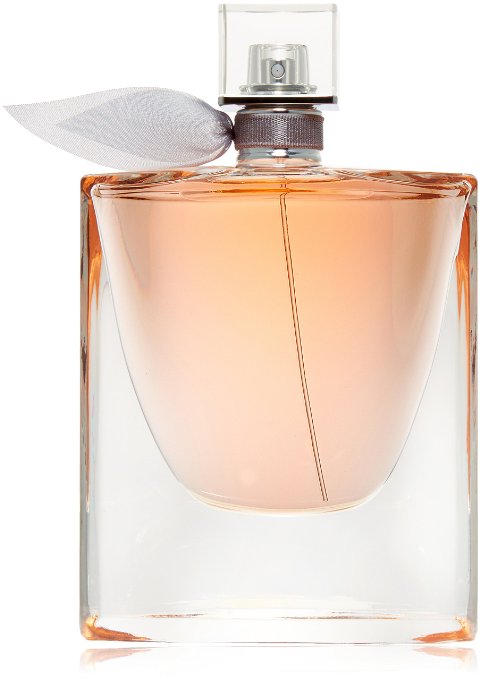 Based on iris, white patchouli, amber wood, musk, Lancome La Vie Est Belle L'Eau de Parfum gets a warm base note. Its top notes include bergamot, pink pepper, fressia, black currant bud, which add a fruity flavor to the fragrance. Because of osmanthus, magnolia, jasmine, rose, orange blossom, mimosa, violet, its heart notes contribute to a floral and feminine scent. It's an ideal perfume for every luminous and graceful woman.

Go to the mall and pick out a perfume for yourself. That will make you more distinctive and distinguished.