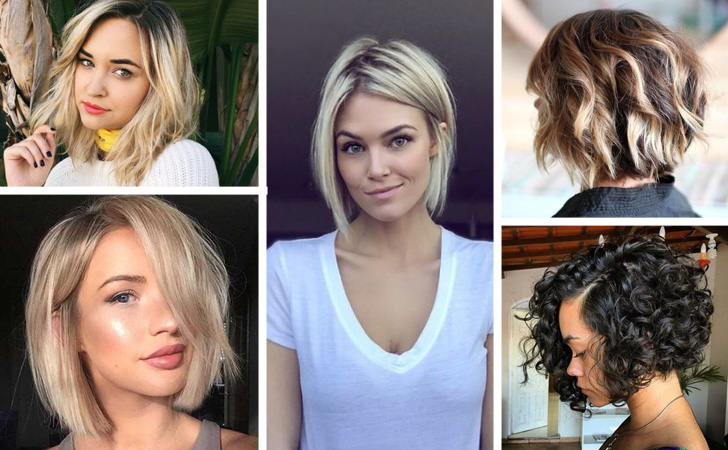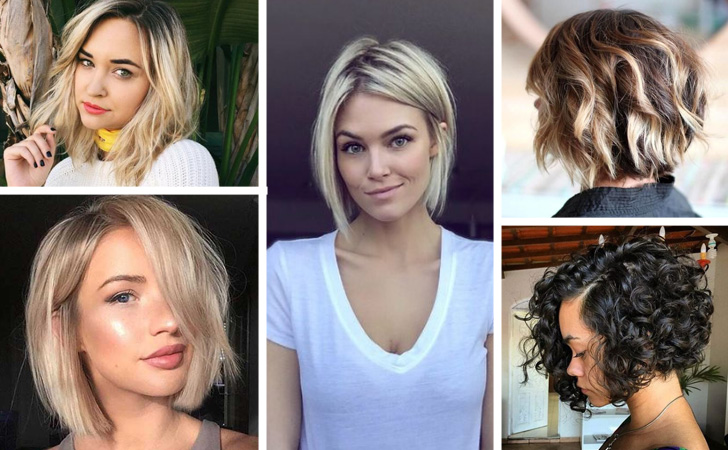 If you're planning a trip to the hairdressers' and need some super-trendy inspiration, take a look at these fabulous new short bob hairstyles with highlights!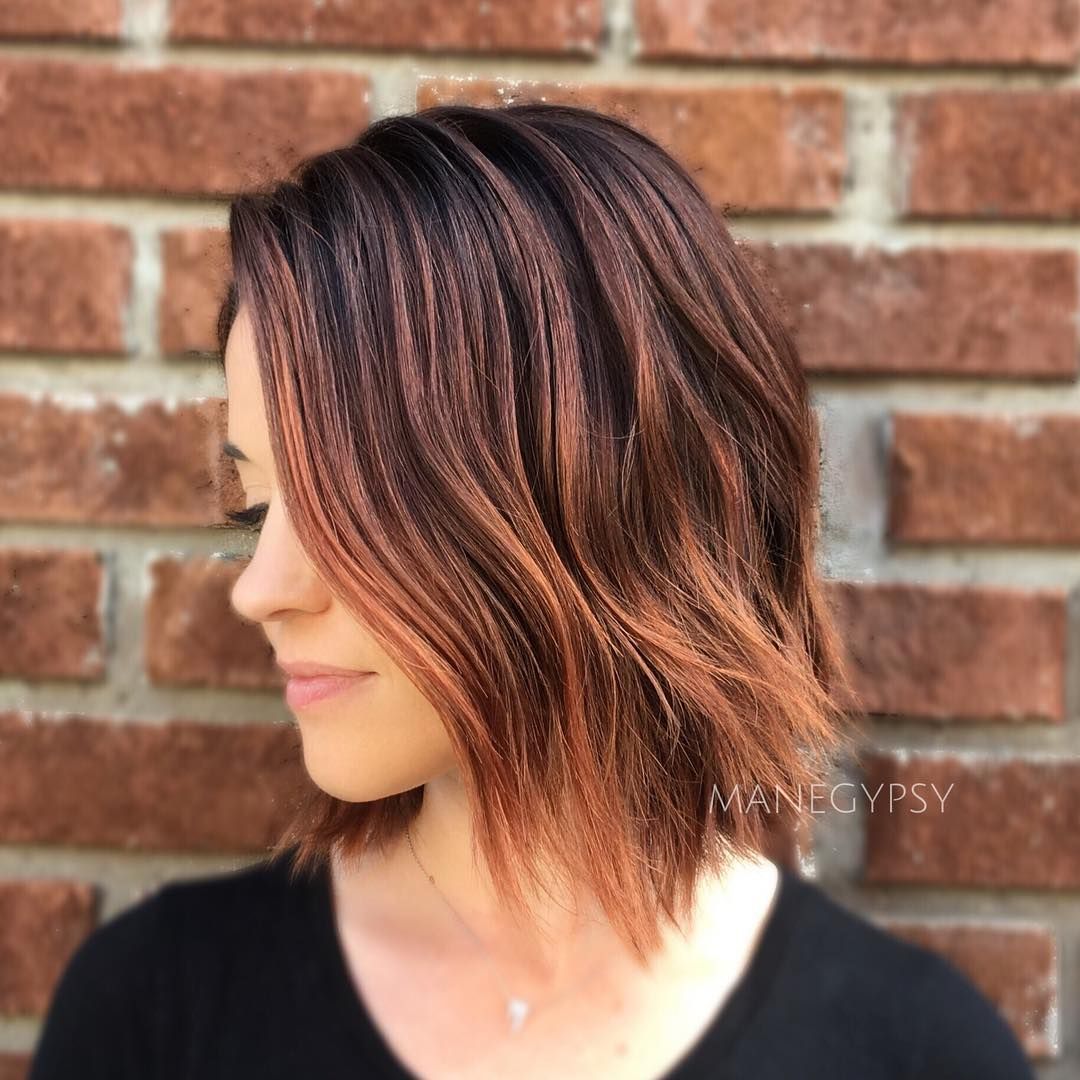 Chin-length bobs suit everyone!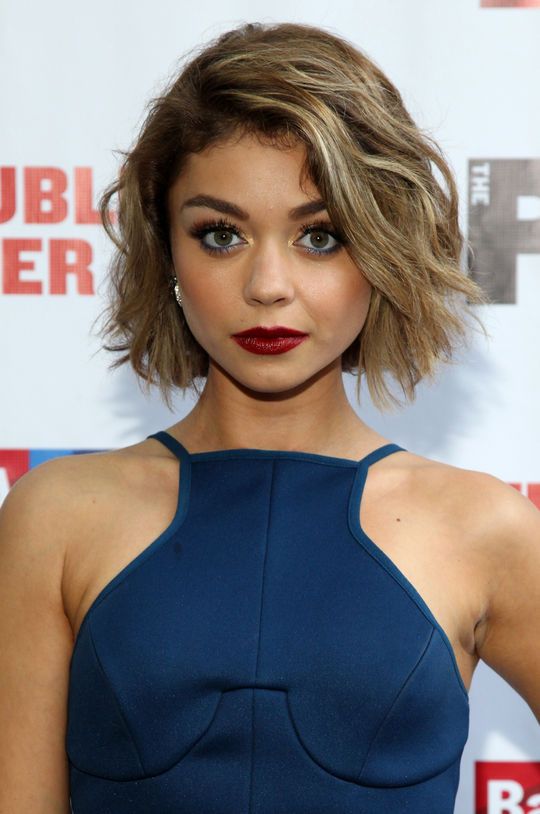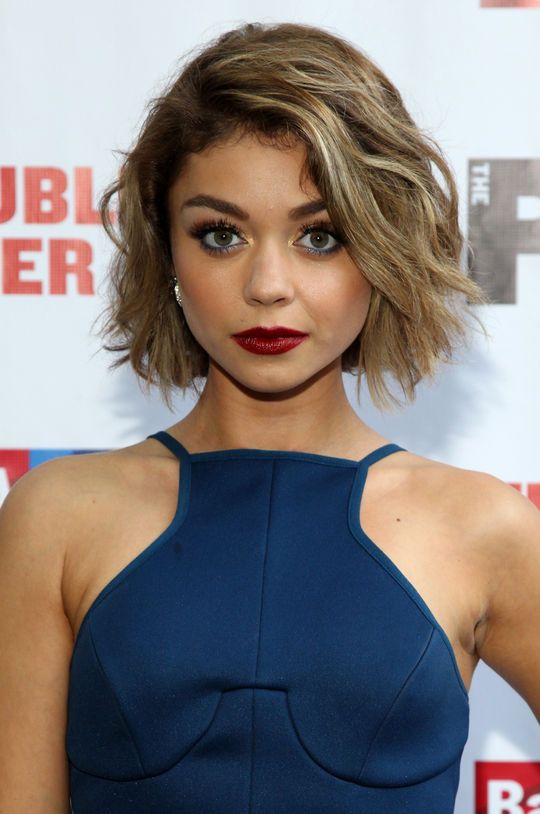 Thick hair is perfect for creating sliced layer short bob hairstyles that bring out the best in your hair type. Try smooth curved short bob hairstyles that are cut to curve into the chin. Sliced layering is perfect for thinning out coarse, thick hair and with some clever layering at the ends this style will fall into place after washing.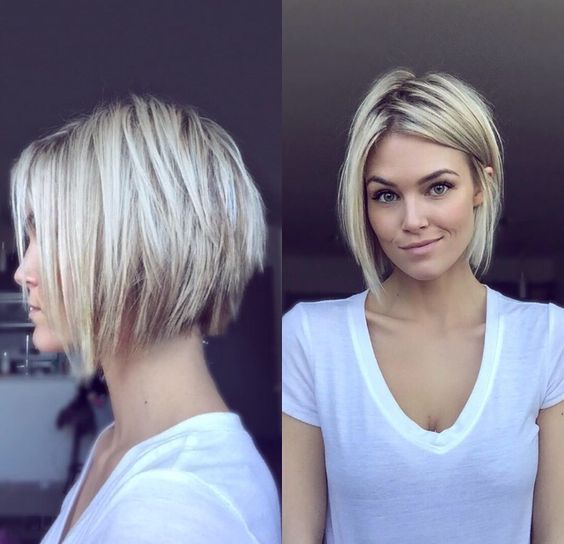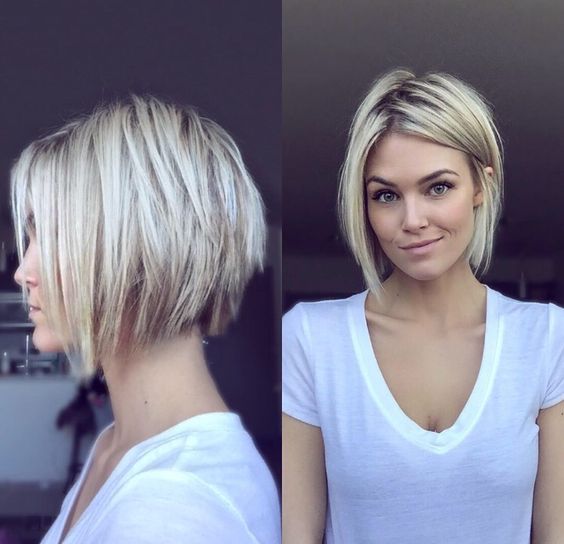 On straight bob hairstyles you have the perfect blank canvas to paint on some stunning highlighting tones. Try dark coffee mocha brown with auburn-orange vertical highlights for a colour that enhances the smooth shape of short bob hairstyles and warms up pale winter complexions beautifully!
Frizz-free short bob hairstyles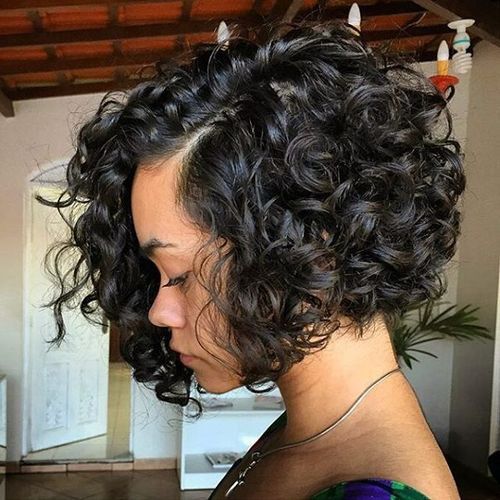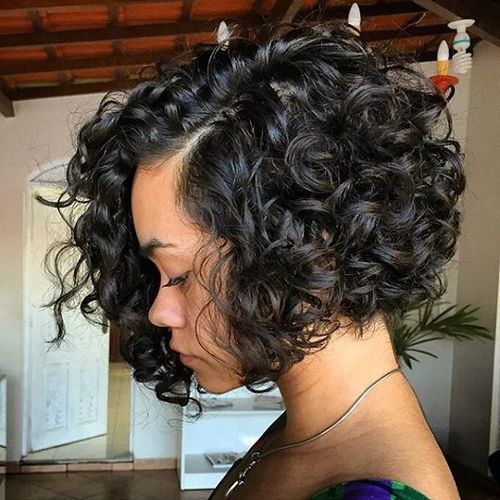 If you have coarse naturally curly hair, try snappy geometric short bob hairstyles, which are also a very trendy look this year. Again, if you ask for sliced layers this will help curly hair to be less frizzy and give smoother and well-defined crisp curls or waves!
Wear your new look with sophisticated no-fringe sleekness or add a trendy straight-across fringe!