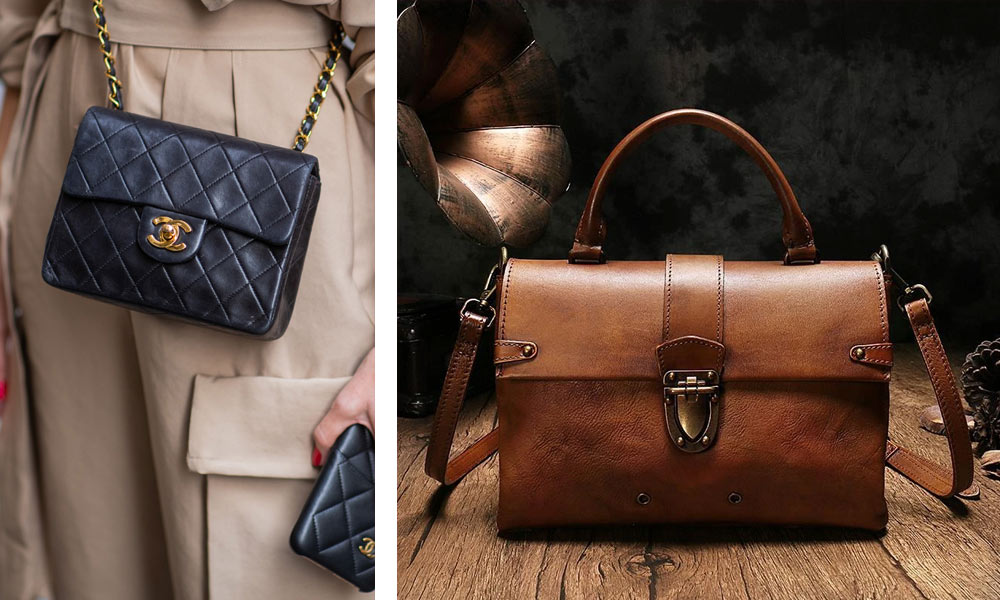 The Second-Hand Market is Booming
The second-hand market is continuously growing. According to CNBC by 2028 the used-fashion market is set to skyrocket in value to $64 billion in the U.S., while fast-fashion will only reach $44 billion. Purchasing second-hand items have become part of the shopping experience and promise quality at an affordable price.
Although the second-hand and vintage market is booming, consumers are still purchasing cheaply-made bags that will not last. Over time these bags will wear out resulting to more replacements which will become costly. However, now's the time to build a meaningful collection of long-lasting handbags that will save you money in the long run.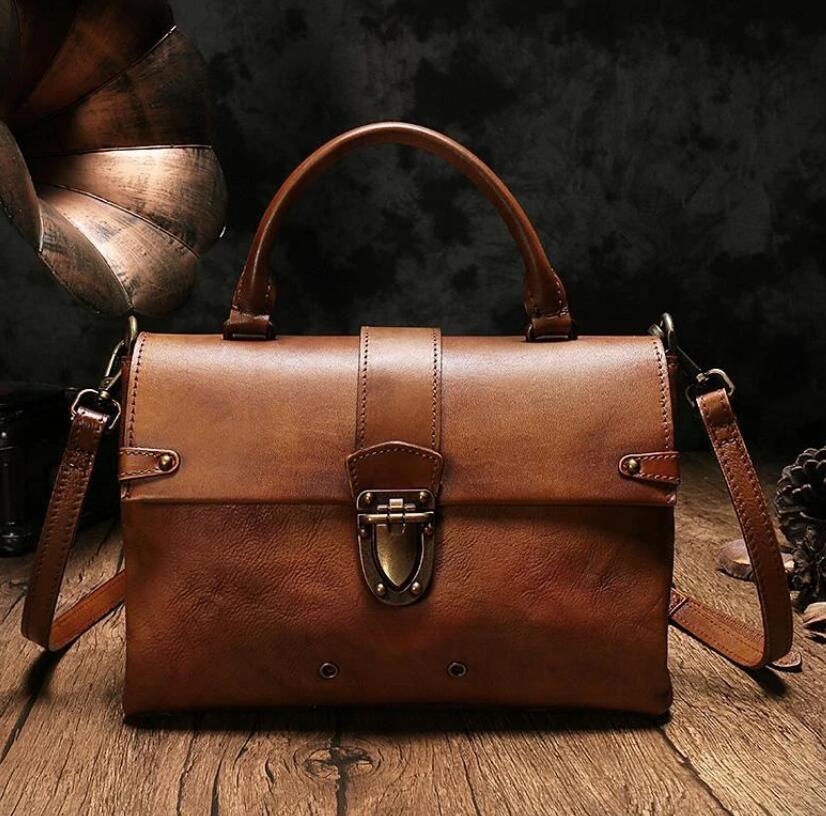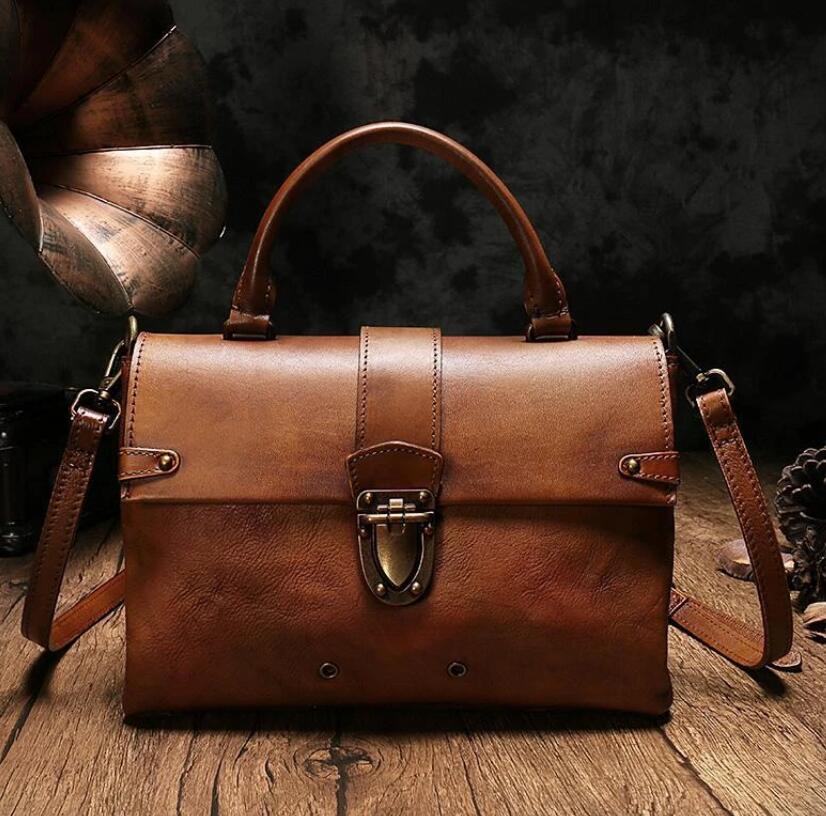 Benefits to Purchasing a Vintage Handbag
It's important to consider if a vintage handbag is going to be resold it must have long-lasting priorities. Always remember, that good quality vintage bags will last many years, so it's definitely worth investing in one (vintage is much more affordable than purchasing brand new!).
Purchasing vintage items contribute to sustainability. By purchasing vintage, you are prolonging the item's life span and delaying it from going to a landfill. If you correctly look after your vintage handbag it can maintain the quality of the item.
Additionally, vintage is unique and different from today's trends, purchasing a vintage handbag will make you stand out. Depending on what era your handbag is from there will be unique embellishments or patterns from that period.
What to Look for When Purchasing a Vintage Handbag?
Research Good Brands
Firstly, it's important to know your brands. There are great quality brands like Gucci, DNKY, D&G etc. some of those brands have a reputation for being strong and durable compared to alternative brands that are making their handbags from synthetic or low-quality materials, that will not last.
Check the Material
Many good handbags will use organic and natural materials that are made to last over time. Bags that are made from high-quality materials will last longer and in some cases can be easier to repair or clean (with the right products).
Look Out for The Detail
Look for additional information on the labels, websites or on the bag itself. Review the labels, feel the quality of the bag and check the website to understand more about the product your buying. If you are purchasing from a third party or online from an independent business; be aware that sometimes counterfeit products are sold.
How to Look After Your Vintage Handbag?
Once you've purchased your fabulous vintage handbag, you need to look after it to make sure it lasts in good quality.
Cover your bag to avoid accidents
Many will forget about covering their bag, but this is the best method to protect it Covering the bag stops any scratches, potential stains or exposure to harsh lighting. This is one way to preserve the bag and keep it clean.
Avoid Harsh Chemicals When You're Cleaning Your Handbag
If you need to clean your vintage handbag avoid using cleaning product that include non-natural chemicals. Harsh chemicals will slowly affect the exterior of the handbag by stripping the material.
Purchase More Than One
It's advisable to purchase more than one vintage bag so you're not overusing your bag. Although vintage handbags are durable you still don't want to apply pressure to it all the time by using it often, therefore, rotating two or more can help keep the quality.
So Now You Want Something New
There may be a point where you want to pass on your bag, as you may want a new style or just want something different. When you get to that point don't throw it away; recycle it! Donate it, swap it or make a few coins reselling it!