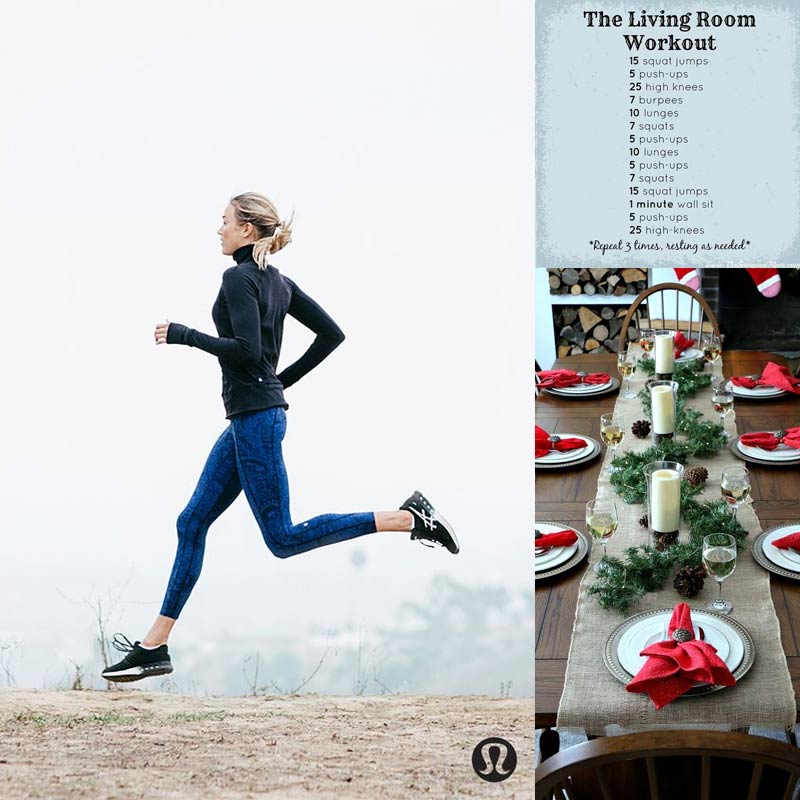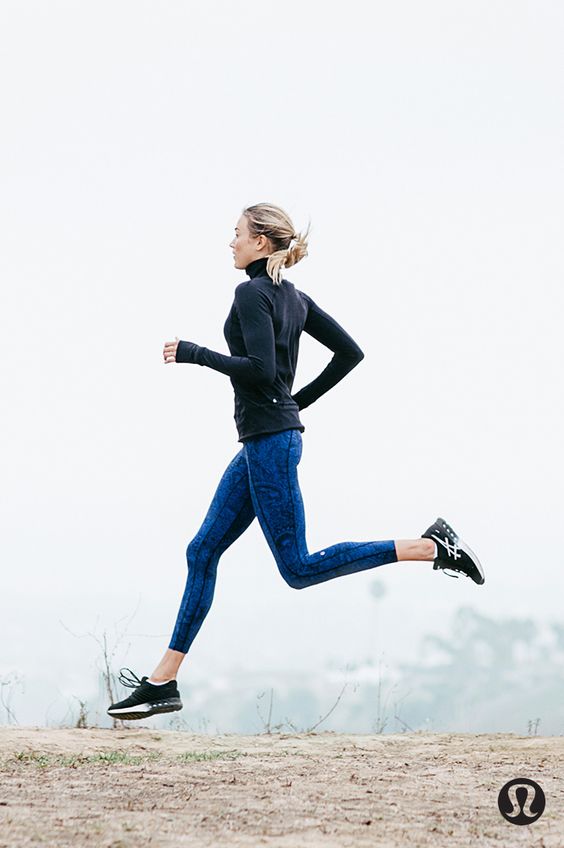 Winter weight gain is extremely common. In fact, women tend to gain at least five pounds on average every winter. Many women shed these pounds in the spring as the weather gets warmer, but gaining weight at all can be frustrating and discouraging. Gaining weight in the wintertime is totally normal, so there's nothing to feel ashamed of if the dial on your scale tends to creep up when it starts to get cold outside.
That being said, feeling your pants get tighter can still put a damper on your wintertime cheer. If you struggle with annual winter weight gain–whether it's five pounds or twenty pounds–you're not alone, and your situation is far from hopeless. It is possible to avoid winter weight gain without feeling like you have to starve yourself or miss out on enjoying holiday treats.
How to Avoid Winter Weight Gain
1. Get Moving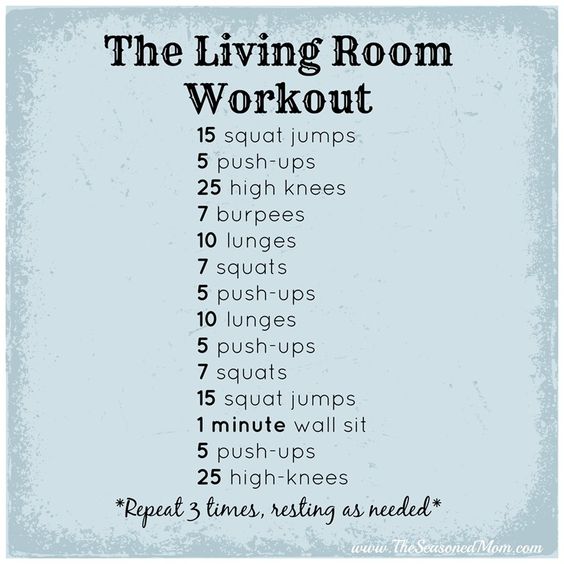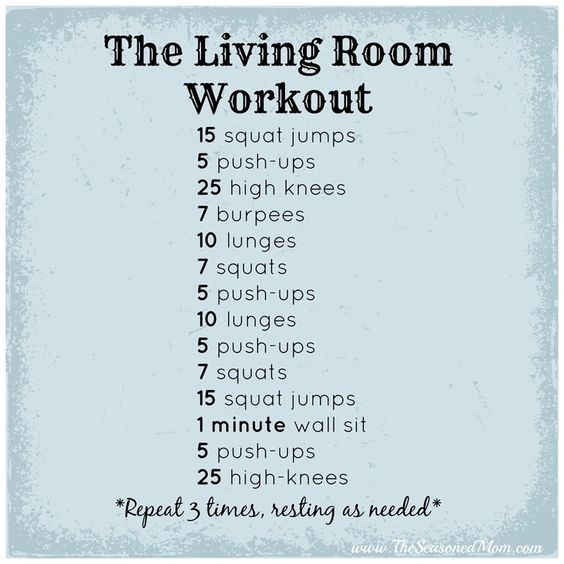 When the weather is cold outside, convincing yourself to exercise can be even harder than usual–especially if you normally exercise outside.
If your regular exercise routine is dependent on non-gloomy weather, don't give up on staying active entirely. Instead, make it a point to explore ways to stay active indoors–whether that means switching from outdoor paths to a treadmill or signing up for pilates classes.
2. Keep it Light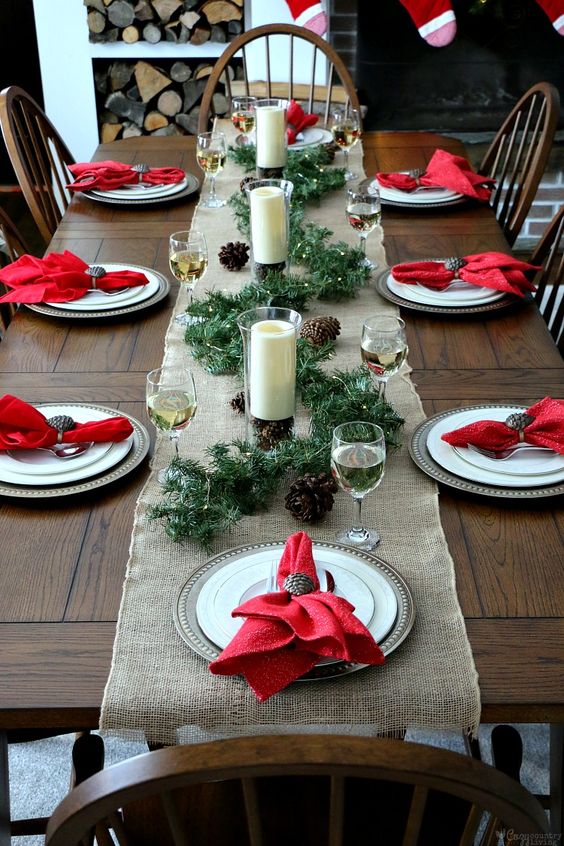 If you're like most people, your diet in the wintertime probably tends to be much heavier than it is in the spring and summer. Cold weather inspires cravings for carb-loaded comfort food like heavy pastas and bread, and winter also coincides with holidays that encourage binge eating. These dietary changes often lead to excess consumption of calories, fat, salt, and sugar–all of which can cause weight gain.
Don't feel like you have to run away from every Christmas cookie you see to avoid gaining weight this winter. Just be aware of the foods you're eating and try to limit your intake of heavy comfort foods on an everyday basis. Keeping your daily diet light can help you maintain a steady weight through the winter that won't be thrown off course by a few indulgent holiday meals.
3. Cut Back on Coffee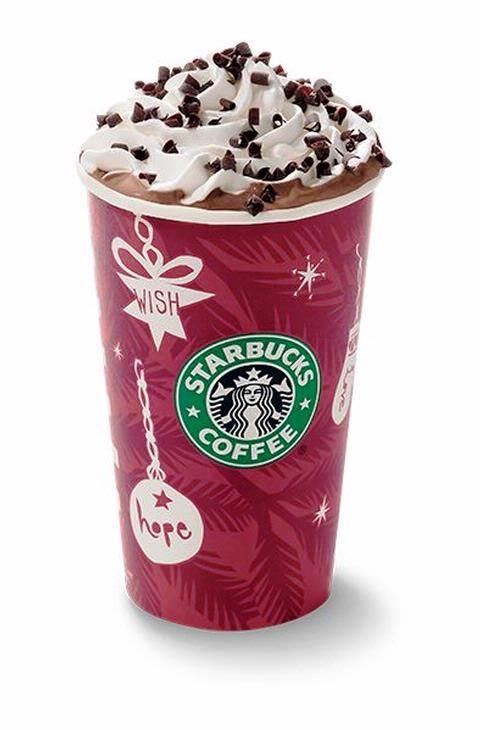 A common source of winter weight gain that most people don't think of is coffee drinks. When the weather gets colder, coffee shops release special winter- and holiday-themed coffee drinks. These drinks tend to be much higher in fat, sugar, and calories than the drinks that are available year-round.
For example, Starbucks' famous Peppermint Mocha drink–which is only available during the winter–is packed with almost 450 calories and more than 54 grams of sugar for a standard 16-oz size. That translates to almost 1/3 of the recommended daily calorie intake and more than twice the recommended daily sugar intake for the average woman. Plus, many people up their caffeine intake in the winter because shaking off sleep can be a challenge on dark, gloomy mornings. This increase in caffeine consumption leads to even more coffee calories.
You don't have to deprive yourself of caffeine in the winter to curb weight gain. Just try to resist the temptation of sugary, calorie-packed seasonal coffee drinks. Stick to black–or almost black–coffee or tea for your daily caffeine fix.