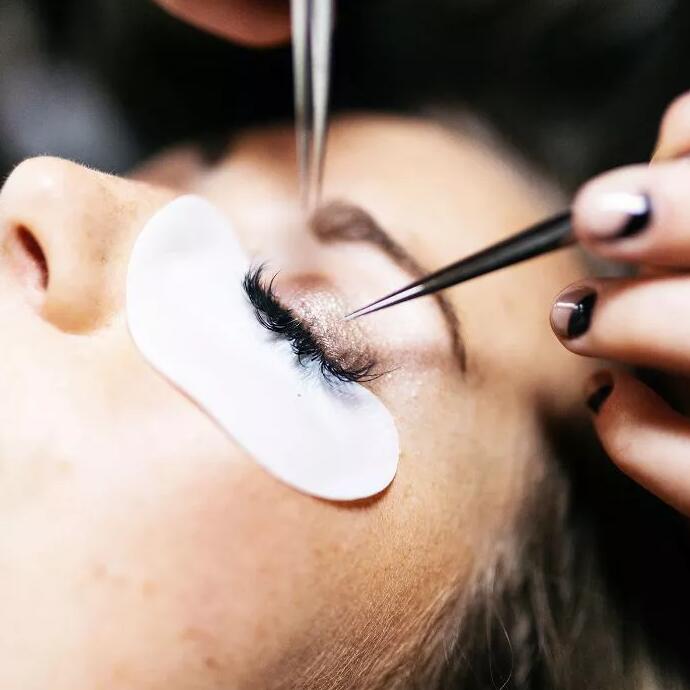 Permanent makeup employs the use of tattoos and has drastically changed over time. Gone are the days where it looked unnatural and fake.
A lot of women, including celebrities, are considering this type of cosmetic technique for the main reason of saving an ample amount of precious time. Who wouldn't want to wake up in the morning with beautiful makeup involving zero effort? For some, it would be a dream come true.
How Safe is Permanent Makeup and How Long Does it Last?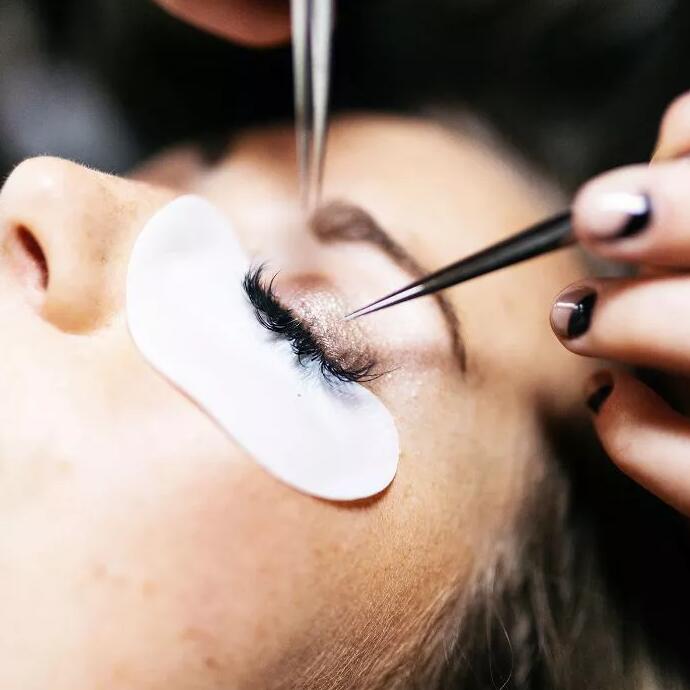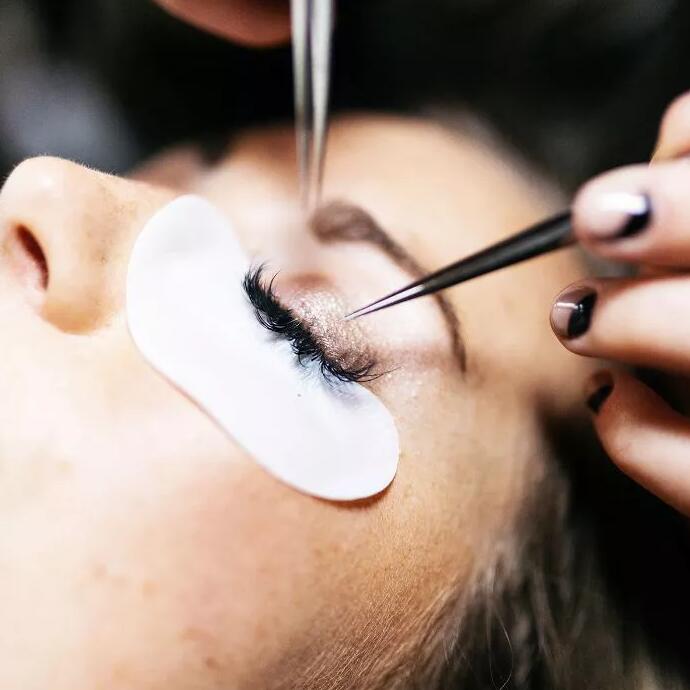 Permanent makeup is safe for most people. However, you need to take some precautions to avoid any complications that might actually happen. It would be best if you do some research before deciding to get permanent makeup.
First, you need to do everything you have to do to get information about the permanent makeup studio you like. Be on your keenest stalker mode and go to their social media accounts, check reviews, and ask former clients. Besides that, make sure the studio is licensed to do permanent makeup just like Candid Cosmedics.
Second, get an appointment with your dermatologist to ensure that you're not allergic to the ink or any other materials included in the process of putting on permanent makeup. Lastly, you need to know that taking care of your face during the healing process of putting permanent makeup, usually taking three weeks, is a must.
The longevity of permanent makeup depends on what kind of treatment you get. It usually lasts around one to three years. This is because this type of tattoo doesn't get into the deeper layer of your skin. In other words, permanent makeup doesn't really last forever. However, one thing is for sure: it lasts longer than your regular everyday makeup.
Pros and Cons of Permanent Makeup
Before deciding whether or not to try permanent makeup, it is also essential to know its pros and cons.
Pros:
Permanent makeup saves you from the hassle of applying makeup for about an hour or so;
It lasts longer than regular makeup;
It is excellent for those who have difficulty applying makeup for some reasons, such as sight issues or immobility.
Cons:
Permanent makeup can be painful for some even with numbing creams and anesthesia;
Depending on the procedure and style you choose, it may not be easy to correct;
Aftercare is crucial to avoid infections and other complications. It can be a hassle at times.
People Who Should Avoid Permanent Makeup
Permanent makeup is not for everyone. That is why it is crucial to consult your dermatologist first before opting for one. After all, it is better to be safe than sorry.
These people should avoid getting permanent makeup:
People with diabetes;
Those who use blood thinners as a prescription;
H I V positives;
Those who are prone to scarring;
Pregnant or breastfeeding mothers
Trends You Should Consider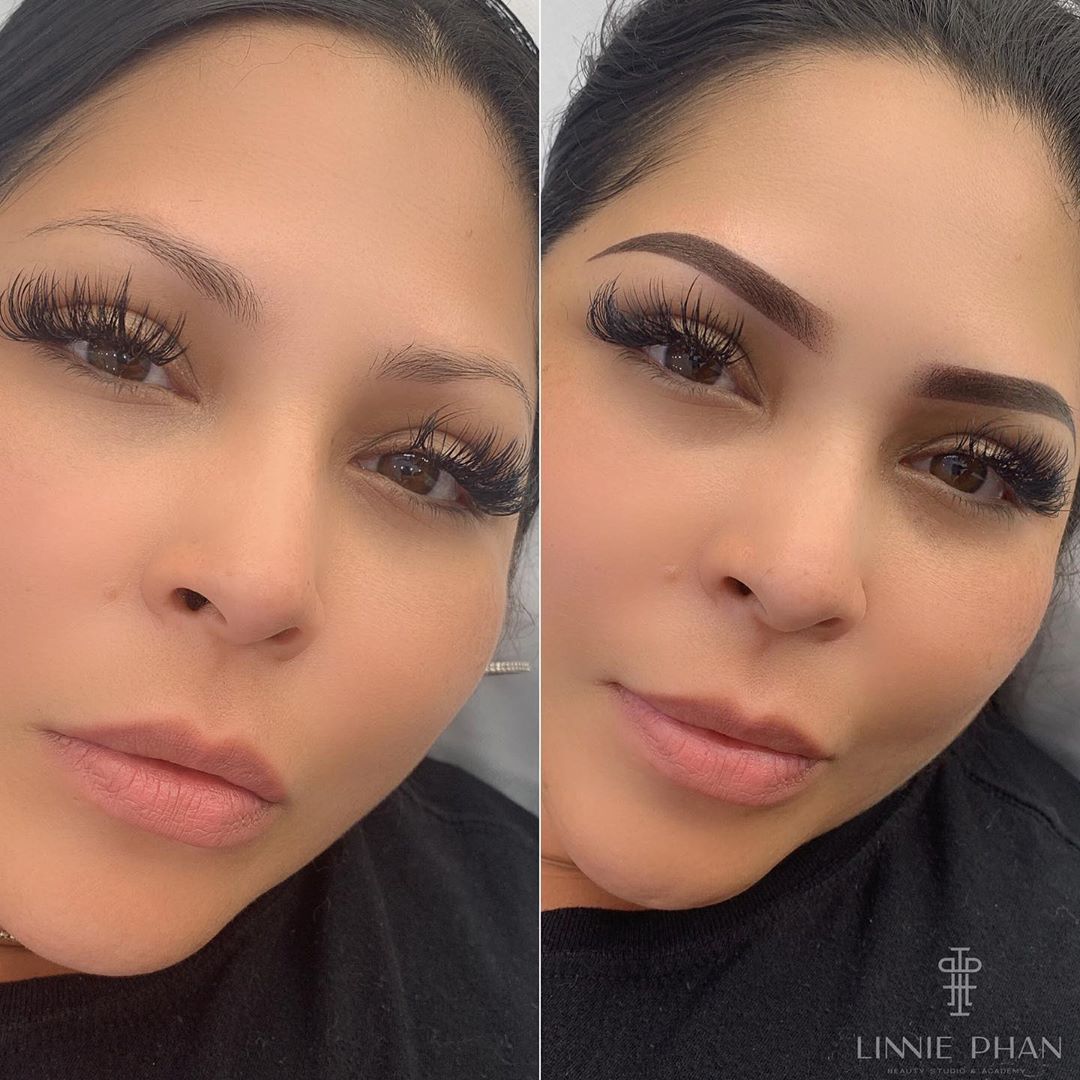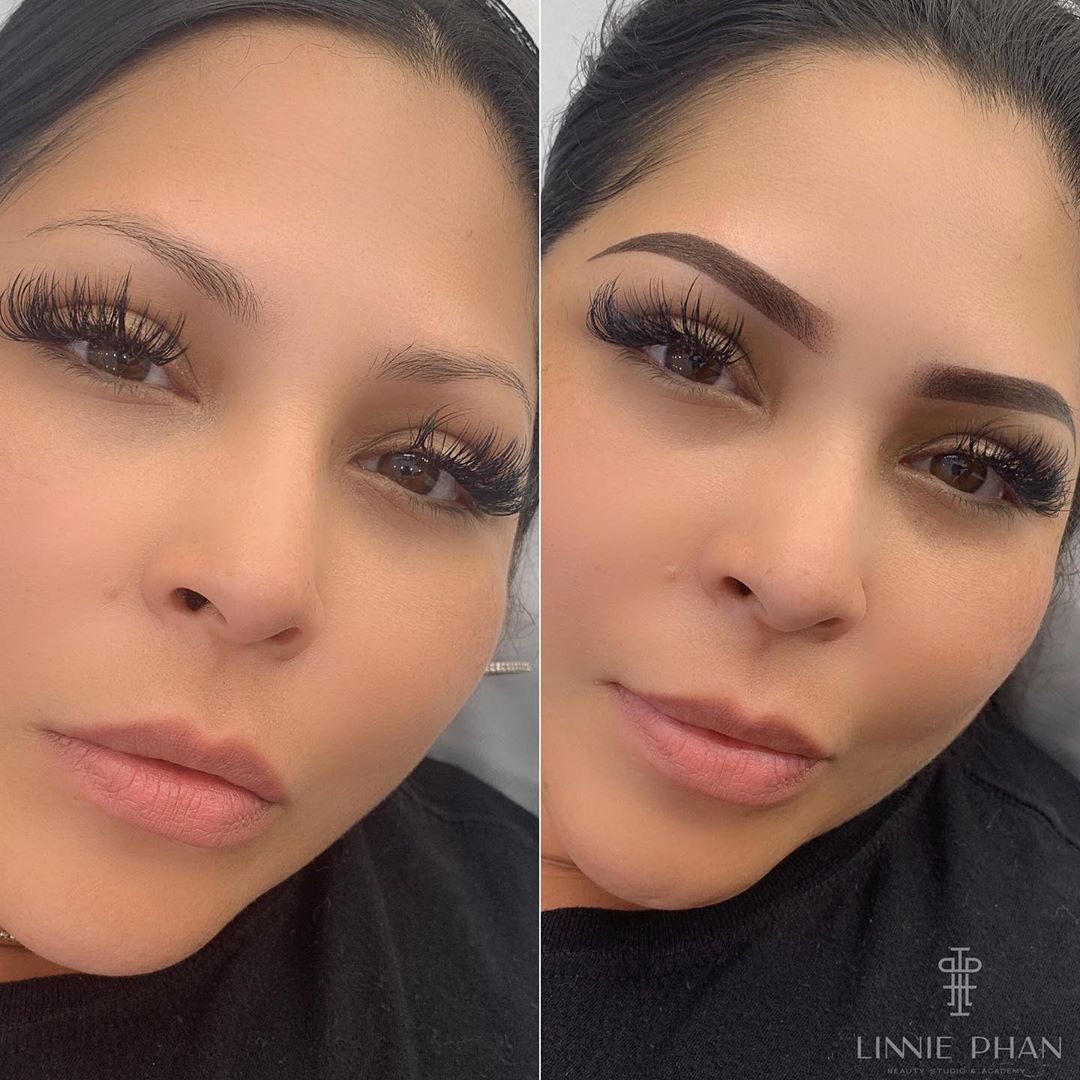 Here are permanent makeup trends that you should consider getting:
Microblading
Microblading is the most popular among permanent makeup. It is a tattoo technique that uses a particular blade to create super-thin strokes to imitate hair, giving you on-fleek Instagrammable eyebrows.
This is an excellent option for people who have lost part of their eyebrows (tails, front, gaps) or have skinny eyebrows who want to go for a more natural eyebrow. Microblading usually lasts for 1 to 2 years and costs around $500 to $2,000.
Lip Blushing
Lip blushing is similar to lip fillers. The difference is that lip blushing doesn't just fill your lips but also adds color to it. On top of that, you can actually pick the shade you like.
Lip blushing can be very painful because the lips are usually sensitive. However, a numbing cream is usually applied before the process. Hence, you won't feel a lot of pain. Lip blushing usually costs around $500 to $1,500.
Permanent Eyeliner
Permanent eyeliner is like depositing colors into the skin- in this case, your lash line. If you are looking for a smudge-free eyeliner or want to escape the hassle of applying one, this is a good alternative. It usually lasts for about 1 to 3 years and costs around $600 to $1,000.
Scar Camouflage
If you had an accident or have a stubborn acne scar on your face, scar camouflage would be an excellent choice for you. Scar camouflage is a tattoo technique used to hide face scars. It is done by applying flesh tone pigments (a process called micro pigmentation) in the skin to correct and make scars non-visible.
Healing usually takes 8 to 12 months, but this kind of permanent makeup usually lasts years, especially when you're not directly exposed to the sun. Moreover, this process costs around $2,500 to $4,500, depending on the size of the scar.
Freckle Tattoos
Most people who want to apply freckle tattoos have freckles when they were kids but lost them as they matured and stayed away from the sun. Freckle tattoos usually last for 1 to 2 years. On top of that, it only costs around $200.
Taking Care of Your Permanent Makeup
Proper aftercare is a must to maintain the beauty and quality of your permanent makeup. Besides that, if you fail to take good care of your makeup tattoo, you might get an infection.
Here are steps you might want to follow to maintain your permanent makeup:
Always make sure your hands are clean before touching the tattooed area;
Avoid touching the area that has permanent makeup as much as possible except when cleaning;
Apply a nourishing cream or any recommended cream by your permanent makeup technician twice a day for the first two weeks;
Avoid applying anything on your face until it has completely healed;
Protect yourself from the sun at all times;
Don't go swimming;
Avoid excessive sweating;
Takeaway
If your goal is to save a lot of time applying makeup first thing in the morning, permanent makeup is the perfect thing for you. This will definitely help you achieve a beautiful "I woke up like this" look. However, it is crucial to take precautions. You wouldn't want something to go wrong with your face, after all.
Author's bio:
Lexi is working to create an online presence to help supplement her income and develop an additional income stream. Working in retail during the COVID quarantine was really difficult for her, and she recognized how important having a larger reach could be. She loves sharing her knowledge about skin care and beauty products with her customers and friends, and now hopes she can share it with the world! Eventually, she hopes to create a skin care line specifically for people who appreciate understated elegance, with completely earth and animal friendly products, delivered in 100% recyclable or biodegradable packaging. Lexi lives in New Rochelle, New York, with her cat, Mandu.