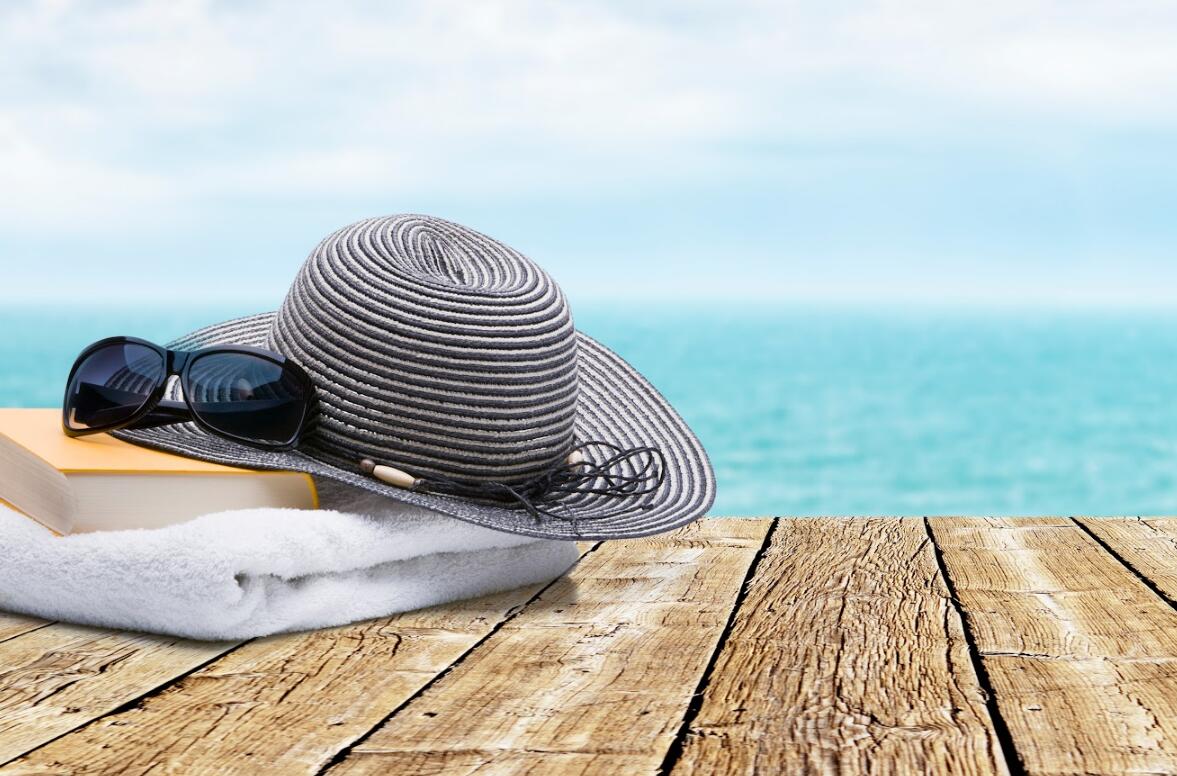 Finding something comfy, functional, and stylish is the key to creating a fantastic summer look. For one, wearing light clothing during the summer is critical to your comfort because it allows you to survive the summer heat by ensuring clothing breathability.
Similarly, a functional summer look is something you can wear multiple times without compromising your comfort. Functionality also means you can pair your summer staples with other outfits for an amazing look.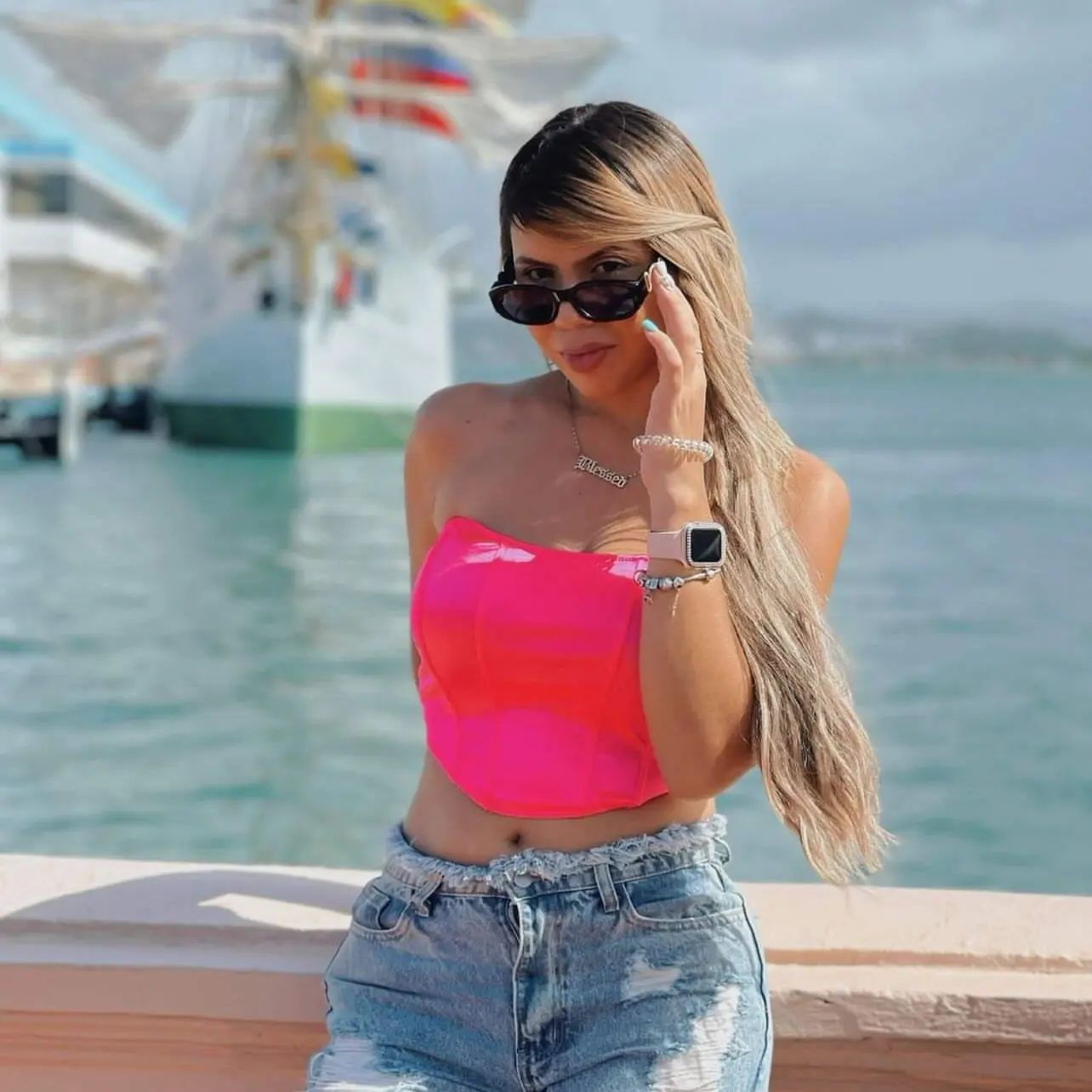 Further, everyone has different style needs, which they seek to satisfy when creating a summer look. As you shop your summer outfits both offline and in online shops like Justice, here are the top seven essentials to consider.
Absolute Essentials To Create A Stunning Summer Look
Some wardrobe staples can bump up your look when creating a summer look and make your summer enjoyable and memorable. They include sunglasses, straw and summer hats, swimwear, slides, summer shorts, plain white t-shirts, and carryall bags. Below is a more in-depth discussion on why you need them to create a stunning summer look.
Sunglasses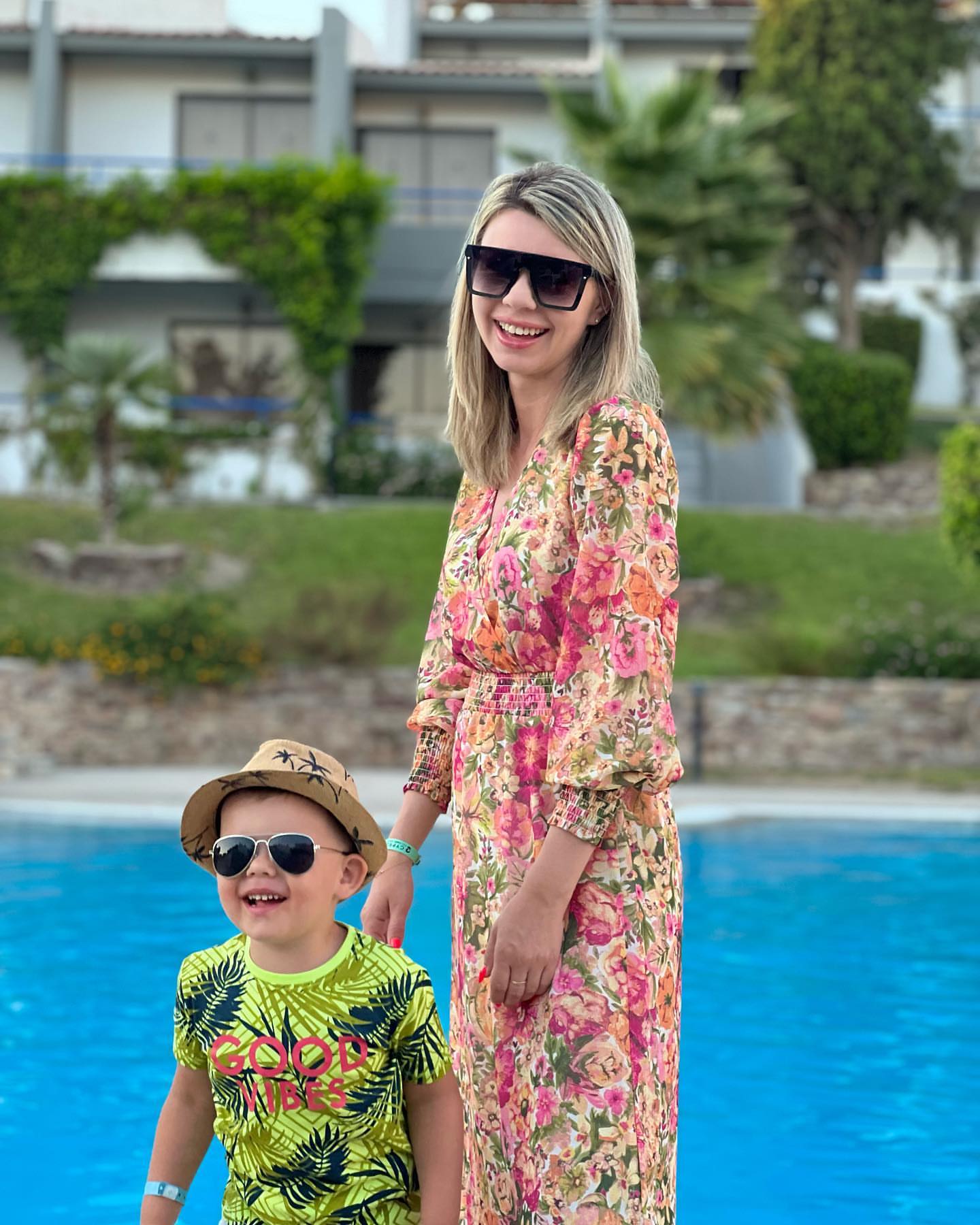 Sunglasses are a staple summer accessory that's stylish and practical. For starters, the right sunglasses go with just about any outfit. Therefore, you can use them to add extra style to your look. Additionally, sunglasses protect your eyes from the sun's rays, preventing UV-related eye cancers.   
Once you've acquired your stylish pair of sunglasses, consider installing polarized lenses. Besides being fitted with UV protection, polarized lenses also have a laminated filter that blocks the light that's horizontally oriented. Consequently, this helps eliminate glare from water or the sun.
Straw Or Summer Hats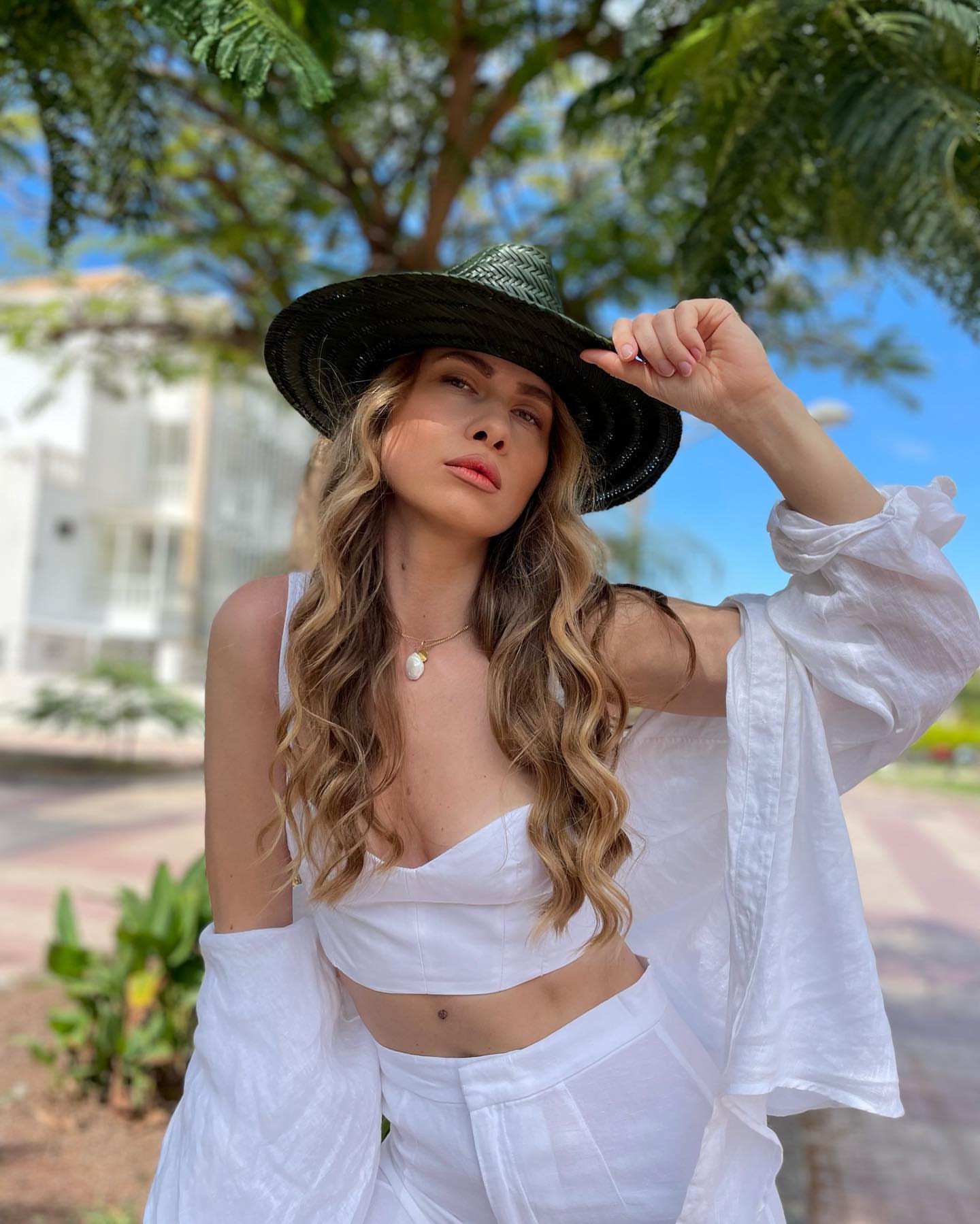 Straw or summer hats are a staple item when creating a summer look. These, too, are practical and fashionable accessories.
On the one hand, they double on the protection from the sun's ultraviolet rays, safeguarding you from sunburn, premature aging, and even skin cancer. On the other hand, straw or summer hats transform your style by complimenting your outfits to make you look cool and chic.
Swimwear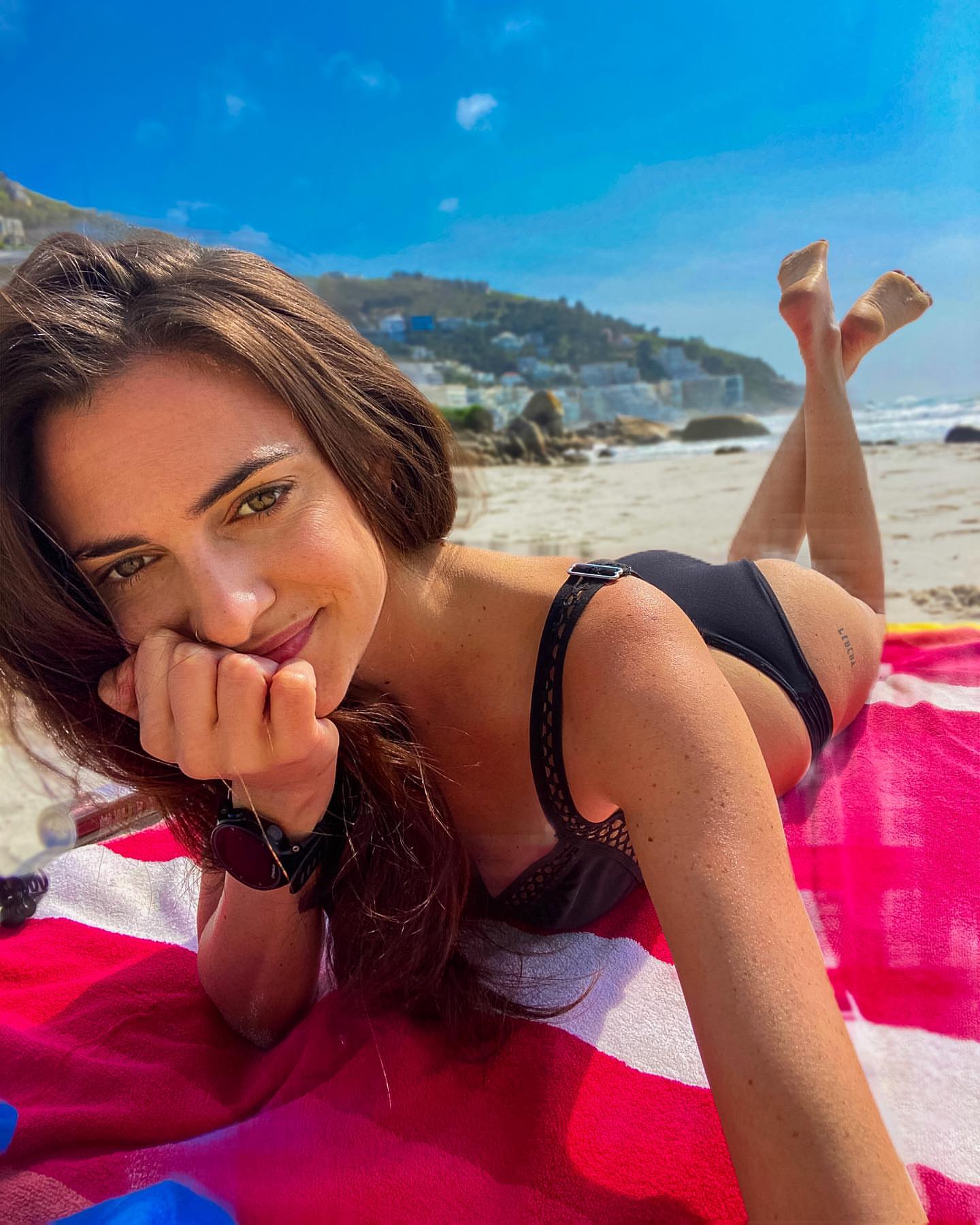 Whether you're hanging out in the pool or at the beach, swimwear is essential to have fun in the water. Therefore, choosing the right swimwear is important when creating your summer look.
One aspect to consider when selecting summer swimwear is the fit and comfort level. Remember, your swimsuit is all you'll wear if you're getting in the water. Therefore, you must pick something that doesn't restrict your movement in the water or come off while you swim.
In addition, consider exploring different colors, prints, and styles. Not only will this be a fun experience, but it will also help make your summer look stunning.
Slides
Summer slides are comfortable, convenient, stylish, and versatile. Besides the ease of putting them on and slipping them off, slides are also quite functional. They come in various designs and colors, meaning you can find the perfect pair to match any outfit, be it shorts, jeans, swimsuits, or maxi dresses.
In addition, they're comfortable footwear owing to their arch design, which cushions your heel from discomfort. They also have a hardened sole tailored to accommodate uneven terrain, reducing the risk of injury.
Most slides come with ribbed soles that provide substantial traction, thus increasing stability. Most summer slides also have a thick strap that prevents hammertoes and contractures. Therefore, summer slides are a staple that enhances your safety while bumping up your summer look.
Summer Shorts
Shorts are an appropriate choice of clothing during the summer for many reasons. For starters, the summer heat can be quite unforgiving, which is why you have to be selective with your outfits. Shorts are a great addition as they leave the larger part of your legs exposed, keeping you cool and comfortable.
In addition, the versatility of shorts makes them a staple summer item. Shorts come in various designs, including denim, chino, and printed shorts. You can also pair shorts with other outfits, including a button-up shirt, a polo, or a t-shirt. You only have to find the options that match your style to create an exciting and unique summer look.
More so, shorts are a good choice of apparel if you enjoy tanning, as they cover only a portion of your legs, leaving the rest exposed to the sun. Nonetheless, you must apply sunscreen to the exposed part of your skin to prevent sunburn.
Plain White T-shirts
One of the simplest, most versatile, and most timeless outfits to have in your summer wardrobe is a plain white t-shirt. One benefit of owning a plain white tee is that it matches any outfit. For example, you can pair a white tee with an outfit of any color or pattern.
In addition, it can be transformed easily depending on the setting. It means you can wear it to the office, beach, or club without feeling out of place.
Further, it's affordable and stylish. On the one hand, you can purchase high-quality white tees without breaking the bank. Their quality makes them durable, meaning you don't have to replace them often.
On the other hand, being affordable doesn't make them any less stylish. That's because plain white t-shirts are crisp and chic. Consequently, incorporating them in your summer look doesn't compromise your style.
Carryall Bags
Your summer look is incomplete without a carryall bag. Whether you're going to the beach, park, shopping, or hanging at the pool, you'll want a bag to put your essentials in. These include sunglasses, sunscreen, lip balm, and water.
Luckily, there are a variety of bags to choose from, including tote bags, cross-body bags, and light duffel bags. These bags have numerous designs, making it easy to find one that fits all your essentials and matches everything.
A factor to consider when purchasing a carryall bag is its flexibility. Some carryall bags are multipurpose, while others are ideal for particular situations. For instance, a slim tote bag will do if you want something to carry in case of impromptu shopping plans. That's because it's easy to fold and can fit easily into any bag, including a purse.
Winding Up
Finding something comfy, functional, and stylish is the key to creating a fantastic summer look. Some wardrobe staples can bump up your look when creating a summer look and make your summer enjoyable and memorable. For one, sunglasses and summer hats protect you from sun rays, making them practical and stylish summer accessories. Additionally, summer shorts, slides, and plain white t-shirts are ideal because of their versatility.
Further, you'll want comfortable and fitting swimwear to have fun in the water, whether you're hanging out in the pool or at the beach. Finally, a carryall bag completes your summer look by enabling you to carry essentials like sunglasses, sunscreen, lip balm, and water. When incorporating these essentials, ensure that these items suit your style needs and preferences for a more magnificent summer look.