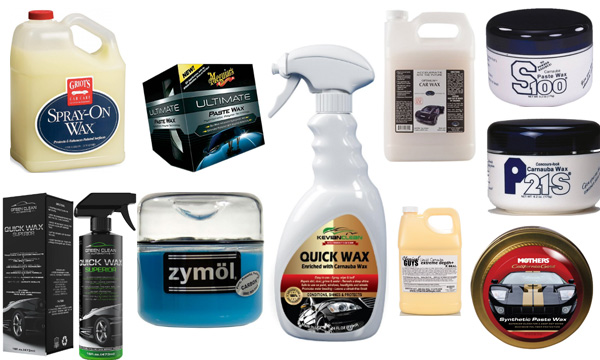 Are you using the best car waxes for black cars? Do you need advice on the best car waxes for new cars? Not sure what to buy to protect your car and make it look like new? Read the reviews of the most popular car waxes on the market now.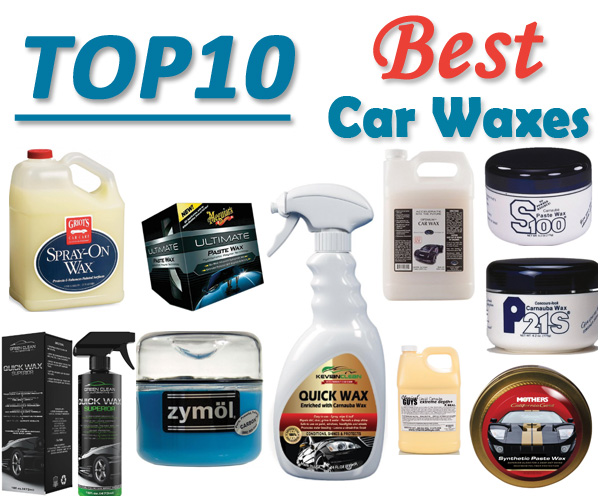 Take a look at Top 10 Best Car Waxes on the market and find out which was voted No. 1 here.
What is the best car wax available? Here is the answer!
10. Optimum (SW2008G) Car Wax – 1 Gallon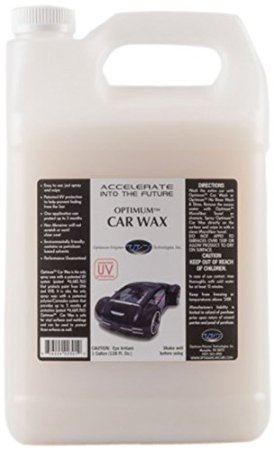 This is a spray wax that users say is very easy to apply, giving a great finish. It provides the same protection as a paste wax, without the hard work.
One reviewer calls it 'the lazy man's wax' and another agreed and added that the finish can last for several months.
9. Zymol Carbon Wax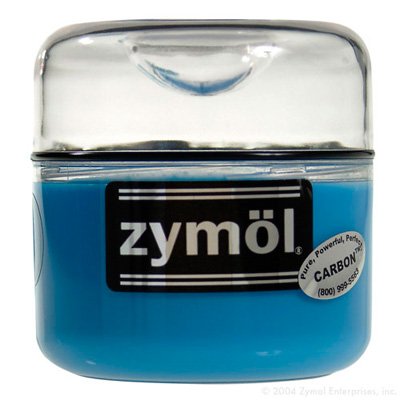 This is a carbon wax that's for use on medium to dark-colored cars.
It's more expensive than some car waxes and users say there is a specific way to apply and remove zymol wax.
On the other hand, if you make a mistake and get this car wax on black trim, you don't have to deal with a stubborn white residue on the dark plastic.
8.

Chemical Guys WAC_111 Extreme Depth Liquid Carnauba Creme Wax + X-Seal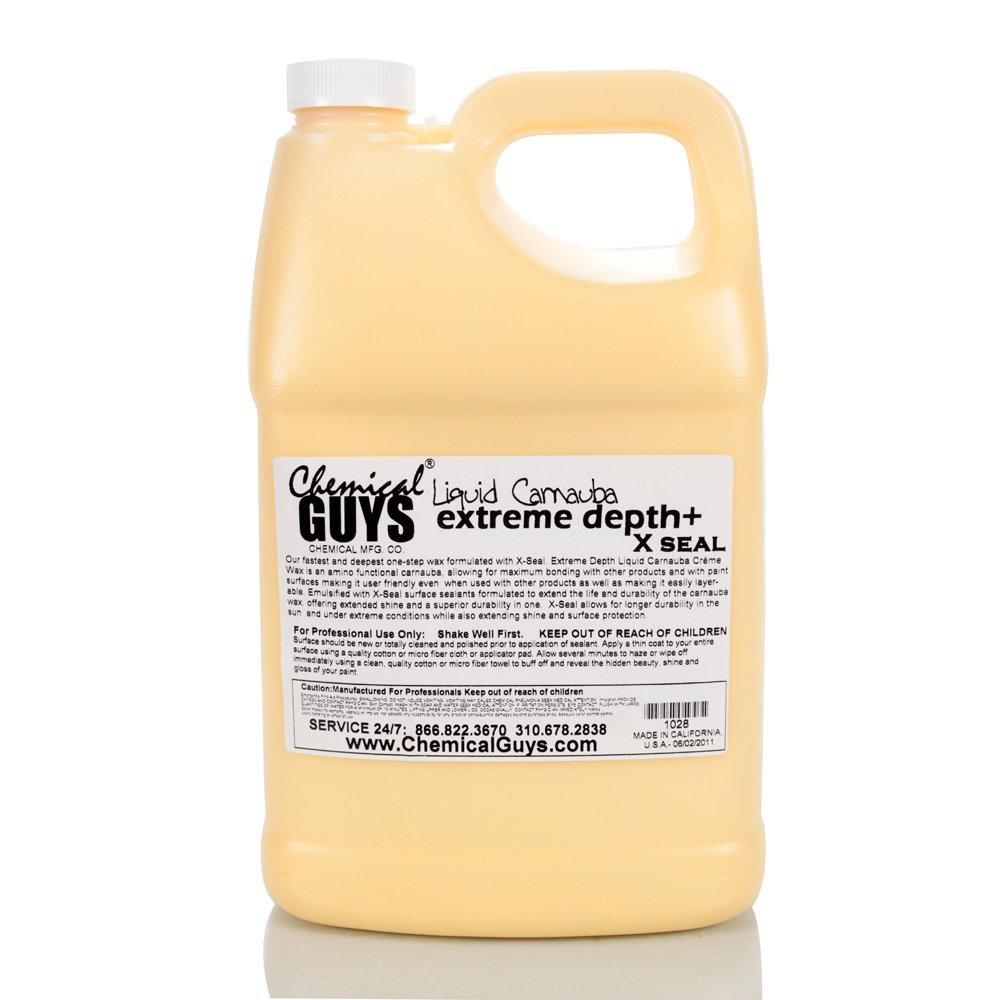 This is also one of the best car waxes for black cars, as it doesn't stain black plastic trim.
It's a thick carnauba wax liquid, which users say leaves a super-smooth and glossy depth.
Easy to apply and remove, it last from 6 – 9 months, depending on how often you wash your vehicle and if it's kept in a garage.
7.

Mothers 05511-6-6PK California Gold Synthetic Paste Wax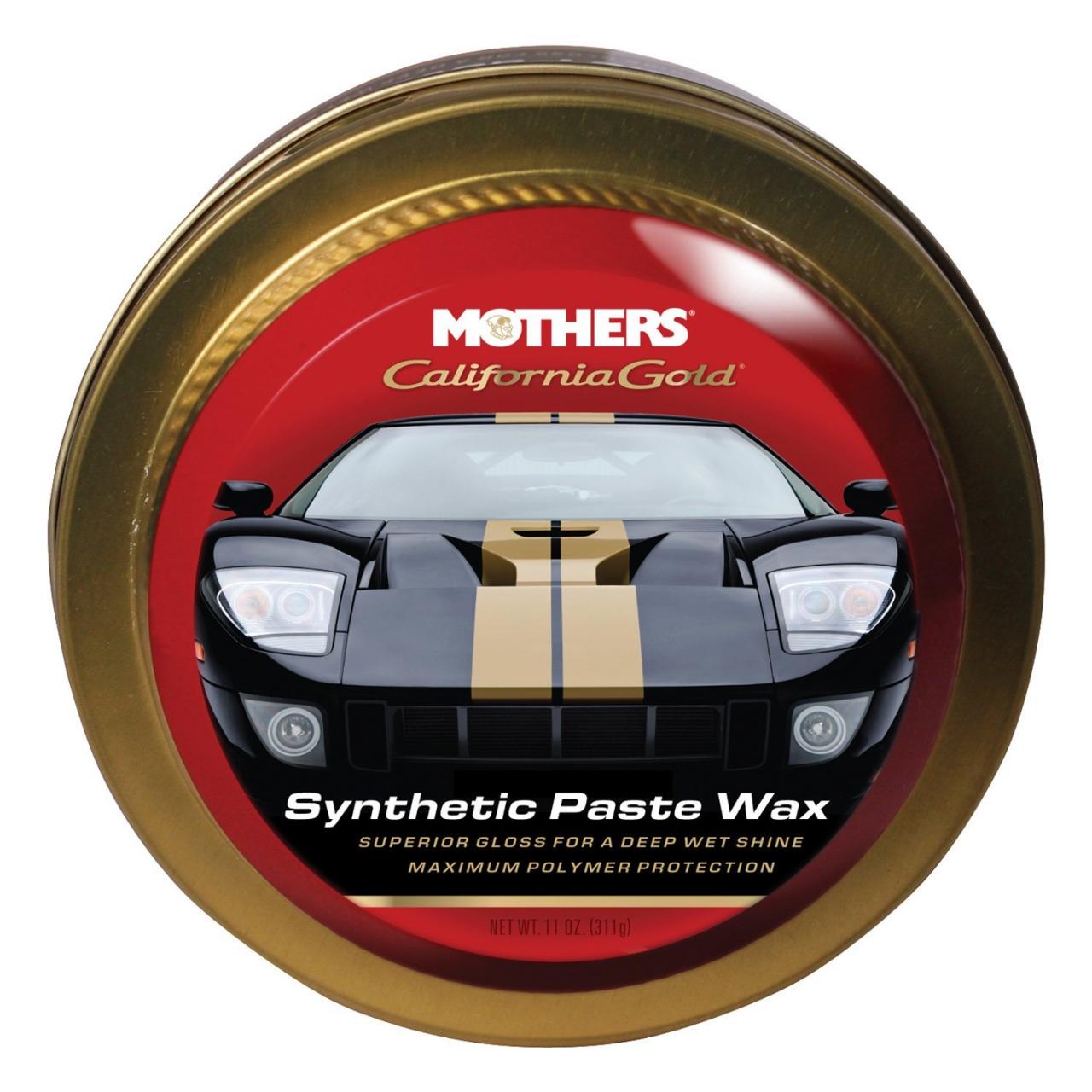 This is a micro-encapsulated polymer paste wax that forms a chemical bond to protect the paint surface.
As a paste, you get great value per container from a wax that goes a long way. Can be used in direct sunshine and also does not leave a white residue on black trim.
One reviewer said people thought he had had his vehicle re-painted!
6.

Meguiar's G18211 Ultimate Paste Wax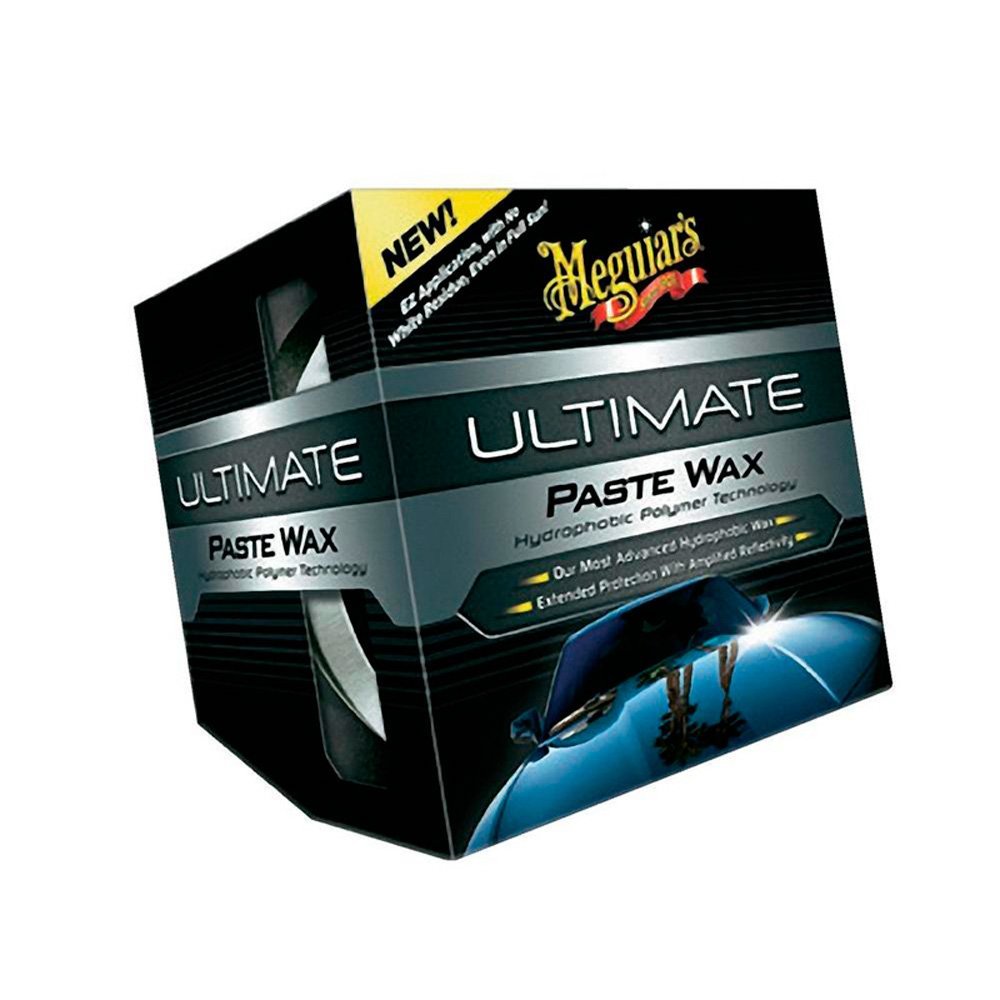 This car wax meets all of the same high standards as the preceding products, but it's one of the lower priced waxes. It's actually a sealant, not a carnauba wax and has a pleasant smell.
One user says applying and removal needs more effort than Ultimate's Gold Class wax products, but it's worth it for the stunning shine.
But another reviewer says it goes on and comes off quickly and easily. I suppose a lot depends on the guy doing the job!
5.

Green Clean Automotive – Quick Wax Superior – Best Ecological Car Care Product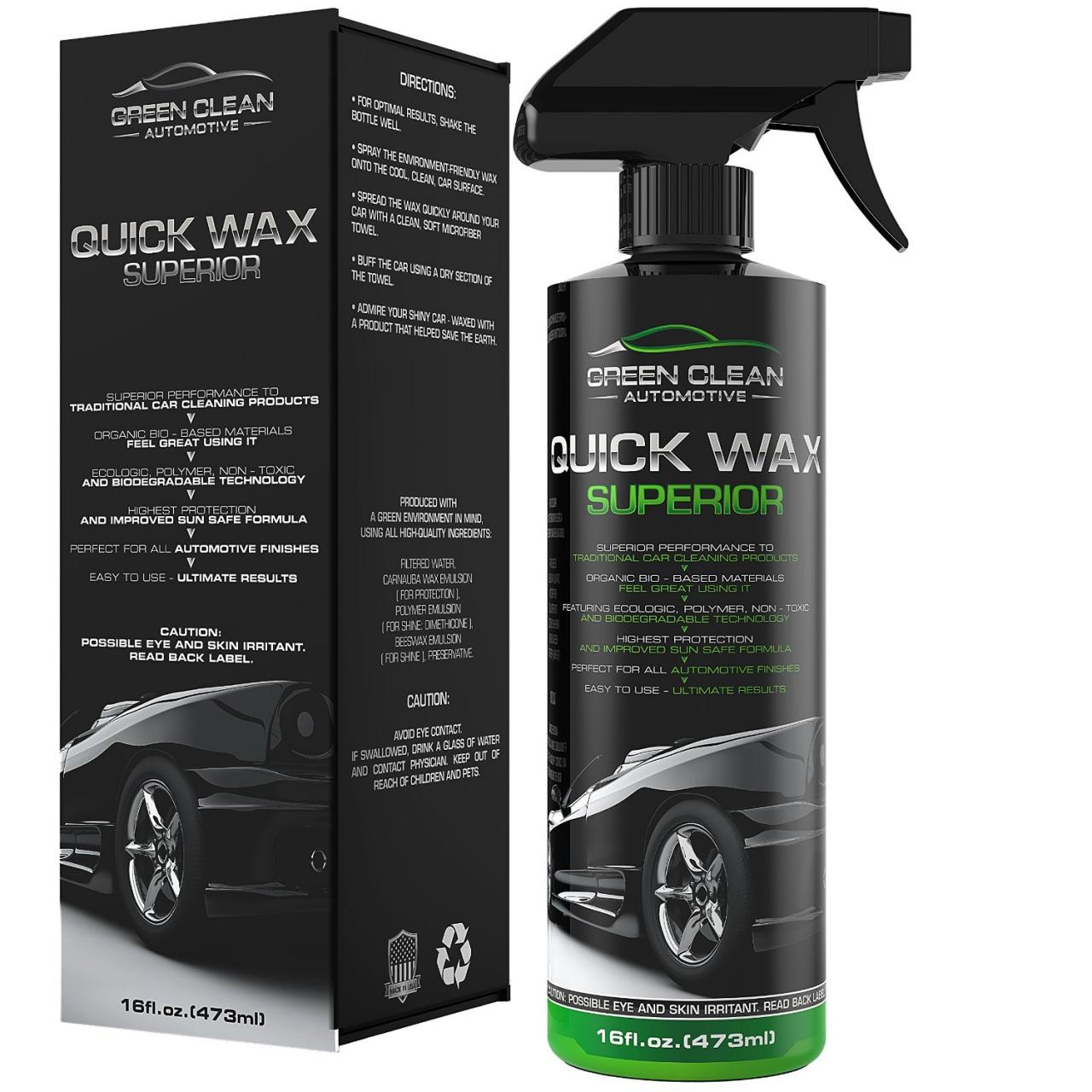 This spray car wax features organic, bio-based materials that are bio-degradable and eco-friendly. But does it give the same deep shine, durable protection and ease of use?
After trying this wax on an old car first, making it look 'brand, spanking new', another user rated it as one of the best car waxes for new cars, too.
4.

Quick Wax Car Detailing Spray – Ultimate Deep Shine & Maximum UV Protection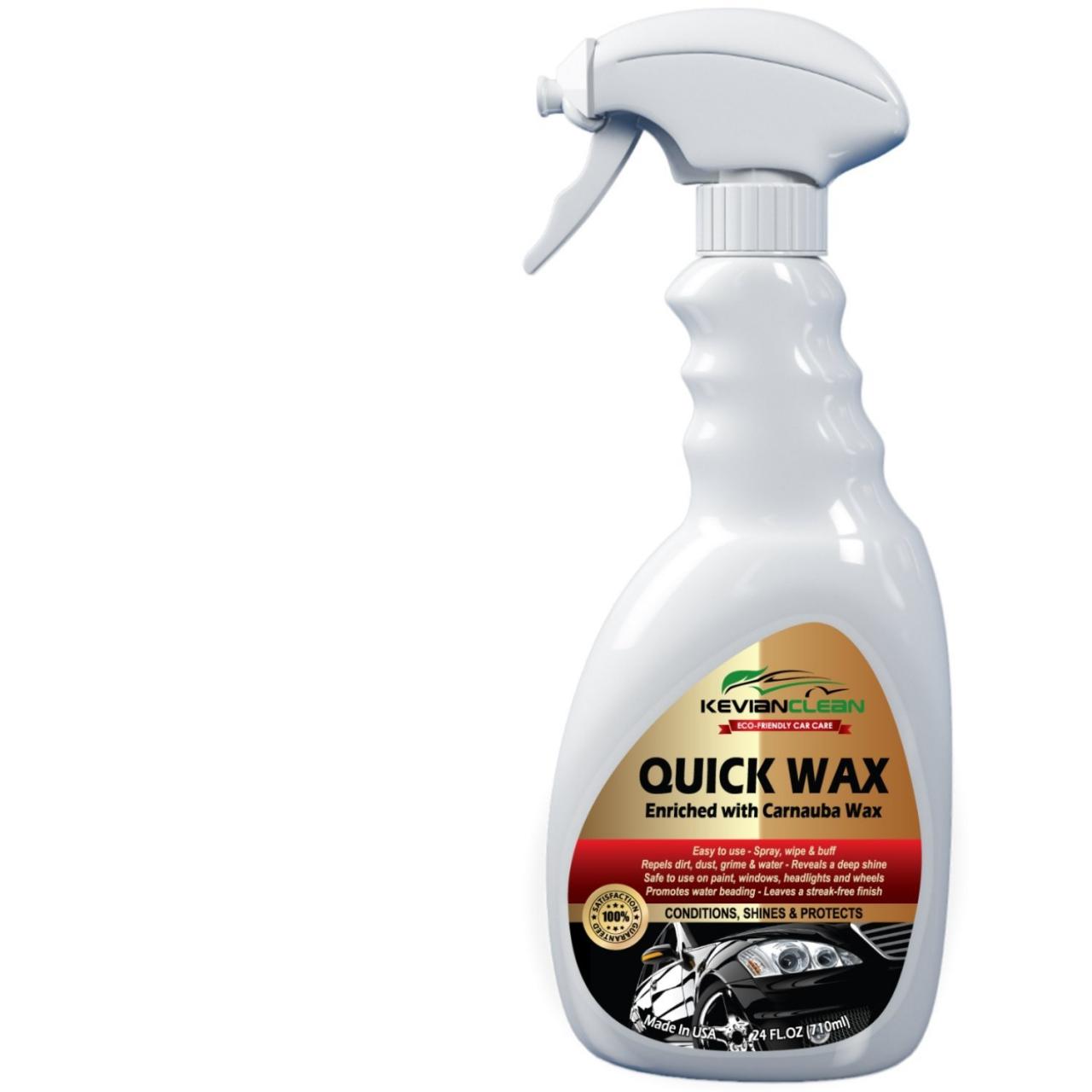 Containing carnauba and beeswax to condition and protect all auto finishes, Quick Wax is marketed as a car wax that's super-fast to apply.
It's also an eco-friendly car wax in a bio-degradable spray bottle, so suitable for anyone who cares about protecting our planet.
It's cheaper than some other car waxes for black cars/new cars and offers a money-back guarantee if you're not delighted with its performance!
3.

Griot's Garage 11097 Spray-On Wax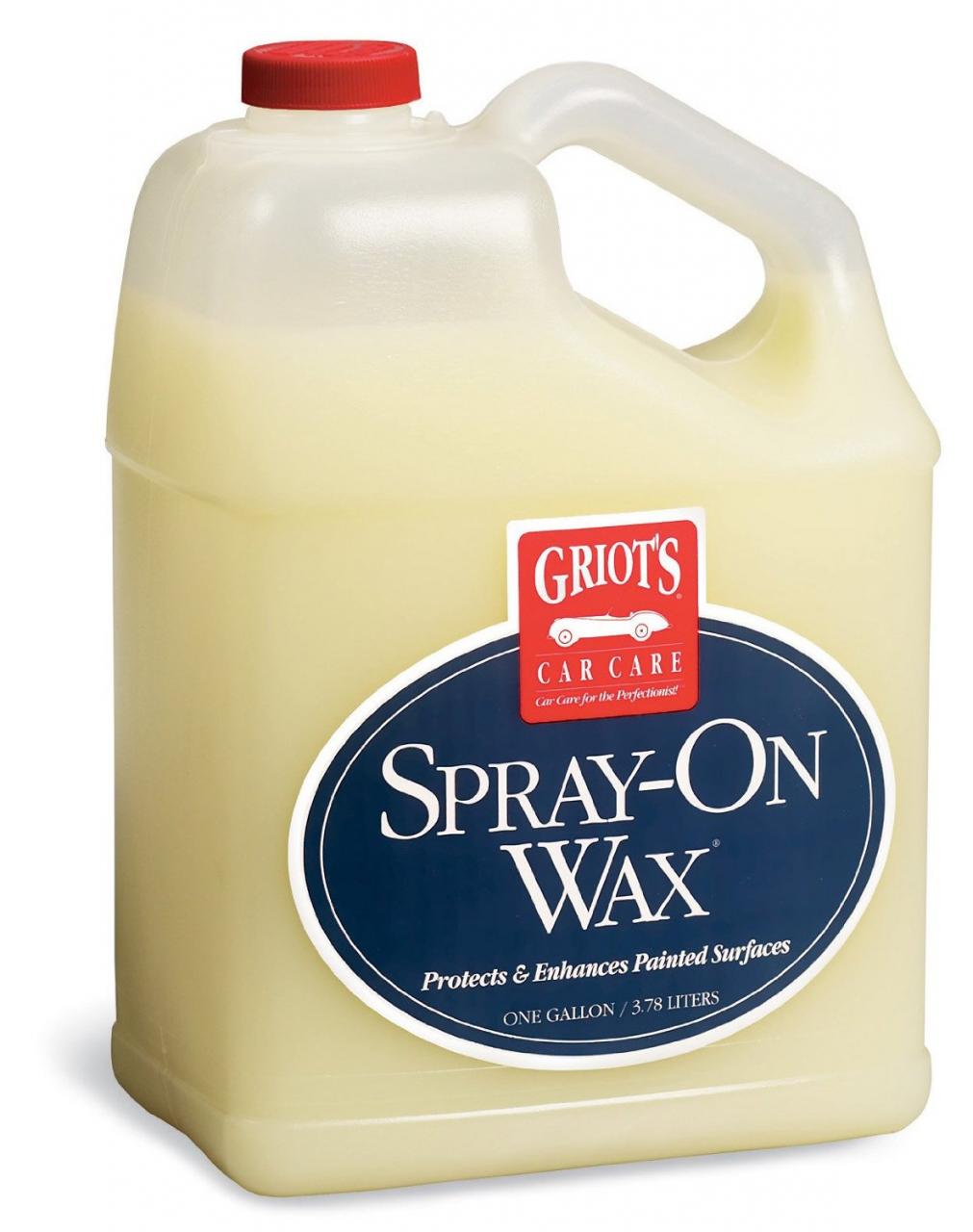 This spray car wax is not intended to replace a full wax job, but to keep your car protected and glossy after each wash. It's a great way to extend the life of a base wax and paint sealant.
Easy to apply after you've washed and rinsed your car, this wax can be sprayed on and wiped off whilst you're towel-drying the vehicle.
2.

S100 13700W Carnauba Paste Wax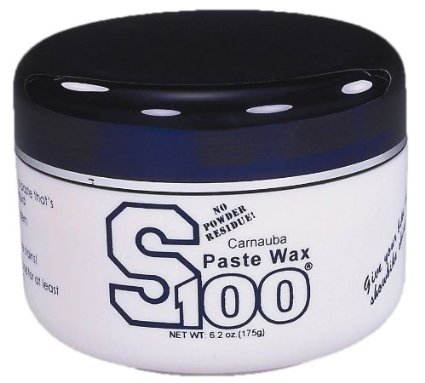 It's technically a motorcycle wax, but many auto dealers recommend it as one of the best car waxes for new cars.
The only real criticism was that the container broke for one user, after only 4 uses. Good wax at a decent price!
1. P21S 12700W Carnauba Wax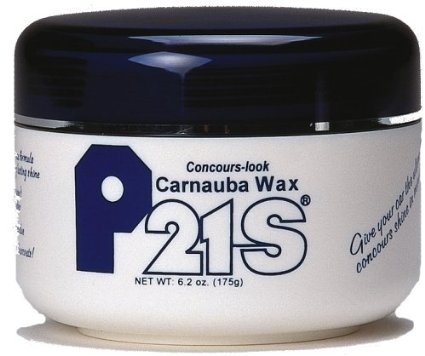 This was voted one of the best car waxes for black cars, white cars and all cars, with 91% of users awarding it 5-stars! It doesn't stain or attract static, or dust and contains no abrasives.
An engineer who tried many waxes, applying one to the hood and another to the trunk, to test which lasts longest calls this a superior all-wax product!
Most reviewers had nothing but praise for their favorite car wax, and generally speaking there isn't too much difference between the 10 best car waxes.
It's worthwhile knowing that the two eco-products are highly rated and that you can get great results from any of Top 10 best car waxes!