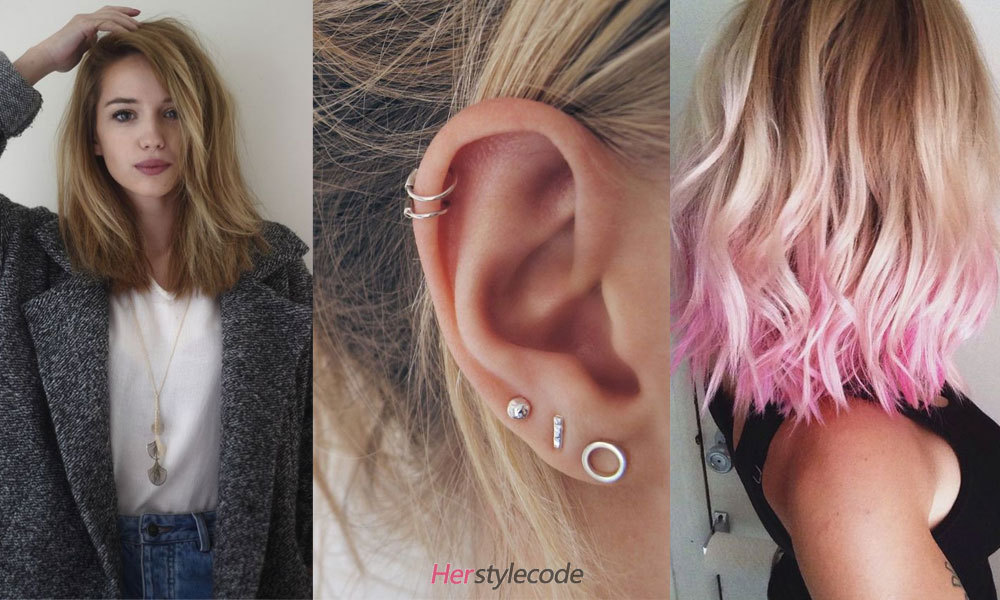 Some women are content with maintaining virtually the same look for years on end. If you're someone who values consistency in your appearance, you probably don't feel the need to change your appearance once you figure out a look that works for you. However, it's very normal to get bored with your appearance from time to time. Even if you have spent years perfecting your hair and makeup routine and fine-tuning your wardrobe, you're not alone if you start to get bored with a static look.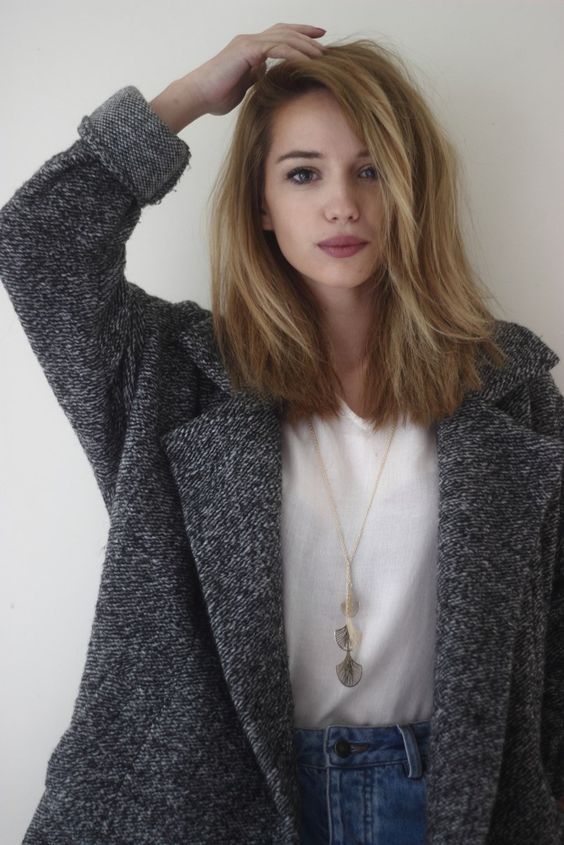 via
Many women aren't sure what to do when they start feeling an itch to switch things up with their look. The worst way to cure your beauty boredom is to make a drastic, permanent (or semi-permanent) change in your appearance. These desperate attempts to change your look–think pixie cuts and spur-of-the-moment tattoos–end in regret more often than not. If you want to rejuvenate your look but avoid the regret, try experimenting with one of the many ways you can change your appearance without making a major commitment to a brand-new style.
1. Move Your Part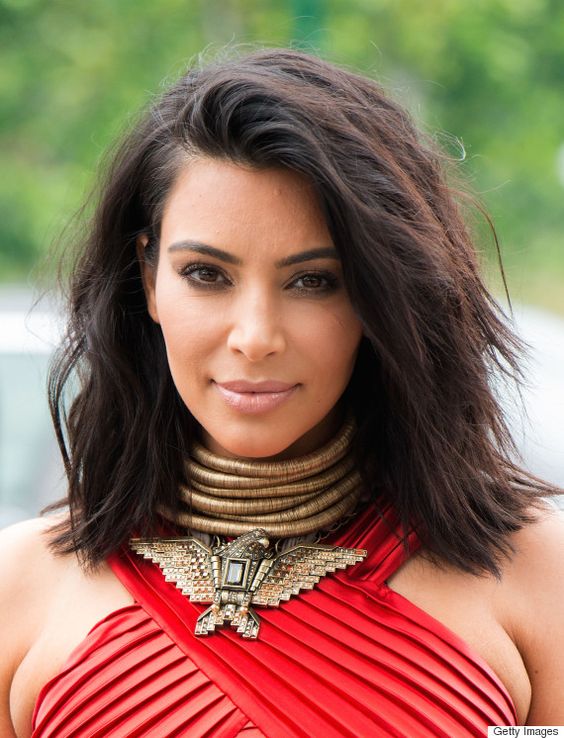 You probably don't give your hair part much thought until your stylist asks, "Which side?" before she starts cutting your hair. It's normal to take your part for granted. Most women maintain the same natural hair part for so many years that they don't even consider the possibility of changing it. Shifting your normal hair part makes it look like you have a brand new haircut without involving a pair of scissors.
If you've been parting your hair in the same place for a long time, it can be more difficult than you might think to successfully move your part all of a sudden. Over time, your hair gets used to parting in a certain place and it often takes some time for it to adjust to any change you try to make. Try not to get frustrated if your hair keeps awkwardly flopping back to its original part. You can speed up the adjustment process by parting your hair right after you wash it, while it's still very wet. Comb your wet hair flat against your head using a fine-toothed comb and add gel to keep it in place as it dries.
2. Brave Red Lipstick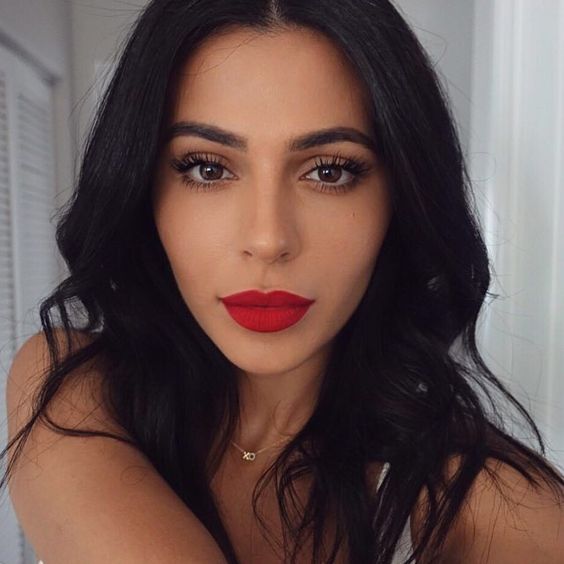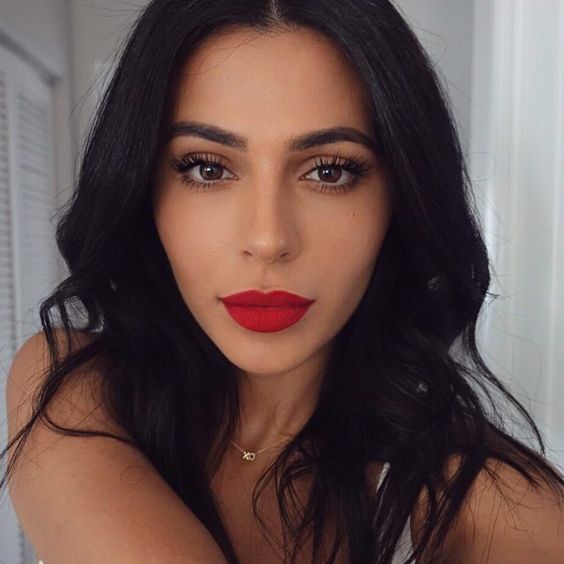 Wearing red lipstick takes major courage, and many women are afraid to rock this bright, eye-catching hue in their everyday makeup look. If you're feeling daring, though, sliding on red lipstick is a foolproof way to temporarily change your look just for the day. Red lipstick instantly draws attention to your face and enhances your features.
It's a common misconception that red lipstick only complements women with a certain coloring. On the contrary, a perfect red lipstick exists for women of every skin tone, hair and eye color. Go for a pinky red shade if you have fair skin, and try out reds with brown and purple undertones if you have a medium or deep skin tone.
3. Wear Falsies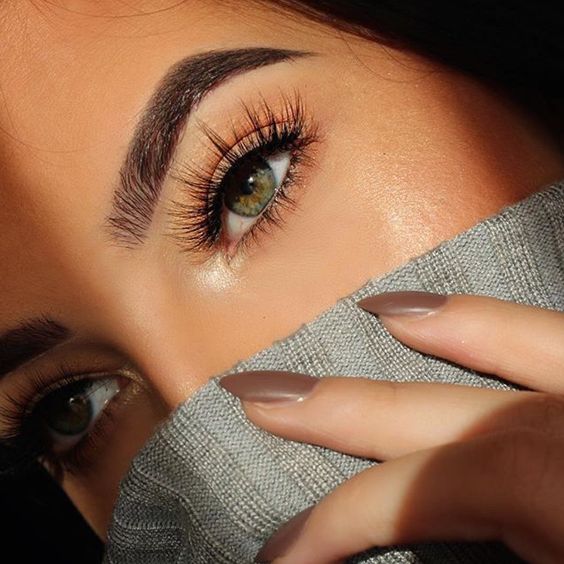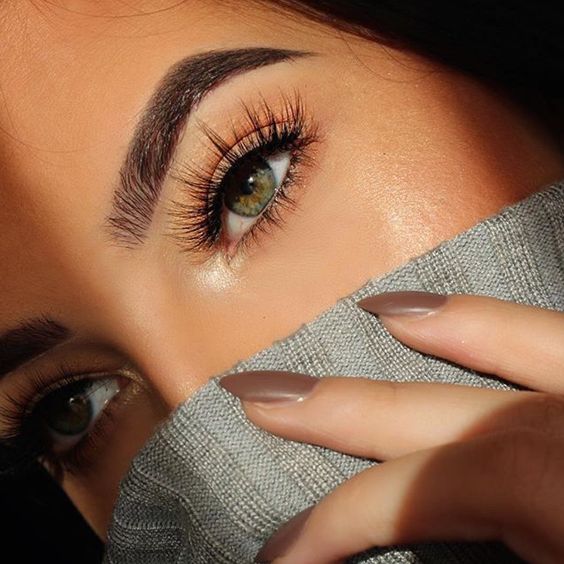 Adding false eyelashes to your everyday makeup instantly gives your look a glamorous, elegant and eye-catching finish. Falsies turn heads and enhance your eyes to make them look larger, brighter, and wider.
If you want to rock falsies without looking like you're getting ready for a beauty pageant, try individual lashes instead of a full set. Individual lashes look much more natural but still add notable volume and length.
4. Try Dip Dye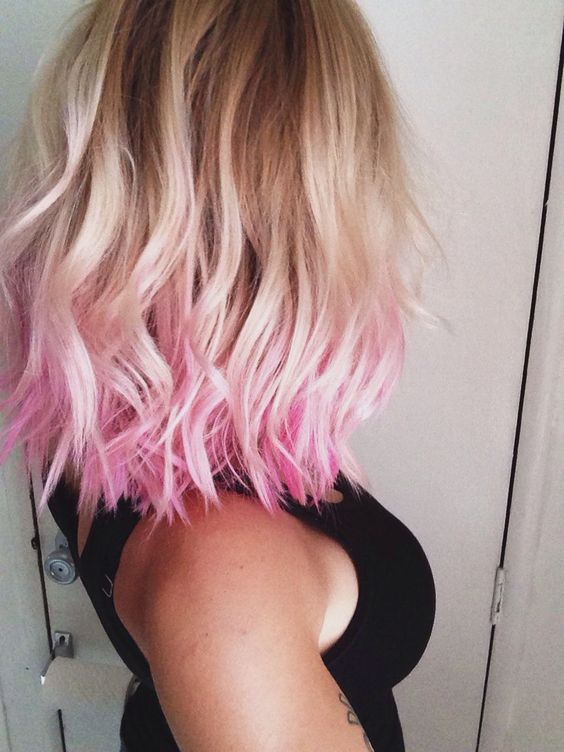 Dip dying is the classic solution to the permanence of hair dye. Bleaching your entire head of hair in order to dye it a new color causes extreme damage to your hair and requires tons of time-consuming and expensive maintenance. If you're willing to end up with slightly shorter hair, try bleaching and dying only the bottom few inches of your hair. When you get sick of the new color, just get a haircut.
There are other ways to temporarily change the color of your hair without picking up a bottle of bleach. Experiment with semi-permanent hair dye, hair chalk, and even Kool-Aid dye to get the fun of a new color without the commitment.
5. Gloss Your Hair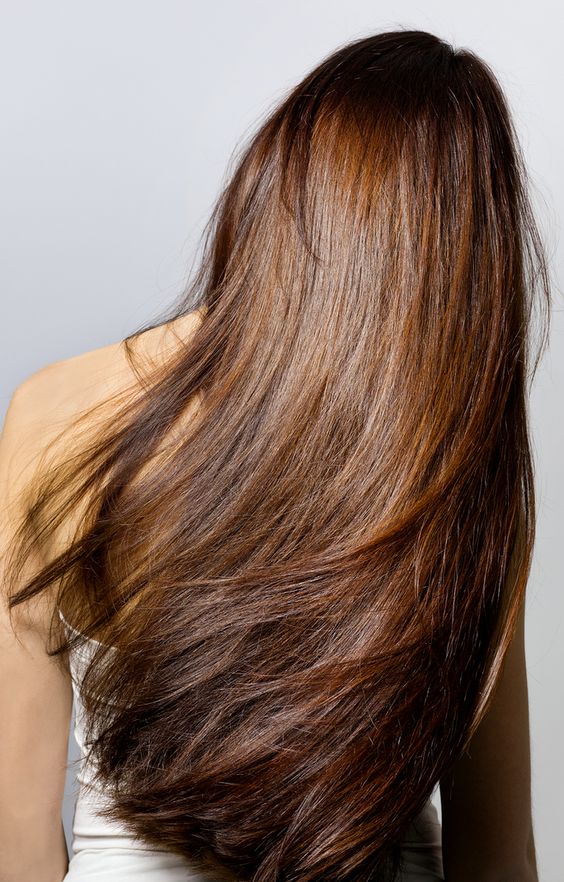 Glossing your hair, also known as getting a gloss treatment or glaze treatment, allows you to lightly tint and enhance the color of your hair without bleaching or damaging it in any way. Plus, the effects of a gloss treatment are completely temporary, only lasting about three to four weeks.
A glaze gives your hair a new lease on life. It adds shine, smoothes dry and damaged hair, and conceals roots overdue for a touchup. This temporary hair treatment is usually relatively inexpensive and revitalizes your hair to give it a polished, healthy look.
6. Get Pierced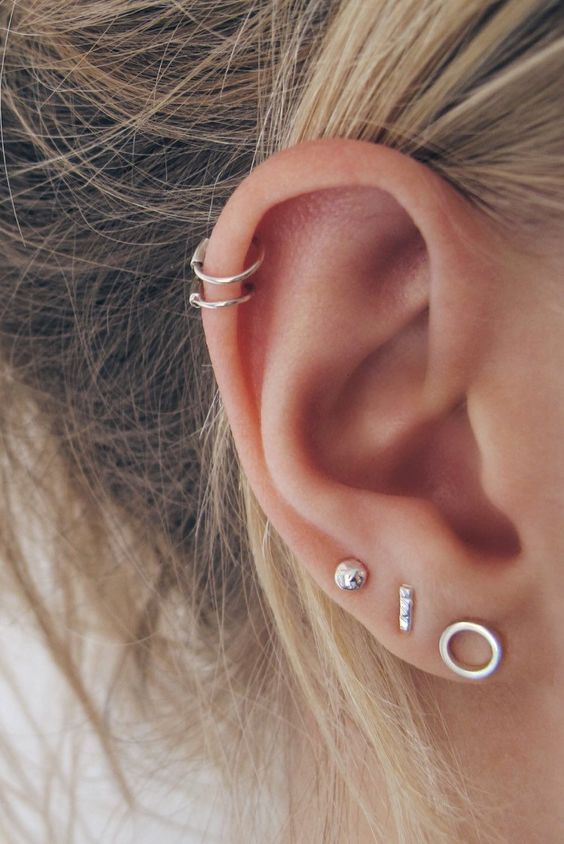 Getting a new piercing is one of the most drastic–technically non-permanent–changes you can make to your appearance. While piercings are much less temporary than false eyelashes or red lipstick, they are removable. New body jewelry allows you to express yourself and your style in a fun, creative way that is anything but boring.
Don't get pierced on a whim. Before you let a needle go through your skin, make sure you're willing to put in the effort that effectively taking care of a new piercing requires. Also, keep in mind that some piercings–such as most facial piercings–leave a small, permanent scar even after you remove the jewelry.
7. Change Your Brows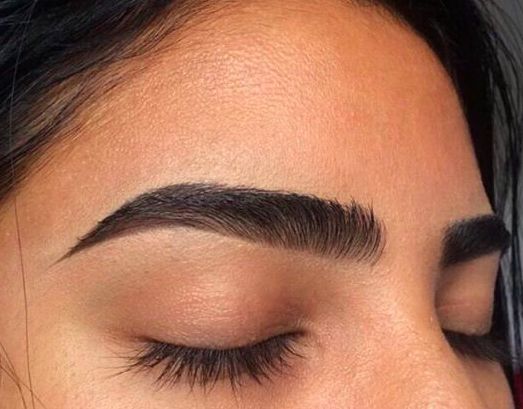 Your eyebrows are one of the most important features of your face. They frame your eyes, bring balance to your facial features, and even have the power to completely change your expression.
Making even a minor change to your eyebrows can have a transformative effect on your appearance. Try using an eyebrow pencil to add more angle to the shape of your brows for a more defined finish. Apply brow products in a shade or two darker than you normally wear to draw attention to your eyes. Or, outline your brows in concealer at the end of your makeup routine. This extra step helps your brows stand out and add a clean and polished finish to your look.
Don't think that you have to choose between making a permanent change to your appearance or sticking with the same look for the rest of your life. Get the best of both worlds by trying one of the temporary ways you can beat beauty boredom and revitalize your look, commitment-free.