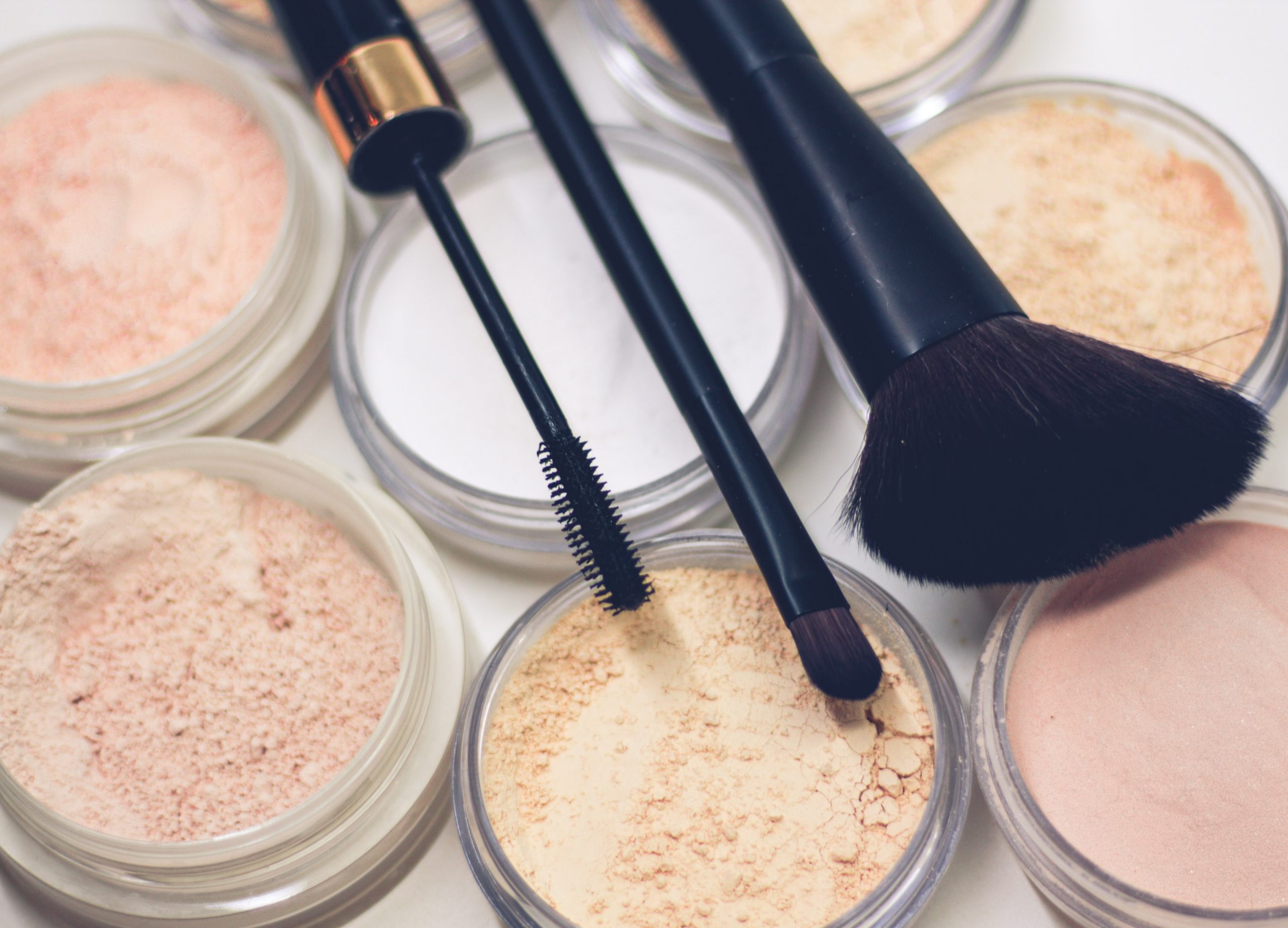 Okay, we get it. The pandemic has thrown a massive wrench in all of our lives, disrupting every aspect of normalcy we once clung to, including our skincare and makeup routine. But just because you are probably working from home a bit more these days, doesn't mean you shouldn't treat yourself to feeling like a queen every day of the week. We want to help. From simple skincare tips to cruelty-free makeup just waiting to give you that glow, let's talk about a work from home beauty routine that won't take forever, and help familiarize you with some ingredients that you put on your skin.
Do You Need A Beauty Routine When You Work From Home?
There is something to be said about spending time and effort on your appearance when the only other person in your office is your co-worker, Fido. However, a beauty routine does not just involve makeup, it's how you take care of yourself. No matter where you are — running errands, working from home, at a socially distanced event — healthy skin is good for you and how you feel. Who doesn't love that extra confidence from radiant skin? 
And makeup? If you're not seeing anybody all day, it may seem silly to put your face on. But we believe that makeup isn't about how you look, it's about how it makes you feel. Even if the video feed is off for that important meeting, you still want to feel like a boss. You've probably read about how important it is to get dressed before you start your workday at home — applying makeup is in the same vein. By all means, you should never feel like you have to wear makeup. You do you! Same with dressing in 'proper clothes' — we prefer to be comfy, too. But if you do want to know more, let's dive in.
Start With Skincare
First things first, ladies. Applying makeup over skin you don't properly care for is a big ole' no, as far as we're concerned. Breakouts and bad skin happen, but we believe that the best way to wear makeup is to apply it upon skin that's well taken care of. Get in good habits and keep them. Just like you're never supposed to go to bed angry at your partner, never go to sleep without washing and moisturizing your face!
Sure, it can be painful to think about the missed opportunities for skincare maintenance back in the day when we took for granted the youthful, natural glow of our early twenties—the SPF we should have applied, the regular facials we should have booked, the anti-aging cream we should have bathed in. But, alas, there is no DeLorean to eradicate the skincare related sins of our reckless youth, (that we know of, at least). On the bright side, there are plenty of ways to restore your skin and get it back on track.
Finding a skincare routine that works for you is a lot like finding a nutritional or fitness lifestyle that you can stick with. Working from home might be the perfect opportunity to spend a little more time on your regimen, now that pesky commute is out of the way. It's easy to get overwhelmed with all the cleansers, moisturizers, serums, balms… you name it, it's out there. Fortunately, there are plenty of guides out there that can break it down for you, and even tools that can recommend what type of products are best for you and your skin goals. Just remember to not go bananas right off the bat — don't introduce more than one new product to your skin at a time or you'll be facing redness, irritation, and maybe even breakouts.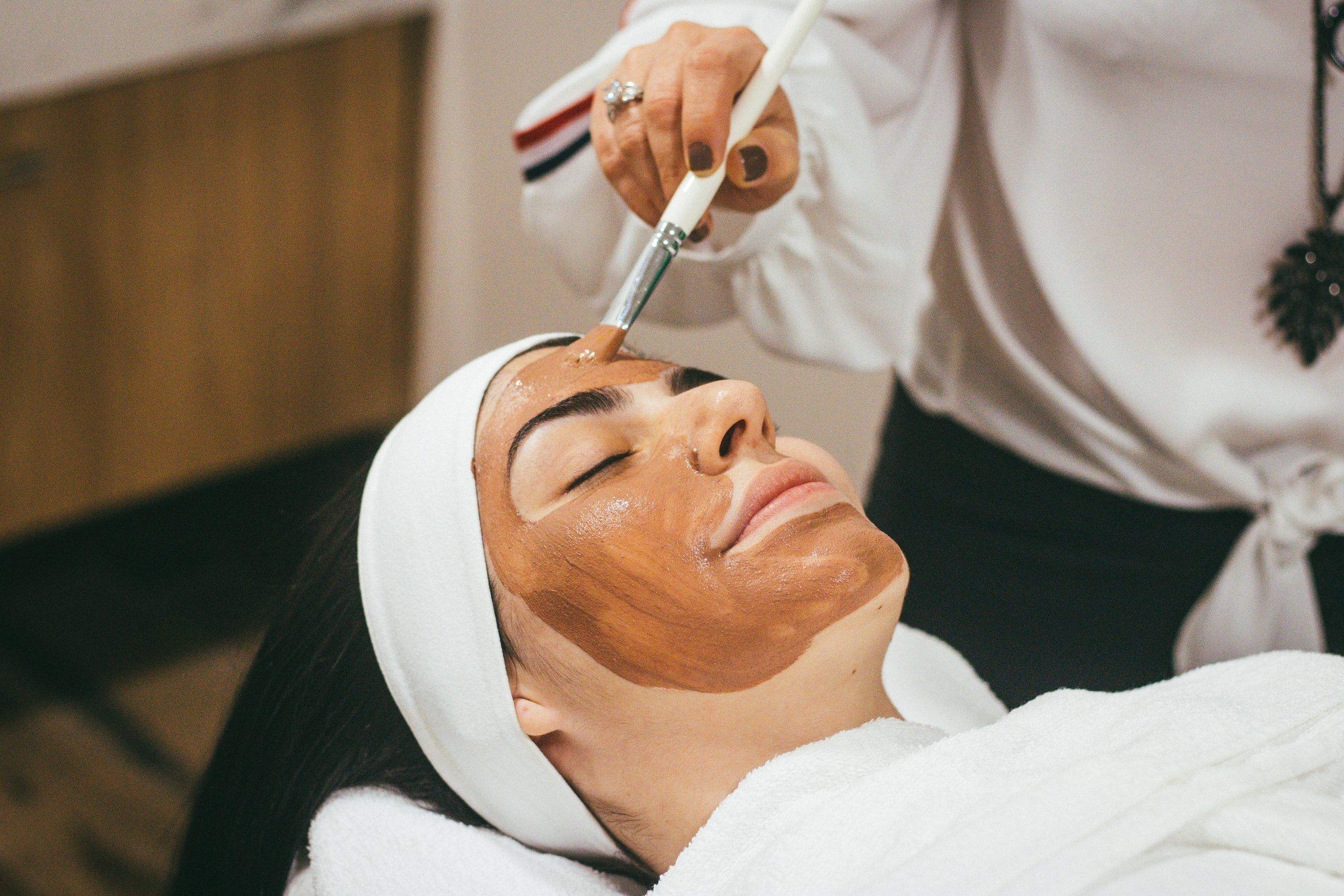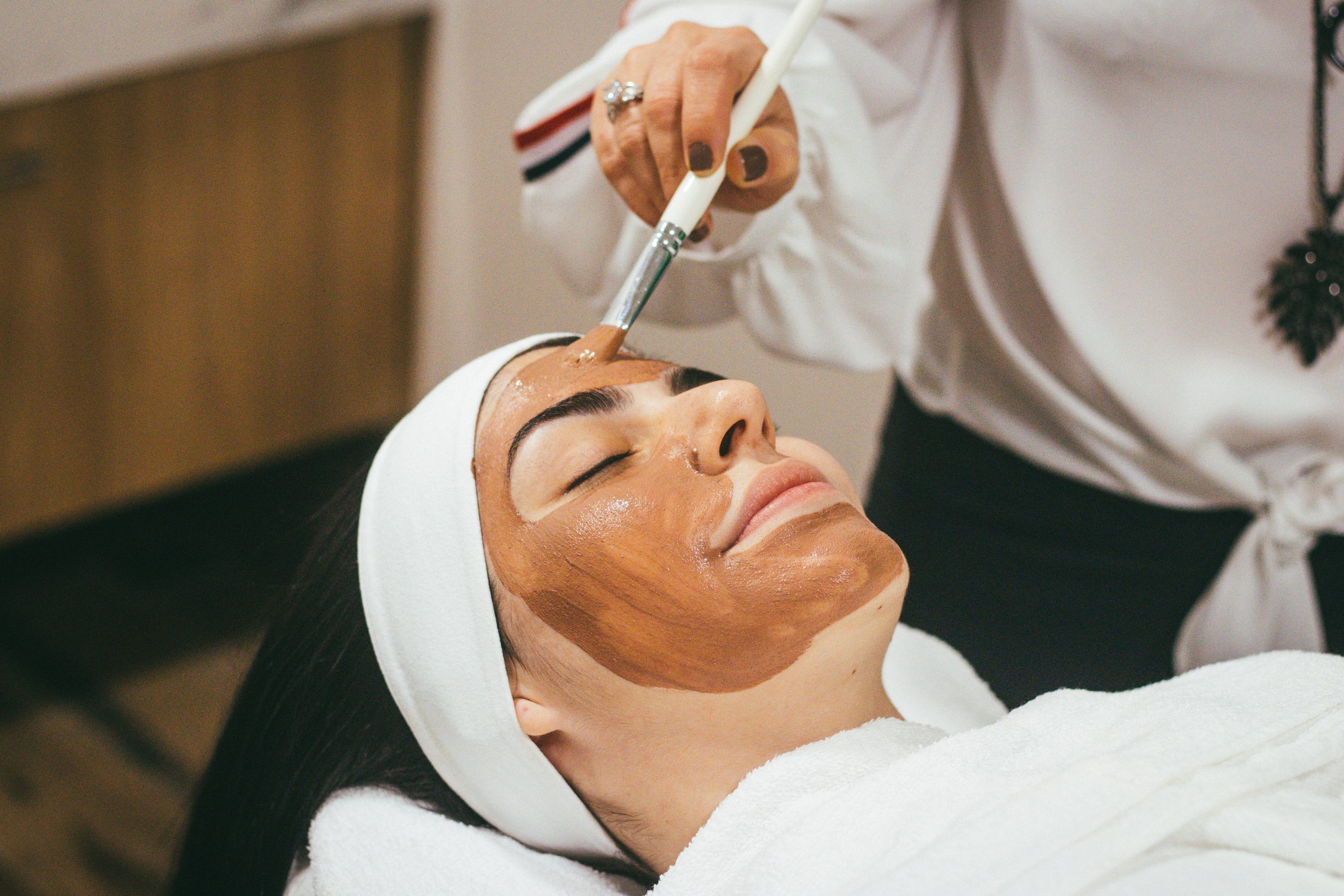 Back To Basics
Now that we've got a beautiful foundation to build upon, let's talk basics. You need to start with a good base. Sculpting sticks are an awesome way to add a beautiful dimension to your already gorgeous face. These long-lasting sticks of wonder provide coverage that you have complete control over. You can apply multiple layers for more full coverage, or go for a more laid back look with a quick and easy once-over. Don't cut corners and always come prepared with the right tools for the job—use a buffing brush to get smooth lines.
Great! Now you're ready to seal the deal with blotting powder. Using a powder brush, apply all over your face to ensure long-lasting wear that will carry you through the entire day. Find a powder made with zero 'bad' ingredients. Add this to your daily makeup regimen for a remarkable glow! Plus, you won't have to bother with pesky reapplies.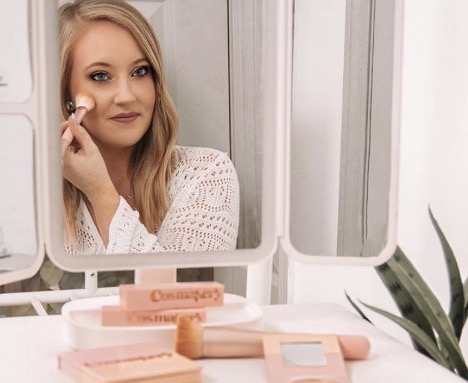 Polishing The Look
The most important question of your morning is no longer coffee or tea, but bronzer or blush! But why choose? Start with bronzing your cheekbones and T-zone and finish it off with your favorite shade of blush. 
Finish off your work from home beauty routine with a quick highlighter application. Highlighter illuminates the skin with a healthy and undeniable glow that we all could use a little more of these days. Add it to your morning makeup routine and we have a feeling you'll be way more inclined to use a video app than just audio when you dial in for your next meeting!
Now for the last touches, if you so choose. Make your next boring work from home Monday a bit more exciting by letting some eyeshadow and liquid matte lip color the equation. The great advantage of working from home and not being around people — you have the freedom to experiment with bold looks that you wouldn't dare to try in the office. Purple mascara? Go for it. Eighties-inspired eyeshadow? It's coming back! If you are on video, you may choose to stick to a more polished you, with a timeless look. It's entirely up to you and how you can help make these tough times a little easier on yourself. And remember, just because you're taking the extra step in the makeup world, doesn't mean you have to change out of your pajamas. In fact, we encourage quite the opposite!