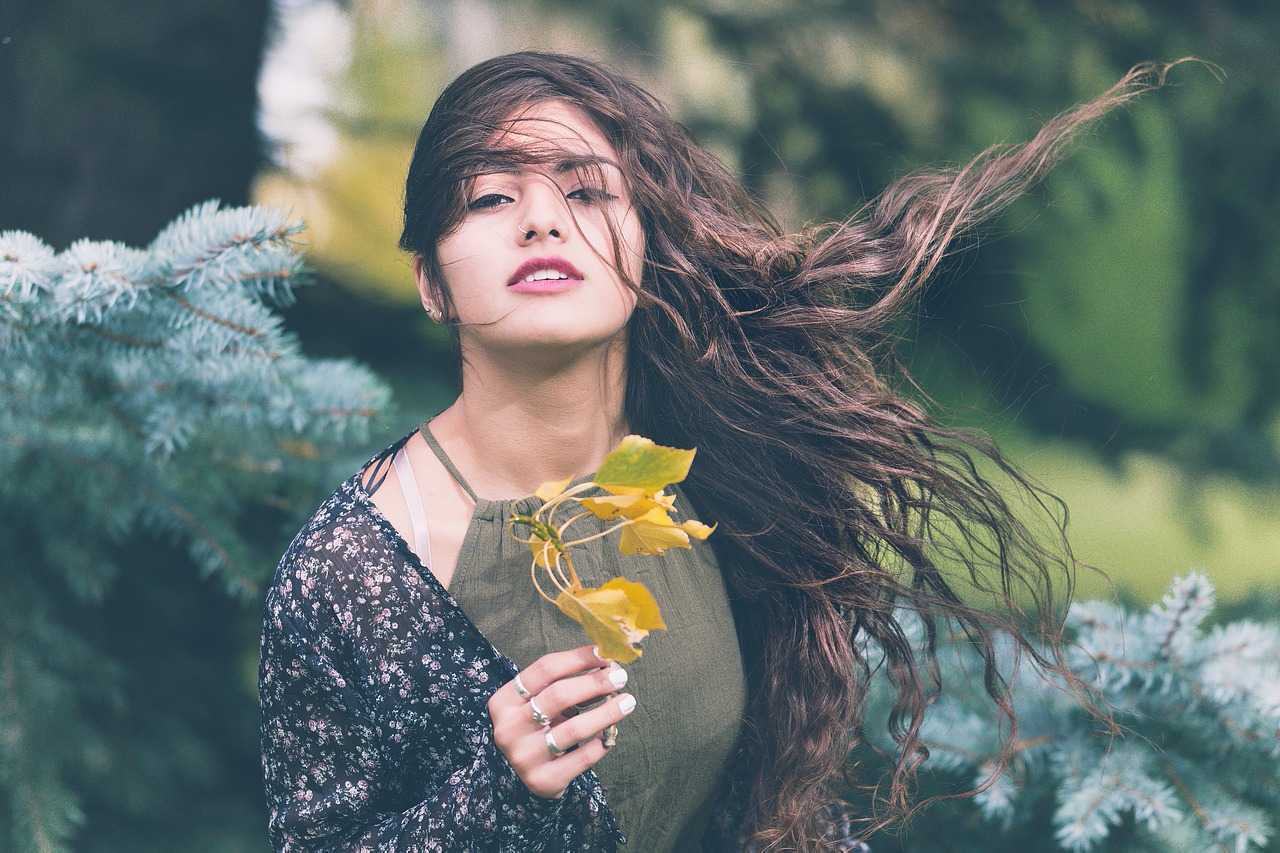 You're dressed from head to toe in your favorite summer ensemble, and you feel as though you're ready for a Vogue photo shoot. But in the back of your mind, you can't help but wonder whether you'll be just as in vogue when the temperatures drop and the leaves begin to fall. How can you ensure that your go-to warm-weather pieces will transition into the cooler months?
When it comes to the world of fashion, there's only one constant: change. But the good news? You can be stylish all year long if you have the right palette. In fact, chances are that the same hues you've fallen in love with this summer will also work when autumn makes her debut.
Summer and Fall Color Palettes
Traditional seasonal hues reflect the shades you see in nature during each season. For instance, summer hues tend to be bold, rich, and vibrant. They take their inspiration from blooming flowers, the ocean, and the golden sun, and they can easily be integrated with white.
On the other hand, fall hues imitate the changing shades of leaves, deep sunsets, and bonfires. During this season, it's customary to see tones that are more neutral, as colors start to fade and pave the way for the creams and grays often sported during the winter.
However, summer and fall share many of the same palettes, including the following:
Orange
Red
Yellow
Green
Blue
Pink
Let's take a more in-depth look at these popular summer and fall colors below.
Orange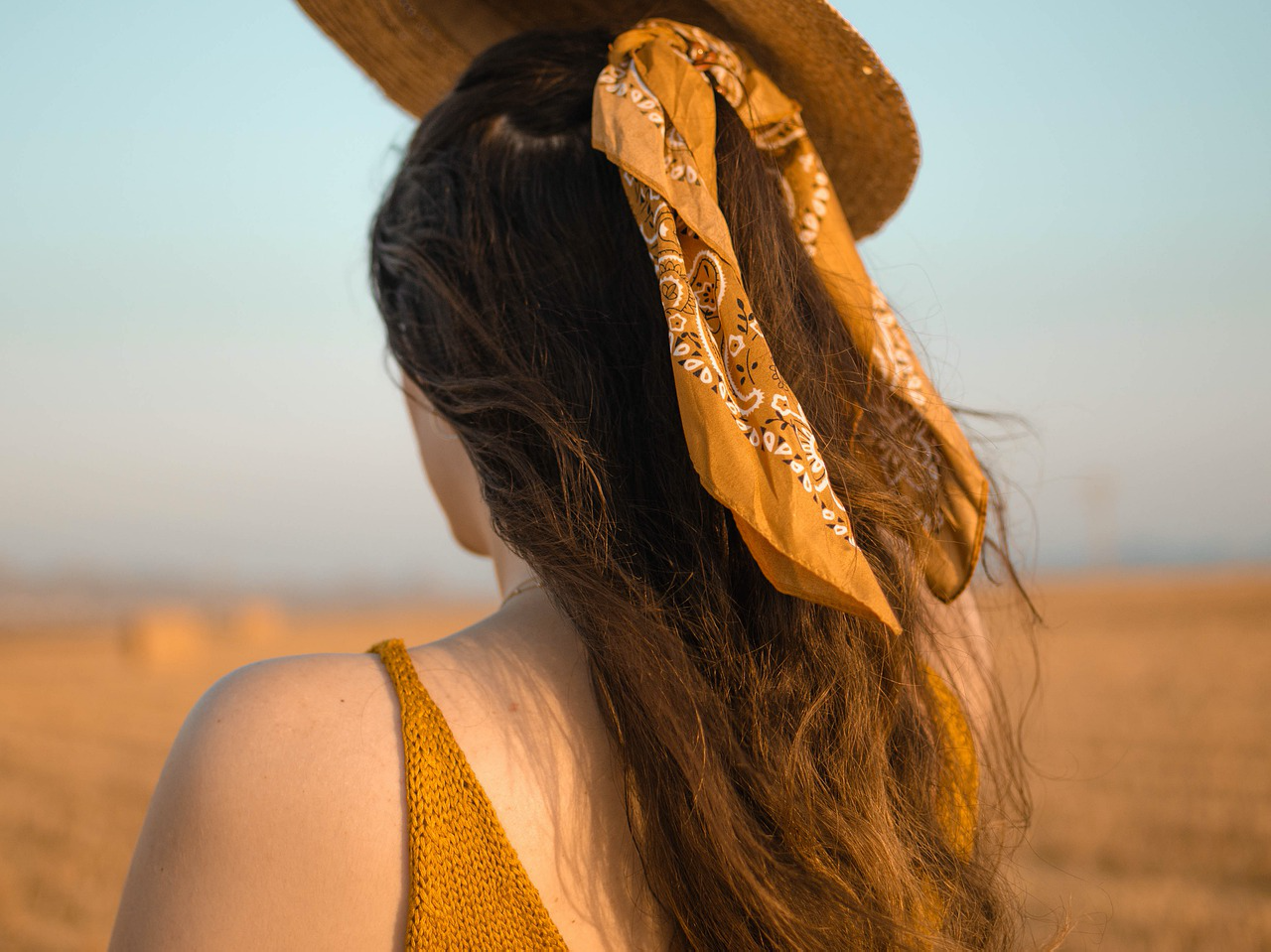 Orange is such a popular color because it comes in an extensive range of shades that are perfect for making a strong statement.
During the summer season, you want a high-impact, vibrant orange. So, consider sporting a mandarin, tangerine, or sunset orange. Wearing a slip dress in this color will make you stand out from the crowd. Meanwhile, in the fall, a burnt orange is all the rave. You can also wear a peach, a salmon, or a terracotta shade that is muted, combining it with the complementary hues of creams, grays, and earthy browns that are also popular in autumn.
Red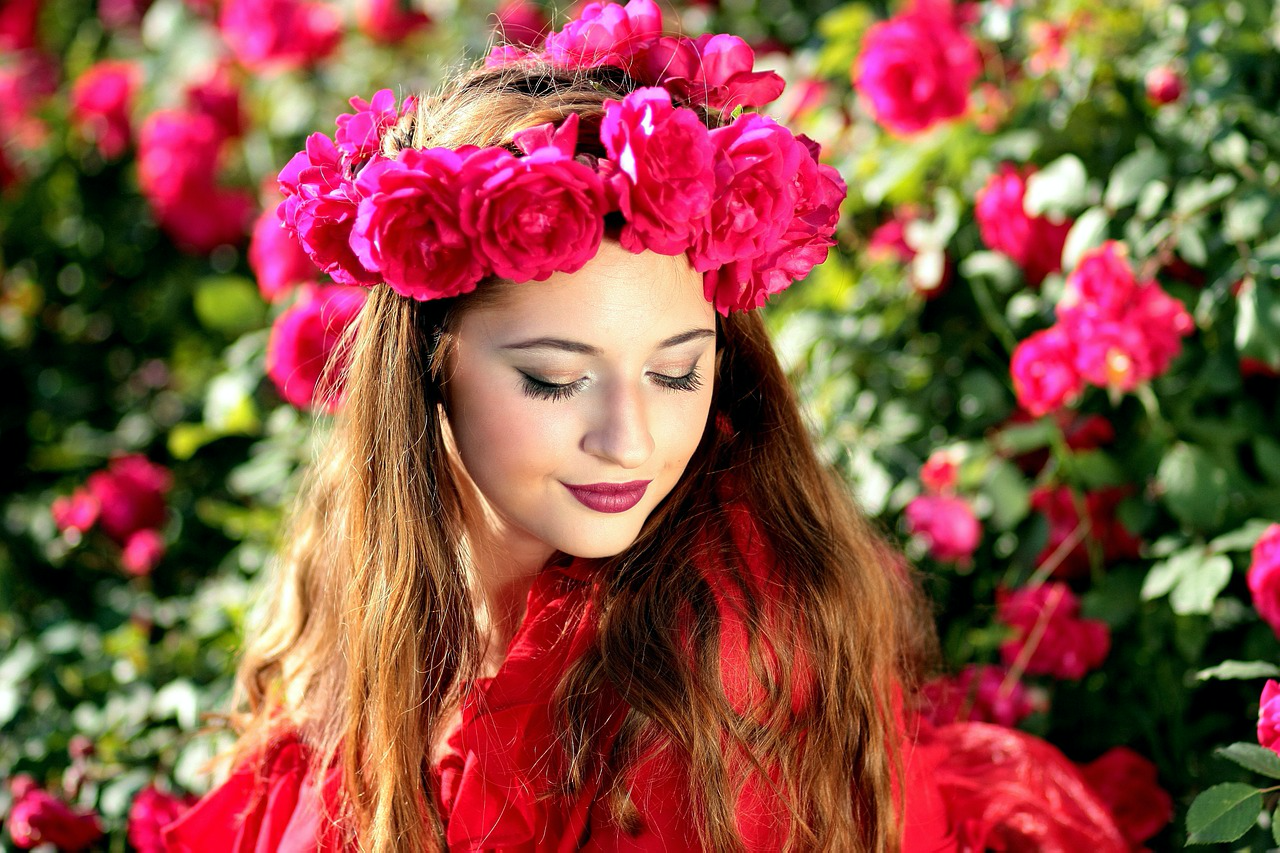 When you think of red, Christmas or Valentine's Day might come to mind. However, red remains a hot summer color due to the fact that it is vibrant, bold, cheerful, and positive. This powerful hue, whether worn in a dress or a tank top, represents both energy and excitement—perfect for that next summer adventure. So, don't be afraid to put on some candy-apple red.
When fall comes around, you may want to transition into deep reds, such as plum or burgundy. An alluring ensemble could include a matching cross bag, blazer, and boots in terra-cotta. Meanwhile, if you prefer to tone things down, just don a brick-red top with some black pants to effortlessly balance out your look. What's great about this color is that it easily matches every skin tone.
Yellow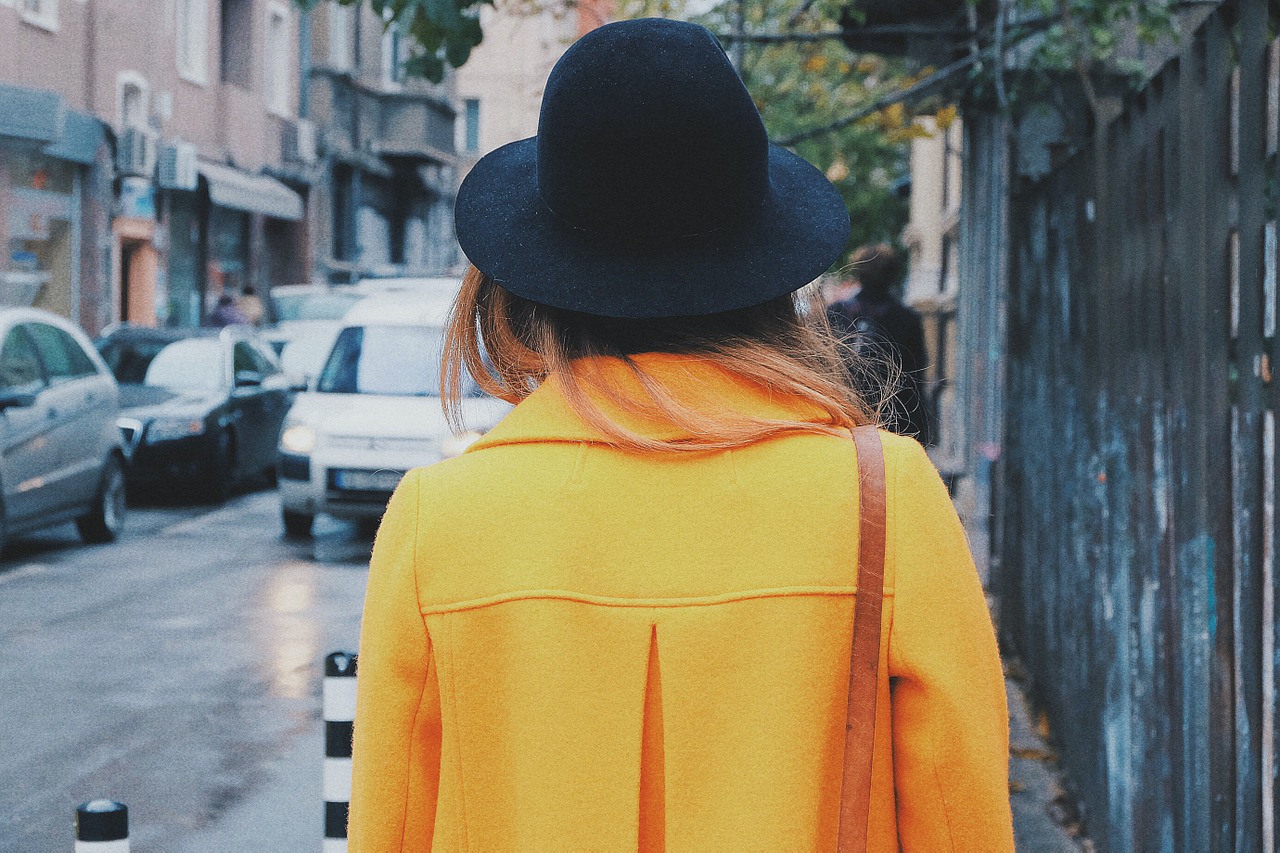 When summer arrives, feel free to add a little sunshine to your ensemble with a bright lemon yellow sun hat, romper, or basic tank. After all, how can you not feel happy and experience those sweet summer vibes with this color on? Then, when the season changes to autumn, consider wearing more of a muted mustard shade. A jacket, scarf, and even shoes in this tone can draw attention to you for all the right reasons.
Green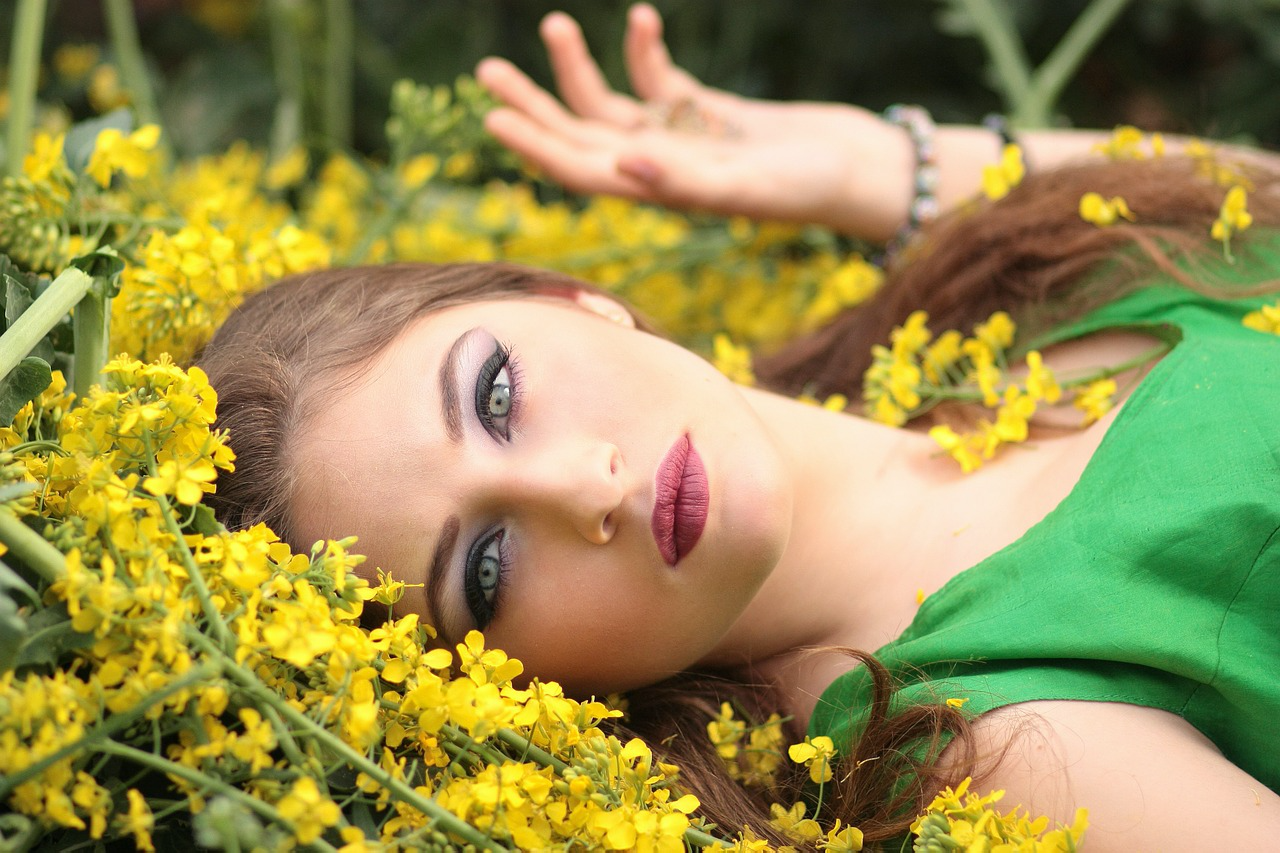 You don't have to look far and wide to see that greens look excellent during the summer season. Just peek at the lush lawns and vibrant green tree leaves in your backyard. Greens that are particularly fashionable during the summer months are lime and emerald. For instance, consider wearing some emerald heels and a casual matching shirt to make this color pop. Meanwhile, during the fall, consider sporting a nice hunter or olive green for a classy look.
 Blue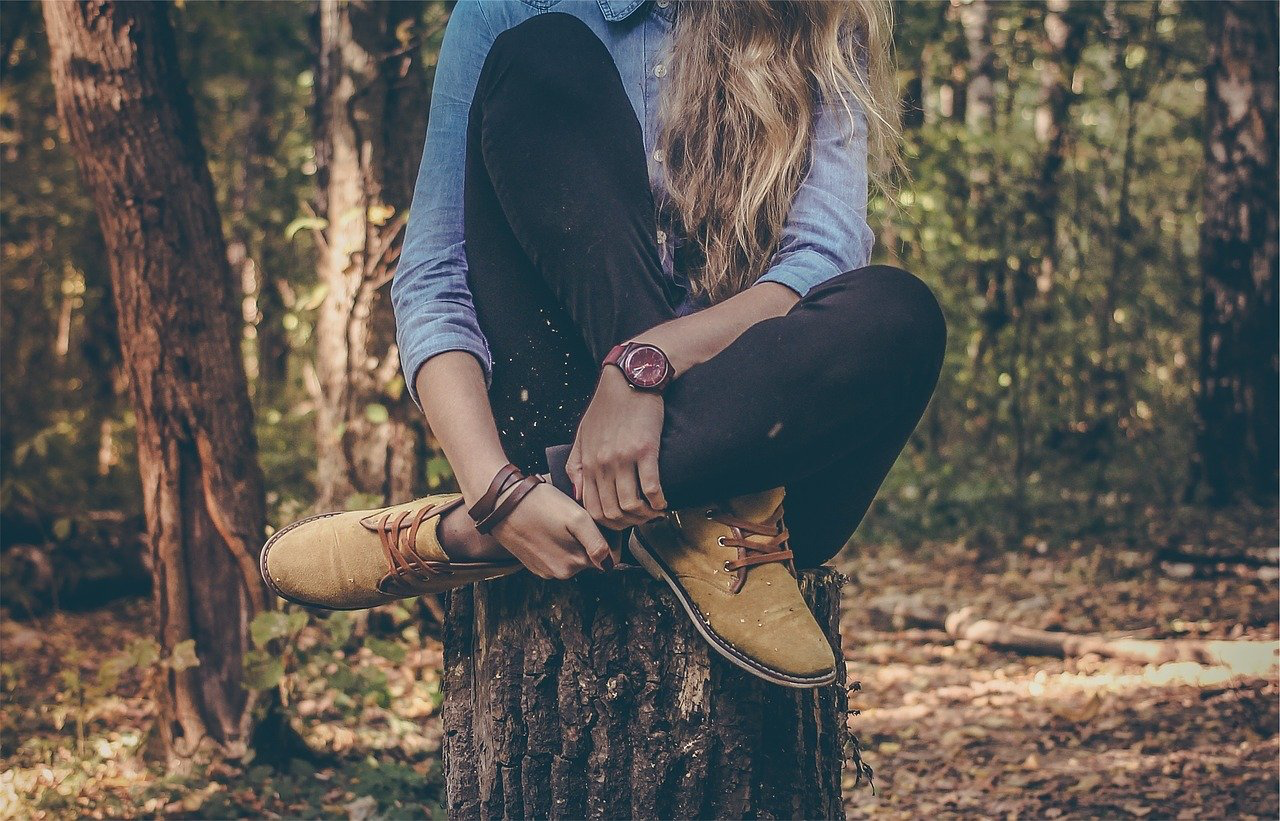 During the summer months, place and emphasis on denim, royal blue, and turquoise. You can choose blazers and coats in light turquoise shades for a stylish and youthful appearance. Then, during the fall, make teal your color to achieve a subtle and soft look for your daytime events. A dark blue is perfect for a professional or formal look—especially when combined with brown.
Pink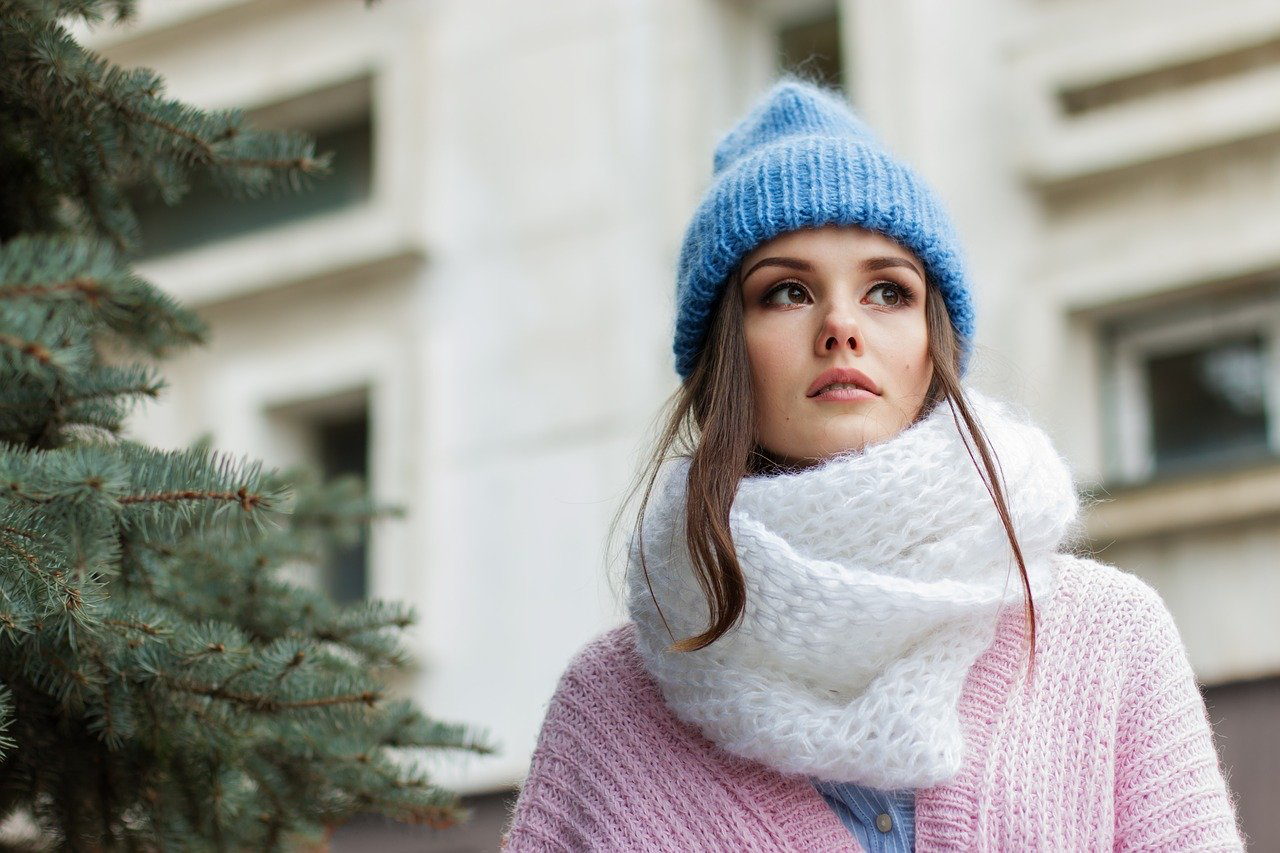 When it comes to pink, try to stick with dresses and swimsuits in bold pink or fuchsia during the hot summer months. You can also extend the Easter season a little longer by wearing a millennial/blush/hibiscus pink well into summer.
Hibiscus pink is such a popular choice because this neutral hue goes with just about anything hanging in your bedroom closet. At the same time, it offers the type of feminine flair you may be looking for. And the best part? You can easily sport this color during the fall season to make a statement when apple cider time arrives.
Additional Considerations
As you select color palettes for both summer and fall, remember that you don't have to incorporate every single popular hue into your outfit. Your main goal should be to create an effortless ensemble that simultaneously makes you look chic.
Also, remember that no outfits are complete if you don't add accessories to them, especially during the summer and fall. Though this is an easy way to add pops of the most popular colors, these accessories need to complement your outfit and should, ideally, match one another. Embrace bracelets, sunnies, and sandals during the summer. Think boots, bags, and scarves for a completely posh autumn look.
Start Creating Attractive Summer and Fall Ensembles Today!
Chances are that many of the colors we've discussed here are already hanging in your closet. Just a little inspiration and creativity can help you to design the perfect outfit with those hues for the summer and fall seasons this year.
Transition from warm days at the beach to cool nights with hot cocoa! Take note of your favorite colors from those discussed above, and start planning out your favorite #OOTD for that summer rendezvous or fall family photoshoot with confidence now.
Author Byline:
Tess DiNapoli is a fashionista, artist, and freelance writer. She has a passion for style and often writes about beauty and wellness, but she also enjoys covering the world of fitness.