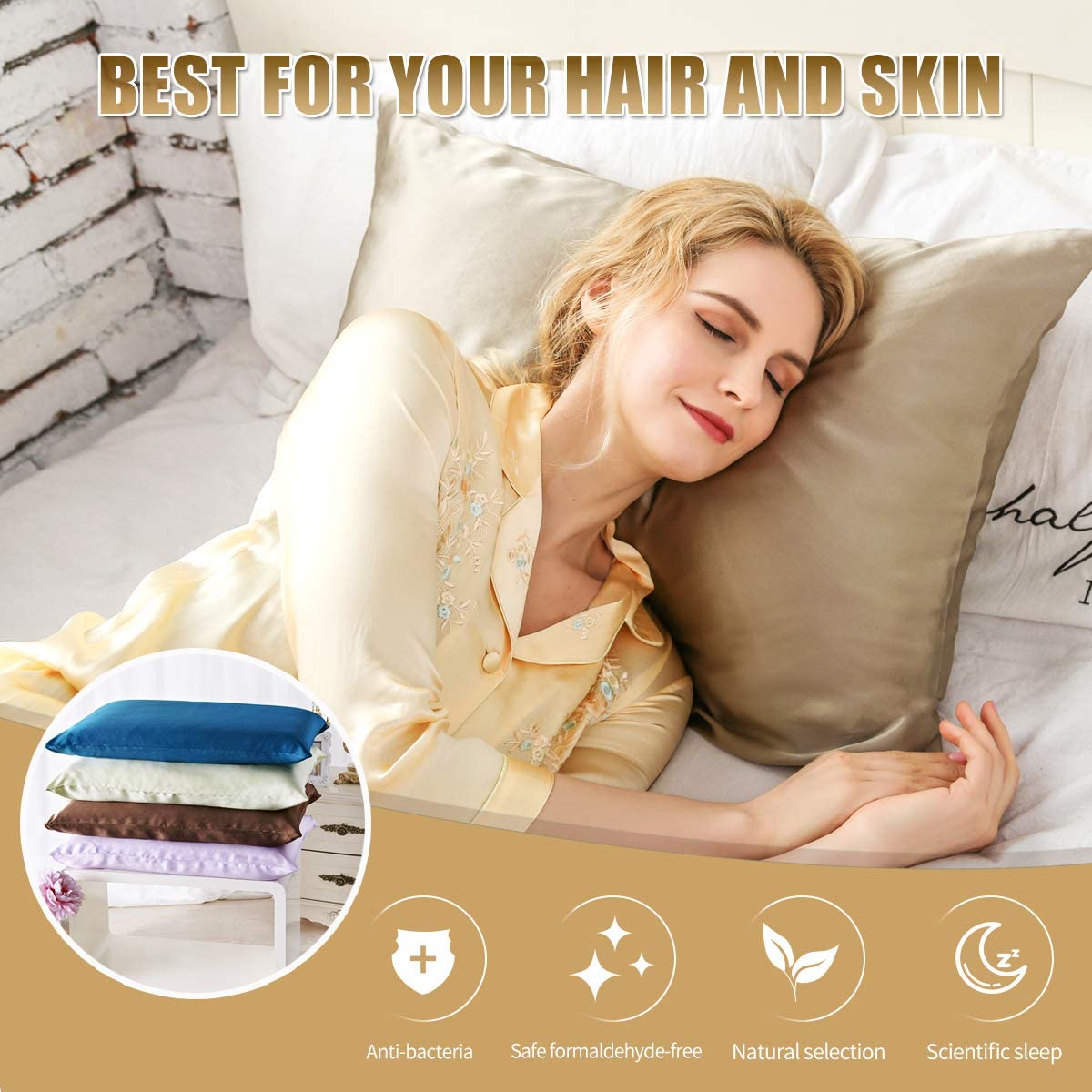 Every time we see a woman of around our own age with much better skin, we tend to wonder whether it's genetics or skin care products. Well, some women do have naturally beautiful skin all through their lives. But most good skin comes from new ideas and updated products! Here's the latest skin-care advice on how to preserve your most important beauty feature!
1. Healthy sleep habits

Silk pillow cases are becoming a must-have for protecting your skin from developing wrinkles from cotton or polyester. If you can't afford silk pillow covers, make them from an old silk scarf or blouse, or just buy a piece of silk from a fabric store and drape it over your pillow each night! You can rinse it out every day and it quickly dries indoors. So you always have a face-smoothing, bacteria-free pillow case.
You can buy quality silk pillows here.
2. Protect your skin from sunlight every day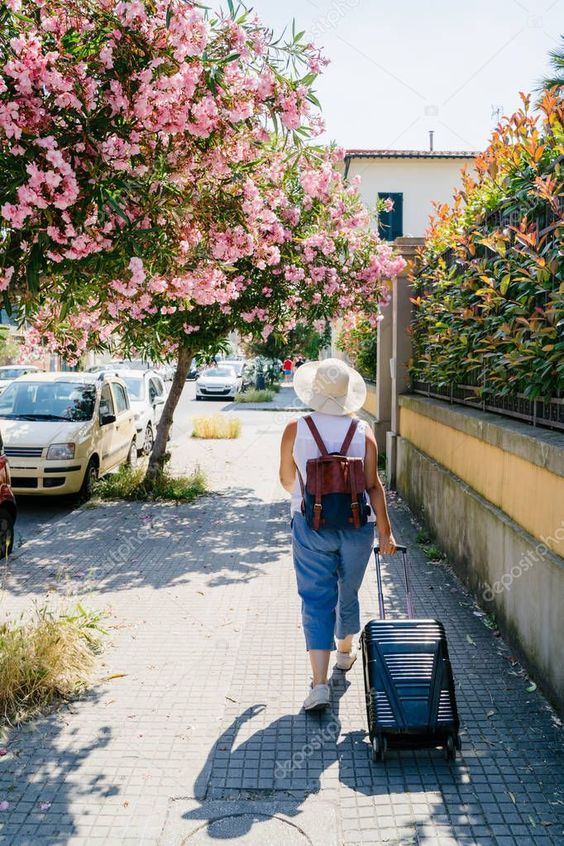 High factor SPF protection and fake tan are a girl's real best friend. Wear sunscreen every day of the year whatever climate you live in. You'll save a fortune on 'anti-ageing' creams! I moved to a hot climate about 10 years ago and saw straight away how much more wrinkled the local people were.  So I made sure I never let the sun on my skin, even when I was simply walking around town.
The other incomers I met loved getting a tan. They laughed at me protecting my skin with 50-SPF sunscreen and sitting in the shade. However, that experiment ended well for me, but not so well for my friends. They now have deep wrinkles, and I have a nice fake tan, and no lines! Forget 'diamonds' – sun-block is a girl's best friend even through the winter rain!
3. Use the recommended products for your skin type
Oily Skin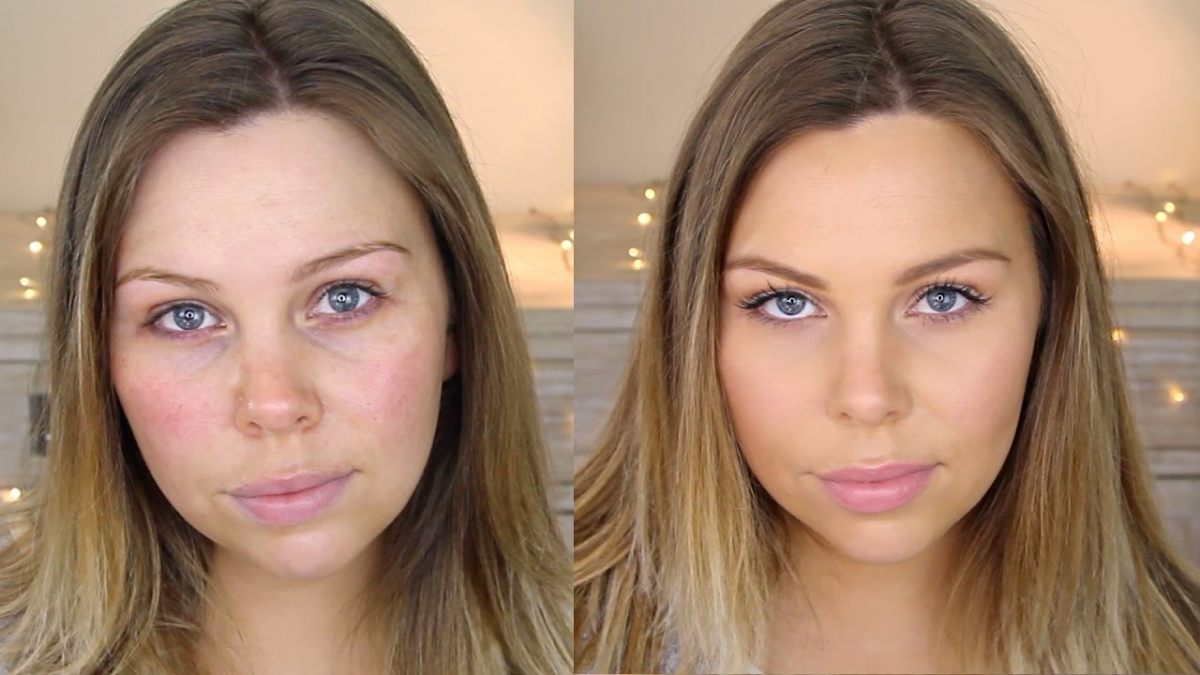 Oily skin is an annoyance for millions of women, so find out the best up-to-date, products for your skin type and use them regularly. Salicylic Gel and Benzoyl Peroxide face wash products are best for reducing oil production. And drink lots of water. Not everyone knows that being dehydrated is a major cause of large pores, so increase your water intake and they will become smoother.
Many women with oily skin swear by Rose Seed Oil or Rose Hip Oil, which you apply lightly to the face at night. Dehydrated skin naturally produces excess oil, so a light application of chemical-free, Rose Oil helps balance natural oil production!
Dry skin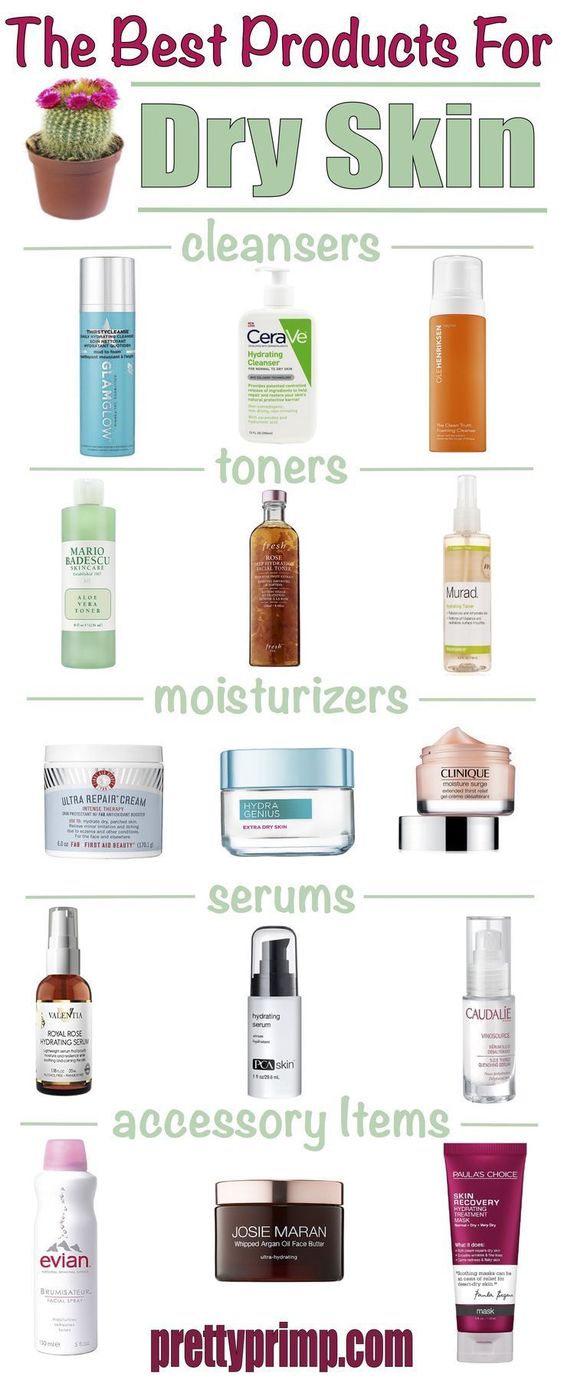 If you have dry skin, look for products containing glycolic moisturizer or a gentle, milk-type cleanser. Mature skin often has brown sun spots, so you can treat it with a brightening cleanser containing Alpha Hydroxyl Acid (AHA). Moisturize twice a day, when your skin is still slightly moist from your morning wash, and again before you get into bed.
Don't choose products with a heavy perfume that just add more, unwanted chemicals to your skin. And when you find products that work, stick with them and don't keep adding extra creams you've bought on impulse! It will unbalance your carefully planned skin care plan.
4. Exfoliate gently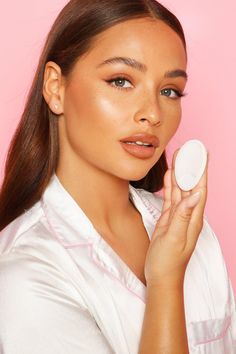 To keep your skin free from dullness, the millions of dead cells that are sloughed off each day need to be completely removed. This exposes the fresh, shiny new skin underneath, which is what we all want to show-off! Go for a gentle, pH neutral exfoliator that won't leave your skin dry after use. And make sure you exfoliate your body too and then moisturise.
5. Beauty brush hygiene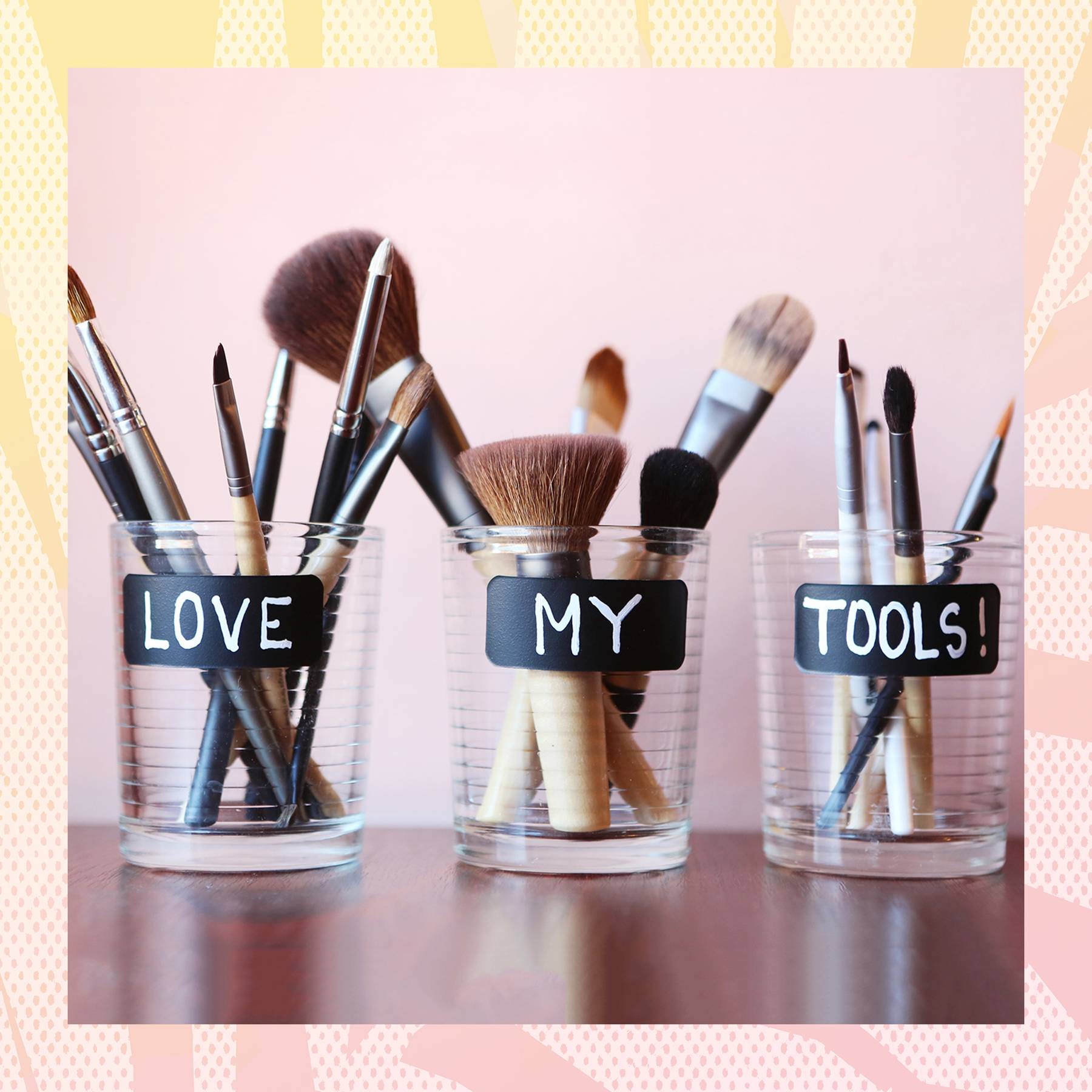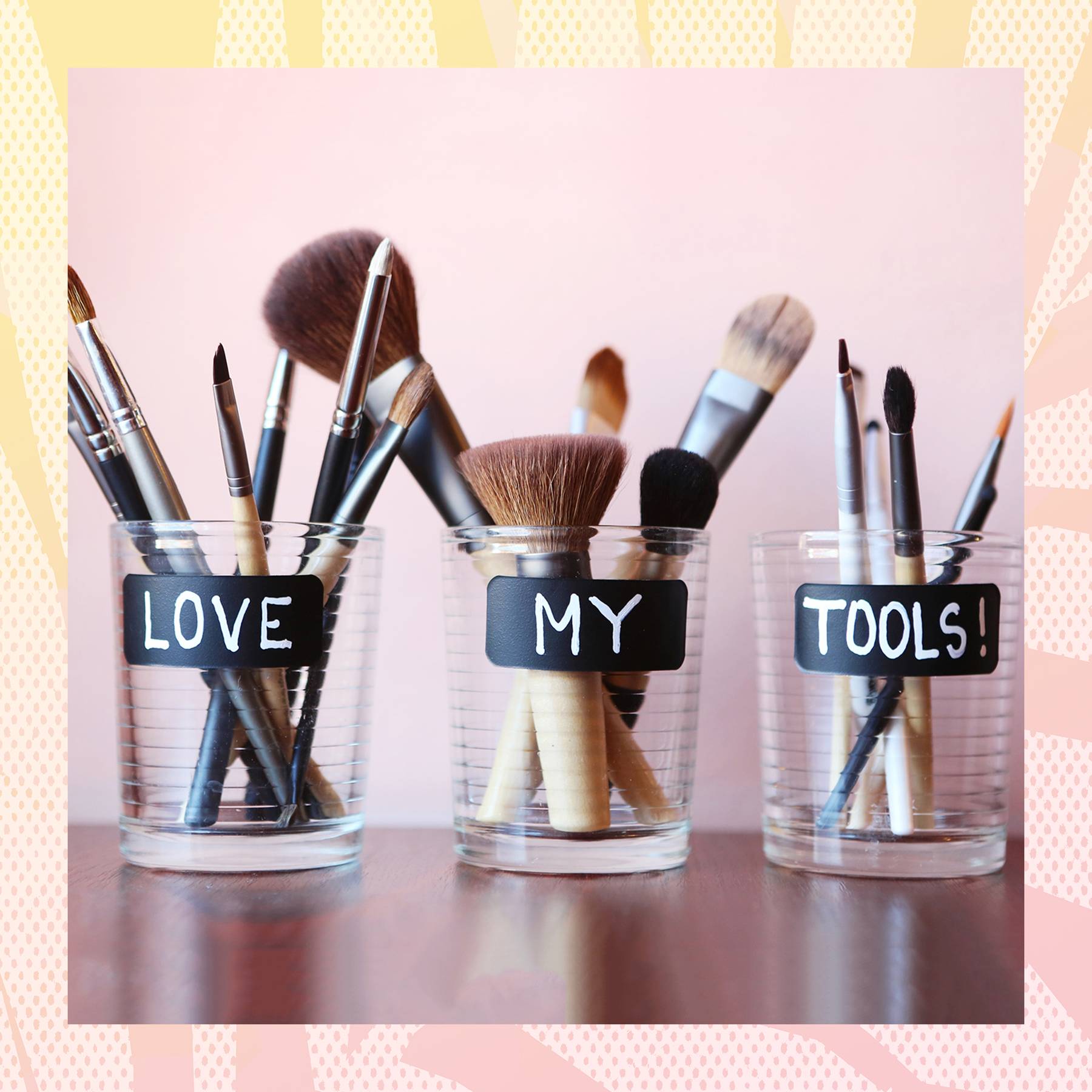 If your make-up brushes are scattered around your dressing-table, or wherever you generally use them, it's natural for bacteria to accumulate in the hairs. If you have acne or zits, every time you pass a brush over your skin you'll be picking up nasty bacteria and spreading it around. So try to wash your beauty brushes and eye-lash curlers at least once a week.
I've read advice that recommends leaving them for up to a month between washes, but I don't really agree with this. And anything that's used around your eyes should always be scrupulously clean. When I have time, I wash my brushes more than once a week, it only takes a minute and they dry naturally.
6. Washing your brushes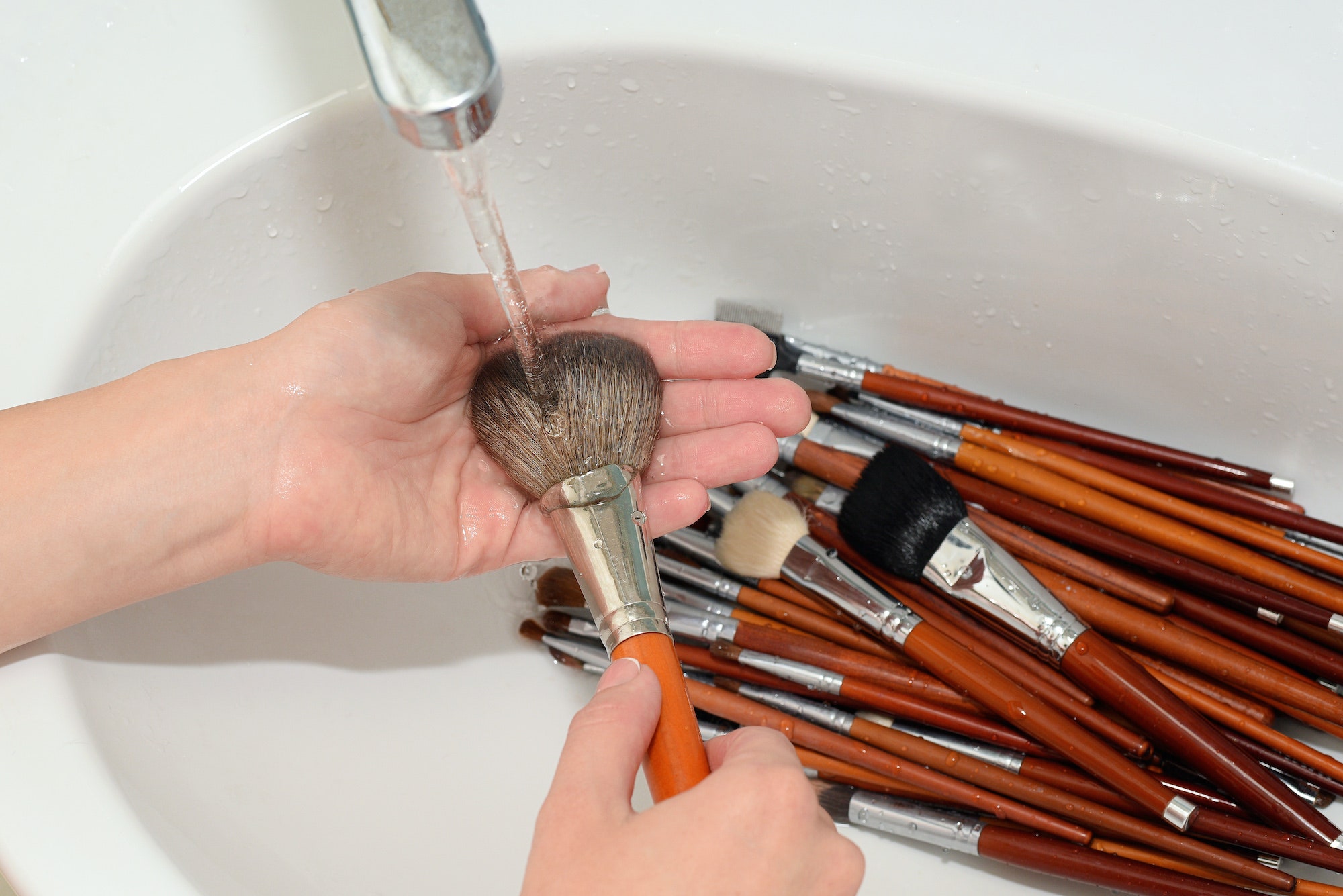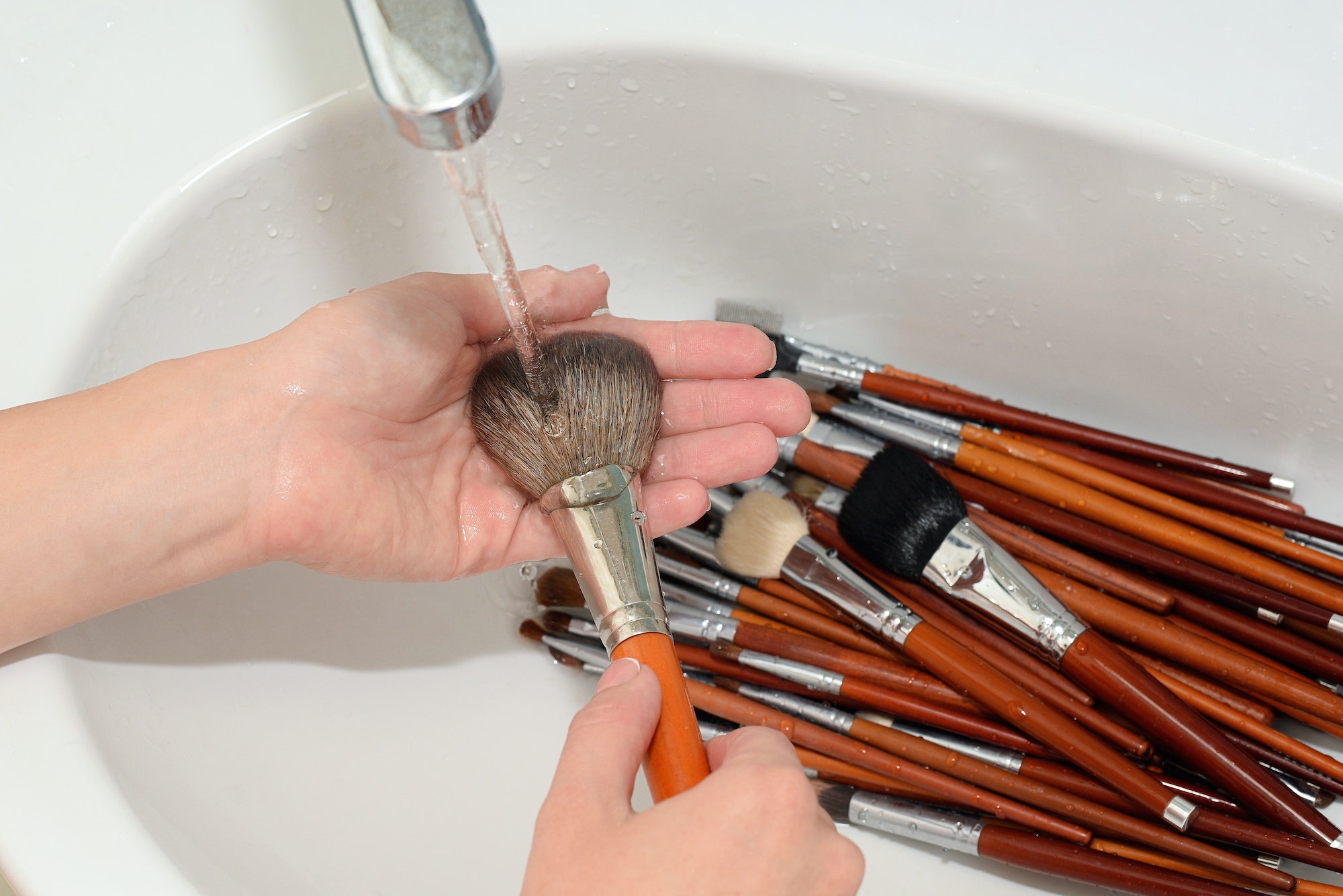 Getty Images
Put some hand soap or baby shampoo onto your hand and gently rub the brush head around a little to disperse the soap. Then rinse with head with warm water. If you like you can give them a quick dab of hair conditioner depending on the type of hair in your brushes.
Rinse again, gently squeeze the water out of the head with clean, kitchen paper and dry the metal ferrule to avoid rust. Then lay them with the heads overhanging a table to dry in the air.
7. Healthy diets create healthy skin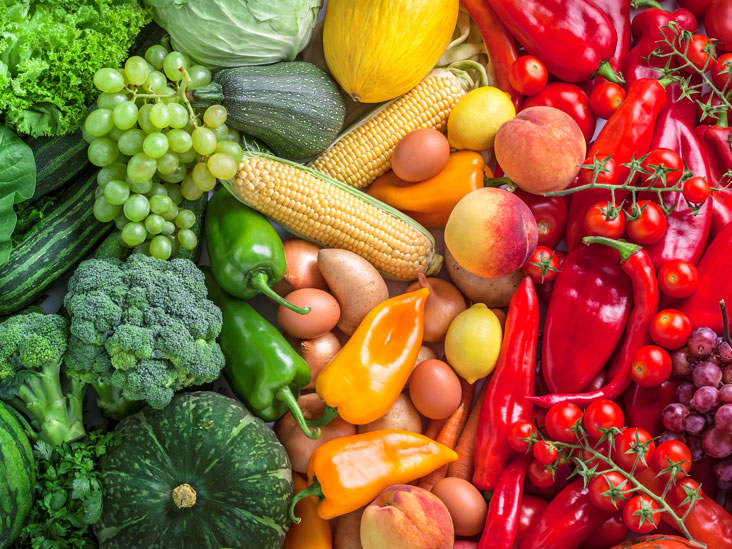 Your skin is actually the biggest organ in your body, so you do need to prioritize its health by eating Omega-3 fatty acids. These are available from salmon, tuna, mackerel, flax seeds and walnuts. Restrict complex carbohydrates and cut out sugar, if you can.
You can also apply vitamins to your skin by using a serum or cream that contains anti-oxidants. These also give important nutrition to your skin from the outside and do a good job of repairing it from daily sunlight exposure.  But eating fruit instead of packet-snacks – which don't contain any nutrition, and do cause lots of skin problems – is this year's best skin care tip!