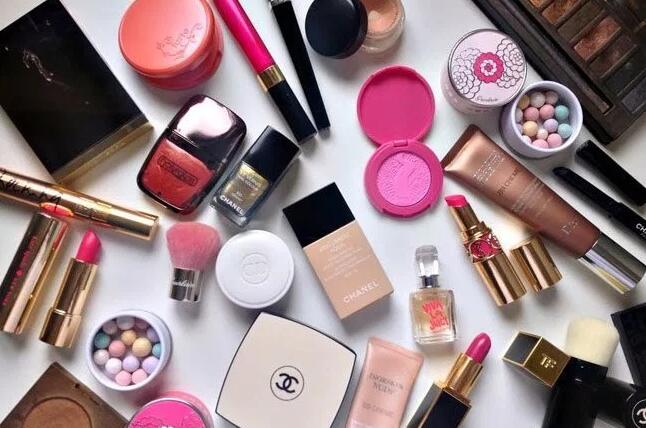 When it comes to the products you use on your skin and hair, quality and reliability are extremely important. If you can't count on your makeup, fragrance, skincare and styling products, you'll just end up frustrated when your skin, hair, and makeup aren't behaving the way you want.
When it comes to your beauty, don't settle for subpar products from cheap, unreliable brands. Instead, invest your beauty budget into luxury brands that are well-respected and reliable in terms of the quality and results of their products. Explore this collection to discover some of the most trustworthy, high-quality luxury beauty brands and the revolutionary beauty products they offer.
10. L'Occitane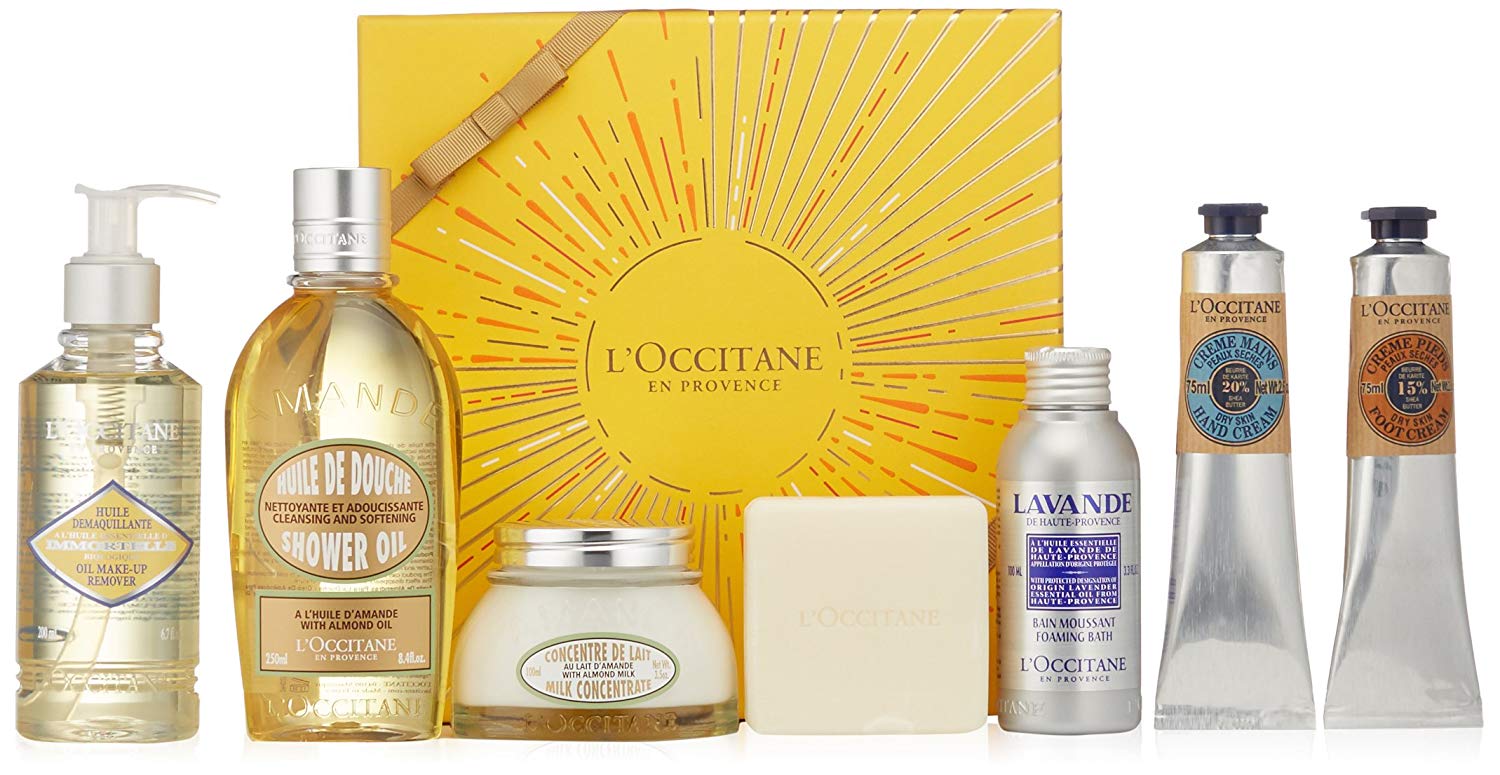 Based in breathtaking Provence, France, L'Occitane is a reputable luxury beauty brand that specializes in skincare and fragrance collections. Their collections include a wide selection of products ranging from hand lotions to anti-aging serums. All L'Occitane beauty products are natural and infused with essential oils and extracts for both function and fragrance.
L'Occitane takes inspiration from Mediterranean landscapes to create both the formulas and aesthetics of their products. L'Occitane shows their commitment to the environment that inspires their natural products through the sustainable practices and materials they use in their production process.
9. Clarisonic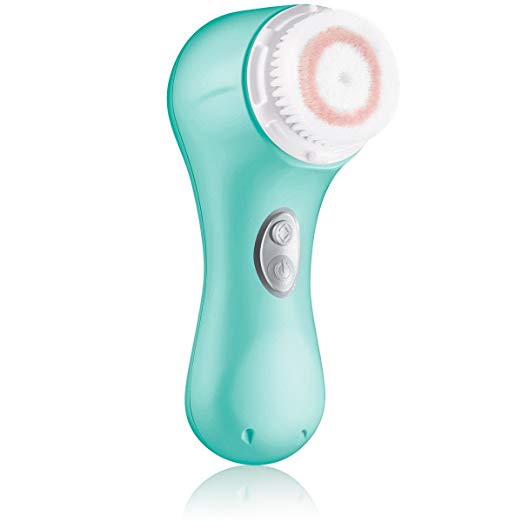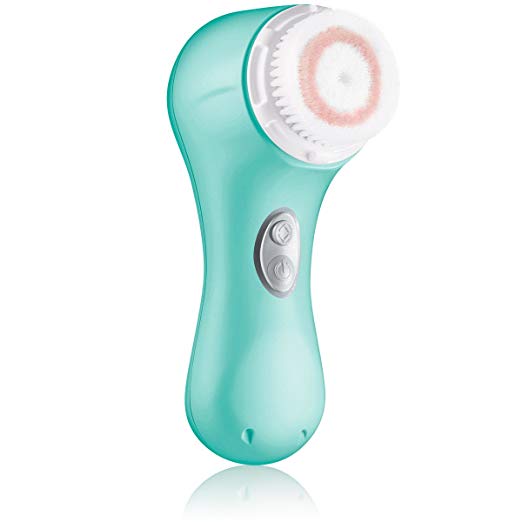 It's hard to get through a conversation about holistic, at-home skincare without mentioning Clarisonic. Revolutionary skincare brand Clarisonic is renowned for its innovative face brush cleansing systems that unclog pores and work miracles for many women with persistent skin problems.
Clarisonic's face brushes boast a variety of benefits for your skin, including acne reduction and the reversal of visible aging signs. Along with their iconic brushes, the luxe skincare brand also offers special facial cleanser formulas to form a complete skincare system.
8. Mario Badescu

Mario Badescu offers a host of top-quality skincare products that treat an impressively wide range of skin problems. This brand is renowned for its fast-acting drying lotion for blemish removal. Along with this iconic product, they also carry many other effective products including face masks, toners, moisturizers, facial cleansers, and more.
This luxury skincare brand carries unique, effective formulas for all skin types. Unlike harsher products from other skincare brands, all formulas from Mario Badescu are very gentle and treat skin problems without causing irritation.
7. RevitaLash Cosmetics

Get the coveted thick brows and long lashes of your dreams through RevitaLash Cosmetics. This revolutionary, top-quality beauty brand offers a range of products that lengthen and thicken short, thin lashes and fill in sparse brows. Their award-winning brow conditioner and lash serum are renowned for their gentle, effective, fast-acting formulas.
Although they are known for their lash and brow treatments, RevitaLash also carries a line of hair products. Like their lash and brow products, these hair sprays, serums, shampoo, and conditioner are also designed to add thickness and volume to fine, thin or limp hair.
6. CHI

CHI is one of the most respected brands for quality hair products and styling tools. They are a leader in the professional hair care industry and their products are commonly used by top-rated hairstylists and salons. This luxury beauty brand is responsible for many revolutionary achievements in the hair care market. CHI is responsible for the first ammonia-free hair color as well as the first ceramic flat iron. Today, their product line also includes an expansive selection of top-quality blow dryers, flat irons, hairsprays, gels, waxes, and many other styling tools and products.
5. St. Tropez

St. Tropez is a classic go-to for self-tanning. When you want to achieve that coveted natural summer glow without baking in the sun, turn to this iconic beauty brand for your bronzing solution. St. Tropez offers a wide, inclusive selection of self-tanning lotions, gels, and sprays in a range of formulas and shades.
As its cult following has grown, St. Tropez' line of products has expanded. Its collection now includes innovative tanning products like self-tanning face masks and tanning lotion designed for use in the shower.
4. Stila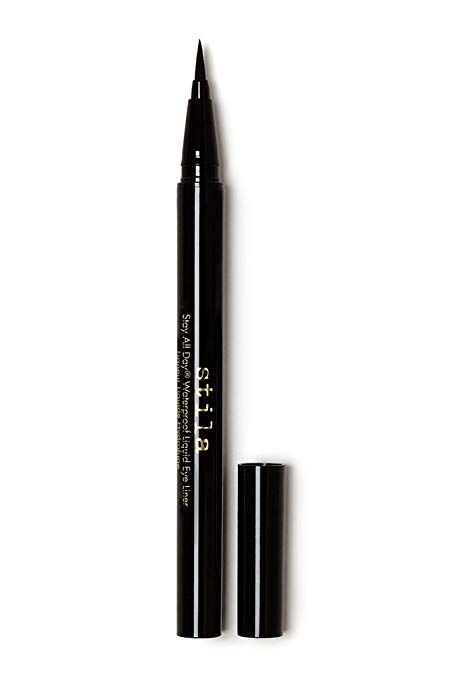 Stila's contemporary makeup strike the perfect balance between trendiness and luxury. From their eyeshadow palettes to their eyelash curlers, all of the products this brand offers are of the highest quality.
This beauty brand's main priority is to help women worldwide express themselves in the most authentic way possible. To accomplish this goal, Stila offers an extremely diverse range of products that complement a wide variety of skin tones, skin types, as well as personal styles.
3. Calvin Klein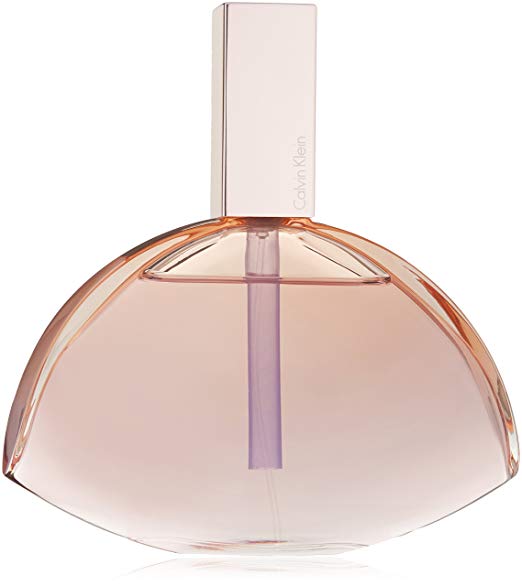 Legendary fashion brand Calvin Klein's claim to fame in the beauty industry is their iconic line of fragrances. These classic fragrances are light and long-lasting with unique, multi-dimensional scents.
Along with their fragrance collection, Calvin Klein also offers a selection of other skincare products. Hydrating lotions, shower gels, and other bath and body products are also available in some of the brand's most beloved signature scents.
2. Osmotics Cosmeceuticals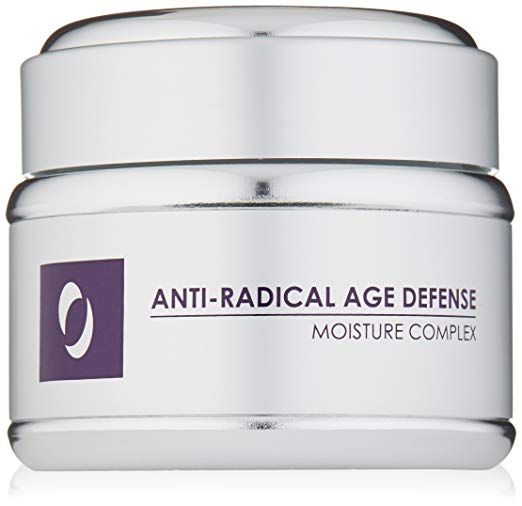 An award-winning beauty brand, Osmotics Cosmeceuticals is a leader in both the skin and hair care industries. They use innovative, modern technologies–like the Vitamin C transdermal patch–to create one-of-a-kind, revolutionary products that yield fast, noticeable results.
Osmotics Cosmeceuticals specializes in anti-aging skin care products. In addition, they also offer a makeup line, body and hair care products, sun protection, and more. All products from Osmotics feature only pure, top-quality ingredients. These natural ingredients create an active blend that gently transforms your skin and hair but does not cause undue damage or irritation.
 1. ORLANE PARIS

Whether you're in the market for a new facial cleanser or searching for the perfect lip gloss formula, you'll find what you're looking for from ORLANE PARIS.
This luxury beauty brand's product collections are extremely widespread and varied. They offer skincare essentials, fragrances, makeup, and anti-aging products, all with gentle, top-quality formulas. If you're looking for a one-stop-shop to meet all your beauty needs, ORLANE PARIS has you covered.
There's no substitute for high quality, especially in beauty products. Your daily beauty routine majorly affects how happy and confident you feel throughout the day. Stop cutting corners on the beauty products you buy. Instead, put your trust into luxury beauty brands to provide you with top-quality, reliable products that make your beauty routine the best it can be.