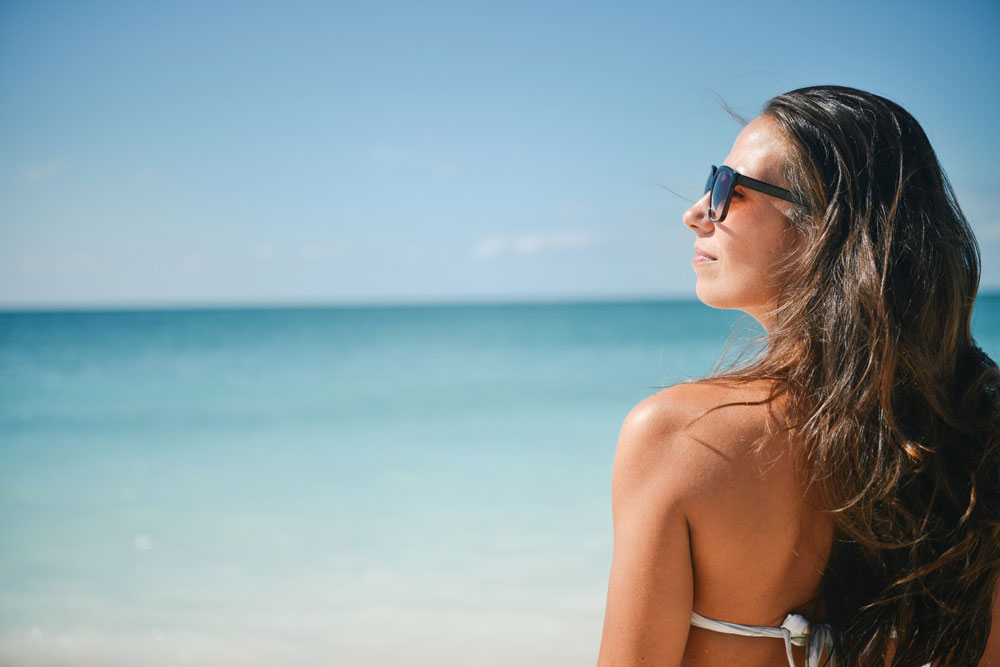 How to get the perfect natural summer look!
Summer means skin kissed skin and freckles. Believe it or not, the natural look is in more than ever before. Women are putting away the heavy eyeshadow and swapping it for natural highlighter and BB creams that will show their beautiful freckles.
Here are a few easy ways to get the natural summer look you want so you can look kissed by the sun this summer!
Cleansers
First things first, you want your skin to be as clean as possible! Purchase a facial cleansing brush to ensure that your face is as clean as it can be since you're showing its natural side. Combine this brush with a good facial cleanser. High quality cleansers will make sure that you won't break out, making your face a clean and smooth canvas ready for its closeup!
This Vanity Planet facial cleansing brush will do wonders for your skin. If combined with the Checks and Balances facial cleanser from Origins, you'll be looking fresh in no time!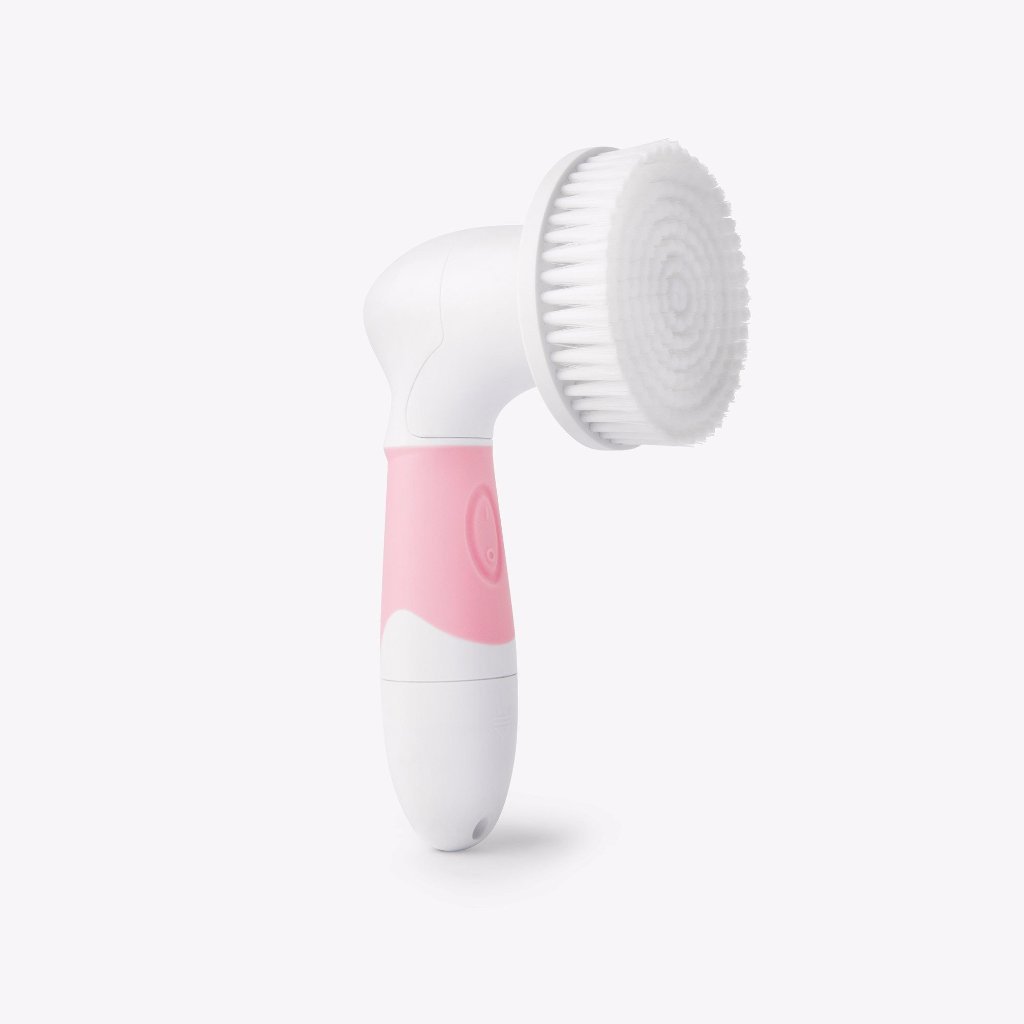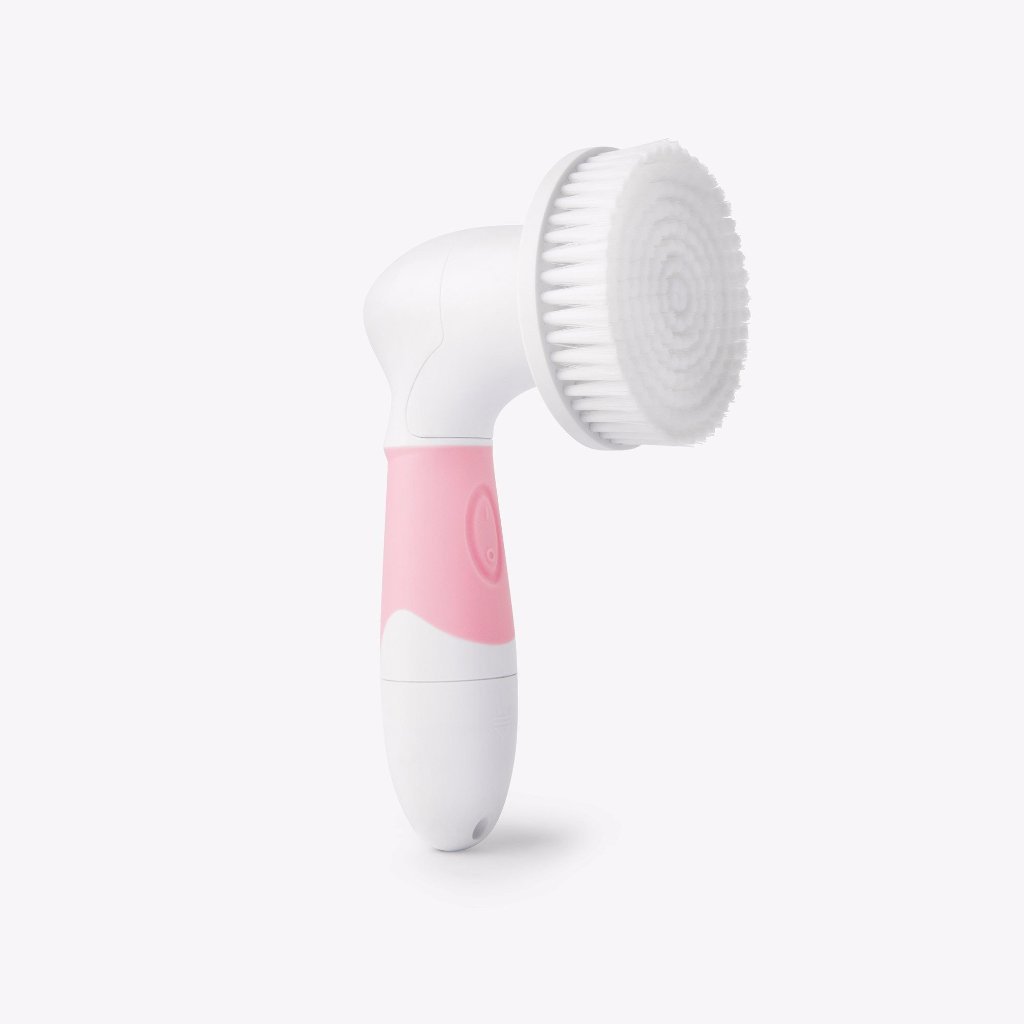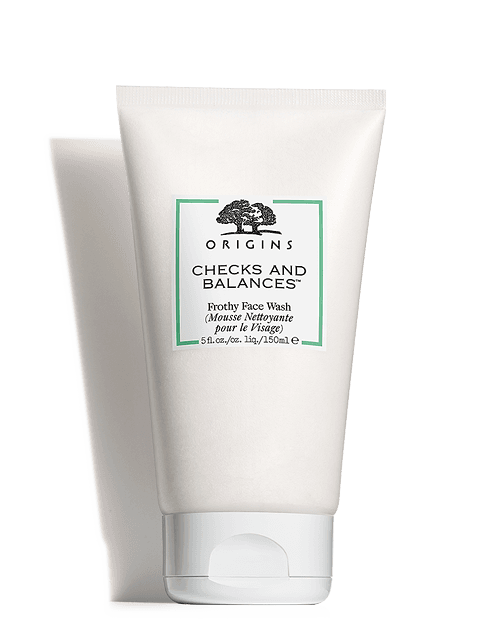 Origins Checks and Balances Face Wash
Foundations
Now that you have you have your skins foundation taken care of, it's time to put on your actual foundation. For a natural, glowing look, you'll want to stick to a BB or CC cream. These can also be called "tinted moisturizers." Unlike regular foundations, BB and CC creams will give your skin a natural glow, while also giving you coverage. Your freckles will pop through, but you'll still have confidence since the moisturizer is enhancing your skin tone while also giving you coverage. Not to mention, your face will be extra moisturized and protected from the skin with the SPF coverage BB and CC creams give.
We love this tinted moisturizer from Origins. This will give you a flawless glow and give you a fresh and simple foundation for your face!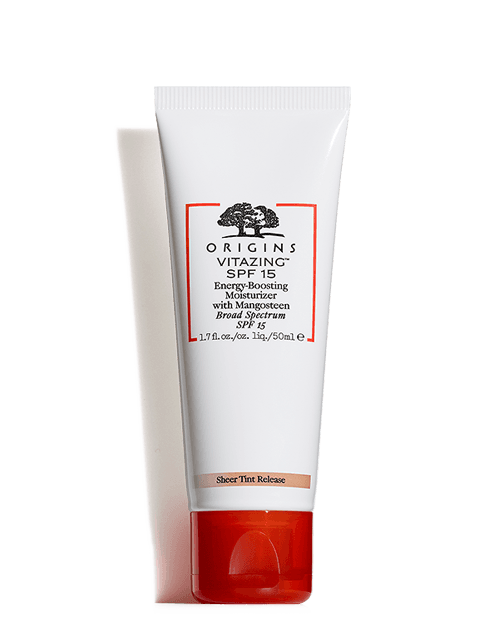 Brows
A natural look means less heavy eyeshadow, so it's important to make a statement with full brows! By simply filling in your brows a little darker, it will draw more attention to your eyes. Furthermore, by defining your brows, it's a simple way to enhance the beauty of your face without putting on too much makeup!
We are loving the Anastasia brow definer. This product has a definer to enhance your brows, and a brow brush to make them look natural—exactly what you're looking for!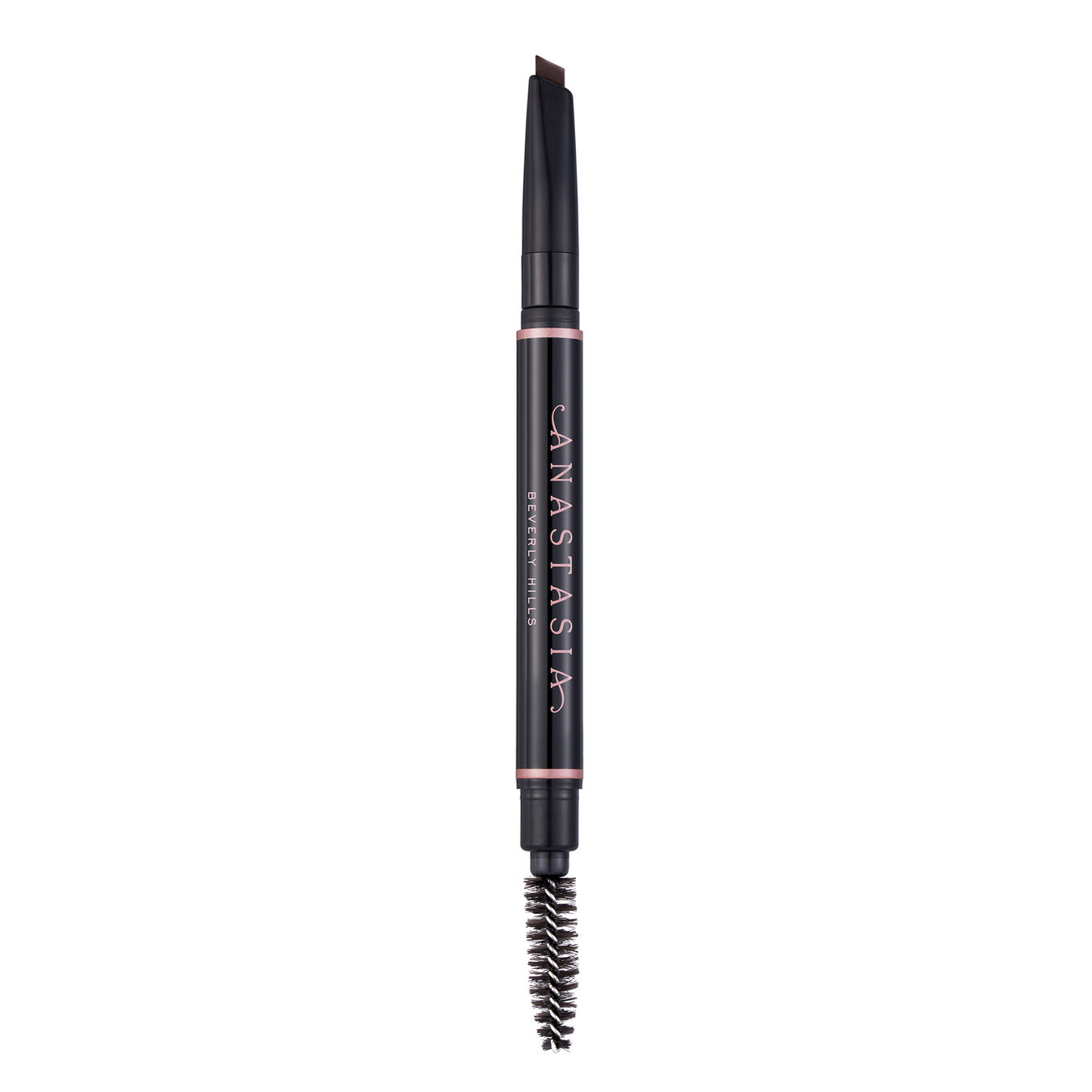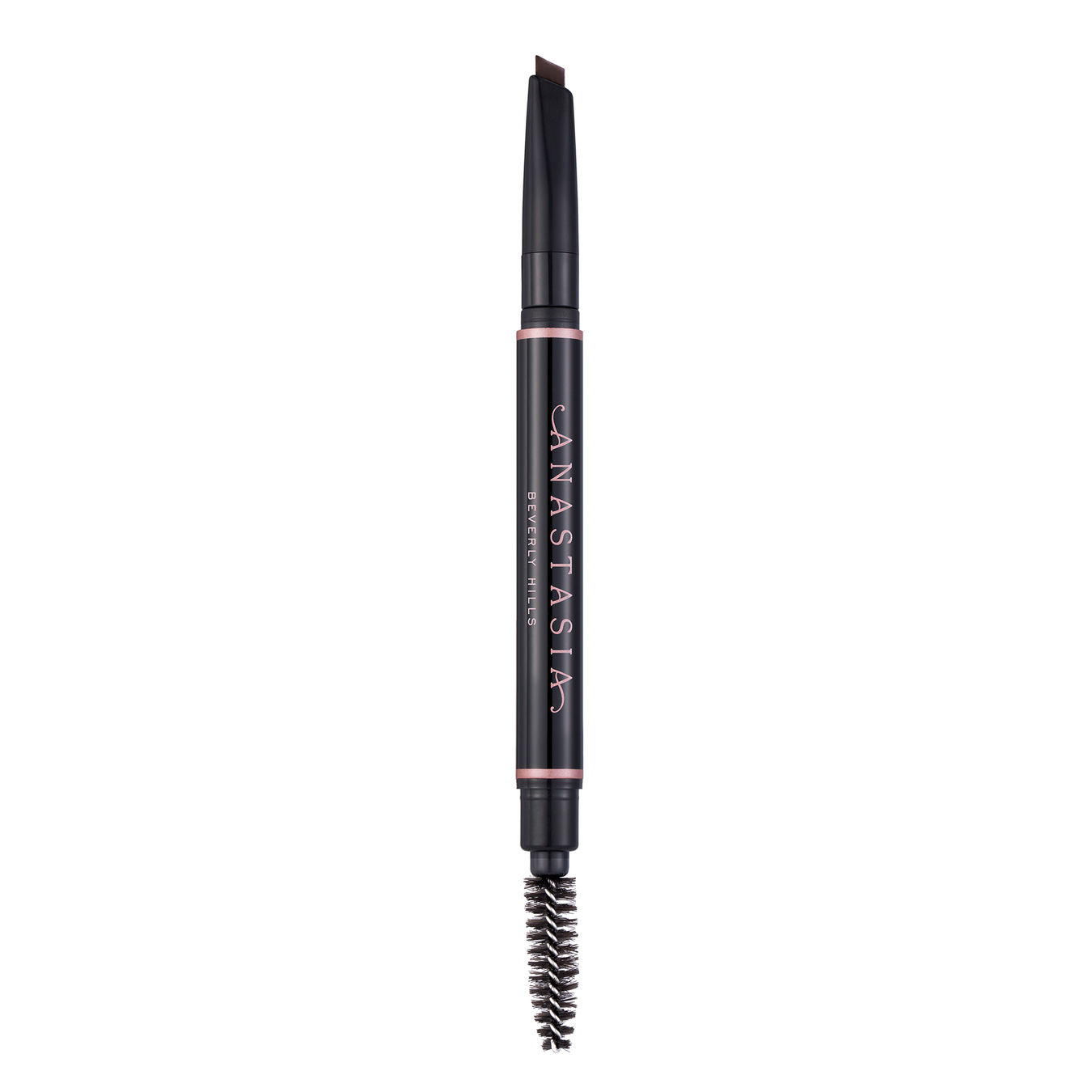 Blush
Now that we have all the basics done, it's time for the finishing touches. By integrating a bright blush, you'll be able to accentuate your natural cheek color and give it a little extra glow. For a natural look, it's important to suck in your lips and apply to blush from the bottom of your cheek bone all the way to the top. This will give you a more natural color while also lengthening your cheeks.
This beautiful blush color from Bare Minerals hits all the right spots, giving you're the natural look you desire.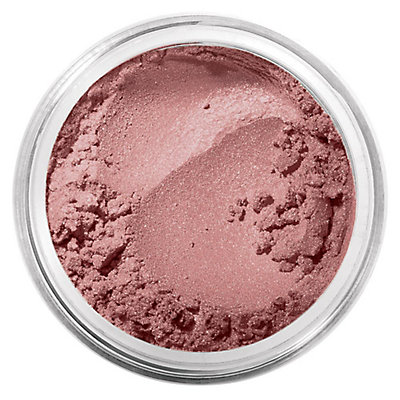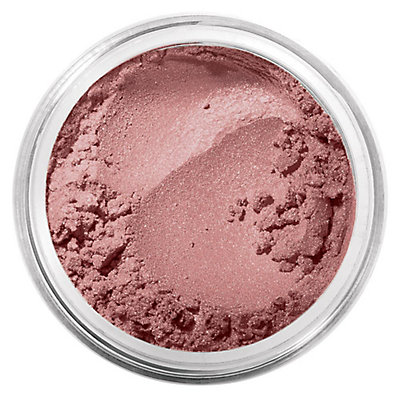 Highlighter
We can't put blush on without highlighter! This might be one of the most important products to use when you're going for a natural summer look. Highlighter will give you the shine and natural color you want in an effortless way. By blending in a liquid highlighter from the bottom of your cheekbones to the top, as well as the bottom of your chin, you will have a glow like no other! Highlighter is like the icing on the cake, and that's why we love this one from TARTE!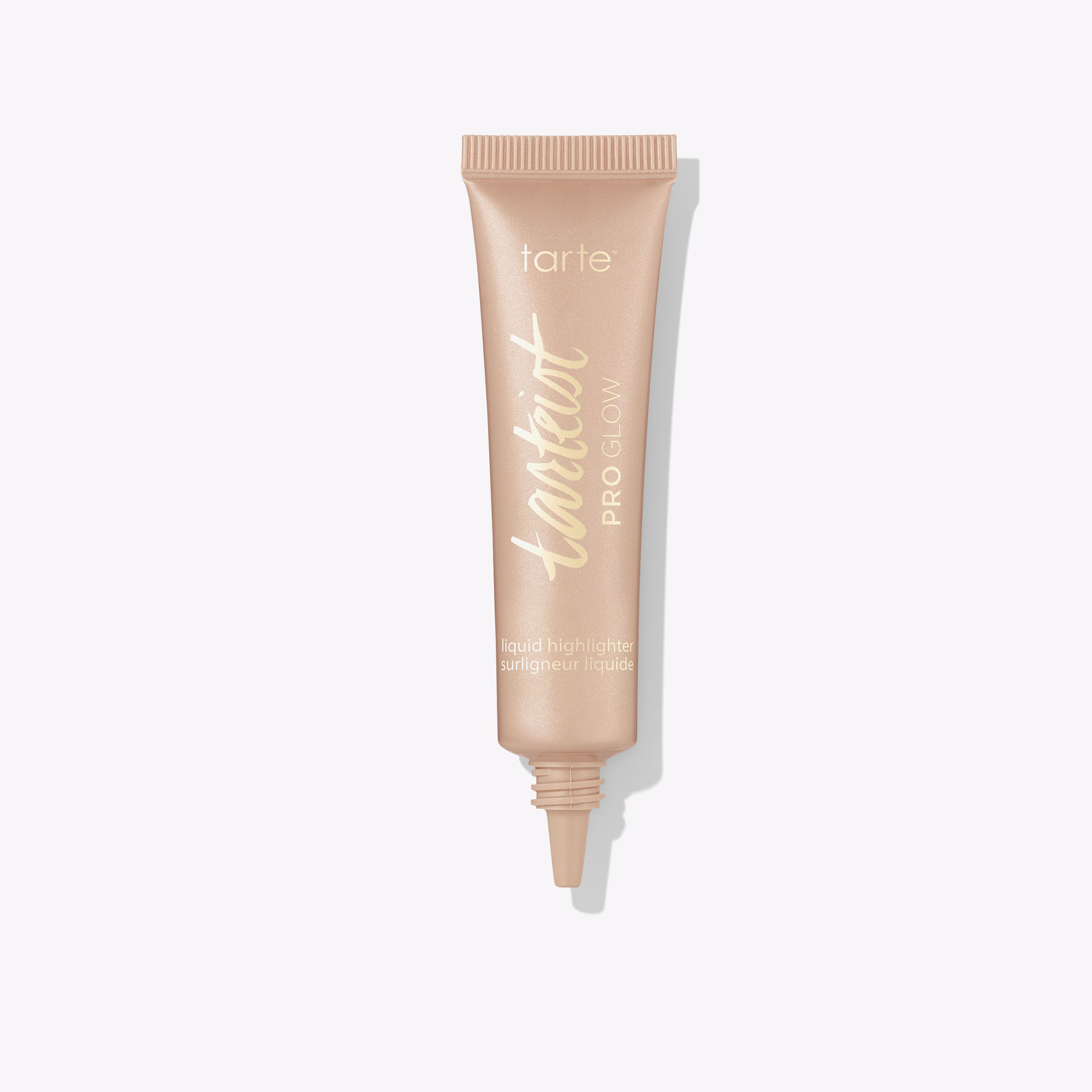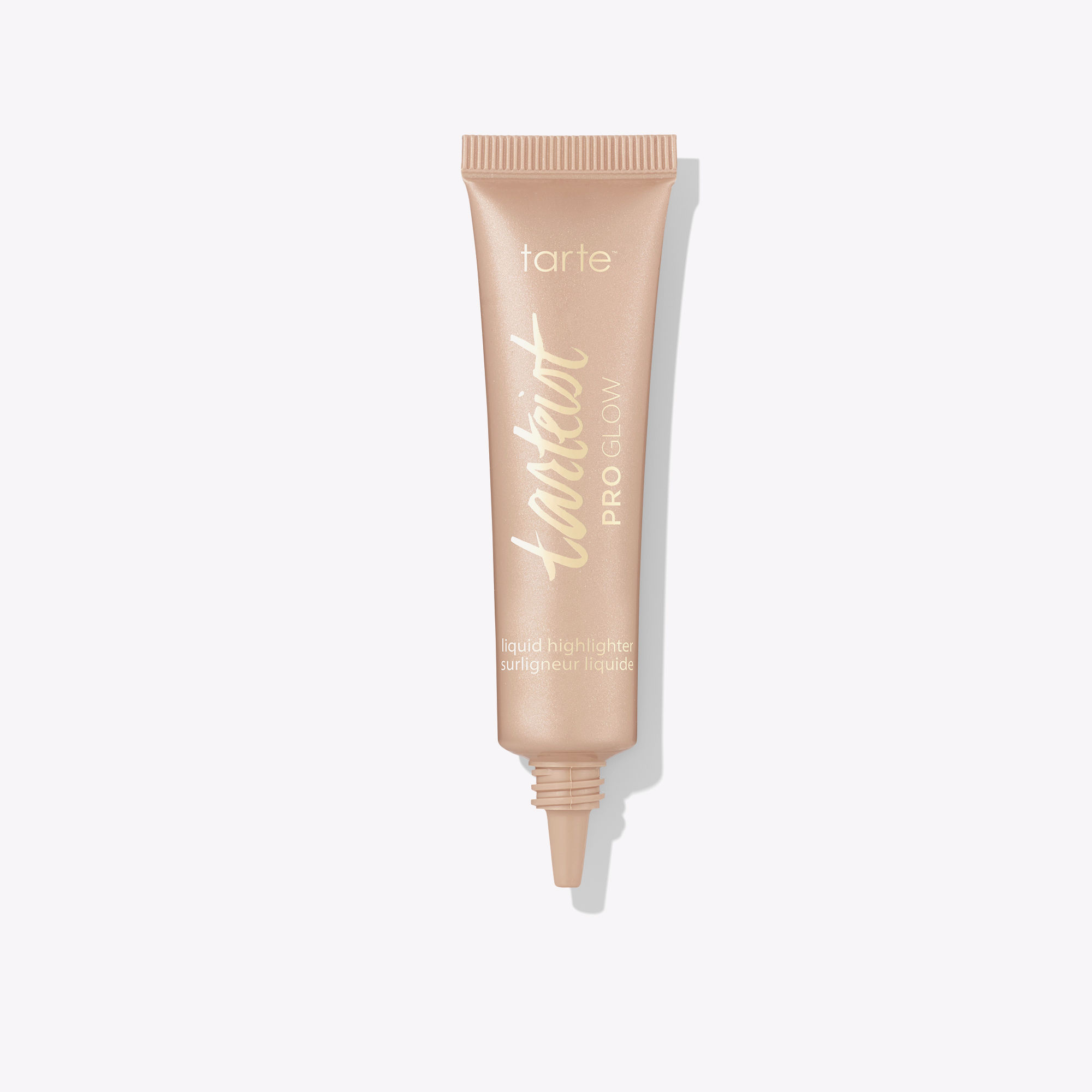 Mascara
Since a natural summer look can exclude eyeshadow, mascara is important! A natural and light application of mascara will lengthen and darken your lashes. And it will do so without a lot of cakey makeup!
Everyone has their favorite mascara, but ours is the Two Faced "Better than Sex" mascara! This product will make you feel like you have beautiful lengthy lashes with only one or two coats!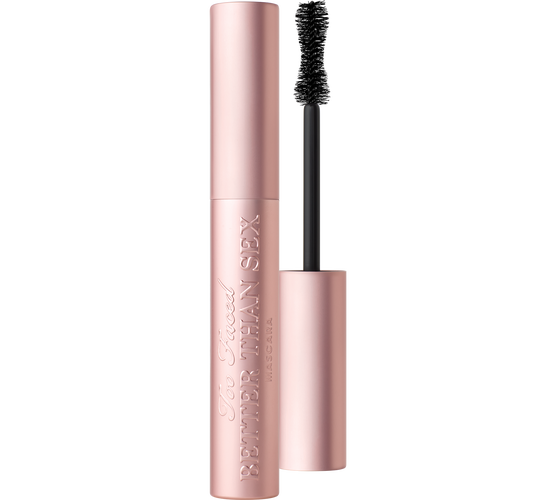 Two Faced Better Than Sex Mascara
Lipstick
Lips are equally important as mascara. For a natural summer look, it's important to moisturize your lips while giving them color at the same time. For a sun kissed look, lean towards natural colors like light pinks and nudes. And stay away from the dark and bright colors. This will enhance your lips natural beauty!
We are dying over this NYX Butter Lipstick—it gives you plump, soft, and colorful lips!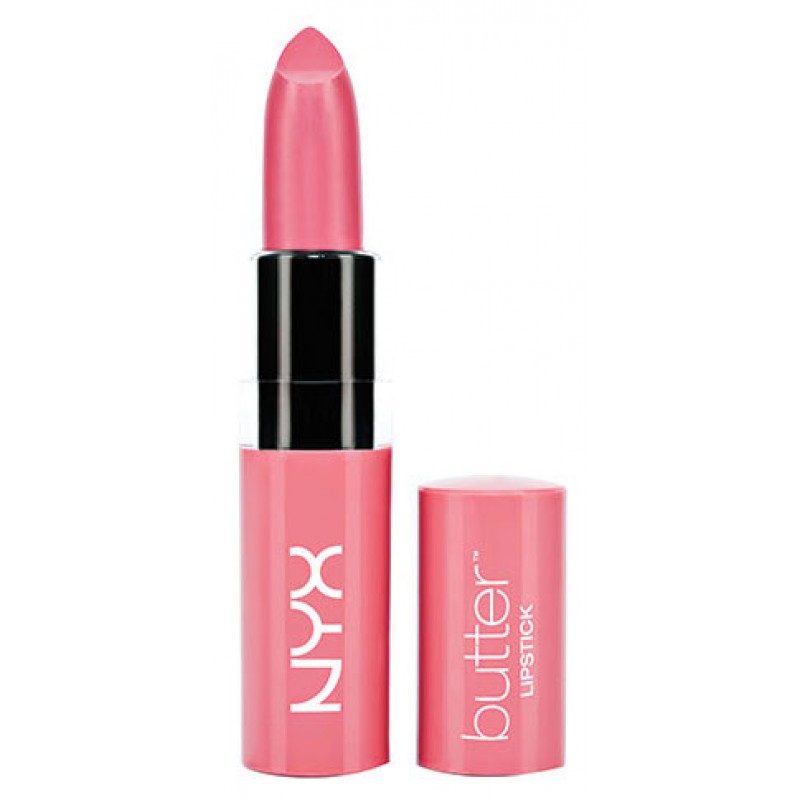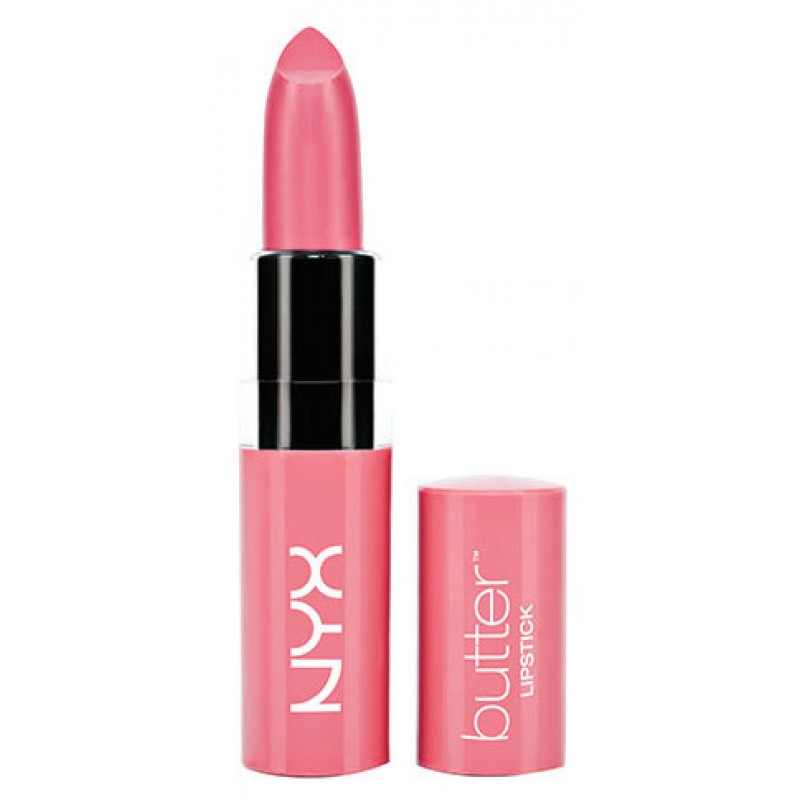 Finishing touches
Last but not least, setting spray! This will set all your makeup in, ensuring that nothing will smudge, as well as give you a natural glow and dewy look for summer. Apply setting spray when you've completed all the other steps and enjoy your beautiful natural summer makeup!
We absolutely love this COOLA setting spray partly because it has SPF 30, which will keep your skin nice and protected!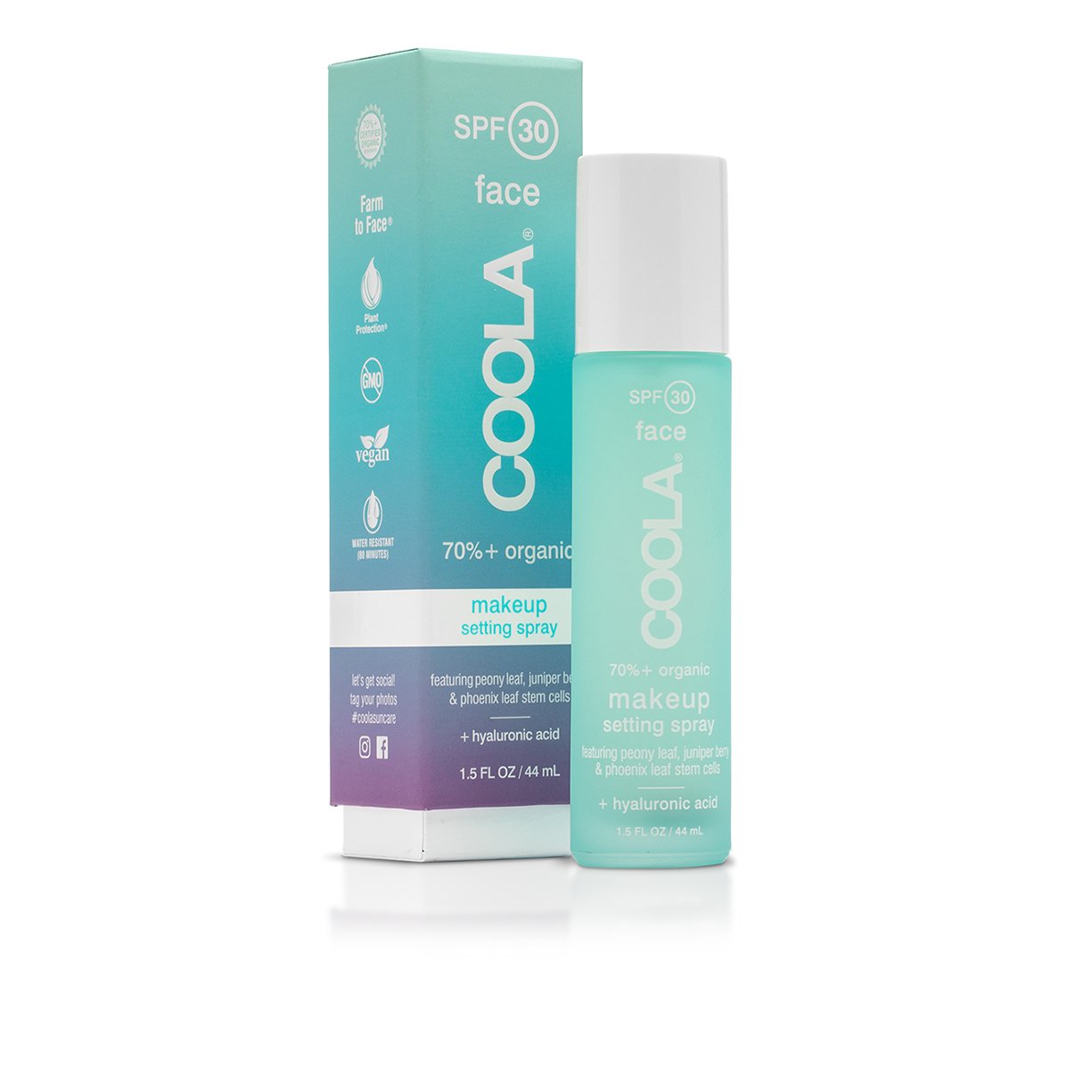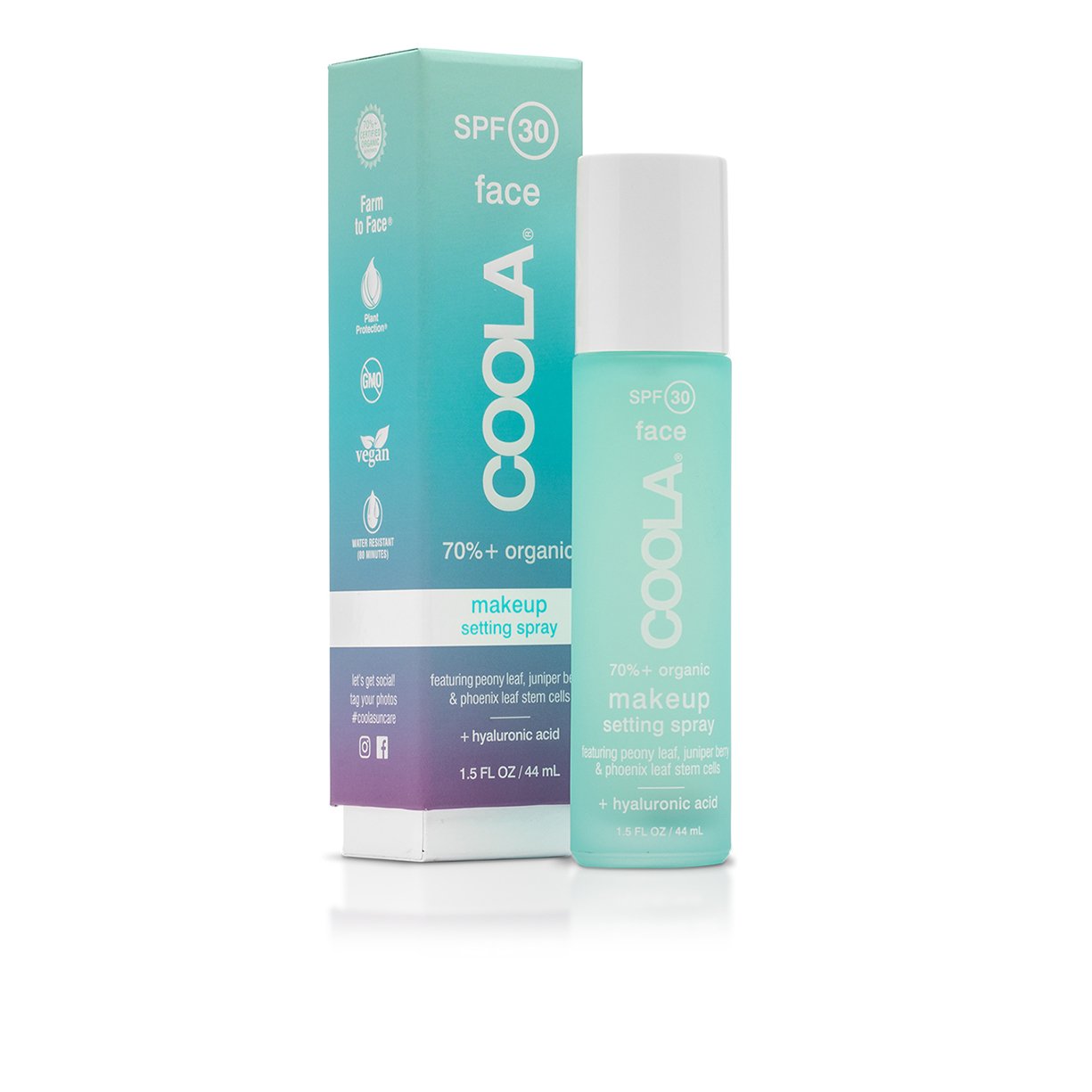 All these products are from Vanity Planet, Origins, Anastasia Beverly Hills, Coola, Two Faced, TARTE, Bare Minerals, and NYX.