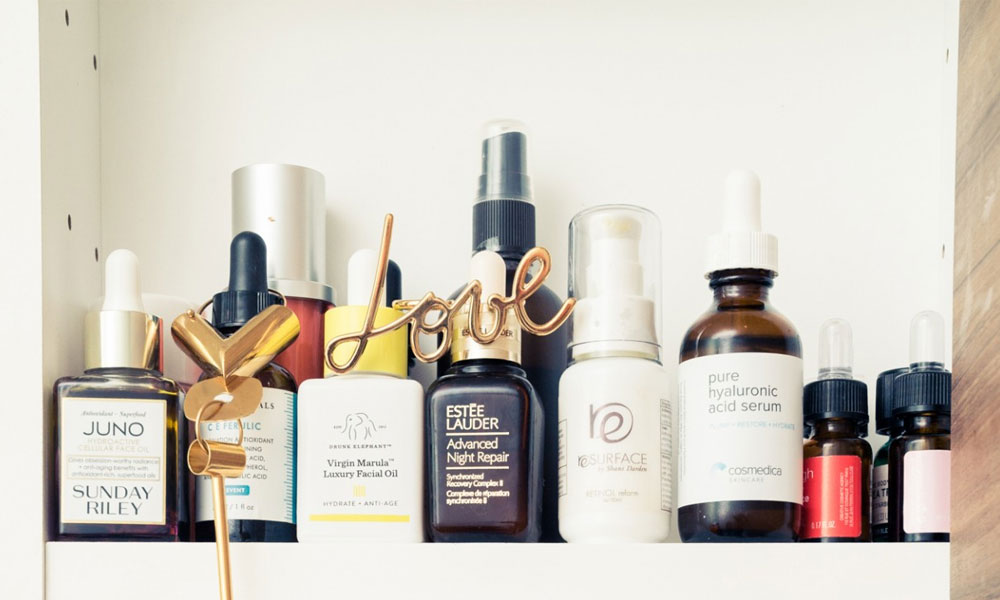 When it comes to your skincare, you don't want to take any chances. How you take care of your skin drastically affects its appearance. Your skincare routine dictates the frequency and severity of your breakouts, how you age over time, and how even and smooth your skin looks. Taking careful care of your skin not only helps it look smoother and clearer on a daily basis, it also staves off permanent hyper pigmentation and signs of aging like wrinkles, fine lines, and age spots.
Synthetic skincare products made with cheap, low-quality ingredients are more likely to irritate and dry out your skin, especially if you have naturally sensitive skin. Even if your skin isn't exceptionally sensitive, spending a little bit more money on quality skincare products is well worth it in the long run. Take your skincare seriously; indulge in some of the best luxury skincare products to make smooth, glowing, lastingly youthful skin your reality.
10. Rodial Bee Venom 24 Carat Gold Body Soufflé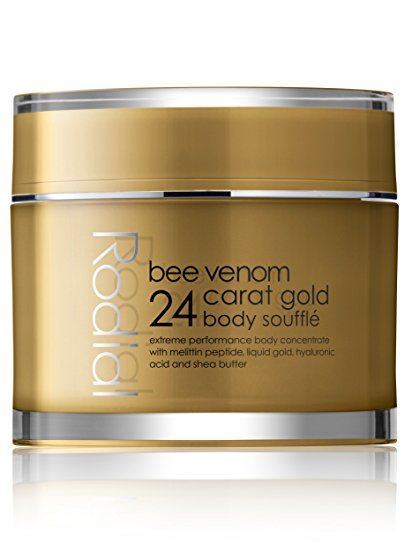 This multi-function body soufflé from Rodial is a versatile, high-performance luxury skincare product. Its whipped, lightweight formula is heavily concentrated to offer fast-acting, noticeable results with every application.
Active ingredients in this soufflé's formula include pure liquid gold, double-strength bee venom, hyaluronic acid, and shea butter. The liquid gold and shea butter moisturize your skin to hydrate and revive it. Bee venom and hyaluronic acid have firming and plumping effects that leave you with a youthful, glowing finish.
9. Tracie Martyn Firming Serum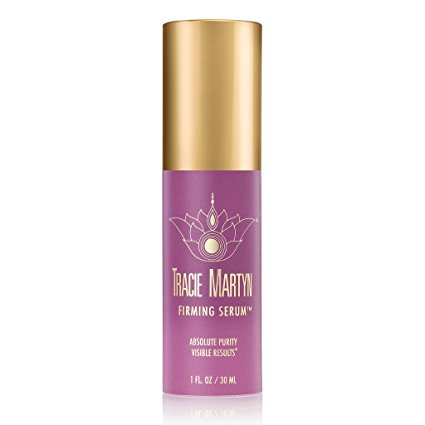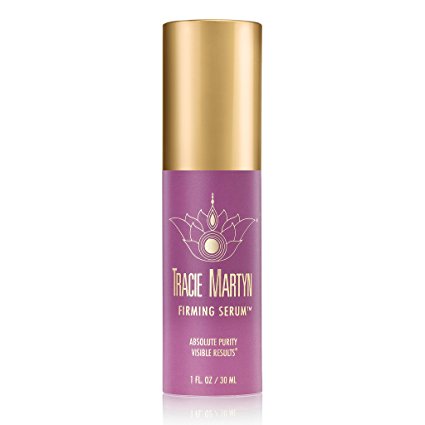 A cult classic beloved by models and celebrities worldwide, Tracie Martyn's firming serum is a super effective, versatile skincare favorite is designed for twice-daily use on your face, neck, and décolletage.
An all-natural product, the serum includes a blend of organic ingredients, such as antioxidants and regenerative plant proteins. This gentle formula works to minimize the appearance of wrinkles and fine lines and strengthen your skin to prevent visible signs of aging in the future. Daily application lifts, firms, plumps, and brightens your skin to leave it with an effortless revitalized glow.
8. FOREO LUNA 2 Personalized Facial Cleansing Brush and Anti-Aging Facial Massager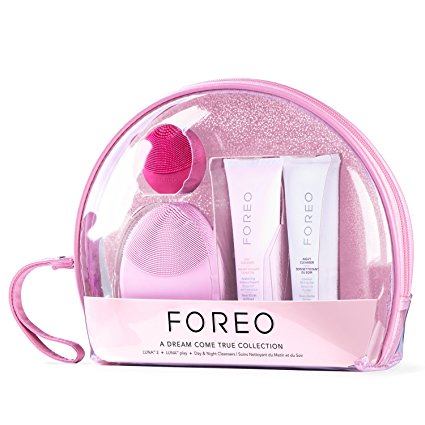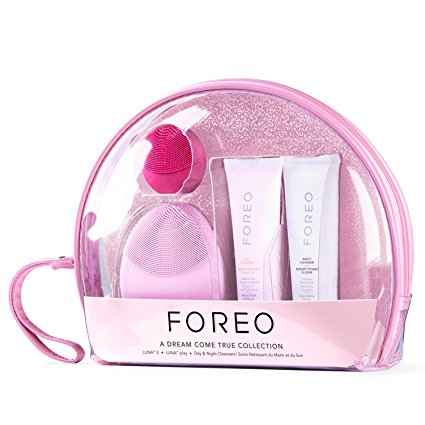 Revolutionize your daily skincare routine with this all-inclusive gift set from FOREO LUNA 2. It is designed specifically to prevent and minimize visible signs of aging, including wrinkles, fine lines, dullness, and sagging skin.
The set includes a T-Sonic facial cleansing brush, a compact sonic brush, two separate luxury cleansers respectively formulated for use in the morning and at night. Its highly-effective cleansing brushes eliminate more than 99% of dirt, oil, residue, and dead cells from your face to smooth and brighten your skin. The silky, fruit extract-infused natural cleansers give your skin a fresh, effortless youthful glow.
7. Natura Bisse Diamond Body Cream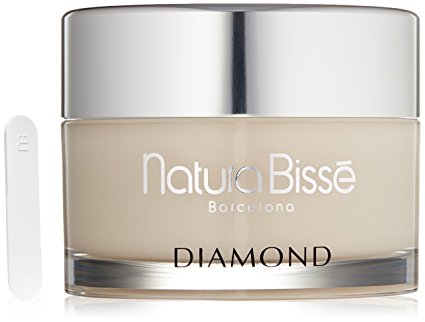 Designed to help you fight off visible signs of aging one day at a time, this classic body cream from Natura Bisse hydrates, firms, plumps, and revitalizes your skin. Its formula restores your healthy youthful glow by hydrating your skin and reawakening dormant skin cells that cause dullness and sagging.
Unlike many other anti-aging skincare products, this cream is formulated for once- or twice-daily use all over to protect your whole body against visible effects of aging. Try applying the cream to your entire body. Or, just concentrate on specific areas–like your face, arms, legs, and chest–that are especially prone to visible aging.
6. Själ Bio-Regeneratif Active Energy Lift Serum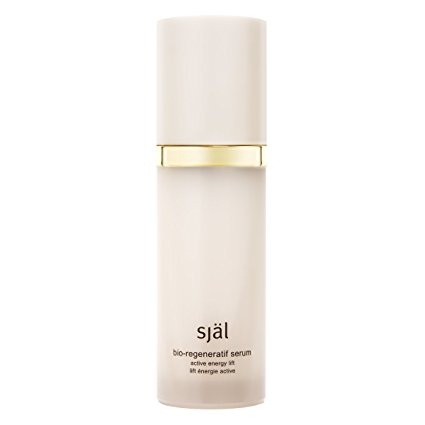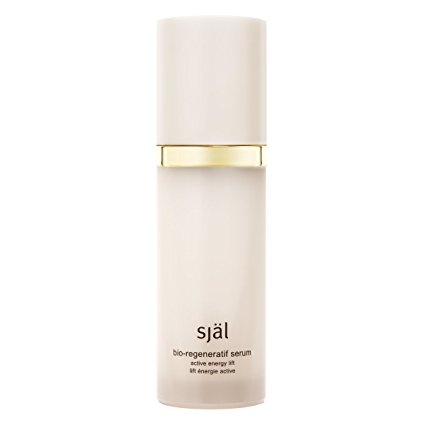 Even though you won't feel this gentle, super-lightweight skincare formula on your skin, you'll definitely notice its effects.
Själ's serum is designed to restore your skin's natural energy to give it a natural, youthful appearance. Anti-inflammatory vitamins that comprise the serum's rich, soothing formula fade age spots and minimize the appearance of wrinkles and fine lines while lifting and regenerating your skin for a bright, firm finish.
5. Osmotics Cosmeceuticals Blue Copper 5 Firming Elasticity Repair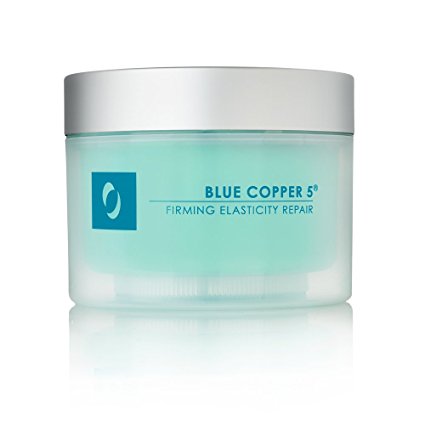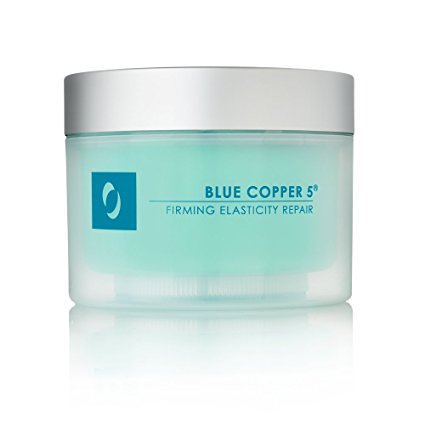 Anti-aging properties in this 5-chain penta-peptide-rich repair formula restores your skin's pliancy and gives your face a supple finish.
Along with firming your skin, this highly-effective, fast-acting formula from Osmotics Cosmeceuticals evens out redness and hyper-pigmentation in your skin. It also soothes any irritation sustained from harsher skincare products.
4. 37 Actives Extreme High Performance Anti-Aging Cream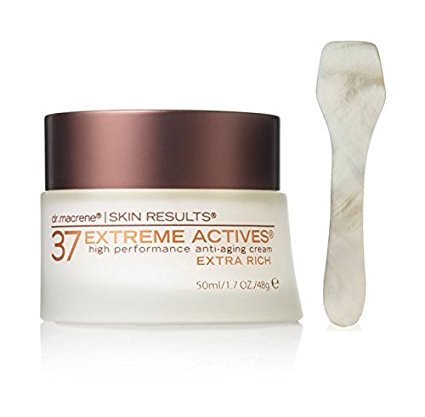 This anti-aging cream from 37 Actives Extreme acts as a super-effective one-step solution to simplify your daily skincare routine. Just massage a small amount of the gentle, soothing cream onto your face two times per day to reap the full benefits of this high-powered luxury skincare product.
Featuring fifty different anti-aging ingredient, this cream is highly effective at minimizing and preventing visible signs of aging. Rich in anti-oxidants, it promotes collagen production to firm and hydrate skin and smooth wrinkles. Also, it effectively evens out redness and fades brown spots.
3. Clark's Botanicals Cellular Lifting Serum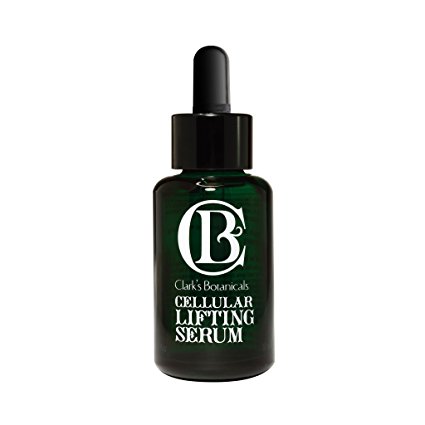 Over time, your skin naturally starts to sag. Unfortunately, sagging skin is an inevitable part of the aging process. In fact, many women end up undergoing expensive, painful plastic surgery to restore their skin's youthful, healthy lift.
If you don't want to go under the knife, try this cellular lifting serum instead. This serum from Clark's Botanicals utilizes stem cells from a special breed of Swiss apple that is known for its protein richness and long cell lifespan. These stem cells and other active ingredients in the serum work to gently and painlessly hydrate and firm your skin to restore its elasticity and reverse sagging.
2. Natura Bisse Diamond Extreme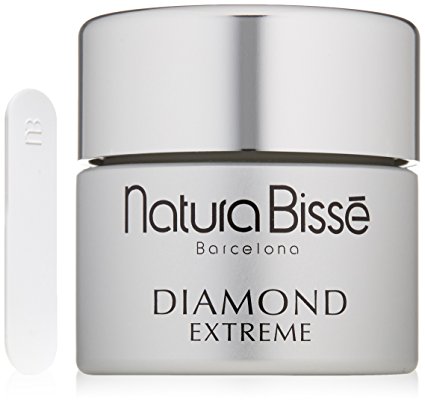 This Diamond Extreme cream is a richer, more intense version of Natura Bisse's classic Diamond cream. The super-effective, fast-acting formula stimulates your skin cells' natural repair functions. This stimulation naturally re-energizes your skin and minimize visible signs of aging. Also, its formula provides ultra hydration for added firmness and elasticity.
Despite its intensity, this cream is very gentle. It has an ideal formula for use on dry, dehydrated, and aging skin. Most women are able to use Diamond Extreme cream once or twice daily without irritation or discomfort.
1. 3LAB WW Cream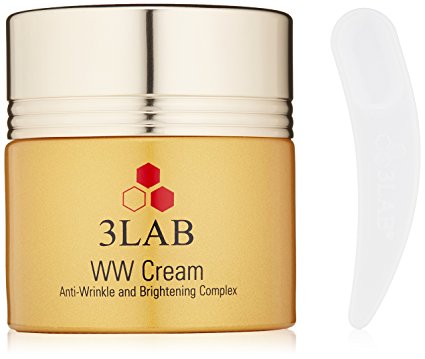 3LAB's WW Cream is a versatile skin perfecter for aging skin. Its active ingredients include gold peptides and plant extracts. These natural ingredients even your skin tone, eliminate fine lines and wrinkles, and restore your skin's bright, lifted finish.
You can use this luxury skincare cream in the morning and at night on a daily basis. Apply it liberally to your face, neck, and décolletage to reverse and prevent visible signs of aging in these areas.
Make the health and beauty of your skin a top priority in your routine. Give your skin the treatment it deserves and get the results you want in return with some of the best luxury skincare products on the market.