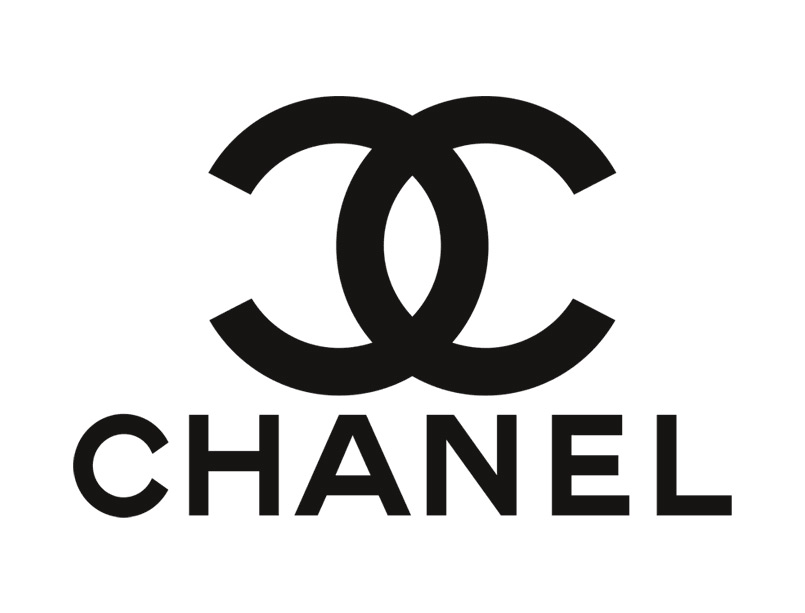 You ever go to the drugstore and spin the sunglasses carousel round and round searching for a pair of cheap sunglasses that will hopefully suit you? Only to have them Break within the first week or two of owning them… then you're back at the same drugstore buying a different pair of cheap sunglasses… and for what?! Just so you can break them all over again?
Chanel has been around for many years and have been creating very elegant Sunglasses for women, for quite some time. However, when buying designer sunglasses, how can you tell if they're real? Chanel sunglasses are currently being sold for as low as $400 dollars and you might see a sale here and there of about $200-$300 dollars, but ask yourself this. What happens if those sunglasses get broken? Its not like you can go back to the drugstore and buy a new pair.
Chanel Offers insurance on their sunglasses, because of the high cost and high 'quality'. However, if you did a test, and put a pair of replica Chanel Glasses and 'Real' Chanel Sunglasses, I'm sure the difference would be hard to tell, and not only that, but replicas are as cheap as 15 dollars and are being sold online everywhere at very cheap low costs to you.
A fun fact that you might not have known is that even Celebrities who have copious amounts of money, sometimes buy these replica sunglasses all the time, not because they're cheap, but because that they're sometimes made with better quality and the styles are much more aesthetically pleasing. Designers usually come out with new products seasonally, although when buying replicas, you have the ability of buying older styles, and more of them to add to your collection as well!
This isn't to deter you from buying real authentic Chanel Glasses, they honestly do fit into the same category of you get what you paid for, they are truly one of a kind and are a great accessory to flaunt with your dressier attire. The replicas are are a hit or miss and when broken, you might not be able to find the same ones you had before, thus causing you to buy new glasses in a different style.
If you already have Chanel Glasses, and you do not know how to tell if they are real or not, there are a few indicators that are determining factors of whether or not your Glasses are real. You want to look for a stamp saying "Made in Italy" not made in China. Check to see if the condition of the hinges, if they make too fluid of a motion and have no snap back when fully opened, they are not real. Authentic Glasses come in a real Case with Chanel imprinted Cloth, as well as having the CC seen within the actual lens.
The next time you decide on buying a pair of designer Sunglasses, think for a moment. Would you rather buy the $400 glasses that look just like the $15 dollar pair? Take good care of your Glasses, and no one will ever know!