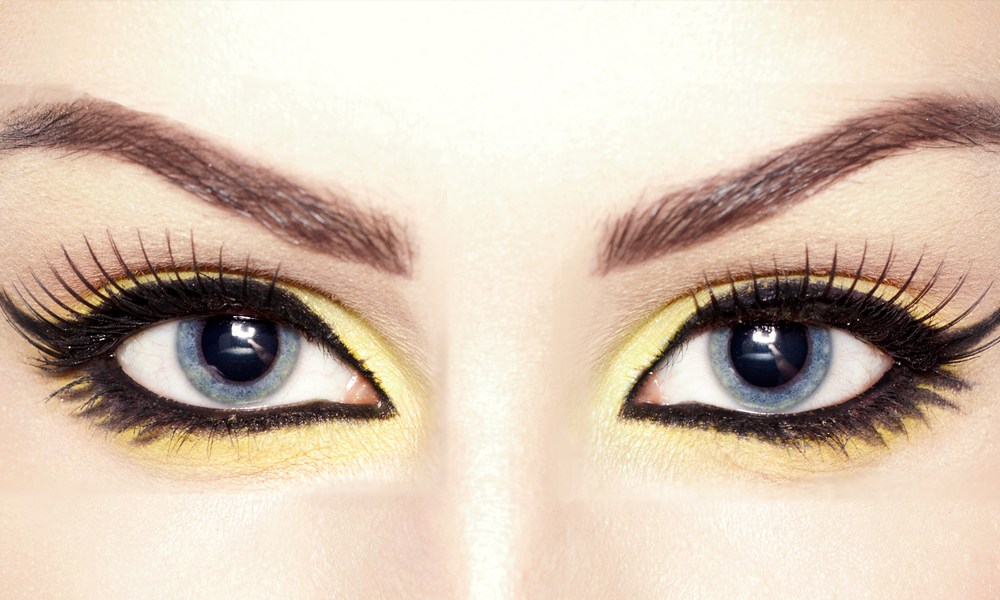 Your eyelids are an important base for your makeup. The skin on your eyelids creates the foundation for your eyeshadow and your eyeliner when you apply it. Many people don't think about the skin on their eyelids when they create there. However, many beauty lovers suffer from oily eyelids.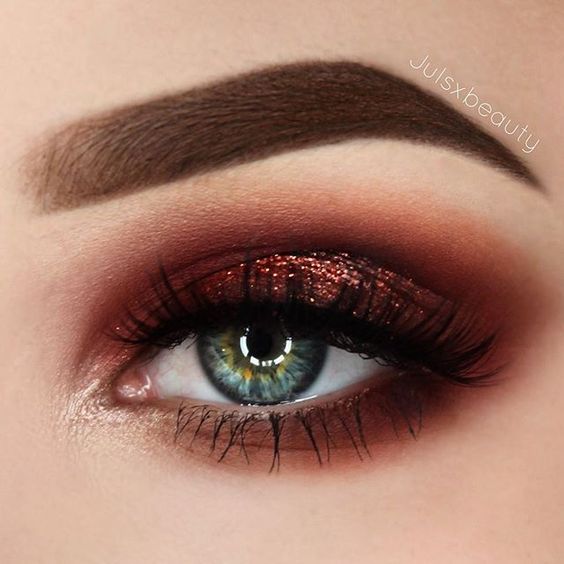 via
Oily eyelids are a common and frustrating problem. There are many causes of oily eyelids, including naturally oily skin, raised hormone levels, excessive levels of stress, and more. Oily eyelids make it difficult to apply your makeup and ensure its longevity. When you have oily eyelids, the eyeshadow and eyeliner you apply is likely to clump, fade, crease, and otherwise distort throughout the day. Although many women struggle with oily eyelids, this beauty problem is not highly publicized and it can be difficult to find information regarding how to fix the problem. Fortunately, there are ways to solve the issue of perpetually oily eyelids in order to improve the condition of your skin and improve the appearance of your makeup.
1. Remove All of Your Makeup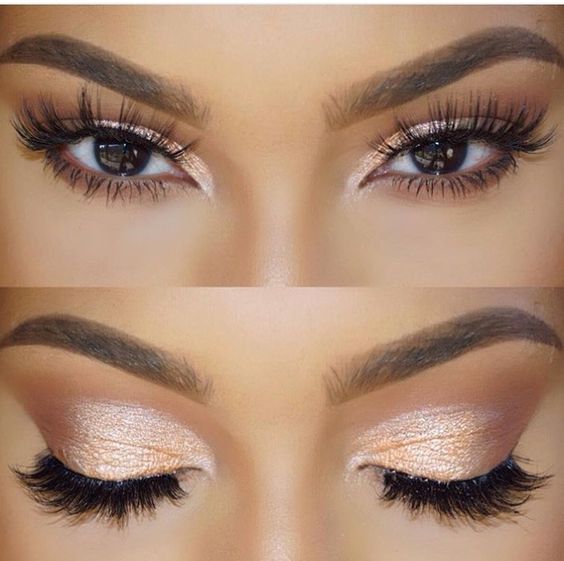 Don't ever leave any makeup on your eyelids at the end of the day. Every evening, take care to remove all of your eyeshadow and eyeliner and rinse your eyelids thoroughly. Leaving makeup residue on your eyelids as you sleep can cause your eyelids to retaliate against the irritating makeup by producing excess oil.
2. Use a Primer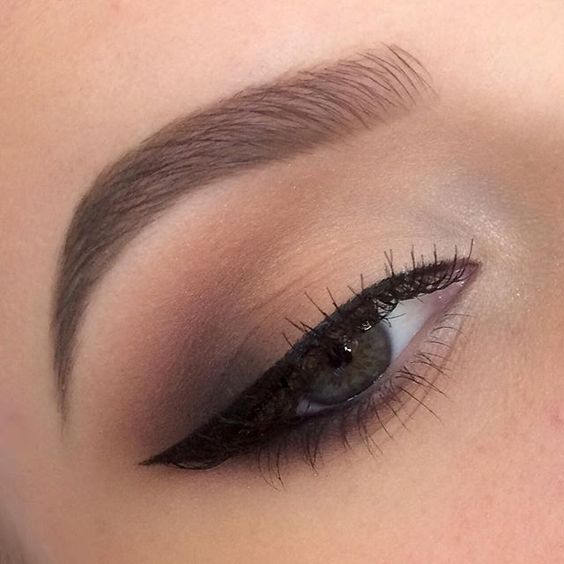 Always use eyeshadow primer before applying eyeliner and eyeshadow. Using a high-quality primer on your eyelids before you put on your eye makeup helps create a dry, even base for your eye makeup. This foundation prevents your makeup from creasing, smudging, and fading throughout the day even if oil accumulates on your eyelids.
3. Set Makeup With Powder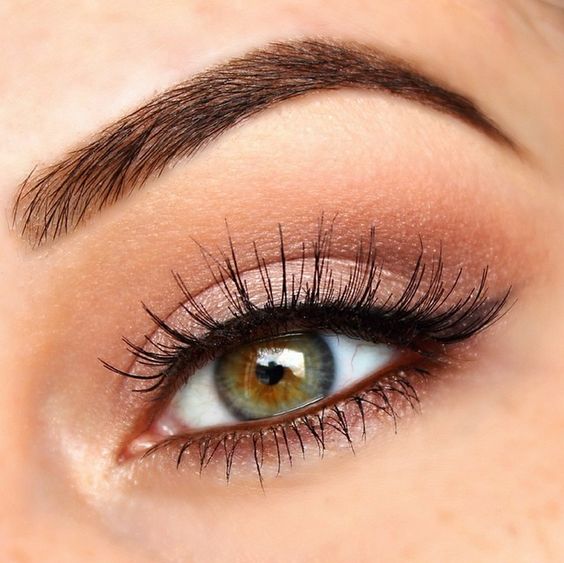 After you finish applying your eyeshadow and eyeliner, dust translucent powder over your bottom and top eyelids. This technique helps absorb excess oil from your eyelids throughout the day and helps your eye makeup stay in place as well.
4. Manage Your Stress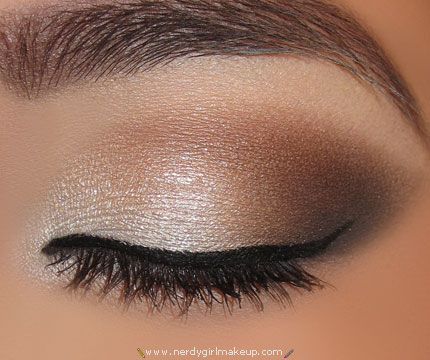 Evidence shows that stress is one of the major contributors to the problem of oily eyelids. If you lead an extremely hectic, stressful life, that might be why you're noticing excess oil accumulation on your eyelids.
It's impossible to remove all of the stress from your life, especially if you're running a family, a busy career, or both. However, use your oily eyelids as motivation to make time for yourself to relax and de-stress. Whether your me-time includes a dinner date, coffee with a friend, or an evening bubble bath, don't skimp out on time for yourself. If you have trouble fitting me-time into your crazy schedule, set aside time for it every day or every week just like you would any other mandatory activity.
5. Wash Your Whole Face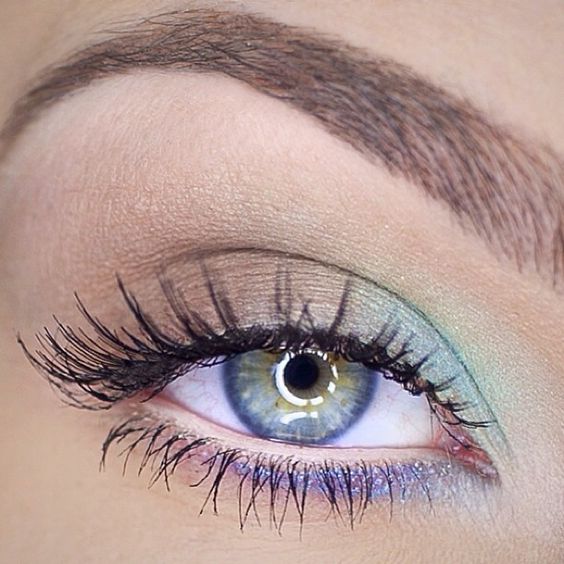 Many people don't focus on their eyelids when washing their face. However, ignoring your eyelids when you wash your face likely contributes to excess oil accumulation on your skin there. Make sure that you wash your eyelids along with the rest of your skin when you wash your face.
On the other hand, however, don't vigorously scrub or exfoliate your eyelids in an attempt to remove oil there. This harsh technique will only irritate your eyelids and lead to flakiness. It can even cause your eyelids to accumulate more oil in an attempt to make up for the natural oils you scrubbed away. Instead, just massage a gentle, non-irritating soap into the skin of your eyelids. Exercise caution not to get the soap in your eyes, as well.
6. Blot Regularly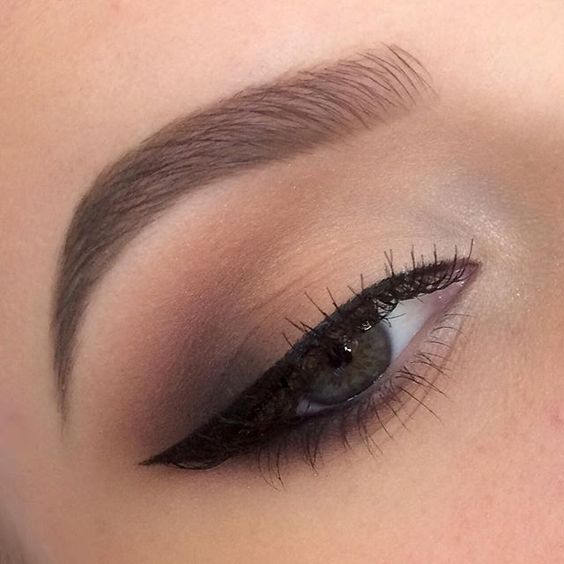 Blotting papers aren't just for your T-zone. If you know that you struggle with oily eyelids, keep blotting papers with you wherever you go. Carry them in your car or in your purse and use them on your eyelids throughout the day to remove excess oil from your skin.
If you wear top-quality makeup, you should be able to gently blot the oil off of your eyelids without worrying about wiping off your makeup. Start your day by blotting your eyelids as well in order to remove any existing oil there before you even apply your makeup.
7. Use Powder Products

If you have oily eyelids, it's time to change your habit of using liquid eyeliner and cream eyeshadow formulas on a daily basis. Using dry, powder eye makeup products prevent your eyelids from accumulating excessive oil throughout the day and keeps your makeup from sliding off an hour after you apply it.
Invest in loose powder eyeshadow, which can soak up excess oil on your eyelids. Also, trade your liquid or gel eyeliner for a dry pencil formula that will stay put on your lids without creasing throughout the day.
Oily eyelids are not a lifelong sentence. There are easy ways to make your eyelids less oily in order to extend the lifespan of your makeup looks and even out your skin once and for all.