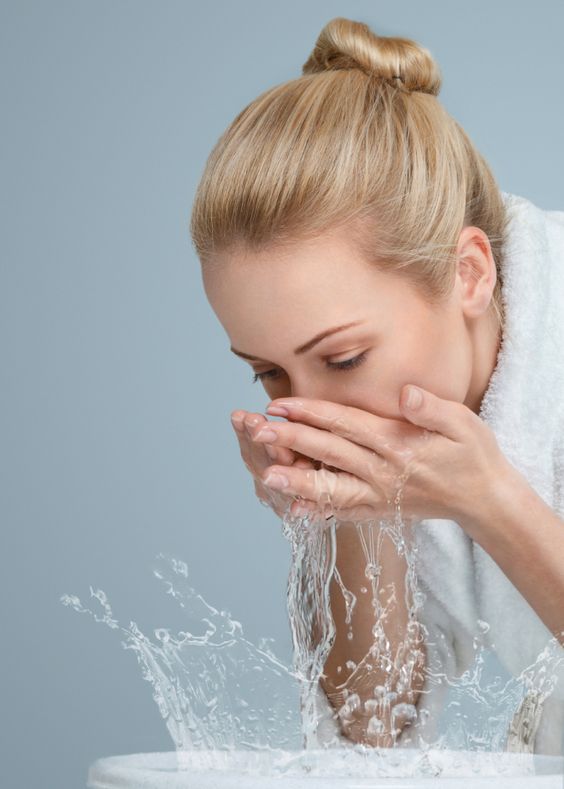 Every day, sebum buildup, dust, debris, and particles of air pollution gather on the surface of your face and make their way into your pores. This leads to clogged pores, excess oil production, and breakouts–even if you wash your face twice a day and maintain a strict skincare routine. If you notice your everyday skincare routine isn't keeping your skin clean, clear, and shine-free throughout the day, it might be time to step it up with a facial cleansing brush.
Facial cleansing brushes are a must-have for many women. These brushes are skincare tools that helps you wash your face thoroughly. They clear your pores of dirt and debris without irritating your skin. The vibrating movement of these brushes clears your pores much more effectively than your fingers. They deliver thorough cleansing without the harshness of rougher sponges or exfoliators. In fact, washing your face using a facial cleansing brush is up to ten times more effective at cleaning your skin and removing makeup than washing your face with your fingers. Facial cleansing brushes can be pricy, though, so it's important to make sure you're getting an effective, high-quality brush that will serve you well for as long as possible. These three facial cleansing brushes are some of the best on the current skincare market in terms of quality, sensitivity, durability, efficiency, and ease of use.
1. Clarisonic Mia 2 Cleansing Brush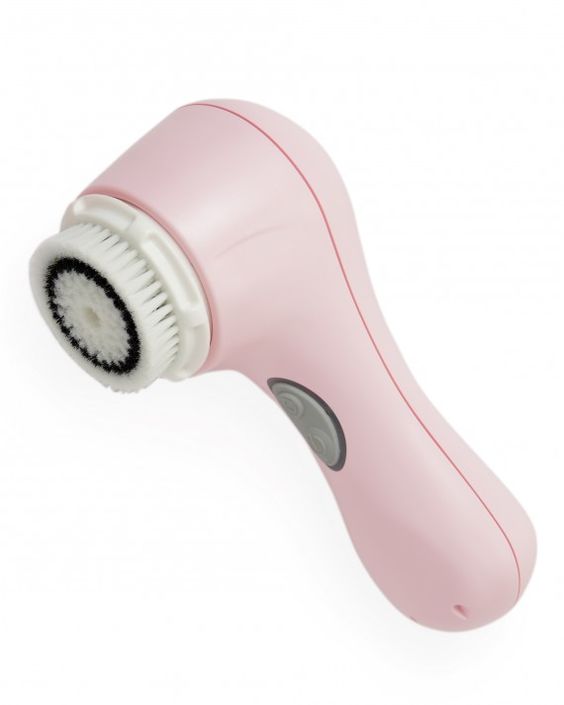 When you think of facial cleansing brushes, Clarisonic is probably the first brand to come to mind. Clarisonic rules the facial cleansing brush market. The brushes it produces are of the highest quality. They are ultra-effective at clearing breakouts, minimizing the visibility of pores, and smoothing the surface of your skin.
The Mia 2 model is ideal especially for sensitive skin; its bristles are more gentle than those of other Clarisonic devices. Its sonic technology massages your skin with hundreds of movements per minute to more effectively clear your pores and exfoliate your skin.
2. Foreo Luna Cleansing Brush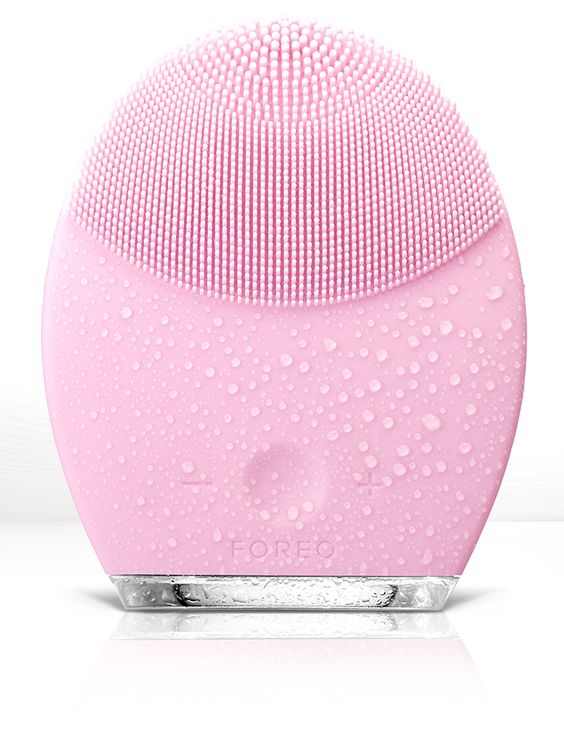 via
Foreo Luna has almost caught up to Clarisonic brushes in terms of popularity and critical hype. This brush does not have regular bristles, but features bristle-like fingers instead. It is made from silicone that is much more hygienic and way easier to clean than bristled brushes.
This facial cleansing brush pulses almost 10,000 times per minute. These pulses are effective at clearing your pores and leaving you with a smoother, cleaner face. However, they are also much more gentle than the movements of traditional bristles. The Foreo Luna is perfect for ultra-sensitive skin.
3. Philips PureRadiance Skin Cleansing System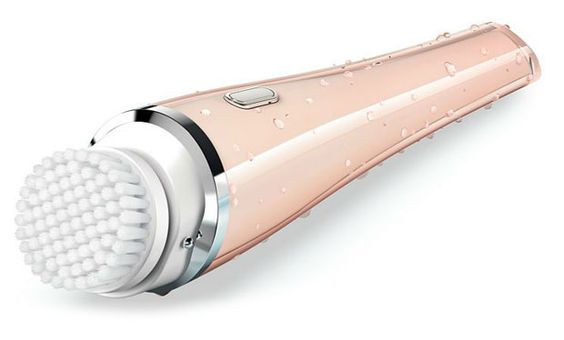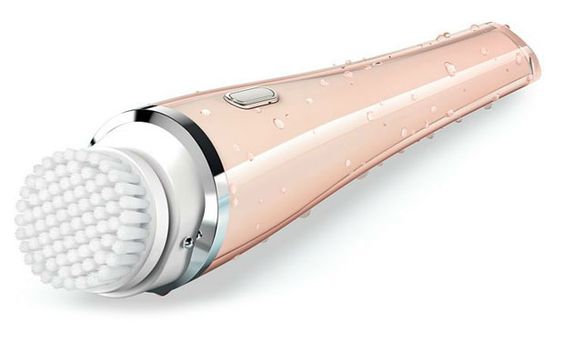 via
This unique cleansing system simultaneously cleans and exfoliates your skin for a smooth and clear finish. Its cleansing brush is super gentle, so it is a great option for those with sensitive skin that is easily irritated.
This brush is designed to stimulate circulation in your face to brighten your skin and minimize redness. Its movements are so gentle that they won't irritate your delicate skin, and your skin will feel noticeably smoother and cleaner after every use.