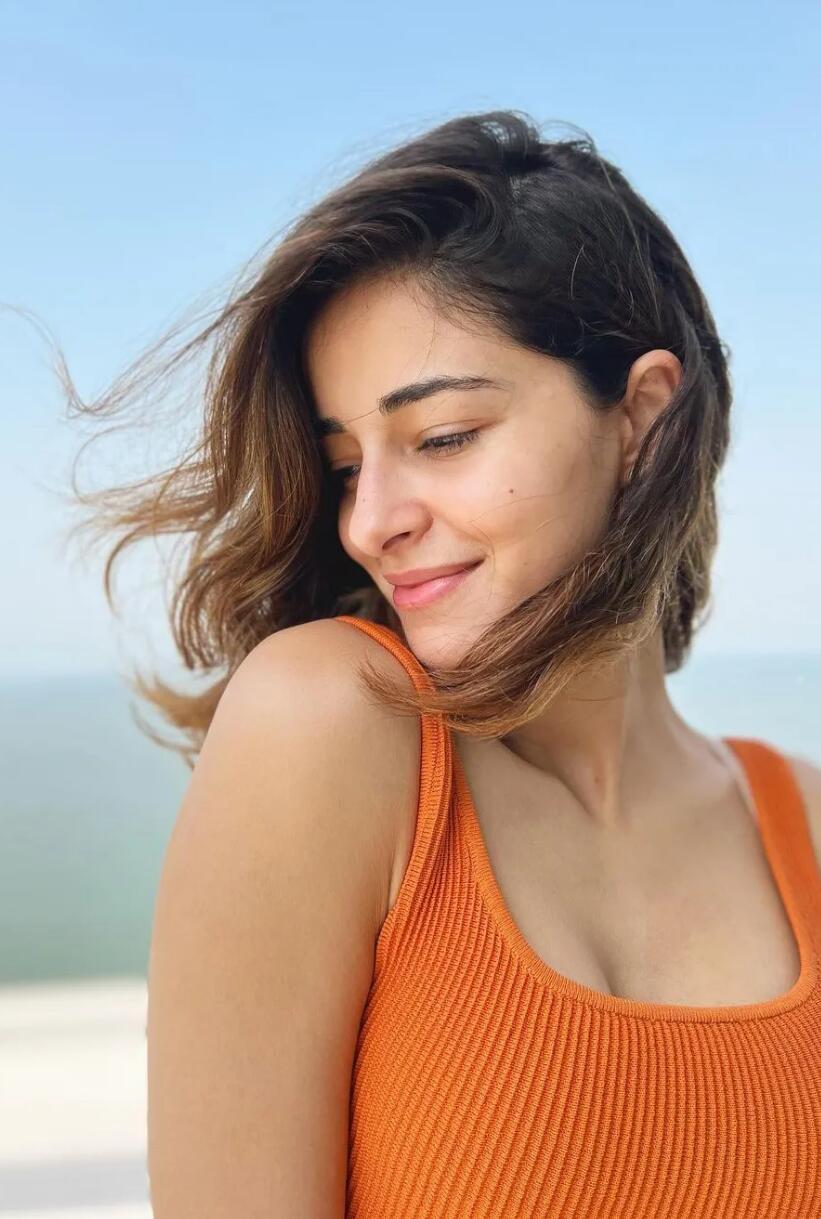 Although I might have a slight obsession with hot chocolate, I own the full vinyl set of 'A Motown Christmas', and 'ugly sweater parties' are totally my kinda thing (don't judge); I am not a fan of old man winter showing up and wreaking major havoc on my skin. Ya' feel me?
The good news is that the solution for glowing skin might actually be only steps away- possibly even lingering in your kitchen cabinet. (Well, unless you're a college student.. in which case we both know that Ramen is not quite what I meant.) As a lover of all things natural, I love the simplicity of most natural skincare regimens- especially the ones that you can make at home and won't break the bank! It just feels right to be familiar with any ingredients you're putting on your face. (Did I mention the part where I will have your lips, face and body glowing by the end of this?)
Let's get started!
1. You Cocoa Crazy (moisturizing/ exfoliating face mask)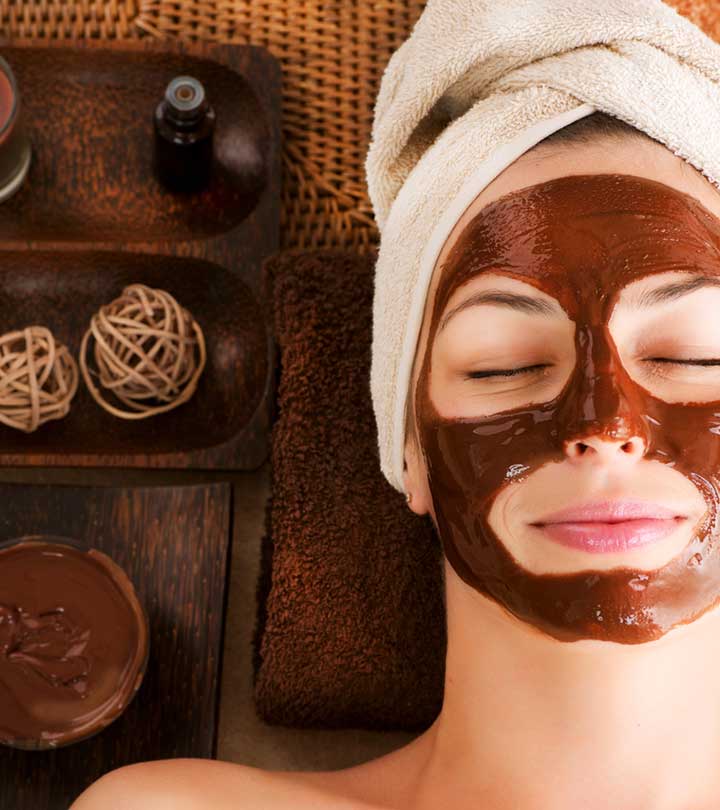 This mouth-watering mask is a great detoxifier. Prepare to clear you head, rid your skin of free-radical damage, and get your moisture levels in check. Whip ingredients together and gently massage all over face. Leave on for 15-20 minutes. Rinse thoroughly, and pat dry with a soft towel. Your skin will feel incredible.
1 cup o' cocoa powder
1/2 cup o' yogurt
4 tbsp o' honey
Benefits:
Cocoa powder has amazing anti-oxidant properties that help to protect you skin from environmental damage, such as smoke and various other forms of pollution. Yogurt is one of the ultimate super foods! Famed for it's wonderful enzymes that help stimulate cellular repair, this protein-rich food has incredible anti-aging benefits. The lactic acid found in yogurt also works as a natural exfoliant. Talk about a skin reboot!
2. Brown Sugar Goddess: (lip & body)
Sounds delicious right? I tried this scrub for the first time several months ago and I loved it so much I had everyone around me going crazy for it! This scrub is, by far, my favorite go-to body and lip scrub and it leaves your skin feeling supple and radiant. A small spoon does the trick for mixing the ingredients. I find it most beneficial to apply at the end of your shower, so you reap the full benefits of the coconut oil. Scoop out a small amount into the palm of your hand, rub both hands together and gently scrub away! The combination of ingredients will make your skin radiant without feeling oily, and the smell is exhilarating!
1 cup o' brown sugar
1/2 cup o' coconut oil
1/2 cup o' honey
Benefits :
Brown sugar works as a great natural exfoliant, while honey is gentle on your skin, and is a natural 'humectant', drawing moisture from the environment to your skin. (Someone was paying attention in science class!) The fatty acids in the coconut oil provide moisture, and have anti-aging properties, all while giving your skin the ultimate glisten.
3. Peppermint Pouty (lip balm)
Lip balm is a must this time of year, and peppermint tops the list or me! The cooling component in this soothing oil is great for lifting your mood as it helps ward off fatigue. Feeling a little midday warped? Dab some on your lips and not only will you feel more alert, but it also has antiseptic properties for any of you germ-a-phobes. As far as mixtures and serving sizes, feel free play around for a bit with the consistency to find what works best for your personal preference. You can start off with tablespoon servings of each; if the consistency is too thick, add more oil, and if too oily, add more of the jojoba base. Upcycle an old lip balm tin (an Altoids tin works great also!) Pop in the freezer for a few hours and take this goody with you everywhere!
Jojoba esthers (sub beeswax base if preferred)
Peppermint oil
Cocoa butter
Benefits :
Cocoa butter is a gentle and effective moisturizer, known for it's calming, aromatic scent. The Jojoba esthers are a great binding agent and are also a cruelty-free alternative to using a wax base.
4. Plumpin' Pumpkin (brightening/ moisturizing mask)
Goodbye dull skin, hello moisture! After combining ingredients in a mixing bowl, carefully massage mask onto skin, and leave on for 20 minutes. Rinse with warm water and gently pat dry. Refrigerate mask for a cool and refreshing experience.
2 cups o' canned pumpkin
4 tbsp o' plain yogurt
4tbsp o' honey
1/2 cup o' raw oats
Benefits :
Pumpkin has natural brightening abilities, so this is great for days when your skin might look a little dull. Vitamins A & C are antioxidants that help prevent premature aging, along with the moisturizing and exfoliant properties of the yogurt and honey. The raw oats have gentle cleansing agents, which help to clear up acne and are great for sensitive skin.
Ready to feed your face yet? Ha! Delicious goodness, both guilt and calorie free! Make it for yourself and, with the Christmas season approaching, remember that these also make excellent stocking stuffers and gifts. Channel your inner Martha Stewart and get crafty!