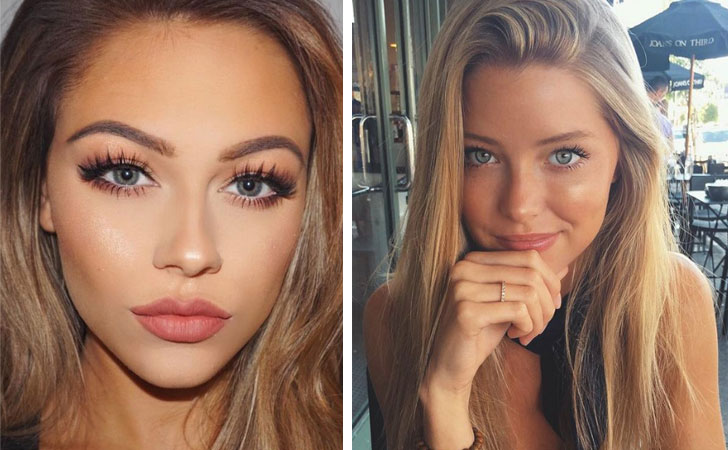 Foundation is by far one of the most transformative types of makeup. It helps your skin appear brighter, minimizes the visibility of breakouts and other blemishes, and evens out any discoloration in your skin tone. Quality foundation blends into your skin and creates a smooth base for the rest of your makeup.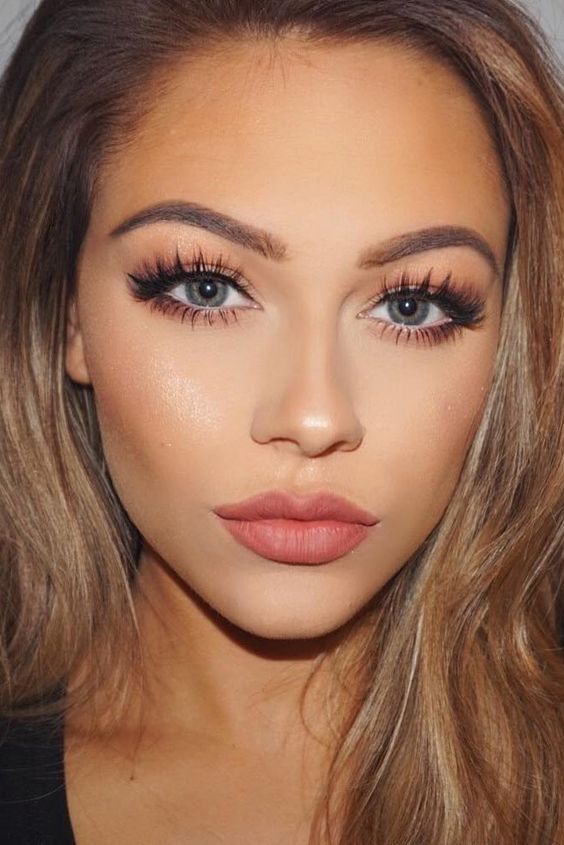 While most women consider foundation to be a necessary base for a full, flawless face of makeup, it is sometimes difficult to apply. When applied incorrectly or excessively, foundation often looks cakey or flaky on your skin and can even exacerbate the appearance of blemishes and imperfections in your skin. Using correct techniques to apply foundation with balanced coverage that does not appear overdone is a delicate process. Applying foundation that looks completely natural against your skin is the ultimate goal for most women, but many makeup-lovers aren't certain of how to achieve this result.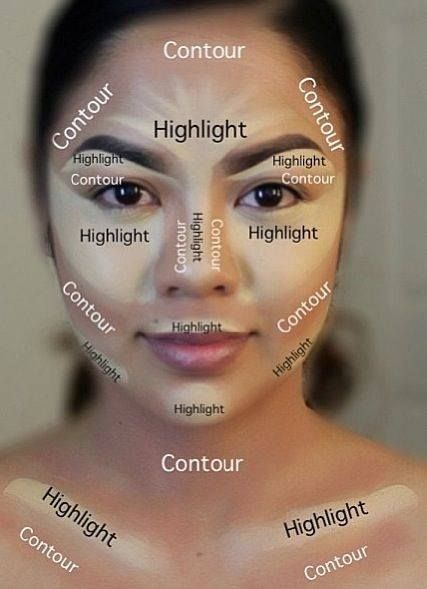 1. Know Your Skin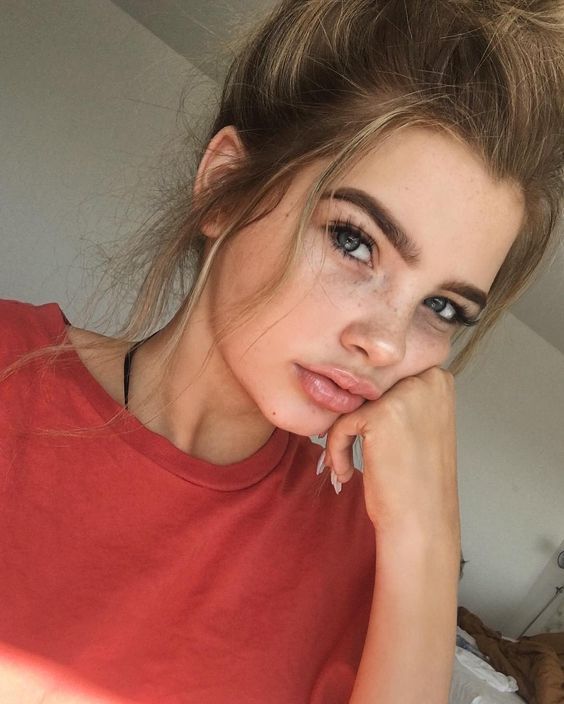 It is important to get to know your skin before you choose your foundation. There's a reason that there are countless brands and variations of foundation formulas on the market. Every woman has different skin, so don't just buy the first foundation your grab off the shelf.
Before you decide upon a foundation to buy, determine what type of formula your skin needs. If your skin is oily, try a formula that is oil-free. On the other hand, if you have drier, patchier skin, a hydrating foundation formula is your better bet.
2. Don't Settle For Just One Shade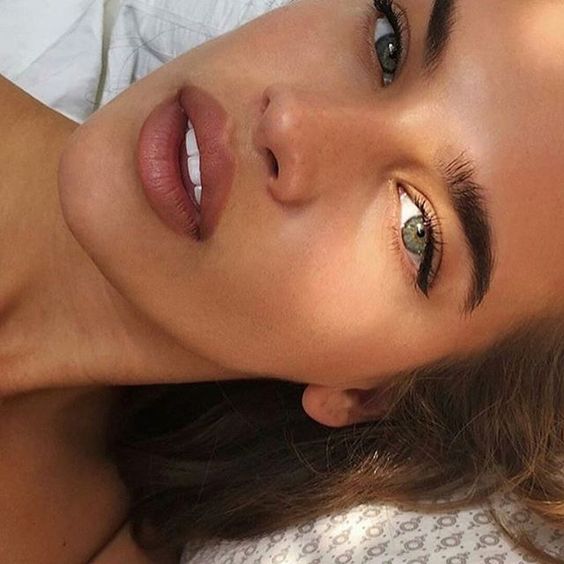 If your favorite foundation does not have the widest shade range, there's no reason to settle for a shade that doesn't perfectly match your skin. In fact, if you do decide to wear a shade that isn't a clear match, you'll likely end up
A great solution to this problem that allows you to wear your favorite foundation formula in a shade that fits your skin is to blend multiple shades together. Pick one shade that is slightly darker and one that is a bit lighter than your skin and experiment with blending them together until you find the perfect match for you.
3. Prep Your Face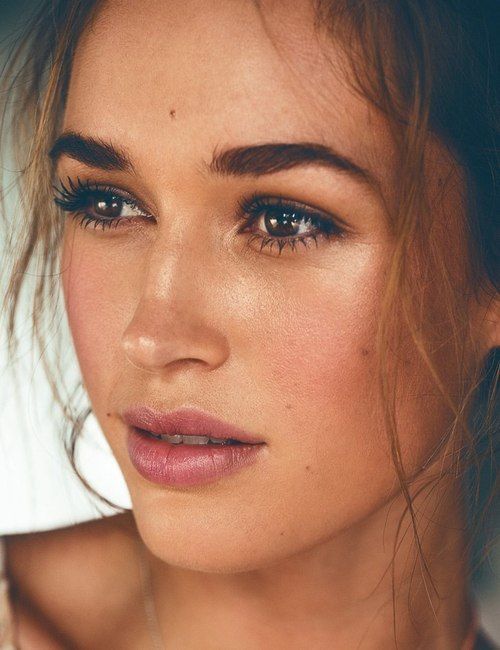 Preparing your face before you apply your foundation is just as important as the foundation itself. Your foundation should never be the first product you apply to your skin. Instead, prepare your face with a toner, moisturizer, and primer before you use foundation.
Toner balances out the pH of your skin before you apply your makeup. Moisturizer ensures that your skin is smooth, soft, and hydrated. Primer, which is arguably the most important step in your skin prep routine, creates a smooth surface for your foundation and helps it last longer throughout the day.
4. Conceal First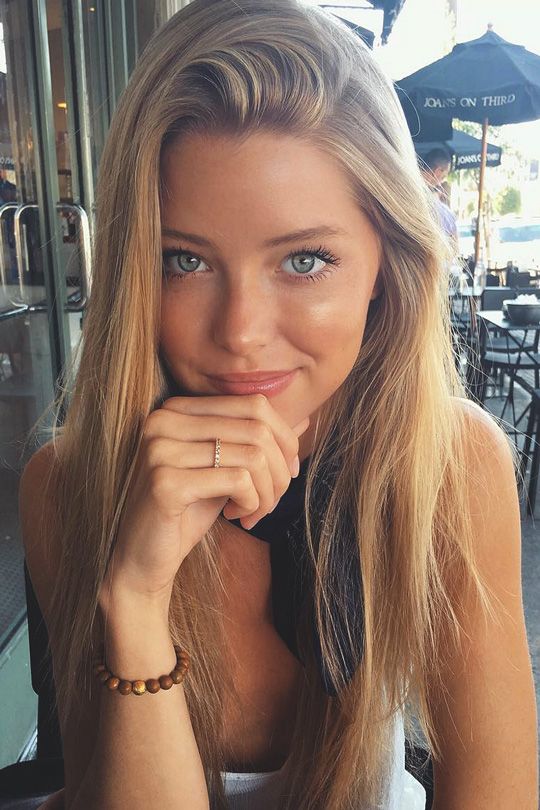 Don't apply concealer after you put on your foundation. Following your foundation application with concealer often makes your foundation appear cakey and creased. Instead, apply your concealer before you use any foundation. The concealer binds to your skin more smoothly when applied first and the layer of foundation over it helps set the concealer, prevent creasing, and create an even finish.
5. Use a Sponge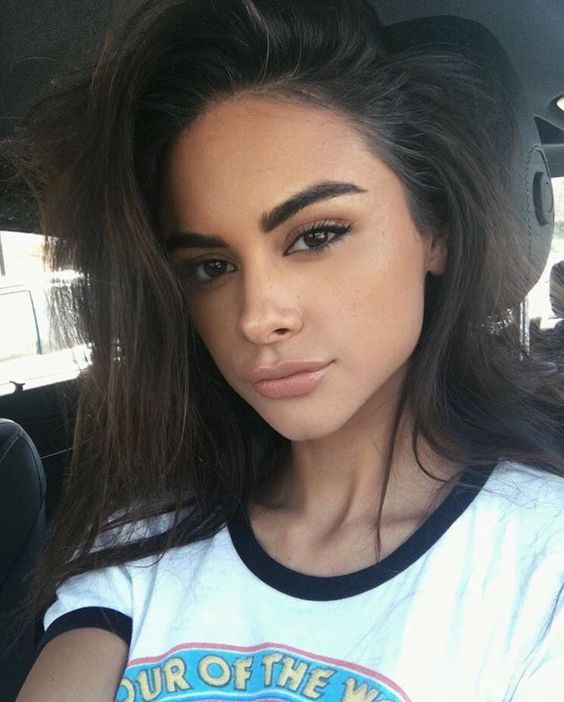 If you want to create even foundation coverage, use a sponge to apply it. Using your fingers or a brush to apply your foundation often creates a streaky, uneven finish. However, a sponge blends foundation evenly into your skin and produces a natural finish.
Don't rub foundation into your skin. Instead, dampen your makeup sponge and use it to blot the foundation around your face. This application technique prevents streaks and ensures a smooth finish.
6. Blend Everywhere

Blending your foundation is the most important part of applying it. After you use a sponge to blot the foundation against your skin, use your fingers or a flat foundation brush to blend the foundation evenly.
Don't just blend across your face. It's important to blend your foundation below your jawline and onto your neck as well. If you only apply foundation to your face without blending it lower, you will likely end up with an uneven finish and noticeable foundation lines. Make your makeup look more natural by blending it in thin layers across both your face and neck.
7. Perfect With Powder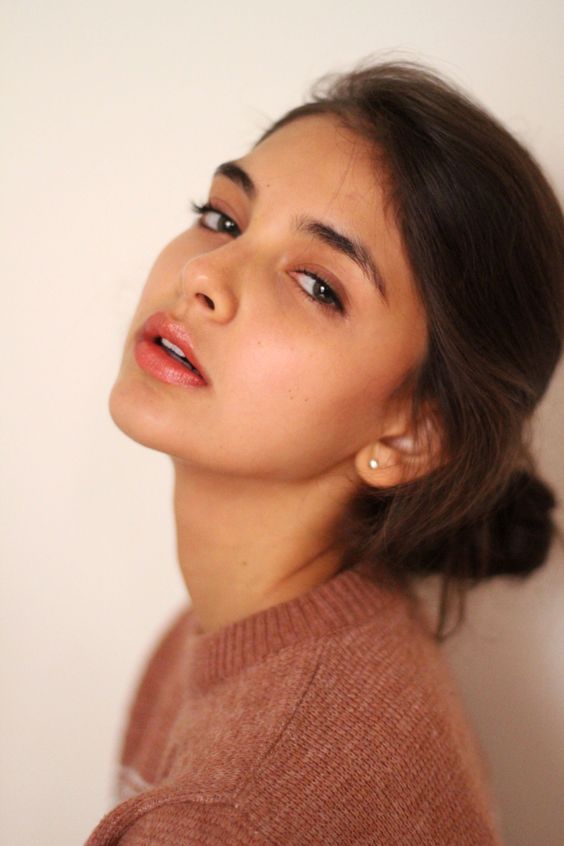 Don't ever leave the house without applying powder over your foundation. Many women avoid using powder after they apply their foundation in order to prevent a cakey, overdone finish. However, applying a layer of powder correctly over your foundation produces a smooth, airbrushed look and ensures a long-lasting finish for your makeup.
Apply a translucent powder over your foundation. Use a large powder brush and apply only a thin dusting of powder to your skin to perfect and prolong your makeup's finish without creating noticeable powdery residue.
With these tips, you can easily create a flawless base of foundation for your makeup. Your foundation will look natural and you'll feel more beautiful and confident all day long.
Tutorial to teach you how to apply foundation like a pro