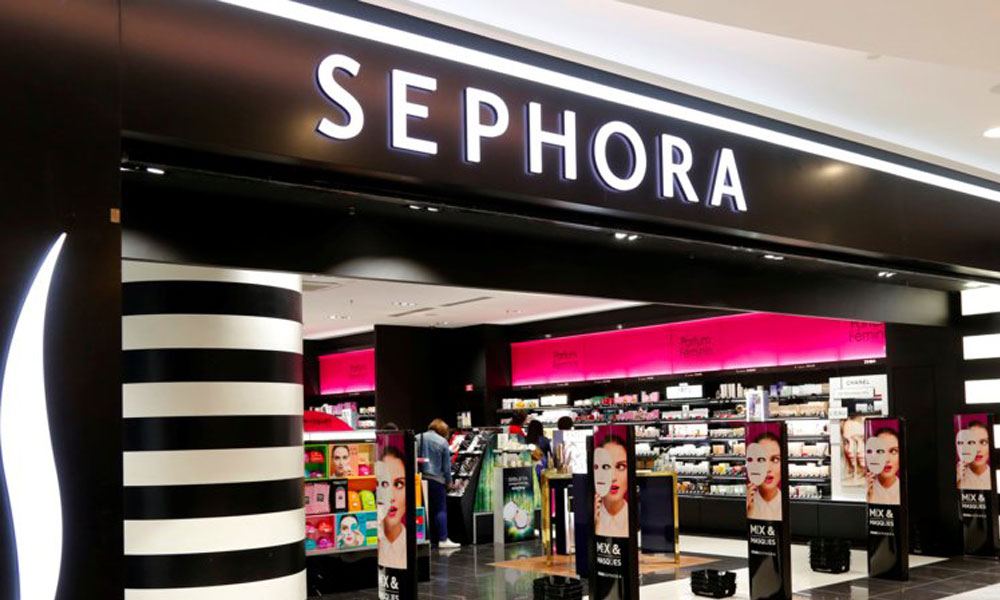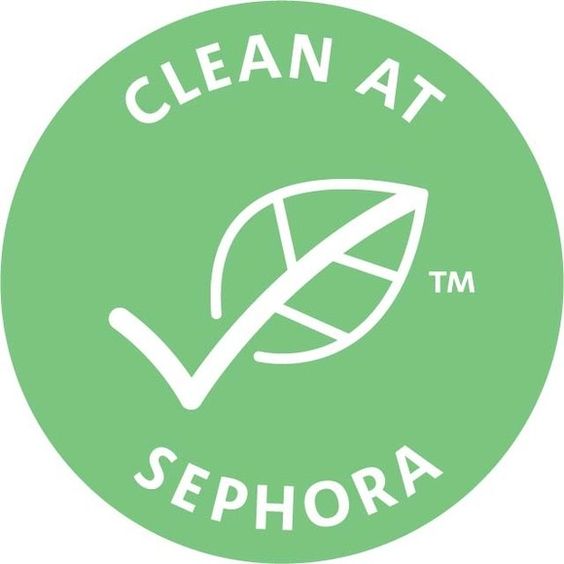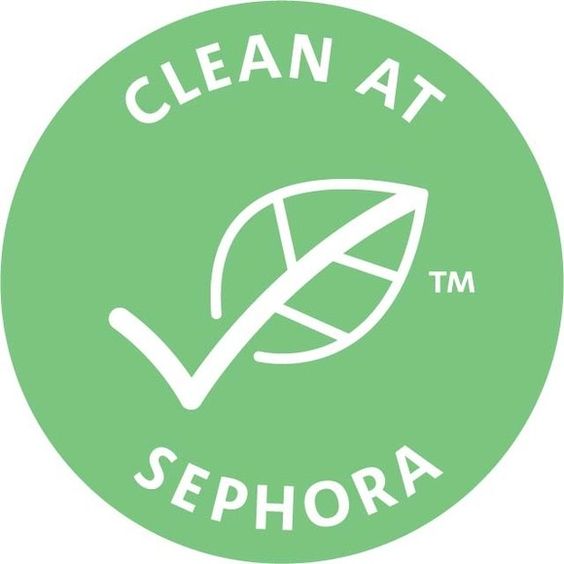 If you're a frequent shopper at Sephora–whether in stores or online–you might have noticed a new addition to their makeup categories: clean makeup. Beginning in summer 2018, Sephora began labeling some of its makeup products as 'clean'. This initiative was a response to the increasing push toward using more natural makeup for the benefit of your skin and the environment.
Many women try to avoid makeup that contains certain ingredients. These no-go ingredients are usually harsh chemicals and preservatives–such as parabens and formaldehyde. These harsh ingredients can wreak havoc on your skin–especially if your skin is sensitive by nature. To widen the scope, some unnatural chemicals used in makeup products can seriously damage the environment.
Sephora chooses their clean makeup based on which products are formulated without the key harsh chemicals and ingredients that are commonly found in makeup products. Finding clean makeup products at Sephora is easy. Every clean makeup product features a label with a seal that reads "Clean at Sephora". The seal is impossible to miss; it's a bright green circle that features a graphic of a leaf.
The main purpose of Clean at Sephora is to make it easy for you to discover natural makeup products that don't include harmful ingredients. When you choose a Clean at Sephora product, you know that you're buying makeup that is better for you, your skin, and even the world as a whole.
What's Missing?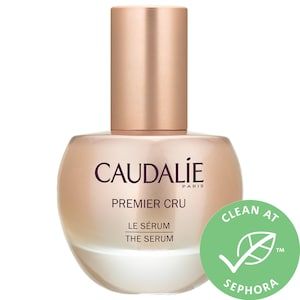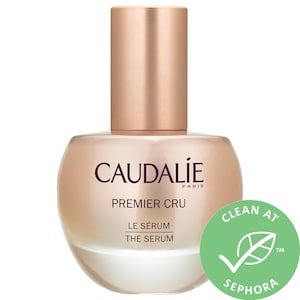 The list of ingredients that you won't find in Clean at Sephora products are long. The length of the list just proves how many harsh, harmful ingredients are probably hiding in your makeup at home.
Clean at Sephora products do not include formaldehydes or formaldehyde-releasing agents. They are free of sulfates, parabens, phthalates, Triclosan, Triclocarban, hydroquinone, retinyl palmitate and oxybenzone. Mineral oil and coal tar are also intentionally absent from Sephora's clean makeup. Plus, any product that includes more than 1% of synthetic fragrance is automatically ineligible for a clean stamp.
Which Brands are Clean?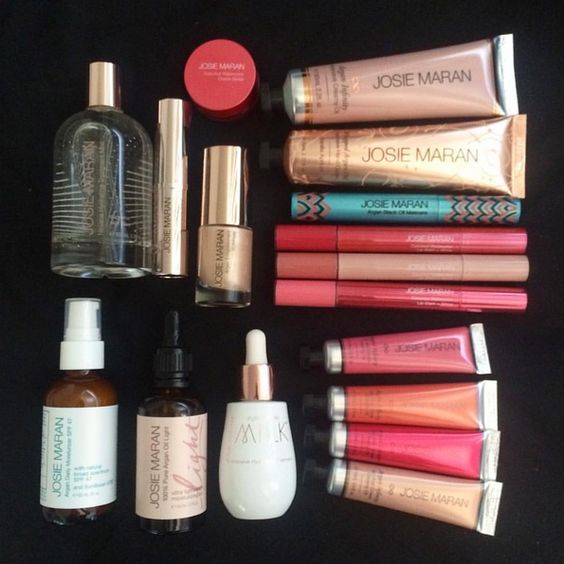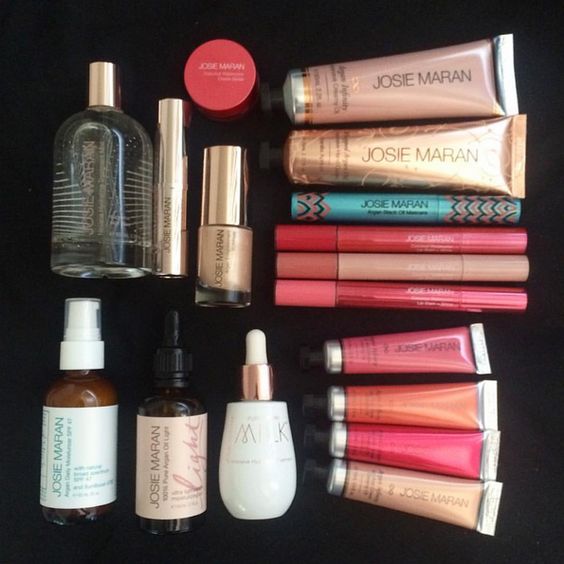 If you peruse Sephora's Clean-sealed products, you might be surprised to find some of your favorite makeup products there. When you think of 'clean' makeup, products from mainstream beauty brands probably aren't the first things that come to mind. Many women associate clean,  chemical-free products with little-known, all-natural makeup brands.
Clean at Sephora products come from many different brands, including very popular brands you might already know and love. Products from any brand can qualify to be a part of the clean collection. The only criteria is that they don't include anything from Sephora's list of harmful ingredients. Makeup brands that have earned a Clean at Sephora seal to date include Josie Maran, lilah b., AXIOLOGY, and more.
Beyond Makeup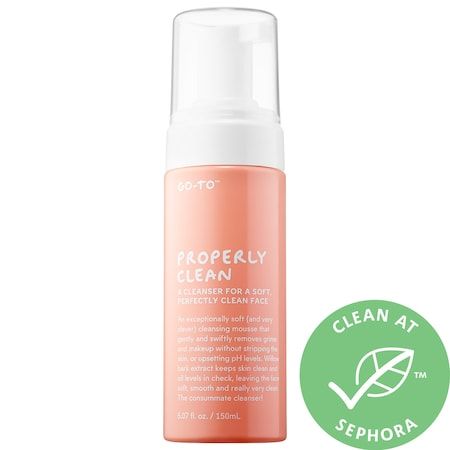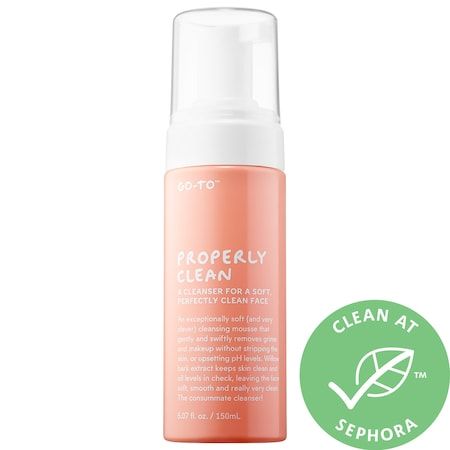 Since Sephora is primarily a makeup retailer, they have directed most of their efforts toward developing a clean makeup collection. However, if you're a fan of Sephora's other non-makeup products, you can now easily determine which of these products are 'clean' as well.
Sephora's skin care, hair care, and fragrance products that meet the right criteria also feature a 'Clean at Sephora' seal. The ingredients that Sephora's clean products are formulated without are the same across the board, whether the product is perfume or lipstick.