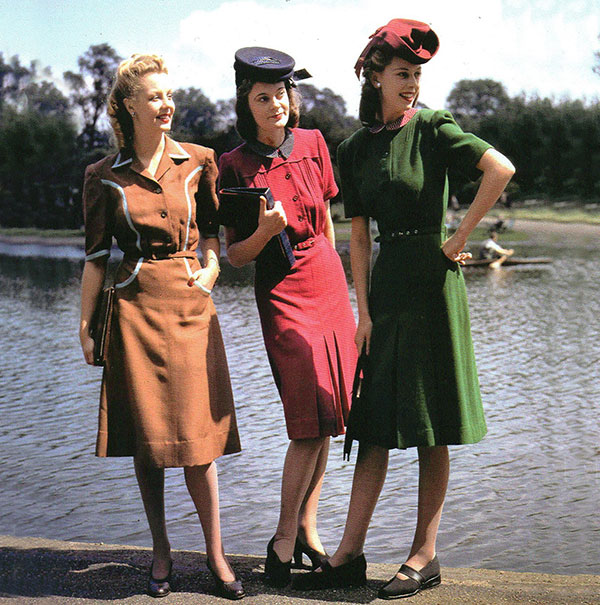 1940s Style
In this time period, many women defined their choice of fashion by whether or not their figures could be properly shaped. This included dresses, jackets, corsets, swimsuits, pants, puffy sleeved blouses, and skirts that often came up to the knee. These women wore feminine garments such as peplum, bell-shape or A-line skirts that flare out from the waist. They also wore sling-back heels, loafers, Oxfords, and platforms.
Long story short, these ladies definitely accomplished retro elegance.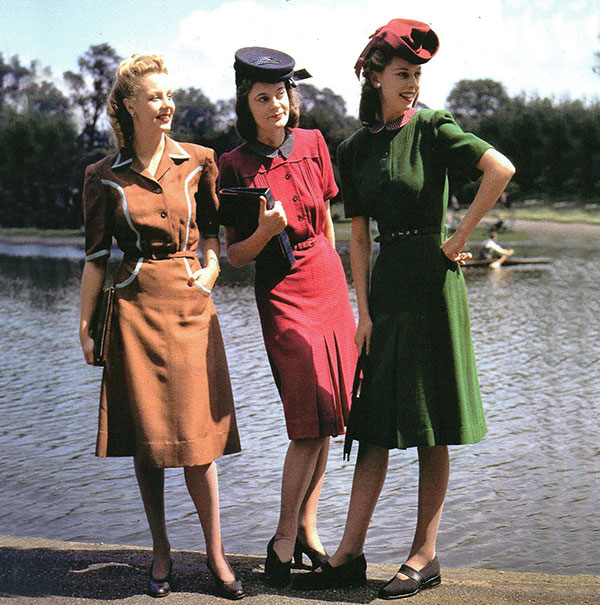 1950s Style
The 50s were a time of pin-up and rockabilly takeovers. This time period advertised young-adult female fashion. It was a time of curled hair, cat-eyed shades, red lipstick, gingham, polka-dots, and floral prints. 
Pin-up fashion was a style that displayed a woman's sex-appeal. These pieces were worn by women who wished to show off parts of their figure such as cleavage, arms, legs, and shoulders. These garments consisted of polka-dot patterned skirts, open-toed shoes, tight pencil skirts, hot pants, bustiers, high heels, and halter-neck dresses. These pieces were also often complete with a colorful bandana wrapped around a woman's head, but still revealing her curled bangs.
The Rockabilly style was one of the oldest fashions of rock-and-roll music. Over time, it evolved into the go-to look for youthful women. These women wore long flowy A-line dresses and skirts with either polka-dot or stripe prints. Some of the most popular looks for this style were sailor themed. The looks of these women were often completed with a halter top, belt, broach, or cardigan. To add an extra something special, many women often wore a petticoat under their skirt for additional fullness!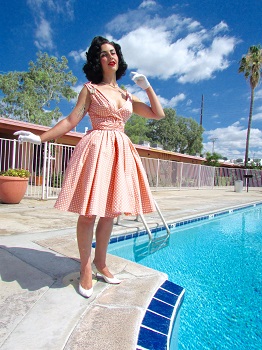 1960s Style
In the 1960s, women took the risks of breaking traditions in their fashion choices. The 60s was the era of British fashion model, Twiggy. This was a time where they became more bold and sophisticated with their clothing choices. The goal of many of these looks were to represent social movements that were becoming well known. Modern architecture also served as inspiration for fashion designers. 
As time went on, fashion styles from urban boutiques caught the attention of some elite designers and mass-market manufacturers. This includes mini-skirts, go-go boots, and culottes. Women in this time wore clothing with abstract prints, and neon prints.
In the mid-60s, hippies brought about one of the most influential fashion changes. Many of their fashion choices were in protest against capitalized society. They disguised themselves in recycled clothing, and versions of mythological or theatrical persons. They also advertised their nude bodies by painting tribal patterns all over themselves. This action was done to celebrate natural expression.  
These style choices eventually developed into bohemian women wearing flowers and beads in their hair, and long peasant skirts.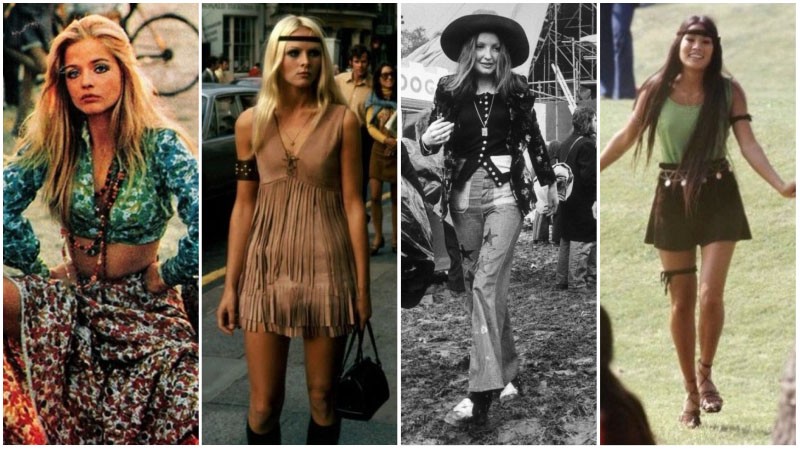 1970s Style
When many people think of the 1970s, they think of one thing—disco! From huge afros, mixed-matched patterns, psychedelic colors, brightly colored glasses, platform shoes, bell-tops and bottoms to bell-sleeves to, and hot-pants. Many of these looks were shown on television shows such as The Brady Bunch, The Partridge Family, and movies such as Grease, and Saturday Night Fever.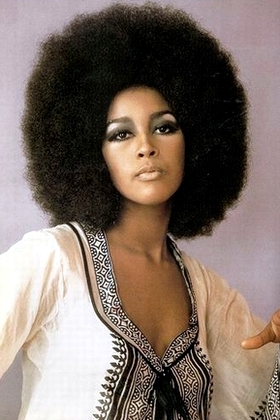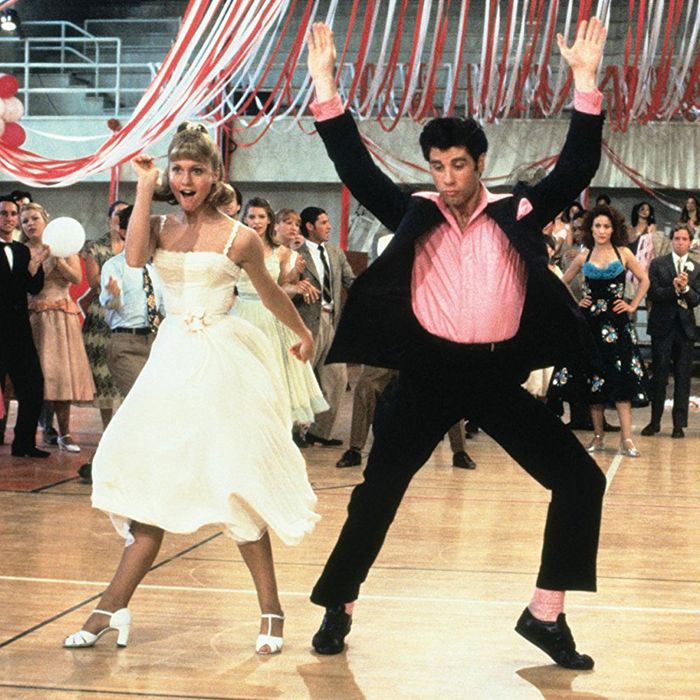 1980s Style
80s pop culture revealed an army of dramatic shoulder pads, leg-warmers over solid-colored jeans and leggings, oversized blazers, and biker jackets, ripped tights and pants, power suits, and wild hair. These looks were unveiled on sought-after nighttime soap operas like Dynasty, Dallas, The Waltons, and Falcon Crest. Many of these looks were also worn by actresses and supermodels like Diana Ross, Brooke Shields, and Cindy Crawford!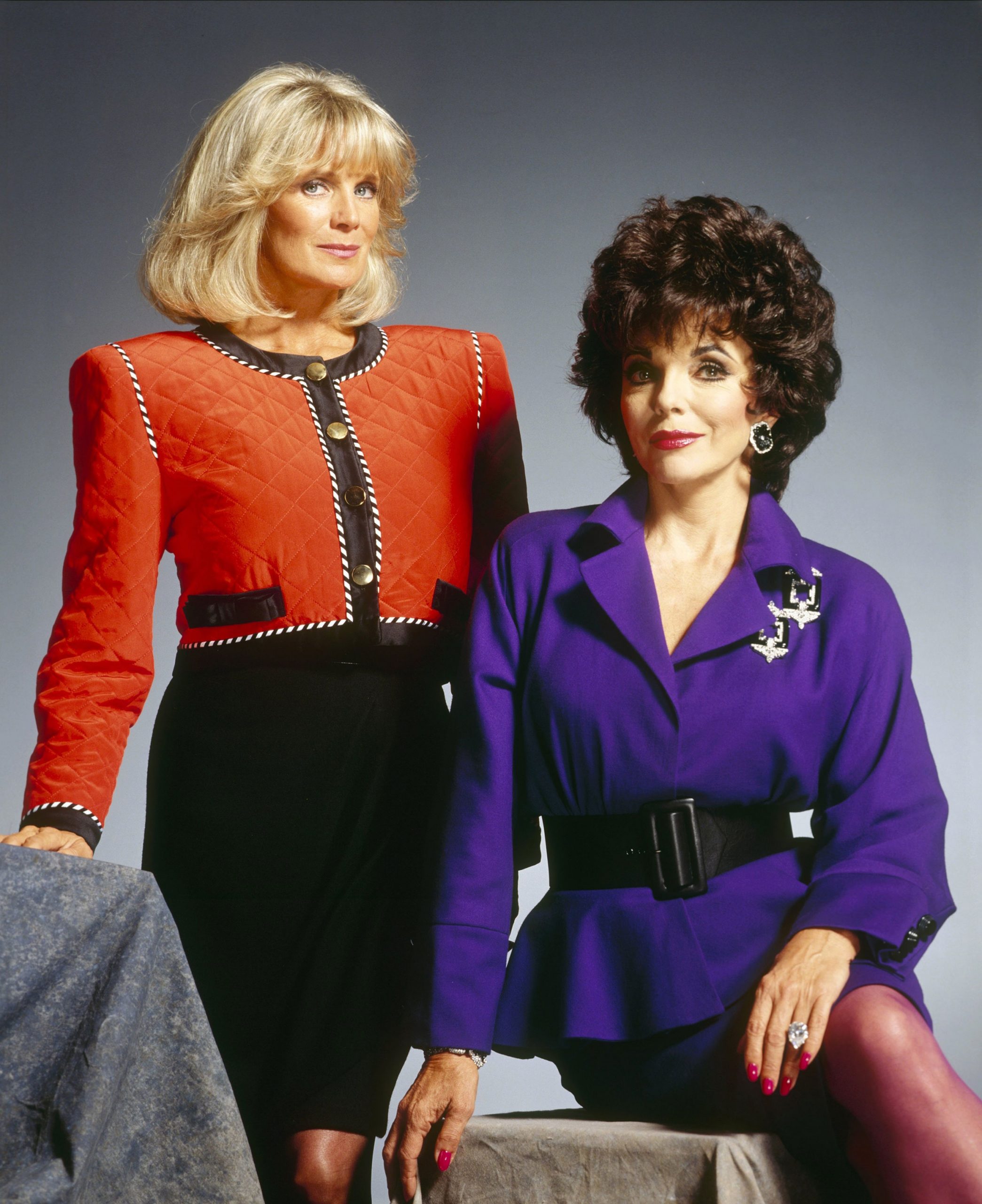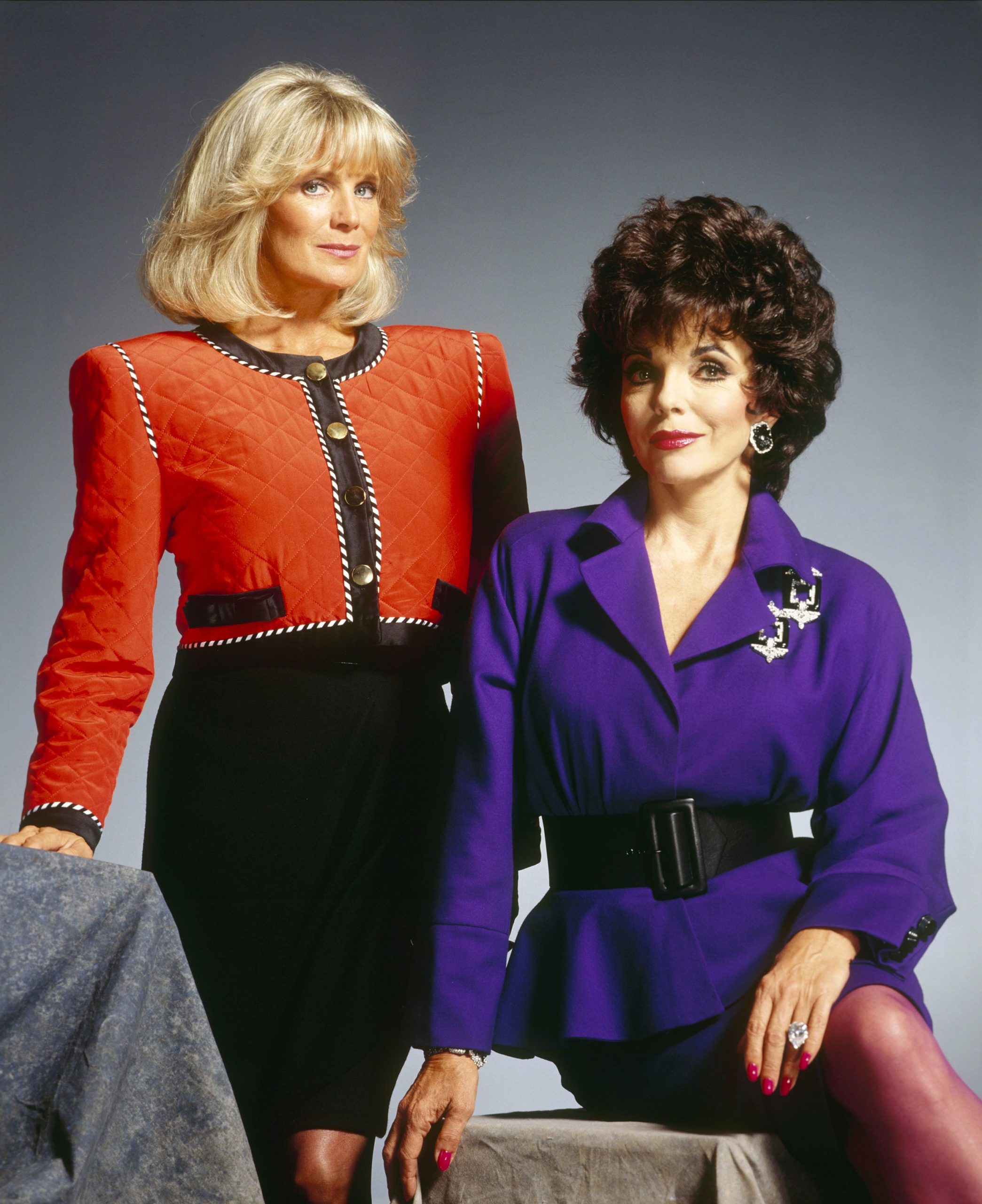 1990s Style
Ah, the 90s. This was a popular time where movies like Clueless, Pulp Fiction, Pretty Woman, Empire Records, White Men Can't Jump, and Reality Bites showed the world what it looks like to wear dull-colored sweats, grungy, baggy clothing, and a bright yellow plaid mini-skirt suit! During these times, women had bouncy, bubbly hairstyles, wore bright T-shirts, crop tops, ballet flats, cute babydoll dresses, and embroidered jeans. Subscribe to get more fashion tips and suggestions on herstylecode.com!