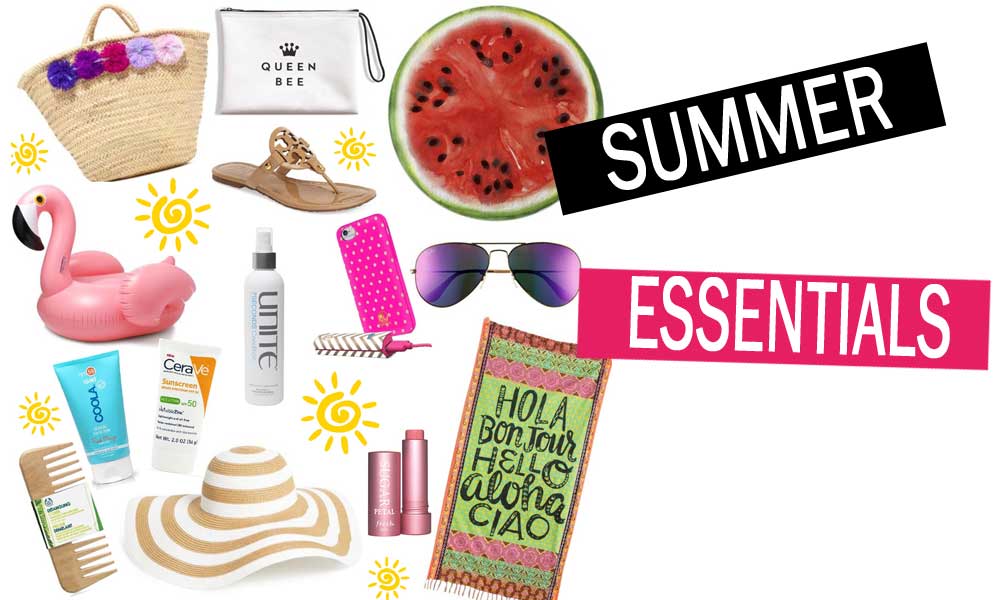 If you're like most people, when a new season comes, your closet overloads with new clothes. Before you know it, your closet is overflowing! You might even feel like you don't have anything to wear, and that's normal too. It's important to keep a few summer essentials in your closet so you can add to any outfit, look fashionable and utilize all of your summer clothes!
The basic tees
Basic tees this summer season are a must. Whether you're heading grocery shopping or spending a casual night downtown, basic tees will always add to your outfit. They're simple while also being fashionable and they go with anything! We recommend having 3-5 of these basic tees in your closet this summer. Stick to whites, blacks, grays and blush tones to make sure they go with anything and everything!
These basic tees from Target are perfect and affordable at the same time!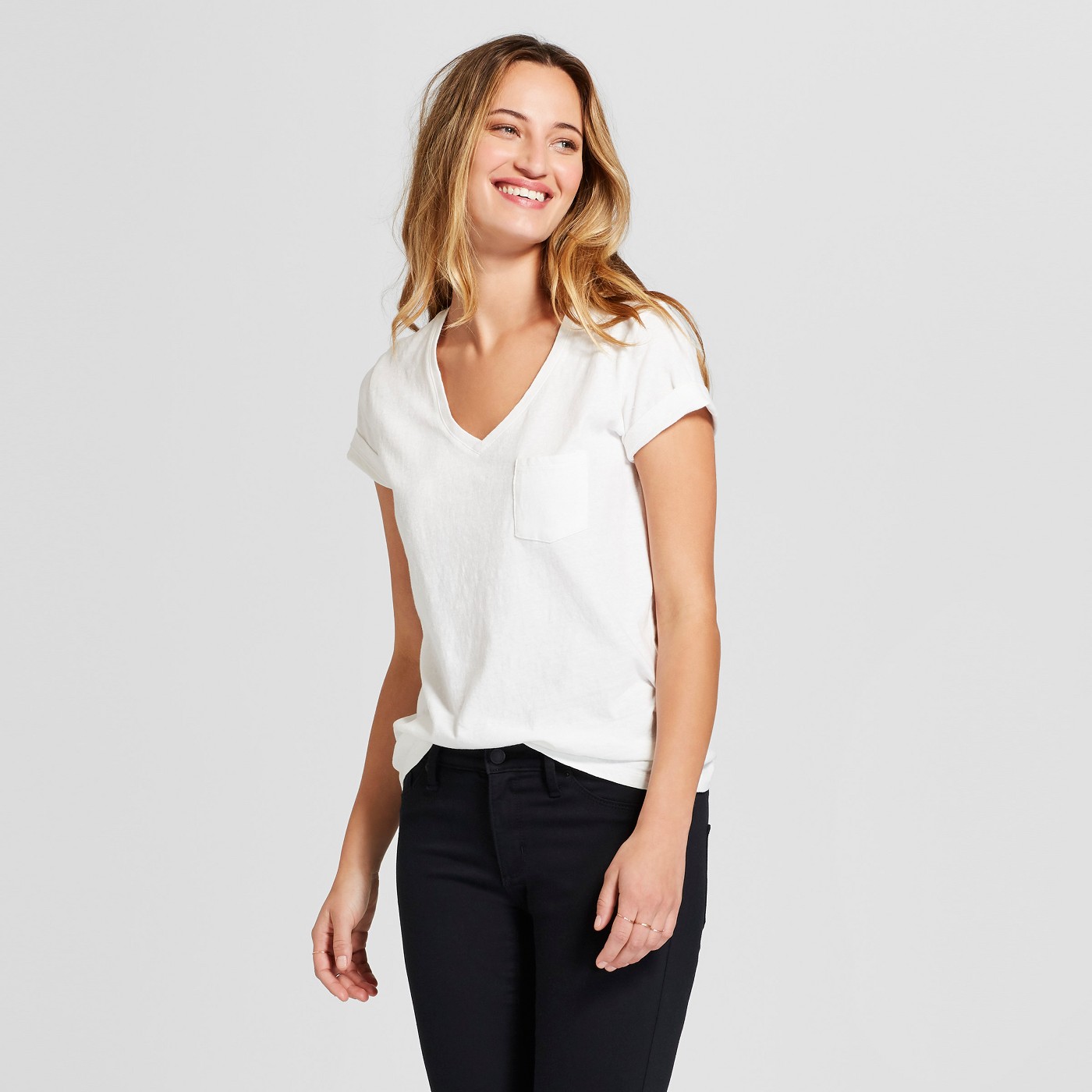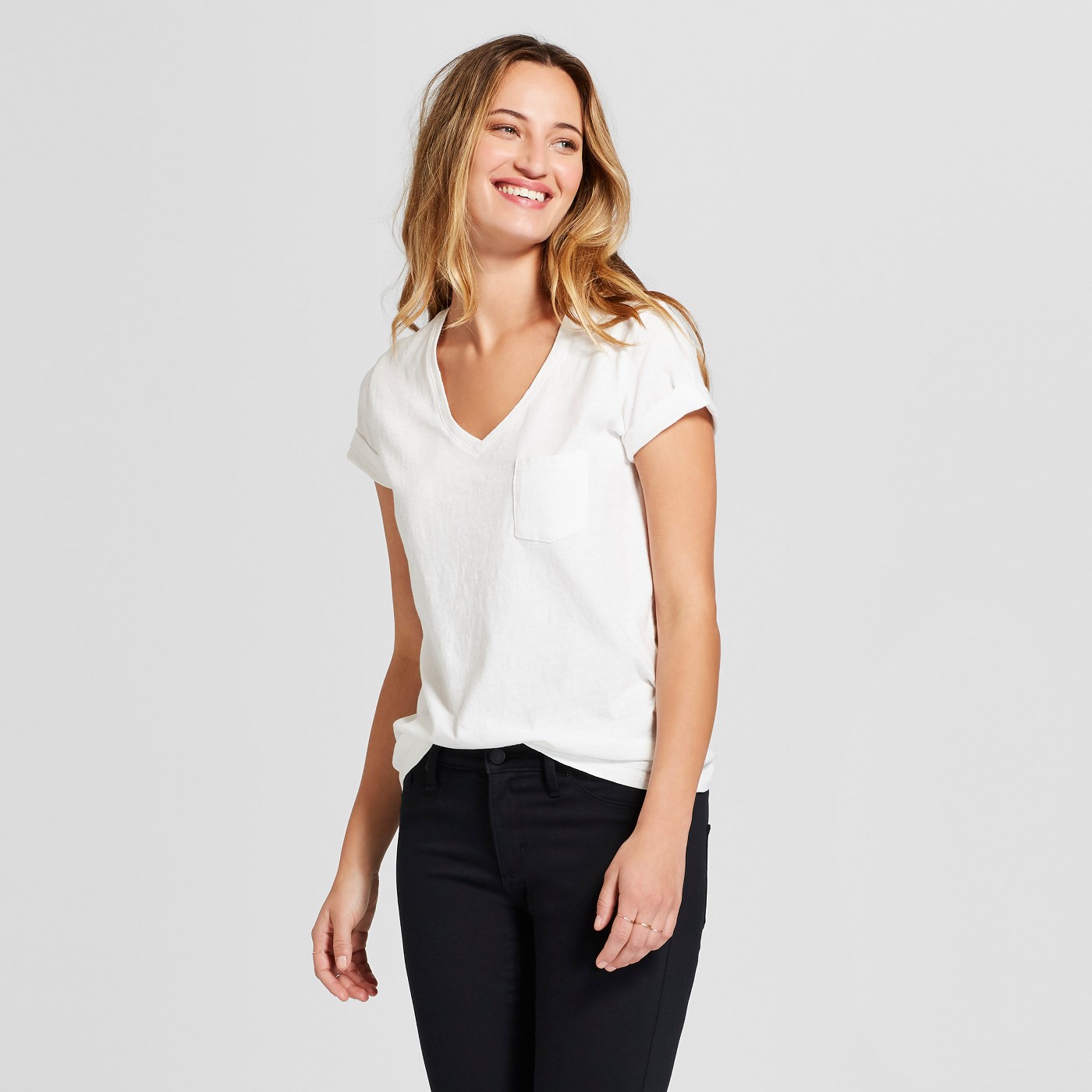 Jeans
Jeans are a must have! You can dress them up or down and they'll always have you looking fashionable. A good pair of jeans are important to invest in because they shape you curves and last you a long while. You can put on casual jeans during the summer days and still wear them during the cooler nights. A must for your closet this season!
These ripped jeans from Nordstrom Rack will hug you in the right places, flatter your figure and make a statement this summer!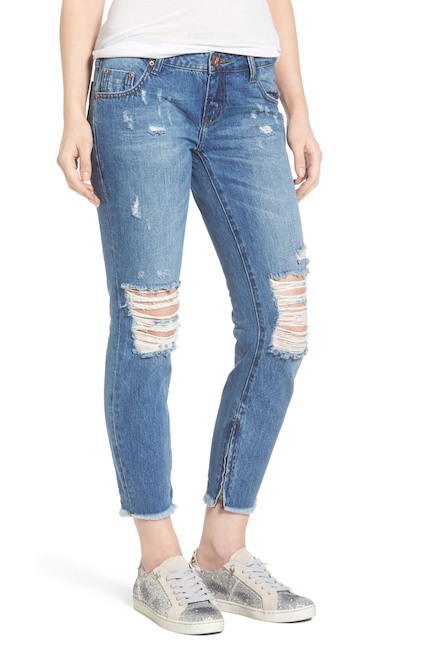 Shorts
We know that jeans aren't always an option because of the heat, so that's why it's also important to have yourself a good pair of high waisted shorts. The high waisted feature flatters every figure while also giving you enough length down the thigh. Pair your shorts with a fancy or casual top and you'll be ready for any summer festivity this year!
We are loving these high waisted shorts by Levi's—flattering and modest at the same time.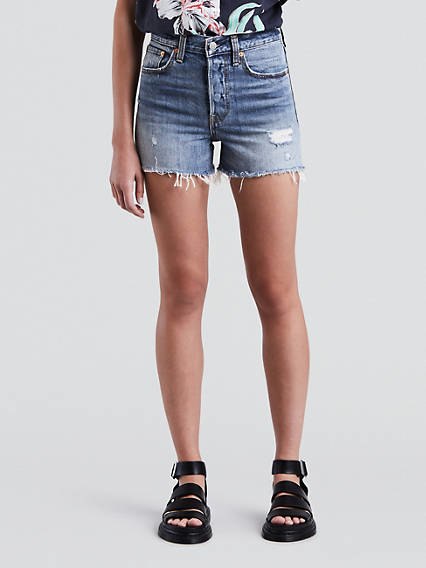 Dresses
Summer is the perfect time to show off your body in a casual and sweet summer dress! If you need to be a little dressed up, a cute summer dress is the perfect solution. Investing in a good quality dress is essential for your summer closet—it will make you feel beautiful and feminine while also flattering your figure.
We are dying over this summer sundress from Clad & Cloth. No matter your body type, you will be turning heads in this beautiful dress!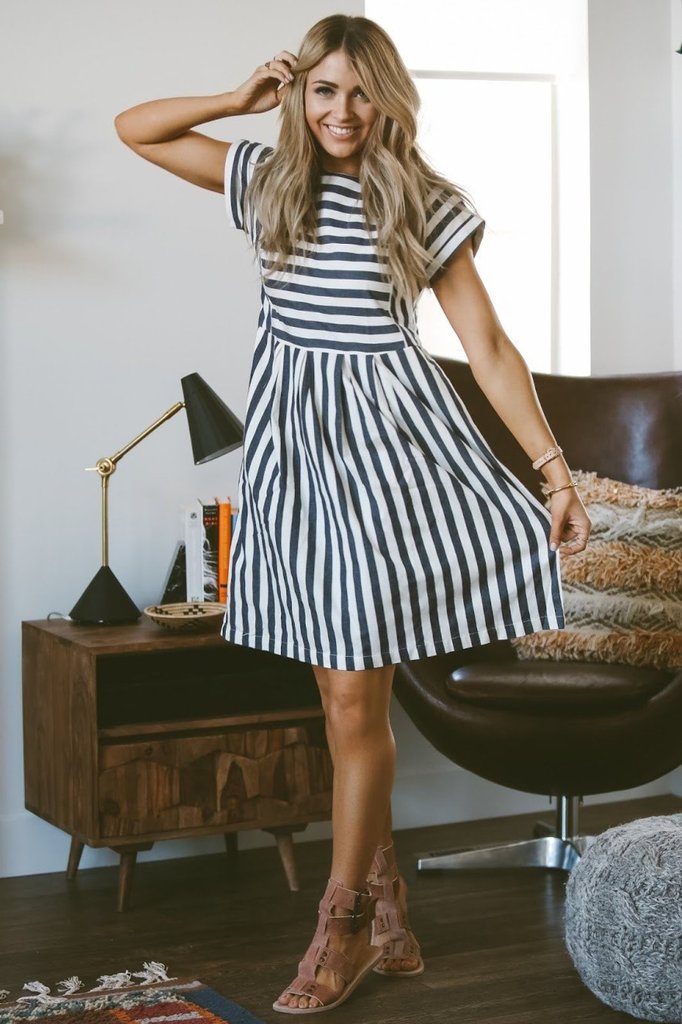 Pants
Linen pants are so in this summer season! They'll work for casual days out as well as fancy nights on the town. Since linen pants are flowy, the design will flatter your body type and keep you cool throughout the hot summer days. If your legs are on the longer side, go for the pants that are full length flares—this will flatter you perfectly! If your legs are on the shorter side, stick to the jogger linen pants that crop at the ankle—this will lengthen your legs! You can easily pair your linen pants with a basic tee and some sandals, and your outfit will be perfect!
These linen pants from Nordstrom are perfect for summer!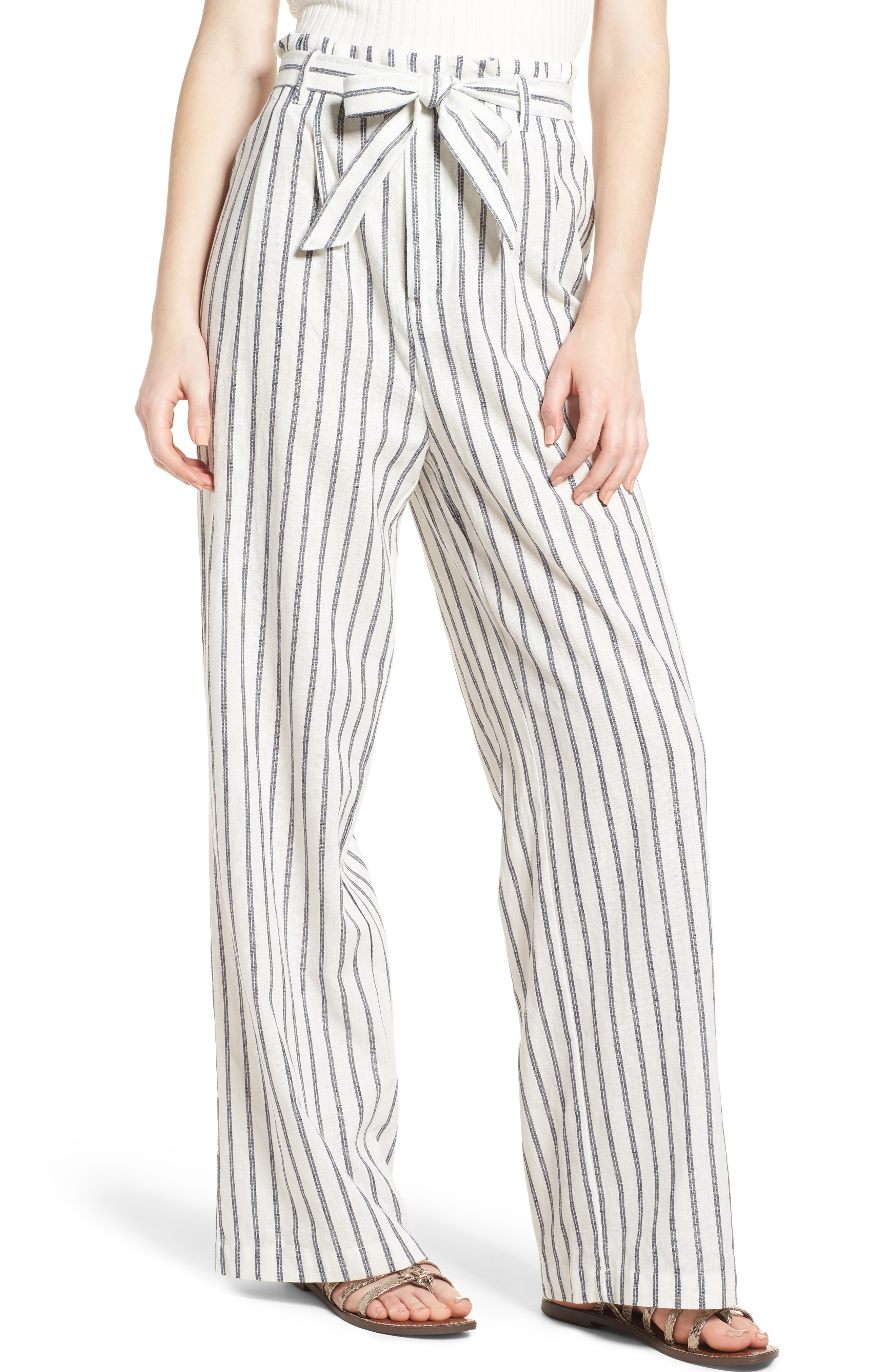 Nordstrom long flare linen pants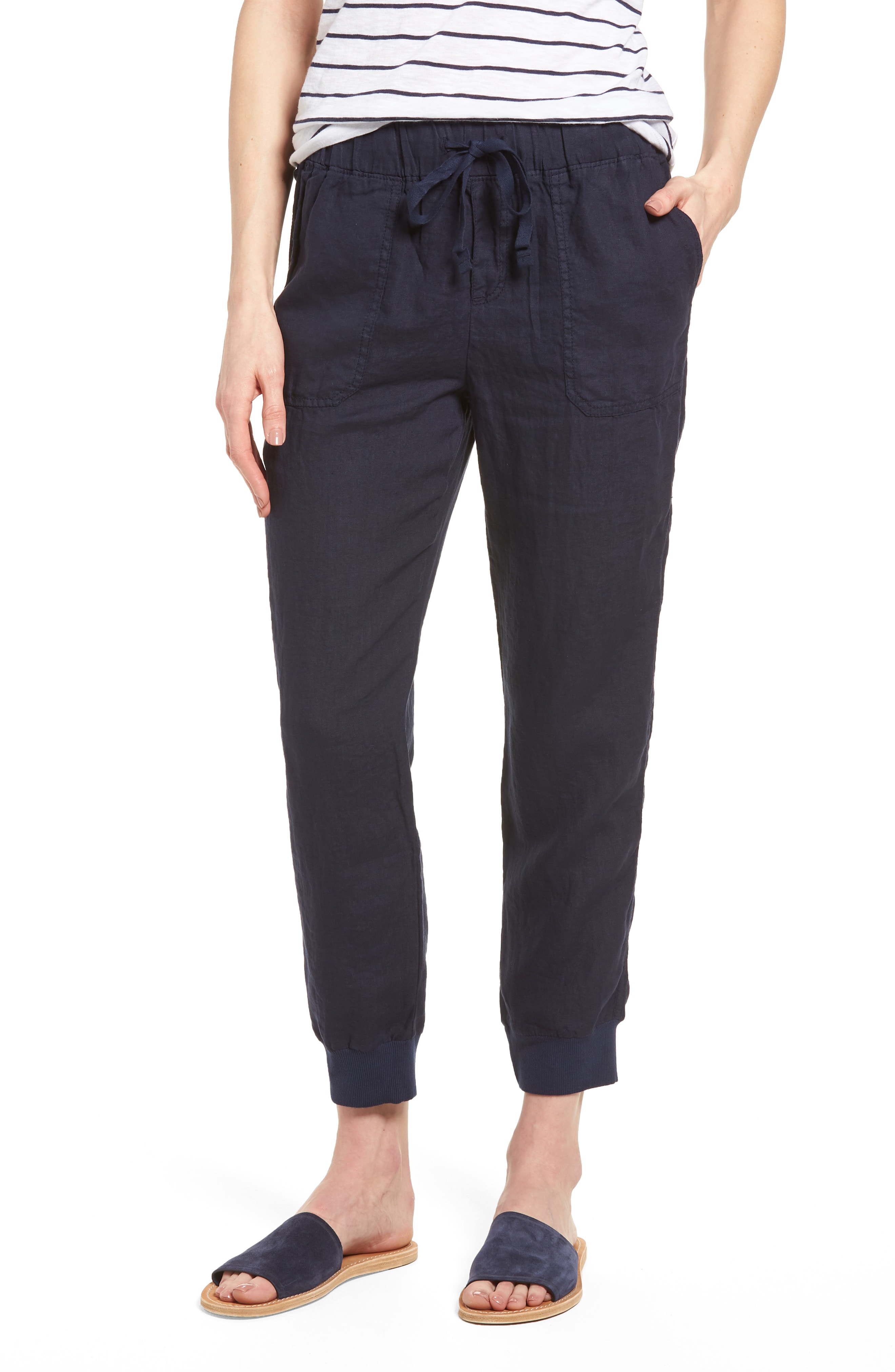 Nordstrom ankle cropped linen pants
Shoes
Summer means sandals, sandals and more sandals! In order to complete your ultimate summer essentials closet, good sandals are a must! Tan colors will go with more of the things in your closet, and this will keep your outfits casual by being a natural toned color. But!If you dress your sandals up with the right things, they can easily be used for a fancy event too.
Our favorite summer sandals are these Steve Madden from Nordstrom Rack. These shoes will flatter your feet and virtually go with any outfit you have!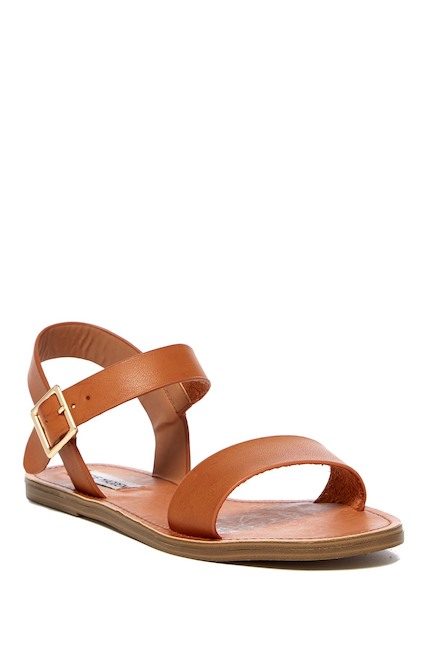 Nordstrom Rack Steve Madden sandals
All of these summer essentials will keep you looking fashionable this season so start filling up your closet!