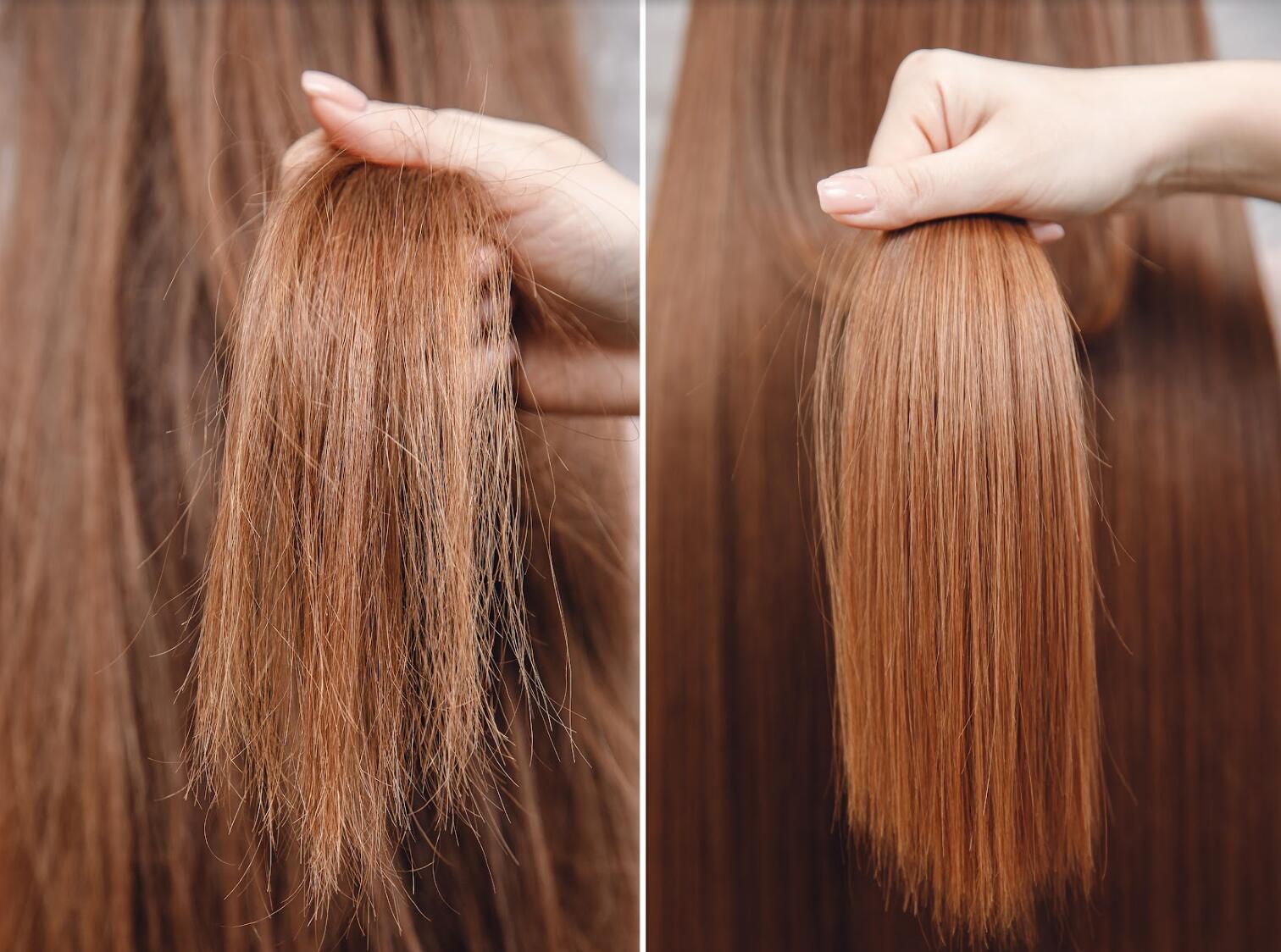 Keeping your hair healthy can be challenging. While there are some who require a five- or six-step hair care routine to maintain their locks, most just keep it simple and stick to regular washing. But whatever your hair care regimen may be, we're sure you'll want the same thing—a crowning glory that looks and feels healthy all the time.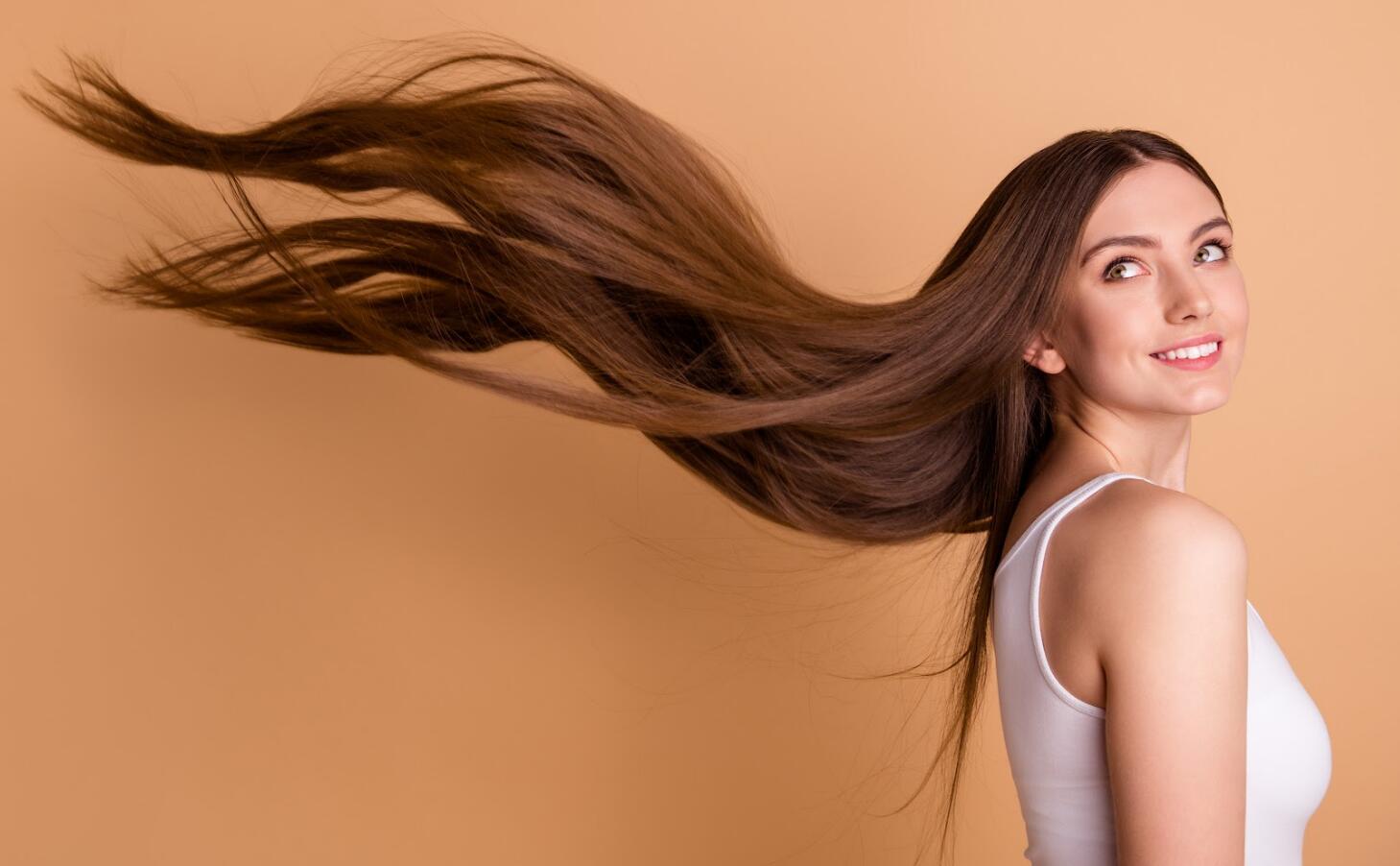 There are plenty of options available in the market for different hair care needs. For professional hair care services, salons and spas offer various hair maintenance services such as scalp and keratin treatments, which may help improve itchy scalp and frizzy hair. But if you prefer at-home self-treatments, stylist-recommended haircare brands such as Davines Hair Care offer products with enriched formulas that may improve your hair's shine and volume.
Know Your Hair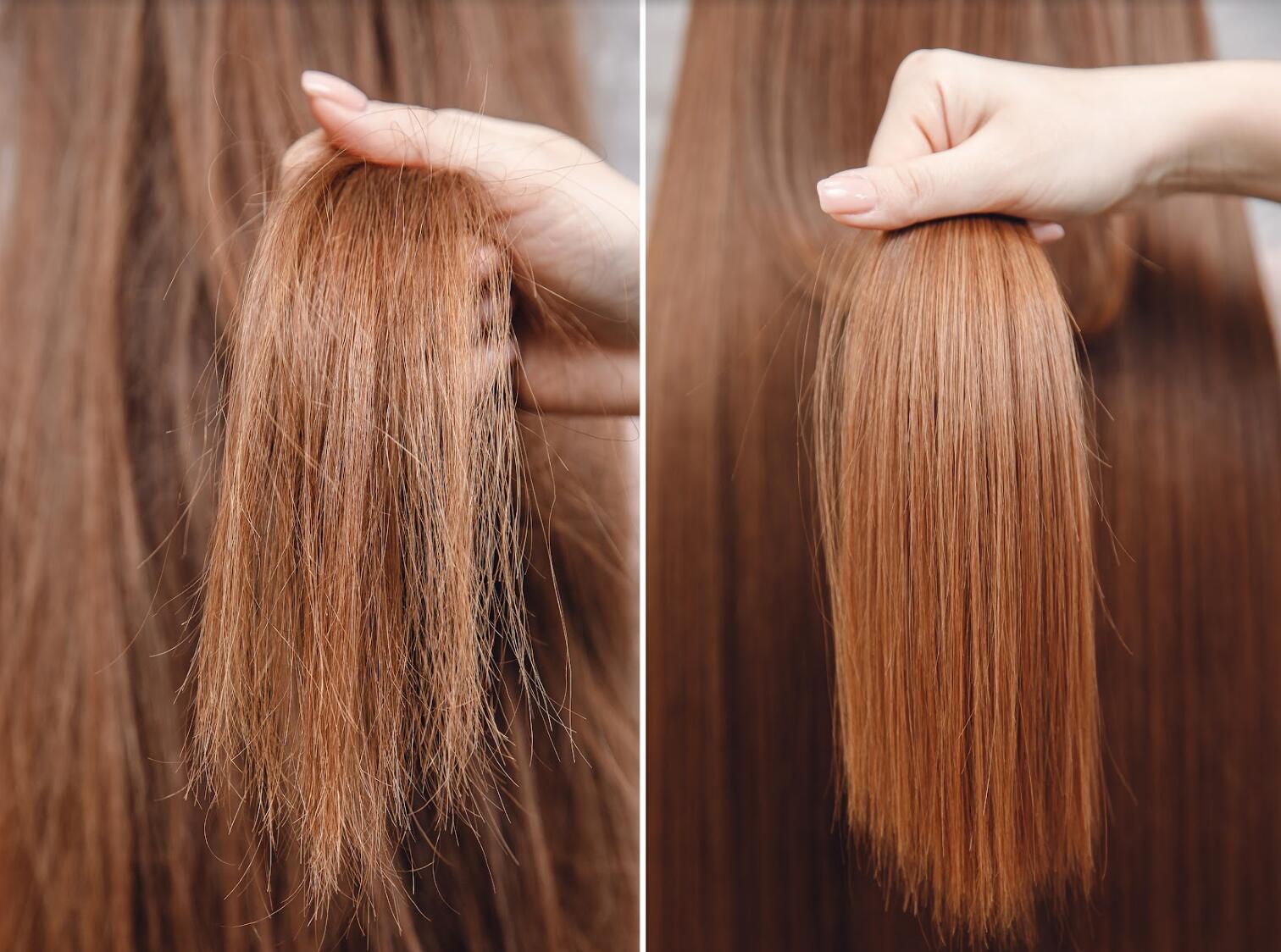 Healthy hair has always been attributed to shiny, elastic, and smooth locks. However, it's important to remember that your hair type is a big factor when it comes to hair care. This is why your hair care routine should be based on your hair type. This includes not only the products you use but also, the habits you practice.
Whether it's curly, straight, or wavy, maintaining your hair will always require more time and effort. But in general, you may consider these five simple tricks to keep your hair healthy:
1. Control The Heat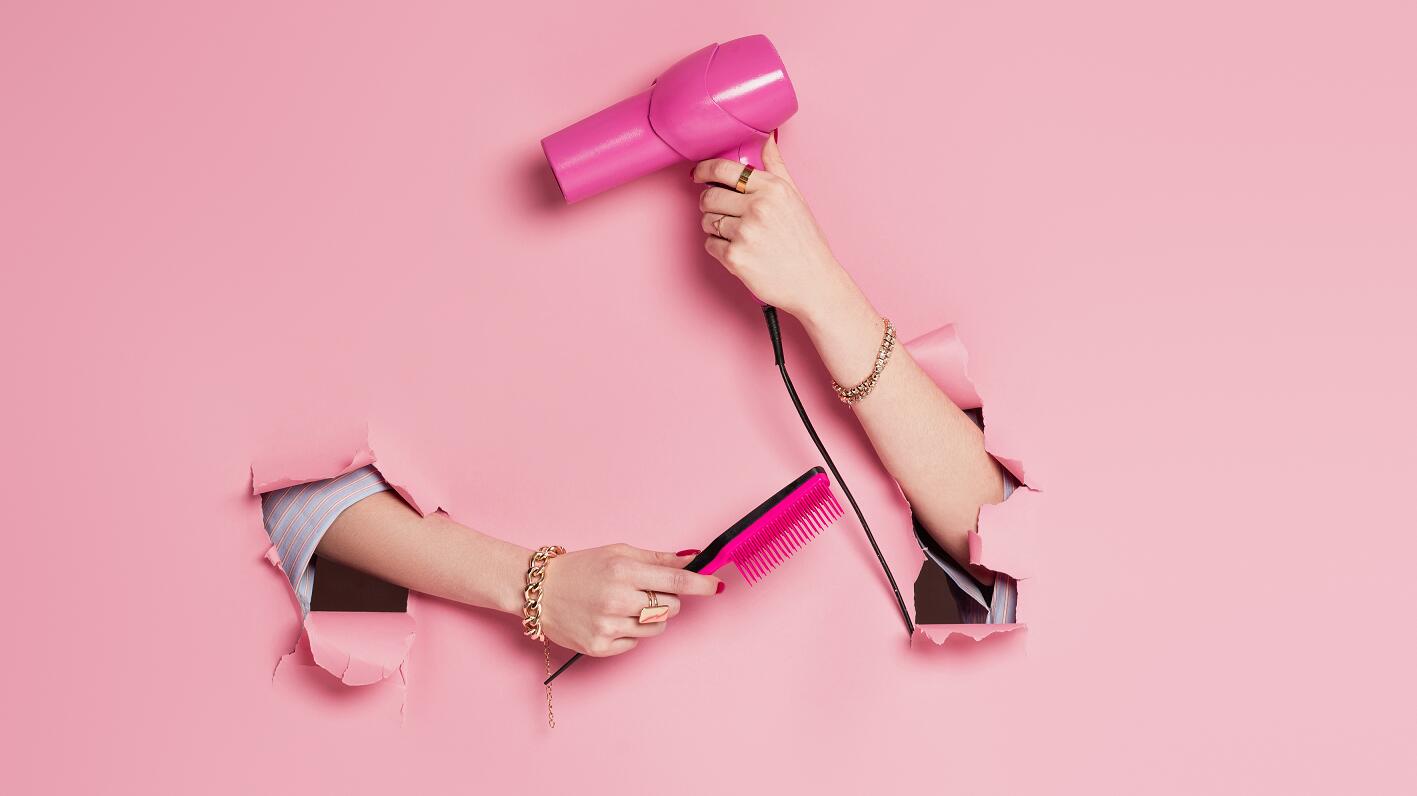 When attending important events like weddings or reunions, getting your hair done is a must. However, styling your hair with heating tools, especially when using extreme heat, often results in dry and brittle hair. If you do need to use a blow-dryer, it's recommended to detach the nozzle, which helps in diffusing the heat into your hair. For hair irons, it's best to use ones with temperature control, which you can set below 400 degrees to avoid burning your hair.
Excessive blow-drying and ironing may strip the hair's moisture and natural oils, which makes it prone to breakage. Instead of using heating products daily, it's best to dry your hair with a cotton cloth or even a paper towel. Since your hair is more delicate when wet, drying it by blotting and patting instead of rubbing may help prevent or reduce damage. 
2. Add A Layer Of Protection 
Being exposed to environmental factors, such as the heat of the sun, may affect the quality of your hair. Prolonged exposure to ultraviolet A (UVA) and ultraviolet B (UVB) rays may rupture the hair cuticle, which is the outside layer of the hair strand. Over time, sun damage may result in split-ends, discoloration, and frizzy hair.
Hair experts recommend the use of a product with a sun protection factor (SPF) or heat-protectant sprays to help avoid the harmful effects of too much heat. Practical ways such as bringing an umbrella and wearing a cap or scarf over your head may also help in protecting your hair from the harmful rays of the sun when outdoors.
3. Always Read The Label
Haircare products are widely used in every household. From shampoos and conditioners to hair sprays and styling gels, it's no surprise that these products are abundant in every supermarket and retail store. But with so many choices, it may get confusing and lead you to gravitate towards products that are attractively packaged and promise instant results. 
One way to ensure that you're getting the best products for your hair is to always read the labels and check the ingredients. Always look out for harmful ingredients in shampoos such as sodium lauryl sulfate and ammonium lauryl sulfate, which may compromise follicles when used over time. Also, regular use of products with parabens, which are widely used as preservatives, is believed to cause medical conditions such as cancer. Instead, choose products with non-toxic and organic components that won't have adverse effects on your hair in the long term.
4. Keep It Balanced 
One trick to getting healthy hair is to have a balanced diet. Having a balanced diet means getting enough complex carbohydrates, proteins, vitamins, and minerals. But having great hair is not as easy as just eating more greens and fruits. Like any part of your body, your hair needs certain nutrients to function well.
The human hair is made up mostly of protein so it's important to include high-protein food such as lean meat, beans, and eggs. It also helps to get enough hydration by drinking the recommended eight to ten glasses of water per day. And instead of consuming junk food and high-sugar snacks, eat more fruits and nuts, which are rich in hair-nourishing vitamins and minerals. If you're limiting your calorie intake, you may opt for supplements formulated with nutrients for hair growth.  
5. Use Natural Products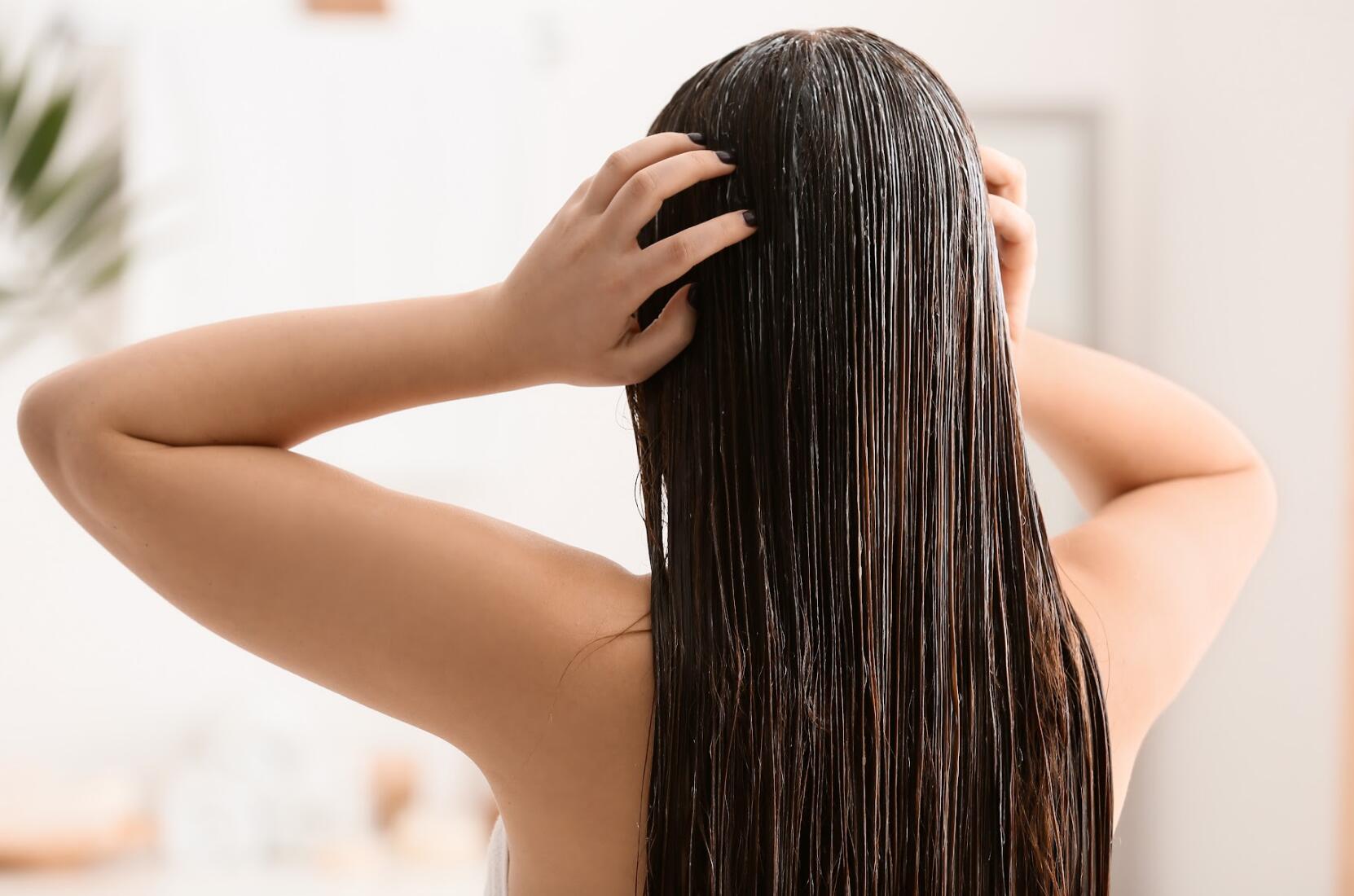 If you're looking for natural alternatives to commercial hair care items, using plant-based products is a great option. Some plants and their oils are believed to help in nurturing human hair. For example, aloe vera and coconut oil continue to be popular natural alternatives in hair and scalp care.
Aloe vera gel is rich in vitamins and fatty acids that may help in growing thick and healthy hair. With its anti-inflammatory properties, it may also help in treating dry and itchy scalp caused by dandruff. Similarly, coconut oil's minerals and fatty acids are believed to aid hair growth and strengthen its roots.
What To Avoid
When it comes to hair health, you can't easily control everything, especially external factors such as sun and dust exposure. But there are things that you can control and avoid to help maintain great-looking hair:
Crash Diets: We understand how important looking fit and losing weight can be but going into crash diets may deprive you of the needed nutrients to stay healthy, including your hair health.
Too Much Stress: Stress has been linked to hair loss and thinning. Get ample sleep and rest every night, especially if you notice you're getting more hair fall.
Excessive Washing: While washing your hair may help unclog the follicles of dirt and grime, excessive washing will strip its natural oils, which may lead to dry and frizzy hair that's prone to breakage.
Takeaway
There are a lot of ways to keep your hair healthy and nourished. Aside from getting the right product that suits your hair type, it's also best to avoid excessive styling and washing. When buying hair care products, always check the label and avoid components that may harm your hair. More importantly, take into consideration that your hair health also depends on your overall health habits. That's why the key to healthy hair isn't just in the products you use, but in your diet and habits as well. Find more hair tips on Her Style Code – herstylecode.com!