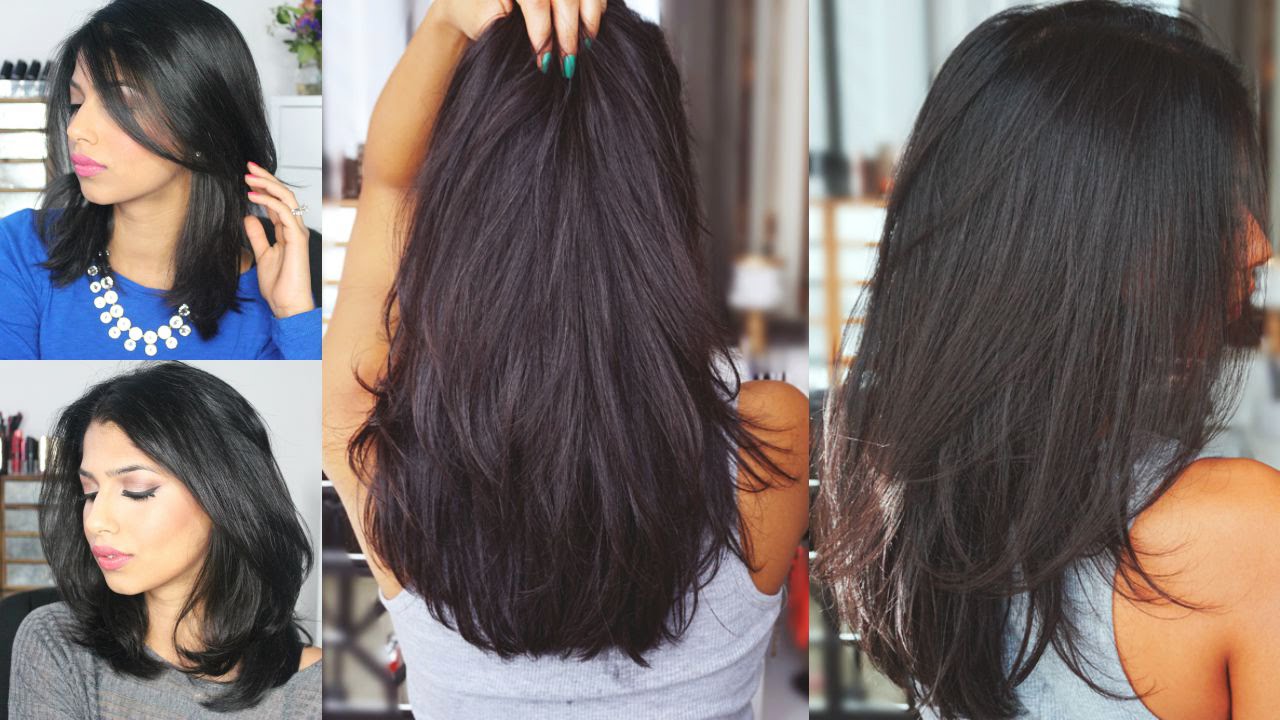 Long, healthy hair is the ultimate goal for many women. Whether you got a bad short haircut that you regret or just have trouble growing your hair past your shoulders, quickly achieving longer hair is not an uncommon wish among women. Unfortunately, hair growth is a fairly slow process in general. Hair grows at an average of one inch per two months, or about six inches per year. Of course, some women have hair that grows slower or faster than this average rate.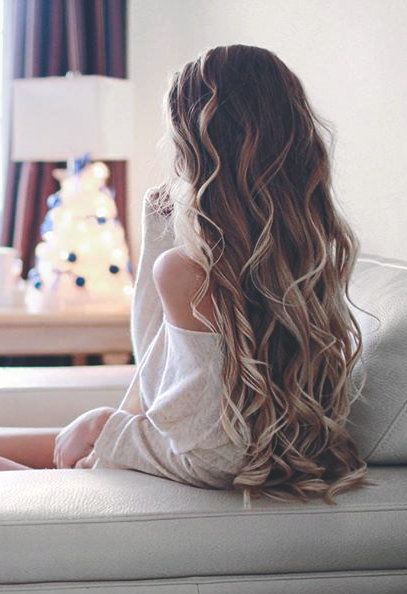 via
Regardless of how quickly your natural hair grows, there comes a time in most women's lives when faster hair growth would come in handy. It's extremely frustrating to spend months wishing for longer hair only to endure the excruciatingly awkward stages of in-between hair growth that never seem to end. There's no way to make your hair grow from a chin-length bob to a hip-length style overnight. That's just not the way the world works. However, there are simple, healthy things you can do to make your hair grow more quickly than it usually does without putting in an excessive amount of effort or money.
1. Condition Consistently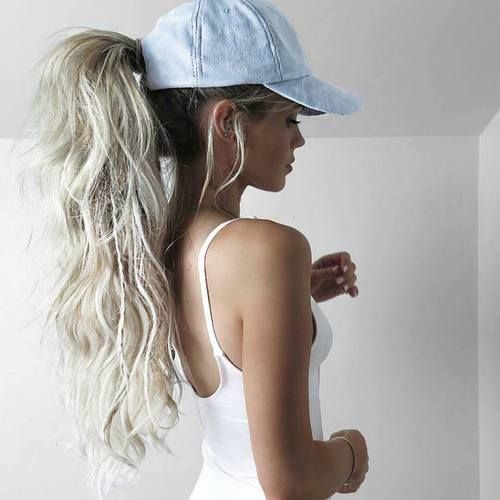 Every time you shampoo your hair, use conditioner too. It's worth the extra two minutes you have to spend in the shower. Conditioning your hair helps soften, strengthen, and soothe your locks, which in turns helps them grow much more quickly. If possible, leave your conditioner in your hair for two to five minutes before rinsing it out in order to maximize its effects.
2. Don't Stifle Your Hair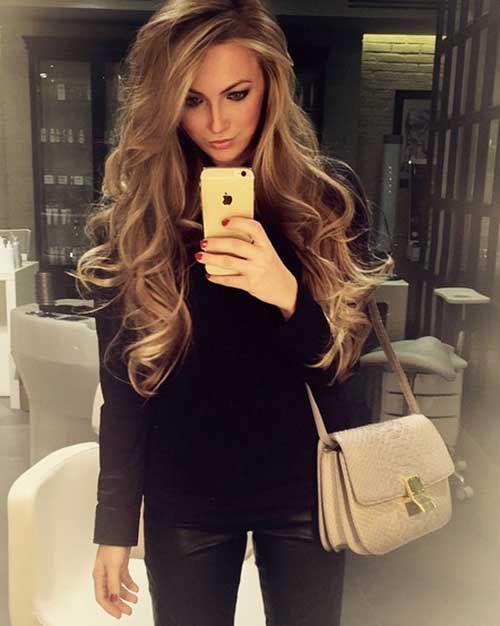 Many women who want their hair to grow more quickly end up smothering their hair with treatments, masks, and other unnecessary techniques. One of the best things you can do for your hair in order to help it grow more quickly is to just leave it alone. Avoid using excessive chemical hair products and try to shampoo your hair as infrequently as you can. Leaving your hair alone as much as possible is actually one of the most effective ways to strengthen it and speed up its growth rate.
3. Stop Using Heat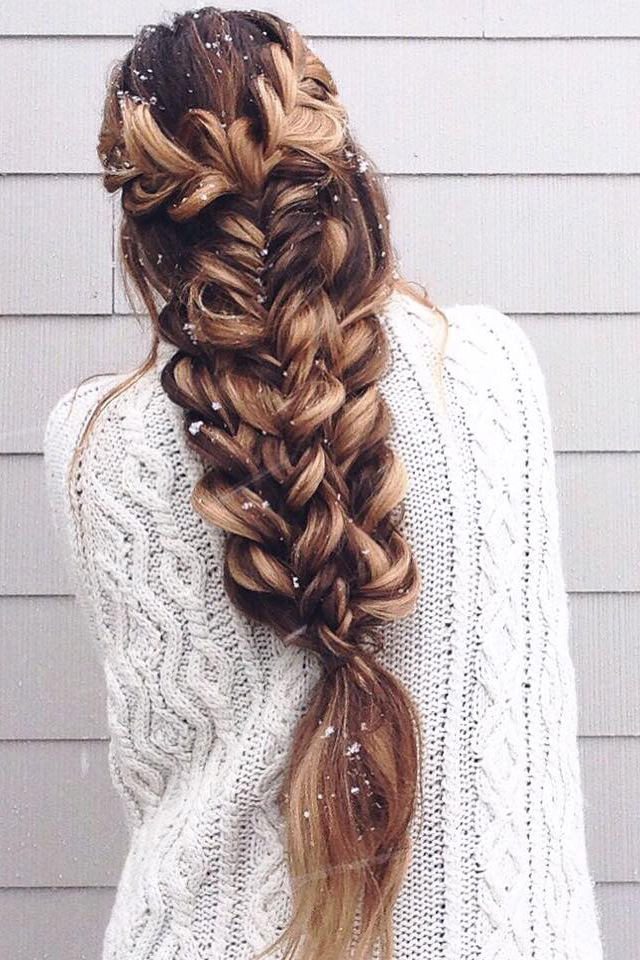 Your flat iron might be your best friend, but you've got to say goodbye if you're serious about growing your hair quickly. Using heat on your hair is one of the most damaging things you can do to your locks.
Instead of using flat irons and curling rods, embrace your natural hair and discover new styles that help your hair look great without heat. If you have to use a blow-dryer in the morning, use it sparingly and only on the cool setting.
4. Try Oil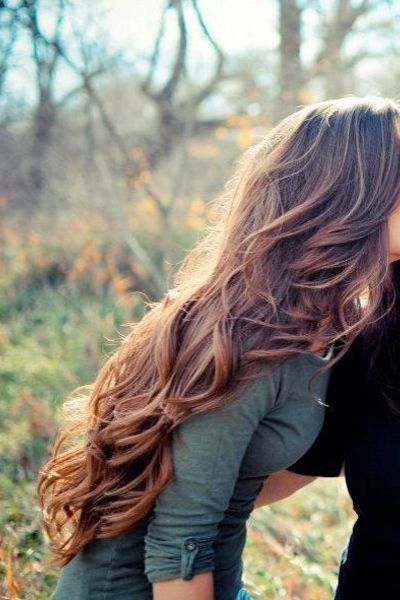 Certain oils can do wonders for strengthening your hair and helping it grow more quickly. Coconut oil, jojoba oil, and avocado oils are all effective hair-strengthening oils. Simply rub a bit of oil between your palms and use your fingers to comb it through your hair. Just make sure to use the oil sparingly to avoid greasy-looking hair.
5. Use a Comb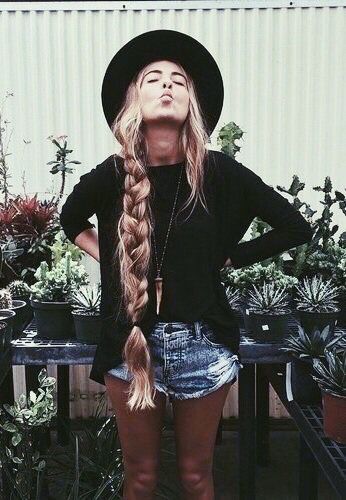 Do you brush your hair when it's wet? If so, you might be inadvertently weakening your hair and slowing its growth. Brushing your hair, especially when it's wet, puts strain on your hair and can even pull out an excessive amount of strands.
To help your hair stay strong and grow more quickly, use a comb instead of a brush. Also, make sure to comb your hair gently. Start from the bottom of your hair and never rip or pull to release tangles.
6. Be Careful With Ponytails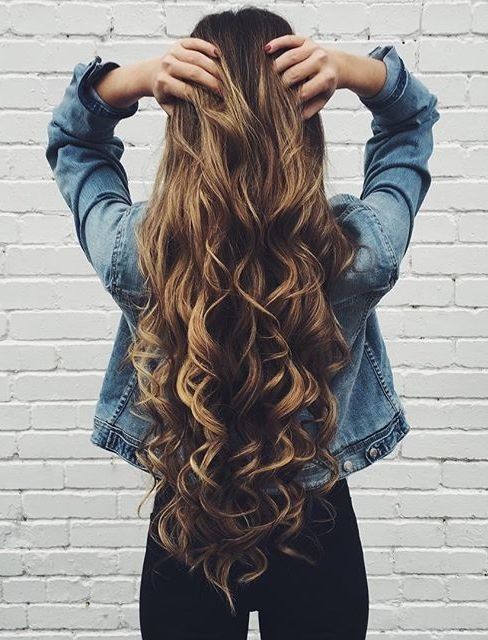 You might be used to throwing your hair up into a tight bun or ponytail on lazy days. Many women even tie their hair up every time they go to sleep at night. However, tying your hair too tightly into updos places strain on and damages the roots of your hair. This damage can lead to weaker hair and slow hair growth.
You don't have to stop putting your hair up altogether. Just try to leave your hair loose while you sleep and avoid uber-tight ponytails that pull harshly at your hair.
7. Eat Iron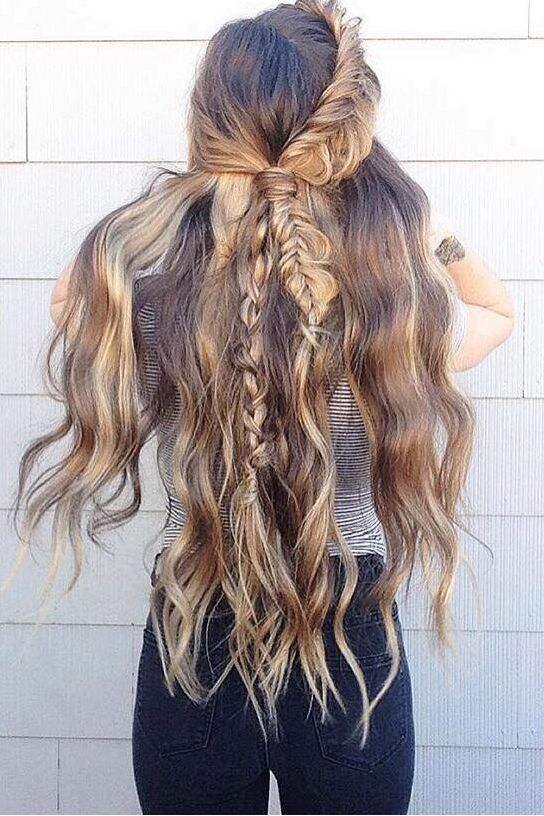 Surprisingly, your diet can be extremely impactful on how quickly or slowly your hair grows. If you want your hair to grow more quickly, add an increased amount of iron to your diet. When you don't consume enough iron on a regular basis, the health of your hair decreases and it grows more slowly. This is because iron allows your body to use proteins that strengthen your hair and help it grow more quickly.
It's pretty easy to add more iron into your diet. Just make an active effort to eat more foods that are high in iron. These iron-rich foods include lean meats, eggs, beans, and more.
Hair that Rapunzel would be proud of isn't as far out of reach as you might think. By making simple alterations to your lifestyle and hair care routine, you can easily grow longer, healthier hair at a much faster rate.