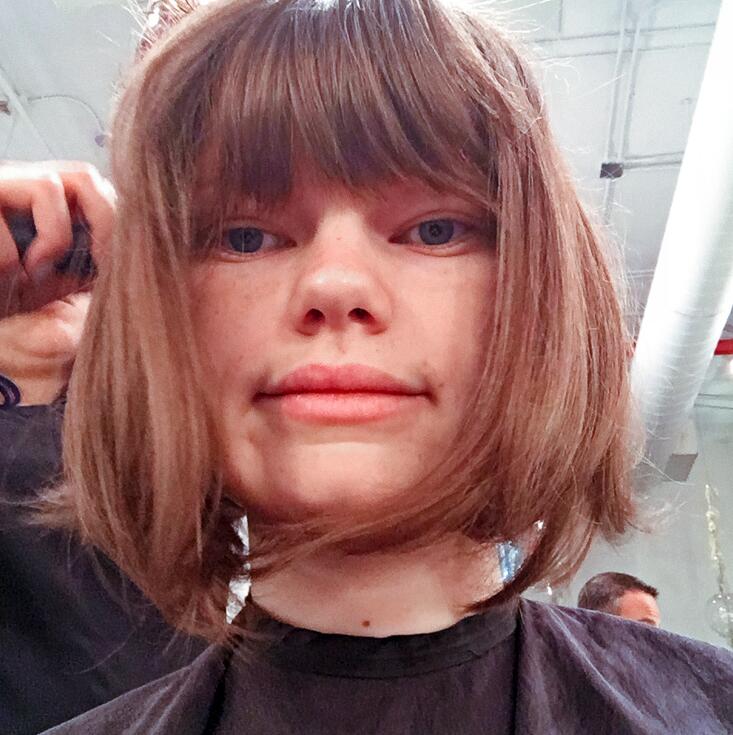 Who hasn't gone into the hair salon for a trim and come out with half their hair cut off? Or asked for gentle blonde balayage and come out ugly, broad streaks of brassy-blonde? It can be heartbreaking when a hairdresser messes up your hair. You go in expecting a makeover that's going to be expensive, but flattering to your face, and confidence-boosting.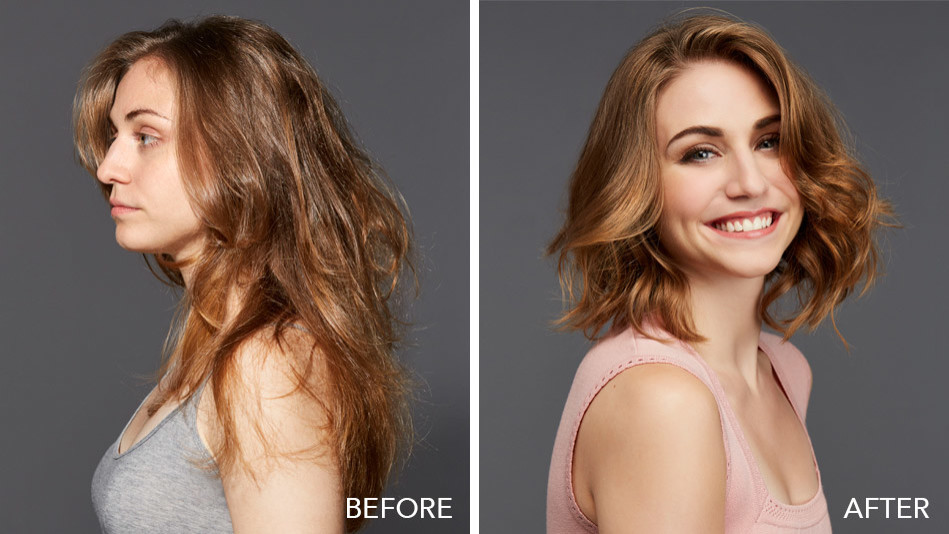 But when you see that you look totally different from what you asked for, and you've lost all that money – it can be a horrible experience. And then you've got to find another hairdresser and spend more money to try and get back to how you want your hair to look.
Ultra-Short Fringes
In the past, when I've been upset enough to comment that it isn't what I asked for, reactions have varied. I was once explaining to a hairdresser that I wanted her to leave my fringe long and angled, when she asked me not to talk for a moment. And in that moment she chopped straight across my hair and left me with a very unflattering short fringe – showing all my forehead lines! 🙁
I was appalled and shrieked, 'What have you done!? I was just asking you not to cut my fringe short. I've been growing it for 6 months for this style!' And all she said was, 'It's summertime, it'll soon grow back!' No apology, nothing – just 'it'll soon grow back!' I can laugh now, but it was awful at the time. They lost my business and I took my money elsewhere. Lose-Lose outcome!
Unequal Sides
And finding a hairdresser who can cut two sides to the same length has been a constant challenge in my small village. In fact, I gave up trying and now wear a trendy, asymmetrical bob! LOL! It's just so much less stressful than asking for equal sides – and not getting them. I used to get really anxious before going for a haircut, because no matter what I did to make sure we were on the same wave-length, we weren't! Aaaaaahhh!
So – after finding a better hair salon, I asked top-flight, city-based cut and color experts and my local Consumer Services Officer what advice they could offer on this awkward topic. And what they said is very wise and practical!
What to do when you don't like your haircut or color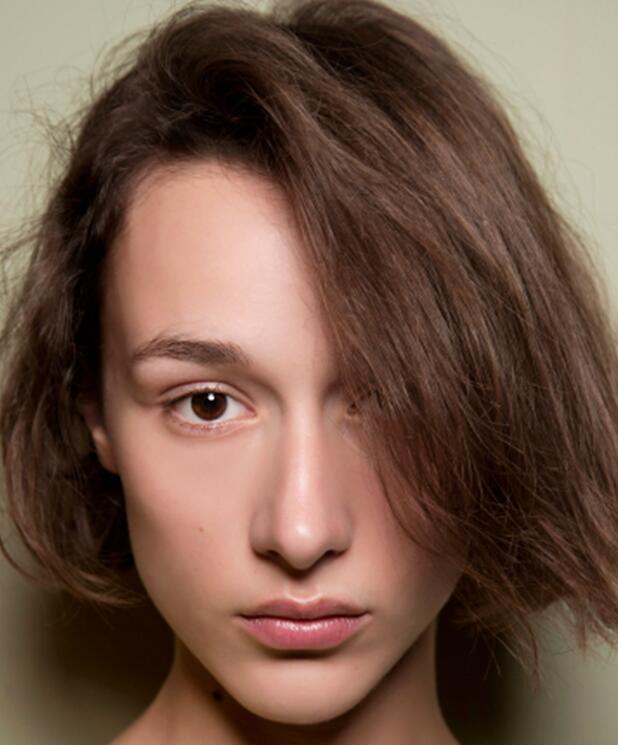 1. Don't get angry
Keep calm! It's not easy, but it is the best policy. If you speak in a normal and reasonable voice with the stylist, you're less likely to make them act defensively. When they are waving the mirror around and asking what you think, take a deep breath and say something like, 'Well, I didn't really ask for it to be this light/dark/short etc.'
2. Repeat what you agreed to pay for
This opens up a space for you to repeat what you did actually ask for in a reasonable way that the stylist should find hard to deny. Be specific and point out the differences between what you asked for and what the end result is. Be gently assertive and ask how the color or cut can be fixed to make it what you originally agreed to pay for. If time is limited, or it isn't possible to add more color chemicals straightaway, ask for a definite appointment to return for a cut or color 'correction'.
3. Use tactful phrases to avoid emotional responses
Using words like 'correction' is tactful and avoids you blurting out phrases full of criticism like, 'You've ruined my hair!' – like I did 🙂 Taking a deep breath and speaking with tact helps you get what you want without too much awkwardness. So at least you should leave the salon with your complaint having been accepted, and a plan to put things right agreed, without an embarrassing scene. And keeping things low key avoids both you and the stylist feeling totally upset at the time and for the rest of the day.
How to complain to a hair salon after a few days have passed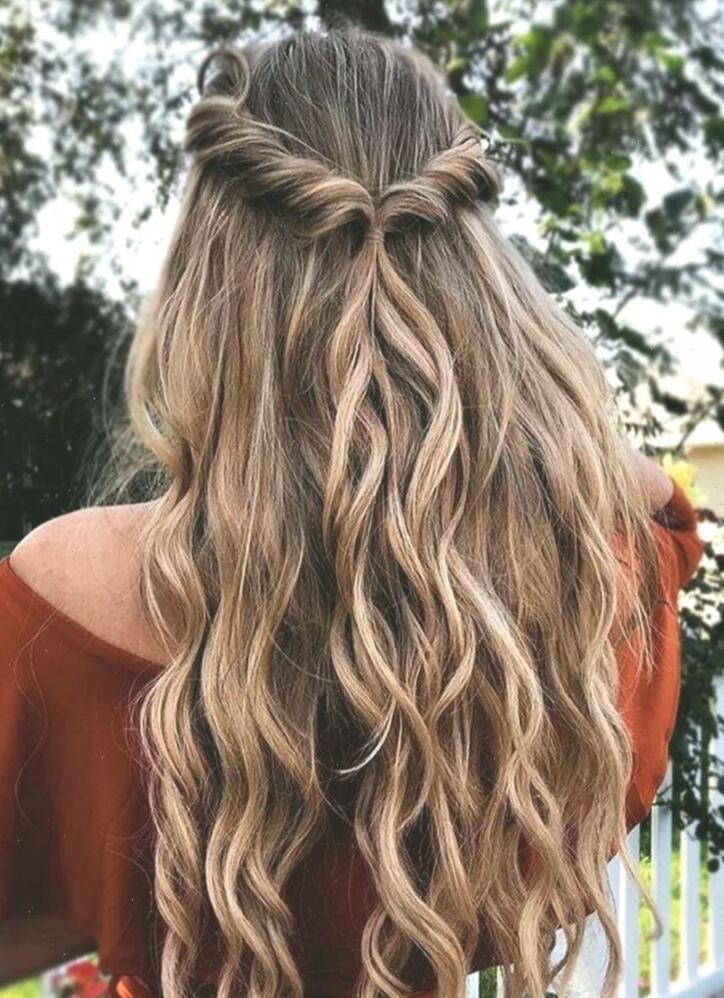 We know that lots of us don't manage to complain about our dissatisfaction at the time of the crime. But you can still phone the salon later and explain reasonably that you don't feel happy with how your style looks. Again, be specific and tell them if the color is too dark, too red, too yellow or the fine balayage is chunky. Or the sides aren't equal – ha ha!
1. Stay calm
If you take a calm approach, you should find that the stylist is sympathetic and wants to put things right and have a happy client who will continue to do business there. No salon wants a walking advert of their hairstyle failures going around town telling everyone not to go there!
2. Explain in detail
It's best to get in touch with the salon within 7 days of the appointment, as there's an unwritten rule that they'll do corrections without any extra charge within this period. And when you go in for your correction, try to take in more images of what you wanted. Give the stylist as much detail and information as possible, such as where you want the layers to be, what type of curl, wave or movement you want and what level of color contrast you prefer.
3. Stay confident
I now see that the key to getting what you paid for is to be quietly confident when you say, 'It's not really what I wanted.' Follow that up with specific details of how it differs from your original instructions. And use phrases that avoid direct criticism, so you keep the conversation on a co-operative level, rather than a confrontational one.
How to avoid hair salon mistakes in the first place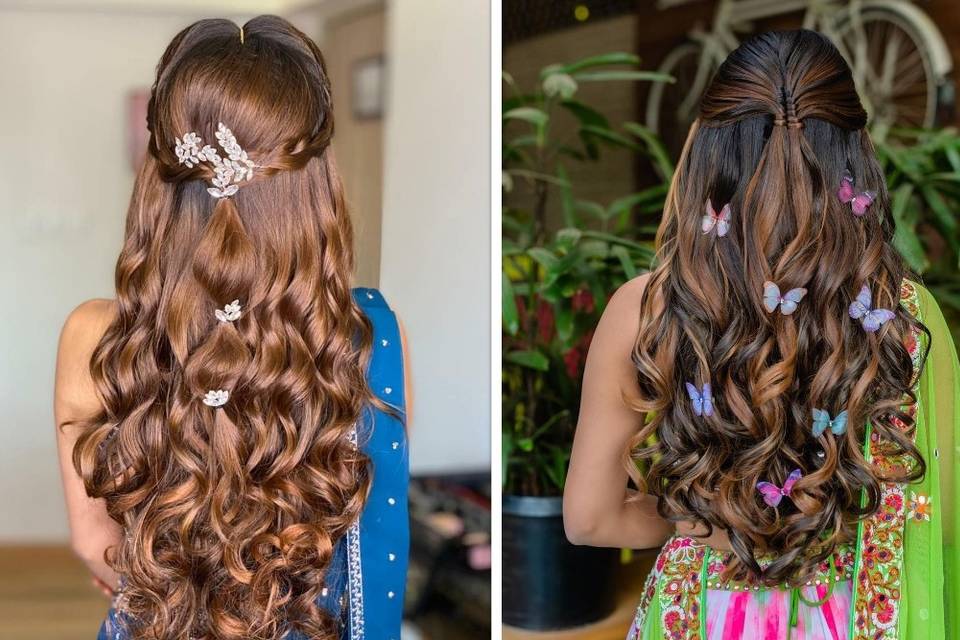 1. Be clear about what you want
First of all, we should make sure we explain what we want clearly and if possible with images that show the stylist exactly what you want. If you're going for a big change of style or color, arrange a separate consultation appointment where you can discuss everything without feeling rushed. This is a lot better than trying to explain to a rushed stylist when you're sitting with wet hair that doesn't look like your dry hair at all.
2. Take photos & color swatches
No-one can read minds and we all see and describe colors and haircuts very differently. Take more than one photo of what look you hope to achieve and ask the stylist/colorist to advise you on what will suit your face shape and natural coloring best. During this professional consultation it's a lot easier to emphasize what you do and don't like, than in a hurried chat in a busy salon.
3. Be realistic and listen to advice
Be realistic about what can be successfully achieved on your face-shape, hair-type and natural color, too. If you have fine hair, a hairstyle designed for thick hair won't turn out like the 'photo' you've brought with you. Listen to the advice your colorist offers about not over-lightening hair in one session. And remember that some hairstyles do need you to be adept at styling them at home. So if you really want a simple, easy-style look say so and see what your stylist suggests.
Remember that you are the client and be confident to speak up diplomatically – no salon wants dissatisfied clients telling their friends not to go there!
FAQ's
1. What if the salon doesn't co-operate in fixing your haircut/color or insists you pay for a bad hairdo?
Contact your local Town Hall and discuss your problem with the Consumer Rights department. They will be able to speak to the salon on your behalf and request a reimbursement of money. So you always have a professional consumer rights specialist to support you. No salon wants to be visited by their local Consumer Rights Officer.
2. What if the salon can't fix what they've done?
I once went to a high-class salon for a good-quality perm. What I actually got was square-shaped curls. No matter what I did, the 'curls' returned to their square shape, which I now know is caused by incorrect, jerky tension during rolling.
I returned to the salon to complain and the only solution was to cut my hair to get rid of the deformed hair. Sometimes the only solution is to have your hair cut. But make sure you get your money back for the original mistake and that you get the corrective haircut for free.
3. How can I keep my colorist, but stop letting her cut my hair? She's a great colorist, but not so good at stylish cuts and I don't know what to do!
This one is easy to solve – you continue with your colorist, as she's obviously talented at hair color, and find a better stylist to do your haircut. Lots of colorists know they're not the best cutter in the world. So to make it easy on both of you, get your hair cut by a precision-cut specialist from another salon, before you go for your hair-color appointment. She may be relieved not to have to do your cut.
A professional colorist would never feel offended that you've already had your style cut by another person. They understand its a matter of personal preference. Most colorists say that cutting isn't their favorite part of the job, anyway. So do not feel that you're going to hurt your colorist's feelings – just choose a specialist for each part of your pro hair care. It's totally normal and no explanation is expected!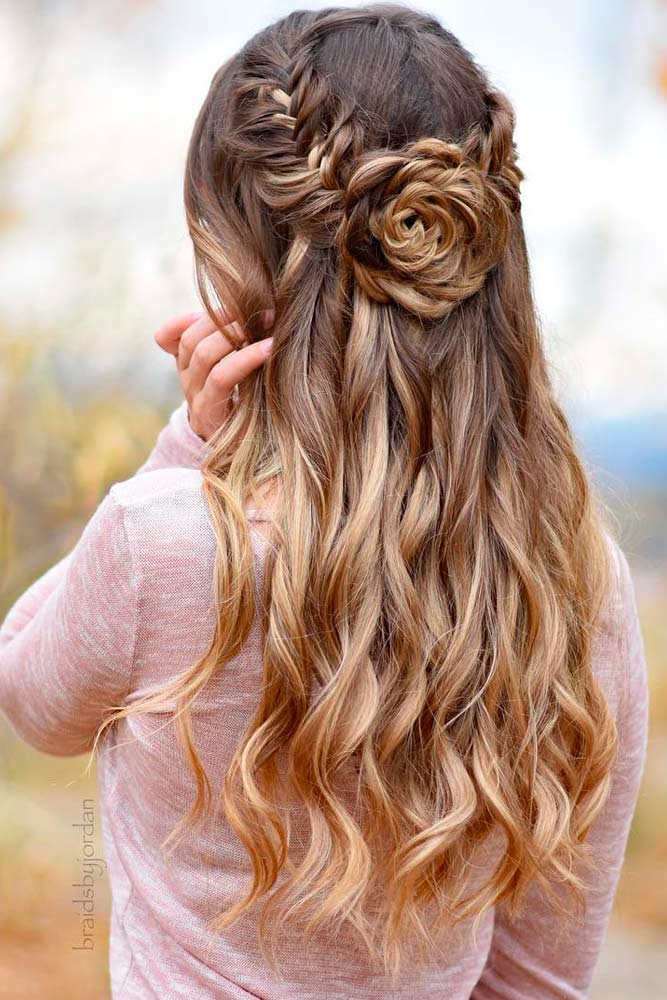 What's the worst hairstyle mistake you've suffered? Did you complain and get it corrected? Or did you just say nothing and find a new hair salon? Share your hair salon experiences with us – we love hearing all about you!