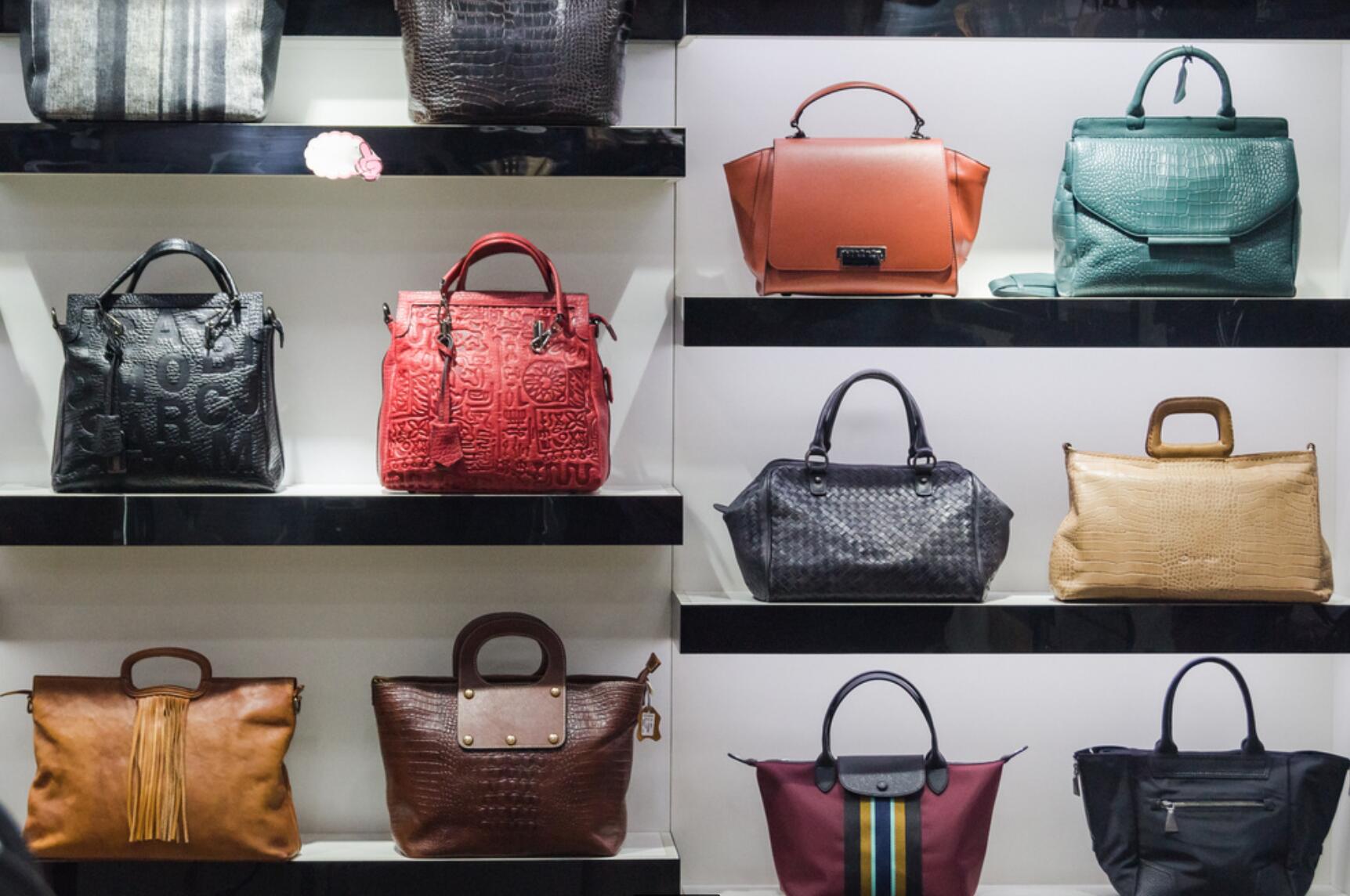 Whether you're planning to downsize your wardrobe, need some extra cash, or upgrade to a better, more expensive branded bag, it's a great idea to sell your current designer handbags. Fortunately, the process is not as hard as it sounds. In fact, there's actually a huge market for preloved branded bags. Many people online are hoping to see a post from owners like you, either hoping to own your bags or display them in their stores. 
The key is to make careful preparations for selling your designer bags. You can start by searching for sites to sell them if you're open to working with another party. Of course, you have the option of just making the sale yourself.
Having said that, here are a few tips and tricks to sell your designer handbags for extra dollars:
1. Consider Working With A Reseller  
If you can't spare the time or patience to answer inquiries one by one, it's worth considering working with a third-party reseller. You can find several trustworthy sites that sell your bags on your behalf. They usually offer flexible consignment arrangements that work for you. For instance, you can schedule a virtual or face-to-face appointment to show and present your branded handbags. This allows you to acquire quotations on the price of your bags.
When looking for the best consignment company to work with, check customer reviews and see what their past customers think about them. Another way to gain insight into the reseller's culture and business model is to check out their social media pages and user comments.
In many cases, customers share their frustrations on social media because they want to spread awareness to the public. See how the company deals with or responds to their complaints, and you'll be able to gauge their level of customer service.
Many scammers abound, of course. So, it's important to make necessary assessments and verifications before sending your bags to the reseller. Gather their contact information and physical address, and thoroughly research the company. Find out how quickly your email or phone call will be returned. And always go for a company that has a track record of being one of the best in the preloved bag industry in your area.
2. Emphasize Its Value  
One known strategy to sell any product in the market today is to emphasize its value.
Your product's value proposition extends beyond its benefits to consumers. Fortunately, branded and luxurious, stunning statement handbags already have established value in them. All you need to do is to emphasize and leverage it.
As a result of branding power, consumers automatically consider products from high-end retailers to be of high quality and worth their money. They buy into the perception that the brand uses top-notch materials and offers more in terms of style, utility, and longevity than any other brand. You can work on that by reminding customers of which brands your handbags belong to.
Start by listing down all the handbag's features and how they fit into current styles. You can include a brief story of how the bag came about. Storytelling has always been a proven marketing strategy that generates positive impressions. You should tell your customers how many hours and resources went into the creation of the item to give it the quality it has.
3. Sell Your Bag With All Of Its Inclusions  
A branded handbag usually comes at heftier prices than low-end ones. But sometimes, the customer wants to pay for the overall experience of owning one. As a preloved handbag reseller, you must include all of the product's inclusions. This way, a buyer who wants all the bag's accessories would be more willing to transact with you.
Depending on the initial purchase package for your bag, it should come with its authenticity card, dust bag, lock, keys, box, spare hardware, and other additions.
Also, if your handbag is relatively new, you might still have the receipt. Providing this to the buyer will increase its chances of being sold, as the receipt is enough to prove its authenticity.
4. Document Your Bag Completely  
Whenever you sell your designer handbag for cash, be sure to document its condition thoroughly. This is particularly important if you go the consignment route. Your bag should be photographed from every angle, both inside and outside. This will help you have a reference as to how your bag originally looked like before you handed it over to them.
Take note of all the details of your bag and document them accordingly. In doing so, you can protect yourself and the other party from future conflicts.
Always be transparent and honest about your handbags. Include all the flaws, imperfections, and damages, no matter how insignificant they are. Customer satisfaction and smooth transactions are based on transparency.
5. Provide Clear Product Descriptions  
Including a thorough product description is an effective strategy to sell your bag successfully. Providing as much information as possible about your designer handbag will minimize the number of questions you get or issues down the road. If you're planning to close the sale by yourself, having a complete product description will save you time and hassle.
Make sure you highlight everything you find in your bag description. For instance, it would help to add special details, such as the year when the bag was crafted, the name of the model, if it's a limited edition or not, the type of leather used, and so on.
6. Take High-Quality Photos   
After creating your detailed description, it's time to take the best photos of your handbags. You don't have to hire professional photographers for this step. Using your smartphone should be enough to get fabulous, high-resolution images.
The key is to ensure your photos are clear and have good lighting. Highlight its aesthetics and present the bag in the best form. However, be transparent with the actual details, too. Show the bag code, serial number, label, and so on.
Conclusion
No matter your reasons or purposes, your preloved designer handbags can be sold for cash with ease. You can follow the steps above to get the most out of your preloved bag-selling experience. So, take those pictures and start selling.