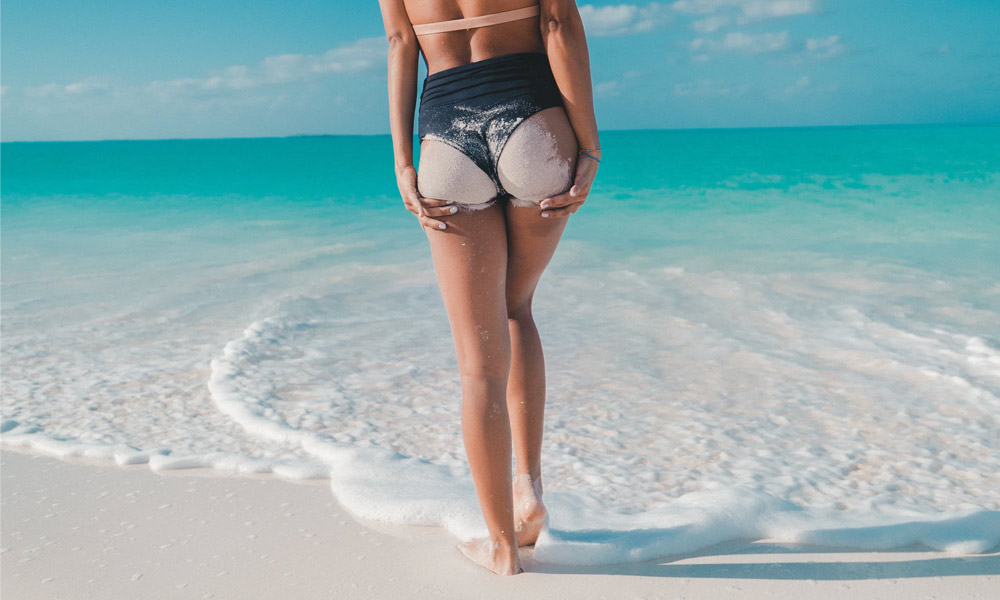 Who doesn't want a gorgeous butt they can show off and be proud of in bikini bottoms or tight jeans? A better butt isn't out of your reach. In fact, the luscious booty you've always dreamed of can be yours in no time with the right amount of commitment and effort.
1. Do Your Squats Right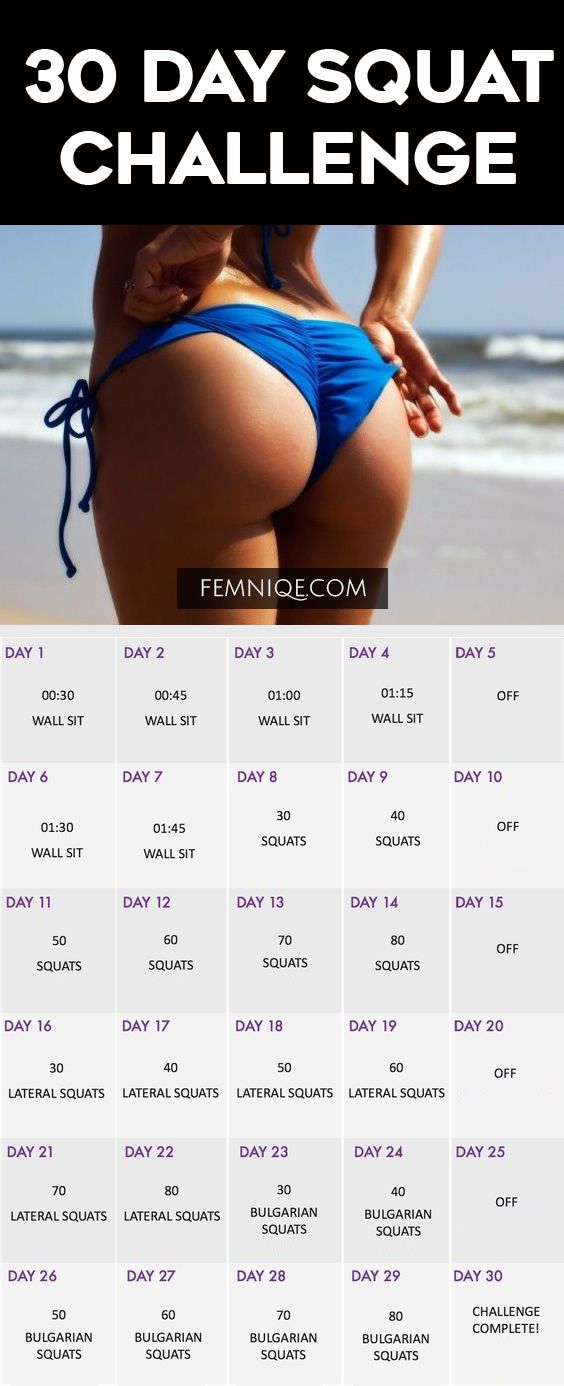 There are plenty of body-blasting exercises that can do wonders for sculpting your booty. However, squats are by far the most popular exercise for women who want to focus on improving their butt. Squats are extremely effective at targeting the muscles in your butt in order to lift, shape, and enlarge it.
Doing daily squats is one of the best ways to get a better butt. It doesn't matter how many squats you do, though, if you don't do them right. When you do a squat, keep your back straight and your chest open. Lean your weight back onto your heels; don't focus it in your toes or the balls of your feet. Make sure that your squats are as deep as possible. Bend your knees down to a full ninety-degree angle with every squat you do.
2. Take Advantage of Your Time

You'd be surprised at how much you can do to make your butt look better even when you're not in the middle of an active workout. There are many small exercises and techniques you can fit into your normal daily schedule in order to achieve the booty you've always desired.
If you work on the third floor, make it a point to take the stairs up in the morning instead of riding the elevator. While you're watching your favorite TV show before you go to bed, get up off the couch for five minutes and do a few reps of wall sits. Incorporating simple, quick exercises into your daily routine helps you improve your butt faster without having to spend all of your free time in the gym.
3. Get Your Protein

It's not just exercise that is important when you are actively trying to grow your butt. Eating the right foods is just as essential as completing workouts that target your behind. One of the most important food groups to maximize when you're trying to get a better butt is protein. Getting enough protein helps strengthen and grow your muscles more quickly and easily.
Healthy proteins are easy to include in your daily diet. There are tons of sources of healthy proteins, so you have plenty of options. Eggs, chicken breast, beans, nuts, and fish are great examples of healthy proteins to eat as much as possible.
4. Don't Forget Vegetables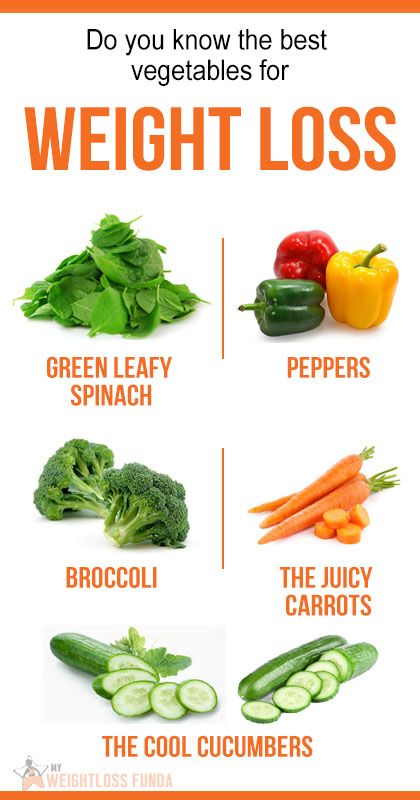 Many people know that eating healthy proteins is important when you're trying to build muscle. However, vegetables are very underrated when it comes to muscle growth. Eating vegetables helps you digest food more easily and absorb more nutrients from the foods you eat. Vegetables also keep your energy up and balanced throughout the day, which helps you stay active and motivated all day long. Make sure you take advantage of the muscle-building benefits of veggies and fit some carrots and dark leafy greens in at every meal.
5. Push Yourself, But Not Too Hard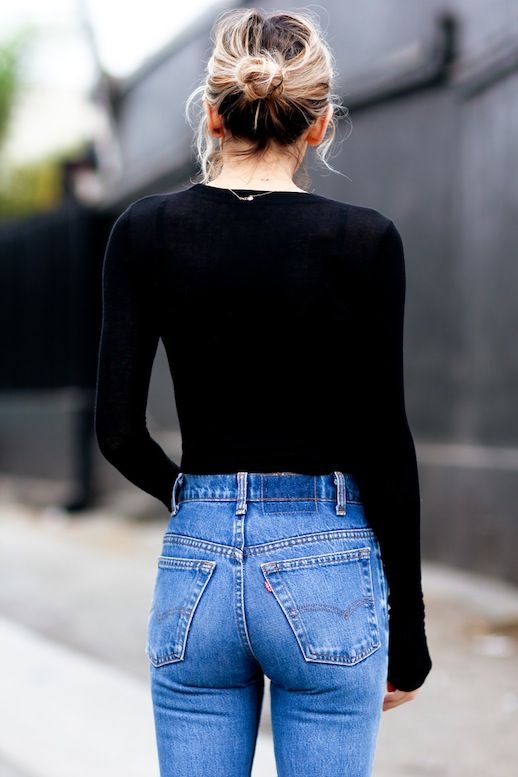 You've probably heard the phrase "No pain, no gain". It's commonly used as a motivator for people who are trying to stick with an exercise routine in order to lose weight, build muscle, or just generally get in shape. It is true that you should be willing to feel some discomfort in terms of soreness and exertion to see the results that you want.
However, it is very important not to push yourself too hard. Starting off with a workout that includes seventy-five squats per day is not going to help you get a better butt quickly. Instead, it will probably cause you to injure yourself and significantly slow down your muscle-building progress.
Don't push yourself too hard. It's better and more effective in the long run to set a moderate pace for yourself that you can handle without getting injured or burned out.
6. Try Vitamins

Vitamins aren't magic pills that are going to immediately double your butt muscles. However, taking vitamins every day does help you consume the nutrients and minerals that you need to get your muscle growth going. Try multi-vitamins and collagen supplements to improve your muscle tone and help add shape your butt.
7. Add Weight

If you're looking for a way to amp up your butt-blasting exercises, just add some weight. You can incorporate dumbbells or other types of weight into almost any exercise you normally perform in your regular workouts. Adding weight makes your workout more effective and fast-acting.
You don't have to live with a flat butt forever. Add some healthy shape and muscle to your booty before summer hits by incorporating the simple tips in this post into your daily life.