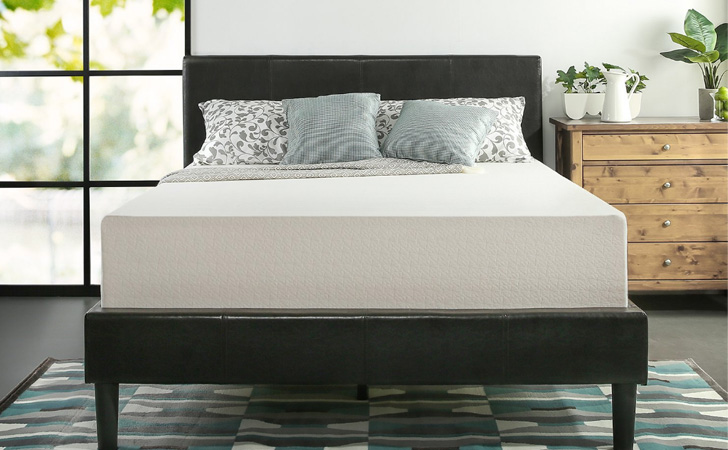 Most Comfortable Mattress Reviews
In order for you to get a good night sleep and wake up feeling refreshed, ready to tackle your day you will need a good mattress. If your mattress no longer feels comfortable. Or you are suffering from aches and pains on your back or neck it may be time for a new mattress. Many people aren't aware of this but your mattress does need to be changed every 7 years or so depending on the wear and tear that you may put it through.
Everyone is different so you want to get a mattress that meets your specific needs. With multiple different styles, brands and comfort level. Some mattresses are soft and others tend to be a little bit more dense. It all depends on what mattress will work for you.
With so many different options on the market, it can be difficult to find the perfect mattress for you. Here is our take on the best mattresses you can purchase that will give you a better night sleep.
10. 

LinenSpa 6 Innerspring Twin Mattress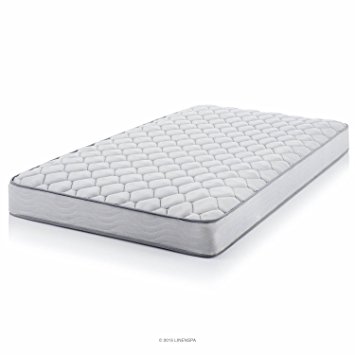 Mattresses come in different styles, comfort and even made of different material this mattress is constructed with a 3 layered system. Its 3 layered system was intended to give you support and comfort all in one mattress. It had a layer of tempered steel coils that provide ample support for your back and neck area.
On top of that it has a felt pad. The felt pad was set up to give you an even surface for smooth and even insulation. In order to provide you with the comfort you want and need the top layer is constructed of foam. The foam gives you the comfort you want when you are looking forward to achieve the perfect night sleep. These 3 years give you an essential 6 inch mattress that is ideal for children and teens.
9. 

Englander Finale Innerspring Mattress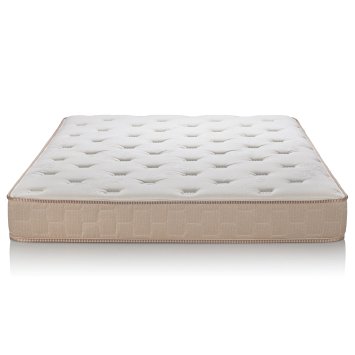 Getting a good night rest truly depends on where you lay down to sleep every night. If you share a bed with your partner, you know how difficult it can be to sleep with someone who twists and turns multiple times at night. Especially if you are a light sleeper and happen to feel every time someone moves next to you. It was so manufactured with 3 separate zones of support that help give you the best night sleep possible.
The 14 Gauge 3-Zone springs were located specifically to reduce noise and motion transfer. All by providing comfort and support to your back, neck, shoulders and legs. What this means is you will be able to fall sound asleep, even if your partner happens to move around often. Their movements will not transfer to your side that's in the 14 Gauge 3-Zone springs technology.
8. 

LUCID 10" Gel Memory Foam Mattress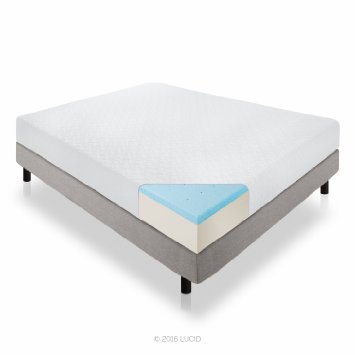 If you own a memory foam mattress like myself, then you are well aware of how comfortable yet reliable they are but they can become extremely hot in warm weather. This can be a pro and a con as you want a warmer mattress during the freeze winter but not so much in the summer. This mattress comes with innovative technology that fixes that problem.
It is accompanied by a dual layer gel infused memory foam technology. What this means is due to this technology your memory foam mattress will remain cool. Even throughout the night regardless of how hot the weather may become. The gel infused memory foam regulated your body temperature while conforming to your body to provide you with comfort and support in all the right places.
SHOP NOW
7. 

LinenSpa 8″ Hybrid Mattress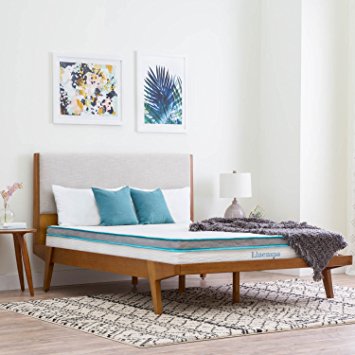 Shopping for a mattress can be a complex task because of how many options there is on the market. If you are a fan of memory foam and innerspring this is the perfect mattress for you as it is a hybrid between the two. This mattress combines the comfort of a memory foam with the support that an innerspring tends to give to give you the perfect mattress.
The technology in this mattress will help relieve any pain and pressure you may feel on your back and neck as it supports you completely while being extremely soft and functional. It also offers firmness exactly where you need it most. The design of this mattress distributes your weight evenly to provide you with a better night sleep.
6. 

Zinus Memory Foam Mattress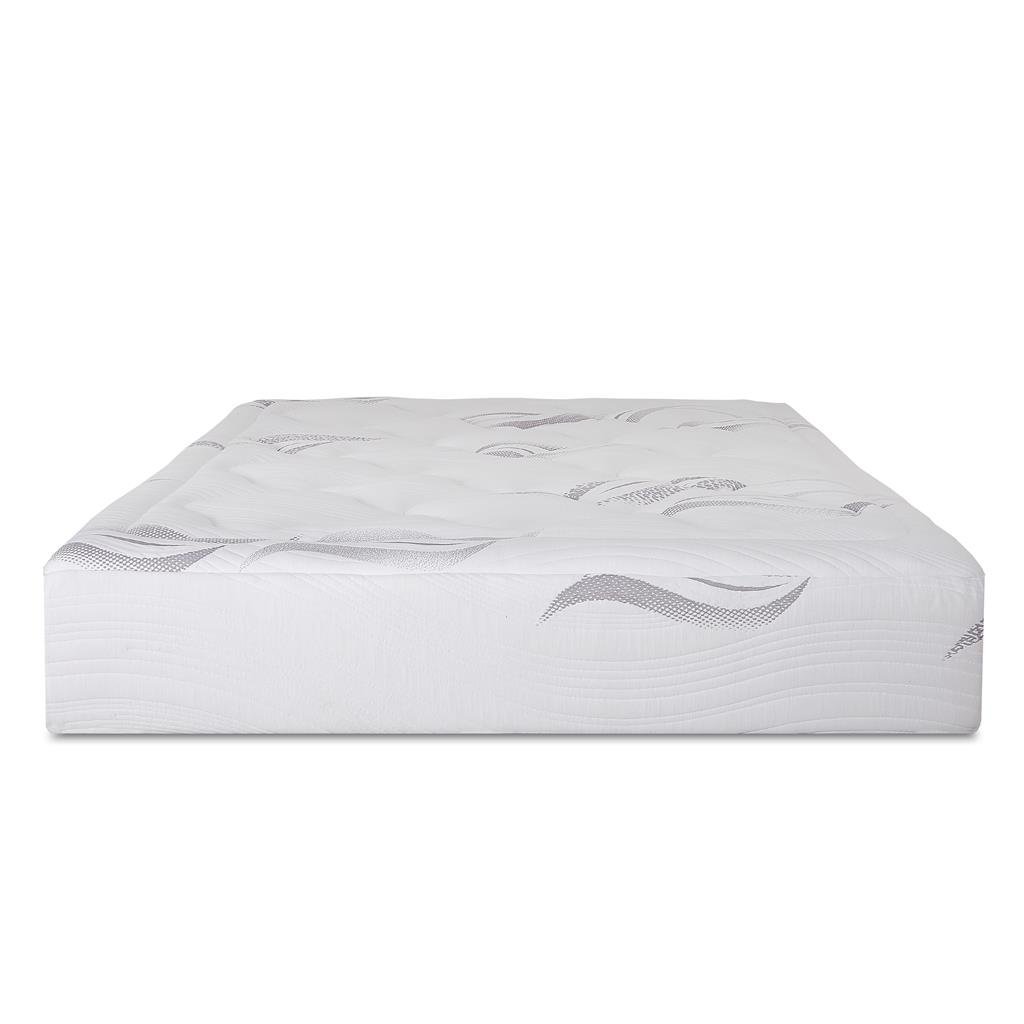 Memory foam mattresses are considered to be one of the best mattresses you can get your hands on and sleep in. This memory foam mattress gives you the durability and support that a memory foam is known for while being plush. It is very soft while contouring to your body. Memory foam is excellent for people who suffer from chronic pain and cannot sleep at night because this mattress conforms to your body you will be able to have a better night sleep.
The memory foam in this mattress contains green tea, charcoal and organic plant oil. This helps for minimal use of petrol based chemical. By using minimal chemicals to create this mattress, you are receiving a safer and better way to sleep. In return, these oils help eliminate odors from your mattress.
5. 

Dreamfoam Bedding Cool Gel Mattress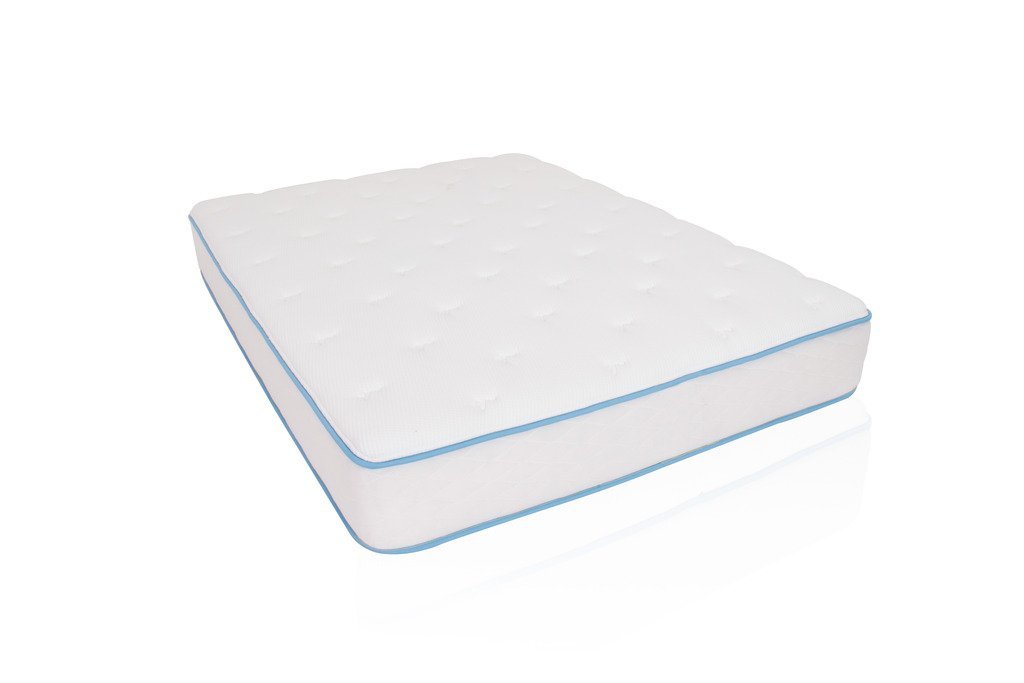 If you are looking for an innovative mattress that will give you comfort and support with new mattress technology this is the one for you. This mattress utilizes advanced viscoelastic foam called Energex. Energex gives you the feel and support of a foam mattress without the slow response. Think of Energex as your traditional memory foam with a bounce.
If you suffer from night sweats during the night this is a great mattress option as it is manufactured with cooling gel. The cool gel allows the mattress to remain cool the entire time night. In return will grant you a better more comfortable night sleep. The memory foam that is utilized in this mattress is also extremely breathable.
4. 

Brentwood Bamboo Gel Memory Foam Mattress – Most Comfortable Mattress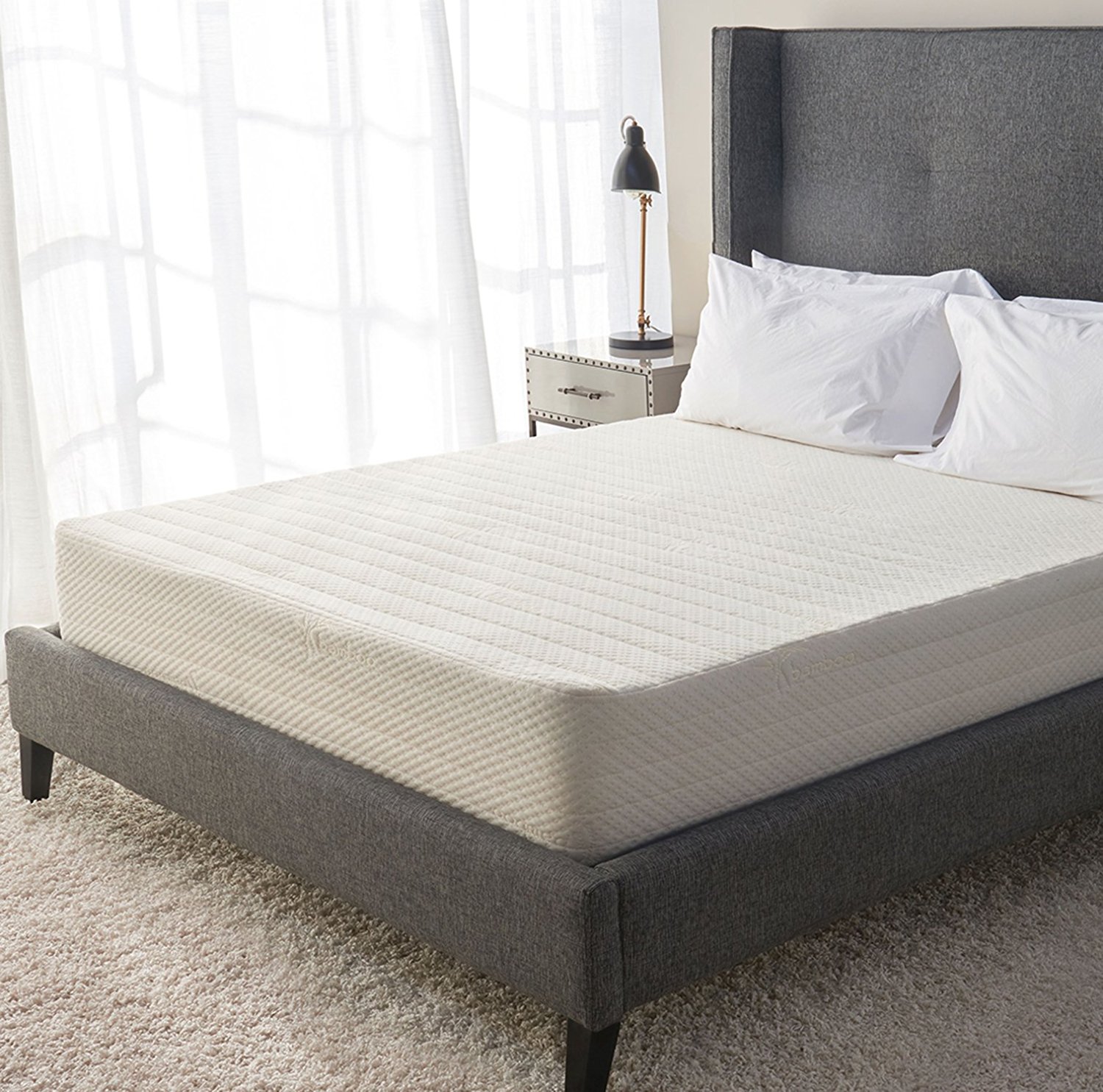 Bamboo gel memory foam gives you the perfect medium feel mattress. It is just between being too soft and too hard the perfect feel for a mattress. This mattress responds to your body's shape, weight and size. In order to mold into you and make it feel as if this mattress was made personally for you.
You are also able to move around in your bed as many times as you would like without disturbing your partner or feeling the "quicksand" effect. The memory foam conforms to your body in order to absorb your weight and relieve stress from your joints.
3. 

10-Inch Memory Foam Mattress – Best Mattress for side sleepers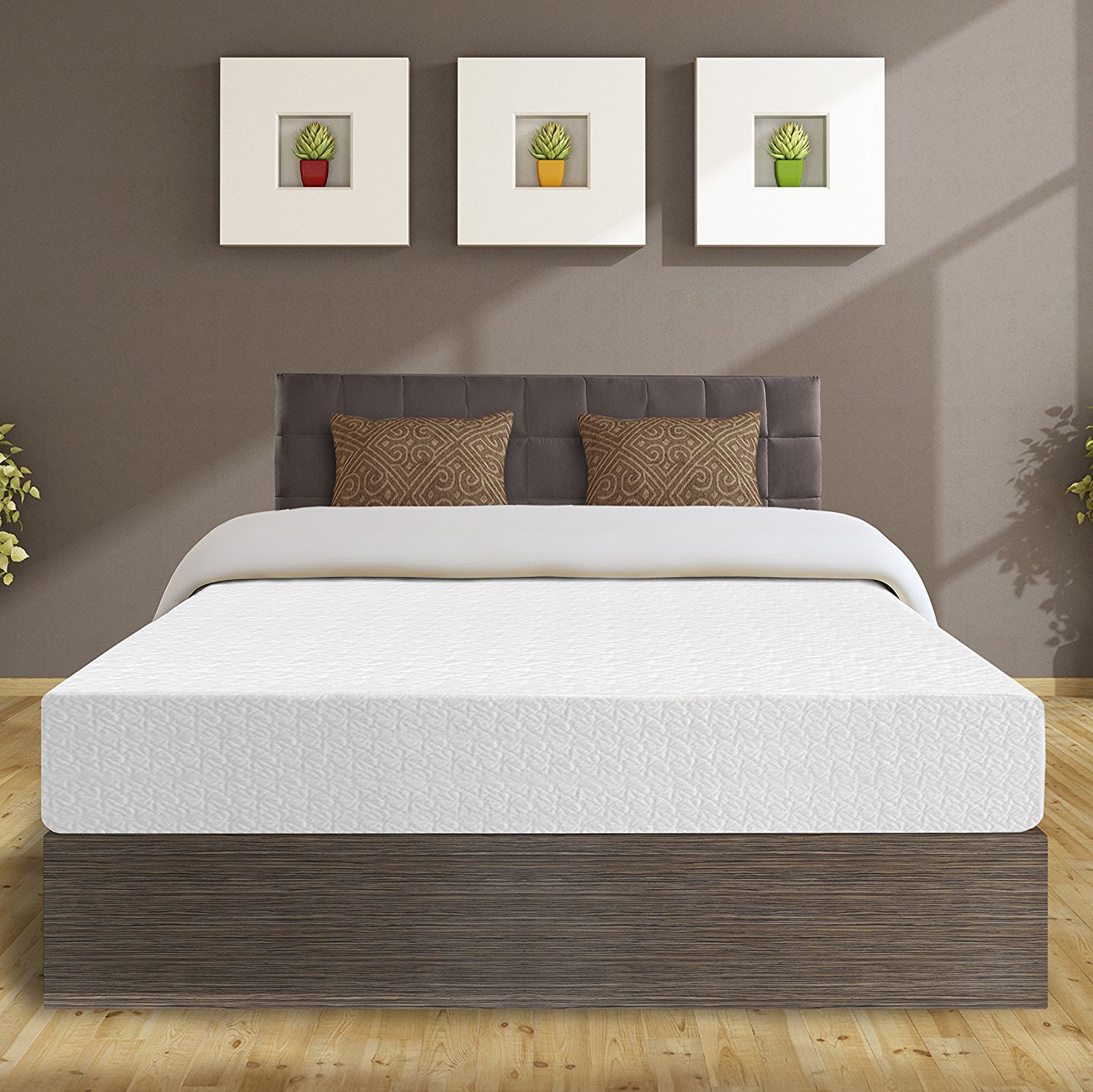 With three layers of memory foam, this mattress was created to give you a luxurious night sleep. The 3 different layers help keep your body elevated and in the proper position so you do not wake up in pain. The body conforming memory foam distributes your body weight evenly so you are able to move around and not touch it at all.
If you are sleeping with a partner this is an excellent feature to have as you will not disrupt their sleep while you get in and out of bed. With this mattress, you will feel the difference instantly as the memory foam will relieve your pressure points and make you feel less tension and stress on your joints.
2. 

Signature Sleep Memoir Memory Foam Mattress – 

Best Mattress for Back Pain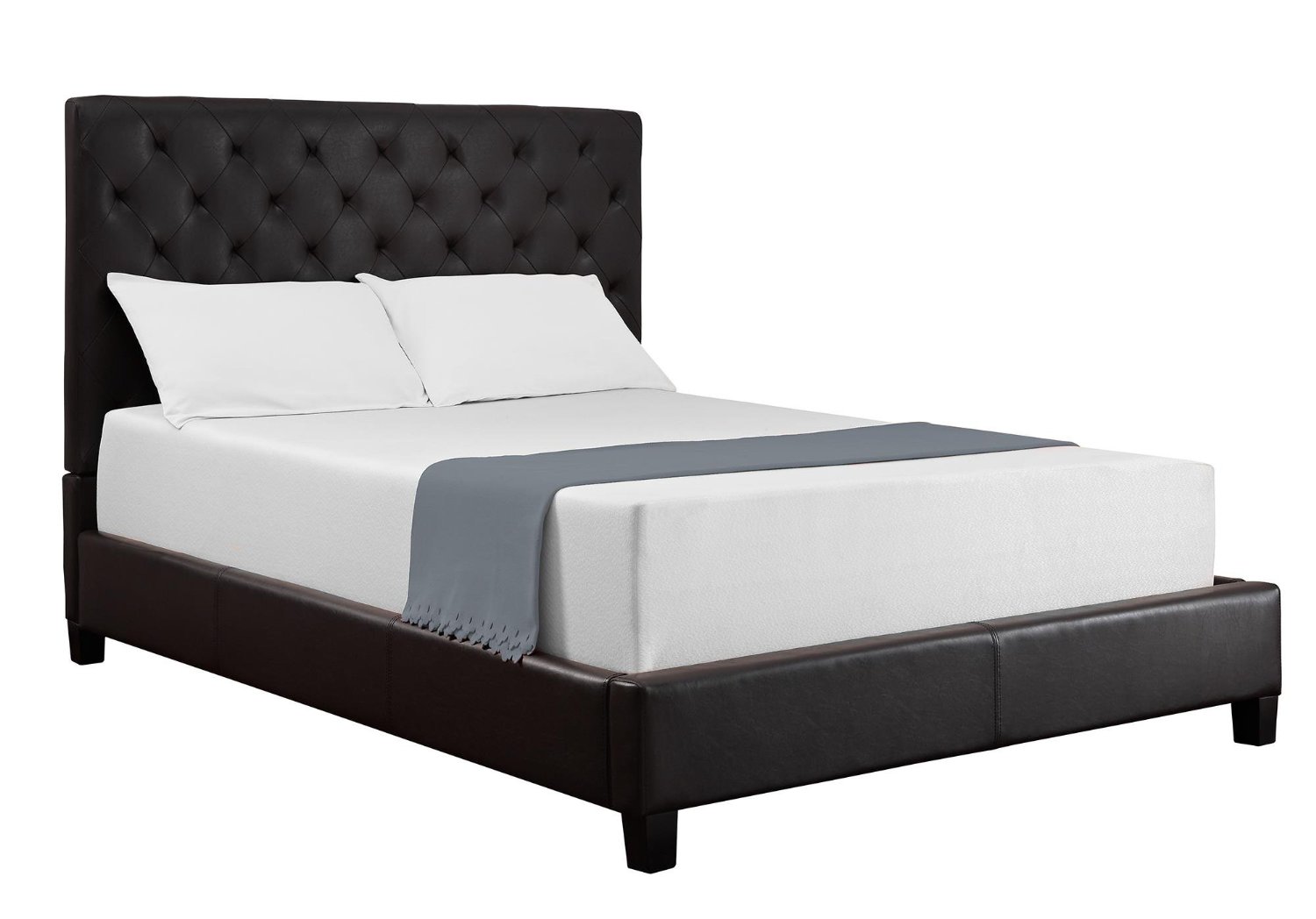 This mattress comes with 3 layers of memory foam in order to ensure you receive the best night sleep possible. By having three layers of memory foam this mattress will conform to your body to allow you to relax and relieve any pain you may be experiencing on your joints. The memory foam in this mattress is made out of CertiPUR-US certified foam.
It assists with the distribution of your body weight. Your body weight is distributed evenly throughout the mattress. This enables you to move around and get out of bed with less noise and movement. The fabric on top of this mattress is soft and breathable so you can feel comfortable every time you are laying on this mattress.
1. 

Signature Sleep Contour Coil Mattress With Memory Foam – Best Mattress to Buy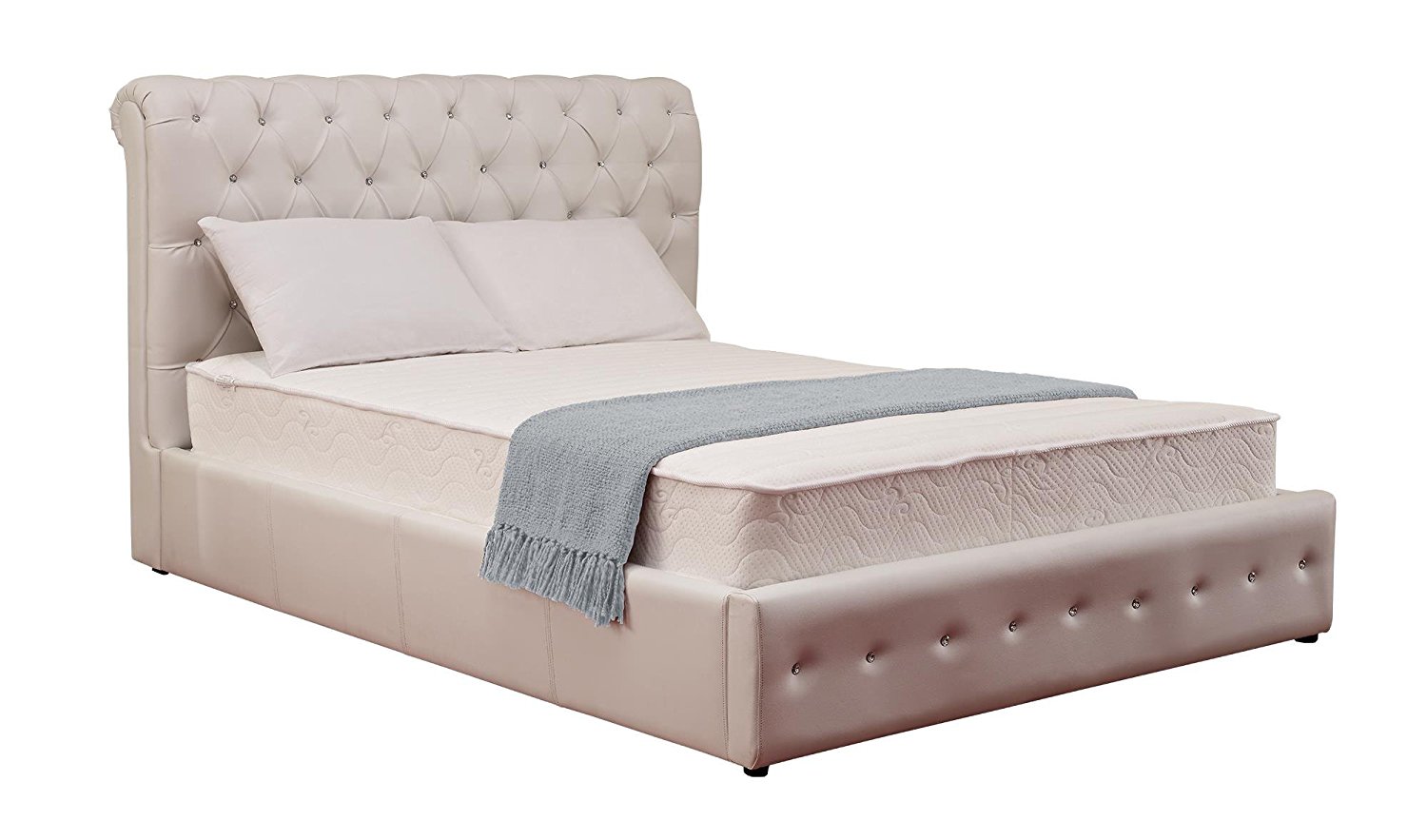 This mattress features the best of both worlds as it comes with coil and memory foam in order to give you the best most customized night sleep. The coils are individually encased to provide optimal support to your joints and problem areas. This is able to give you a full body supportive sleep.
It also removes motion so you will not feel much when you or your partner move around. The foam is there to protect you from feeling the coils that are in between helping model your body to the mattress in the meantime.
Getting a good night sleep is essential for your well being. It allows you feel more relaxed, confident and prepared to enjoy your day.  These mattresses will give the best sleep possible. Let us know below which of these mattresses you are most intrigued by.
Btw, if you have purchased your favorite mattress, you may need to buy a comfortable Memory Foam Mattress Topper, check it out here.