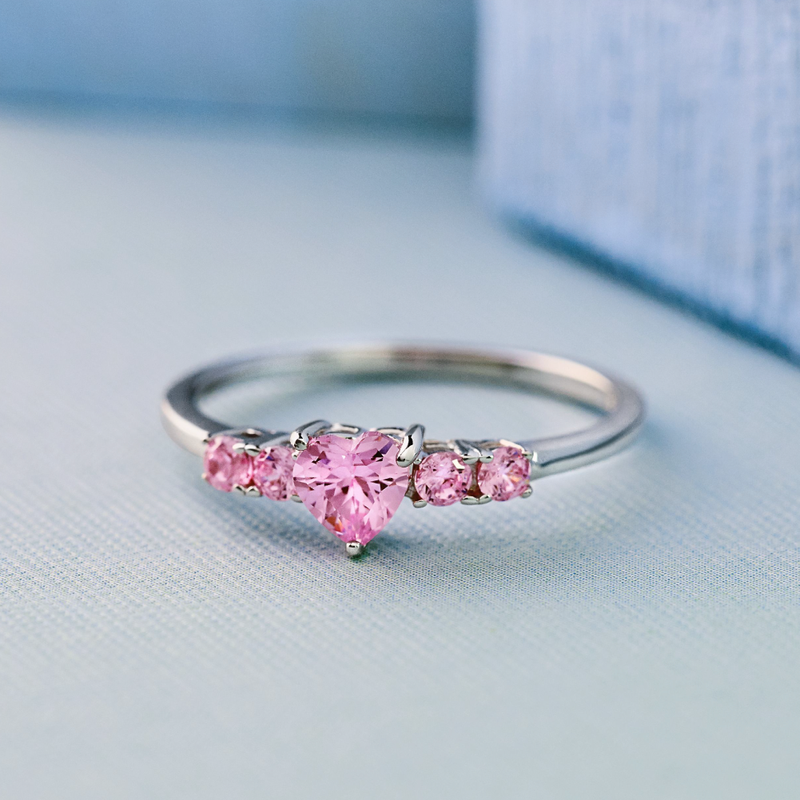 Baby rings can be a lovely and precious gift for your child. The selection is vast as you ponder around what will make a perfect style and at the same time make an ideal keepsake for your baby girl. You may get confused about what to buy for your baby girl as there is so much to choose from.
These days you also get customized rings with your message or design. Customizable baby girl rings have become a trend that has spread so fast that almost every country knows it. People also gift these baby rings to other people on several occasions, such as baby showers.
But there are also many things to take notes of the baby rings. There are so many pros and cons when it comes to buying your baby girl a ring. Therefore, you should make your mind clear that what you buy for the baby girl is entirely safe and durable.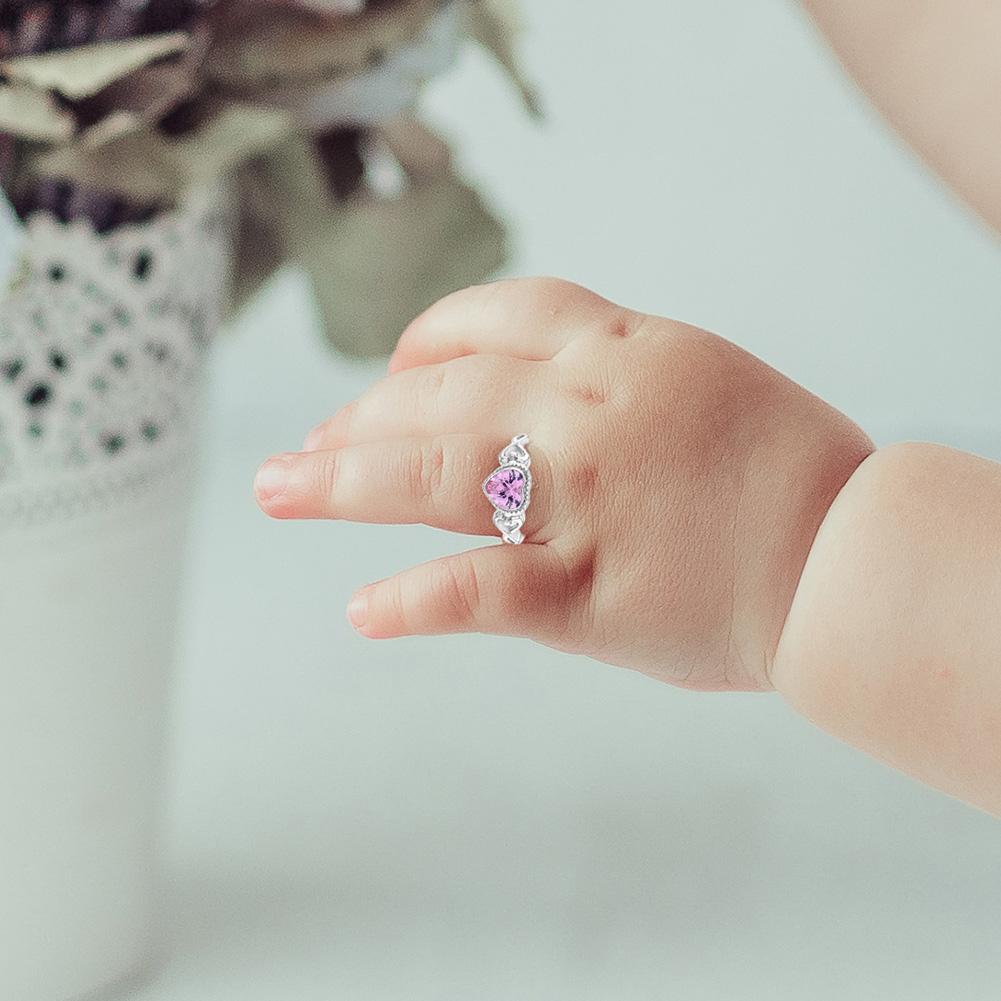 You will want to buy something that your baby can not break easily or provide any danger to her health, and you also have to make sure that the metal will not cause any damage to the baby.
Here are the pros and cons of getting your baby girl a ring: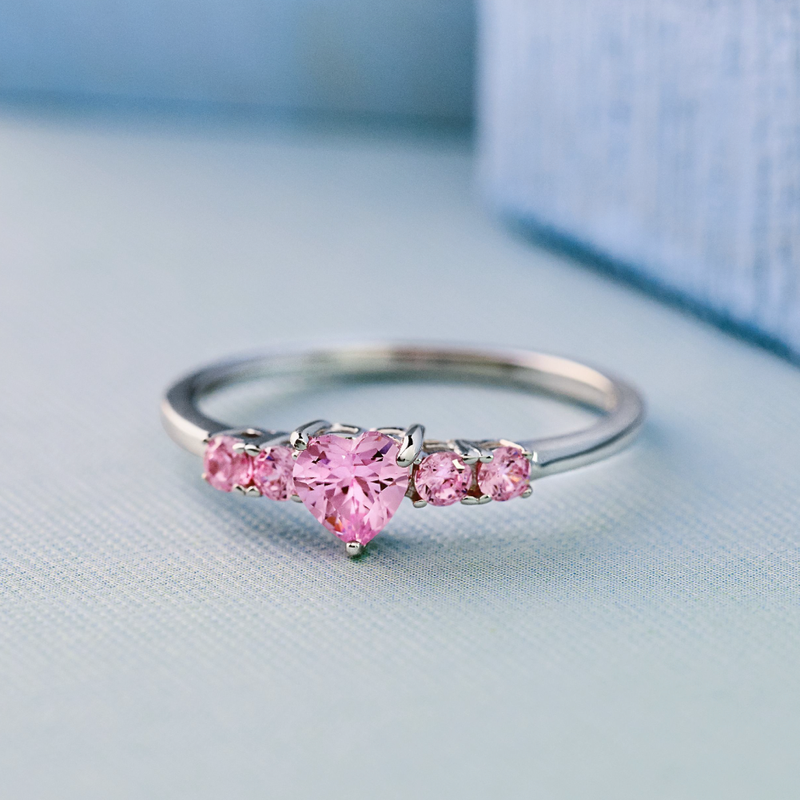 Pros:
Baby rings have made numerous parents fall in love with baby pieces of jewelry. There are many positive sides to getting a ring for your baby girl. All the main positive points of baby rings are as follows:
The baby ring will look cute on your baby girl's fingers.
It would define the style of your baby girl and will bring out her beauty ideally.
It makes a tremendous loving gift.
If the ring is pure metal, it will not be broken easily by your baby girl.
Rings will not bother the baby too much.
There are many types of baby rings available in the market where you can choose whichever you like.
There is always something new in the baby ring market.
You can make a personalized ring for the whole family. For example, you make an infant ring for your daughter engraved with one-word text like love. Similarly, you can get rings for the mother and father engraved with mom and dad.
Cons
Therefore, to make your things easier, here are the things cons of getting your baby girl some infant rings. The list is as follows:
The ring can let loose or tight over time which may cause discomfort. If the ring gets loose, then there are chances that your baby may try to eat it.
Baby tends to move their hands around a lot. They even like to touch their face while they are sleepy. They might accidentally poke their eyes or nose with the ring.
The ring material may cause a skin allergic reaction if the baby's skin is sensitive.
Our brand mirrors the modern world and it's needs. We saw modern mothers looking for something unique for their kid. These days a lot of women look for life hacks to make raising a baby easier. Given their hectic schedules and limited free time we bring to our audience a wide range of jewellery for babies.
We aim to accessorise one kid at a time. Baby jewellery is really popular globally right now and In Season is focusing on India right now. WE bring to our Bloggers Moms a range of baby rings with new designs every season. Our rings are made of metal and are known for their customised style according to our customers' wishes. Our rings can be styled according to the way the kid is styled, from classy to cool we have it all! Special messages can be engraved on them making it the perfect memorabilia.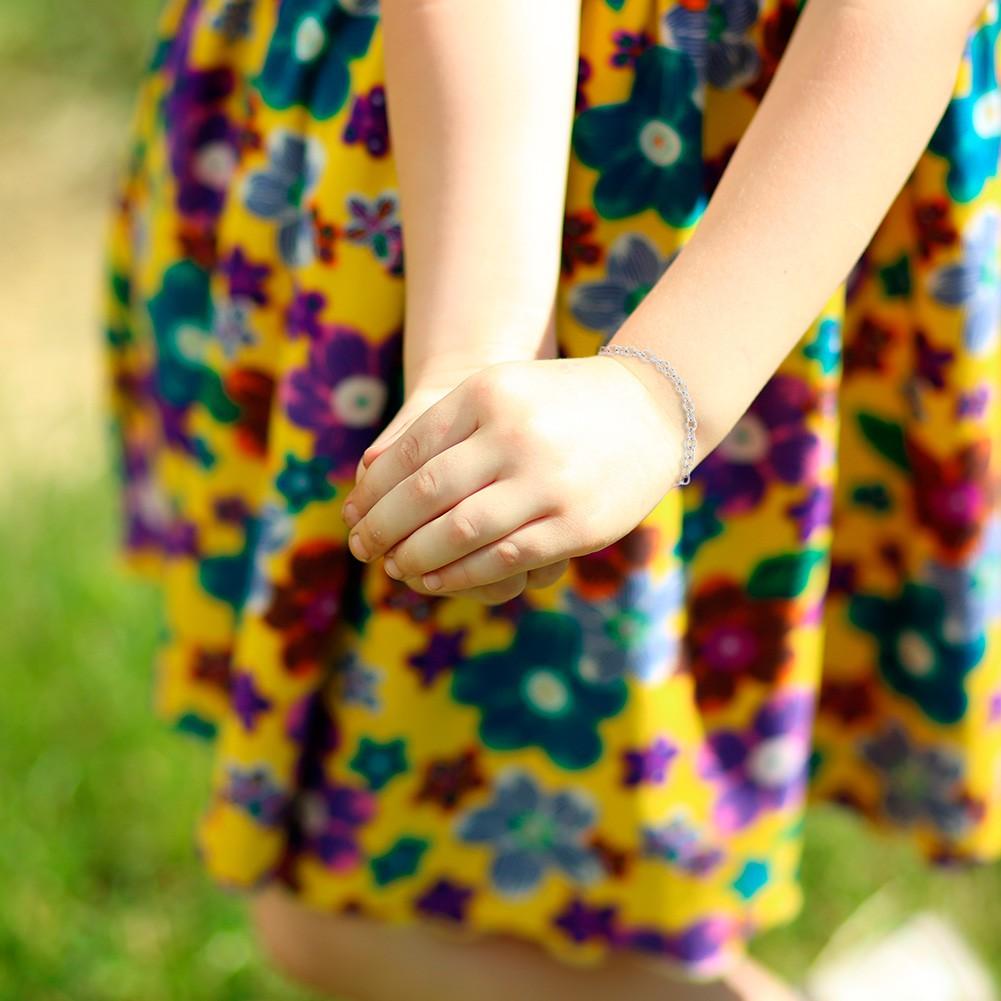 Our jewellery is packaged with special notes that make the entire experience from opening our box to wearing the jewellery a memorable experience. Our brand puts an end to the gift giving dilemma as our jewellery is perfect for baby showers and birthdays!
We have a variety of rings based on beloved Disney characters. The colours we goose are warm and vibrant for a positive effect on the development of the child.
Every coin has two sides and apprising our customers about the product in detail is our primary duty. Our rings are made of metal and are decorative pieces for special occasions. If used daily they can hurt the baby as they tend to keep their hand on their faces. Another concern that occurs is that when babies start teething they like to bite or chew objects around them and the ring could be a choking hazard. Parents will have to ensure that the rings are good for the baby as they could cause irritation for sensitive skin. Rings can also become loose or tight as well over time as babies grow fast.
The pros and cons are inevitable in today's world but we aim to please our customers and necessary precautions are always taken.
Note – instead of using metals in the rings. Satin ribbons and silk material can be used and braided to make ring bands. Scrunchie material can also be used to make the rings soft for the babies.
Final note:
As nothing on the planet is 100 % positive, there is always something negative along. You have to analyze which part would affect you the most, the positive or negative ones.