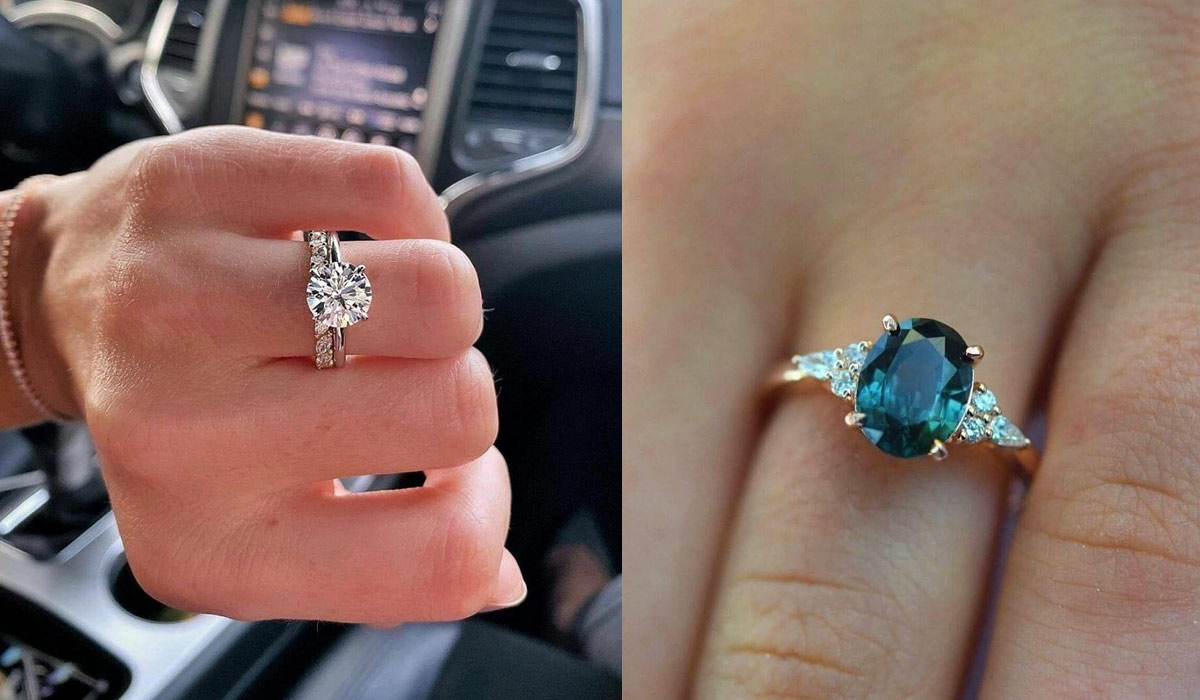 Have you ever wondered what do your stars have in store for your love life? Well turns out, a lot! If you have been searching the internet for the best contemporary jewellery and engagement ring for your zodiac sign, you will surely be in some good surprise ahead of you.
Here's a complete breakdown of which contemporary jewellery and engagement ring style best matches your zodiac sign.
Engagement Rings for Aries, Fire Sign (March 21–April 19)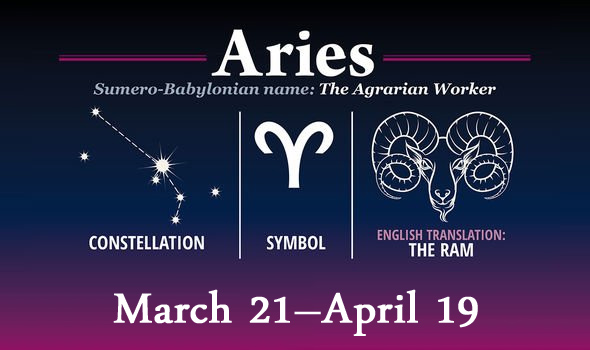 A bit persuasive and pushy, you are extremely passionate, honest, optimistic, confident, and energetic. The engagement ring for an Aries will have to demonstrate real strength and this is where an emerald-cut diamond ring or marquise cut diamond ring will be a good choice for you as the Aries likes to take things head-on.
Undoubtedly, you will easily fall in love with a brilliant round stone with a stunning pave band that really pops.
Engagement Rings for Taurus, Earth Sign (April 20–May 20)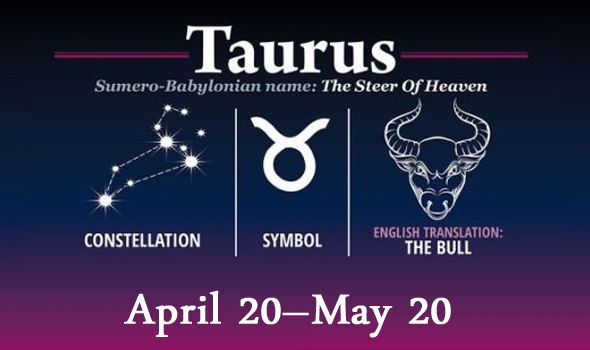 For a Taurus, quantity always loses to quality. The Taurus is more inclined to perform her research instead of opting for a low-quality, larger stone.
A stunning Emerald Cut Ring Platinum Setting or vintage jewellery will do the trick for you any day and you'll always have a smile on your beautiful face every time you have a glance at your contemporary jewellery and engagement rings.
Engagement Rings for Gemini, Air Sign (May 21-June 20)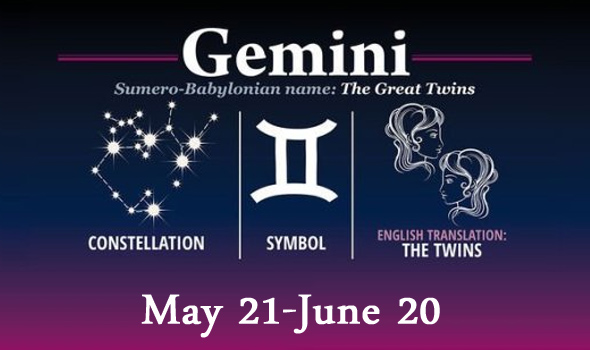 Nothing reflects your vibrant and jovial personality than your lucky stones: topaz and emerald. Something like the Melina pear halo engagement ring or Coloured Stone Diamond Ring is bound to impress and excite you.
Since a Gemini prefers to use hands when speaking or multitasking, contemporary jewellery with a lot of sparkles would be simply stunning.
Engagement Rings for Cancer, Water Sign (June 21-July 22)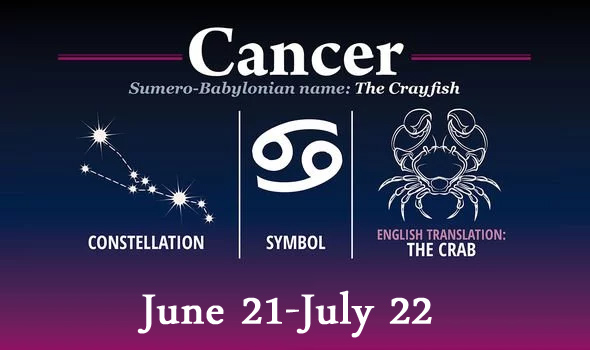 People born under this zodiac sign are known to be highly imaginative, sympathetic, emotional, and sentimental. A contemporary jewellery that is nothing but a sheer example of perfectionism and elegance while having a vintage charm to it will win your heart hands down.
How about a gorgeous Pave Oval Stone Diamond Ring for someone who is super romantic and wants to build a wonderful future? Yet.
Engagement Rings for Leo, Fire Sign (July 23-August 22)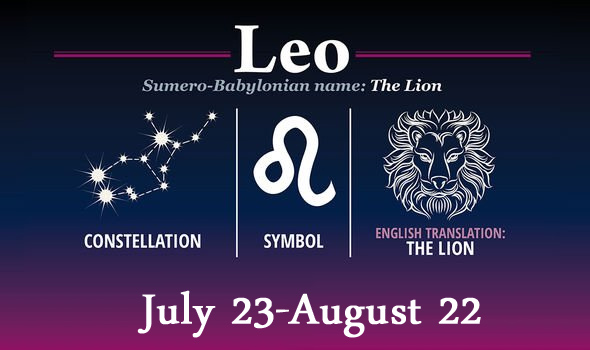 Fiery and passionate, a Leo surely has "go big or go home" as life's motto. A natural-born leader, a Leo doesn't want to settle for anything than a beautiful Double Halo Solitaire Ring that is as stunning as her presence in social gatherings.
Let yourself sparkle inside and out with an engagement ring that you'll always love to embrace.
Engagement Rings for Virgo, Earth Sign (August 23-September 22)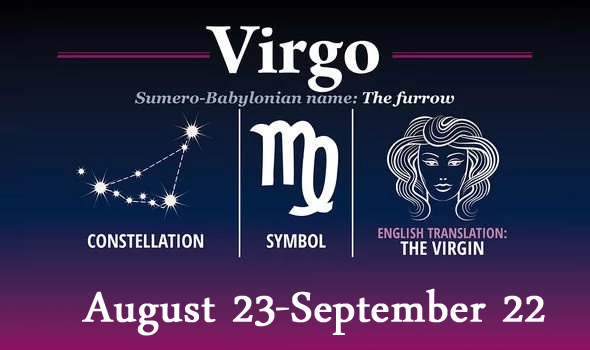 Practical beings with an affinity for the classic and contemporary, Virgos would love to fall in love with a Pear Shaped Rose Gold Ring that is nothing but timeless contemporary jewellery. Or how about a cushion cut diamond ring (with or without a halo) draped in 14K gold that would make your heart sing?
Engagement Rings for Libra, Air Sign (September 23-October 22)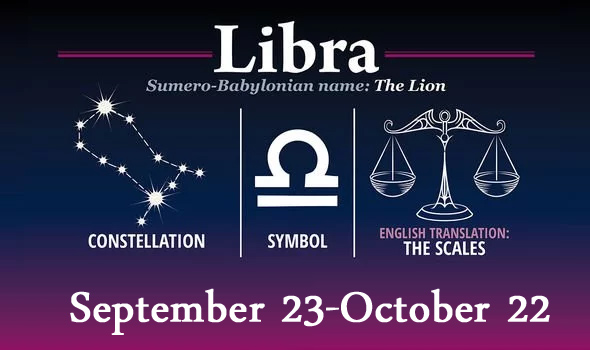 A Libra is social, diplomatic, feminine, and gracious. Ruled by the planet Venus, a Libra is captivated by the beauty of balance and symmetry.
Therefore, nothing else will impress her than Pear Shaped Rose Gold Ring or a cut-to-perfection and a beautiful faceted round diamond with a stone on each side.
Engagement Rings for Scorpio, Water Sign (October 23-November 21)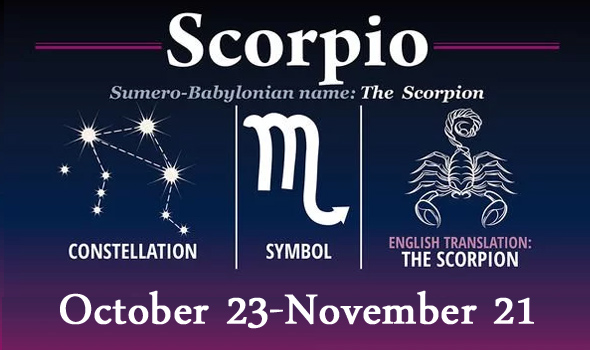 Ruled by the planet Pluto, a Scorpio is mysterious, secretive, and passionate and their life is all about expressing and experiencing emotions. Because of their brave and complex demeanour, it is important that their selection of an engagement ring must be unique and personalised to say the least, as a Scorpio yearns to be different.
A Marquise-Cut Black Diamond Ring or an engagement ring with rubies is something your Scorpio would appreciate.
Engagement Rings for Sagittarius, Fire Sign (November 22-December 21)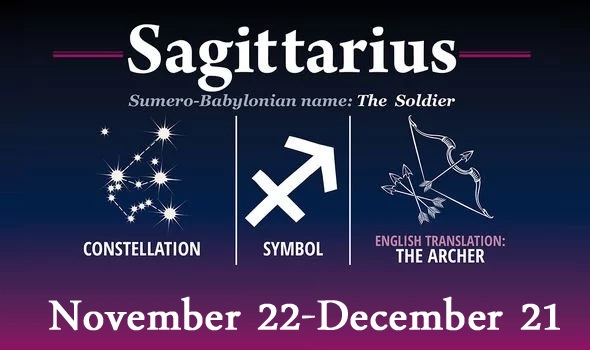 Ruled by the lucky planet Jupiter, the Sagittarian is worldly, open-minded, enthusiastic, and curious.
Nothing beats a French-cut Sapphire Diamond Bombe Ring or a round centre diamond with a halo of diamonds as you remind your beautiful partner about the exciting life you will share together.
Engagement Rings for Capricorn, Earth Sign (December 22-January 19)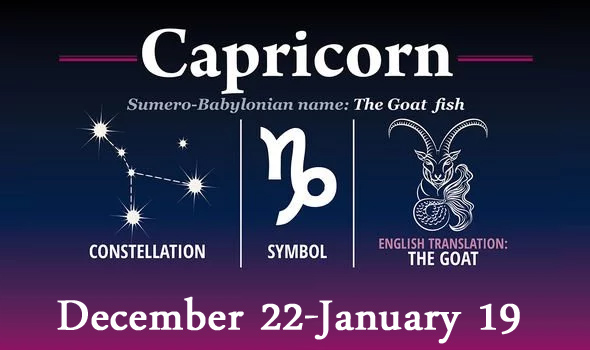 A Capricorn is independent, hardworking, and traditional and can handle everything on their own. Don't be surprised if you see a Capricorn as an amazing leader at the workplace and a caring & loving partner at home. When it comes to selecting an engagement ring for your Capricorn love, a beautiful oval diamond ring would be pure class.
You may try out a Classic Solitaire Archetype Engagement Ring or a classic, round solitaire sparkler in simple platinum or gold setting that you will love for life, and trust us, you would never go tired of it.
Engagement Rings for Aquarius, Air Sign (January 20-February 18)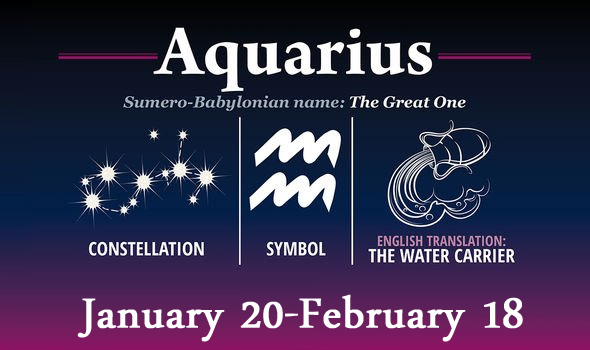 Known for being an out-of-the-box thinker, the Aquarian always wants to get a little more creative with their engagement ring. Following the crowd isn't just their style and you'll always see an Aquarian's eyes searching for something unique, something mesmerising.
You're sure to love a Moon Diamond Solitaire Ring or even a lab-grown diamond engagement ring.
Engagement Rings for Pisces, Water Sign (February 19-March 20)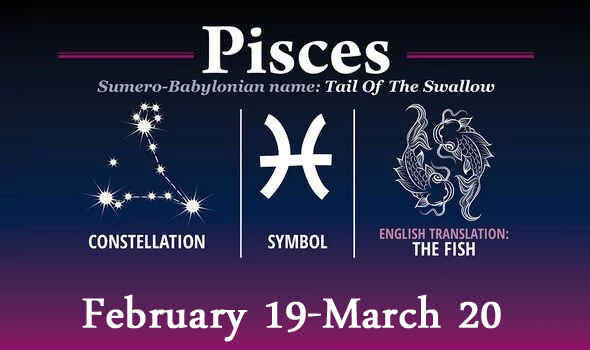 It's time for you to embrace the attributes of your water sign and start weaving the beautiful aspects of the sea into the treasure.
A Vintage Pink Gold Solitaire Ring or Sapphires scattered all around the band or a brilliant, bright round cut that effortlessly glistens as the deep blue ocean will connect with your heart in no time.
Conclusion
Finding the right engagement ring really matters to a majority of brides. And with good reason.
The contemporary jewellery piece represents their relationship and is an announcement to the world about the big news ahead in your life. Plus, it is probably the most meaningful and beautiful expression of love they will buy or receive to wear every day for the rest of their life. So, it is undoubtedly a decision worth taking all the time.
But with so many types of engagement rings to pick from, selecting a design that feels, complements, and looks like 'you' can be a difficult task. A good starting point? Finding an engagement ring that best matches the personality of your zodiac sign.
Undoubtedly, stars play a big role in our life and they along with the universe should ideally be our guiding principles in our relationships and day-to-day life. So why don't you leverage the mysterious potential and powers of our zodiac signs to choose the ultimate symbol of love? Your engagement ring.
(image credit: EXPRESS.co.uk)