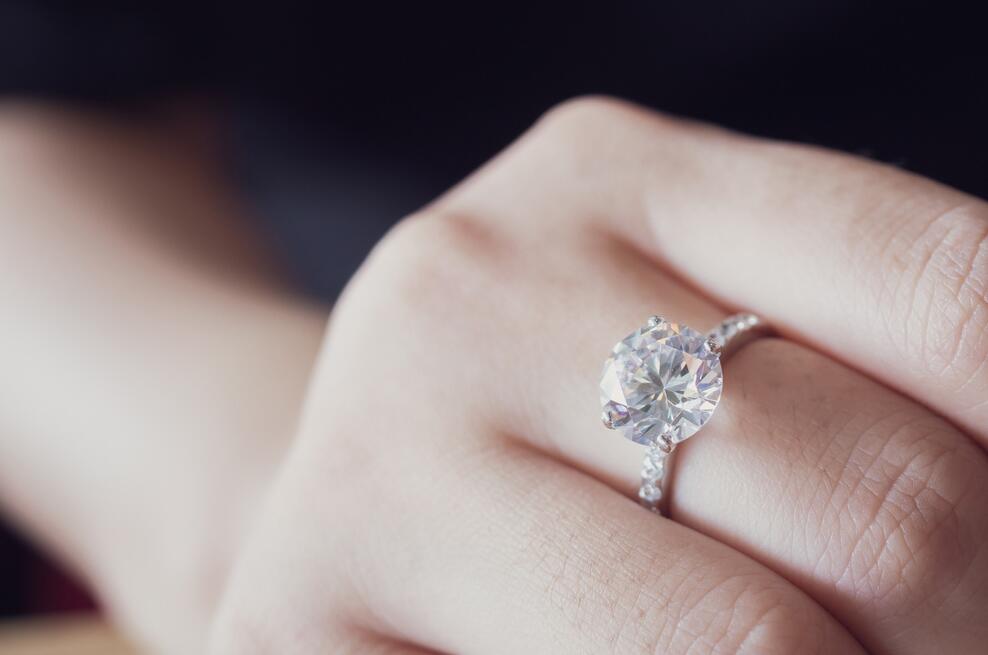 Receiving a diamond engagement ring is not only a sign of love and commitment. It also comes as a financial investment that could prove valuable. But before anything else, it's important to appraise your diamond ring.
Getting an official appraisal helps determine the ring's actual value. This article provides you with more information on diamond appraisals, how it works, and why it's crucial to have your diamond ring appraised.
What Is A Diamond Ring Appraisal?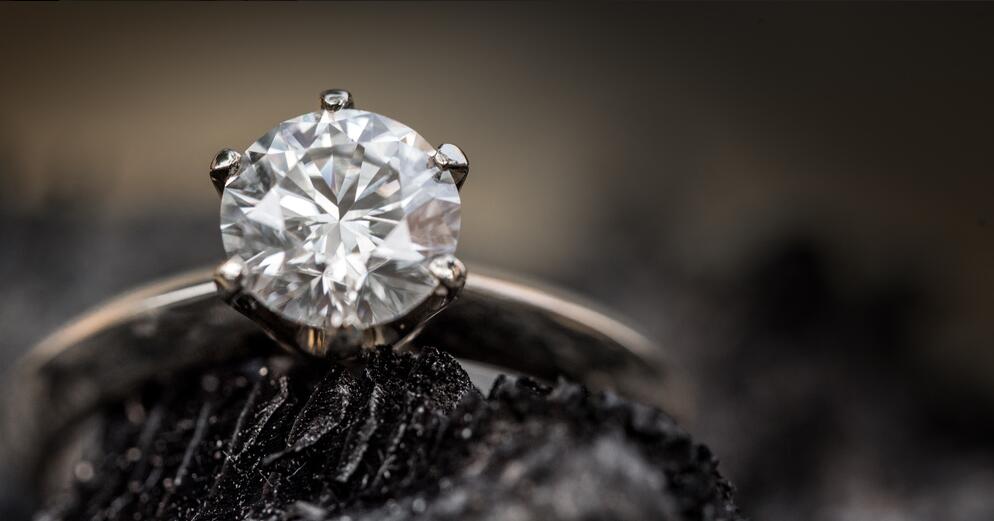 When you bring your diamond ring to a professional appraiser, they follow specific standards in verifying the stone and setting. The appraisal is similar to a diamond grading report. Getting accurate valuations is critical when you have professionals appraise your diamond ring. That's because the appraisal information is vital for repairs or general cleaning.
The appraisal's findings are the official appraisal document stating the ring's value and other important information about it.
Benefits Of Diamond Ring Appraisals
An appraisal is crucial for determining the value of the diamond ring, and with it comes other advantages.
Verify The Value And Ownership
Apart from the value, professional appraisers also take inventory of the number of stones used on the ring. It helps the professional determine and provide the certification of the actual value of the jewelry piece. The document provides the diamond ring's identity, and you certify it as its true owner. The verification serves as preparation for insurance when you need to make a claim.
Get The Full Information
The appraiser is trained to identify the origins of the diamond ring. A full appraisal provides information such as the materials used to create the ring and which manufacturer produced it. Appraisals also allow the owner to get updated information on its current value and whatever changes in value.
The appraisal also results in the identification of its current condition and the repair the stone needs. The appraisal document gives the diamond ring owner more understanding of the piece's appreciation.
Insurance
When you have something expensive, getting jewelry insurance for it makes sense. Anything of value, such as a house, car, and fine jewelry, is worth insuring. That's also why you need the appraisal documentation because it's the documentation of the diamond ring, and insurers need it.
Suppose your diamond ring is stolen, missing, or needs repair. In that case, you can use the documentation to file a claim with your insurance provider. The company will compensate you for the diamond ring's appraised value.
The appraisal report is also required to determine the coverage limit on your policy. It helps insurers to make an informed decision on how much they compensate you.
If you need a policy for repair or replacement instead, they'll need the following details about the ring:
Ring description
Jewelry value
Stone information such as the cut, color, carat, and clarity
The type of metal of the stone setting
Information on other stones
The insurer needs this information to replace your ring with the same model and quality.
To Get The Best Price
Sometimes, owners of diamond rings put up the jewelry piece for sale for various reasons. Before doing that, they need to appraise the diamond ring to get its actual value. That allows the seller to place the appropriate pricing on the ring.
Suppose you make the diamond ring an heirloom and pass it on to your family members. An appraisal specifies the monetary value of the diamond ring if your family wants to liquidate the ring.
Get A Second Opinion
Some jewelry sellers might offer you a free appraisal for your purchase, but it's still worth getting a second onion on your diamond ring. What you want is confirmation of the actual value of your ring.
Independent professional appraisers take time to perform the proper procedures to write a precise, in-depth, and accurate appraisal. The appraisal document eventually helps you avoid underinsuring or overpaying premiums. If your appraiser gave you an inaccurate valuation, you avoid returning to the same person again.
Peace Of Mind
How sure are you that your diamond ring is priced right or has actual value? You might've received your diamond ring as a gift. Sometimes buyers will purchase it from people who need to be verified sellers. Appraising your jewelry by a certified professional gives you an accurate report. This report proves your diamond ring's pricing is accurate. You get a sense of relief and inner peace because you hold a valuable asset guaranteed by a professional.
How To Get A Good Appraisal
Not all professionals provide an accurate or reasonable appraisal of jewelry pieces. You need to ensure you're approaching a reputable appraiser who can give you an accurate assessment of your diamond ring. Here are some tips on how to get a good one:
Ask your jewel seller for an appraisal, detailed receipt, or insurance evaluation for your diamond ring. It helps you save time by avoiding returning when you need one later.
When you bring your diamond ring to the appraiser or jeweler, you can ask for their credentials. Understand that not everyone can be a certified appraiser. To know qualified appraisers in your area, can check the list provided by the Gemological Institute of America, the American Gem Society, or the Association of Jewelry Appraisers.
Some might need help finding the value in this tip, but asking your jeweler or appraiser to use their official business letterhead is essential. It should also have the contact information if your insurance provider has questions or needs clarifications.
When you want to get an appraisal, some retailers might have appraisers they've partnered with. It also won't hurt to ask if they can refer you to a third party.
In Conclusion
If you have a diamond ring, an accurate appraisal by the right professional gives you the actual value of the jewelry. The information also helps you secure it with insurance and get a reasonable price if you need to sell it. Since the diamond ring is an investment, you need to get the documentation only a professional appraiser can provide.