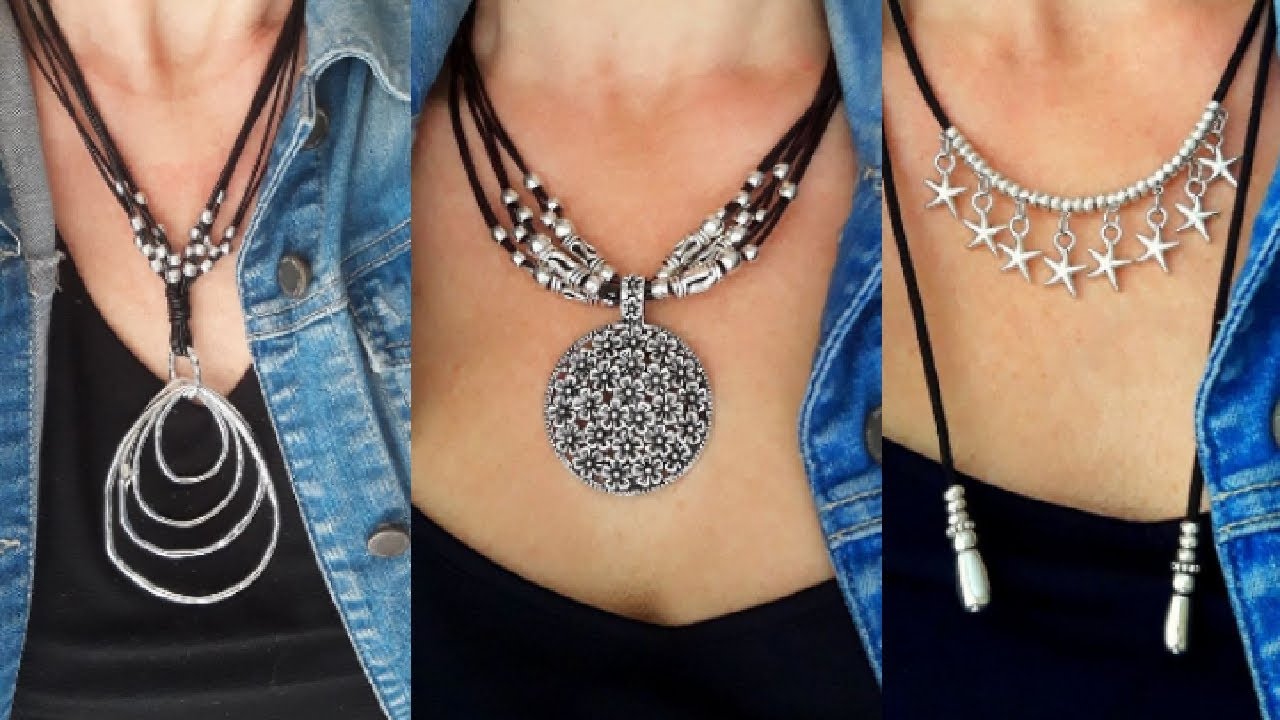 Are you going to work, or are you planning on spending the night out?  In any case, the outfits you chose for these two events need the perfect accessories. In fact, no outfit is perfect until it has complementing jewelry. The issue arises when it comes to complementing your jewelry to your outfit; nevertheless, this should not deter or scare you; matching your jewelry to your wardrobe shouldn't be a riddle.
This article will teach you some basic ideas and strategies for accessorizing your outfits with the right jewelry pieces, while keeping them looking fresh and balanced. Furthermore, you'll learn how to pick the appropriate jewelry for any event so that you may elevate your appearance. Whether it's a T-shirt-and-jeans combo or an outstanding evening gown, or whether you're dressing for your first date, cocktails with your boys, or a formal business dinner, you're covered.
Here are five excellent tips and strategies for selecting the appropriate jewelry for various types of outfits:
1. Size Can Make All The Difference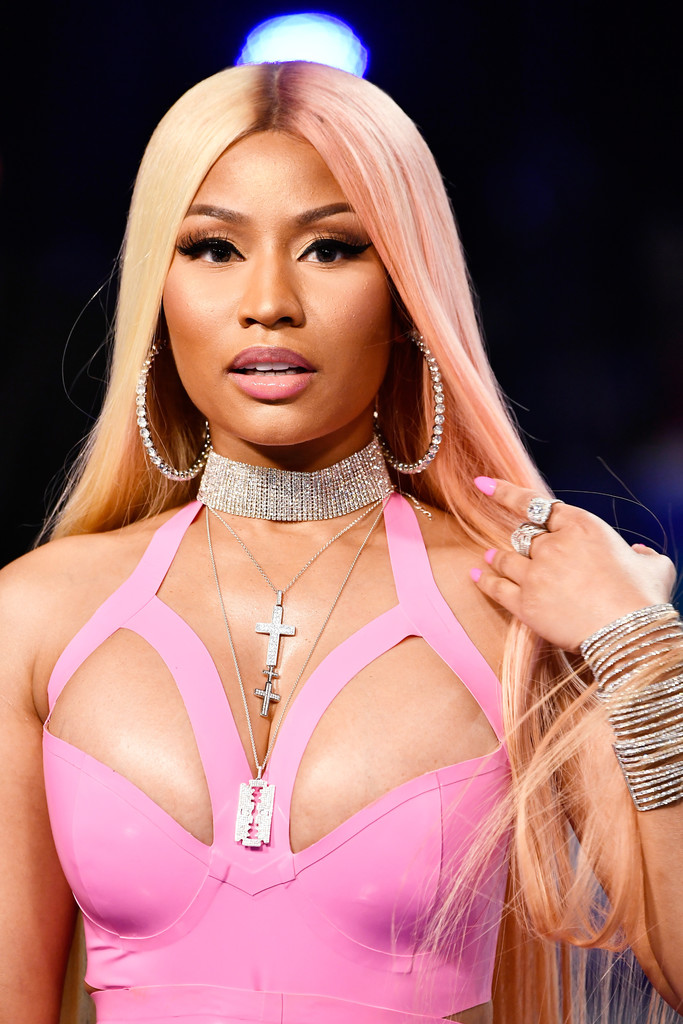 When selecting jewelry to compliment your outfit, size is everything. If you select something small, it's quite simple for your outfit to overpower your jewelry. On the other hand, if you pick huge jewelry, it may appear clumsy and bulky. Now, here's the trick: if you want to dress in an outfit with patterns and which appears busy, jewelry items that are small and basic are ideal. Stud earrings, for example, are fantastic for this style, as are Clogau bracelets—they're lovely, uncommon, and extremely comfortable to wear daily. Furthermore, most Clogau bracelets include a trace of Welsh gold, which is quite rare.
There's also something for those who enjoy large pieces of jewelry. For example, big bangles or a bib necklace might look great with a strapless dress or jeans. A bib necklace can be found in various forms, sizes, and designs. Furthermore, it's ideal for Friday business clothes, as well as disco costumes.
Hey! It's alright to go for a conservative style now and again, so mix small and large jewelry with unfussy one-color clothes.
2. Are You Paying Attention To The Neckline?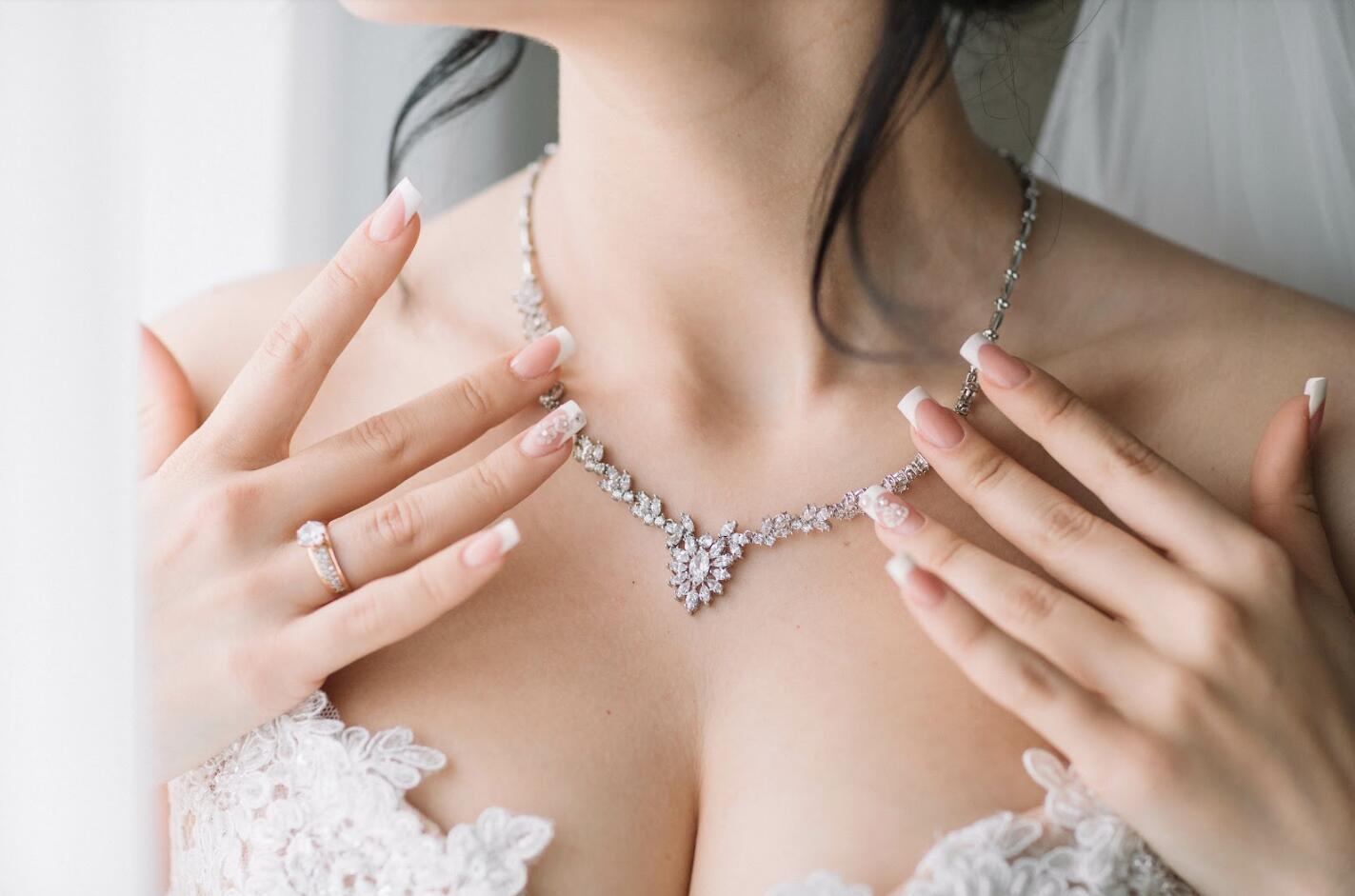 The right chain length is critical, especially if you want to achieve a close-knit coordinated look. Your entire appearance will be thrown off if your neckline and jewelry clash. But, if you wear the proper chain that fits your neckline, you'll draw attention to your outfit, giving you a better overall look.
Match a strapless dress or a shoulder-less top with a bib necklace or a chain that remains around your neck. Long dangling chains with a sophisticated pattern may be used with Bardot tops and single-sleeved outfits. On the other hand, a high-neck or collar shirt should be paired with a huge jewel on a thin chain. Wear a low-neck shirt or dress with a short necklace that complements the figure of your neckline.
3. Go For A Statement Piece
Instead of ruining your appearance by wearing so much jewelry that you already seem like an exhibit shelf, why not choose one piece that'll stand out from your selection? A statement piece aims to complement and act as a focal point for your outfit.
For instance, if you want to wear a slender, long, exquisite gown to a formal function, a stunning necklace or a close-fitting necklace are ideal jewelry pieces. However, if you choose to wear an attractive work suit, a necklace will be an inappropriate piece of jewelry since it'll detract from the elegance. Instead, fix your hair up and wear studs that draw attention to your face. In a nutshell, pick whatever part of your body you want to bring attention to.
Also, please keep in mind that your look doesn't stop with the outfit and jewelry you wear. It's important to consider other aspects of your appearance, such as your shoes, hairstyle, nails, and cosmetics. For example, if you just finished doing your nails and feel like flaunting them, you may easily do so by wearing a striking or an eye-catching statement ring, but be cautious not to exaggerate.
It's hot, the sun is out, and all you want to do is walk outside. If open sandals are your only choice, don't fret. You can still look charming by adding an ankle chain or three to augment that happy-go-lucky vibe.
4. Your Skin Tone Should Match With Your Jewelry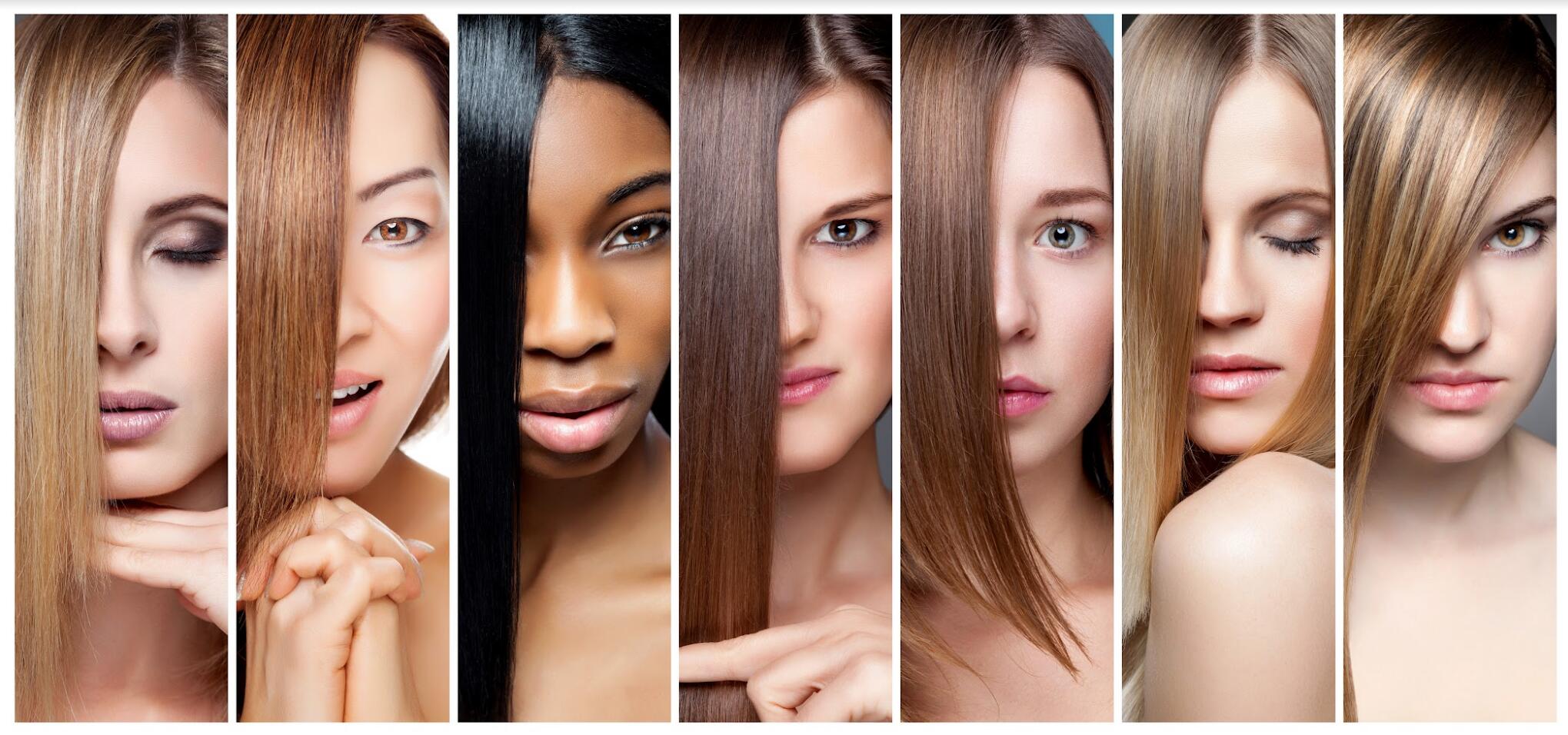 It's critical to consider your skin tone while selecting jewelry to match your outfit. For a person with a light skin tone, they can use lighter hues, like silver and gold. Additionally, if you wish to wear a statement item, but your skin tone isn't fair, a darker-toned ornament would be a great option. It'll provide a neutral backdrop for any outfit you wear.
Furthermore, dark-skinned people can slip away with wearing dazzling jewelry hues, such as sapphire blue. Remember to use the color circle to coordinate your jewelry with your outfit. Simply choose the hue that looks good on you.
5. Diamonds Will Always Do The Trick
Diamonds are forever for a reason. Other reasons for this include their bright shine, unrivaled hardiness, and love symbolism. What's more, they're also highly adaptable.
Diamond jewelry may look simple at first glance. Still, its elegance can always validate any outfit, whether a little set of diamond earrings to lend a sense of regard and dignity to your daily outfits or a bright diamond locket to complement your evening dress.
On the one hand, not everyone enjoys wearing a diamond every day. If you're one of them, cubic zirconia is a low-cost alternative to diamond and is multi-purpose. Don't spend all your money to make your look stand out or add that oomph to your outfits!
Final Thoughts
'Fashion fool' is becoming a familiar term. Perhaps, you've heard of folks who go to great lengths to keep up with the current fashion trends. However, there's no need to be a slave to the fashion business; chances are you'll break the bank trying to fit in or keep up with current trends. Staying true to oneself is healthy and sensible. After all, excellent quality outfits and jewelry pieces that seamlessly complement them will always be in style.