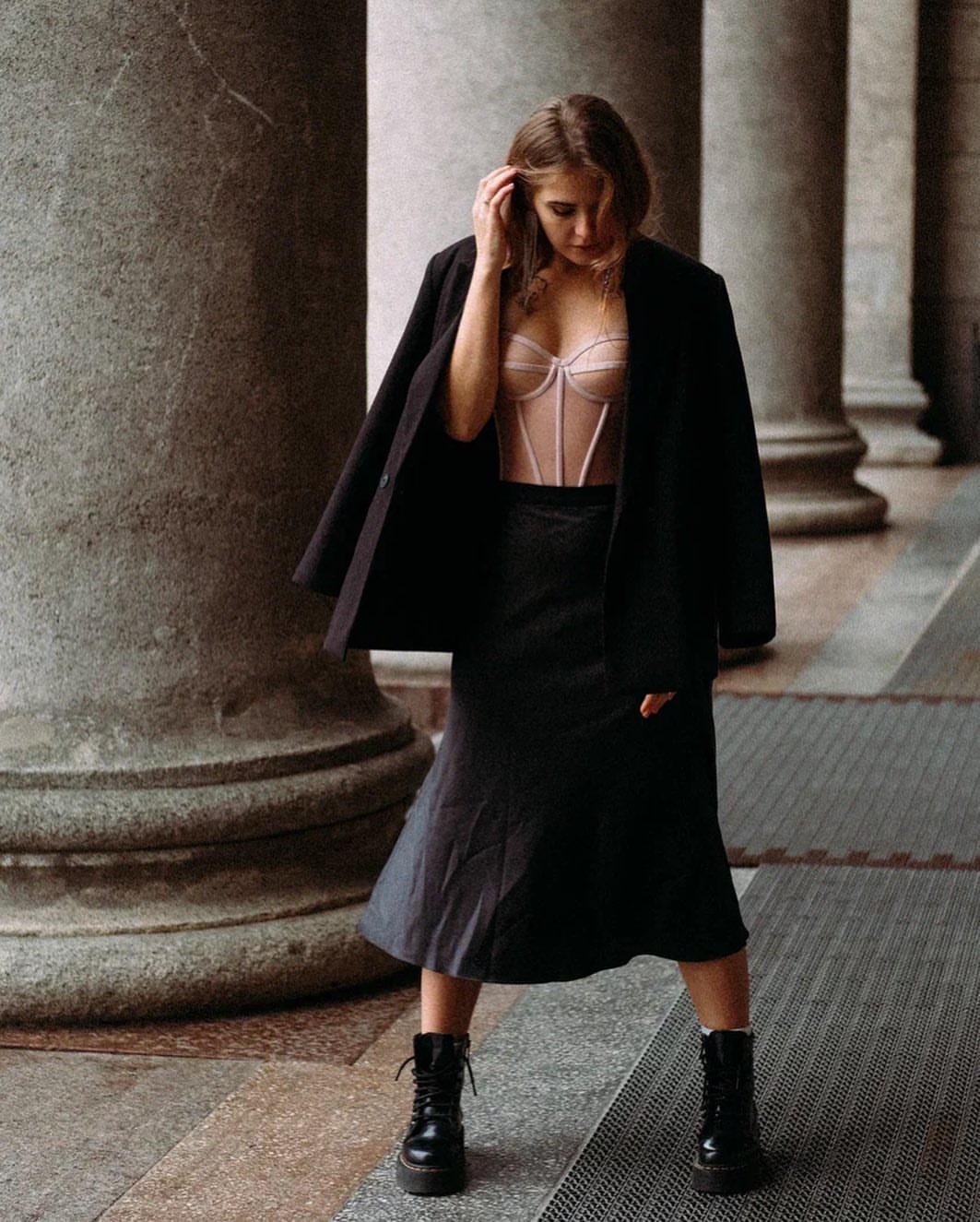 Keep it together, ladies. Here is your ultimate guide to style that waist-cinching, tummy tucking nightmare in all the good ways.
History of the Corset (& its Dangers)
A supportive undergarment for women, corsets have been a staple for European women for centuries. However, the first ever corset was made in Italy, introduced by Catherine de Medici (Queen of France at the time) in France during the 1500s. Thus, the term 'corset' comes from French, and literally translates to "a kind of lace bodice". Depending on the time period, corsets have both been worn as an under and outer garment, with or without bust support.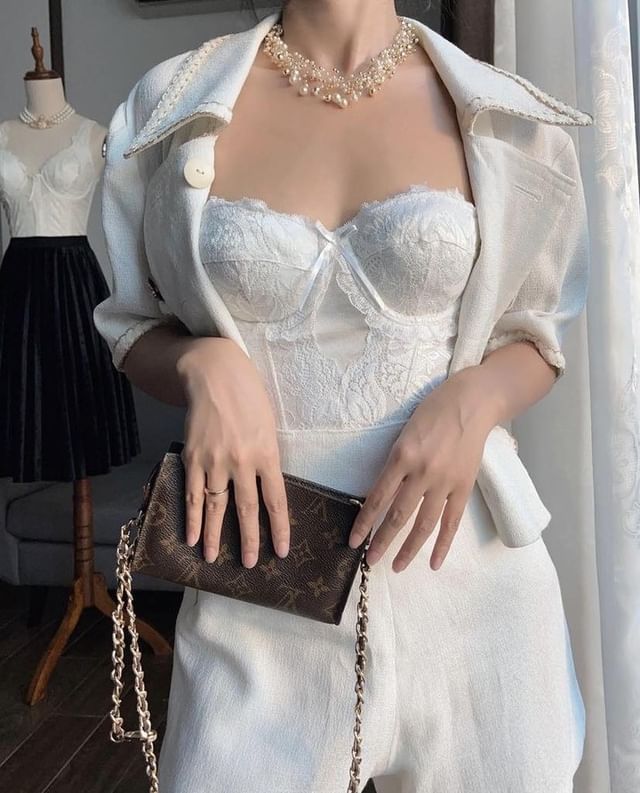 Corsets were first observed between 1490-1510, during which the maiden of the households and even aristocracy utilized them to give themselves a "proper figure", i.e. cinching their waist, pushing their breasts to give them a lift and shaping their bottoms. Since the ideal body at the time was of an extreme hourglass figure, women went to great lengths to tie the laces to hold their tummies together, which when worn for longer periods of time can cause problems such as poor digestion, restricted breathing and even a deformed ribcage.
Fast forward to today, and we have had versions of the damaging corsets come up: waist trainers, tummy tuckers and shapers are designed for the exact same reason as the corset, just marketed differently as a healthy alternative. The risks involved are no less.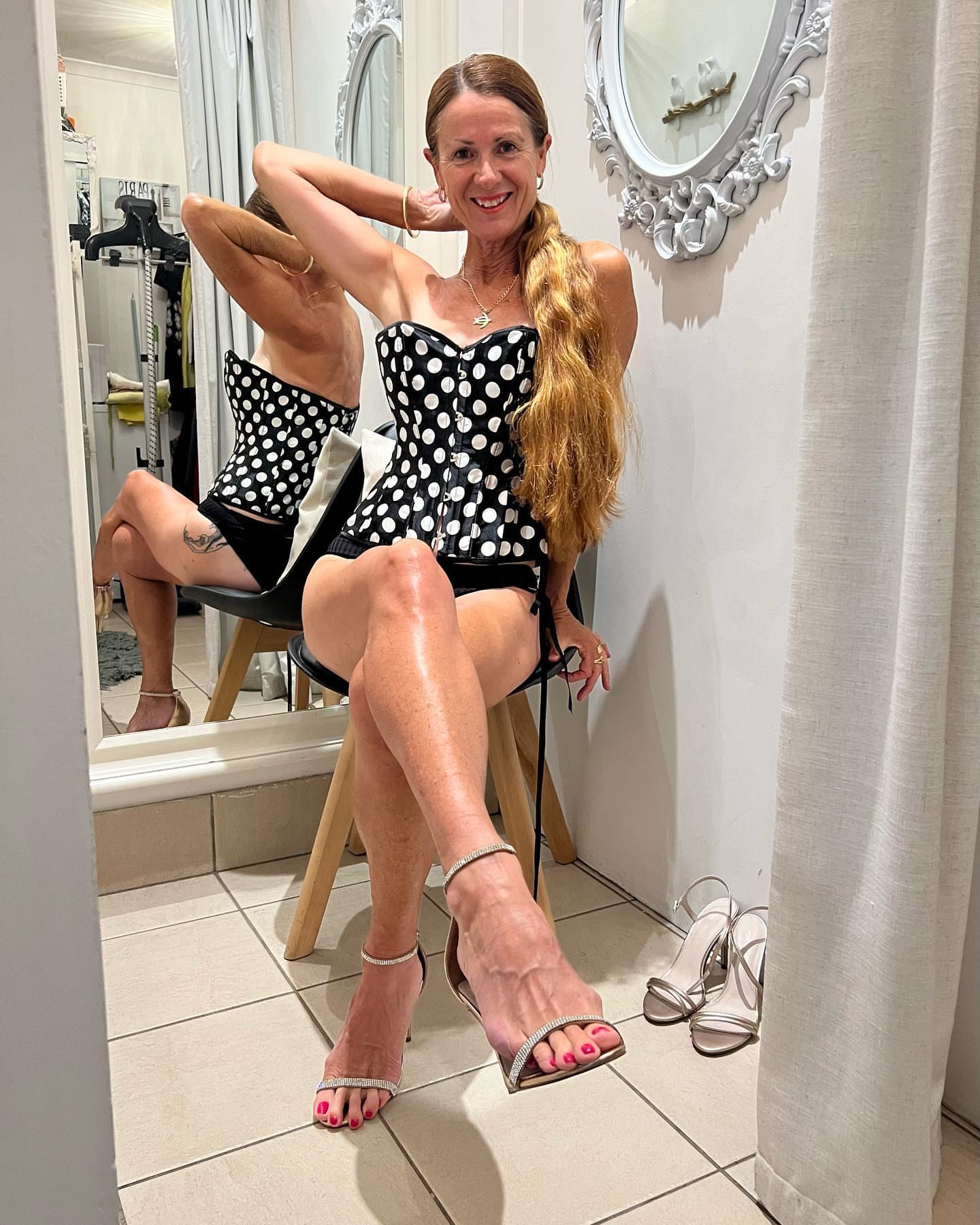 On the brighter side, corsets meant for everyday use are some of the most fashionable pieces which flatter every body type. They are not restrictive, but they will take your breath away (metaphorically, of course). Some looks of NYFW also showcased comfortable versions of the corsets. So rest assured, as these aren't going out of style anytime soon!
Types of Corsets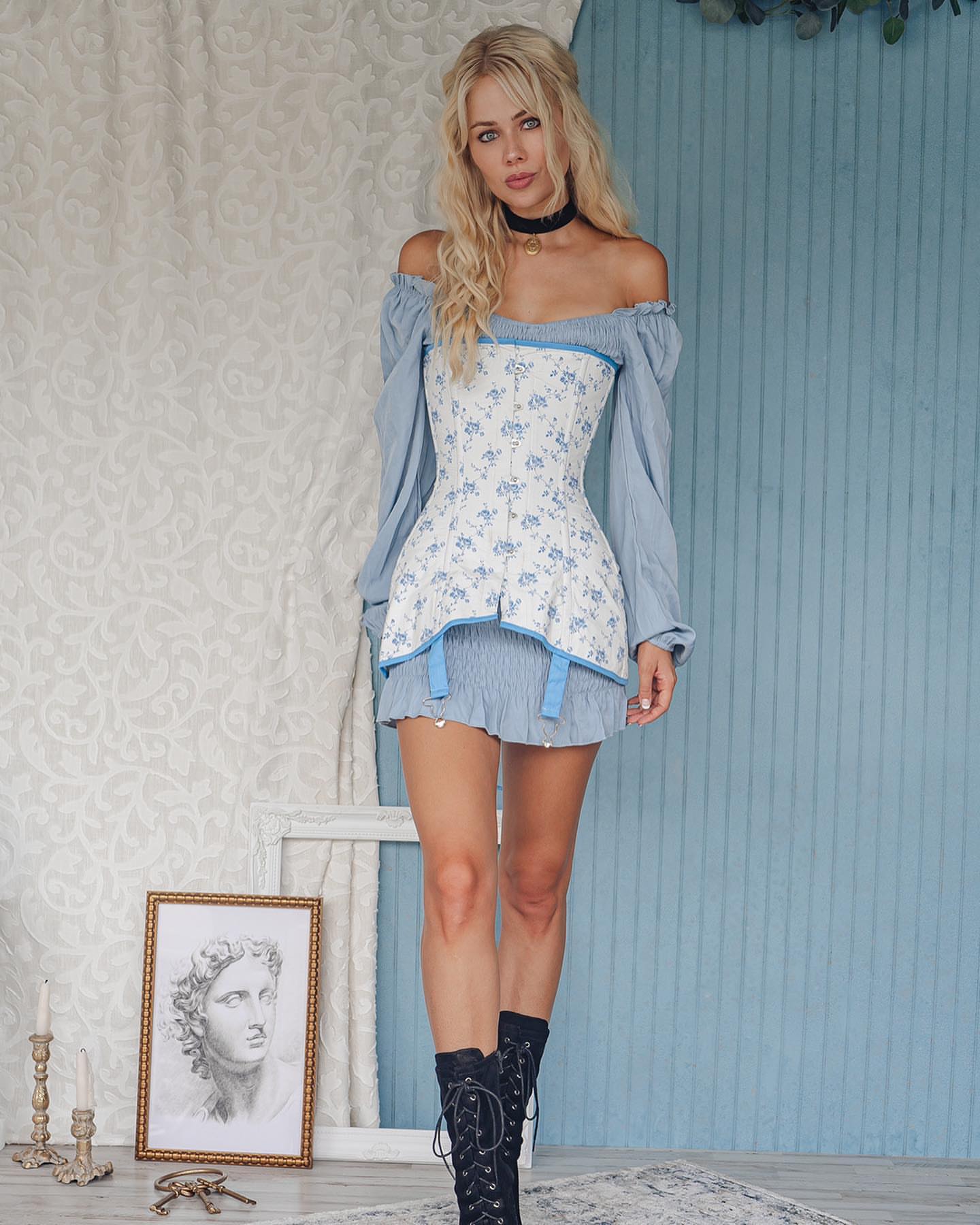 In today's day and age, where we all scroll to buy clothes instead of street hopping, it is crucial to keep an eye on what type of corset you are looking for. Do you want one that is form fitting, or it should actually have a mechanism to cinch your waist? Do you want a structured corset that looks sturdy (with a body of its own), or a stretchable, figure-hugging one that will take the shape of your upper body?
1. Satin Corsets
It was evident that the first fabric corsets fell in love with was the satin sheen. A fabric that is luxurious and appealing in a feminine manner, satin and the regal corsets seemed to be the perfect match, and coupled with the modern era, where influencers paired them with pants and jeans provided a contrast of the luxury and frugal looks, making the corsets accessible to everyone.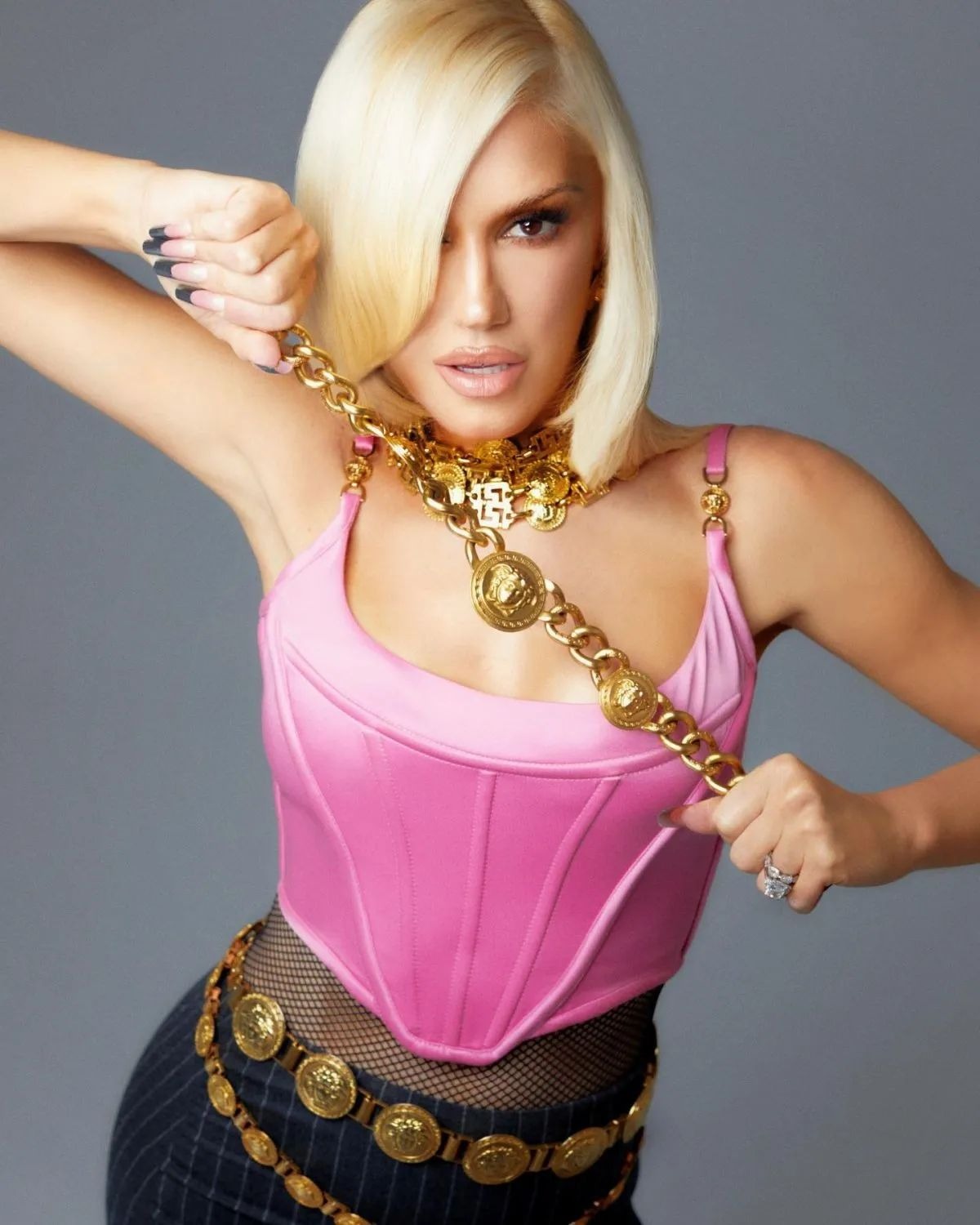 Since satin corsets are the piece in your wardrobe that you will only wear for night out and party events, we suggest you to go bold and invest in an off-shoulder corset, speaking of which –
2. Off-Shoulder Corsets
This is the corset you can use to cosplay as Catwoman this Hallooween. Humor aside, this is the corset which requires proper structuring to stay on your body without feeling like it is digging your ribcage. We suggest investing in one after you try out such corsets.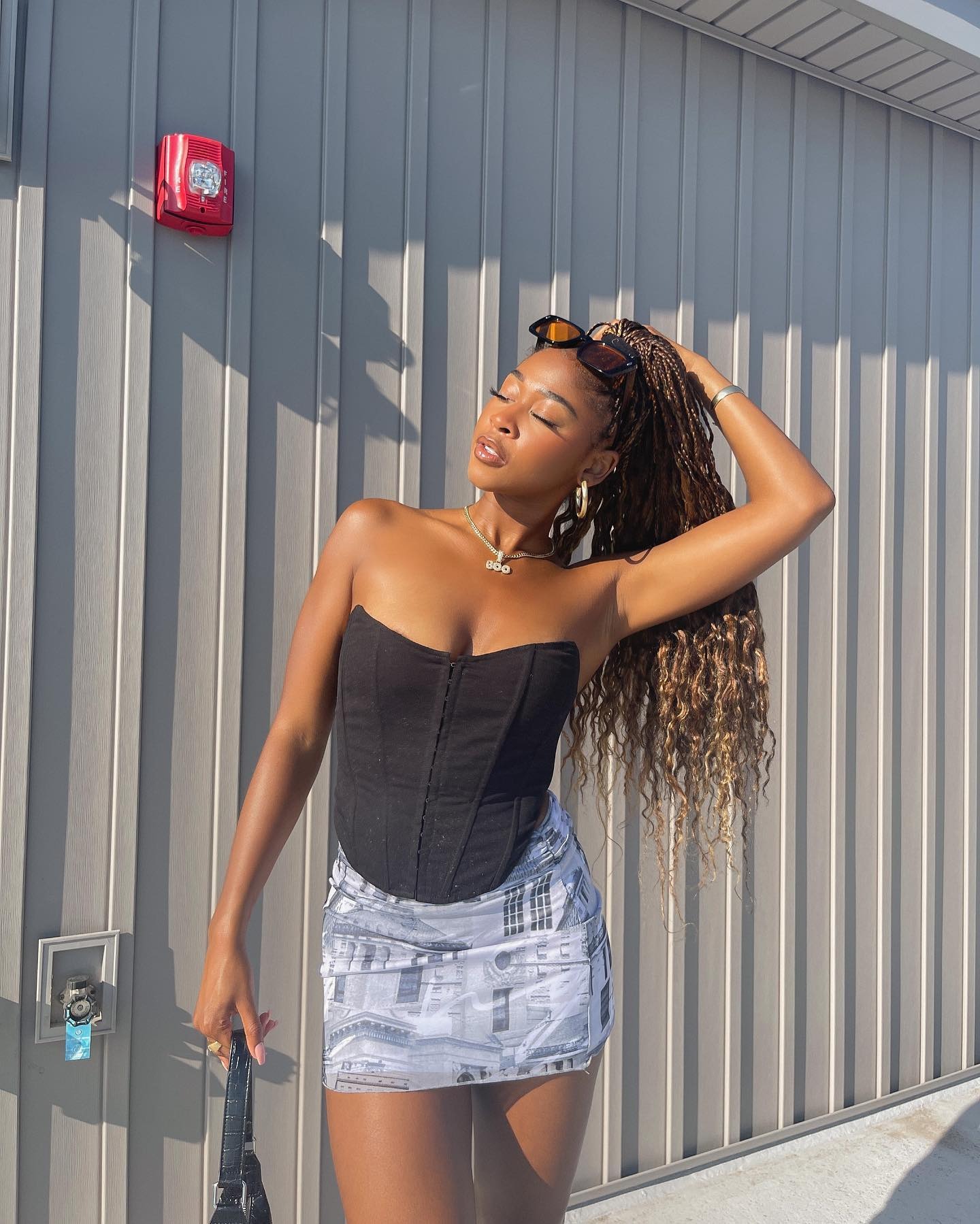 When it comes to styling, off-shoulder corsets can be paired with leather pants and a sling bag for a party look, and are also versatile enough to be coordinated with a blazer and skirt look. These corsets also often have the 'pulled out cat ears' look, which gives a modern twist to the good-ol' waist cincher.
3. Lace Corsets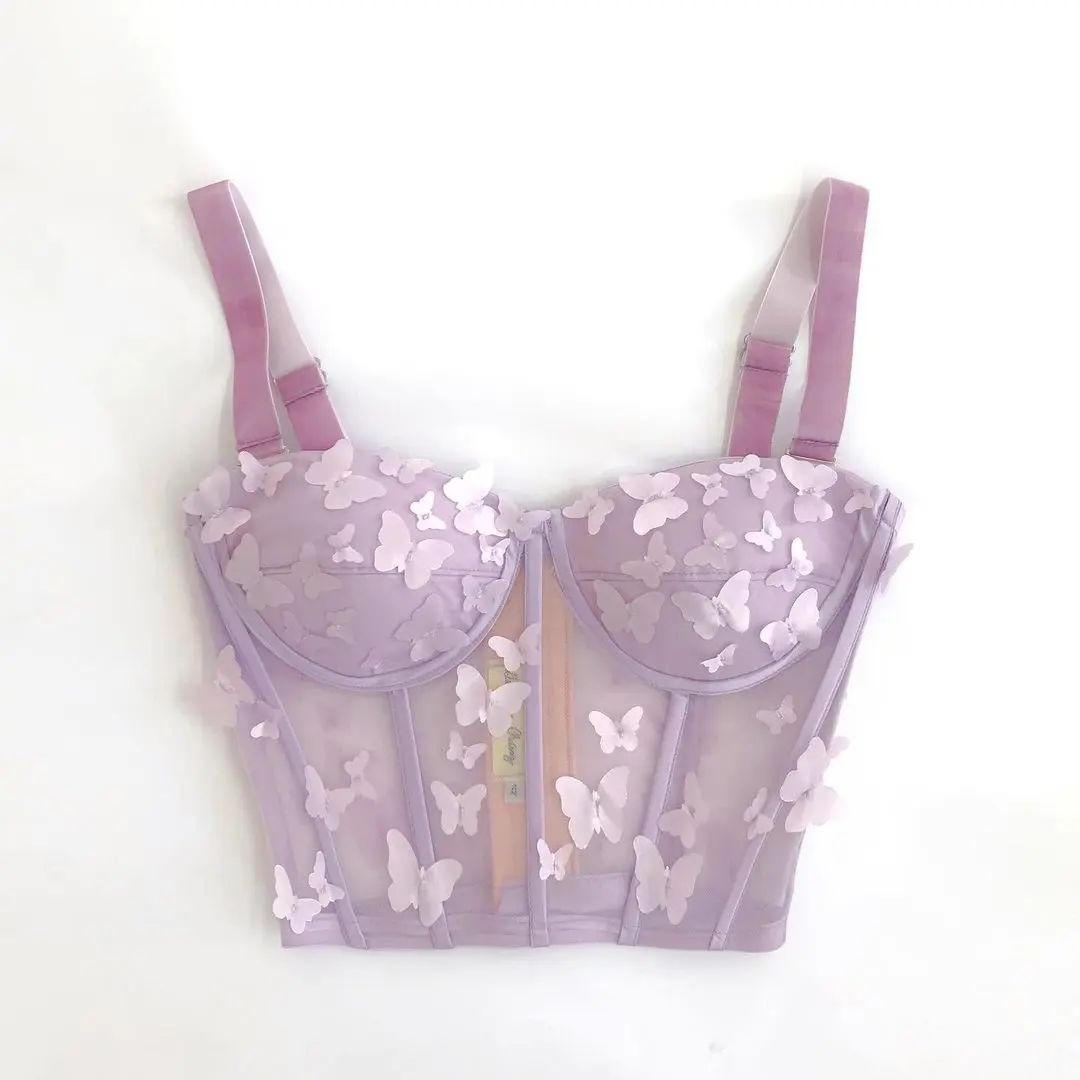 Chic, sophisticated and feminine. Along with satin, lace was another fabric which was picke dup quite early to give its own iterations of the corset. Most lace corsets have additional elements of hearts and butterflies sewn over it. With lace, the corset looks much better if the boning is deliberately seen outer wards, as it provides a different appeal to the overused design of the silhouette.
4. Shoelace Corsets
These are, simply put, the corset design that is closest to the traditional corsets worn in the Victorian era. Etched designs with a heavy bustier, these corsets truly lift up your bosoms and cinch your waist. Today, designers (high-end and smaller ones) stitch these on a custom basis, but it is quite easy to find someone who can stitch them as per your liking.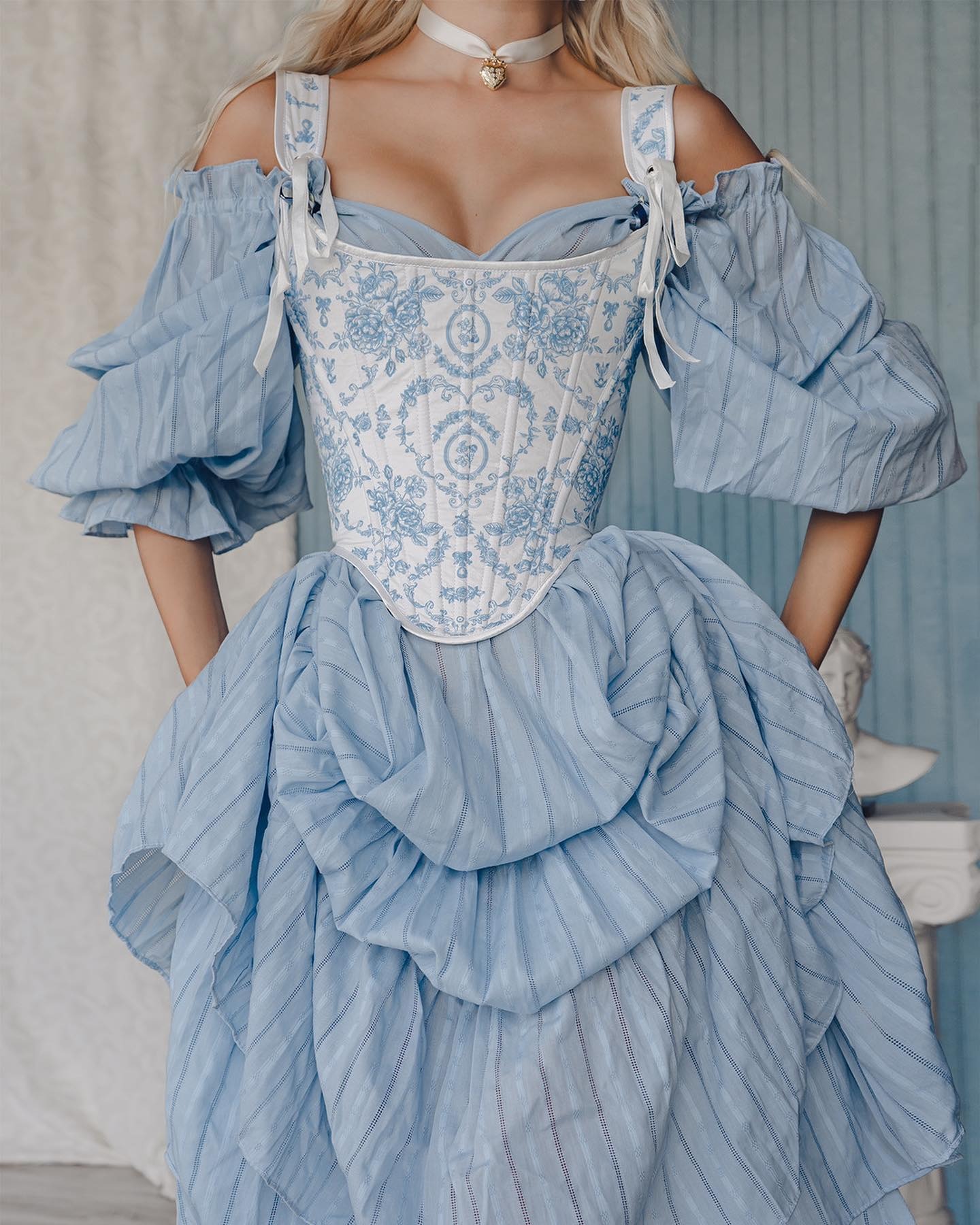 Since these corsets are meant to work like a traditional corset, they often have additional laces attached to them in order to make them tighter.
5. Denim Corsets
We see this coming in trend in a few months. The post-pandemic period brought us the wave of corsets, however, denim wasn't much of a fabric which was experimented with, while sheer, satin, lace and even knits had their own version of corsets. Denim as a material tends to stay stiff, which in theory, makes for a perfect choice to create a corset with, but the post-pandemic era wasn't quite known for wearing anything that is uncomfortable (and we all weren't out of our slumbers either).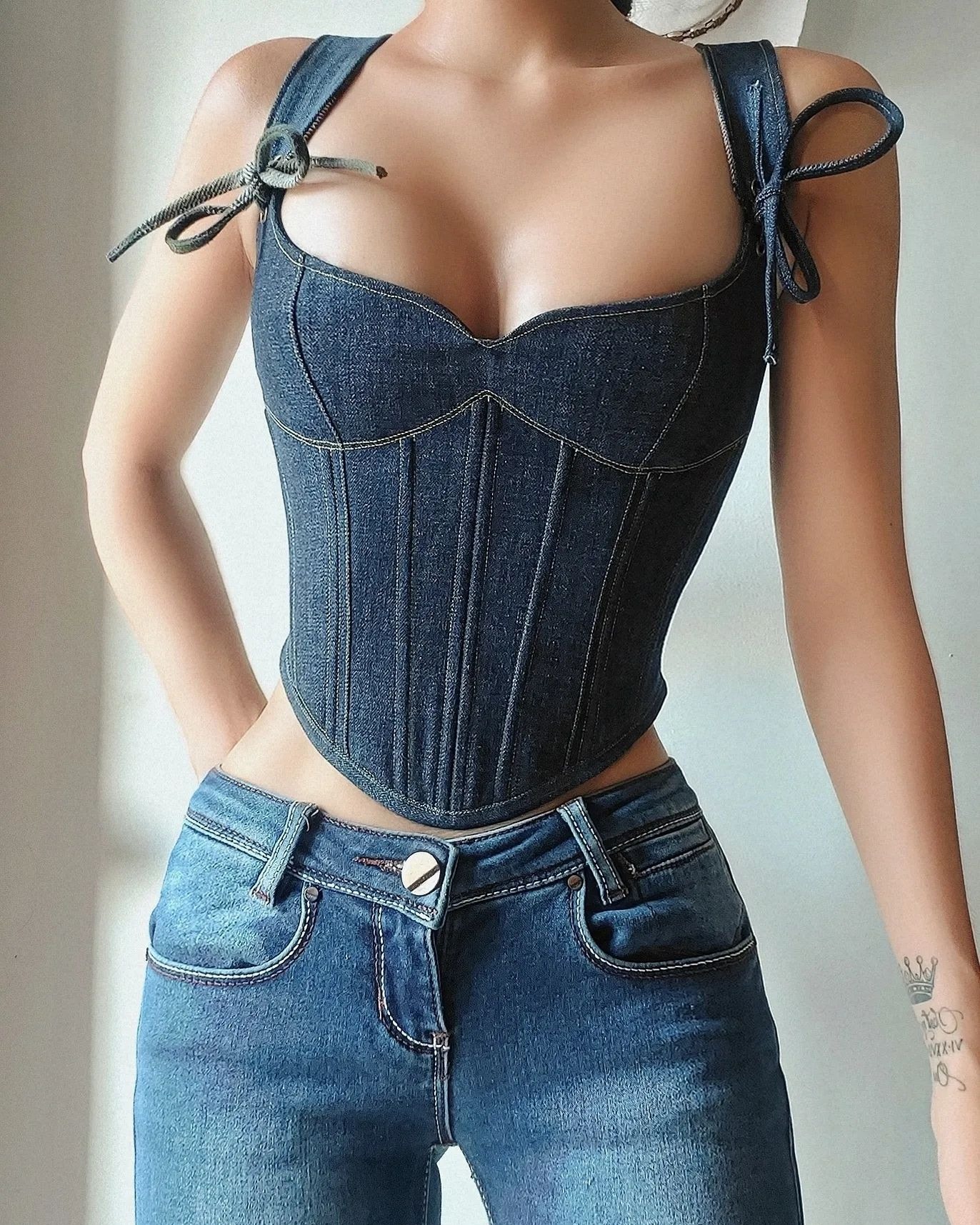 Thus, denim is on the rise since the later half of 2022, and we are glad because variations of denim corsets are coming to fruition. Style these over a crisp white shirt, brown boots and flared jeans to give that fresh cowboy aesthetic.
6. Corset Dress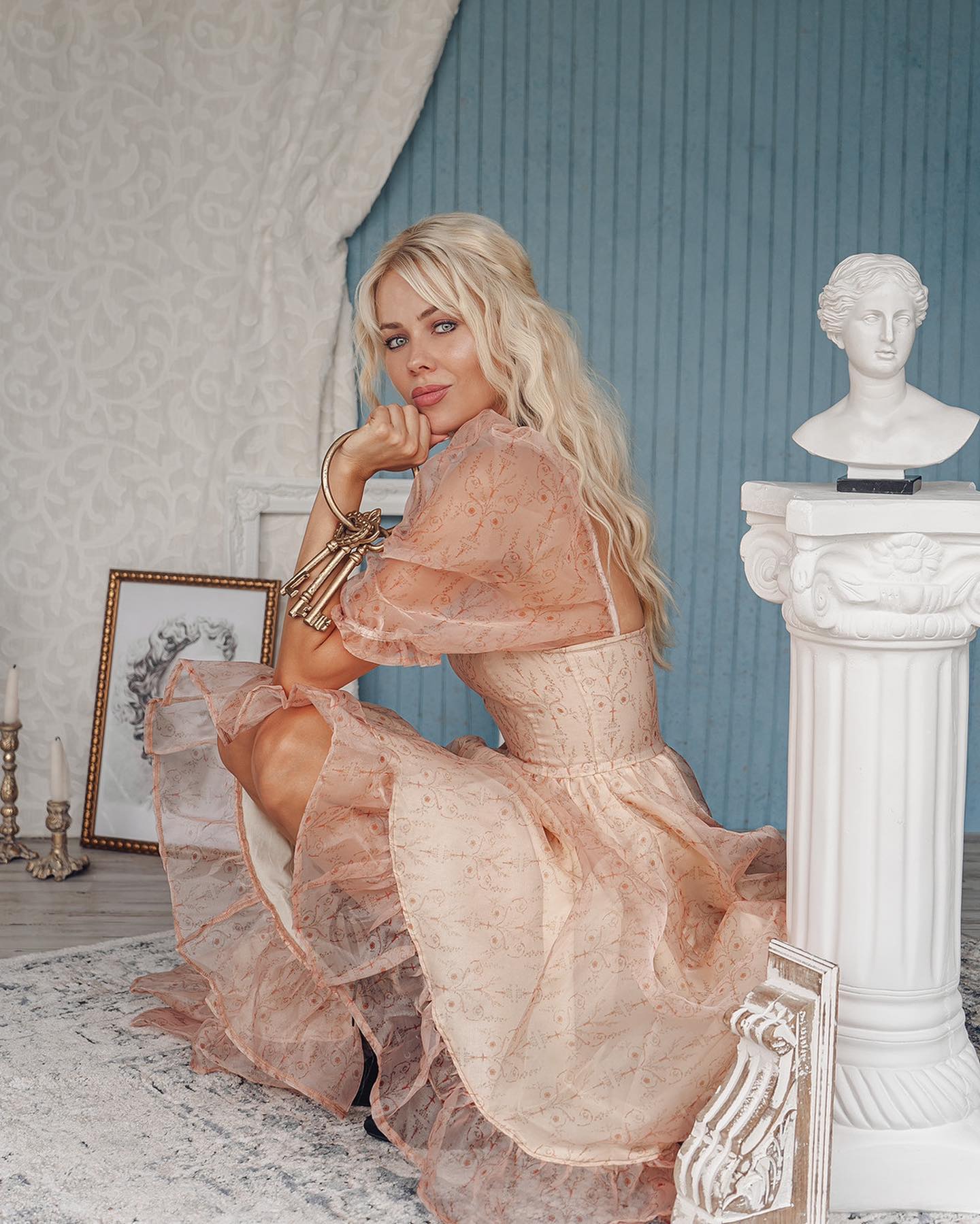 If you prefer dresses over jeans and a top combo, then a corset dress will be perfect for you. Constructed with the regular corset and a skirt attached, these dresses look beautiful in satin or a figure-loving fabric. Opting for lighter colors will enhance the look of the corset, so if you like adorning yourself in lilacs, sky blues or pinks, go for it!
Frequently Asked Questions
What happens when you wear a corset that is too tight?
Traditional corsets were worn by women to tuck their tummies in, and the act was taken to an extreme, which led to restrictive breathing, poor digestion and even rib cage deformities if worn for longer periods of time. Today, matters are much less loose. Modern age corsets have retained their shape to give a slimming illusion, sans the torture of not being able to breathe.
Should you wear something under a corset?
Undergarments are decided solely on the type of corset you are wearing. If it is a padded bustier corset, you can let go of the bra for the time being. If it is a structured, boned corset, you might need to wear a camisole that fits you well so as to not get any unwanted cuts or jabs as you walk in it.
What kind of corset goes with a skirt?
We suggest lace ones which have a longer length (something that goes till you navel, or even hugs you like a bodysuit. Skirts with a frill, however, can be contrasted with a leather or denim corset to balance the look.