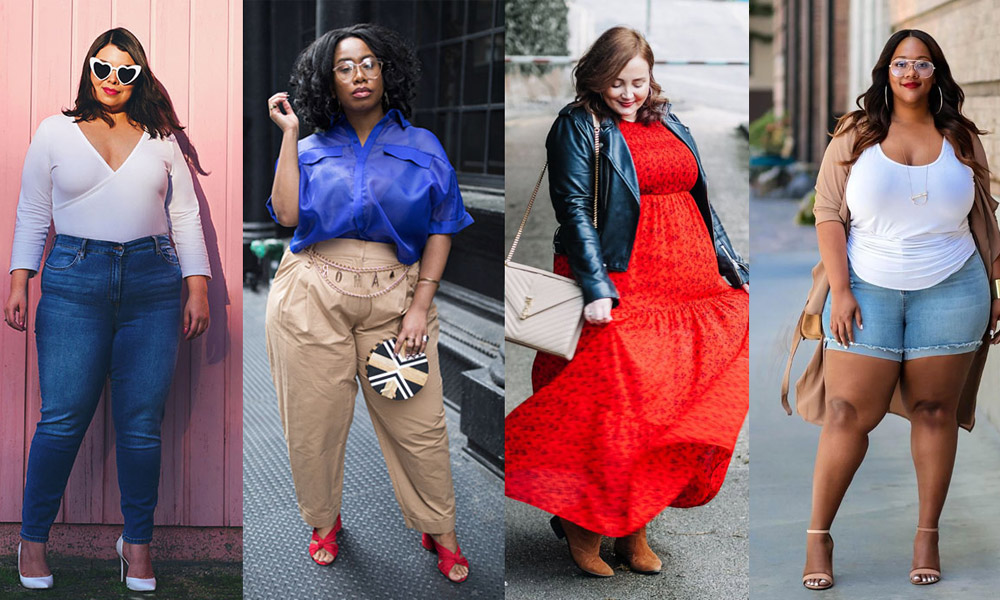 Everyone wants to look cute! So why have curvy women been forced to search high and low for their perfect size for so long? Don't clothing stores want to sell stuff!? If you're sick of wandering around town looking for just one store that welcomes your business, check out our list of the best plus size clothing websites online! These clothes are made to be trendy and flattering to curvylicious gals, and they're open 24 hours a day, so you can shop to your heart's content whenever you want.
And you'll love that the list includes well-known clothing brands and new plus-size specialists, who are anxious to sell their fashionable plus size lingerie, tops, plus size wedding dresses, athleisure wear, swimwear, pants and skirts to women exactly like you. And it's about time, we say! We've done lots of research to find the 10 most popular brands and online stores for plus size fashion garments. So you can find the latest styles, colors and fabric designs, in your size, with no fuss and no more disappointing trips into town. So settle down with a cup of coffee and enjoy browsing these first-rate fashion stores, full of cute new clothes – in your size!
Best Online Plus-Size Clothing Stores
1. Amazon.com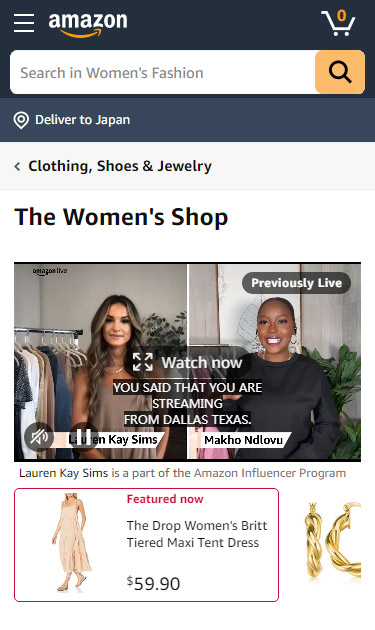 First stop is Amazon.com, which is rapidly becoming a universal fashion store, full of plus-size options from well-known and private brands. The best part is that they sell plus-size fashion clothes from brands throughout the world, so you get the widest possible range of styles and fabric designs. Through Amazon.com, you can find just about anything you want from plus-size shapewear, bras and briefs to the latest trends and fancy-dress outfits, because their range of women's fashion clothes is vast! If you want convenience and variety, just click through now. Size ranges vary by brand.
2. 11 Honoré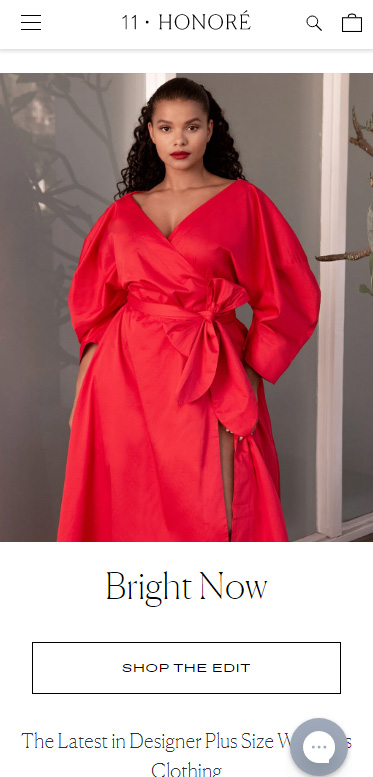 Click through to 11 Honoré right now to see stunning, contemporary fashions designed to flatter plus size figures. They offer consistent fit throughout their garment collections, which are a blend of classic and trendy styles with, 'thoughtfully placed stretch' to make their clothes comfortable in wear. Go to 11 Honoré, named after a Parisian boutique, for extra-stylish, plus-size clothing! Size range varies according to brand.
3. Eileen Fisher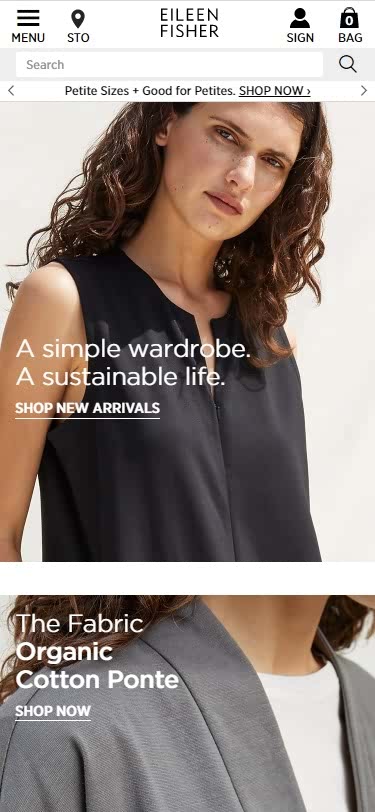 This store is great for designer plus size clothing that are suitable for everyday and special occasions. You can buy all of your wardrobe staples here, knowing they won't go out of fashion within a couple of months! Available in sizes 1X-3X
4. Universal Standard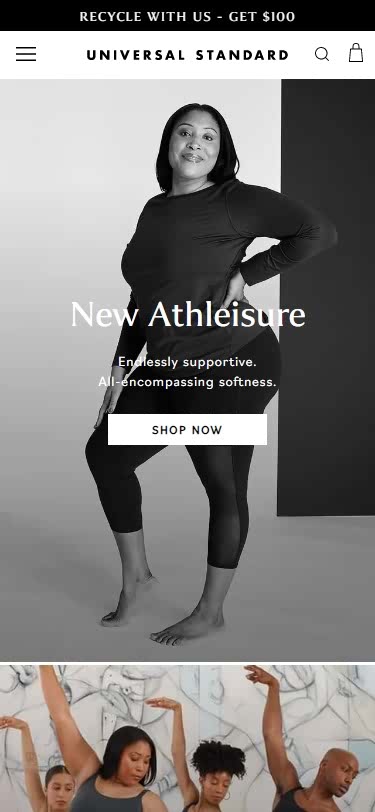 Universal Standard was started by two women who wanted a size 40 to be able to shop in the same way as a size 00 – using style as her filter and without store size-segregation. They took size out of the main focus by inventing Fit Liberty, so you can shop by style and choose from an amazing range from U.S. size 00 – 40. They know how to dress stylish women of all sizes and shapes and you'll find plenty of attractive, fashionable clothes in your size right here. Size-range U.S. 00 – 40
Buy from Universal Standard now
5. Anthropologie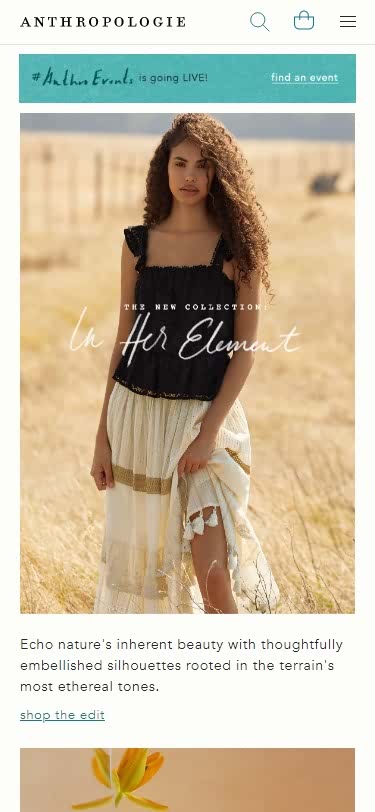 With it's snazzy French name, Anthropologie specializes in feminine fashion garments and original styles that break out from the same old fashion clichés. They offer free returns on any plus-size garments bought online for more than 100 different styles. Size range: 16 – 26
6. Lafayette 148 New York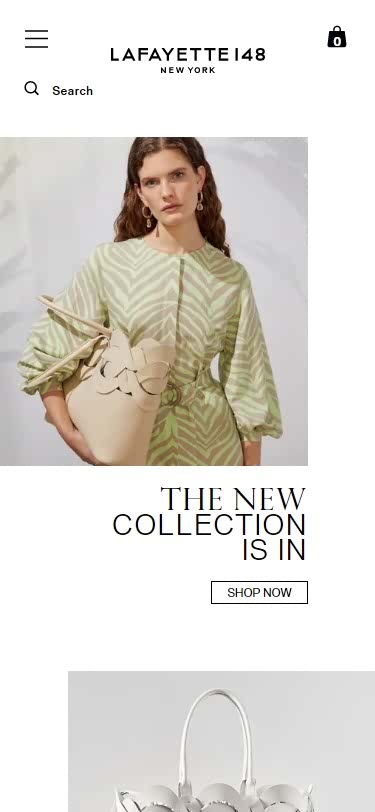 Lafayette 148 is aimed at women who prefer easy-style and comfortable clothing in top-quality, durable fabrics. It's not a flashy, high-fashion store, but presents a more elegant style for women who want flattering and classy clothes. Size range: 14 – 3X
Buy from Lafayette 148 New York now
7. Anna Scholz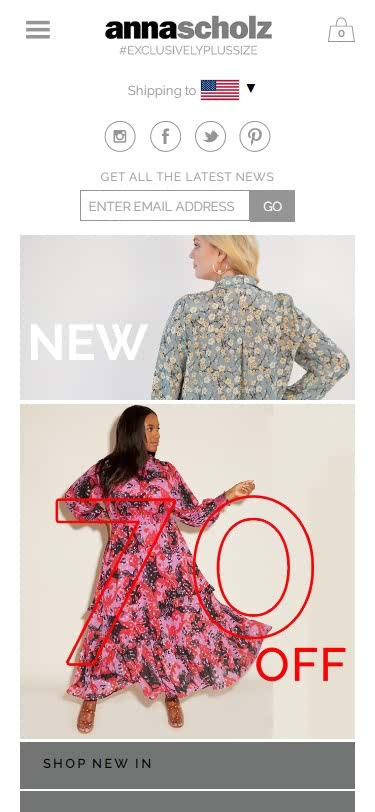 For a high-fashion style that's also high-quality made, take a look at the latest trendy plus-size clothes from this well-known brand. Their size range starts at British size 10 and goes up to size 24. Anna Scholz clothing is bright and sassy, and always inspired by the latest fabrics and style designs. You won't be bored by the variety on offer here. And they've been on our side for several years, now, winning the British Plus-Size Clothing Award in 2015, so they know what we curvy girls like!
8. Nordstrom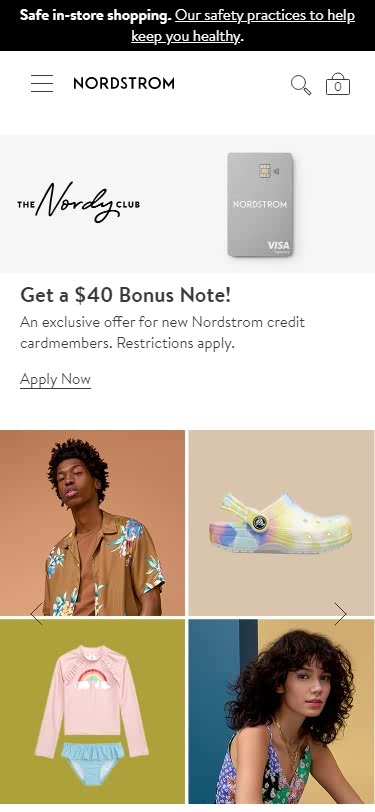 This highly regarded clothing store offers a wide range of quality, plus-size garments from swimsuits, to casual jeans, evening gowns and elegant suits. And it's the perfect place to go shopping online, as it's also famous for its excellent customer service policy, should you need to change something you've purchased. So take a look at their attractive, fashionable clothes from wardrobe basics, to party dresses, interview suits, loungewear and pajamas. Size range varies by brand. Free shipping, too!
9. J.Crew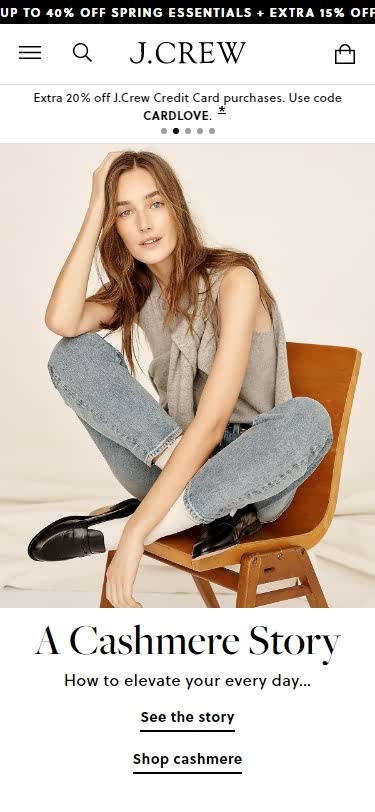 Well-known for classic styles and good-quality wardrobe basics, J. Crew has also woken up to the need to supply clothing to every size of men and women. To this end, they have Universal Standard capsule wardrobe clothes on offer. And J. Crew has also extended their size range to include up to U.S. size 30. The best thing is that clothes are offered by style, and not by size range, so small, medium, large women can all shop from the same fashion ranges together. Size range U.S. 00 – 30
10. Saks Fifth Avenue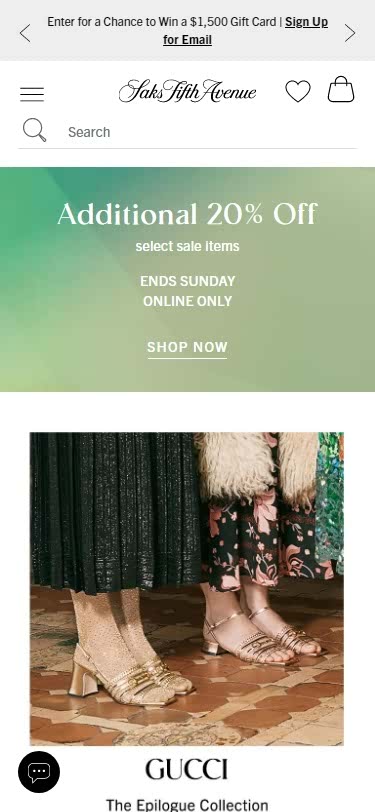 Traditional quality, from a range of fashion designers, makes Saks plus-size clothing stand out from the crowd. Saks' more expensive clothes are sold as classic investment garments, crafted to be suitable for different occasions and to last for many years. Size range varies according to brand
Buy from Saks Fifth Avenue now
Online shopping for plus-size clothes has finally changed from a frustrating day in town, to a relaxing experience to enjoy at home. So take your time and find your favorite online fashion clothing store here. You'll have more choices of style than you've ever dreamt of!