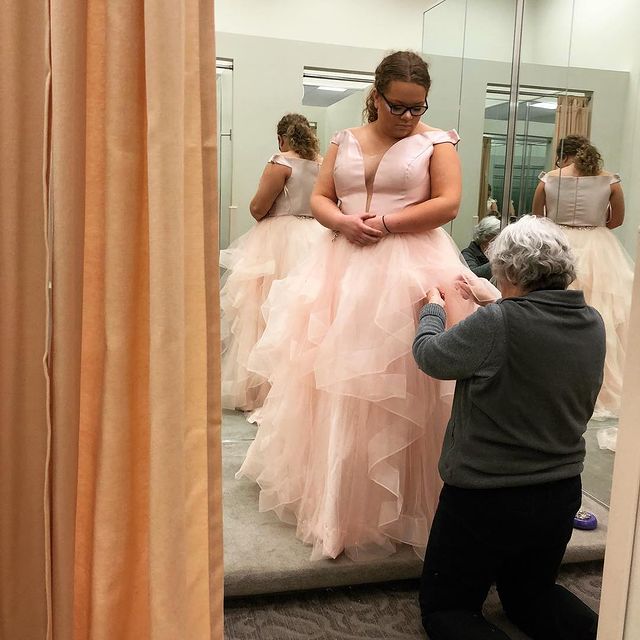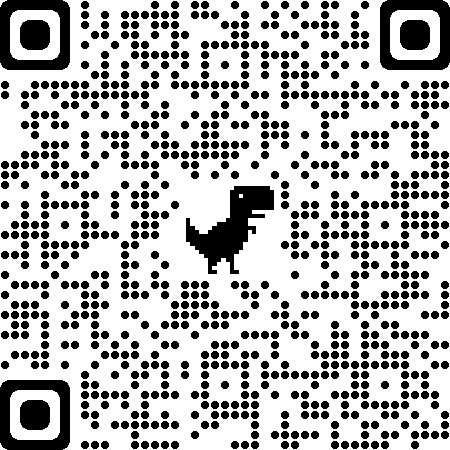 If you're ready to look your fabulous best in a plus size prom dress, don't waste time looking at rails of random dresses, read this and prepare first! There are so many different prom-dress styles on offer for plus-size women, but not all of them will flatter your individual shape, so this guide will cut out all of the time-wasting and get you focused on the best plus size dresses for your shape. Then all you need to do is make an appointment at a local dress store, and tell the assistant exactly what styles you want to try on. So the whole selection process can be a joy!
1. Prepare to conquer!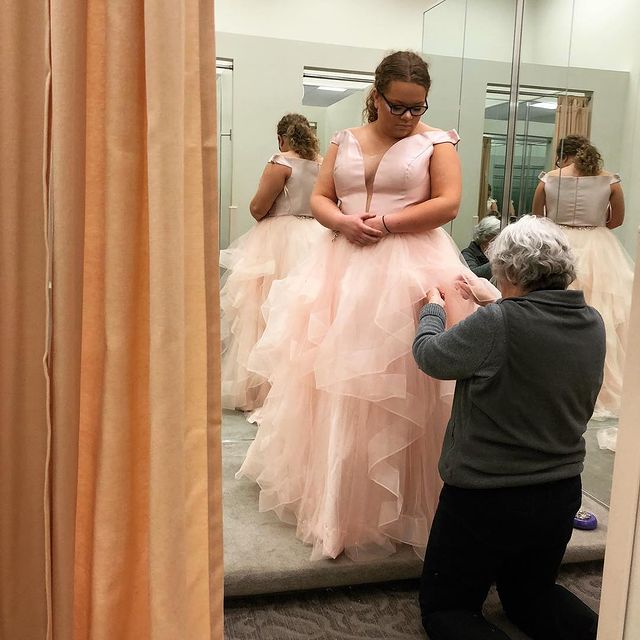 Before you start shopping, remember that almost all of the celebs you see in wonderful evening gowns are wearing 'shapewear' underneath. And that's because no-one has a perfect body and everyone has parts of their figure that don't match up to ready-made dress styles. The key to looking great is to identify the styles that flatter your individual shape, so make a note of which styles and colors from your wardrobe look best on you.
Most women can wear black, which is a slimming color, but don't try to hide yourself in a black dress. If you choose black, make sure it has some edgy design features or a shimmery finish, because you don't want to look like you're off to a funeral! One color dresses look good on curvy girls, so try to avoid patterned fabrics, and stick to monochrome.
2. Highlight your best features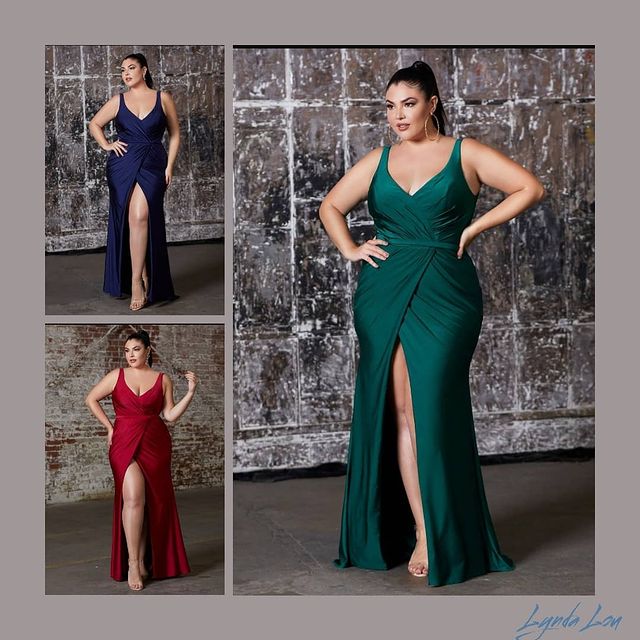 Do an audit of your whole body and decide what part you want to focus on and what parts you want to skim over. Shapely legs look super in knee-length or side-slit dresses. A high-necked front with a sexy, low-cut back can show off your smooth skin in a dramatic way. If you have attractive shoulders, think about a structured, strapless gown or an asymmetrical one shoulder dress to accentuate your positives!
High-waisted dresses, called empire waistlines, or draped fabric and cute side-ruching are all excellent ways to skim over your stomach. Short, capped-sleeves can cover up fleshy arms, and pretty wispy lace or see-through sleeves are trendy this year. It's very important to get a dress that fits you perfectly and avoid any shapeless dress styles, which will just look unflattering and hide your good features!
3. Trumpet-shaped prom dresses
Trumpet-shaped dresses have a tailored top which continues to half-way down the thighs and then flairs out to add balance to a large bust. They should be altered, if necessary, to create a defined waist and hips and bring out the wonderful shapely curves of plus-sized girls!
4. High-low hem prom dresses
If you have nice legs to show, why not wear a trendy high-low hem dress, which will make your legs and body appear longer. You can wear it to look like a shorter dress with the main focus on your shapely legs, but you'll have full leg coverage from behind, so you don't feel too exposed.
5. Mermaid-style prom dresses
Flaunt your attractive curves in a chic or over-the-top prom dress in sleek satin, or covered in crystals or sequins. Mermaid dresses that emphasize the waist, also create a stunning 'hourglass' shaped figure that will show how stylish and gorgeous you really are!
The flaired section needs to start just above the knee, so be prepared to use a tailor to make the proportions perfect for your figure. This is a splendid style for plus-size women, which creates a gorgeous waist and a wonderful silhouette, like Jessica Rabbit!
6. Sheath prom dresses
The sultry sheath dress is another great choice for plus-size girls as it can make you look taller, with longer legs. This is especially true if you stick to a monochrome sheath dress, worn over appropriate shape-wear, so your curves will appear smooth and sexy.
7. Bell-shaped prom dresses
The pear-shaped body has hips which are larger than your bustline. And you can balance out your shape by focusing on your shoulders and bust, maybe emphasizing your top half with a close-fitting style, crystal embellishments and any decoration that draws the eye upwards. A bell-shaped bottom half to the dress will look great on your figure.
8. Cropped top prom suits
Curvy girls can wear a cropped top paired with a matching skirt, especially if you go for an 'illusion' high-neck, that's actually a deep V-shape filled in with transparent, mesh fabric. And add length to your silhouette with a sophisticated, high 'choke' collar prom dress, with a dramatic bare back.
9. Asymmetrical one-shoulder prom dresses
The asymmetry of a one-shoulder dress adds a super focal point, which draws attention to your shoulders and neck. A ruffled drop-sleeve also looks trendy and fun, whilst covering the top of your arms.
10. High-necked A-line prom dresses
If you have a top-heavy shape, with a bust that's larger than your hips, you need to do something to accentuate your waistline. So choosing a fuller skirt can really help to balance your figure, creating a nice, hourglass shape that's very alluring. In particular, look for high-necked prom dresses with an A-line skirt to give the impression that your bust and hips are equally matched.
This body-shape should avoid mini-dresses and strapless prom dresses that make you look out of proportion on top.
11. Visual tricks
Look out for vertical lined fabrics as they tend to add 'length' to the body and avoid prom dresses that have a different color for the top and skirt. V-necked dresses are always a good idea for women with a large bust, as they highlight your cleavage and make you look slimmer, too.  Long hair, when worn down, is also a clever way to look slimmer, so go for a half-up, half-down style, rather than an updo.
Choose a prom dress that skims over any area you prefer to minimize, and it will 'slim' your figure.
12. Be comfortable & have fun!
The best prom dresses will have a good interior structure intended to mold your body into a flattering, comfortable shape. The prom is a wonderful opportunity to celebrate after working hard at school, so make sure your final choice is comfortable, and enjoy your special night to the full! Subscribe to get more suggestions and tips on herstylecode.com