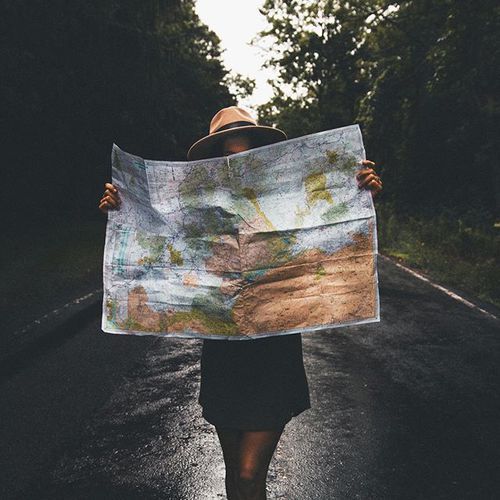 Itching for a relaxing vacation, new sights to explore, or just a change of scenery? Traveling to new destinations is one of the best ways to expand your mind, soothe your soul, and relieve some of the built-up tension everyday stressors can cause. Unfortunately, traveling can also be incredibly expensive. Once you factor in gas prices, plane tickets, daily meals, hotel costs, etc., very few people really have room in their budget for a high-end or even mid-range trip.
The exorbitant costs of traveling is why many people end up settling for a few days in a grungy motel or choose to just stay home to avoid the stress of planning and executing a strictly-budgeted low-end trip. If neither of these options sound particularly appealing to you, you don't have to give up on your travel plans just yet. With the right planning, it is possible to pull off higher-end travel while keeping your normal finances intact. Stay safe, comfortable, and relaxed on your next trip—wherever it might take you—by learning how to travel in style, even on a budget.
1. Pick a Less Popular Destination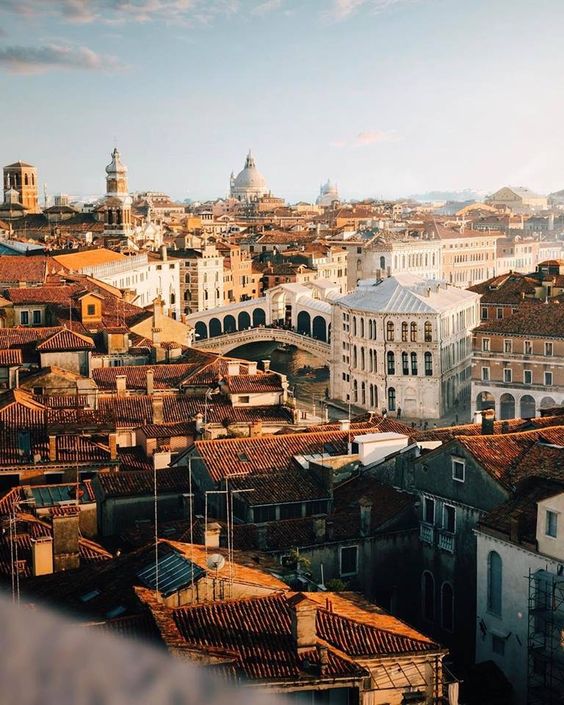 It is much more expensive to travel to popular vacation destinations than it is to spend time somewhere with less of a tourist presence. If you have your sights on a certain destination that many other travelers also frequent, do your research first to see if you can find another similar location that is not as heavily visited.
For example, Dublin, Ireland has a similar vibe to London, England, but is a much less popular travel spot and is therefore much less expensive. If you have your sights set on a warm and sunny beach, avoid the most popular tropical destinations (think: any of the Hawaiian islands) in favor of lesser-known, more affordable coastal areas like La Paz, Mexico.
2. Learn to Spot (and Avoid) Tourist Traps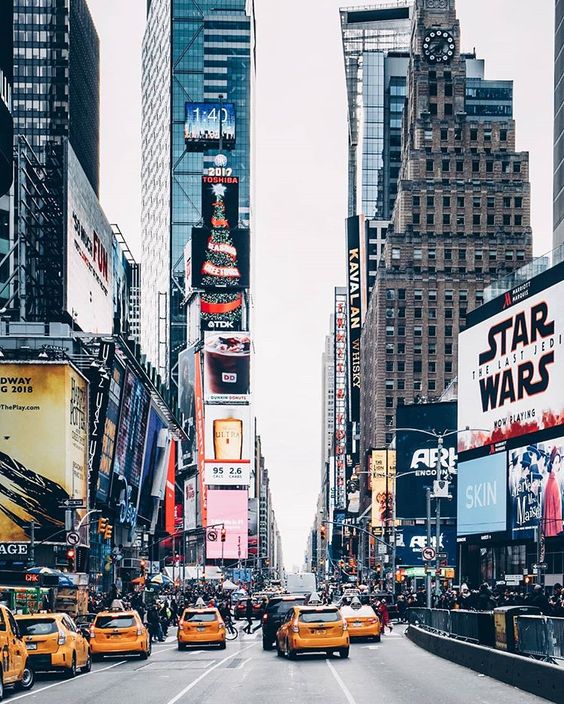 If you're headed to a popular foreign destination, don't get caught in tourist traps. Locals and large companies in common vacation destinations—especially major cities in Europe, like Paris and Rome—make a ton of money off overcharging naive tourists for food, attractions, and souvenirs.
An easy way to spot a tourist trap is to pay attention to how it's advertised. If an attraction or restaurant seems to be marketed specifically toward foreign tourists, it's most-likely overpriced and you should steer clear. Similarly, if you're in a country with a different system of currency but find a shop that accepts American dollars, that means anything you buy there will probably cost way more money than it's worth.
Once you learn to recognize the red flags of tourist traps, you can more easily avoid them. Stay away from tourist traps by exploring off-the-beaten-path areas some distance away from major tourist hubs, where you'll find much lower prices. Also, try striking up conversations with local residents whenever possible, as friendly locals can enlighten you with much more valuable information about authentic restaurants and activities in the area than your Internet research ever could.
3. Take Deals Wherever You Can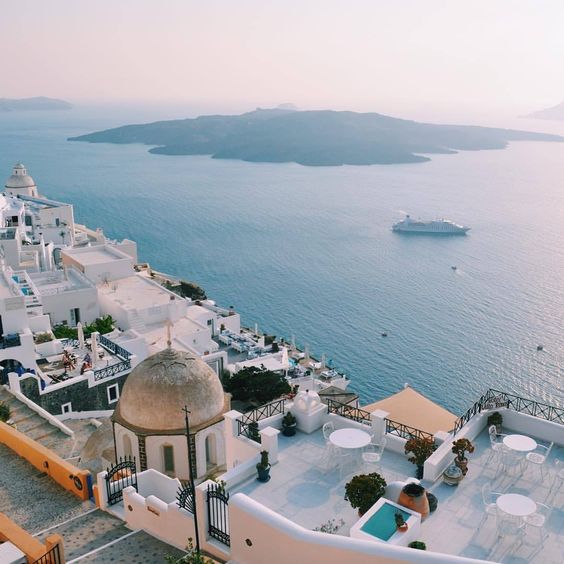 Many companies make their money by offering unbeatable deals to travelers. Never pay full price for room and board, transportation, or attractions wherever you go. Always do some research first to see if you can score a better deal. You'll be surprised at how frequently.
Check out businesses like City Pass, which offers half-off admission to popular attractions in major cities like Paris and Berlin. If you want to ride in style, consider enlisting the services of BlackLane or Silver, which offer low-cost luxury car and limousine rentals around the world. Also, check Groupon regularly to find major deals on travel packages, hotels, restaurants, popular attractions, and more.
4. Scout Out Cost-Free Activities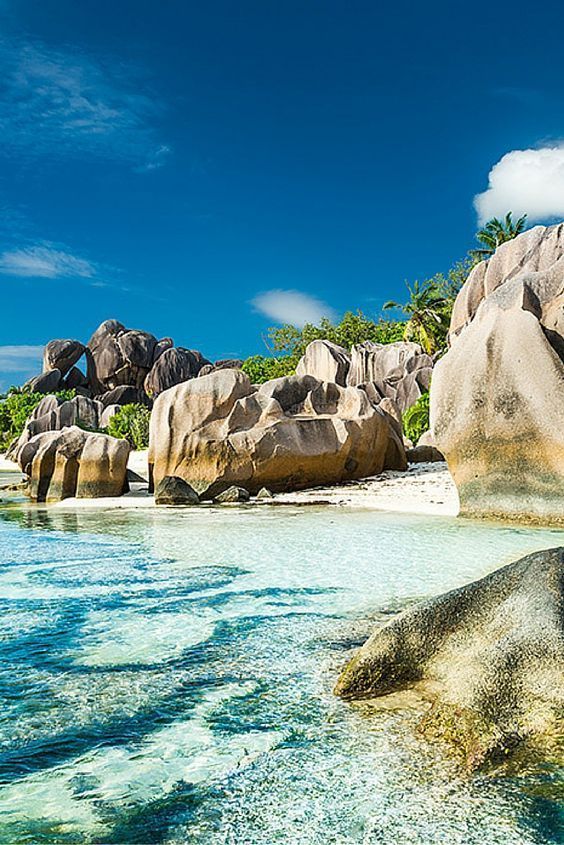 No matter where you go, there are undoubtedly tons of fun opportunities and adventures available there free of charge. Whether you're heading to a beach town with sunny public shores or a forest setting with gorgeous hiking trails, seeking out cost-free activities in your chosen destination is much easier than you might think.
A good rule of thumb is to plan at least one cost-free amenity for every day you'll be traveling. That way, you'll have something to look forward to every day that doesn't eat into your daily budget at all.
5. Pick and Choose Your Amenities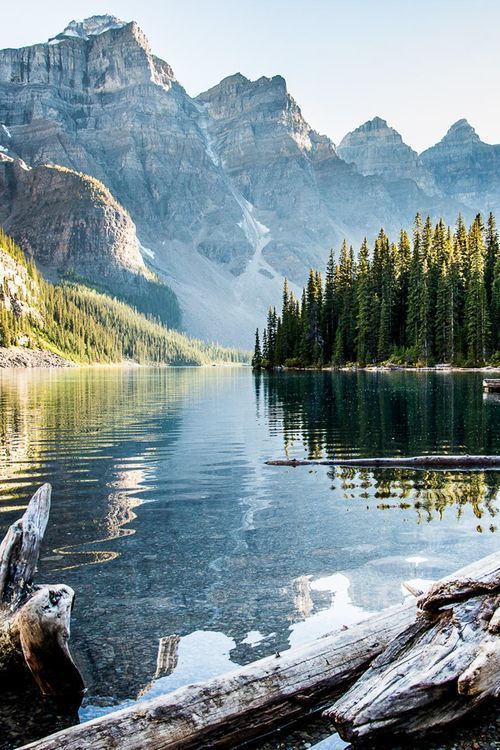 Be choosy with the luxuries you indulge in on your trip. This is one of the most effective ways to keep your travel costs low without feeling like you're making any sacrifices. Before you start planning your trip, think about which parts of your travel is most important to you.
Do you want to spend hours lounging around your hotel or do you plan to be out  all day? Can you discern a big difference between high-end and more affordable meals? How much do you really care about the extra foot room that comes with an upgrade from an economy to premium plane ticket? Once you figure out which parts of your trip you value the most, you can choose to spend more money on luxury amenities in those areas and pick cheaper options in other areas to save money where you won't notice much of a difference in quality.
6. Budget First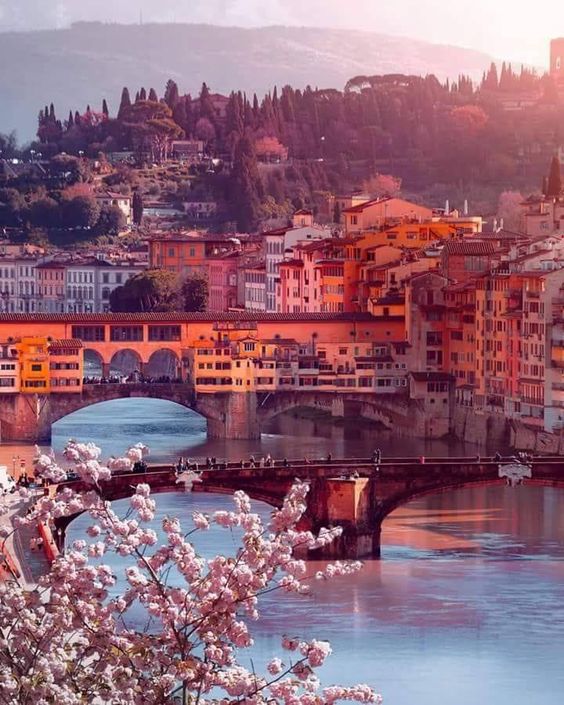 Creating a budget for your trip is essential to ensure that you don't run out of money while you're away. However, that doesn't mean you have to spend your entire trip working out a strict budget.
If you want to enjoy stress-free travel without worrying about money, budget out your entire trip before you leave home. Do some calculations to estimate how much money you'll need to spend on a daily basis. Then, just divide your travel funds accordingly. If possible, pay for your room and board and any pre-planned activities when you book them in advance. That way, you'll instantly eliminate several major costs from your daily travel budget.
Budgeting in advance helps you keep track of exactly how much you can spend on any given day. This also eliminates the stress of on-the-go budgeting and prevents you from spending too much money too early and having to skimp for the remainder of your trip.
7. Don't Book a Hotel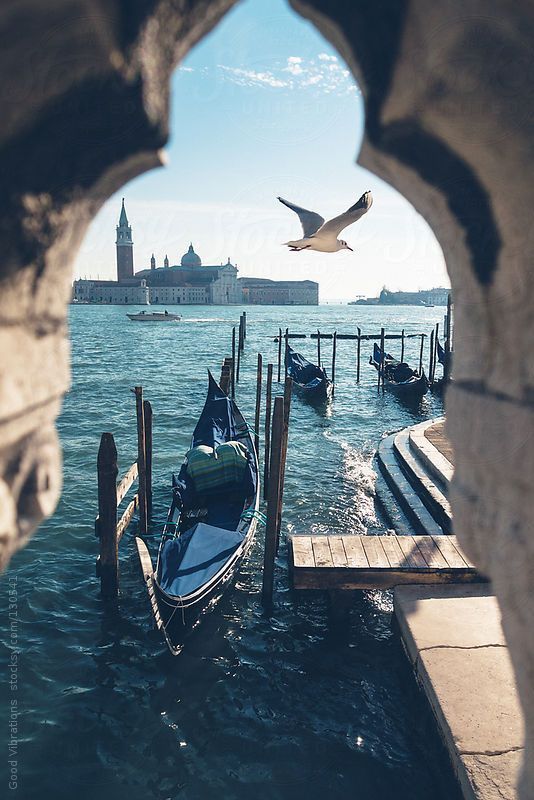 It is extremely difficult to find a decent hotel with a going rate of any less than $200-$300 per night. Those prices add up very quickly and end up devouring a major portion of your travel budget.
In this modern, tech-driven world, you can find much cheaper alternatives to pricey hotels with services like AirBnB. AirBnB allows homeowners to advertise their property for rent to travelers who need a place to stay. Through AirBnB and similar services, you can easily find luxury accommodations online. Chances are, the places you find will be more affordable and much nicer than any hotel within your price range.
Indulging your wanderlust without draining your bank account is more attainable than it seems. No matter how tight your current budget is, you can use the tips in this guide to carve out enough money for luxury travel, completely stress- and debt-free.